Dear readers,
It has been over a year and a half that I launched the very first Livingeneva product and this was the MAXI-MUG! I was so so happy when the final model arrived since it I am a huge tea fan and I really wanted a MAXI MUG to be able to drink as much tea as I wanted!

The idea of having merch & products started with the pandemic, and the idea of selling something to do a crowdfunding to help finish the re-branding we did in 2020. And one thing led to another and now we have 7 physical products and 4 digital ones!
I would like to introduce each of them 🙂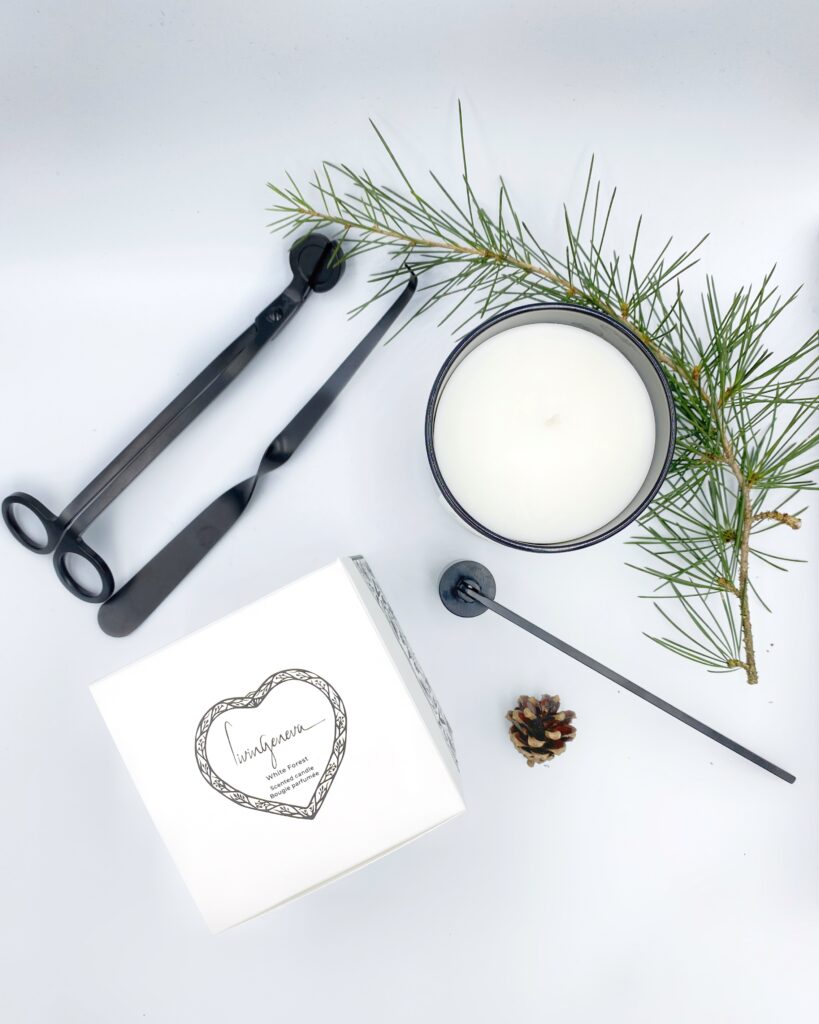 ---
LIVINGENEVA JOURNAL
I love the Livingeneva journal, because it is a wonderful collaboration between Alexandra Motovilina and Livingeneva. She is a graphic designer and watercolor illustrator based in Geneva. Her work is stunning and it was a pleasure working with her! Her illustrations are so beautiful and delicate, just check it yourself!
In the journal you will find a full page of recommendations for each season, a calendar you can fill with your own dates, Geneva illustrations, maps & places to visit in Geneva.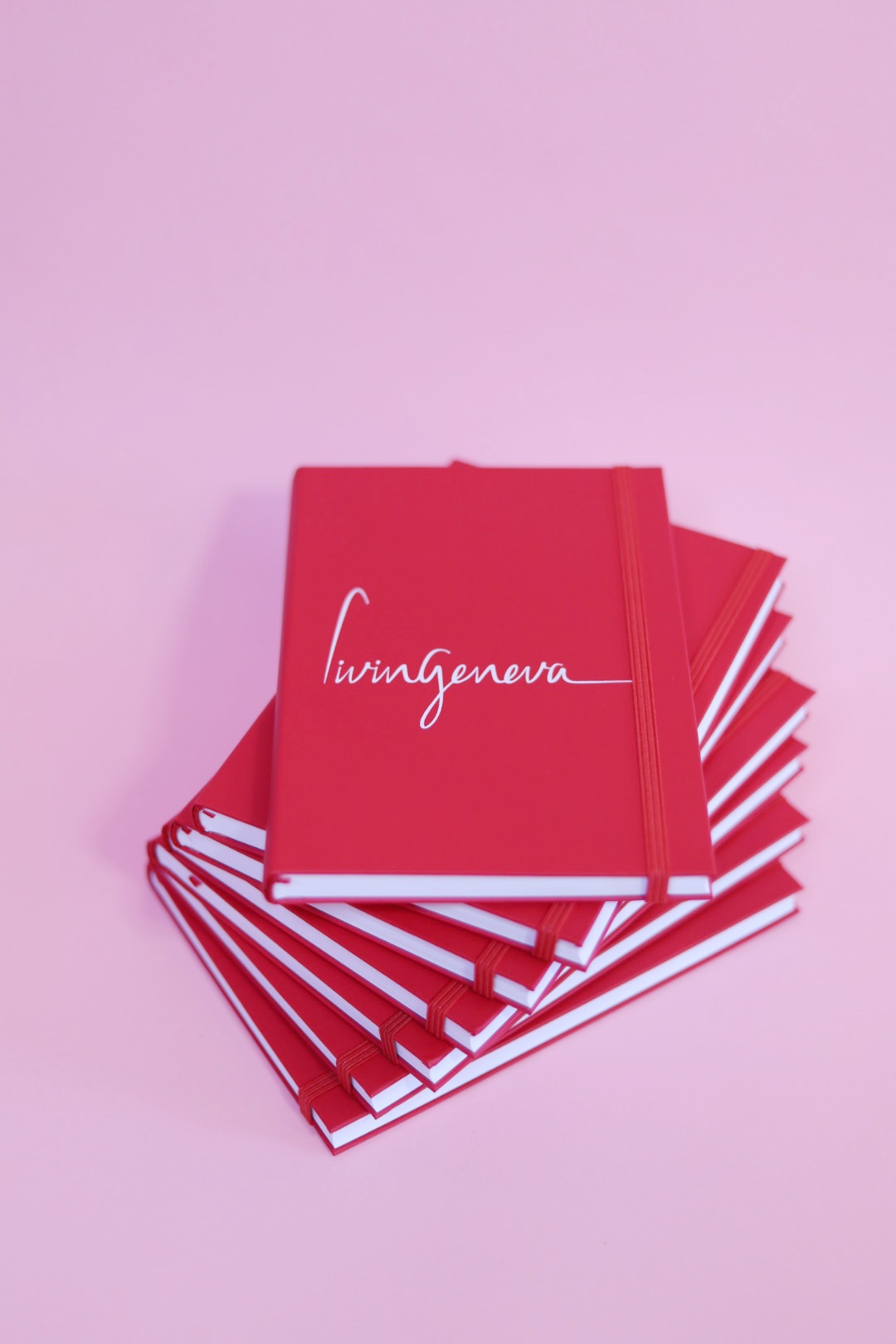 ---
Ski Station Livingeneva Sweats!
During the pandemic I started wearing more sweats, and I could not find something SUPER SWISS, Sustainable & extremely soft. Something that you want to wear day & night and everything in between.
After more than two years working on them and making sure they are sustainable, made in Europe and super super soft we launched the first collection of Livingeneva Super Soft Swiss Sweats!