Livingeneva was created in 2014, by Diana Casalis, with the intention of helping and inspiring people to enjoy and make the most out of their stay in Geneva. Since then, LIVINGENEVA has been the perfect place to discover the local best-kept secrets, as well as valuable and insightful tips and information about life in Geneva and its surroundings. More than a content platform, LIvingeneva is a source of secret and unusual places, personal storytelling and inspiring ideas, motivating both residents and visitors to live extraordinary experiences, create unforgettable memories and fall in love with the city.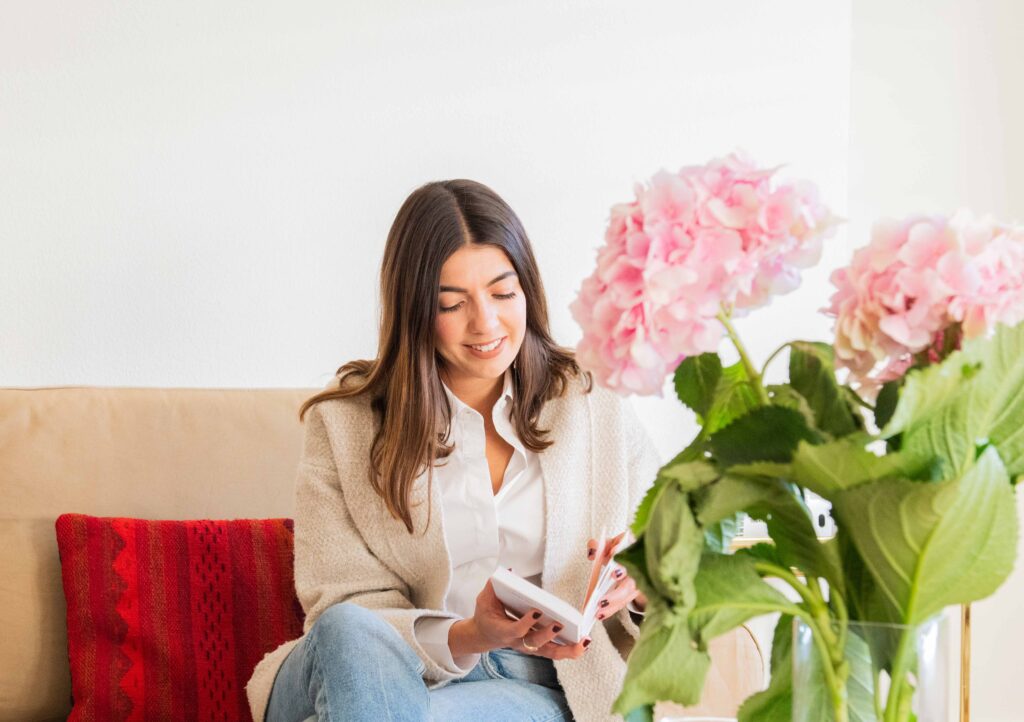 About the author
.
/ Diana Casalis.
Born and raised in Mexico, I moved to Switzerland in 2009 to attend a semester at Les Roches School of Hospitality Business. The magic of this country captivated me immediately and what began as a 6-month student exchange became a permanent residence. Geneva has been my home since 2012. It is a city that has given me a lot. It was here that I started my working life, met my husband Emmanuel and, years later, my daughter was born. Back in the day, I had the pleasure to meet lots of welcoming people who introduced me to the city and helped me get settled in.
Stories about life in Geneva by a Mexican blogger.

In a way, LIVINGENEVA was born as a desire to "give back". I wanted to share all the great things that this beautiful city has to offer and help others in the same way that I was helped before. It started as a hobby but turned into a passion and a full time job. It's been an amazing journey and I am sure this is just the beginning.
There is a long way to go,
wonderful people to meet
and fascinating stories to share!