Hello dears!
Welcome back to the blog! Today I want to share with you a super special event that took place last September 14th 2021 at Café de la Plage.
This event was organized to celebrate 7 years of Livingeneva! It was a unique opportunity to share with you a great milestone!
Our last event ( check it here) was a huge success, so we wanted to keep the same organization & do it again at Cafe de la Plage.
This event the dress code was GREEN & SEQUINS! Why? Because green is my favorite color & sequins make me happy 🙂 not much explanation needed LOL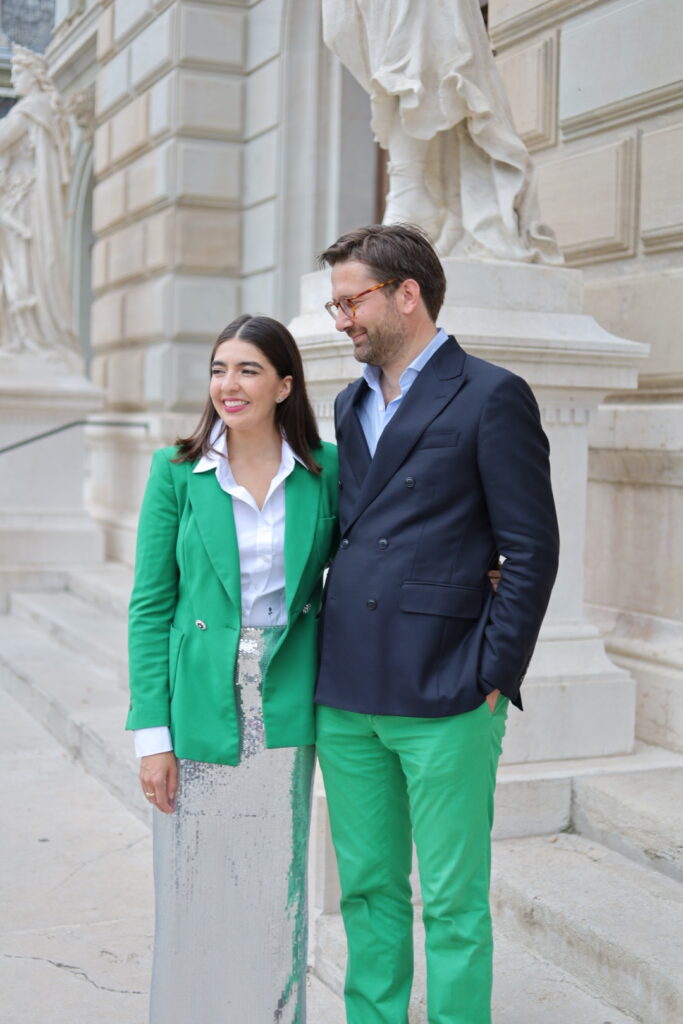 I was very happy my mom could come to the event!
The event
.
The event was a huge success! We had 60 guests coming, the food was FANTASTIC, thanks to the help of the amazing team! We served a welcome signature cocktail & apero following by a 3 course menu. We were lucky to be able to host this event taking into consideration the current pandemic, but we applied the measures and everything went great!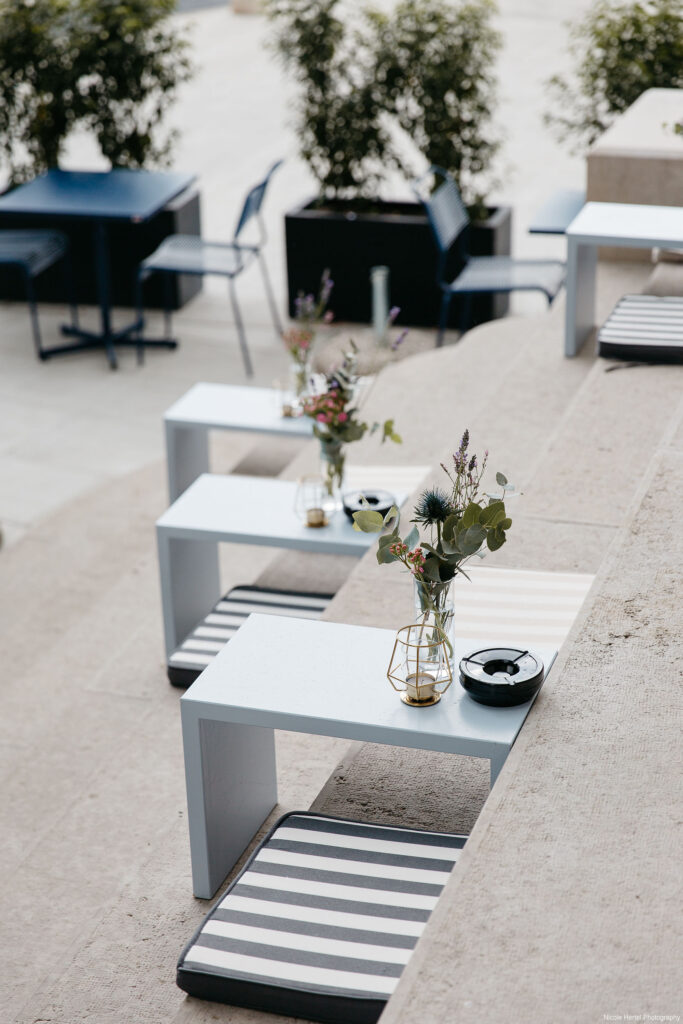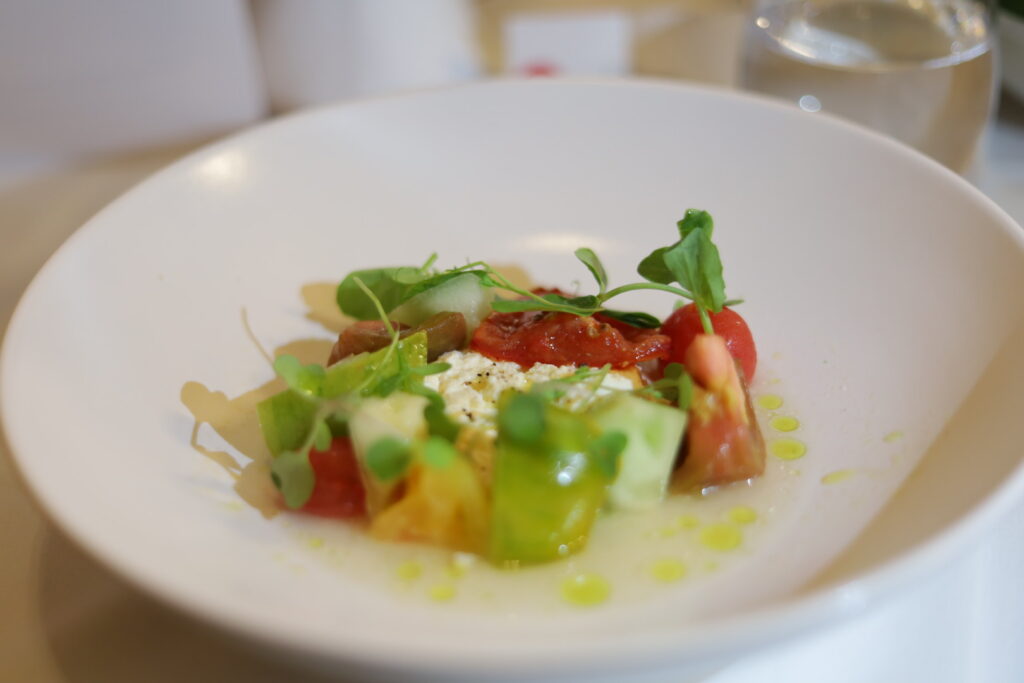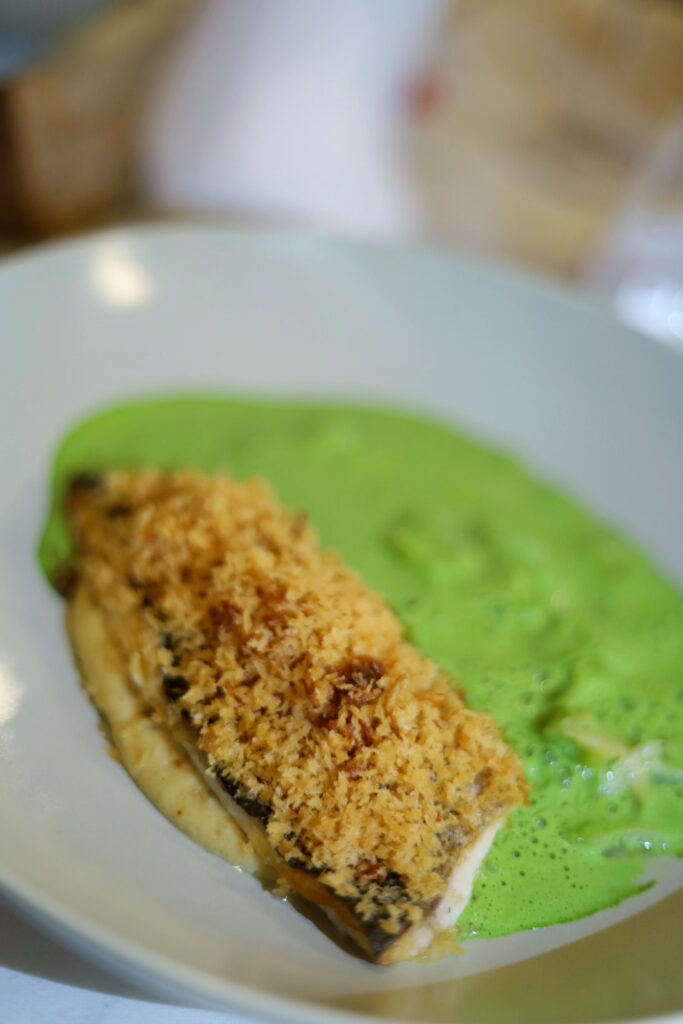 I love this location, because there is an lovely terrace people could sit outside to have their apero or chat between the raindrops. It really felt like an open space with the huge doors open to the terrace.
Inside you can appreciate the architecture & new interior design.
We started the event at 19:00 with a welcome by the bar & serving a signature cocktail made of tequila and hibiscus. In case you have never been to Café de la Plage, they have a very talented barman that created the most delicious cocktails & recipes!
Further, we went to the main sitting are where we had our dinner. It was very exciting to see everyone dressed in green I love to have an optional dress code in events, since you can feel the synergy of the people & everyone feels welcome and part of a group (even if they come alone).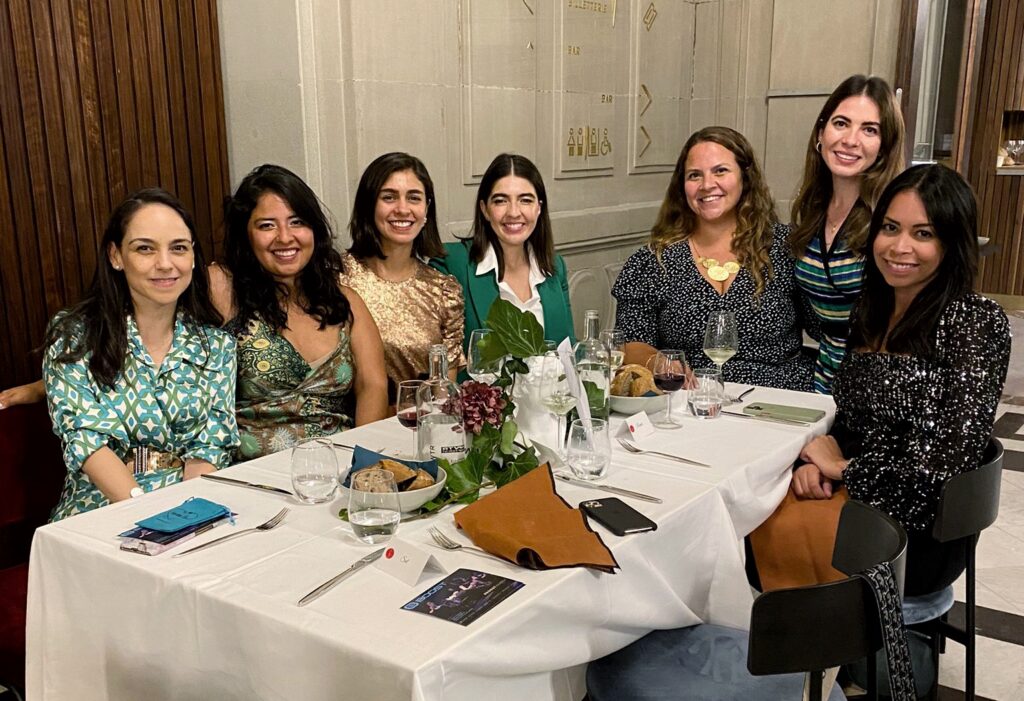 Our Sponsors
.
During the event we had a great raffle and were able to offer so many prizes to our guests! It was a great moment of excitement & all the guests were able to leave with a prize!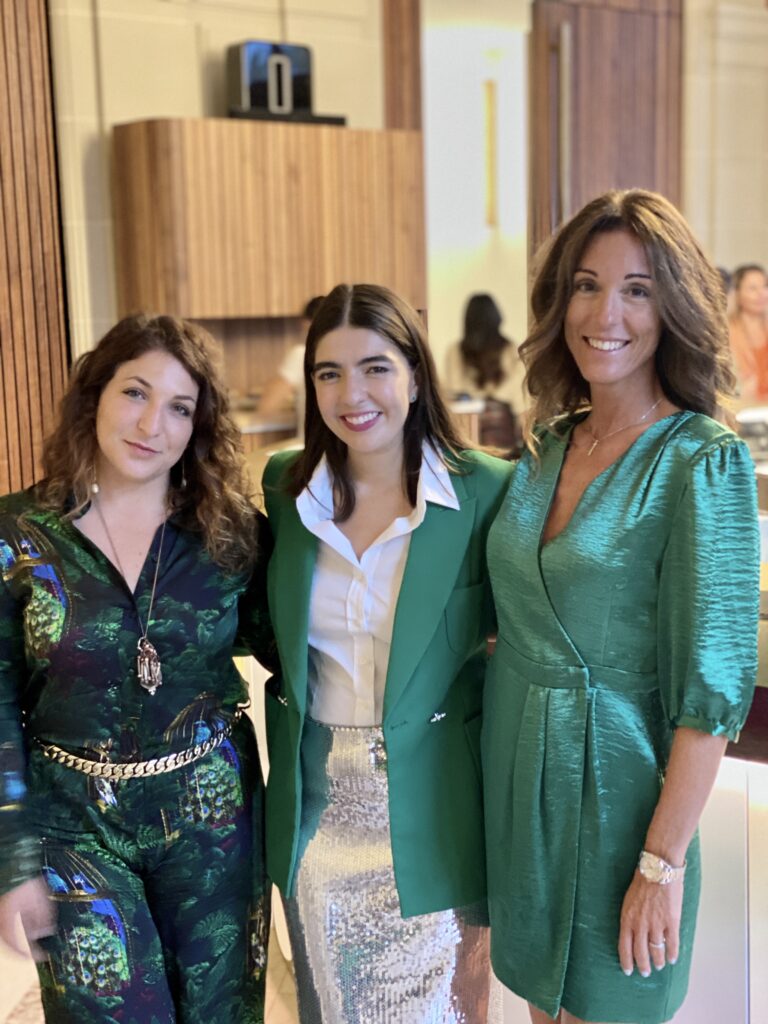 Livingeneva Summer Dinner in 6 Points 
Type of food:  We had a ricotta with tomatoes as starter & fish as a main! Tiramisu as dessert!
Location: I really like Cafe de la Plage, it is very central  
Number of guests: There was 60 guests 
Duration: The event started at 19:00 and finished around 23:00
Price: The prices started from 72CHF for the menu 
LivinGeneva's Tips: Reserve quickly since they sell out fast!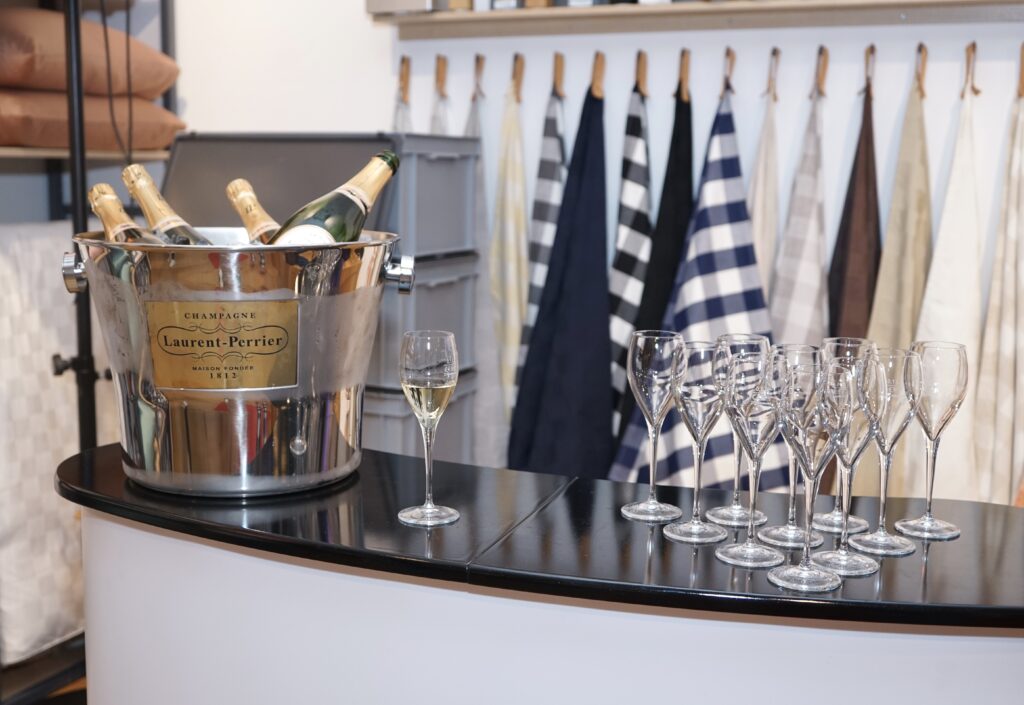 © Copyright Livingeneva. Unless otherwise stated, all content, text and photos on this website are work of Livingeneva and may not be reproduced or copied in any form without authorization.