Hello, dears!
Welcome back to the blog! It has been a little while since I shared my last article, mostly because I love sharing so much on Instagram that I tend to forget to write on the blog. However, I love writing longer articles and sharing more than little snippets of my experience.
This time I am so thrilled to share with you my experience with Swiss Deluxe Hotels tour! It was the first time they organized this, and I was very honored to be part of it.
I started the tour in Bern and continued to Lausanne, visiting 3 properties and enjoying two beautiful Swiss cities!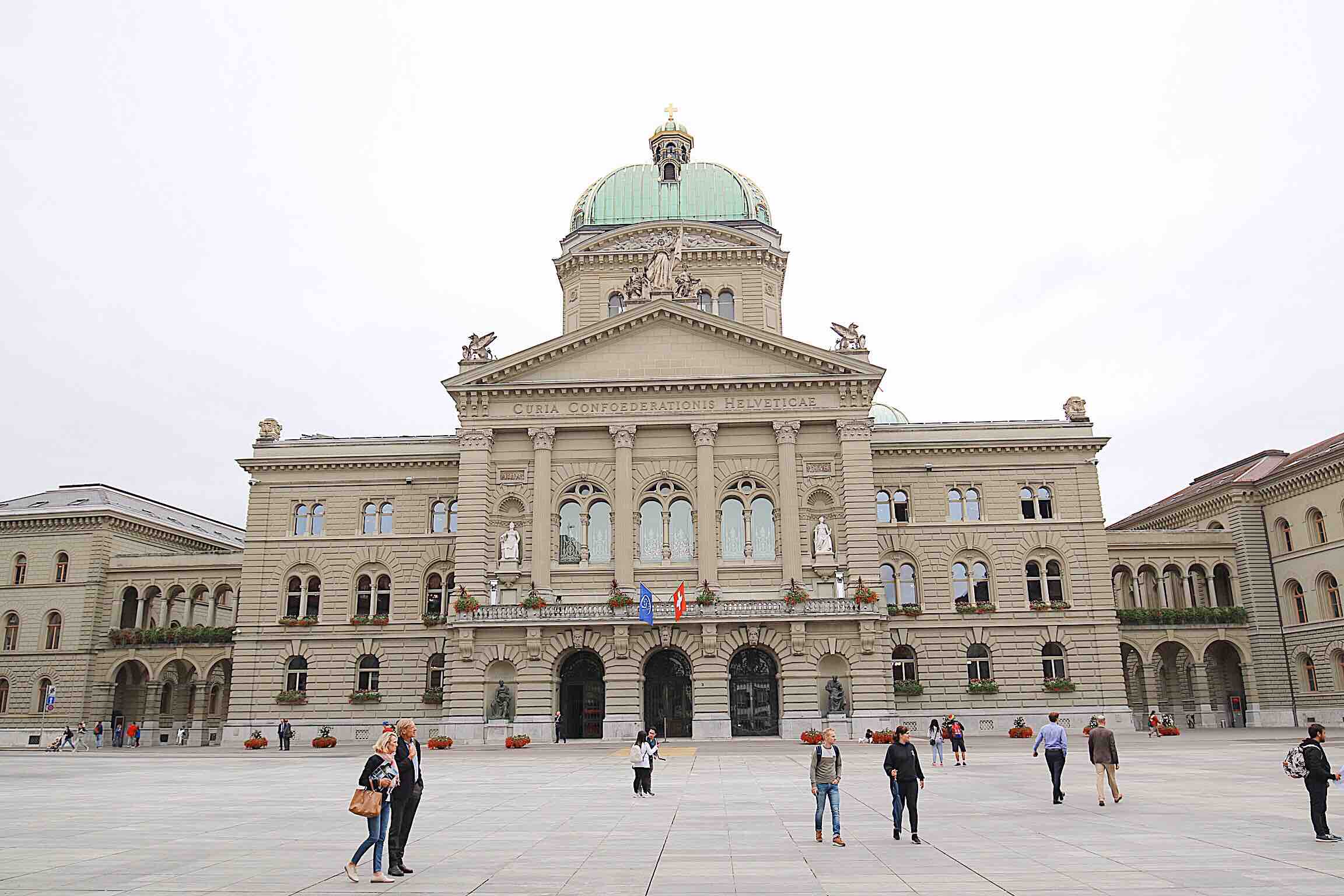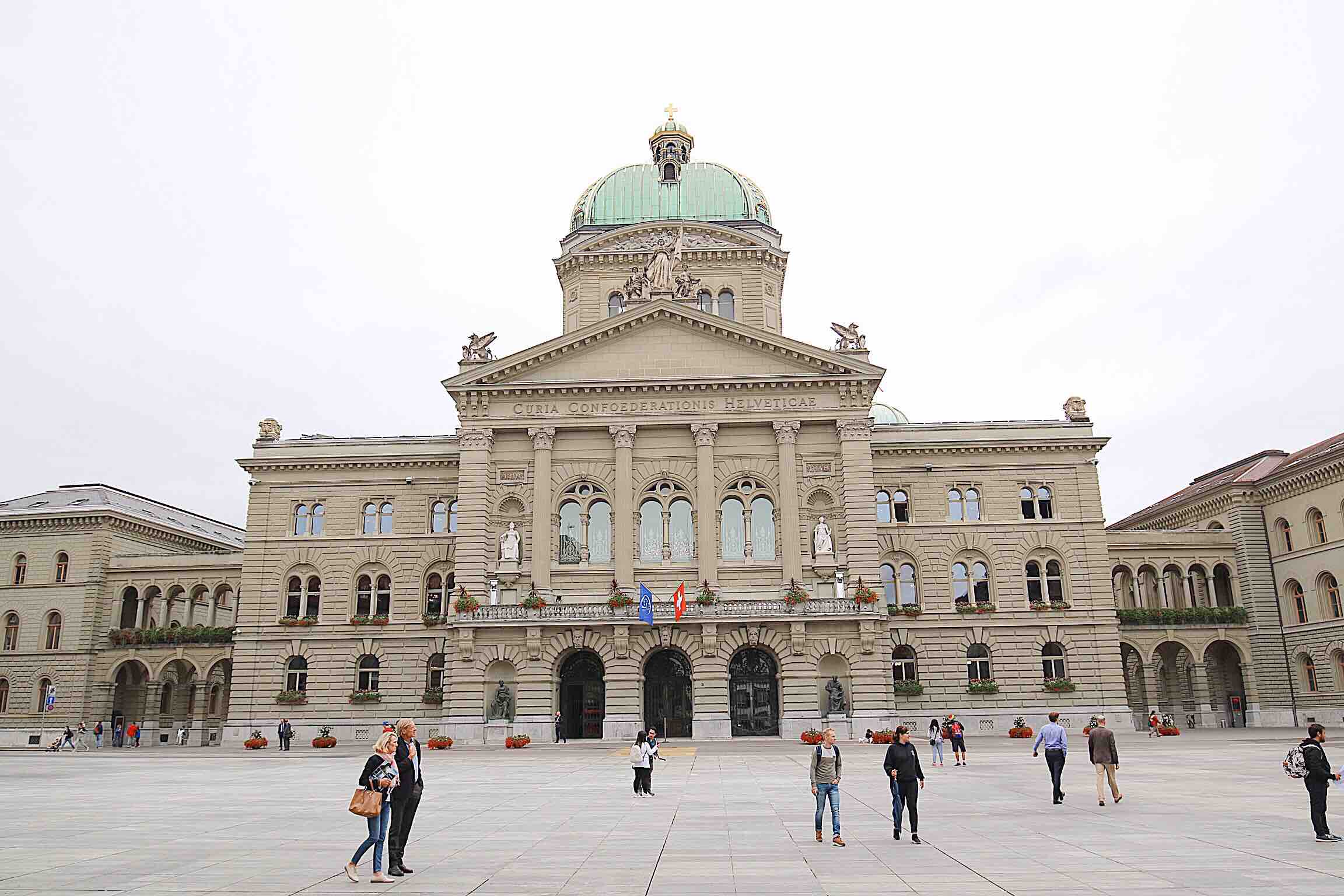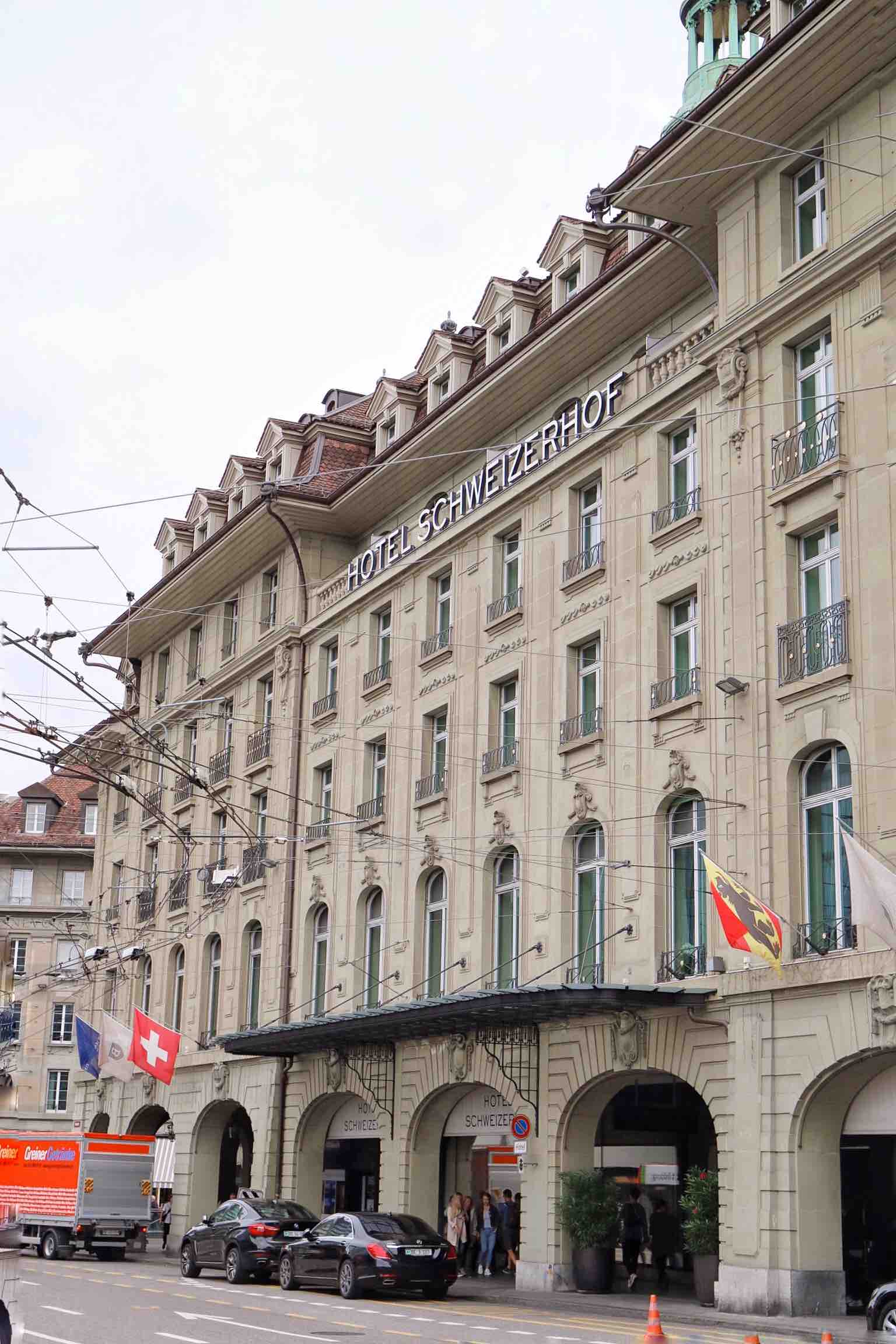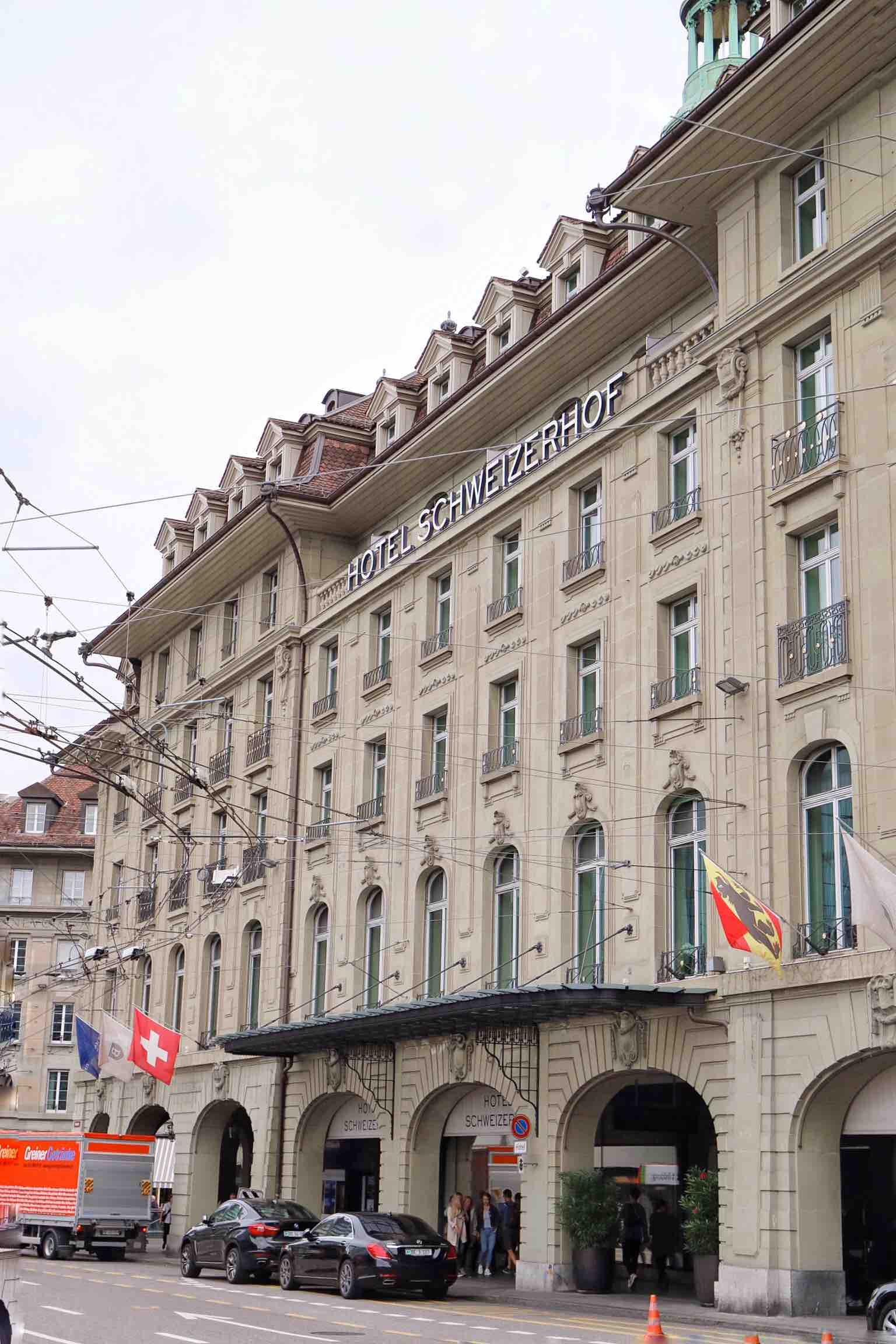 I arrived in Bern in the evening and was surprised about how close the hotel was from the train station! Just a couple of minutes walking!
The Schweizerhof Bern is a beautiful property with 99 rooms and suites in the center of Bern, capital of Switzerland. In just a few minutes you can visit the Parliament, the National Bank and other landmarks.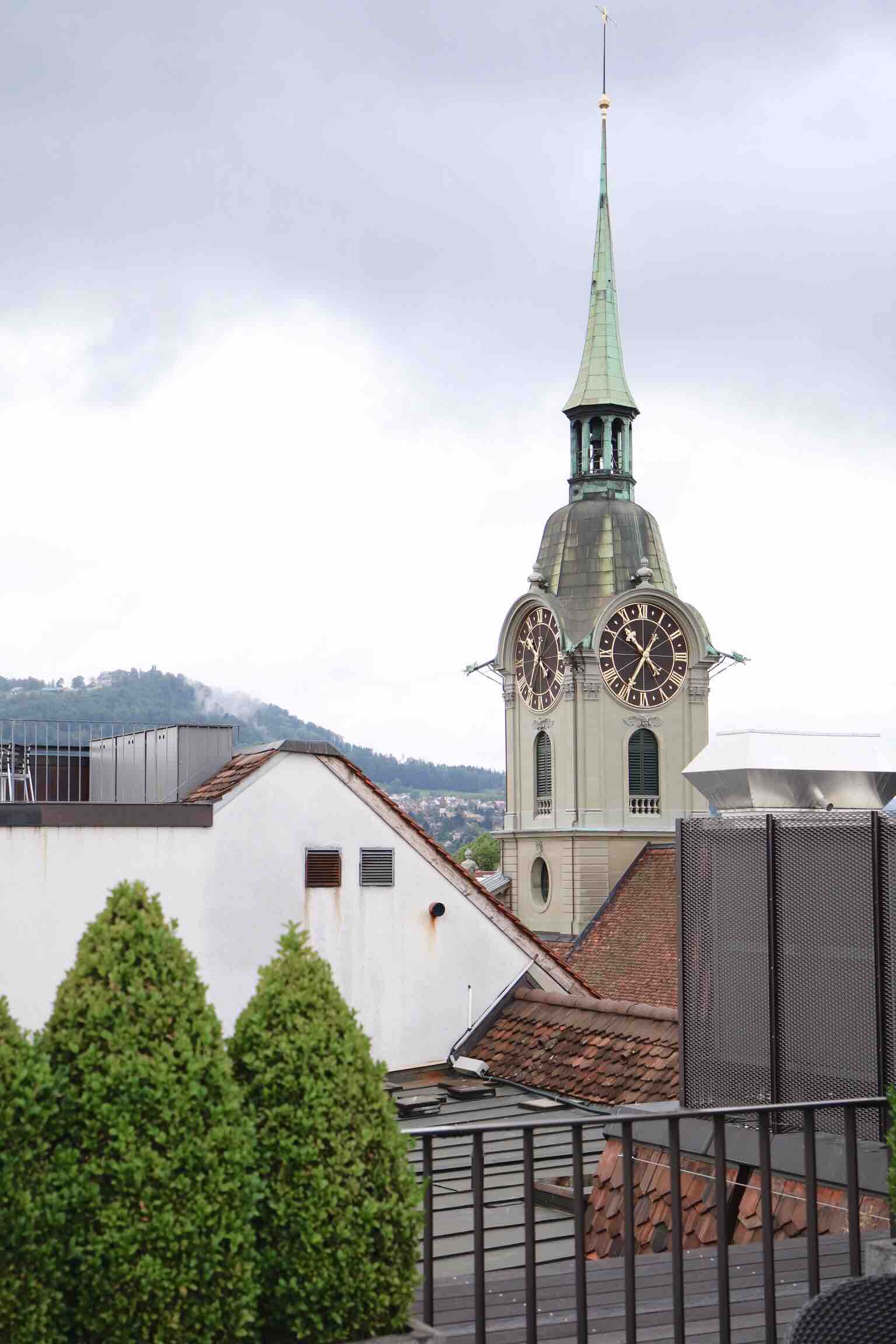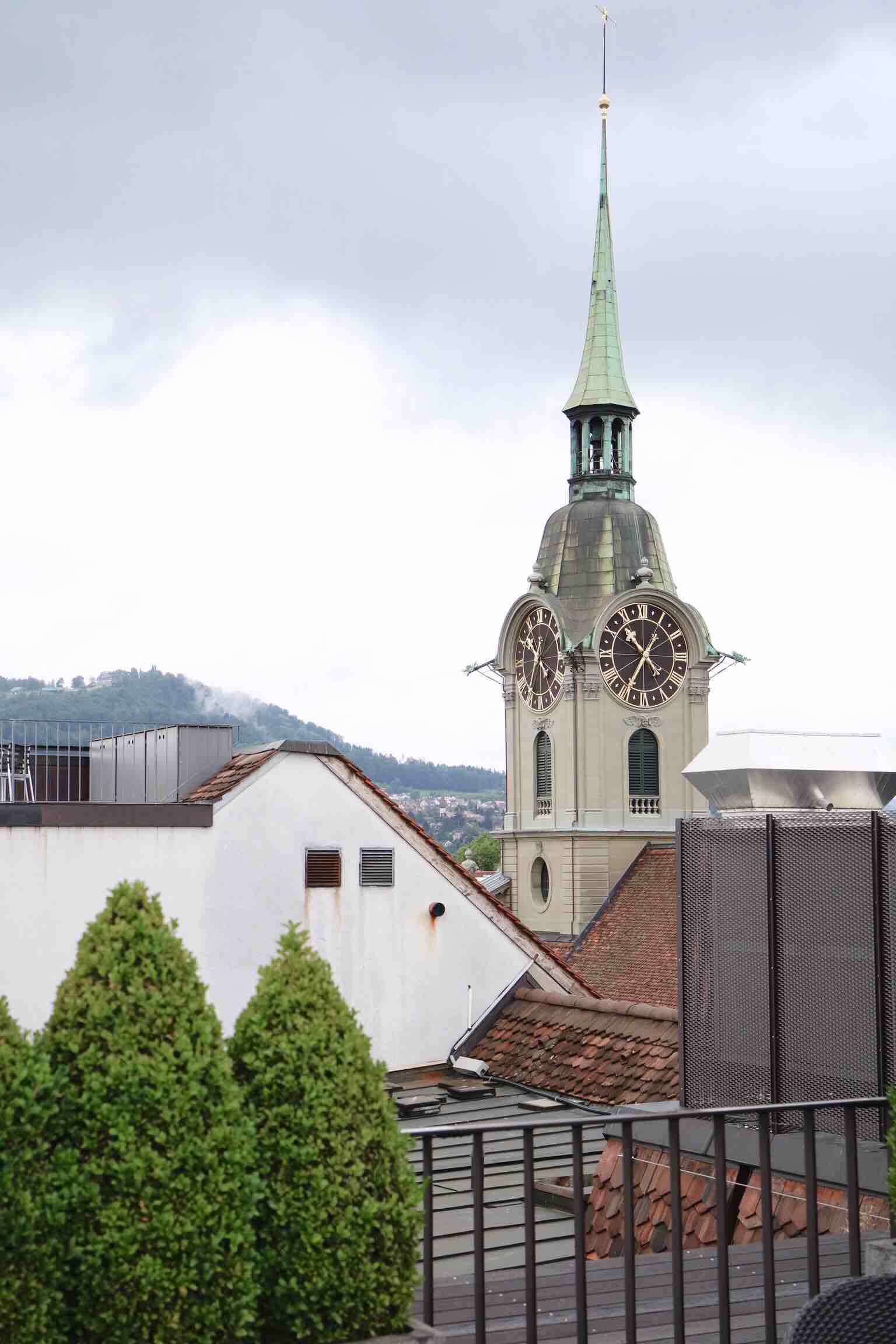 ---
I had a beautiful room (I was lucky to get an upgrade!) with a super comfy bed, a desk and a beautiful bathroom with shower and bath!
The decoration of the room is modern-meets-classic with nice touches of red and wooden materials that blend nicely together.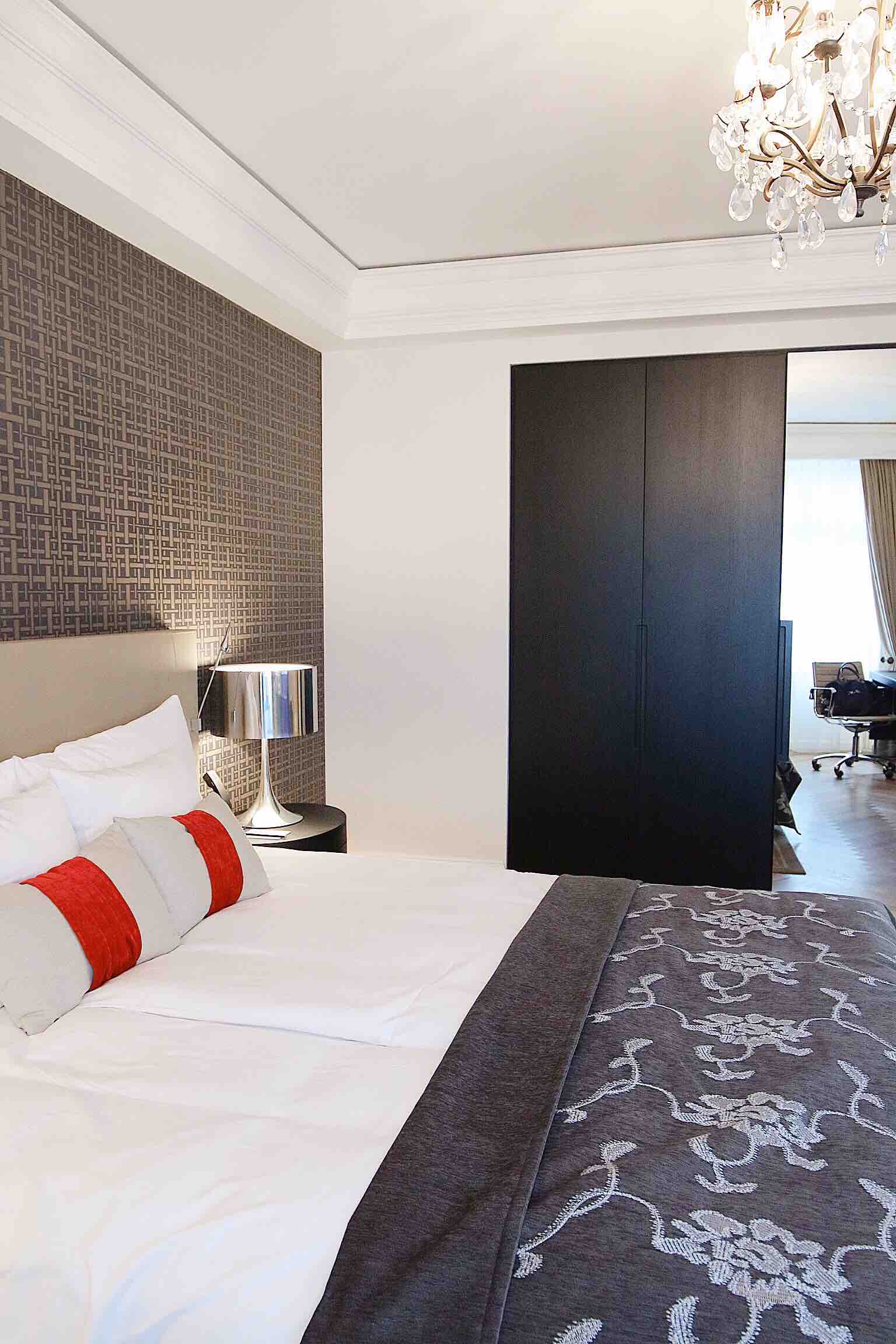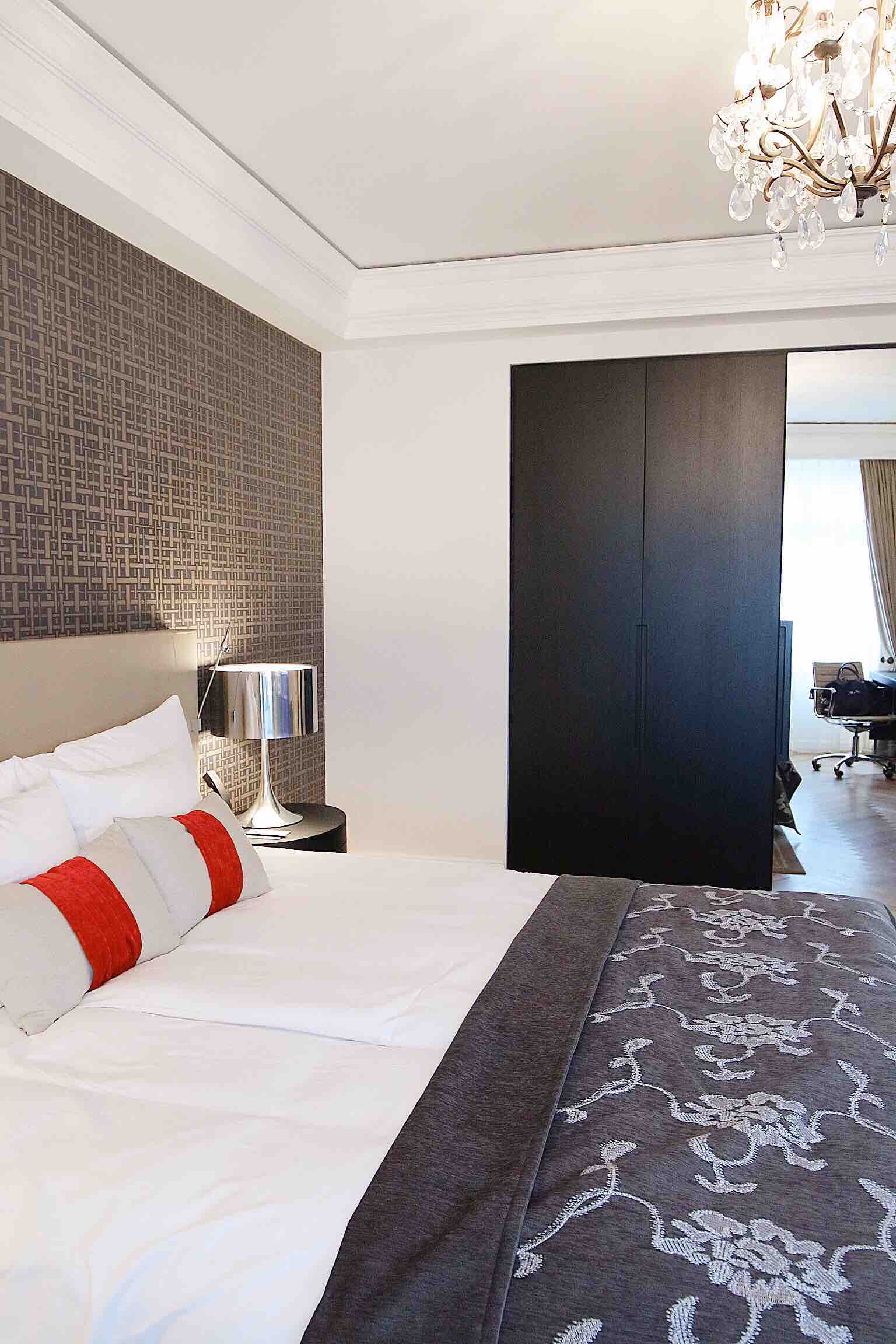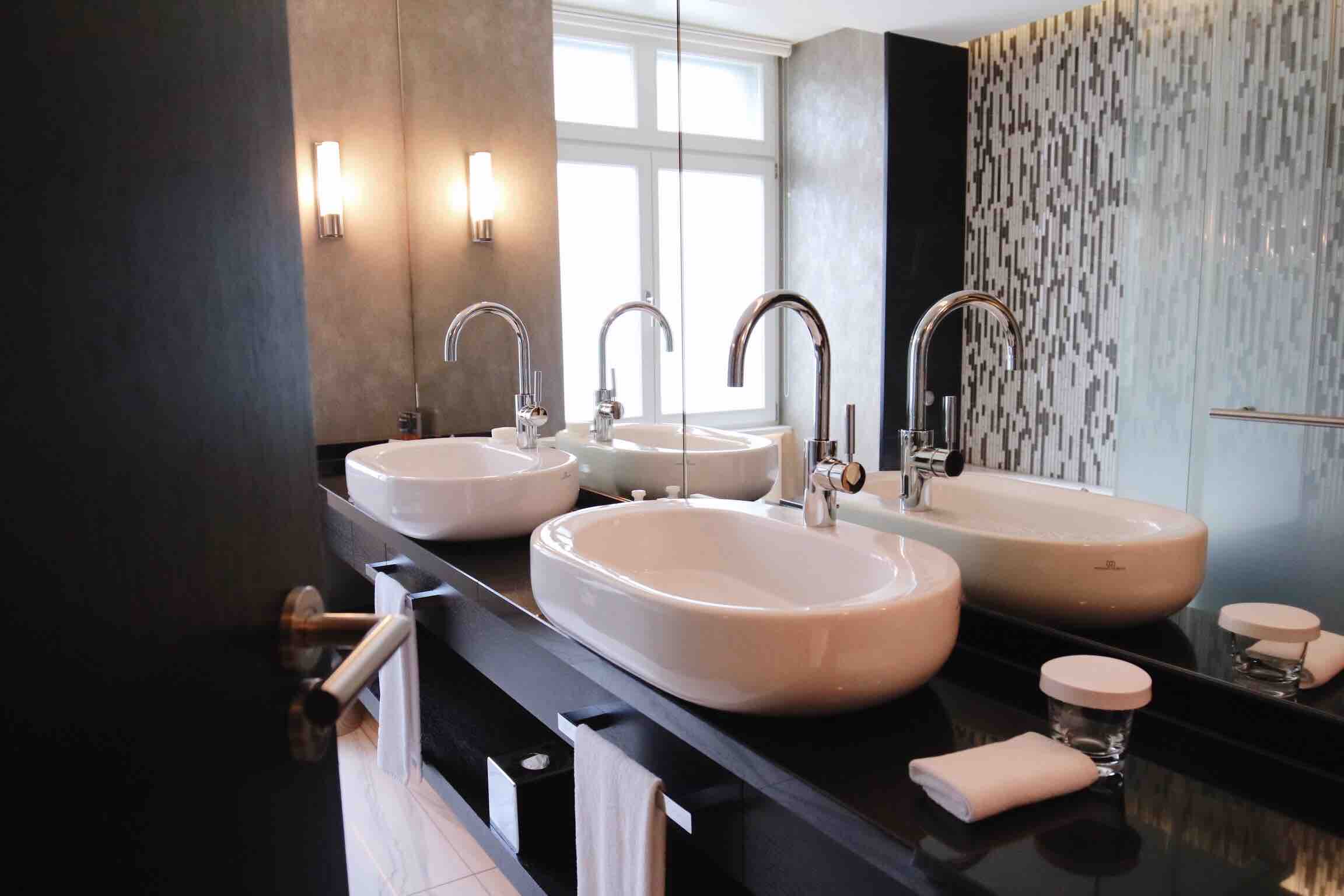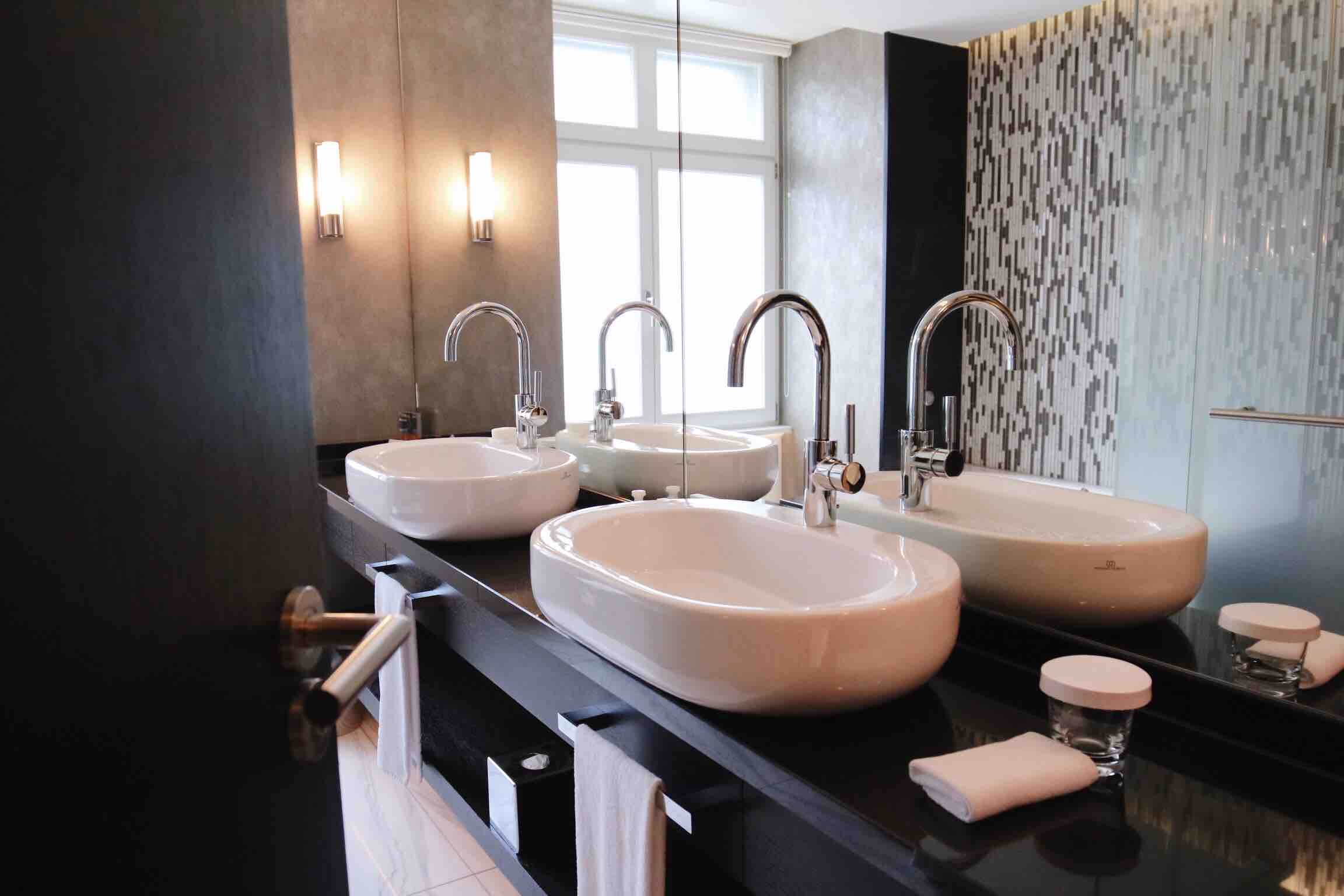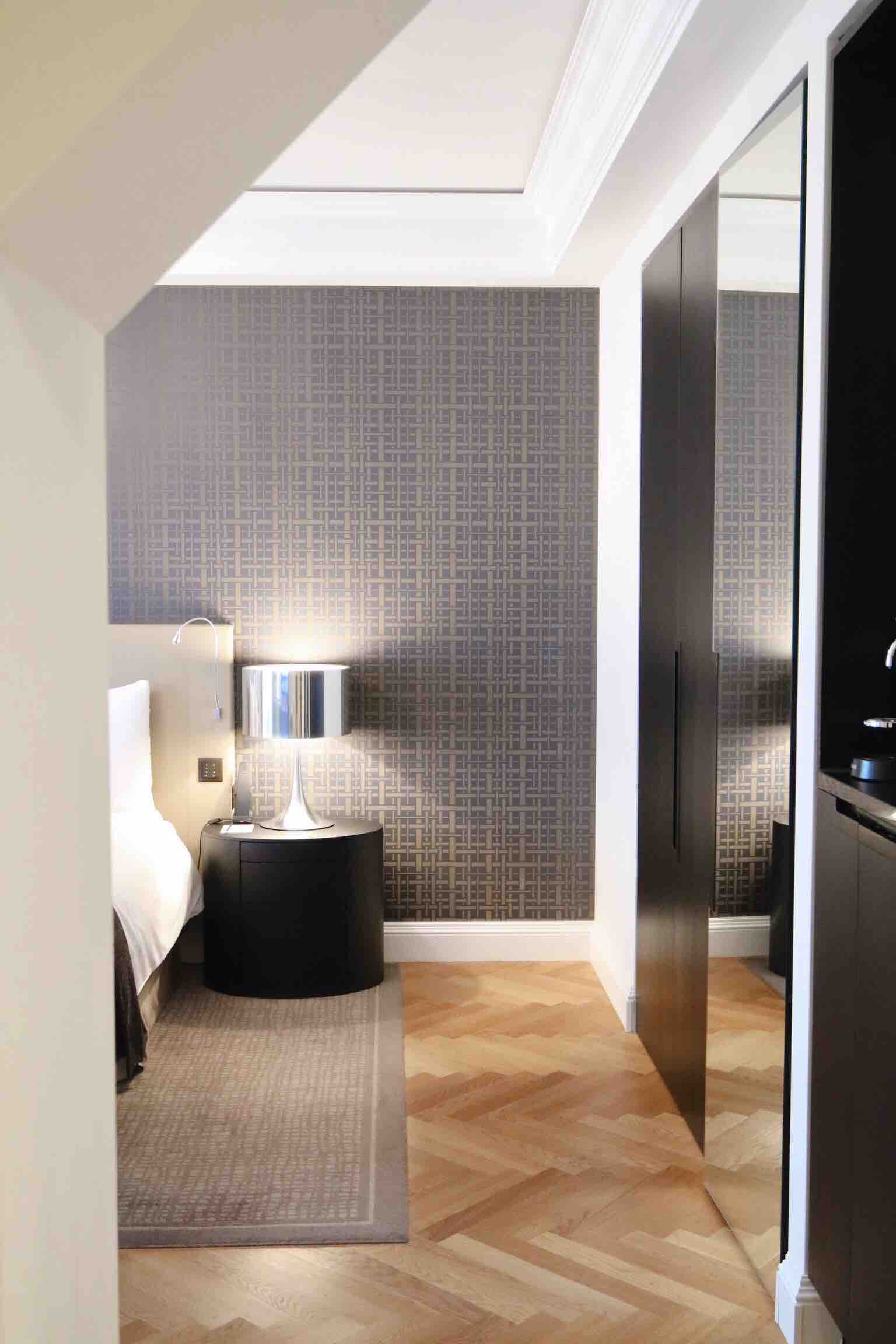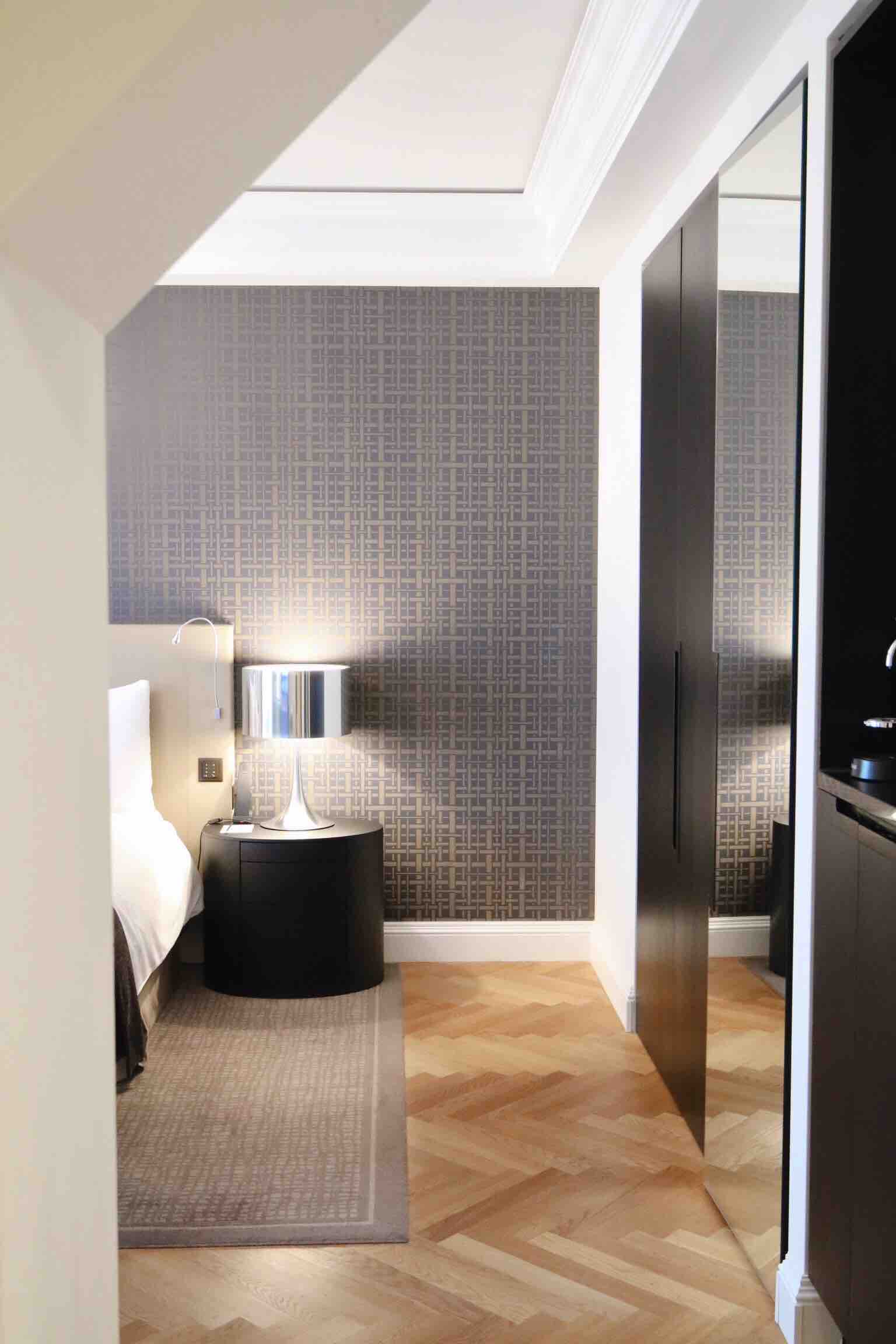 I was welcomed with fruit and beautiful fresh flowers, that are always a joy to the heart!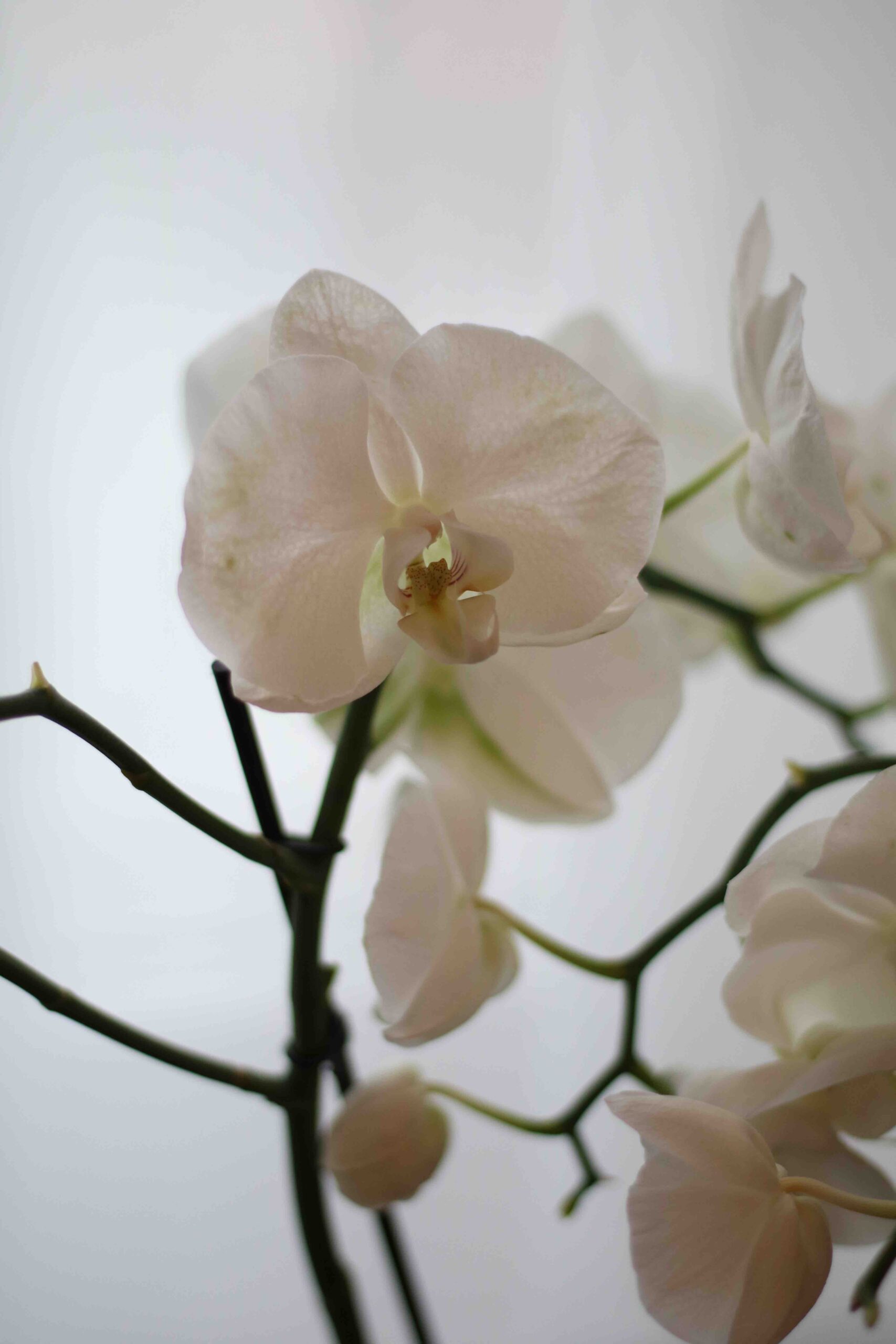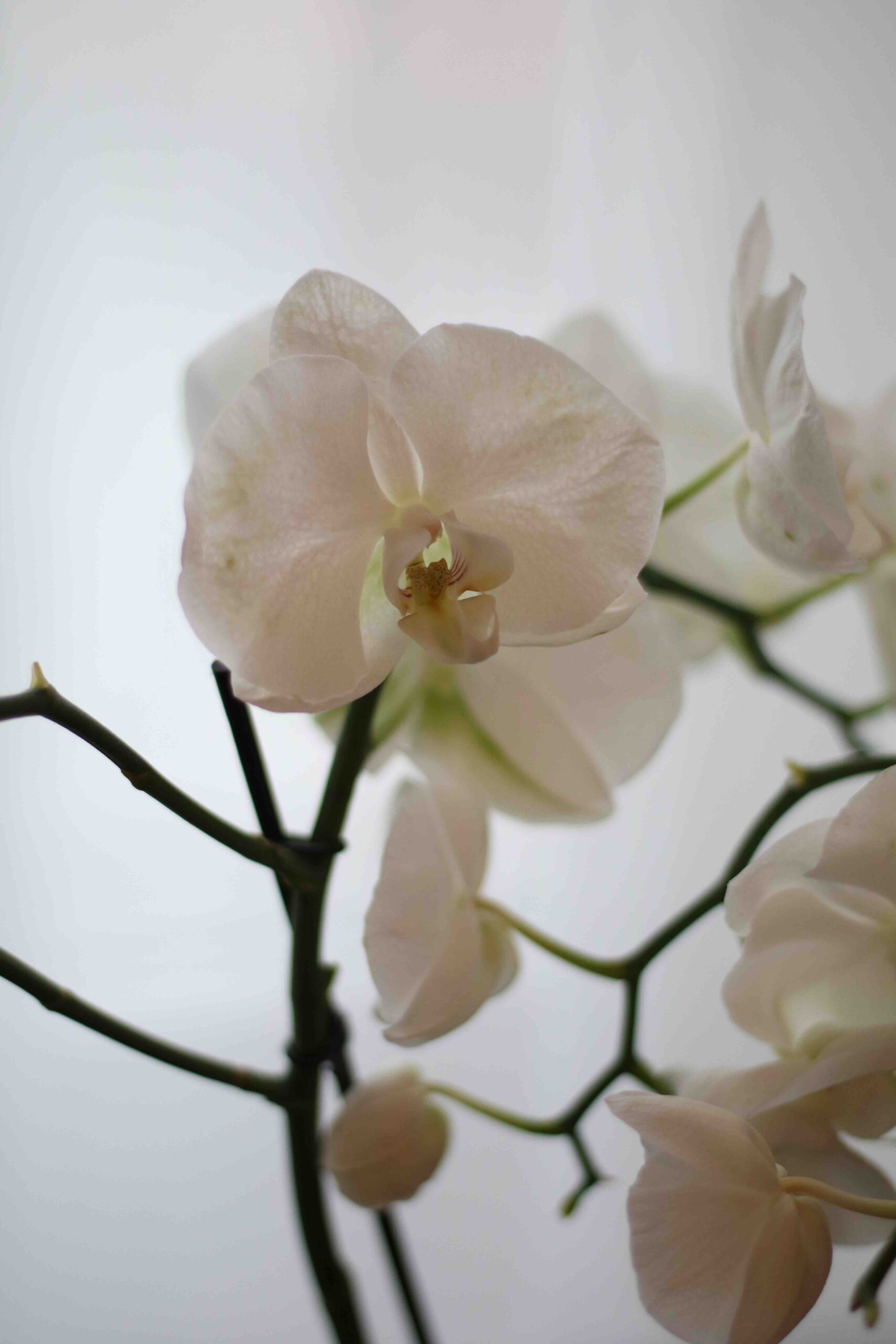 ---
Jack's brasserie & breakfast
.
The restaurant Jack's brasserie is the hotel's main restaurant. You can enjoy a delicious dinner and try their traditional schnitzel and also it is where the morning breakfast takes place!
I had dinner the day I arrived, and really enjoyed it, a comforting schnitzel with potatoes was exactly what I wanted for the night. It is also one of the traditional dishes at the brasserie.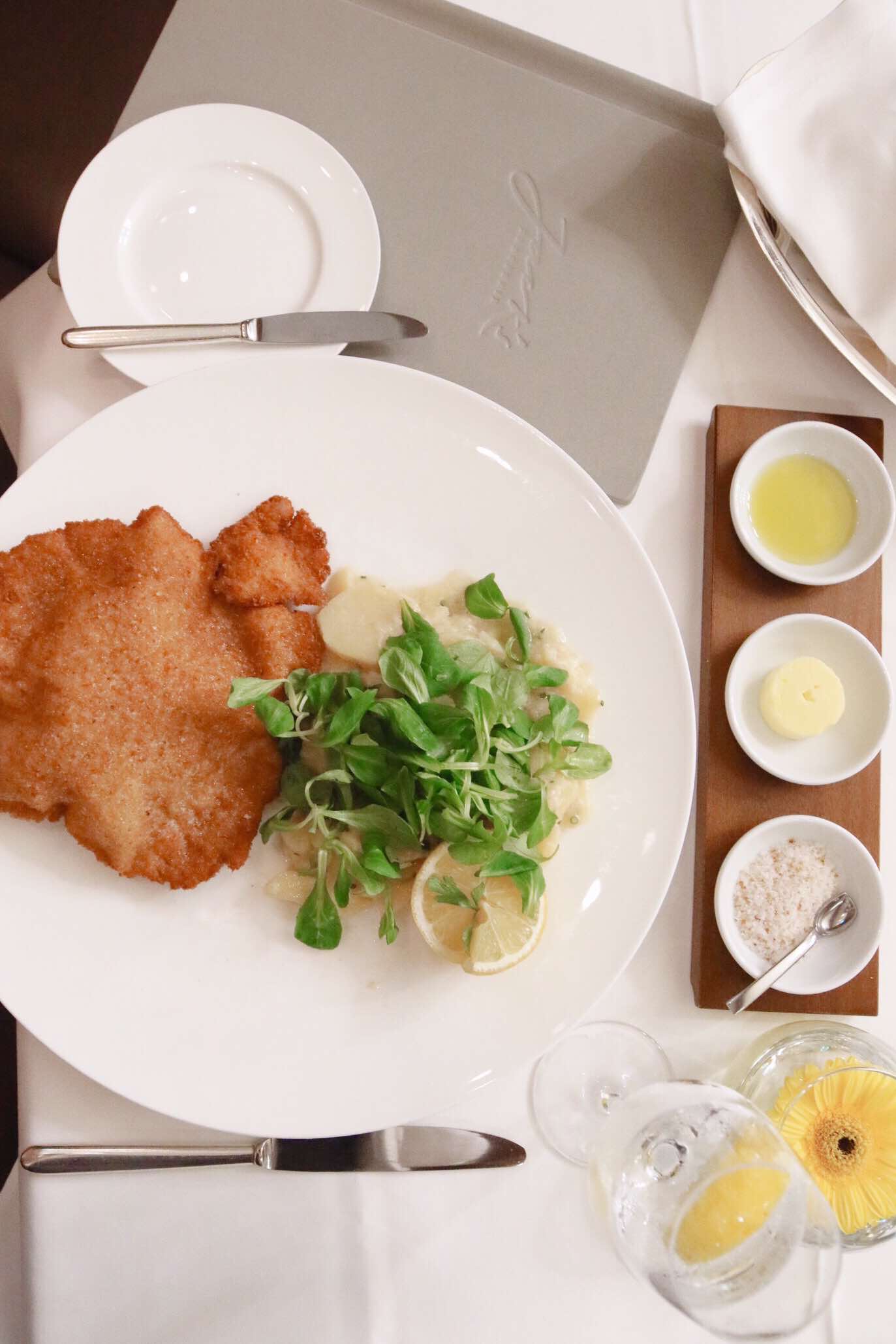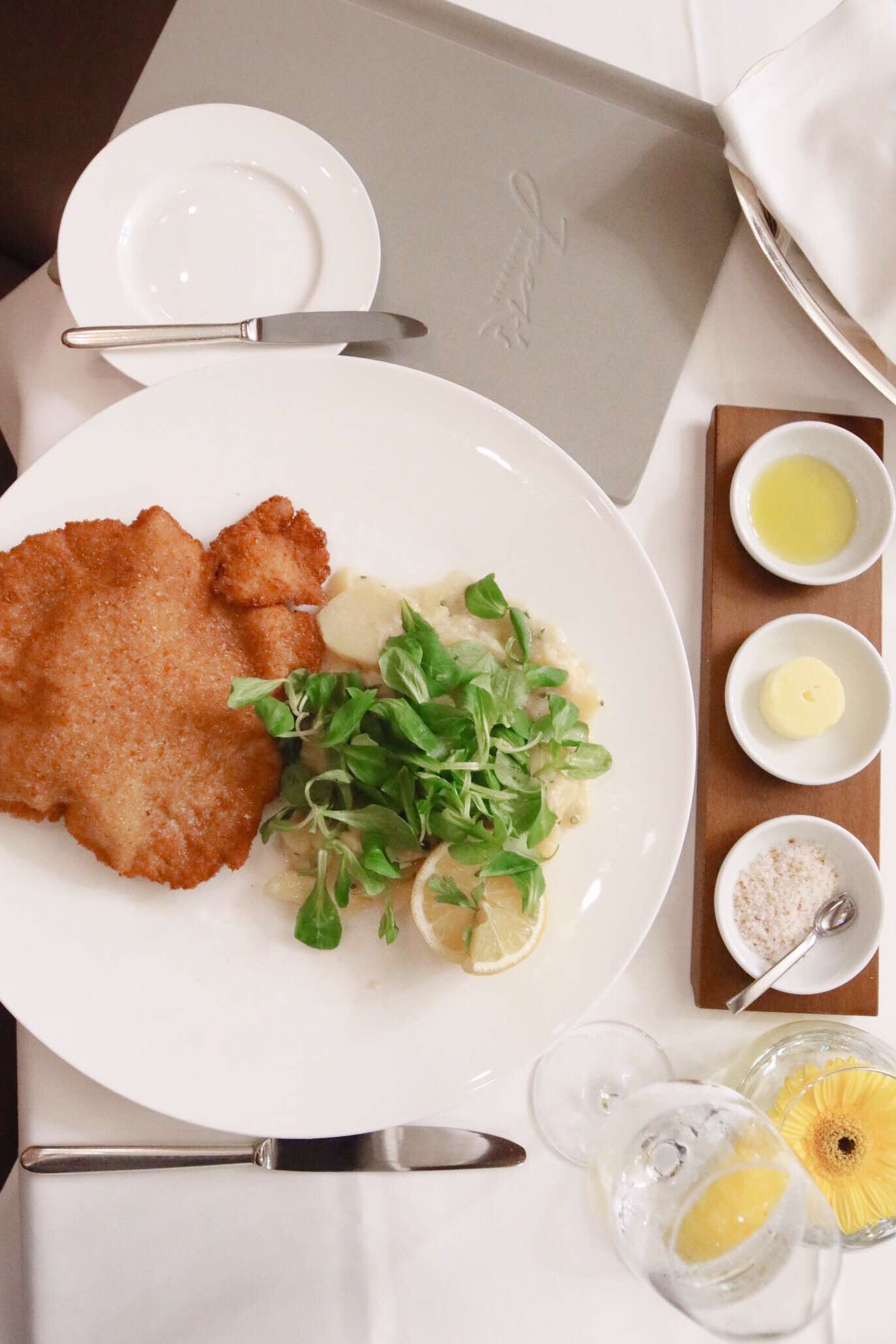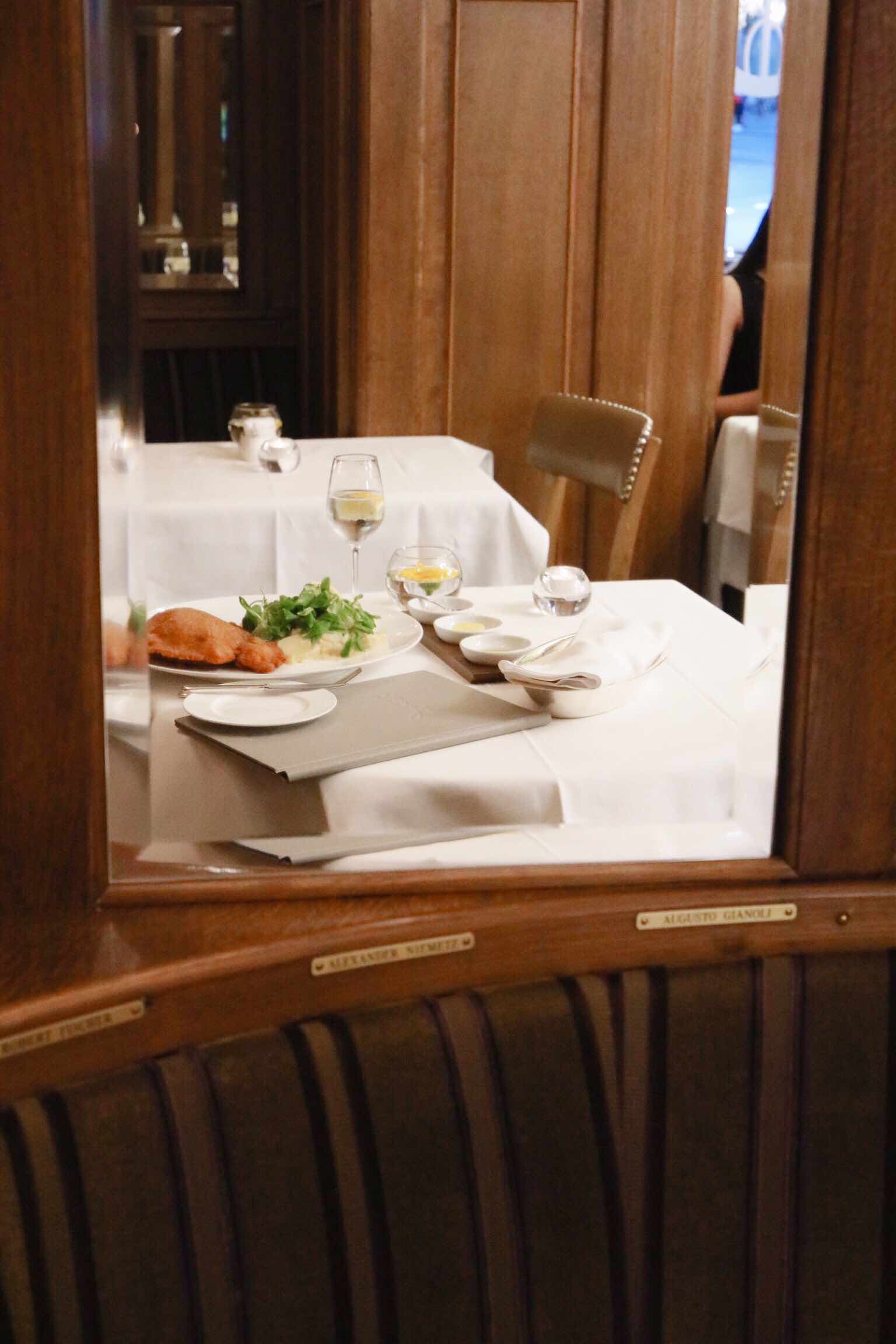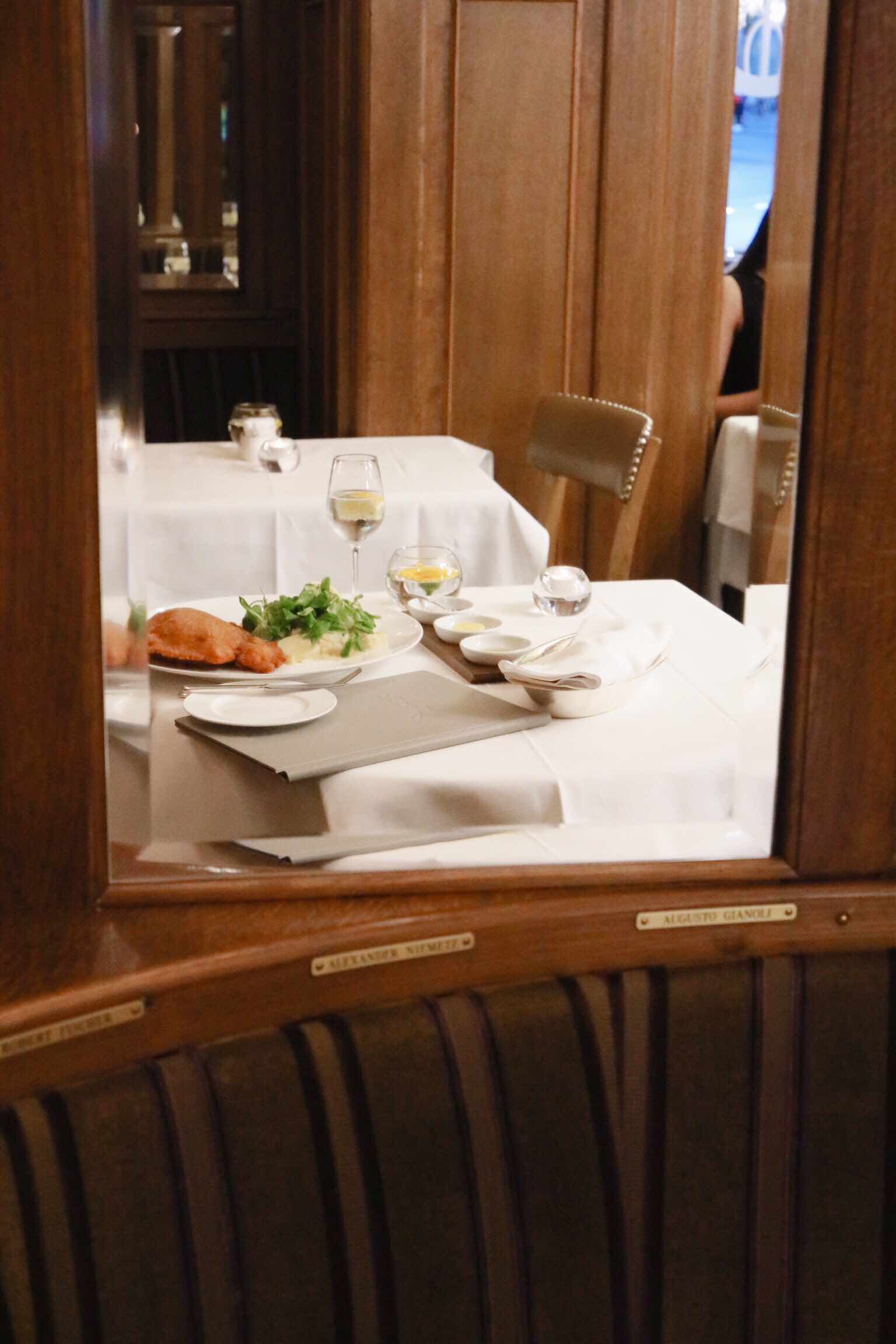 I was also able to enjoy their breakfast! It was a REAL pleasure. I have this thing for pancakes… I just cannot resist them and their pancakes were really nice. Also, I had a sunny-side-down fried egg to accompany it!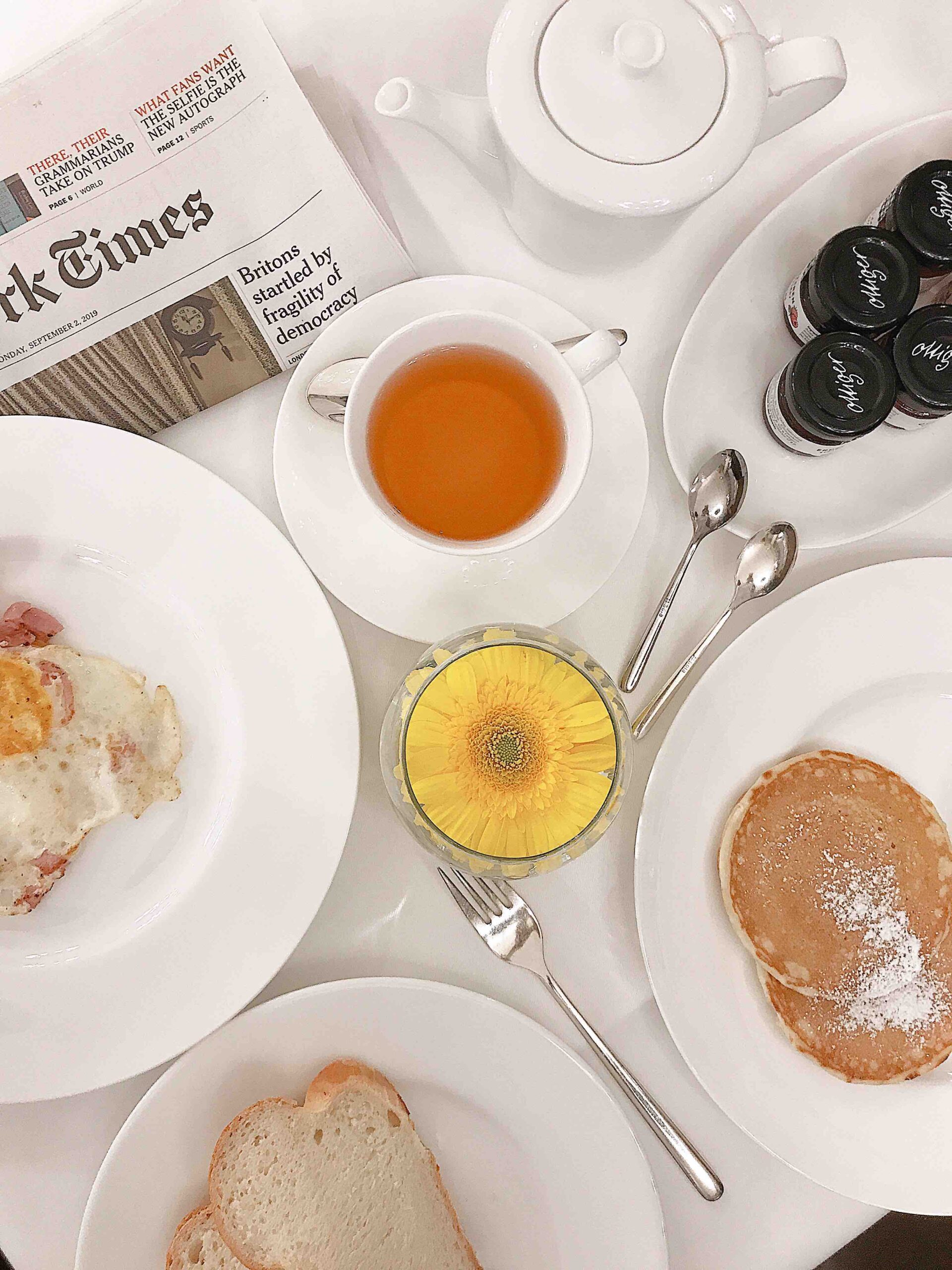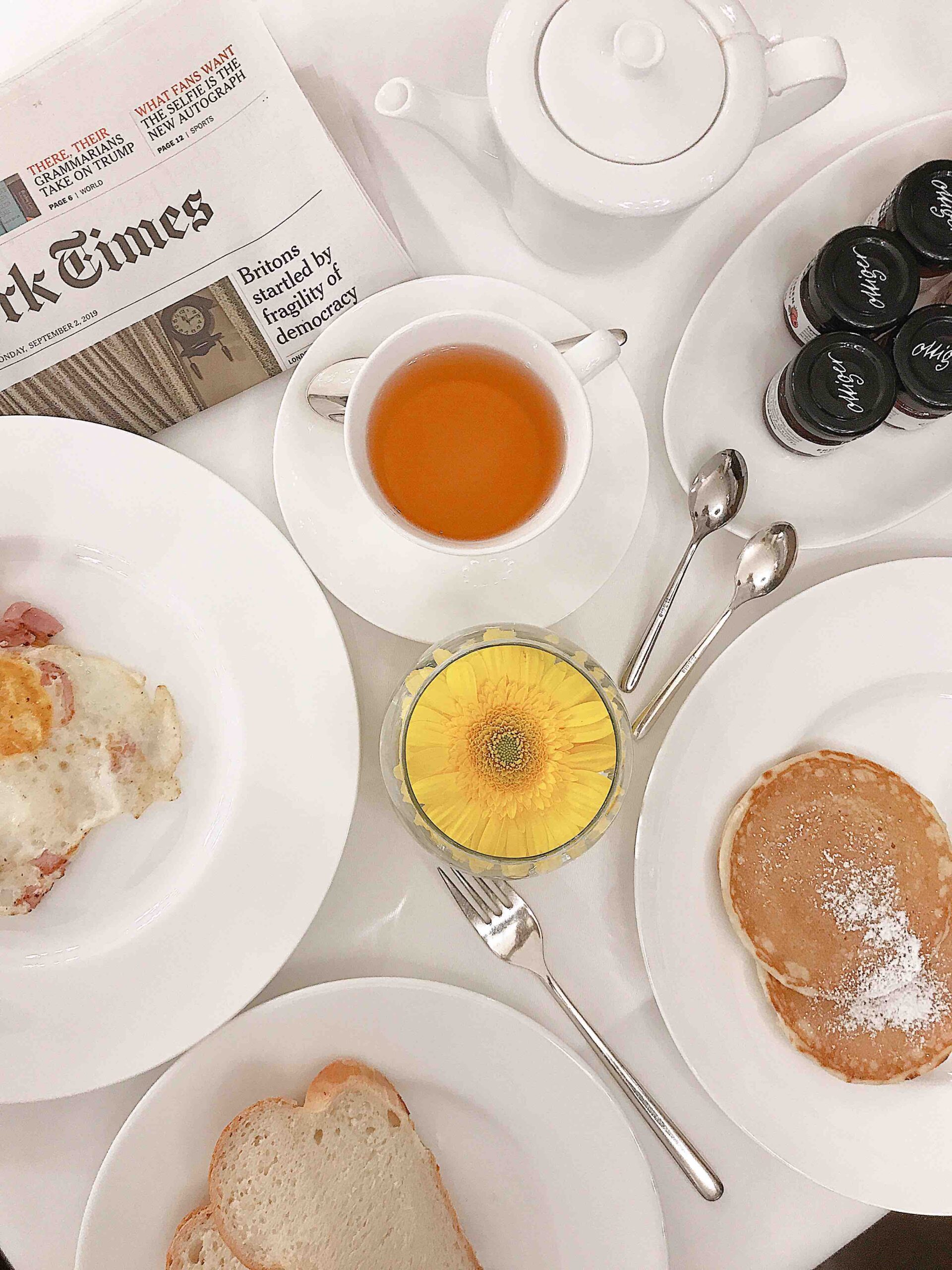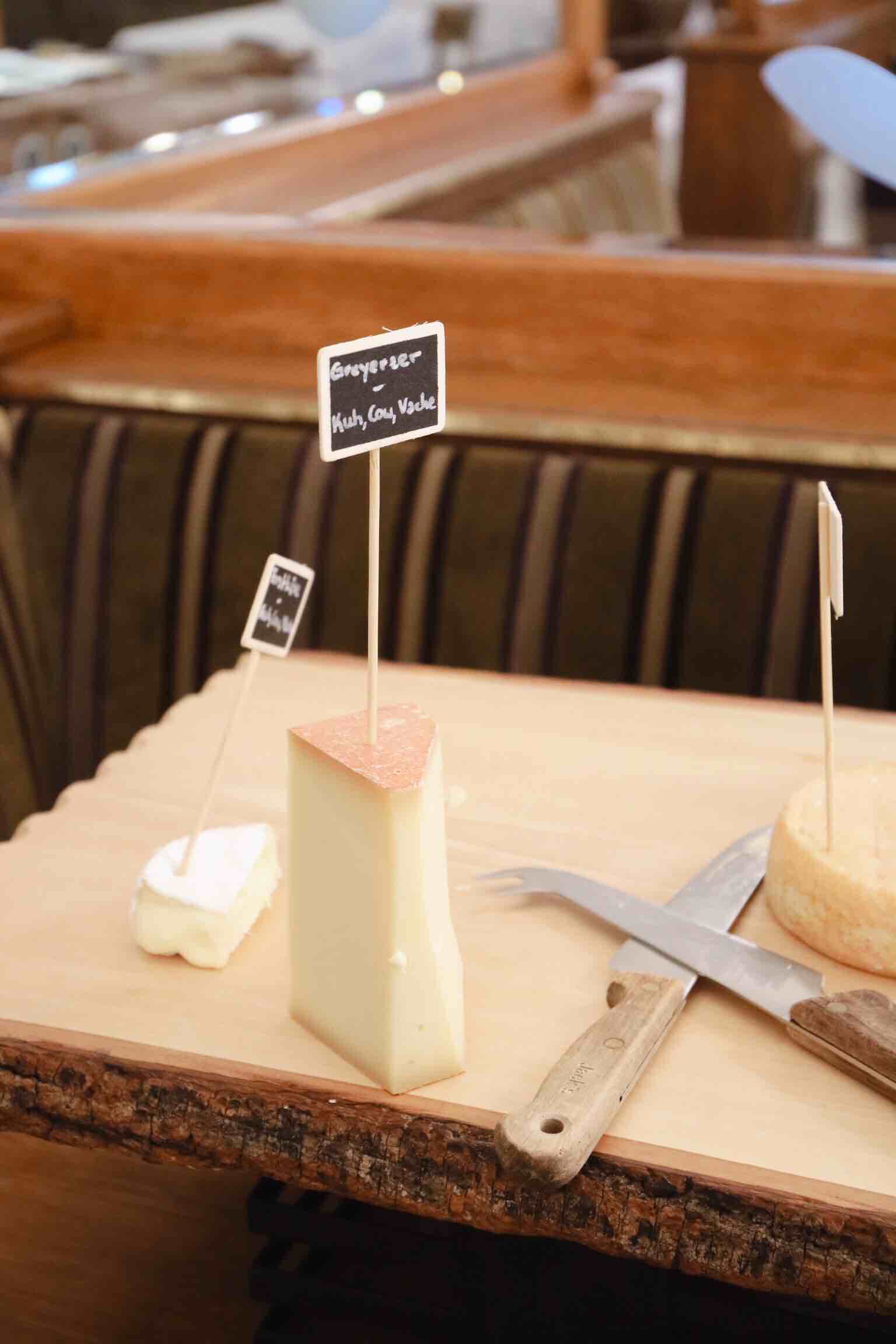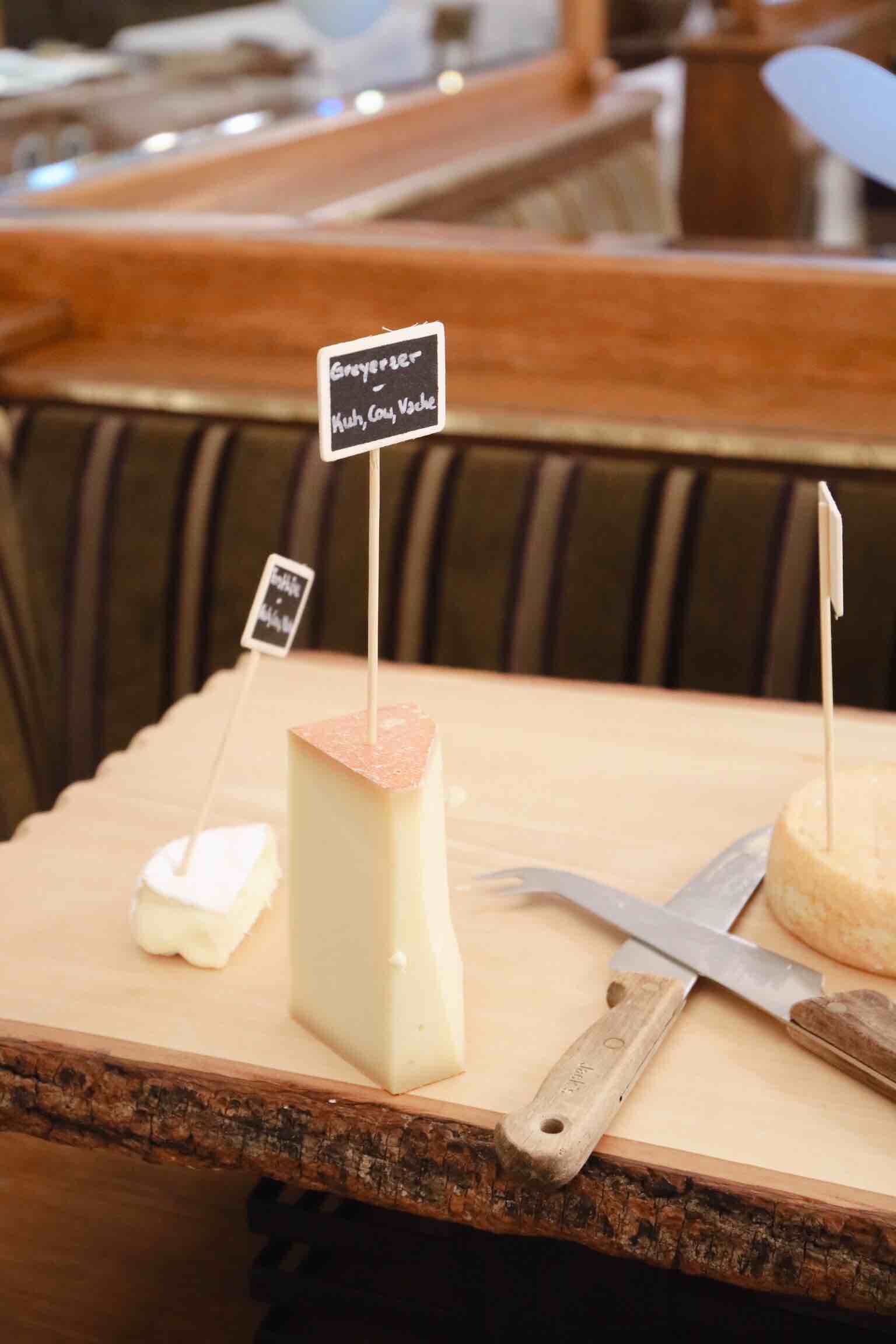 Schweizerhof Bern Rooms in 6 Points:
Category: Schweizerhof Bern is a 5 Star Hotel. Part of Swiss Deluxe Hotels.
Rooms: 99 recently renovated rooms & suites.
Venues: The SPA with a wet zone, sauna, a pool & hammam, Jack's brasserie & the cigar lounge.
Atmosphere: Historic hotel, mostly business but great for a weekend to visit Bern from Geneva.
Price: from 300 CHF.
LivinGeneva's Tips: Try the schnitzel !
Website
Telephone: +41 31 326 80 80
Email: [email protected]
Instagram
Address: Hotel Schweizerhof Bern & THE SPA Bahnhofplatz 11, 3001 Bern.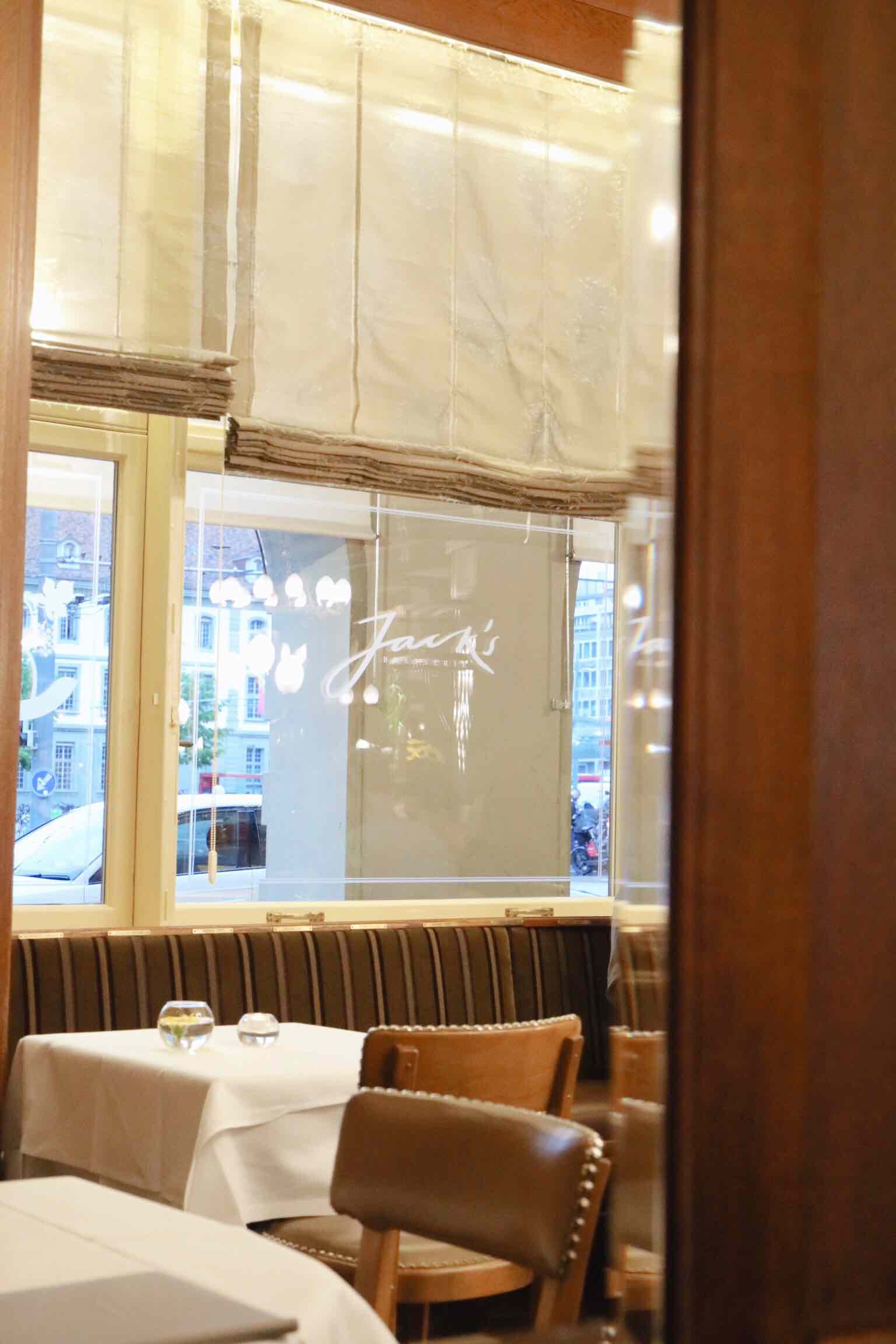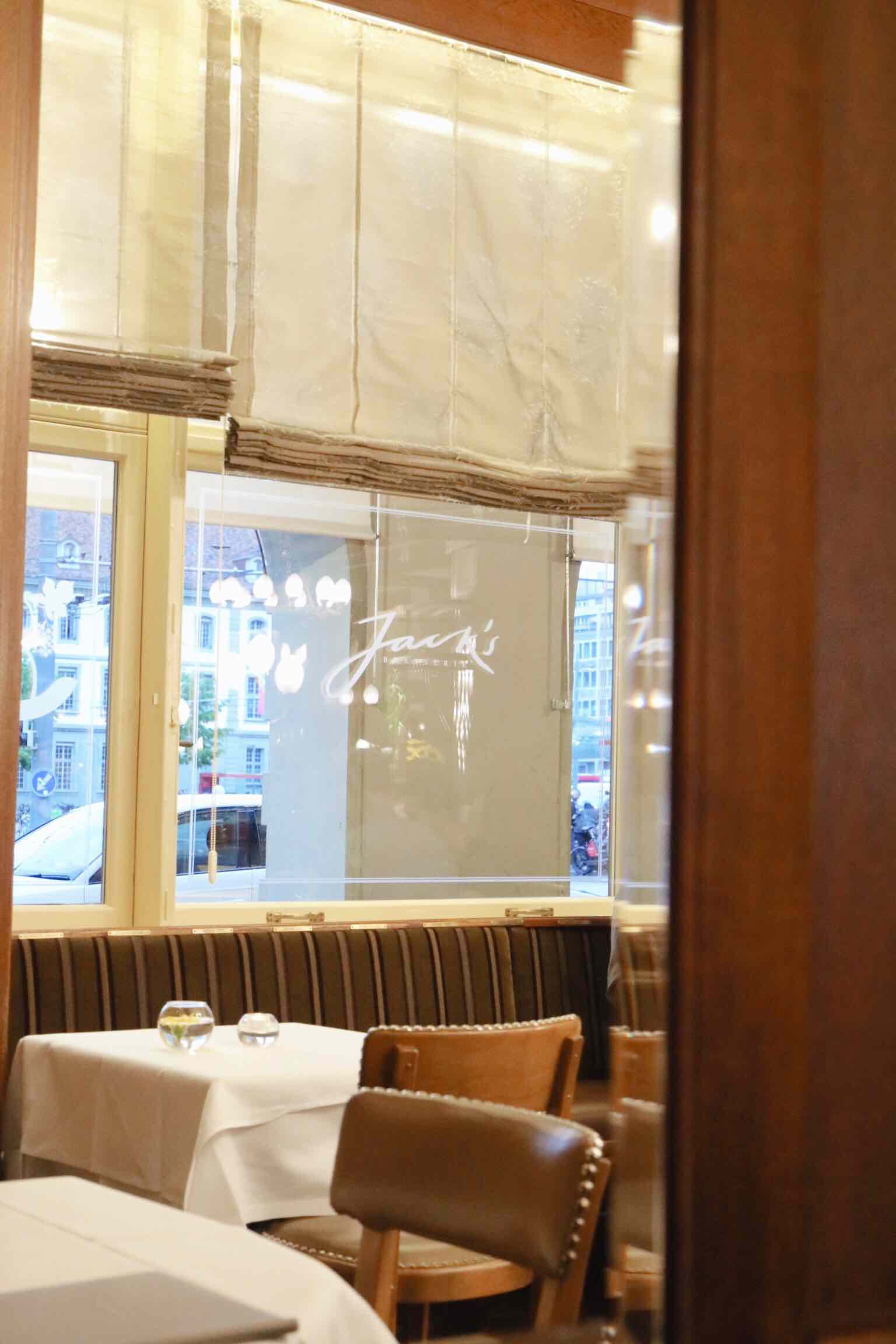 ---
Having lunch at Bellevue Palace in Bern
.
After my breakfast, I had a little time to walk around the city and admire the landmarks in Bern! I really think it is a beautiful city to visit, there are many things to do, you can check a previous post I wrote here.
After my little stroll, I went to The Bellevue Palace, the official guesthouse of the Swiss government which has been a place of living history for 150 years. Just look at their lobby!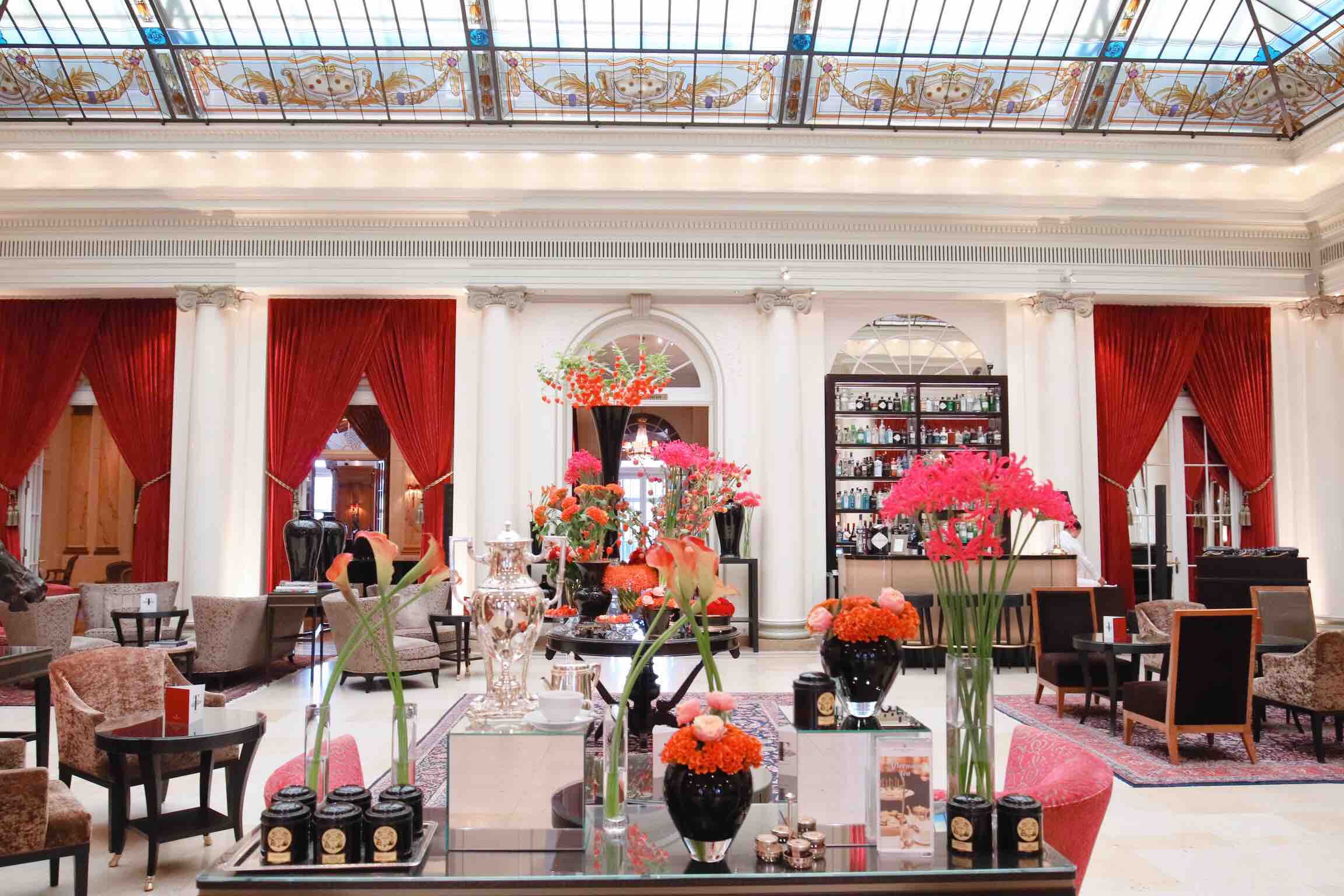 I had lunch at their restaurant Noumi, and enjoyed it so much! There is a huge open kitchen and the menu has plates from all over the world. From steamed dumplings to fish-n-chips! I had the dumplings to start and then I followed that up with the sticky pork ribs that were to die for….
A delectable cuisine with refined finishes and fun elements, definitely a place to visit when coming to Bern; for either lunch or dinner, or maybe drinks and a bite!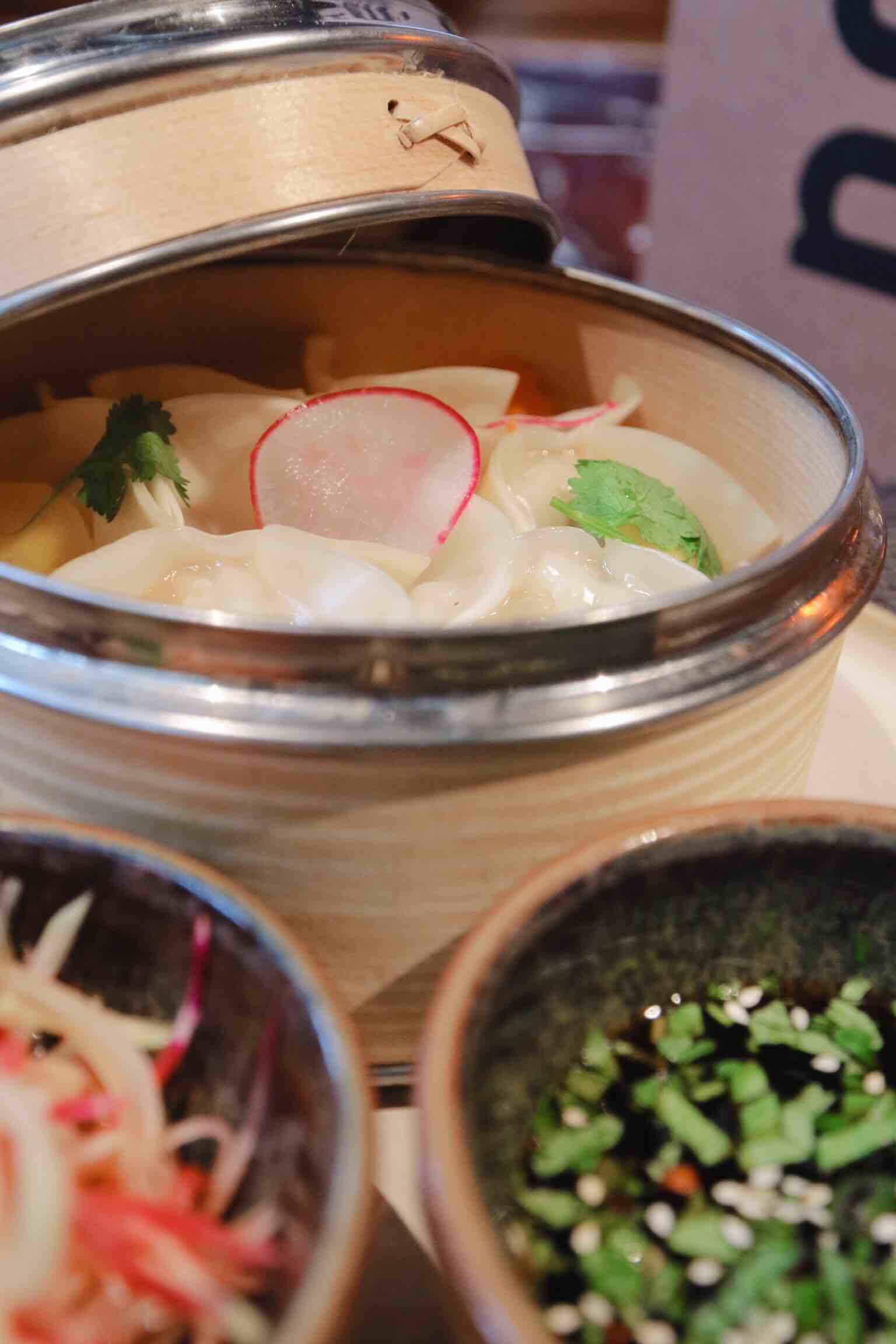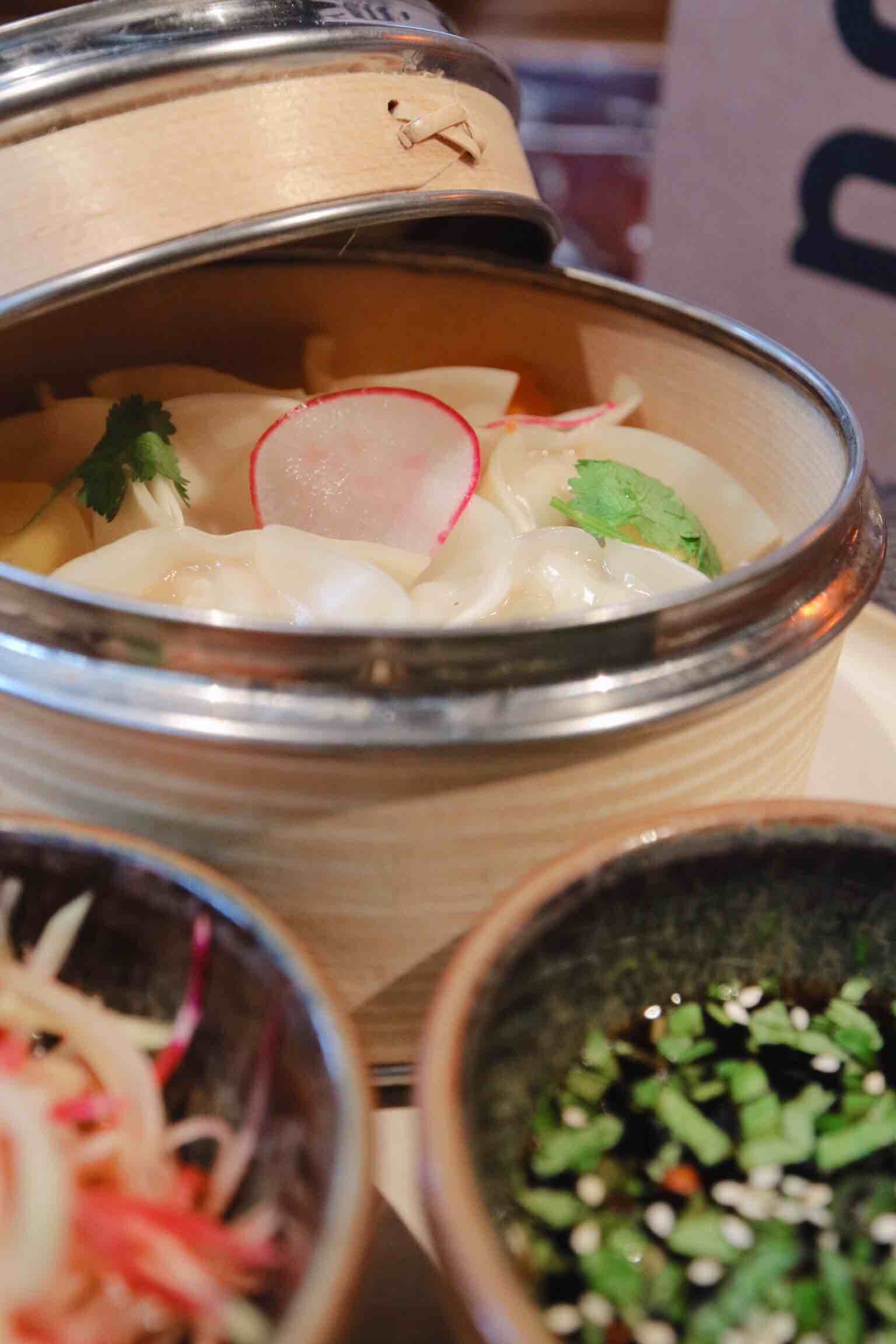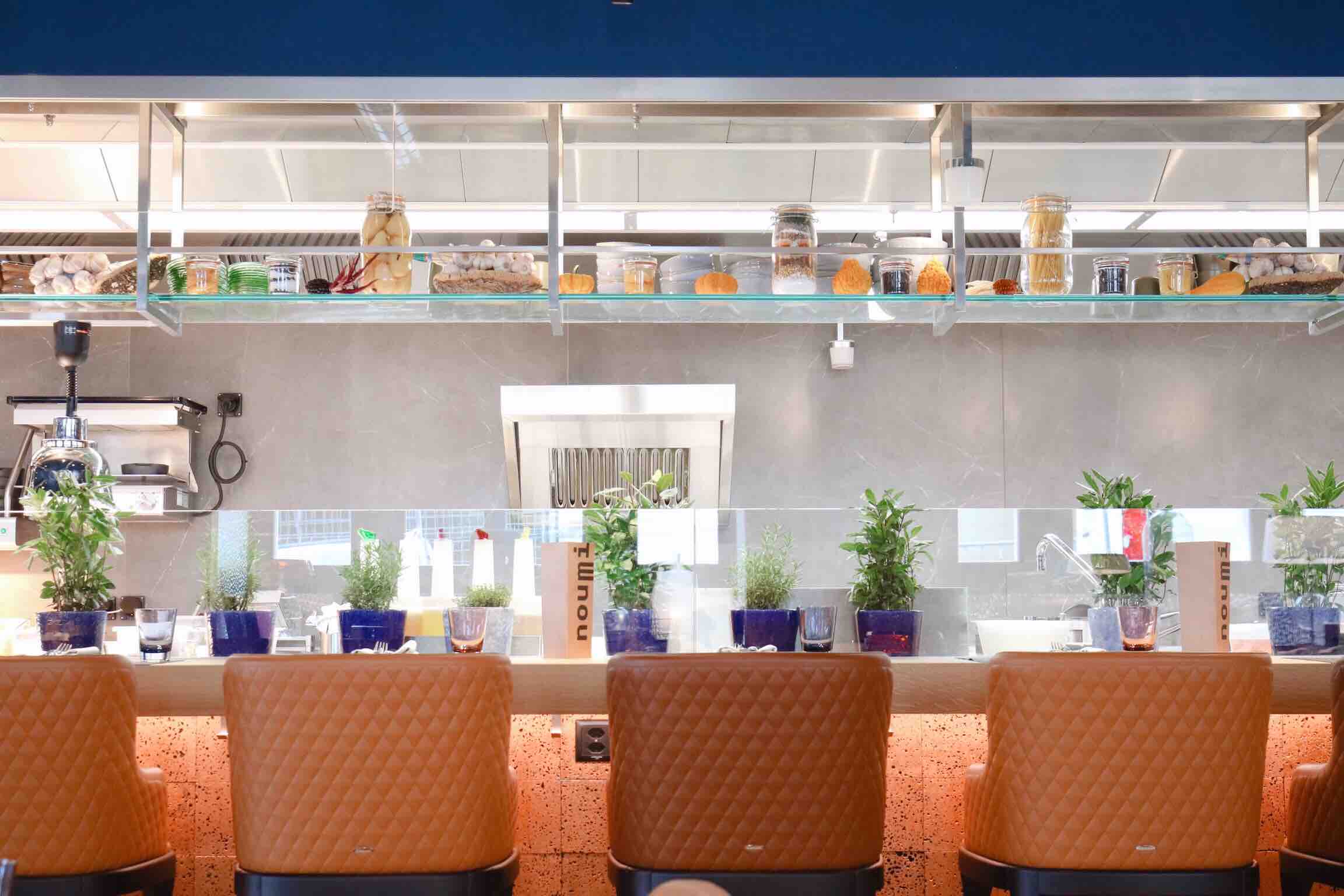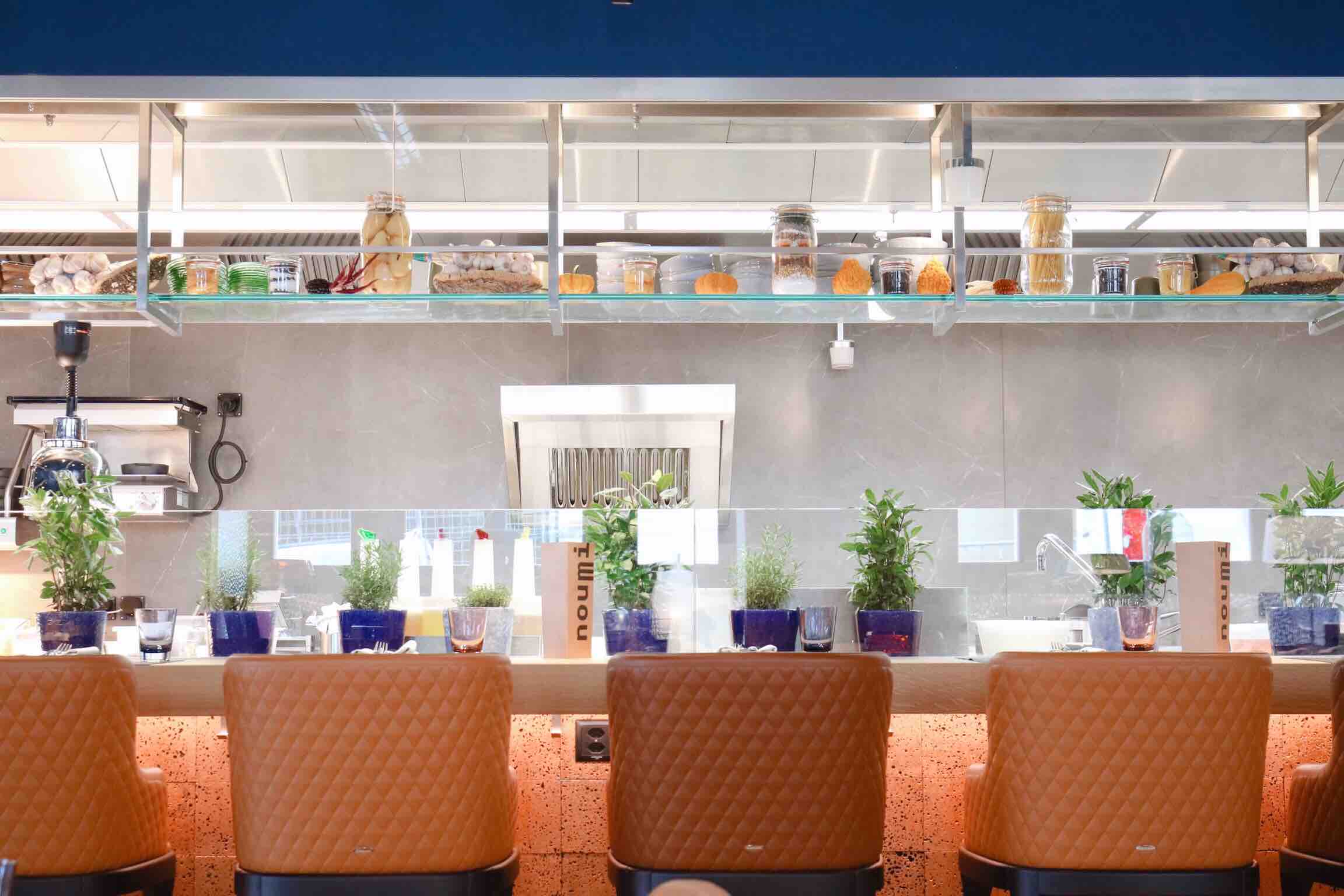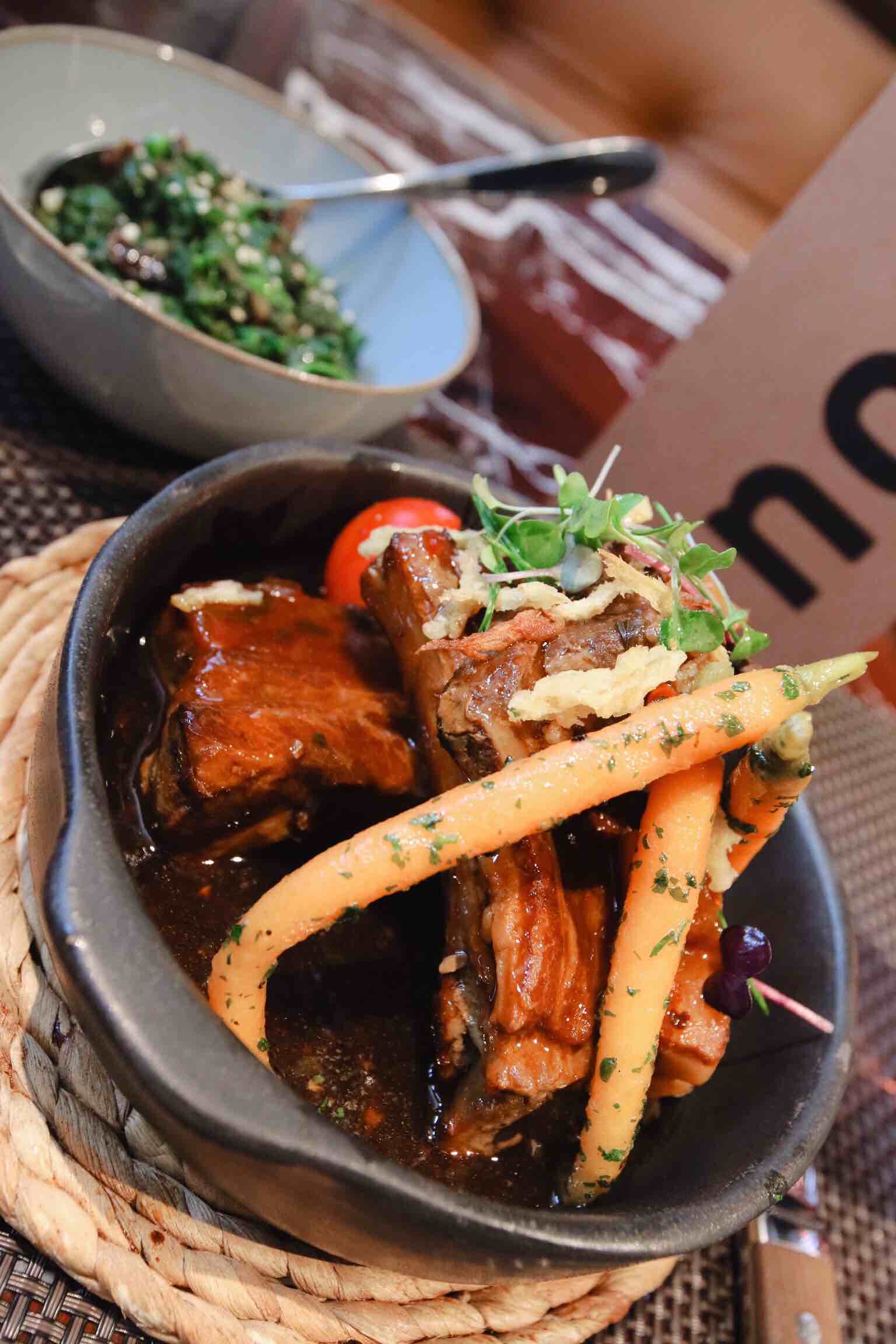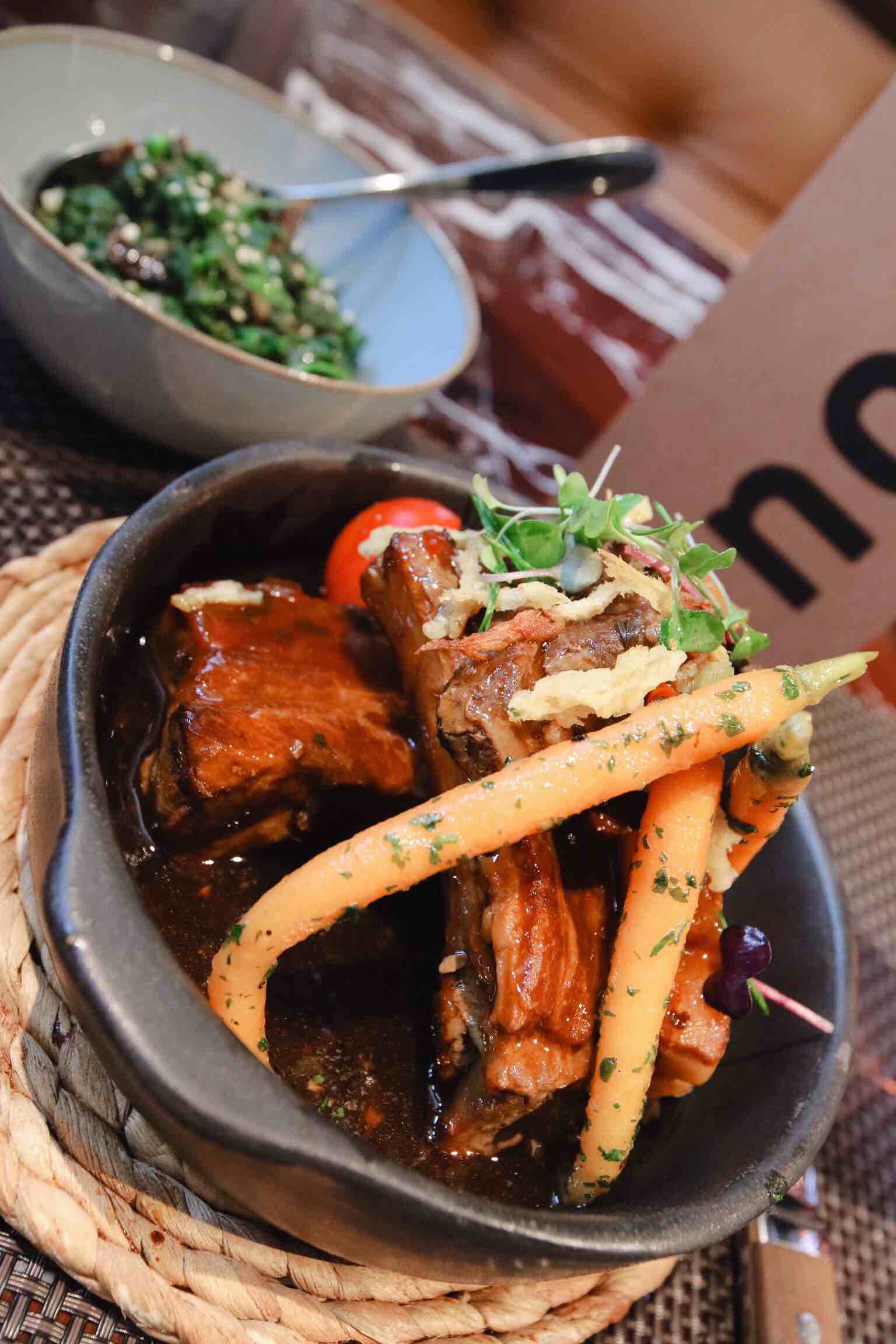 Almost forgot about dessert! I had the legendary PARIS – BERN (hehe instead of Brest 😉 )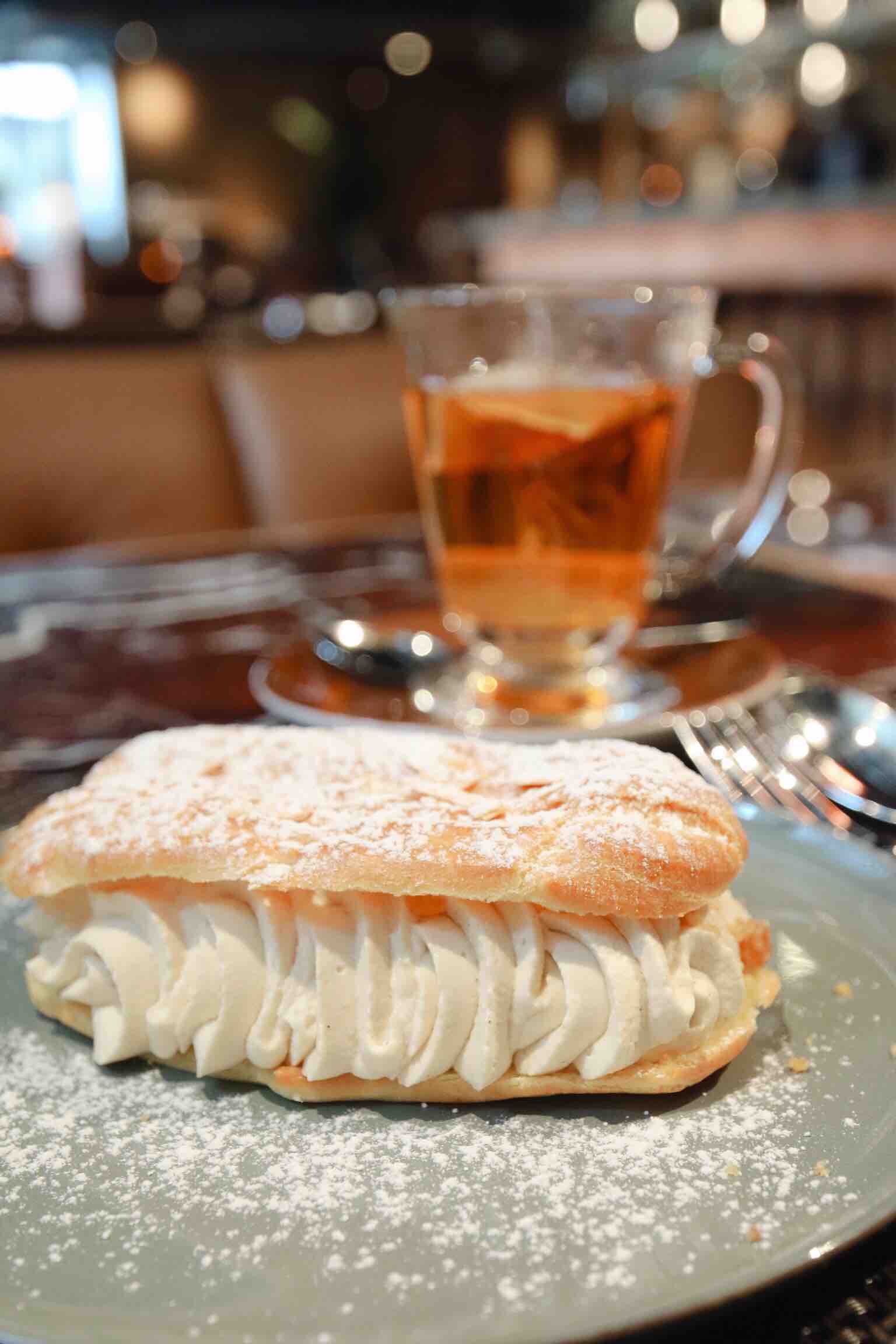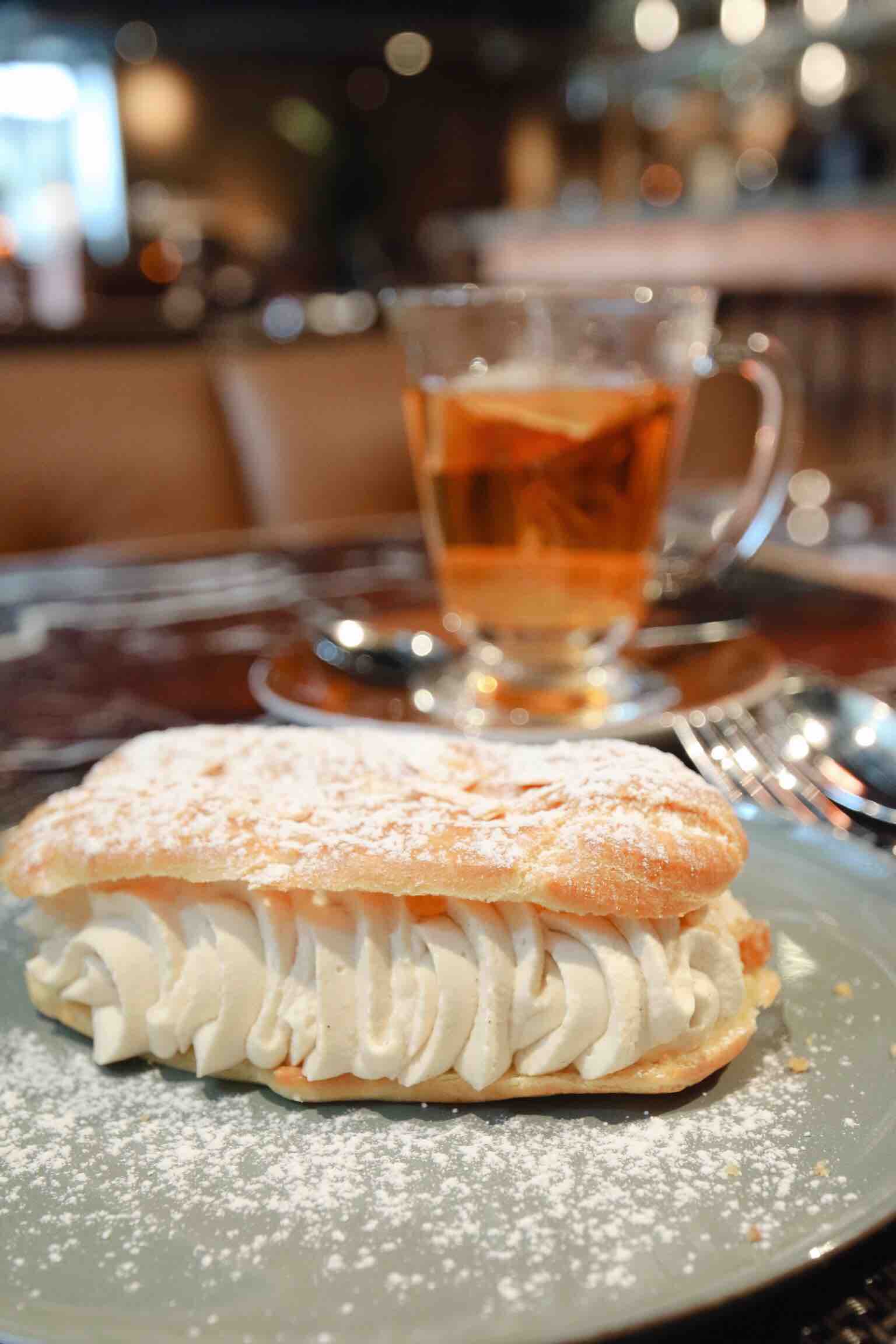 From Geneva you can take the direct train to Bern and walk to the hotels, or by car in 1h50 min.
© Copyright Livingeneva. Unless otherwise stated, all content, text and photos on this website are work of Livingeneva and may not be reproduced or copied in any form without authorization.