Hello!
As part of livingeneva, it is my "duty" to share with you great weekend getaway ideas from Geneva right?
The last one worth sharing was when we went for a little Swiss road trip. 
We started off (by car) going to Bern! I had been before, but I did not have a lot of memories. We arrived directly to Weldheim restaurant (a little outside of the city); this place is lovely! We got the chance to go there because it was part of the Swiss Gastro Awards this year! Article here.
Below some pictures. …. yay!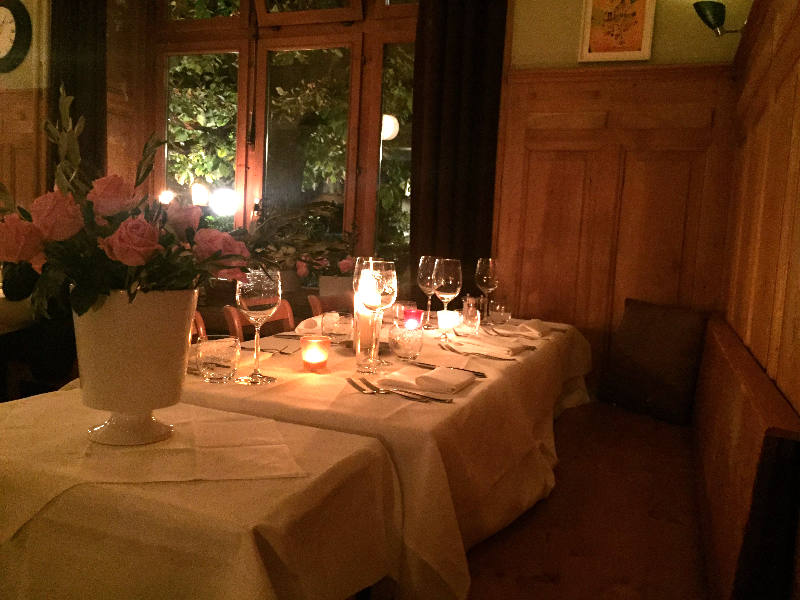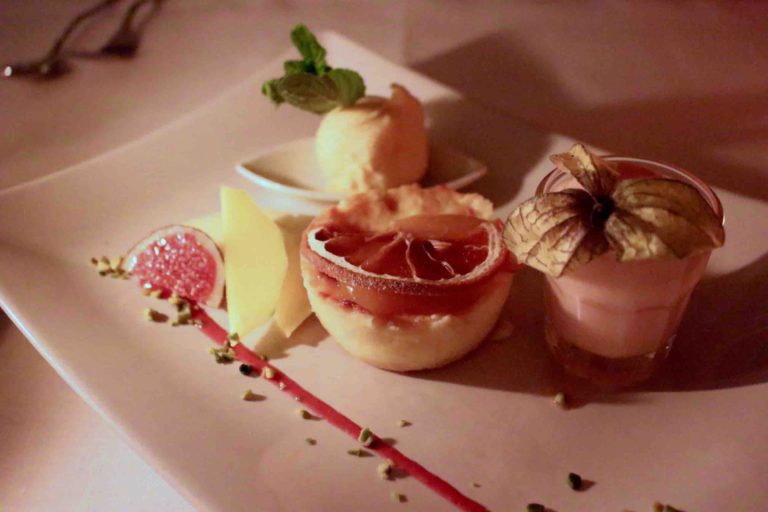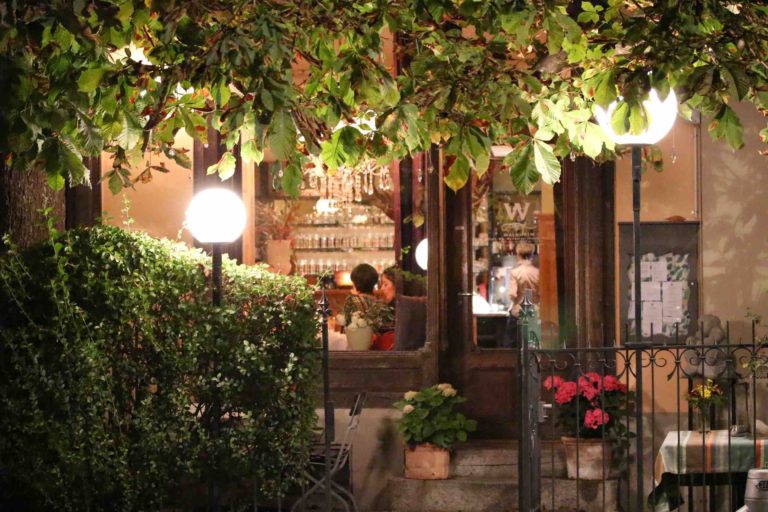 After our delicious dinner (seriously it is worth going) we headed to our hotel.
We arrived at the Alpenblick Hotel after crossing the city. Since we planned this Bern pit-stop quite last minute, it was hard for us to find proper hotels within our budget range (less 200chf). So after hours of internet searching we found this newly refurbished hotel, with great taste, clean and smart, & also perfectly located.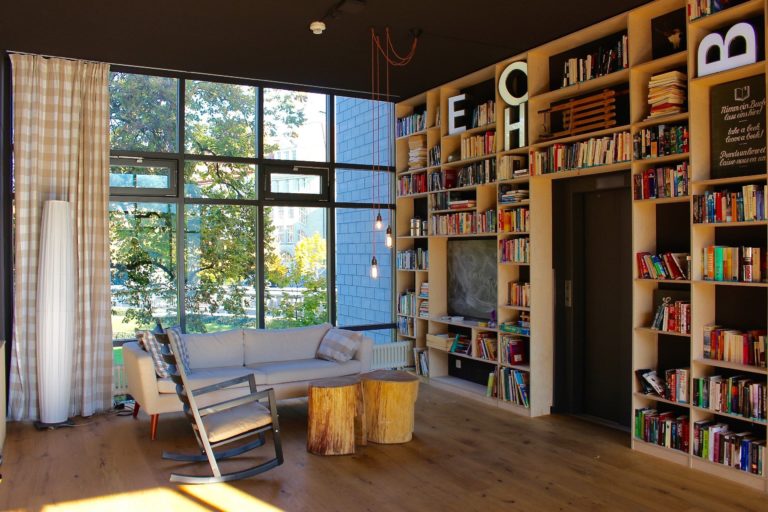 It is also the first time I heard about Welcome Hotels, they looked perfect for my way of travel! I will be checking them out next time around too.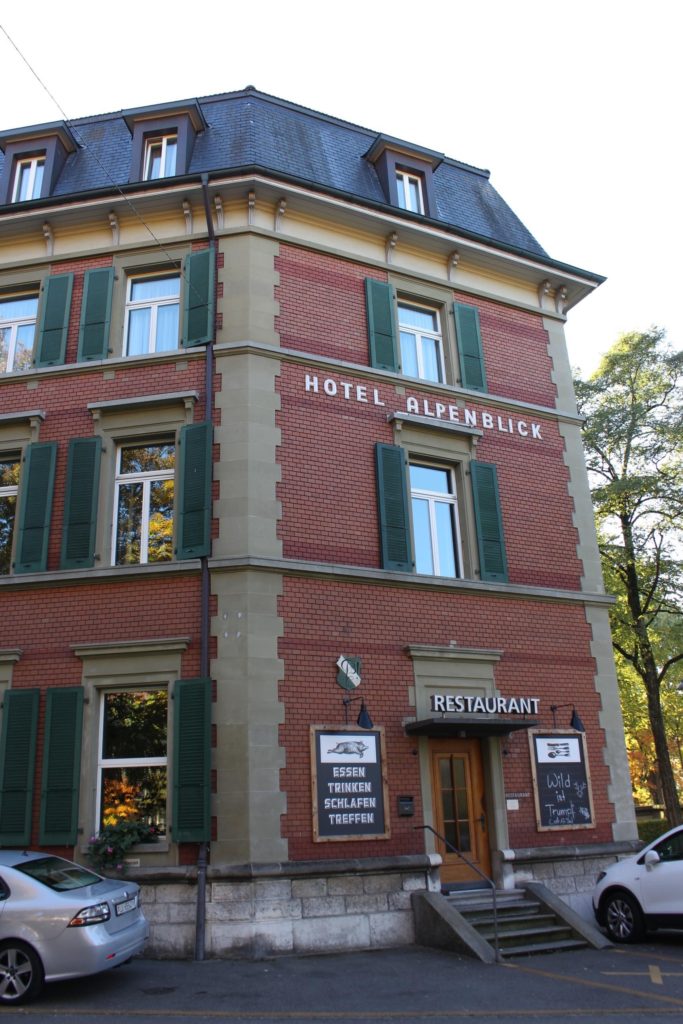 Do not get scared if you see that the hotel is not in the heart of the city, remember Bern is not that big and you can easily walk around or take the tram.
---
Saturday
.
After our breakfast, we asked reception for some tips. They advised us to walk to the Rose Garden and admire the view, have a coffee and then walk down to the center! Great walk and great views!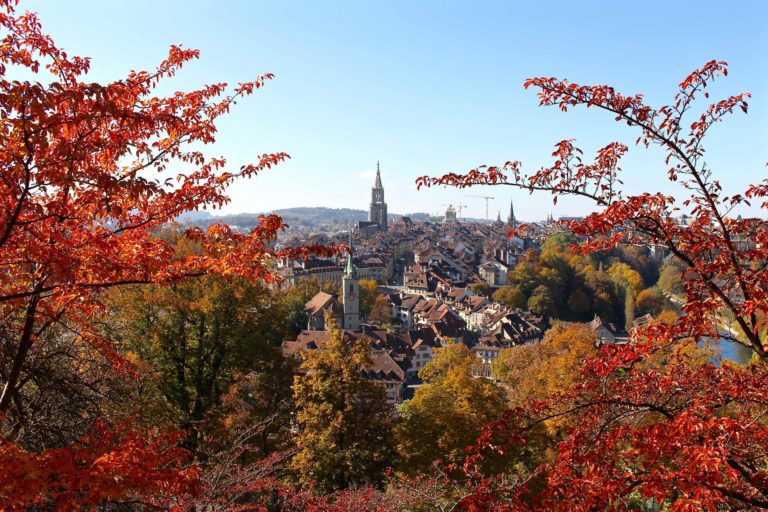 We had a coffee at RosenGarten which is lovely, it also looks like a lovely lunch spot.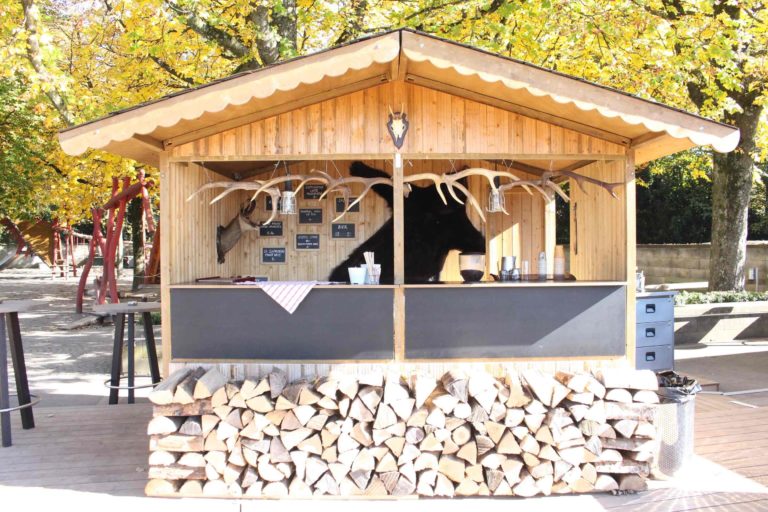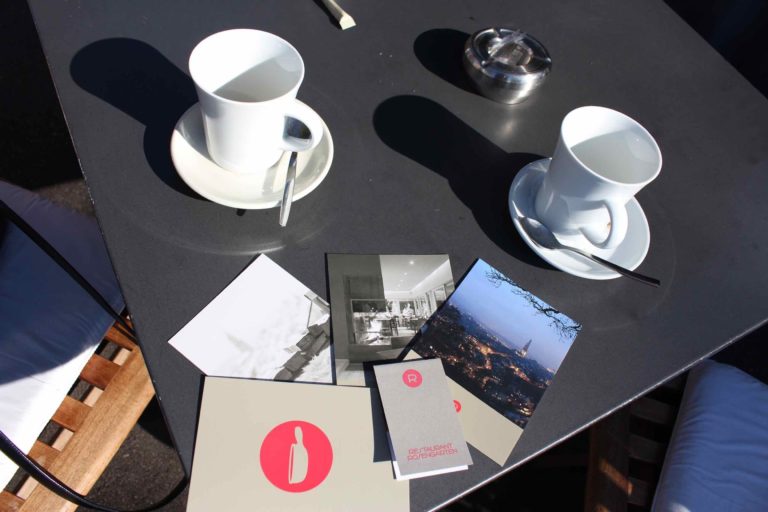 Then strolled through the old city. The boutiques along the covered arches are amazing! It is considered a UNESCO patrimony, and I am not surprised. It is so unique!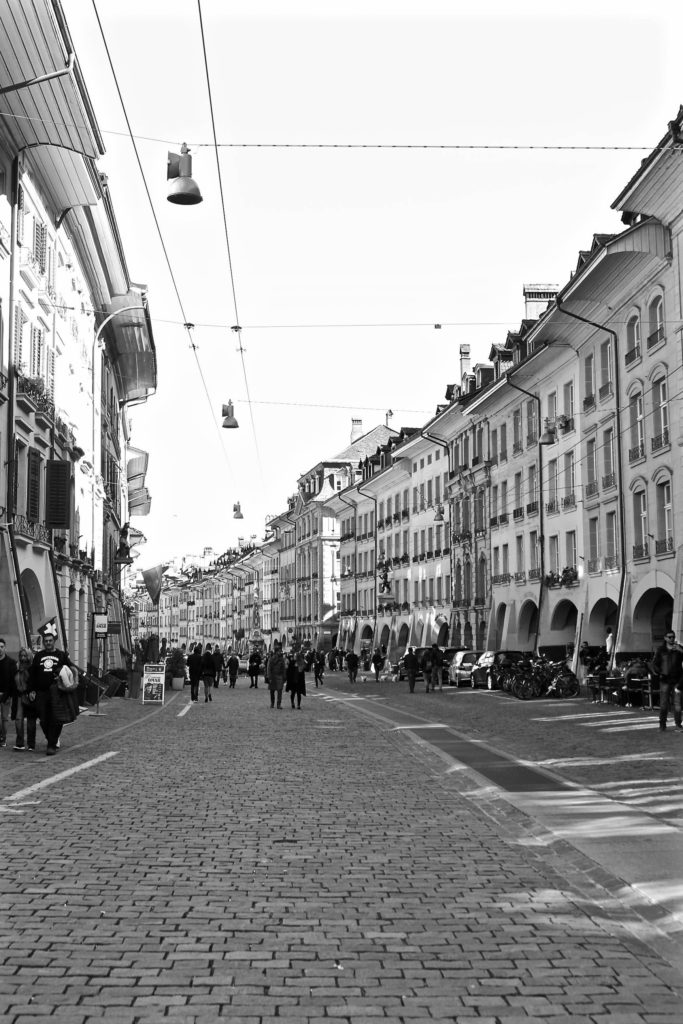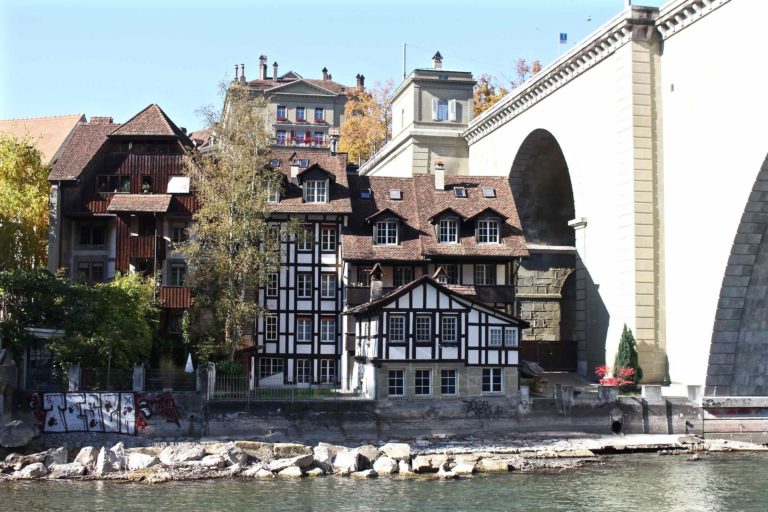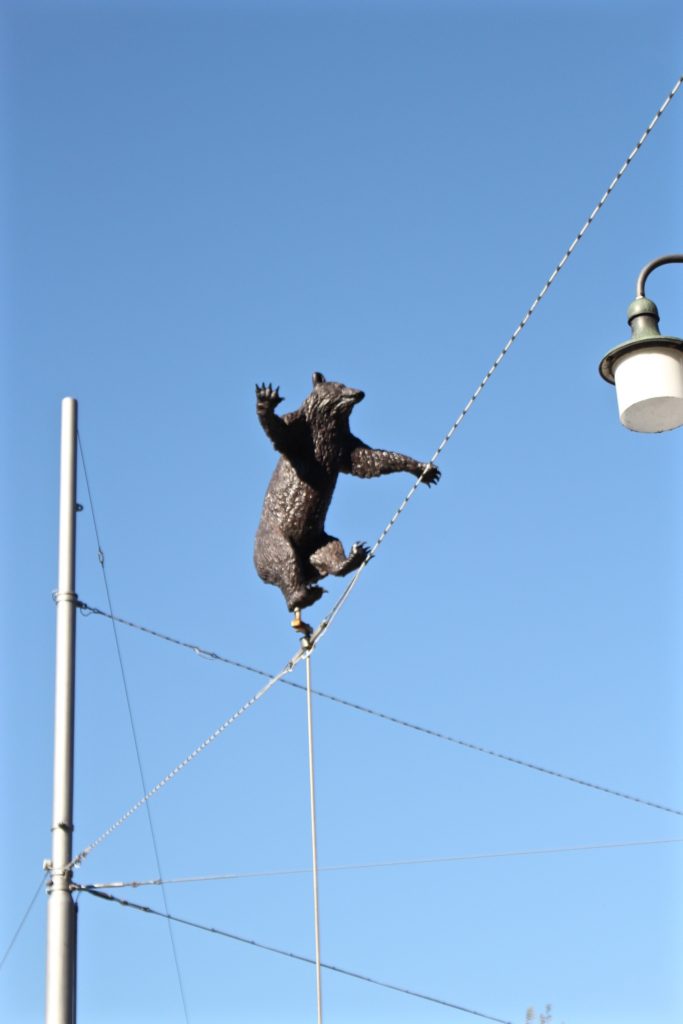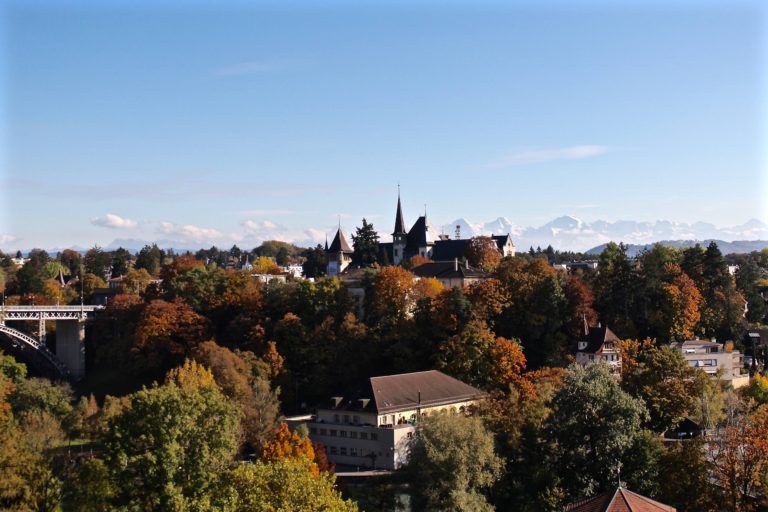 After lunch we headed to Neuchâtel; not to visit the city, but to discover the Palafitte hotel. Never in a 100 years would I have dreamt to be invited to stay in such an original hotel!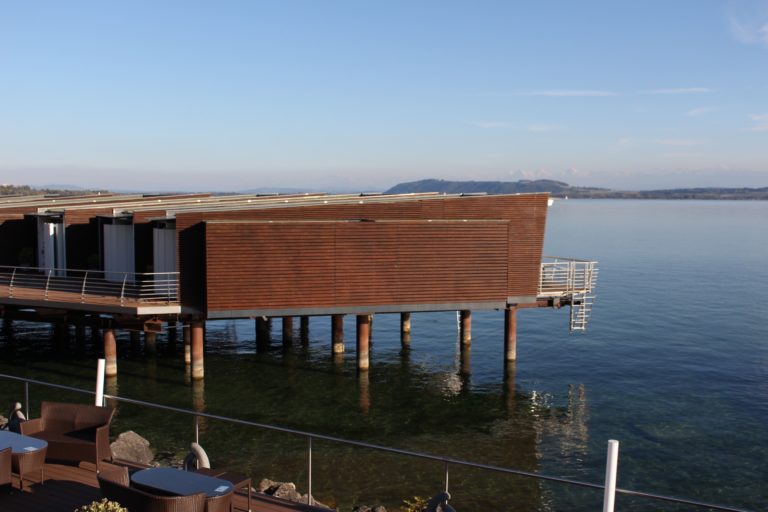 It is literally the Maldives in Switzerland (slightly colder…) but as breathtaking and peaceful as a lakeshore can be!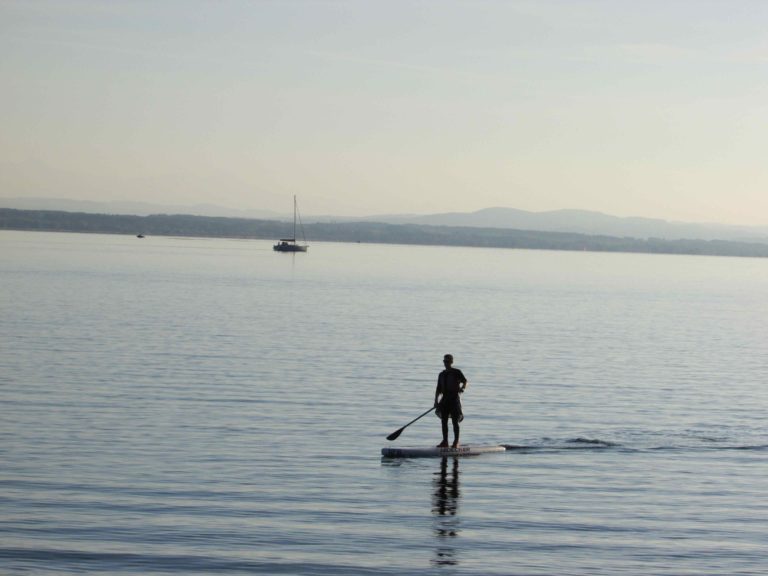 I prepared for you my first Hotel Vlog, since I felt that for this particular hotel,  pictures only wouldn't do it justice. Videos are more lively and can really show you the entourage & take you inside the hotel with me!
Check it below
:
We arrived around 4pm to have time to relax, take a bath and prepare ourselves for dinner.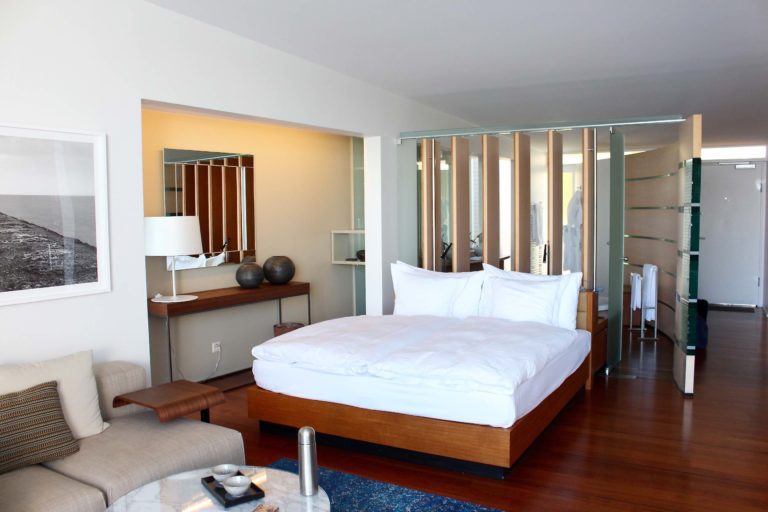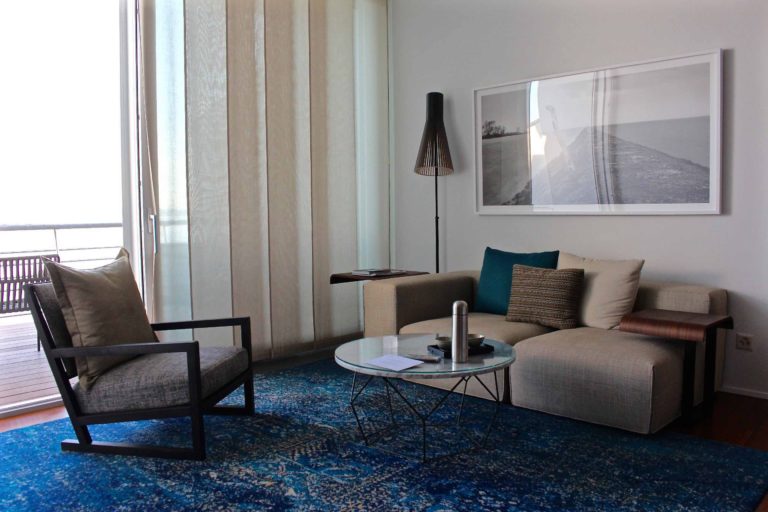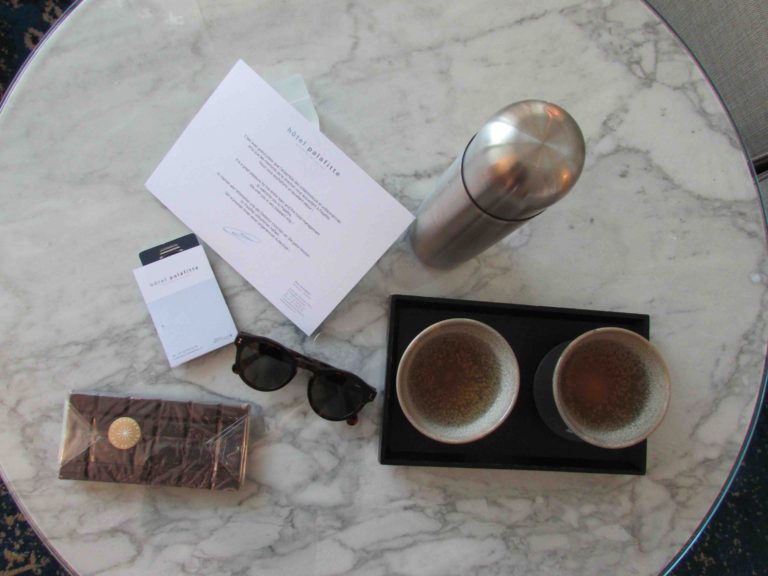 We had dinner at the hotel's restaurant La Table de Palafitte that is BTW an excellent table!
We had the following for dinner: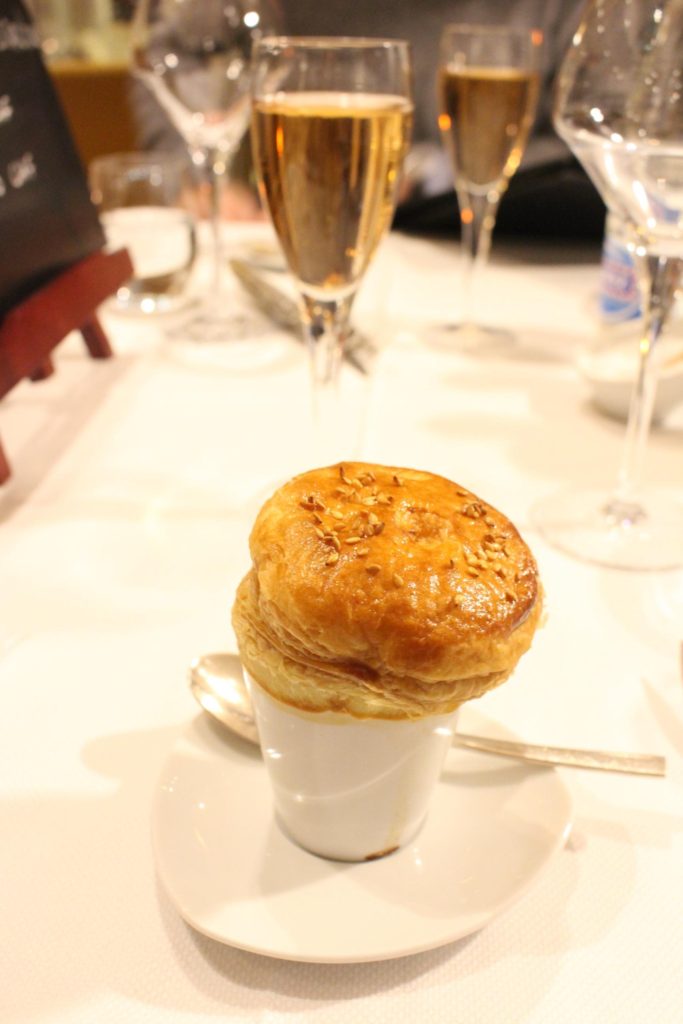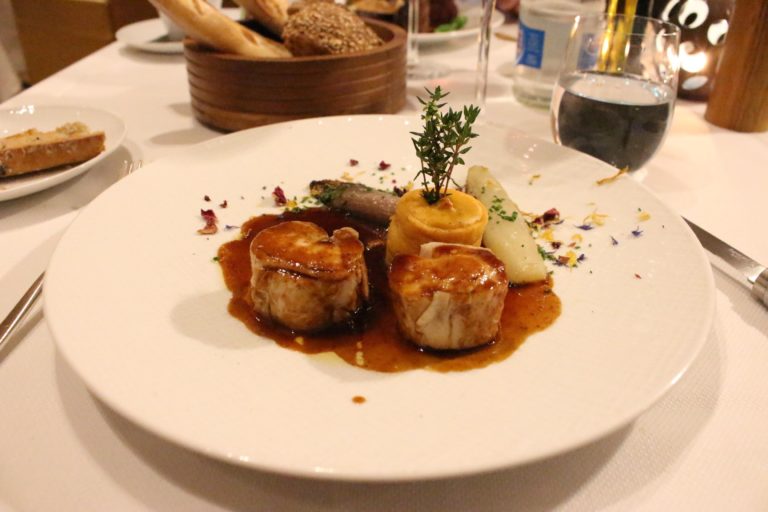 Then we enjoyed an infusion & digestive in their lobby/ living room area. I loved the fire & cozy feeling by the bar!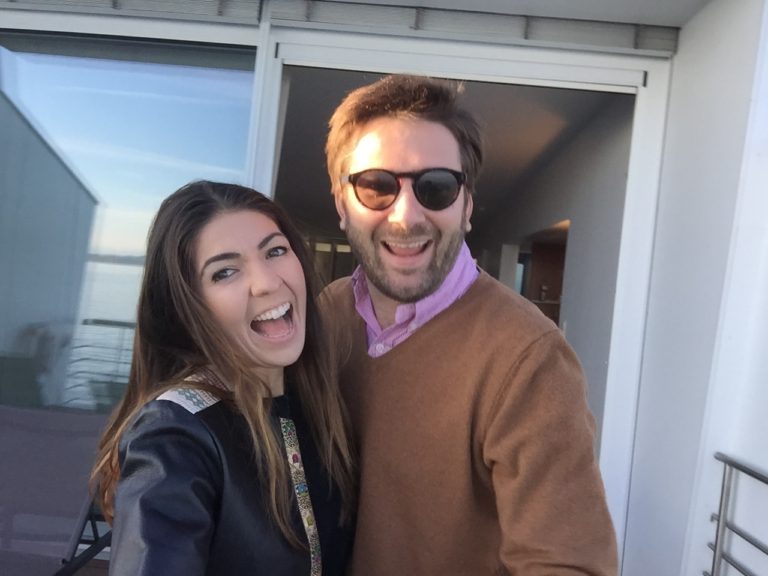 In the video you can see better, I did not want to bother the guest while taking pictures of the buffet. But it was amazing!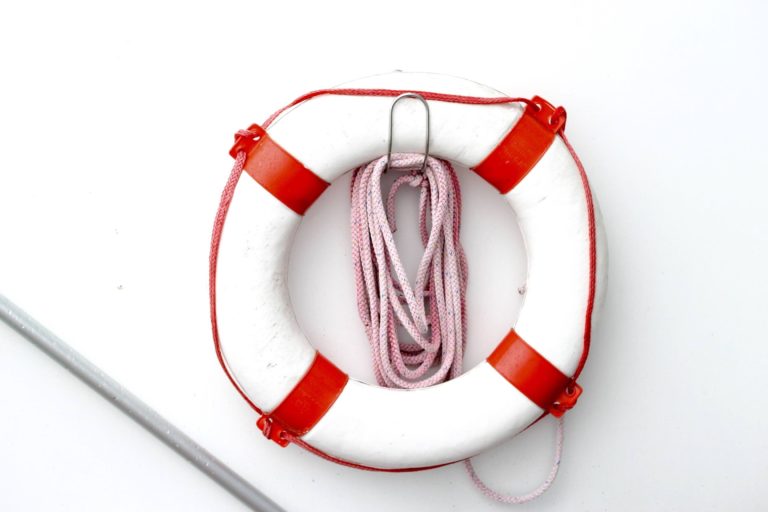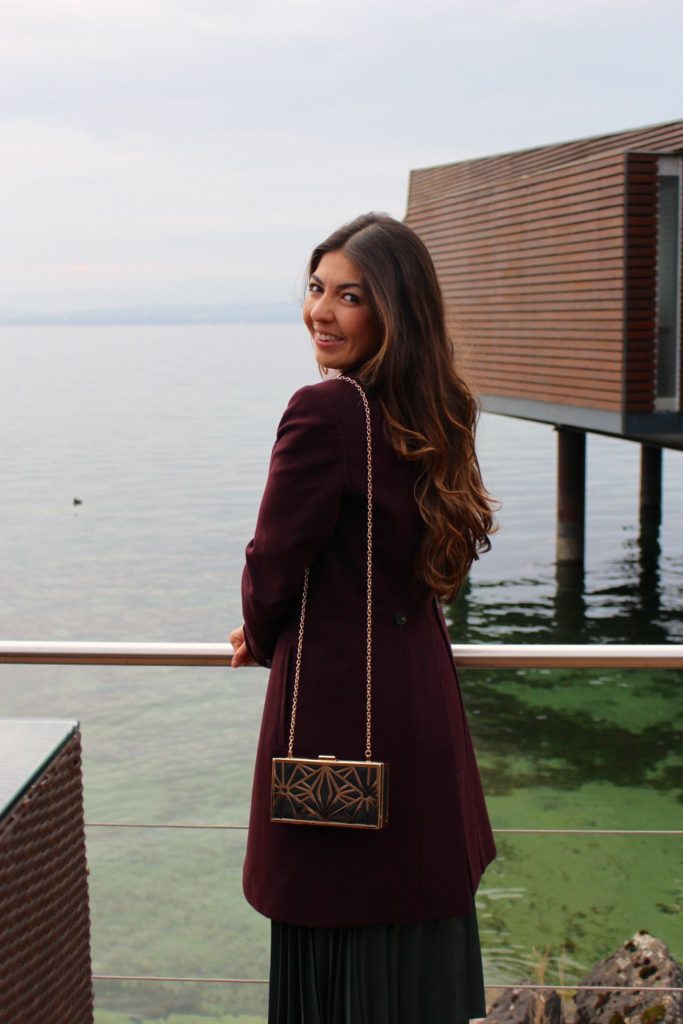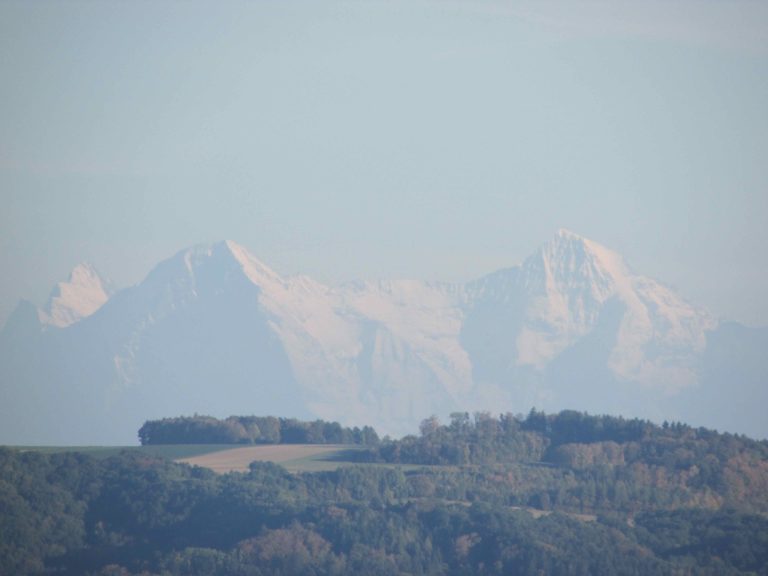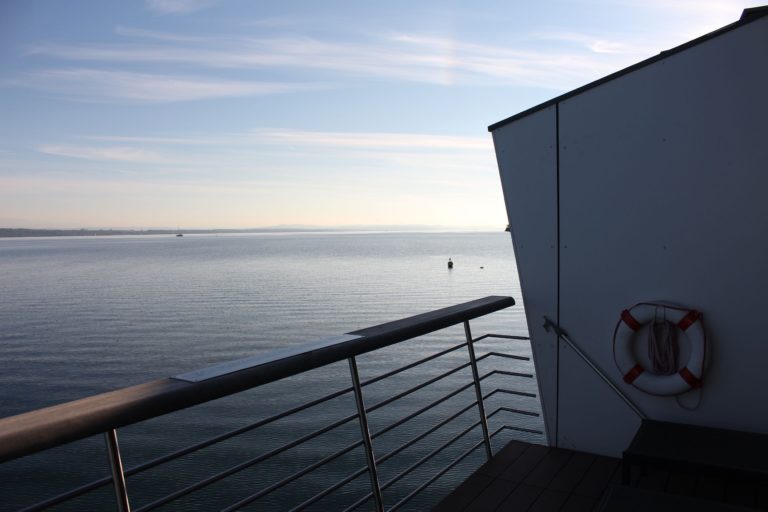 ---
Sunday
.
After a breakfast food coma we headed to Murten! This place is a Swiss fairytale! The weather was not on our side, but still we walked around took some pictures and headed to lunch (because…. we are always hungry).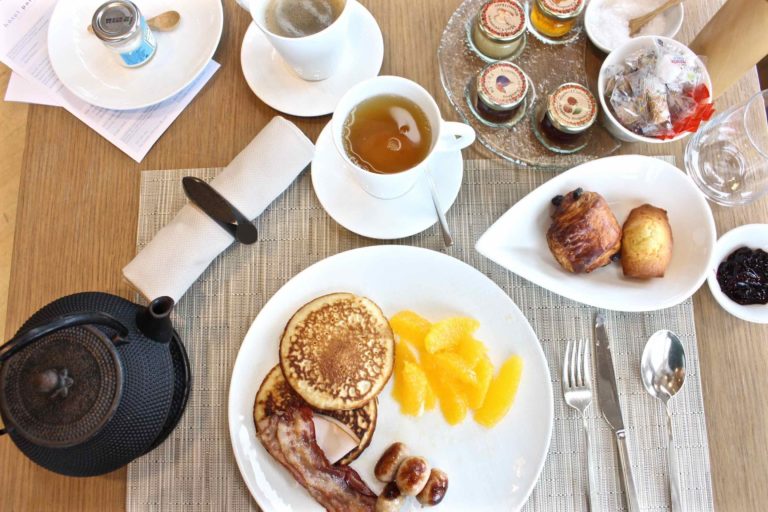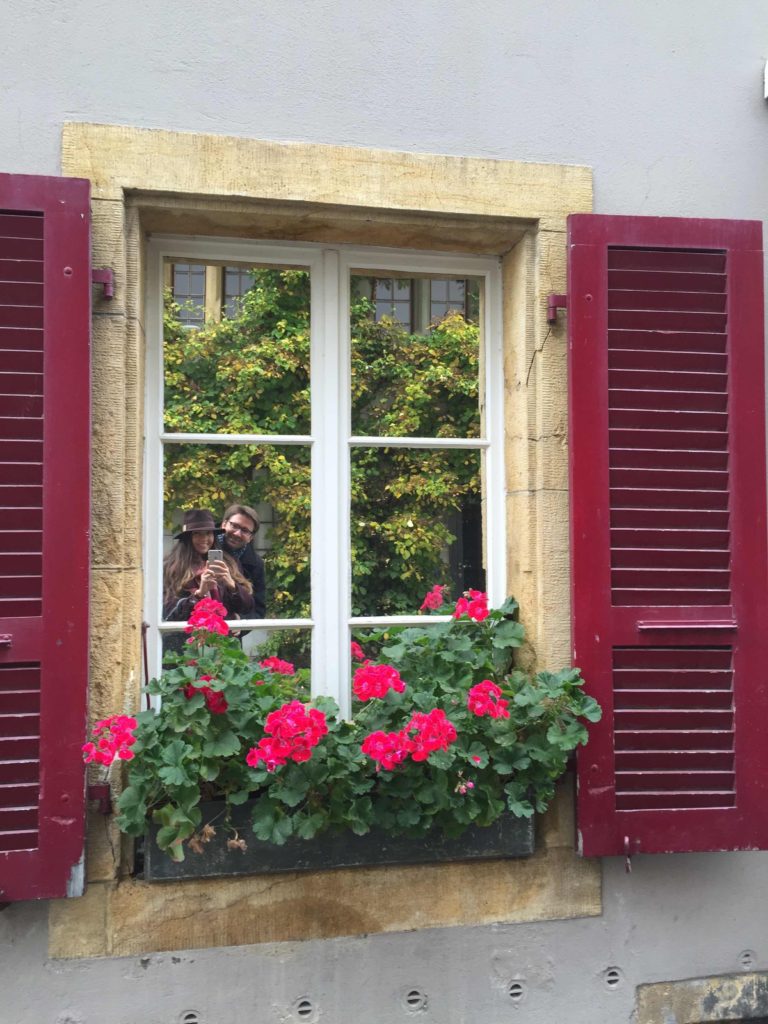 For lunch we headed to Freiburger Falle, a friend had recommended this place and we were sad that it was full when we arrived 🙁 . But the lady told us to wait 20mins and come back… so we did and finally got a table.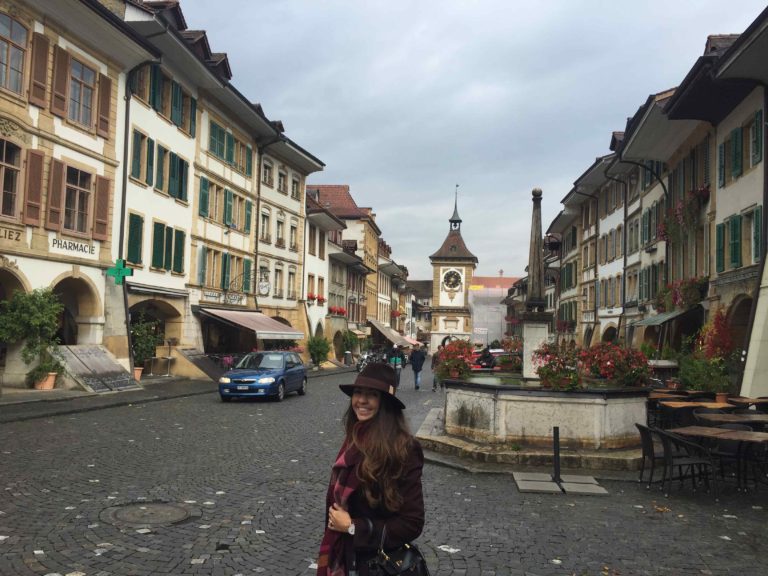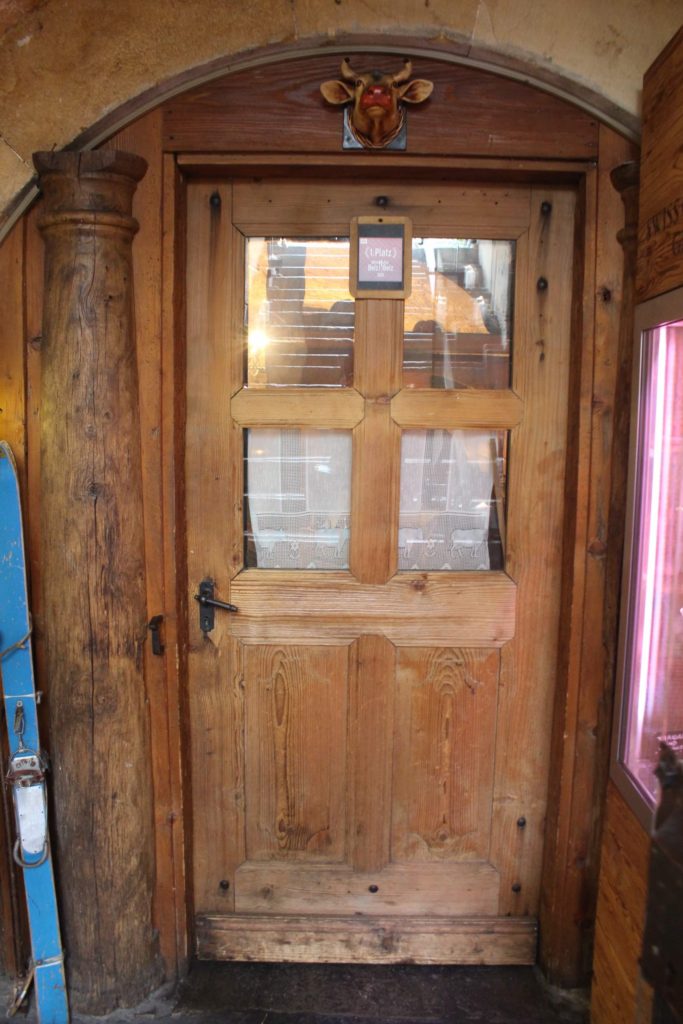 This place is really good and 100% worth it, if you are around. All pictures below: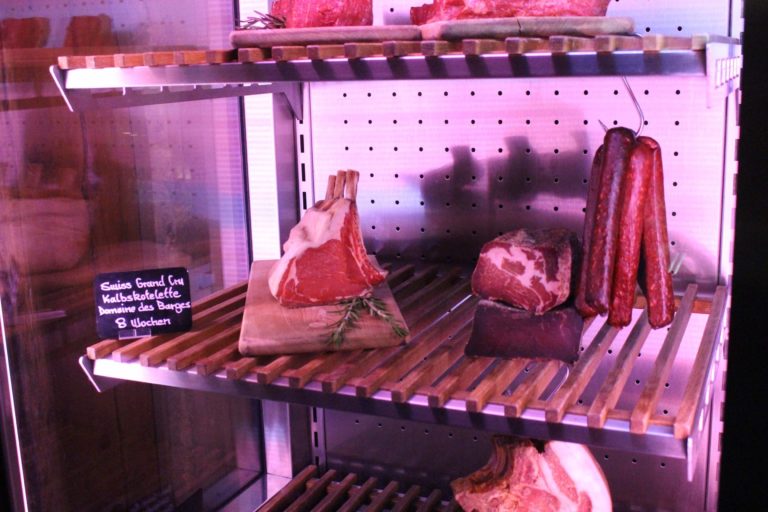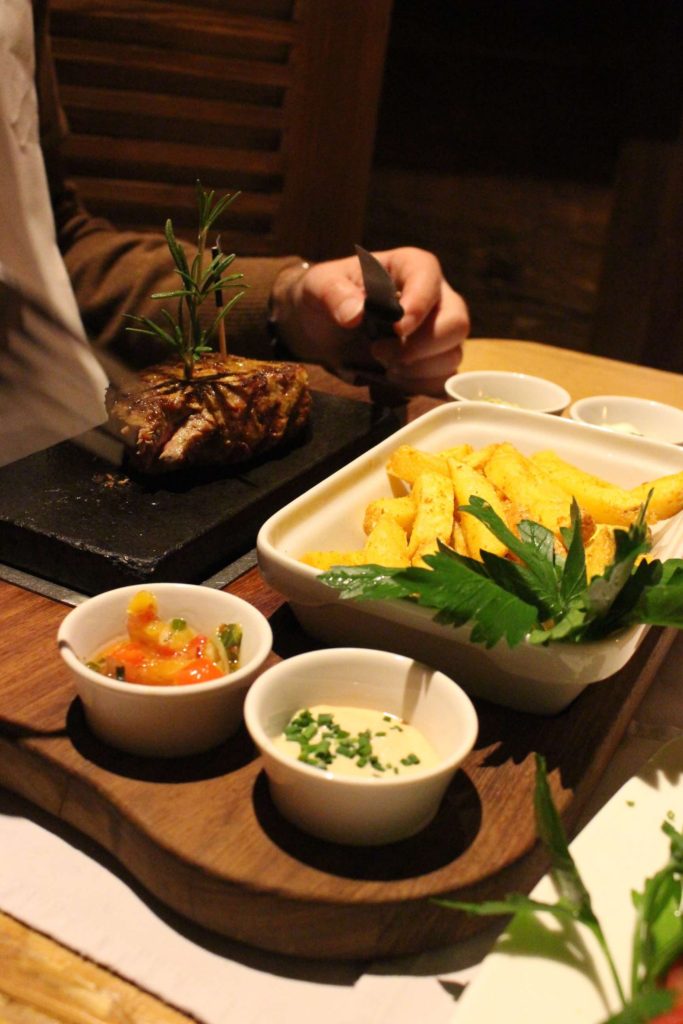 Great anecdote: in Switzerland the farmers leave their crops by the road with a piggy bank! So we stopped by to buy 2 pumpkins and left 10 CHF in the piggy! Wow this is a cultural difference …. you can breath trust, security and honesty in this country. That is why I heart Switzerland!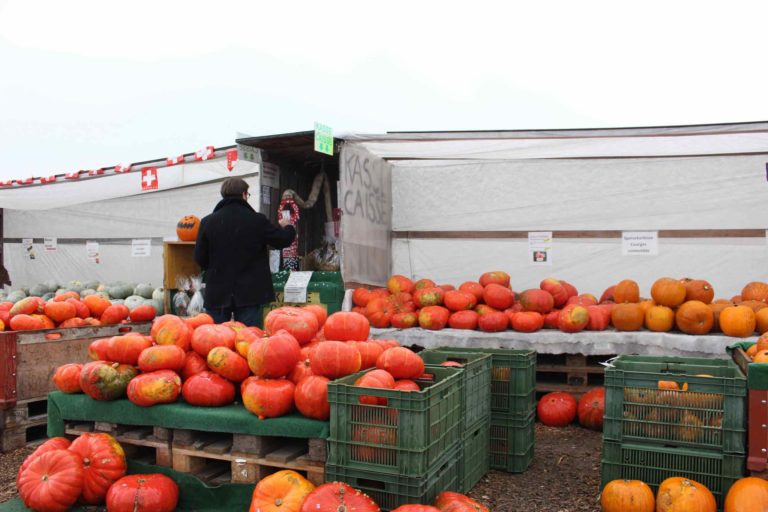 Before heading to Geneva we stopped at La Maison Du Blé et du Pain at Echallens to buy their super famous "Tarte a la Creme". Worth the detour people, it is really amazing!
We actually brought 3, one each for our colleagues and 1 for home ;).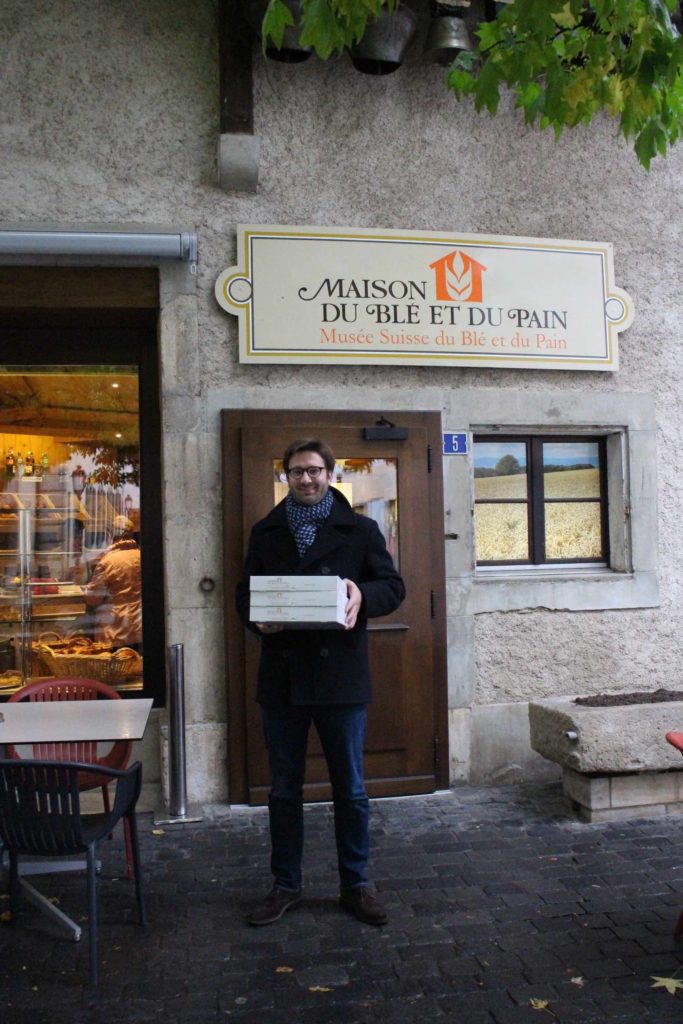 Finally, we arrived back home with a bag full of priceless memories and tons of pictures (and probably 1 or 2 additional kilos, but who cares! )
I hope you liked this and get inspiration for your next Swiss weekend!
Cheers!
Diana 
Useful Information & Links
.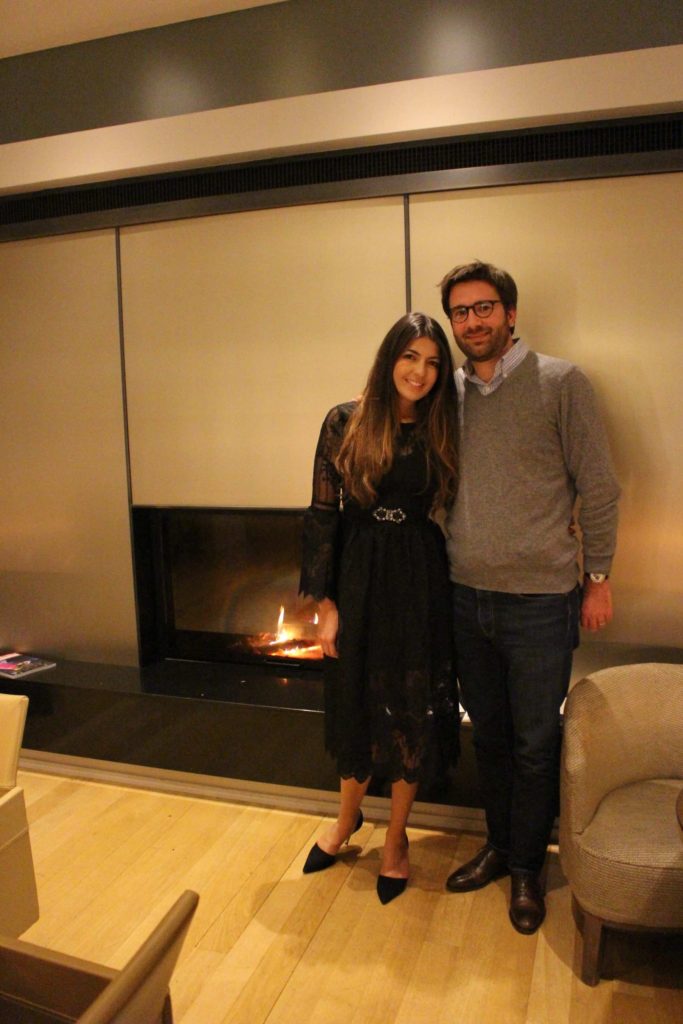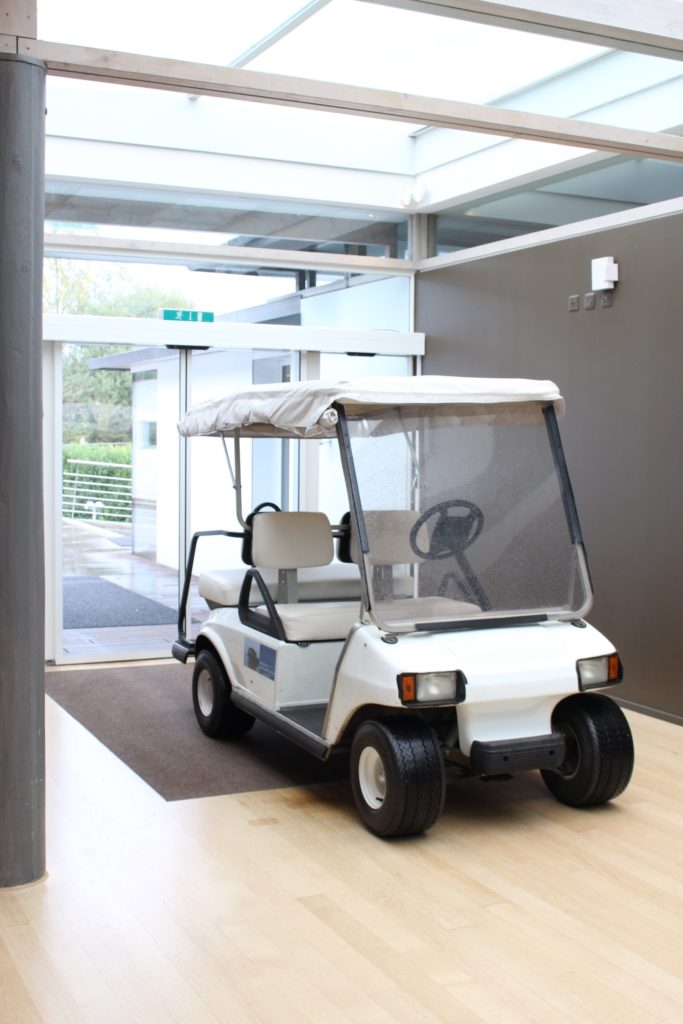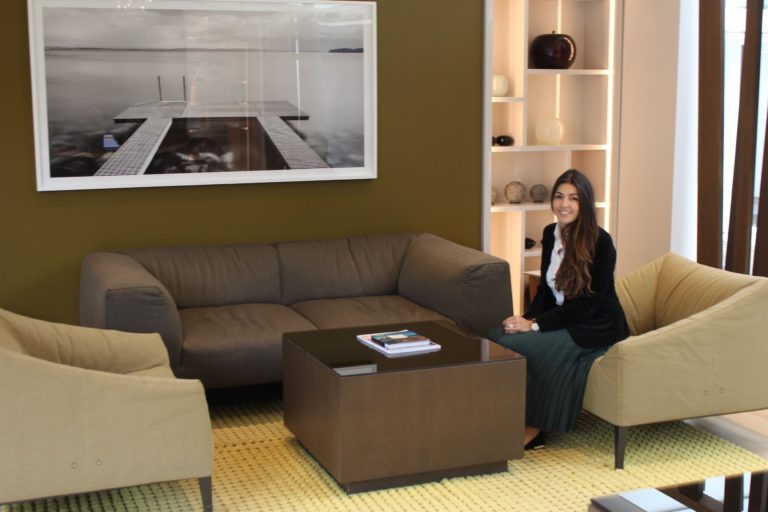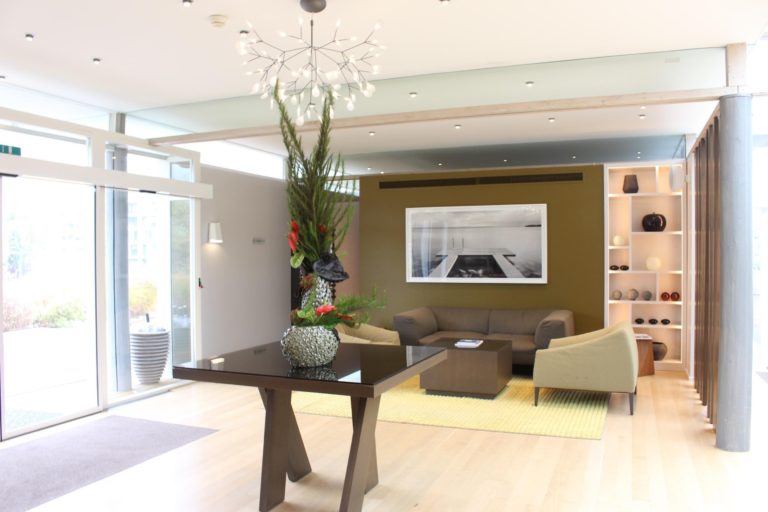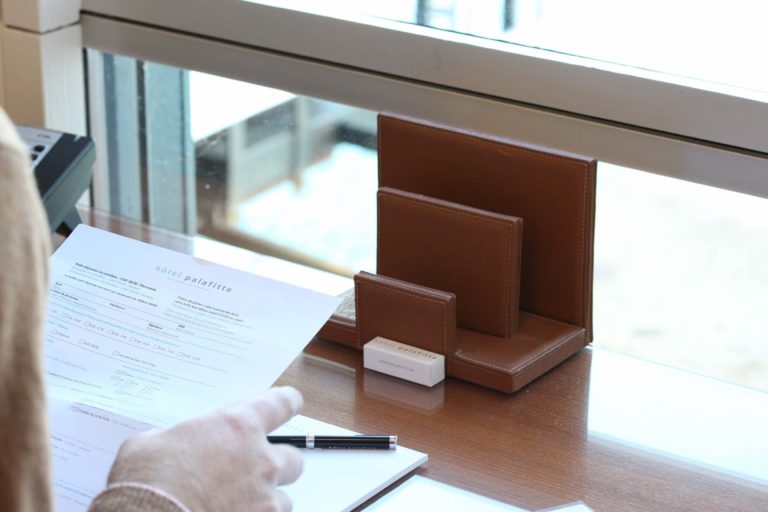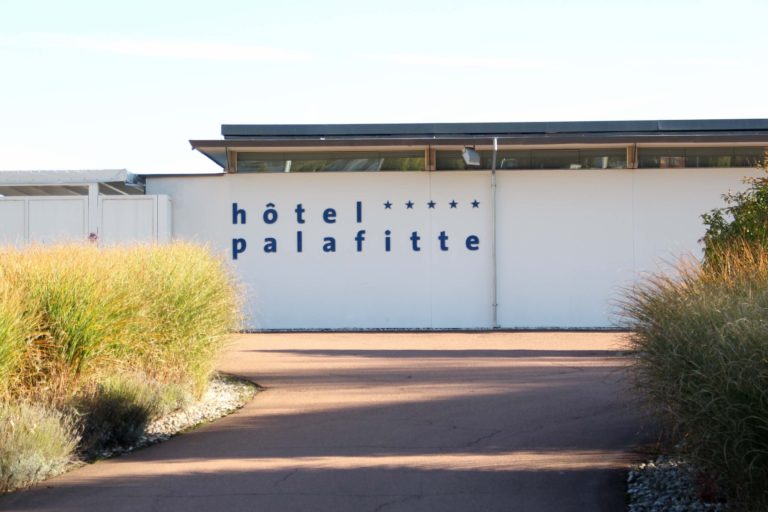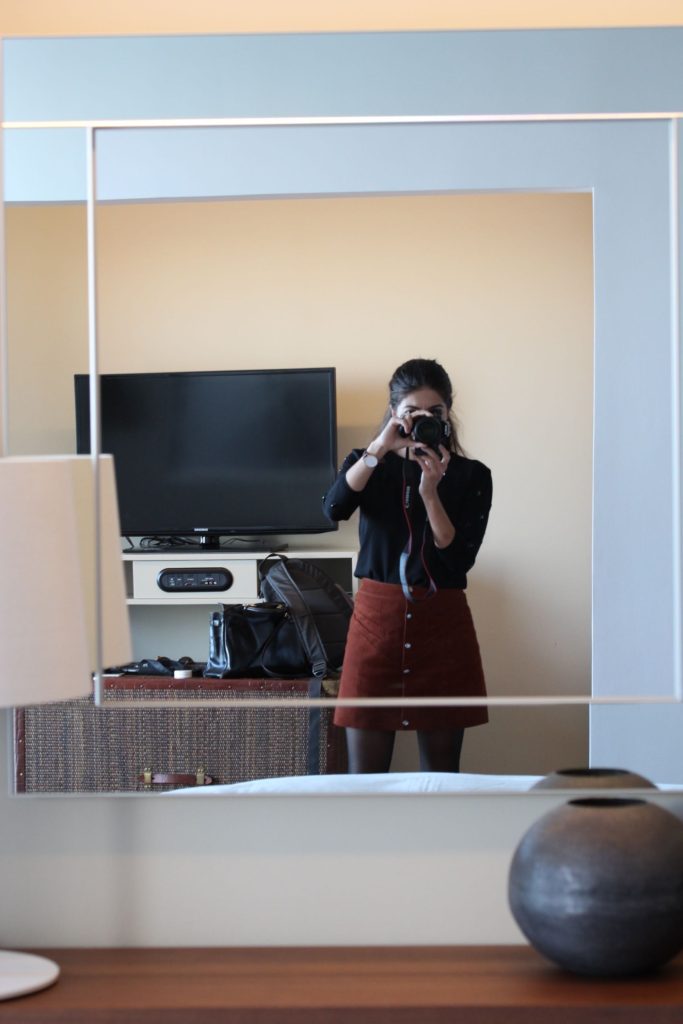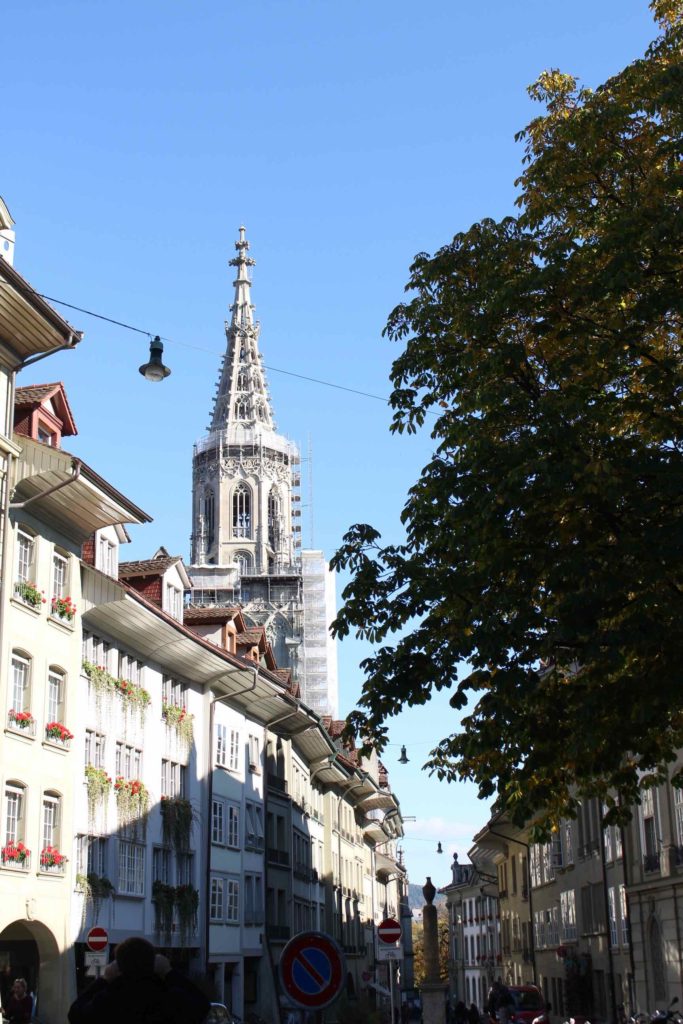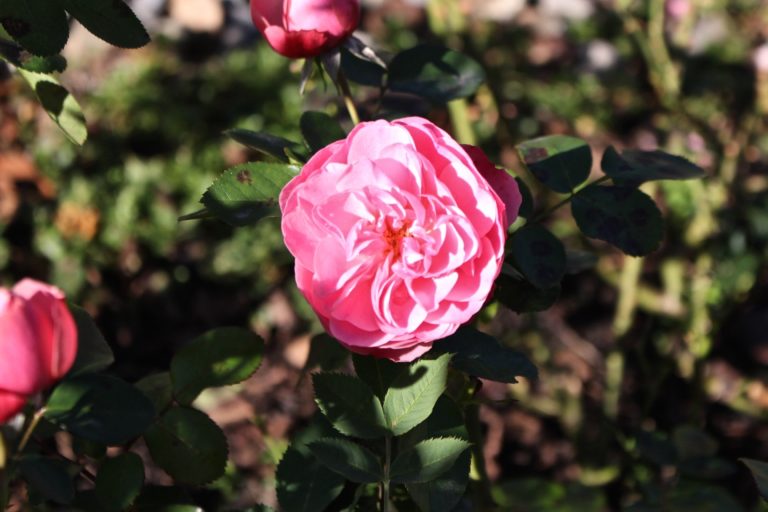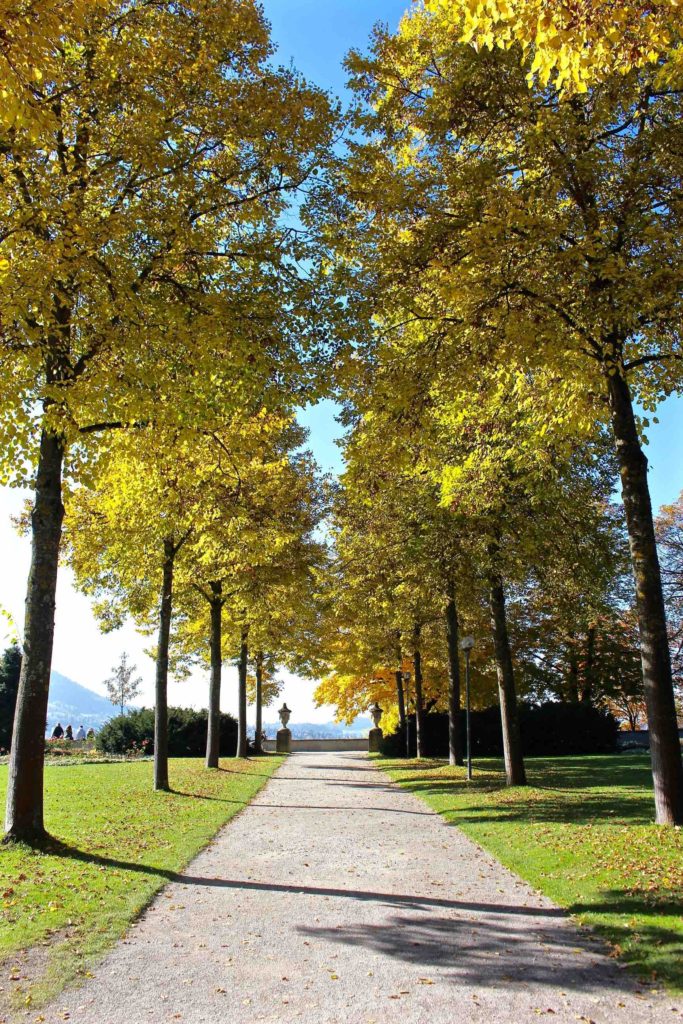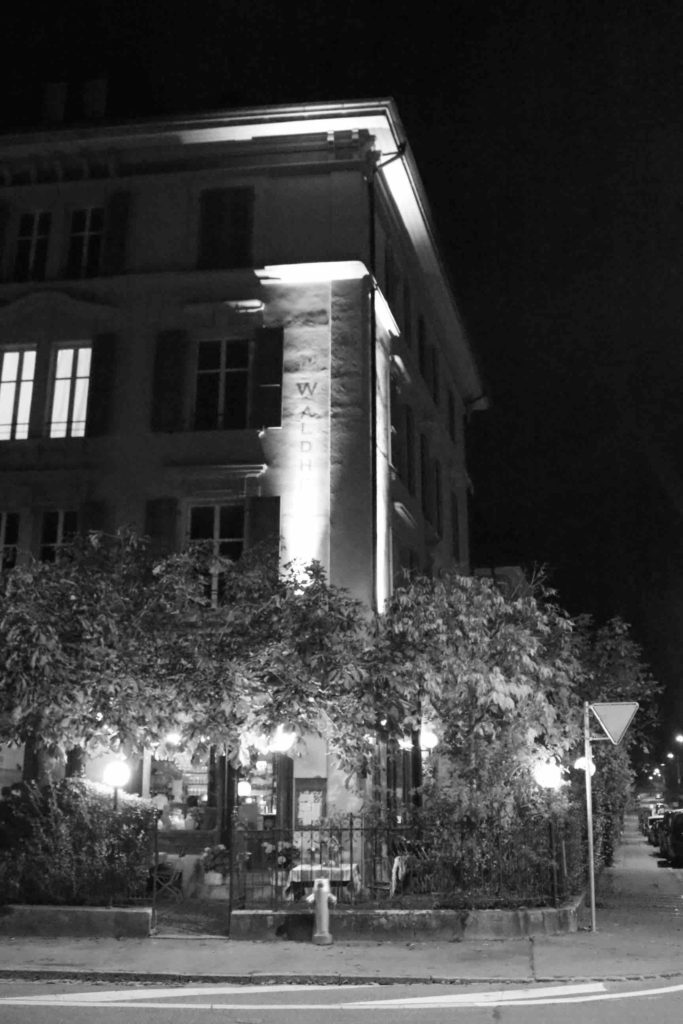 © Copyright Livingeneva. Unless otherwise stated, all content, text and photos on this website are work of Livingeneva and may not be reproduced or copied in any form without authorization.