Welcome again to livingeneva!
Last week I celebrated my 30th birthday at La Neptune in Geneva with tons of friends and it was a wonderful moment!
Why would I care? You might say… Well, because maybe in the near future you want to pop a little party and this might give you some ideas.
I am sharing the different suppliers I used, in case you are interested (ps- nothing is sponsored, I payed the full price for everything), however everything went so well I wanted to share with you some of them in case you might need them one day or another :).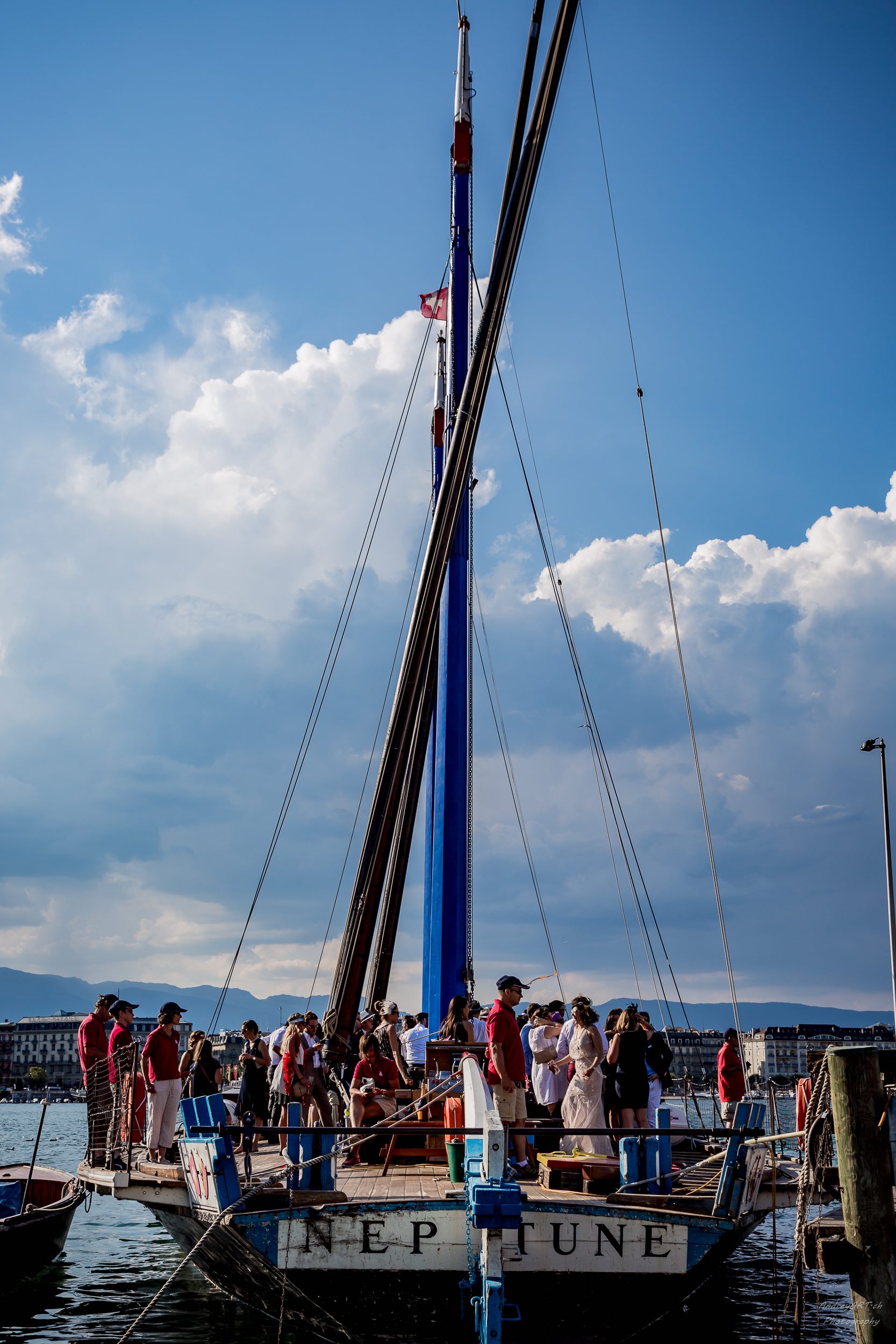 ---

Everything about the boat.
Without the boat… well there is no party LOL. You need to book it a couple of months in advance AT LEAST! I believe I booked my date around Feb-March for July 19th!
You will find some info here and here too.
To book is directly here.
The boat holds up to 90 people if you sail with engine and 35 if you use the sails! We used the engine to make sure all my friends could fit inside!
The price is 1,500 CHF for 3 hours and it can be extended if needed. You need to confirm with the guys before.
There are 2 big tables of 80 x 200 available there to use, and also there are these massive boxes were people can sit if they want to.
IMPORTANT: They have frozen water bottles to keep the beverages fresh, NO STILETTOS, and very important all the people "working" there are unpaid voluntary and they do this by passion. When booking La Neptune you are helping preserve a historic patrimony of Geneva.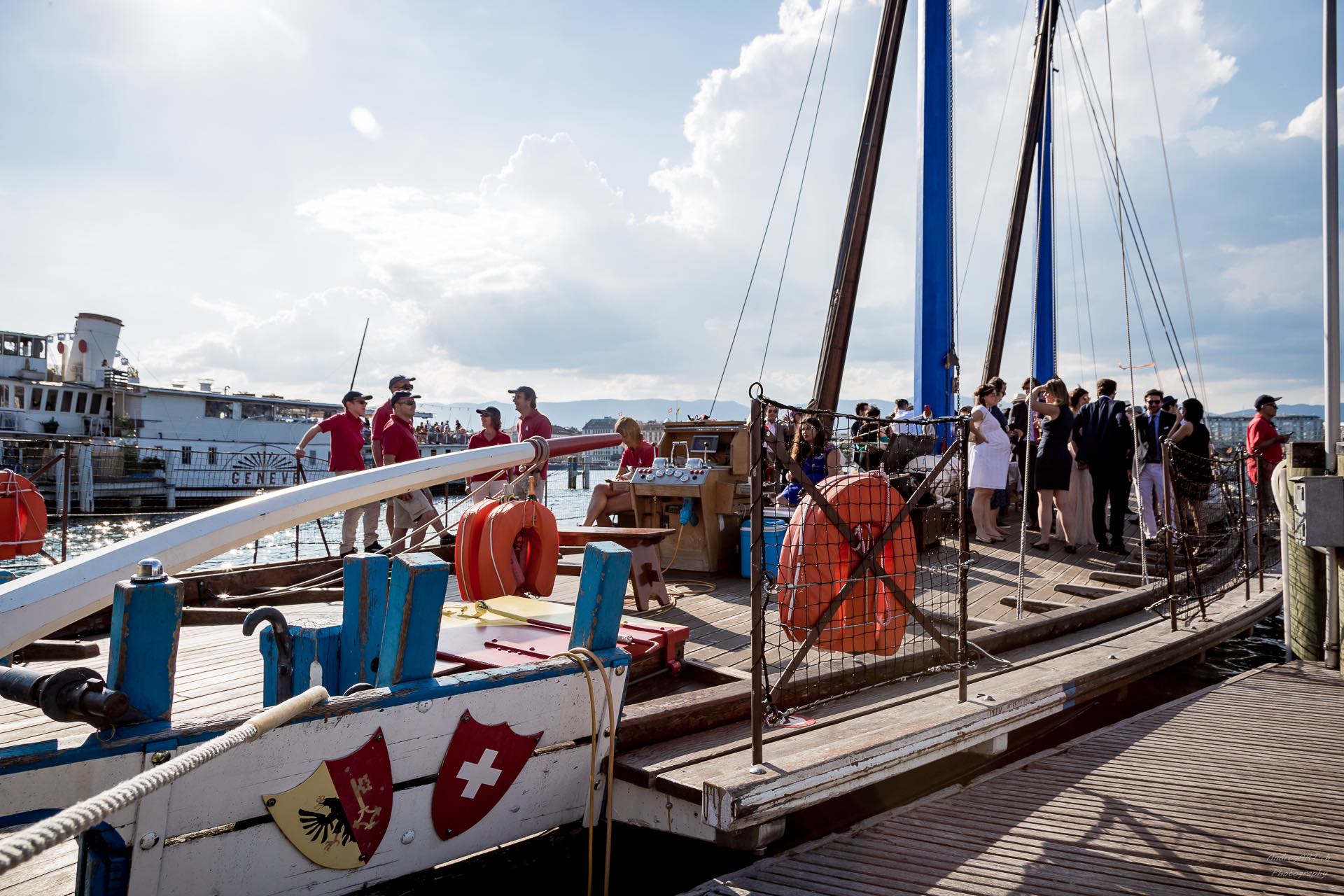 ---

The Music.
Thanks to Suzan from Inner Ear Events I was in contact with John! It was exactly what I needed for the theme, which was Gatsby BTW.. I don't think I mentioned it before … oops
John Intrator was my lifesaver, he understood to perfection the vibe and invited 2 other guitar players to join him. The music was jazzy & acoustic and set-up a fantastic mood on the boat.
Sunset, live music and champagne… perfect mood (can I go back??)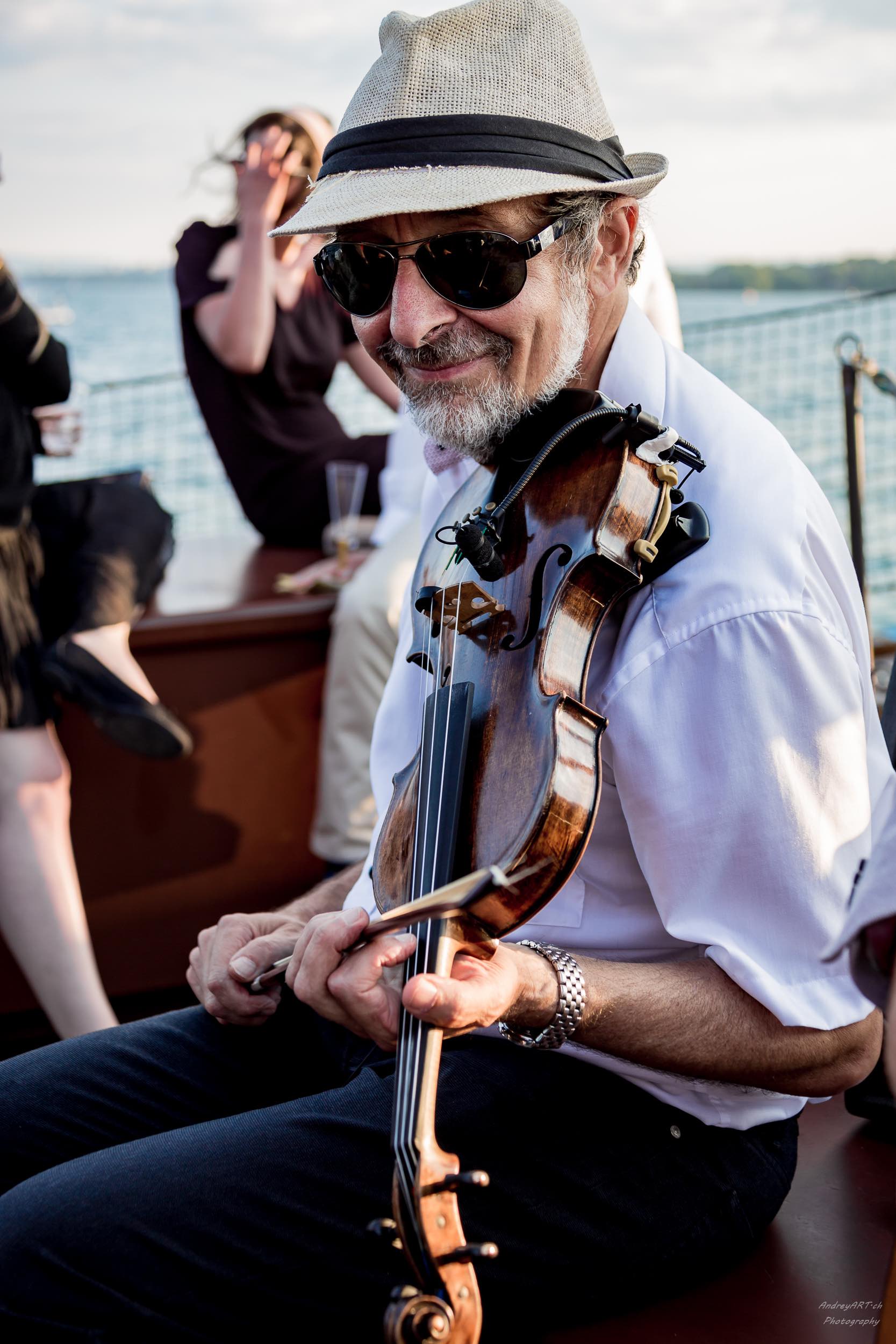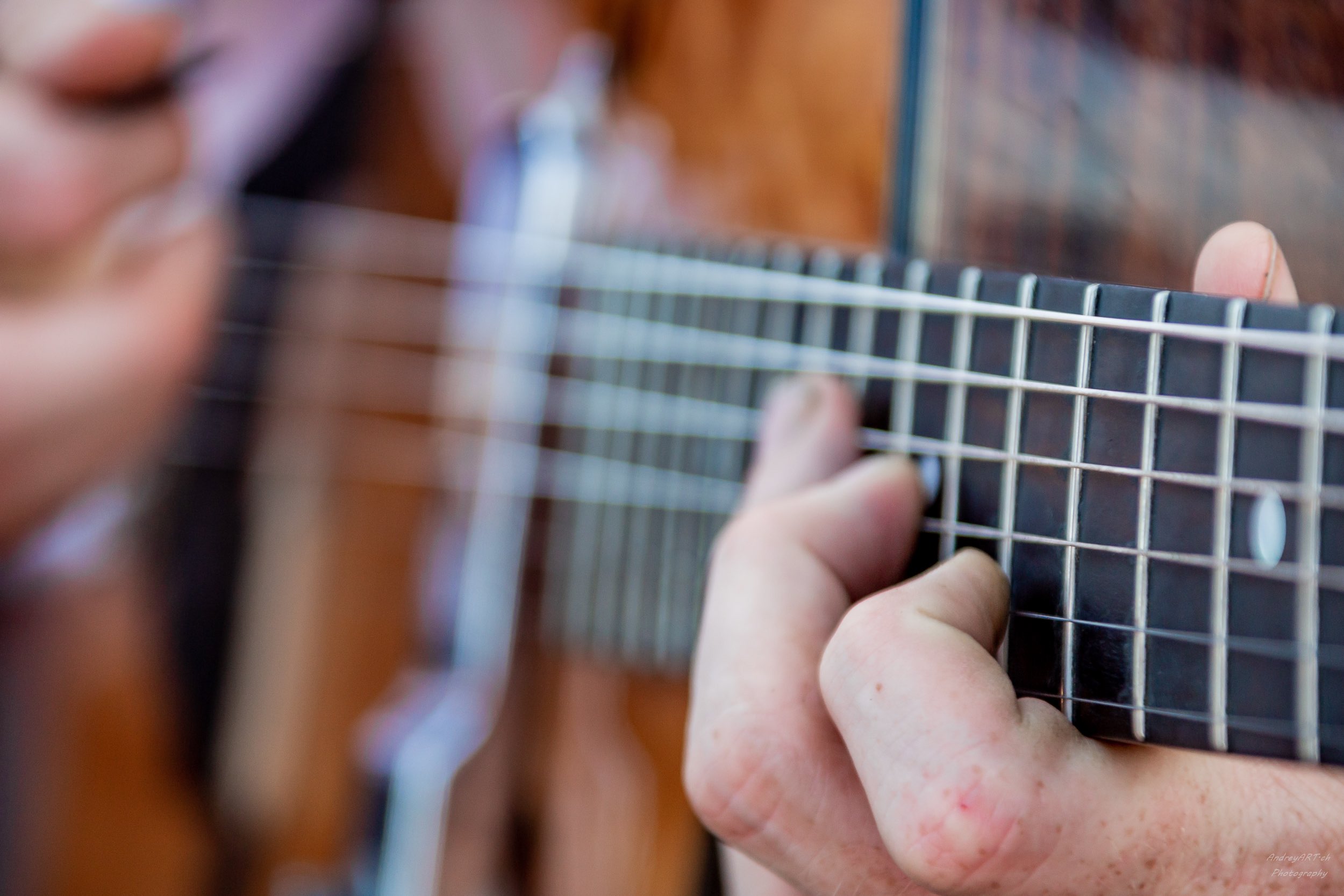 ---
The Cake
!
That cake was SOMETHING! First, I had a very bad time finding someone to make a cake… ok I started very late planning all of this (like 1 week before haha) but still! Just when I was giving up on the idea of having a cake, a friend gave me the contact of Mali that quickly responded and was happy to make a cake in such a short notice!
Second, the cake was stunning! And guess what? Inside it was even better!
The filling was dulce de leche with some chocolate frosting… mmmm perfect! I have rarely eaten such a good cake at an event. Usually they are dry and flavourless.. well this one was definitely not!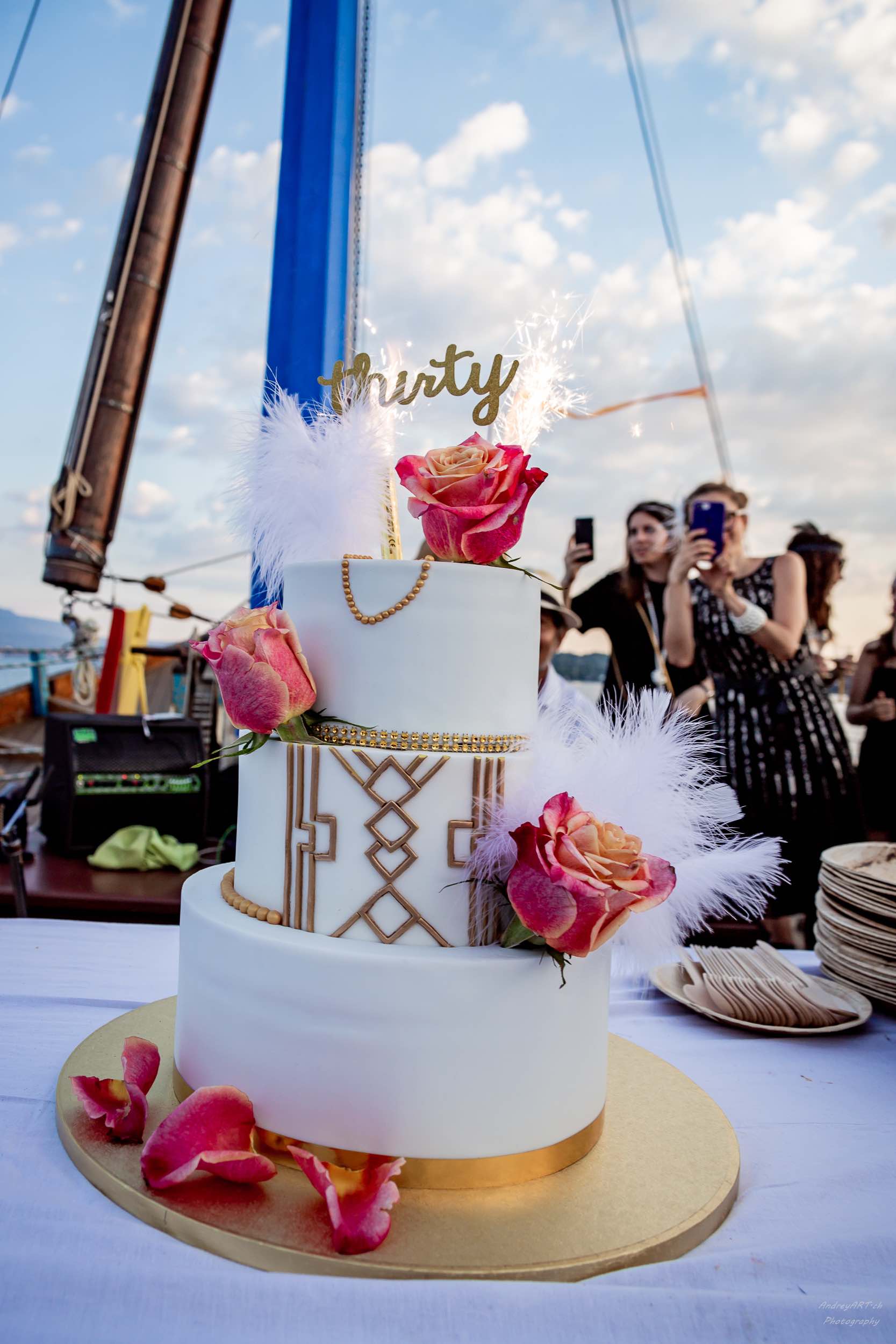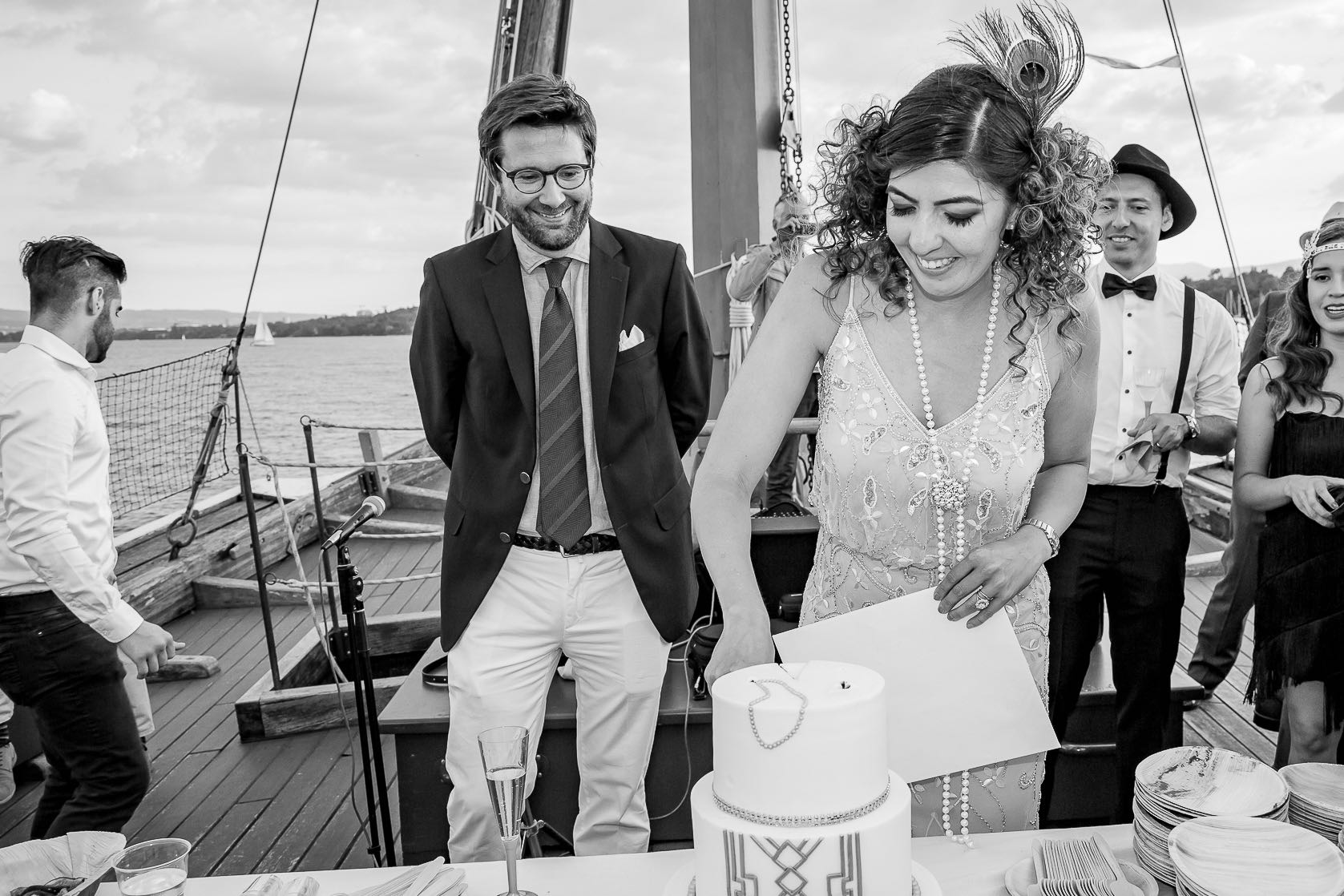 ---
The Dress
!
I bought the dress at Zalando like 1 week and a half before the event… I had thought of wearing something else completely different and then talking with a friend she told me "It needs to be more bling! It is GATSBY after all" and I was like.. OK let's do this!
So this is the dress I wore. It definitely made a wow effect for the actual price, I almost felt like a bride on it! It was the perfect match between bling – gastby & it is my birthdaaaaaaay!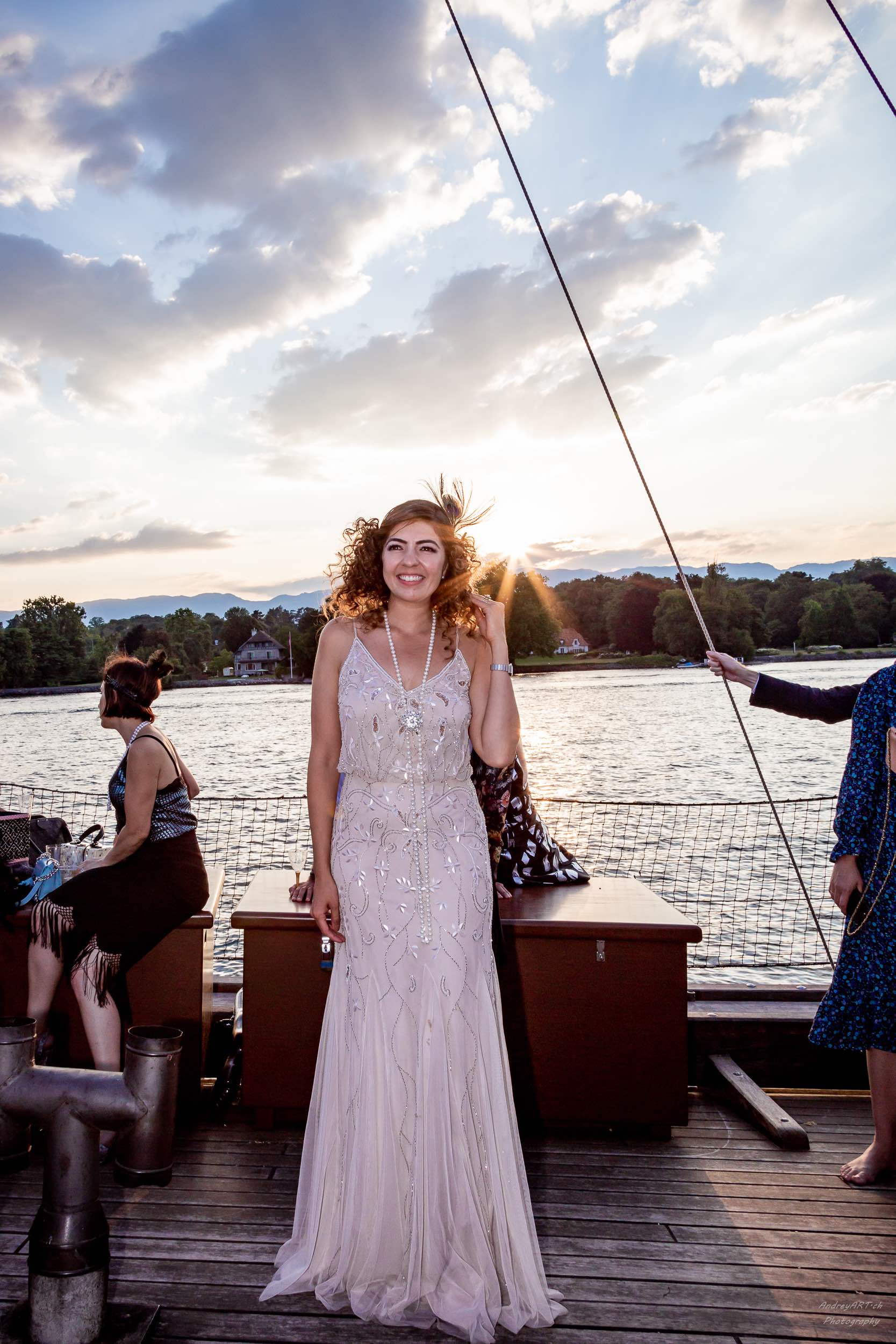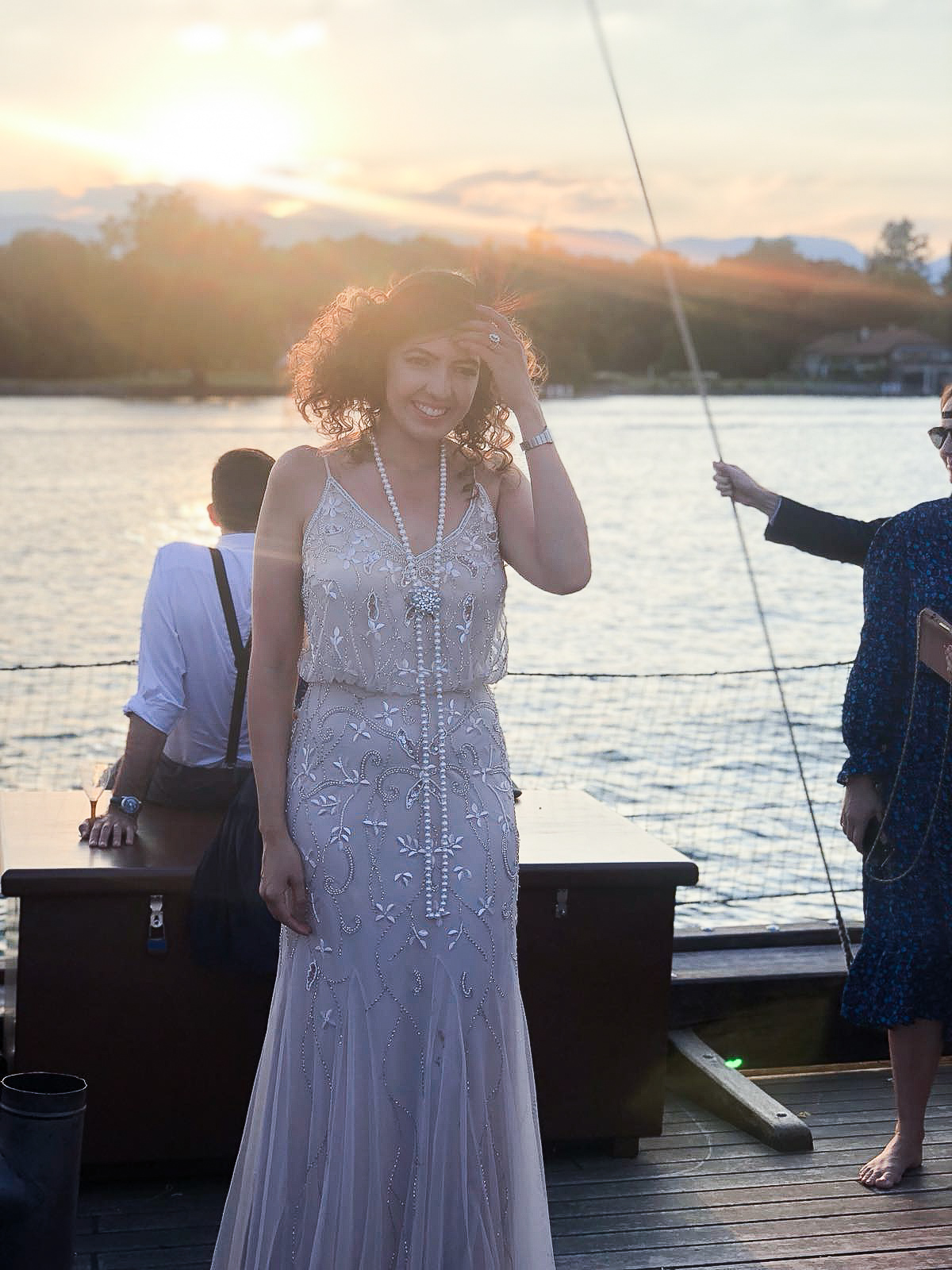 ---
Hair & Make-up
.
I had too call in the troops, because I wanted something that really screamed "GATSBY" and the 20s. I am the worst at doing my make-up specially the eyeshadows.
Wuappa saved me, since they organise that they come to your house to prep you! So practical! You need to download the app to use it and then book the things you need and then they come directly to your house!
I usually have straight hair, and some friends did not recognise me when they arrived to the boat! 😀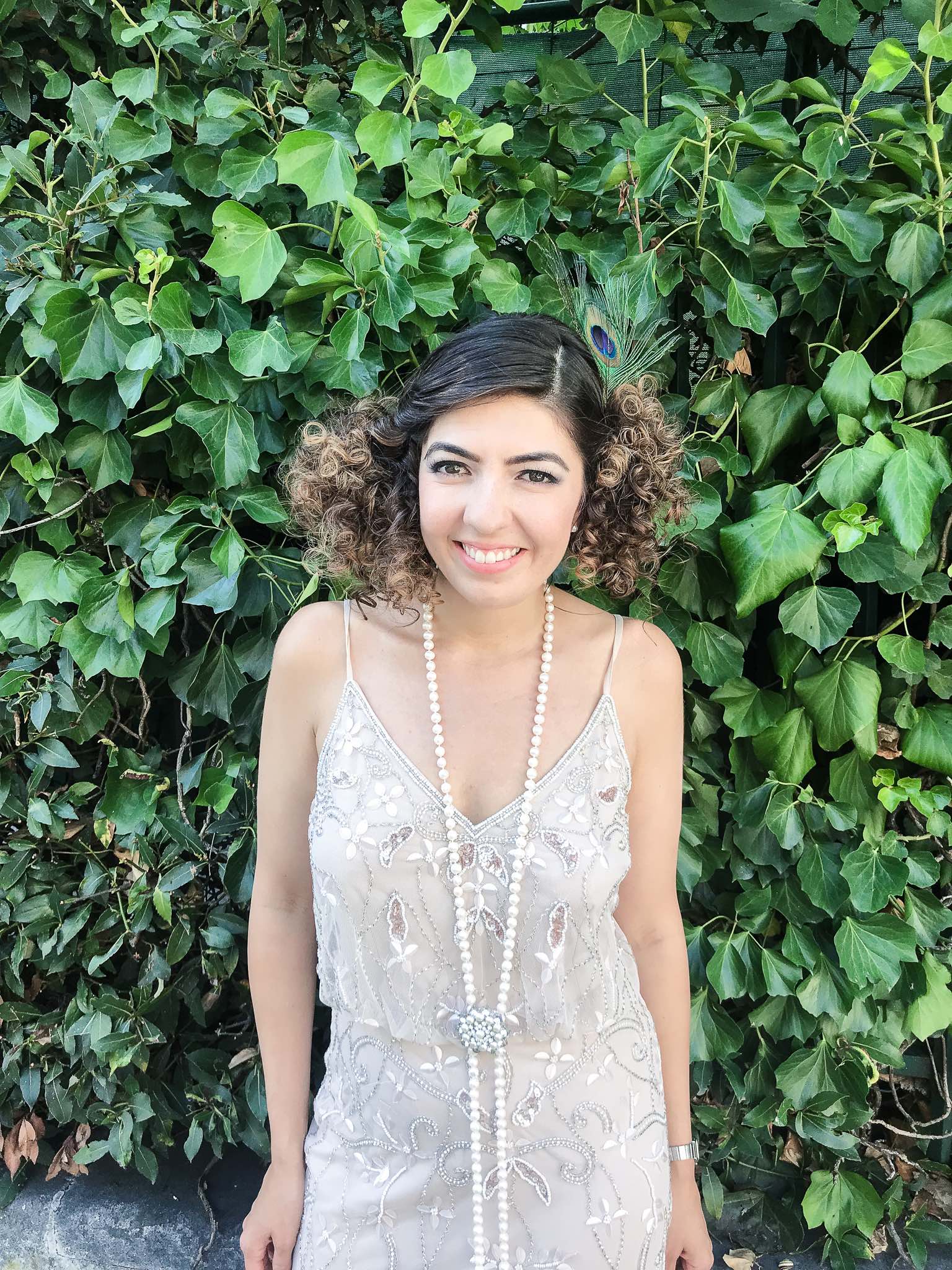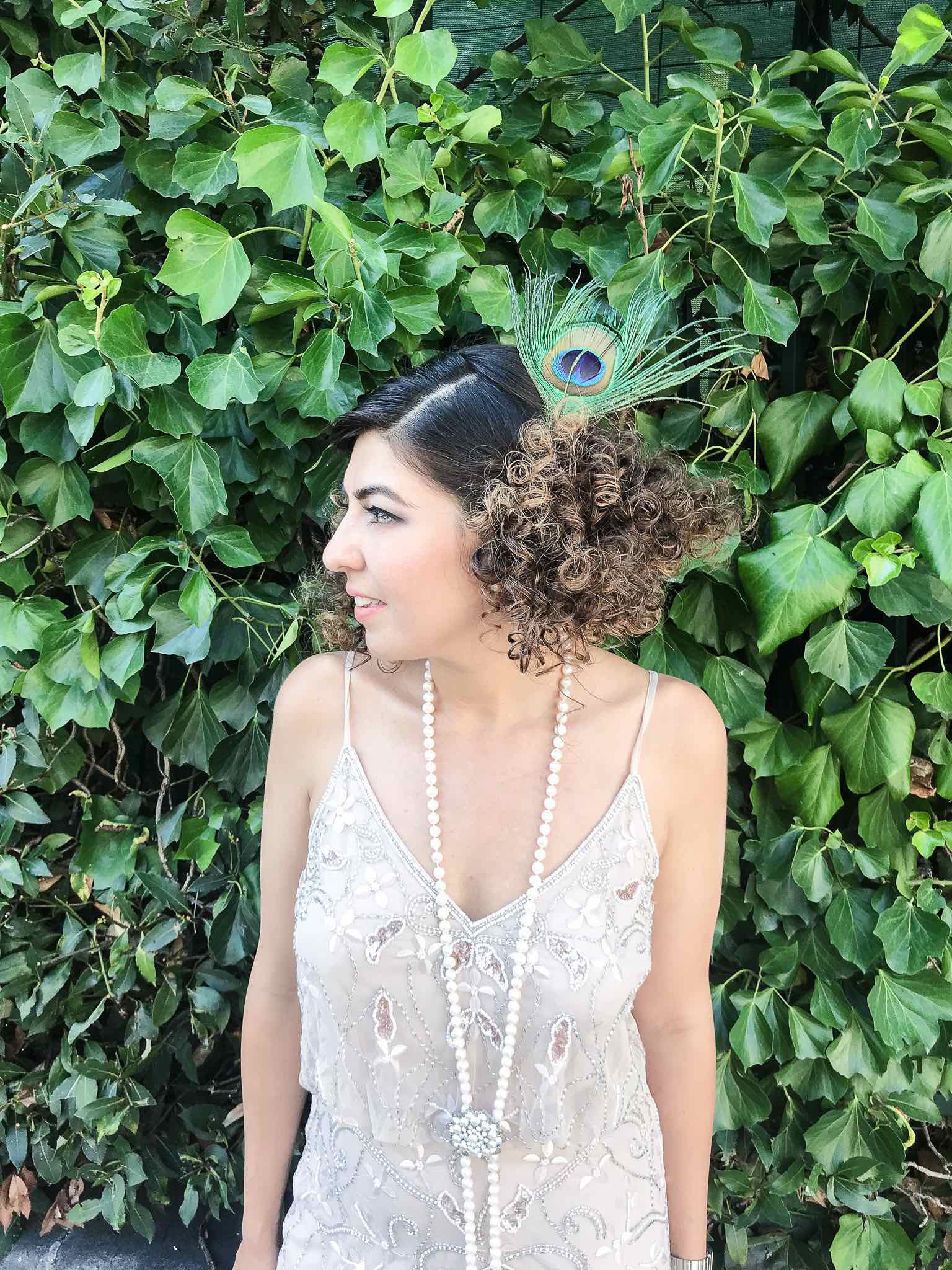 ---
Food & Drinks
.
What started like a "simple" get together with friends began to escalate quite quickly I was a little worried about the food. I checked some catering and almost fell of my chair … for only savory glutenish stuff with no charm or freshness.
So, in my craziness decided to cater everything myself! I know crazy right? Well not really, I love cooking and I decided to keep it simple.
I made my famous (no not really famous, but I just love this recipe) Hummus … you have the recipe here. For 90 people! Cut tons of vegetables, had mozz & tomato sticks, delicious brie, bought a massive watermelon to serve it as pizza slices, bought tons of fresh figs, cherries, and melons. And had more traditional snacks like chips, almonds, peanuts… everyone was happy! (I hope …).
For the drinks we served chilled champagne & rose until the wee hours (we had an "after-party" at the Jardin Anglais) until we were tired enough to get back home.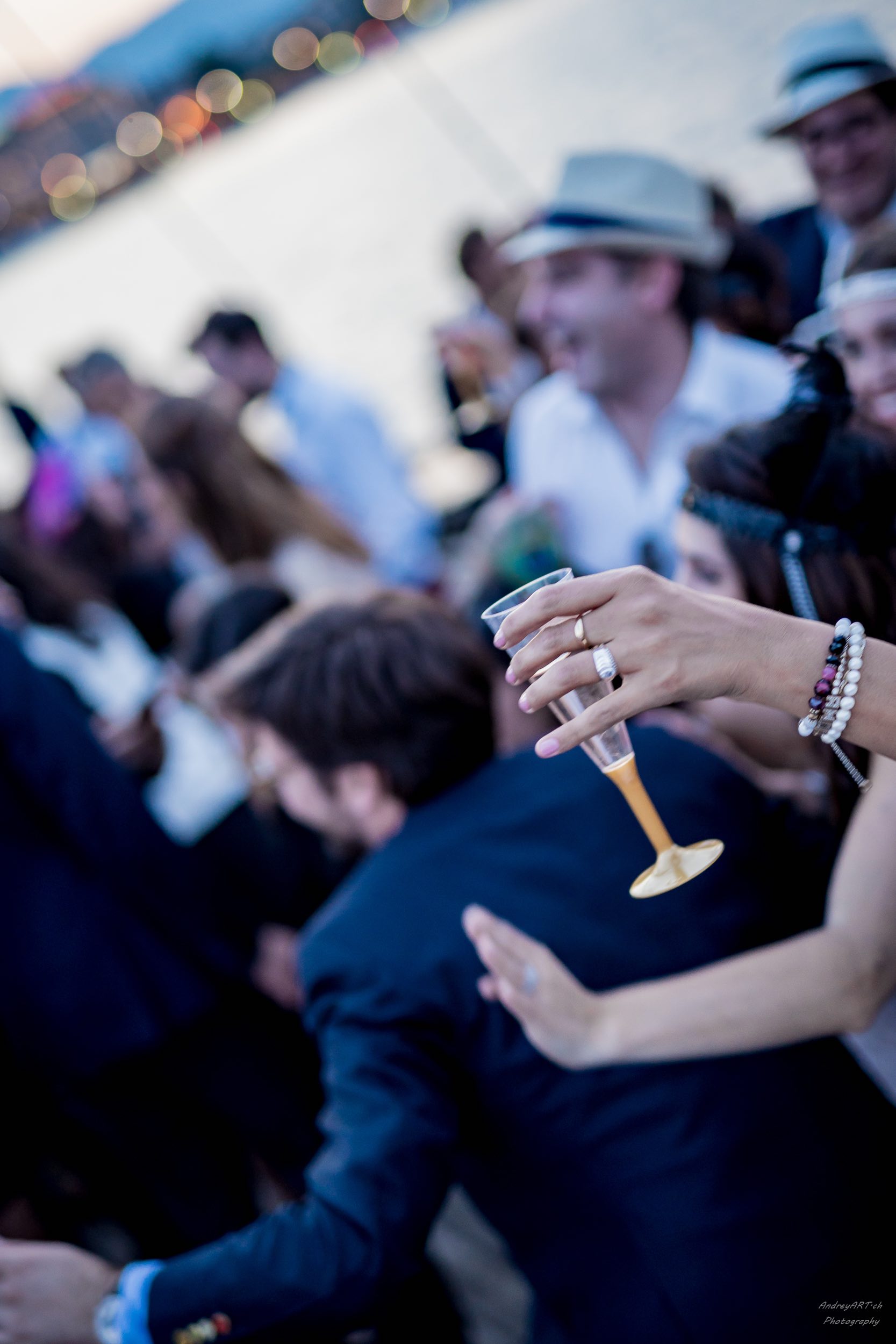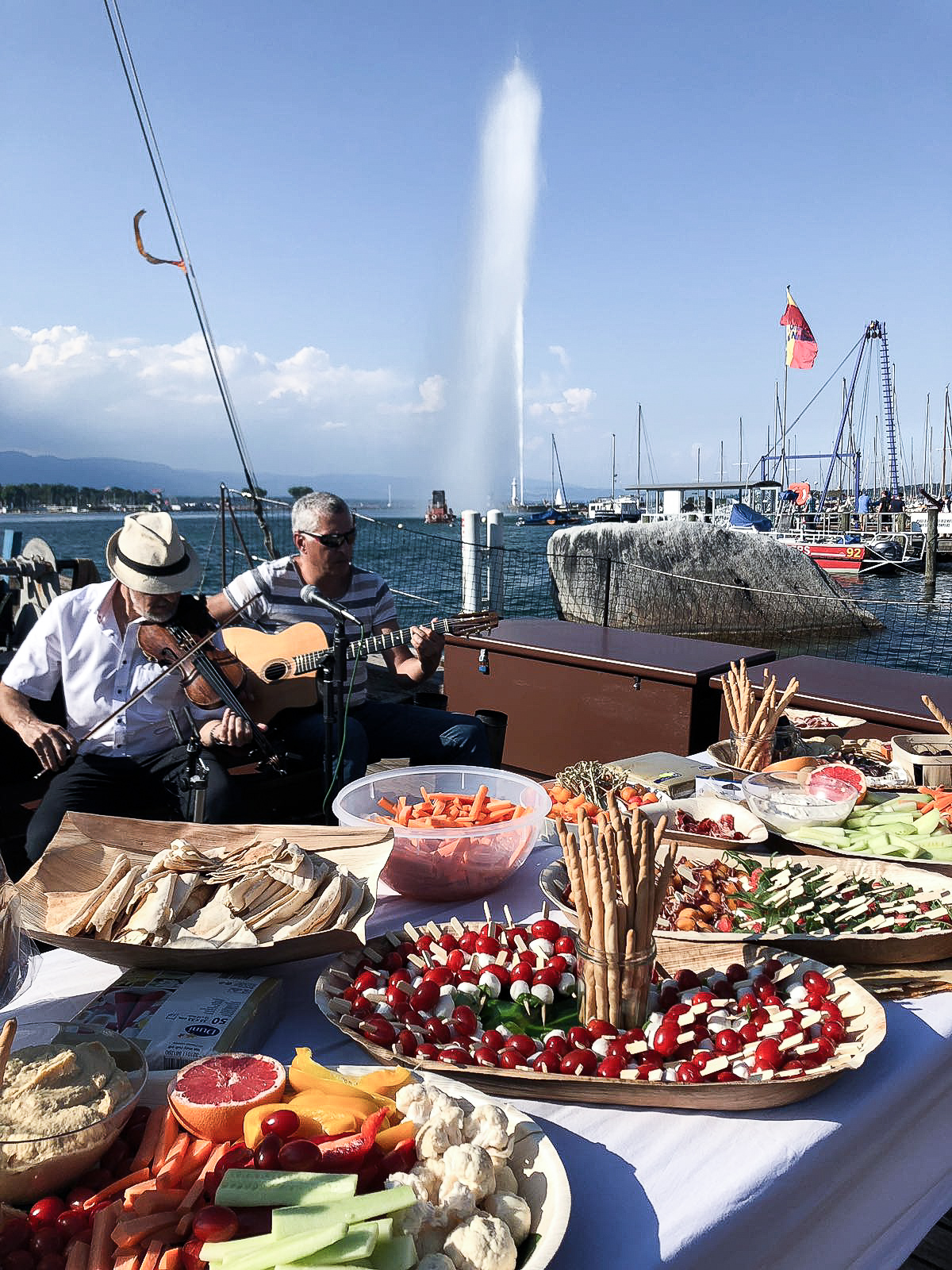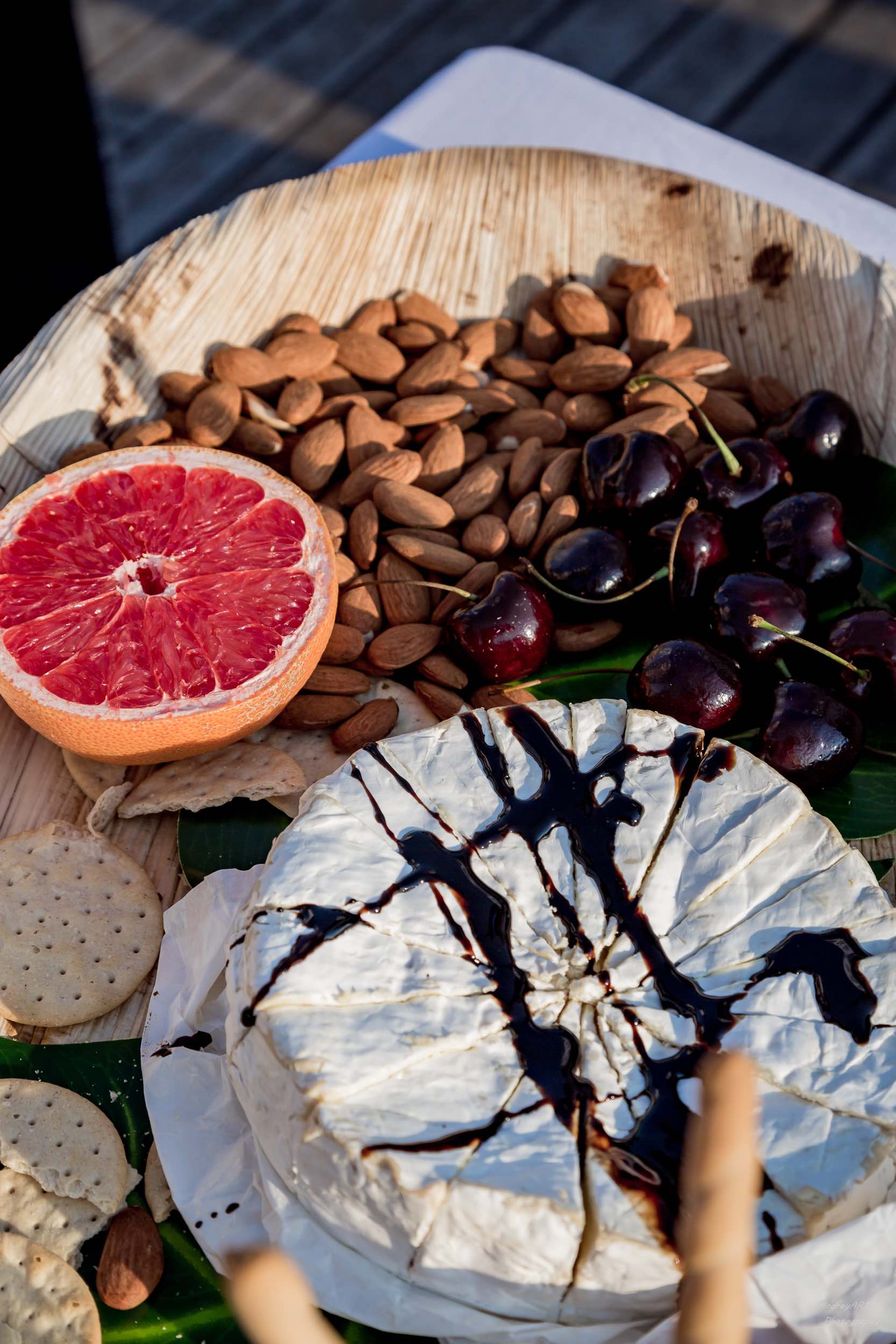 Ahh also someone sneaked a bottle of tequila… so of course we had tequila shots!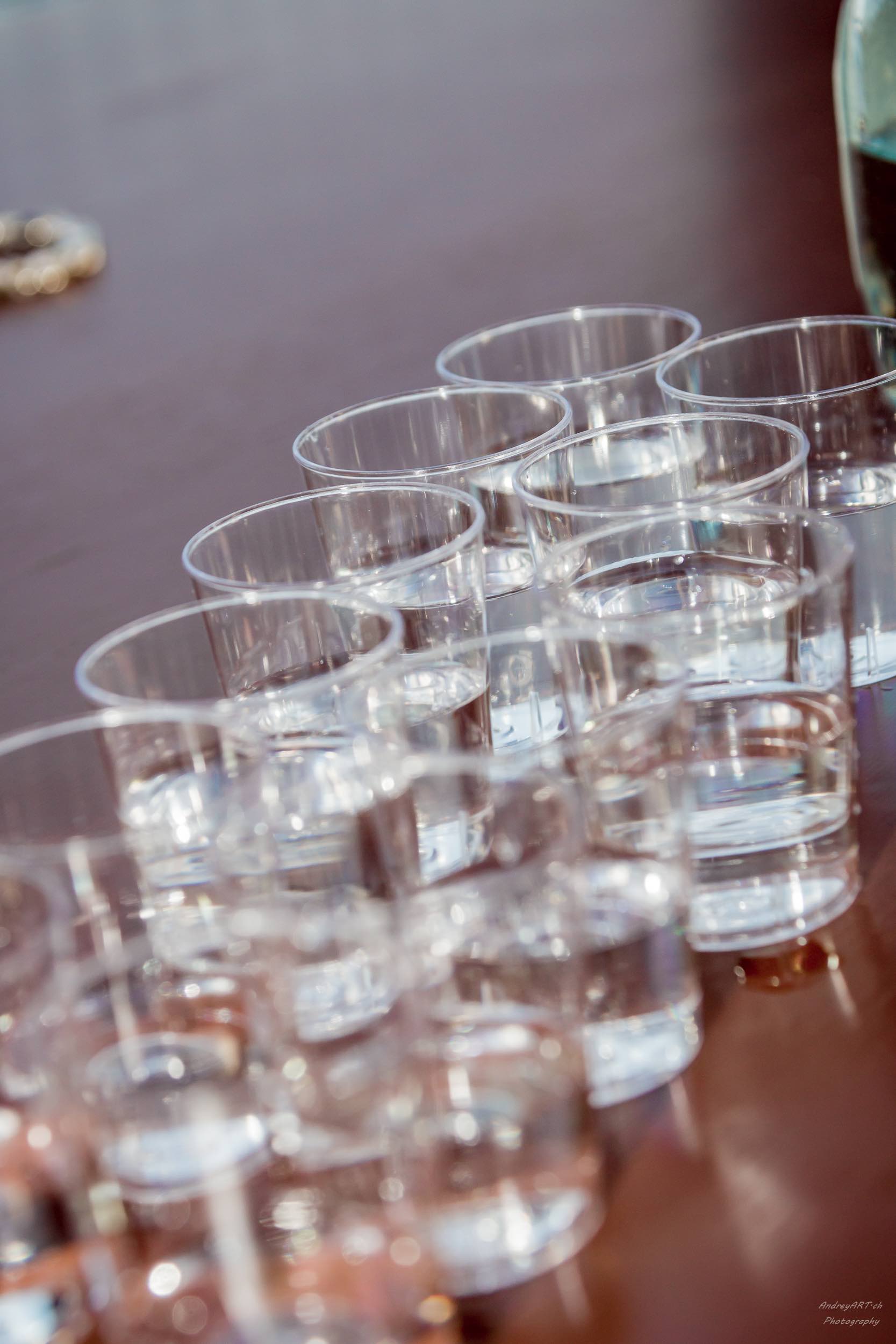 ---
Photographer
.
Andrey from Andrey art took the pictures of the event! Thank you so much!!
Sometimes, people underestimate the benefit of hiring a photographer, because… everyone has their phone right? Yes, but 1)people dont always send you the videos and photos and 2) they are iphone ones and sometimes the quality is not optimal.
For me it is reassuring to know a professional is taking care of the situation and that I will have nice pictures at the end of the day… it keeps the pressure off 🙂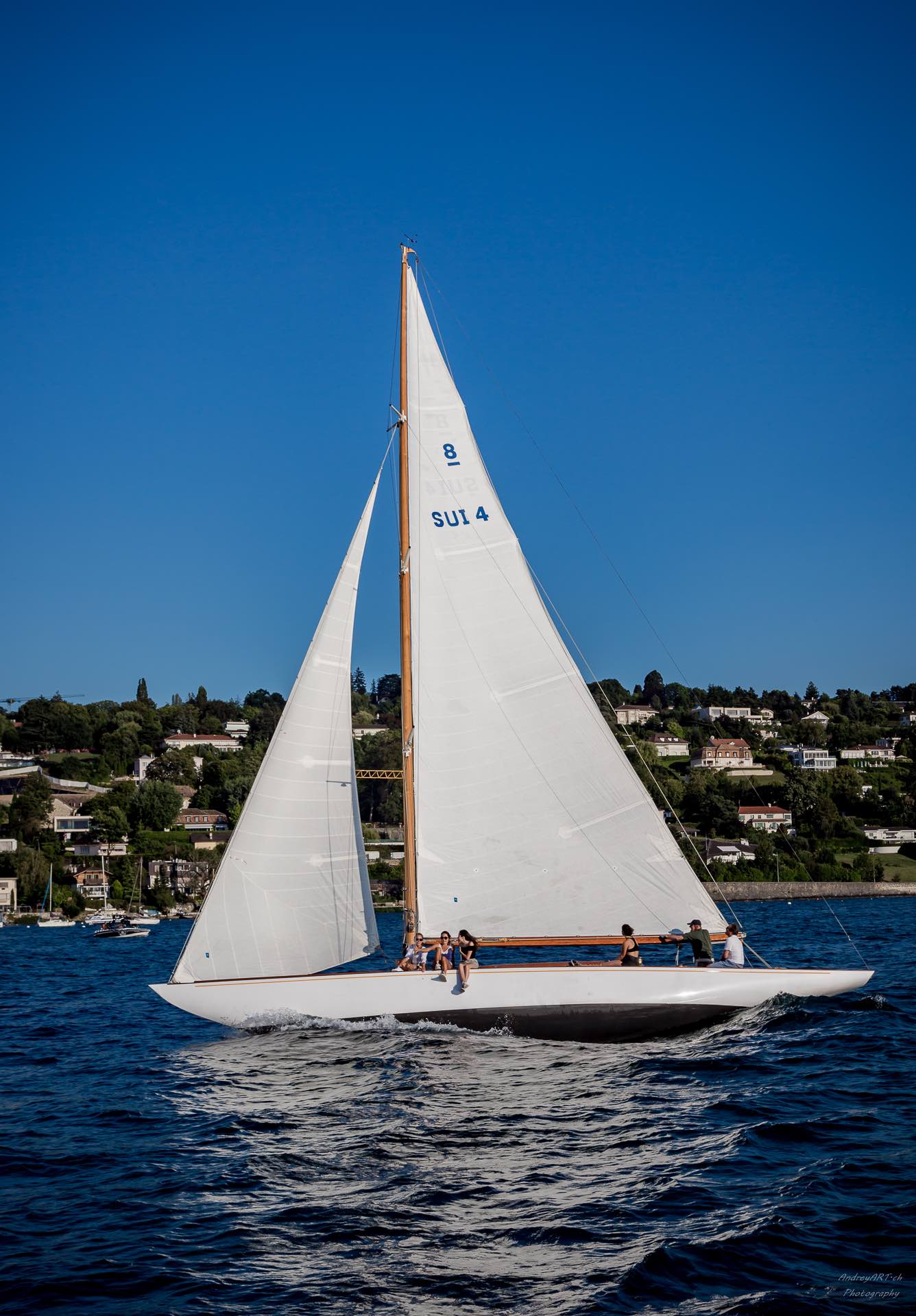 ---
Cutlery, plates & glasses
.
I wanted to avoid having everything PLASTIC plastered all over. I am trying to reduce my plastic consumption, so when I was searching for "bamboo plates" and trays (to put the food inside) I found this website Party Place. It is based in Switzerland, so the deliver quite fast, and they have many options for this bamboo dishes and cutlery, it also looks nicer than plain white plastic plates.
I also bought there the champagne glasses (these were plastic), but looked very polished and not very plasticky on photos… they also had the bottom part golden that gave a more Gatsby feel!
I won't say it is cheap, I spent a mini fortune ordering from there. But I like to support local businesses that help have different options in Switzerland and on top you have the proximity to order 3 days before and still be ok 😀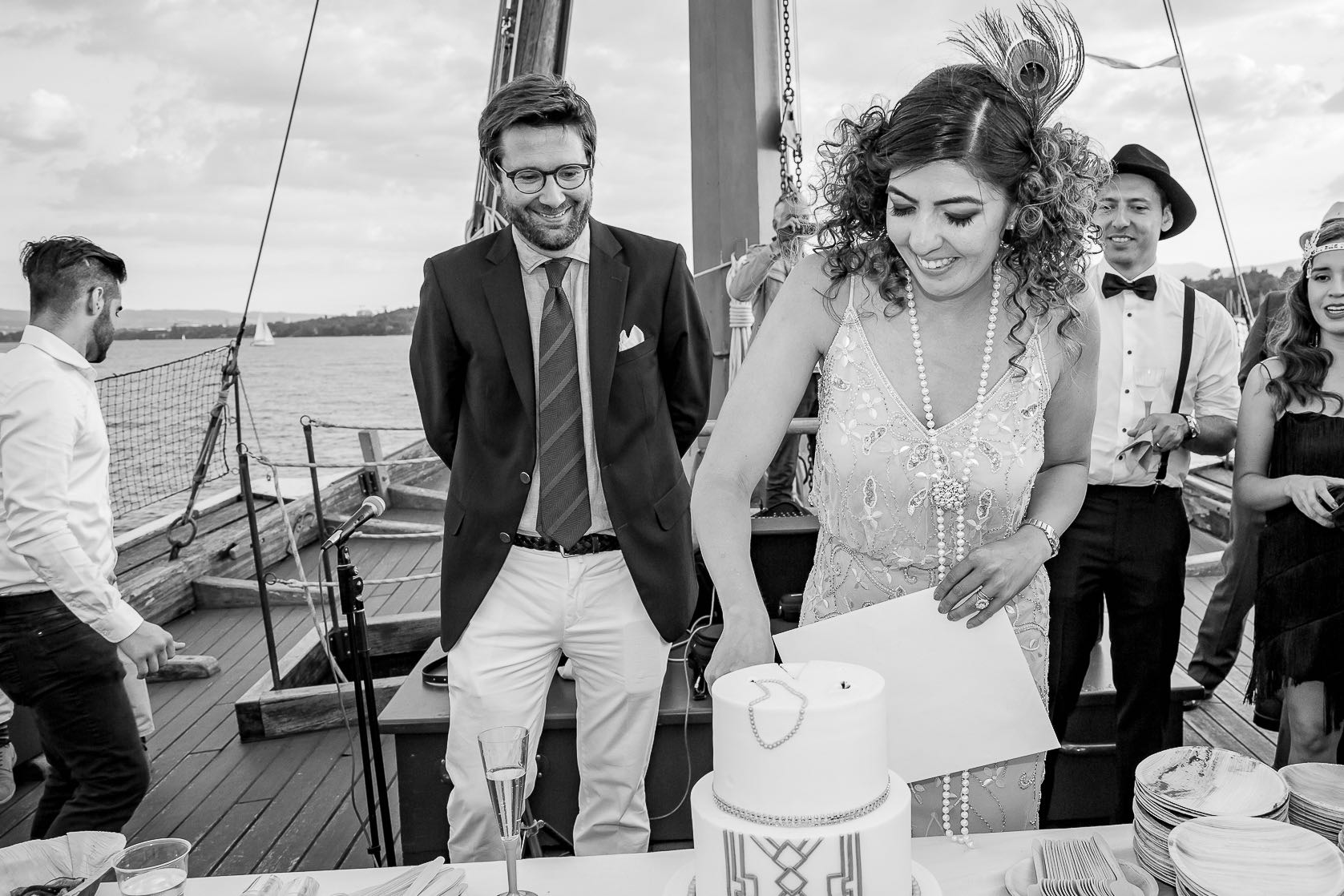 You can see the dishes on the right 🙂
The most important is to have fun, dont care too much about everyhting. Things fall out in place somehow and if not… you are still with your friends and that is already a big blessing!
Thank you for all that were there and Emmanuel that helped me organise everything! Nothing would be possible without you!!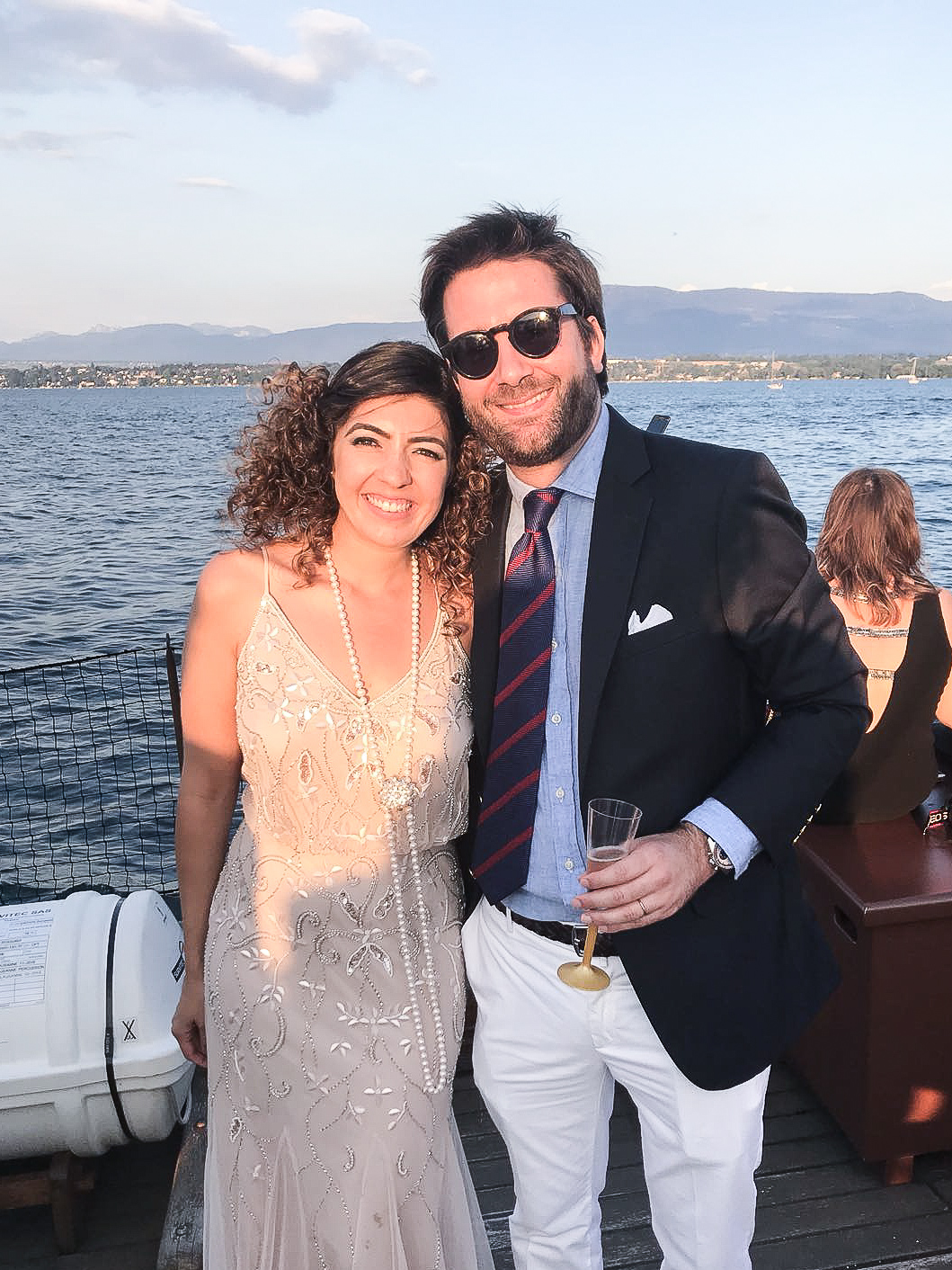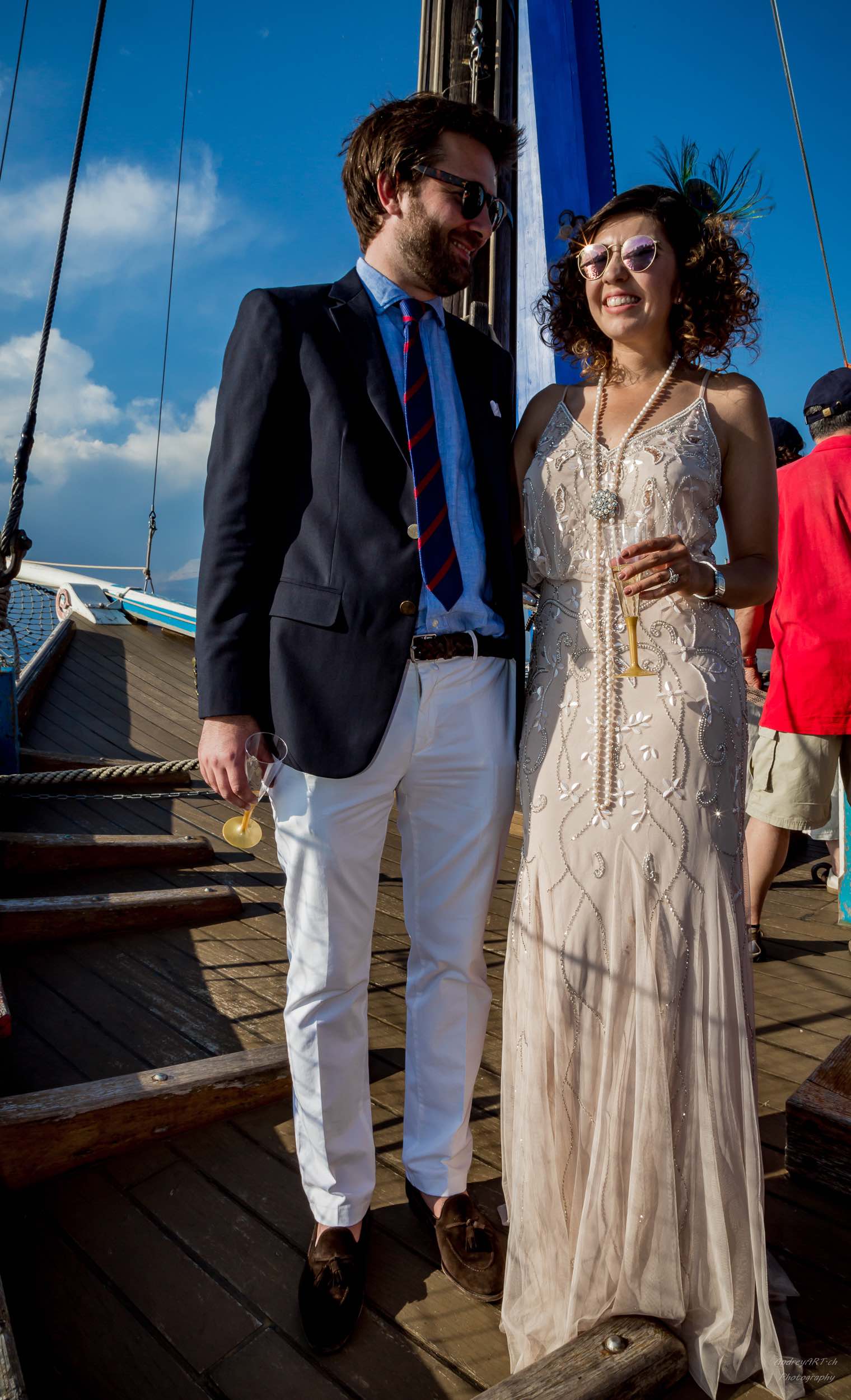 Wow, I still can't believe I am 30!! I am already having such a good time. I feel like it is going to be a great decade… how they say #the30sarethenew20s
Big kisses and see you on the next post!
Diana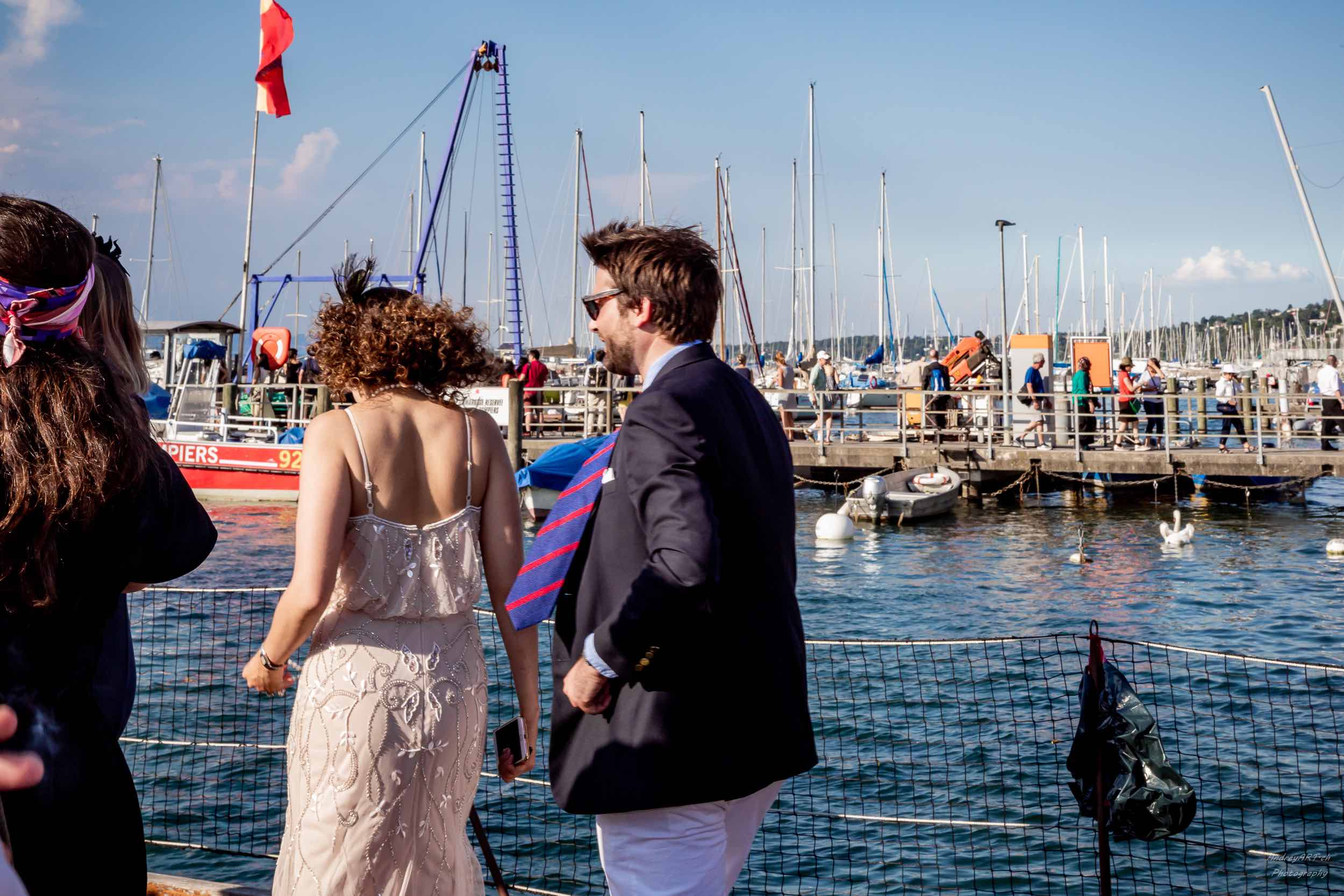 © Copyright Livingeneva. Unless otherwise stated, all content, text and photos on this website are work of Livingeneva and may not be reproduced or copied in any form without authorization.