Hello dears,
Welcome back to the blog! Today I want to share 3 places that helped me a lot last year, both beauty & health related. These are all services that I have tried and approved, therefore I am sure you will also love them & appreciate them.
Teeth whitening, physiotherapy & Eyelash extensions in Geneva. Three of my favorite services I tried last year and that I really recommend.
Without any further due, I will share with you my top places for health & beauty!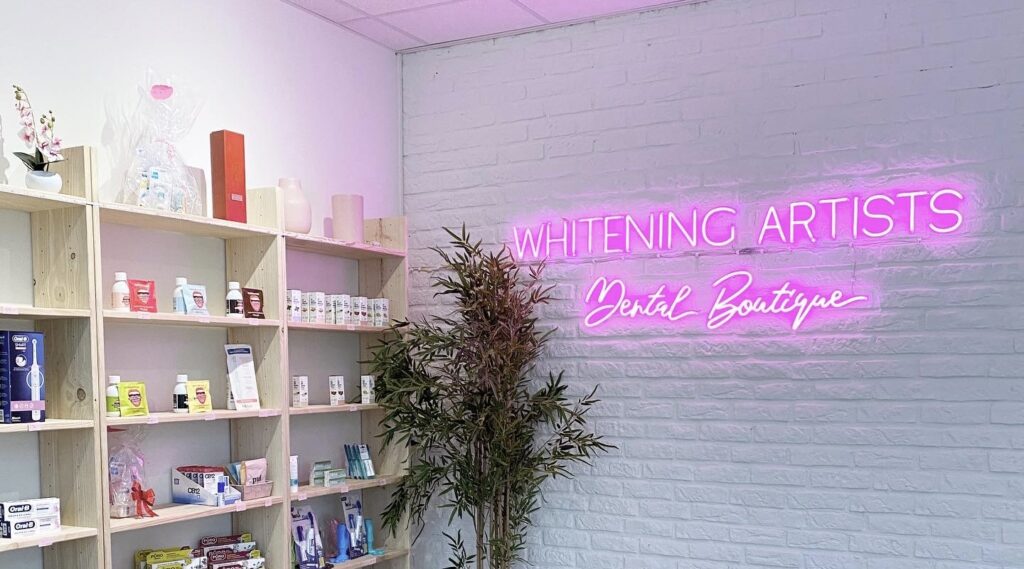 #1




Whitening Artists

.
Neighbourhood: Pâquis
You know how it goes, after a few years of wine, chocolate, coffee & tea; you start getting little stains in your teeth. I was looking for a place to help me recover a natural white on my teeth with a mild whitening. Whitening Artists convinced me since she is a professional hygenist with a university diploma. I did the cleaning + star whitening and I was so happy. She is amazing!
Full article here.
What we love: The TV while you do your treatments! And of course the super professional service.
/ Useful Information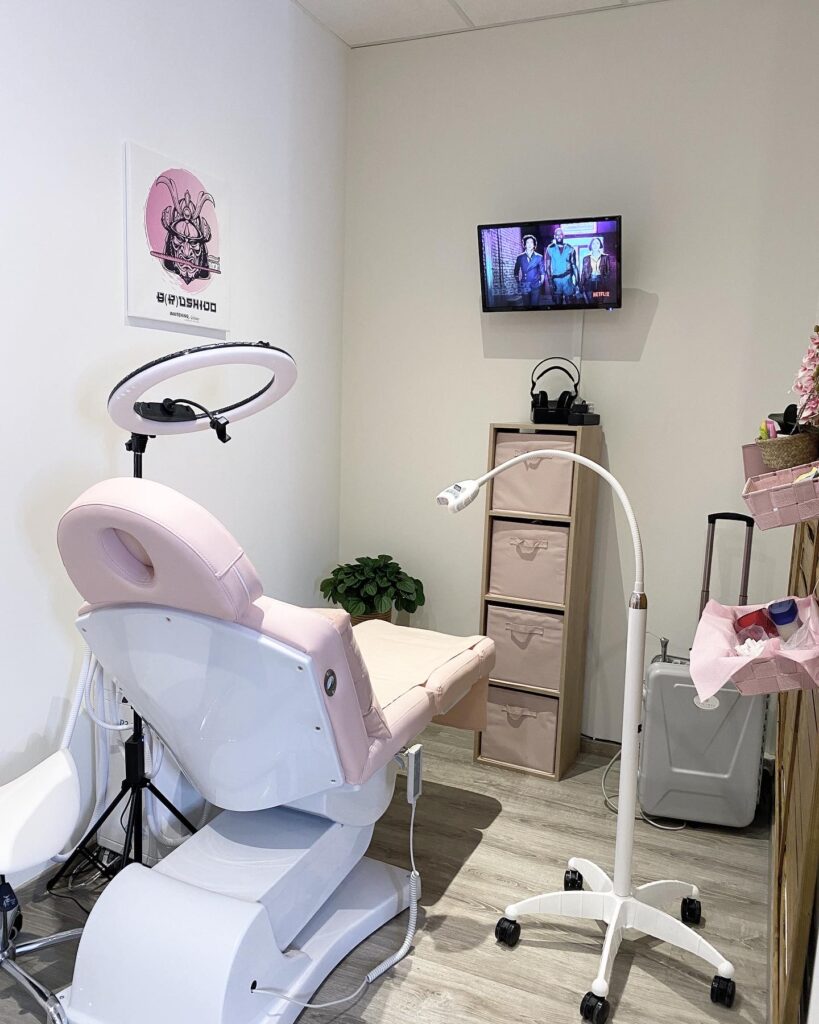 ---
---
#2




Wink-wink

.
Neighbourhood: Thônex
I have been doing my eye-lash extensions with MJ from Wink-Wink Lashes since 2019! She is so professional and takes good care of the lashes while doing her work. I recently tried the lash lifting and it is also a great way to skip the mascara.
To be honest, there is nothing I hate most than removing mascara, that is why I love so much to have my eyelash extensions done!
What we love: The beautiful results!
/ Useful Information
Schedule an appointment : LINK HERE
Whatsapp: +41 76 275 90 59


Instagram: @winkwink.ch
Address: Avenue de Thônex 7, 1226 Thônex.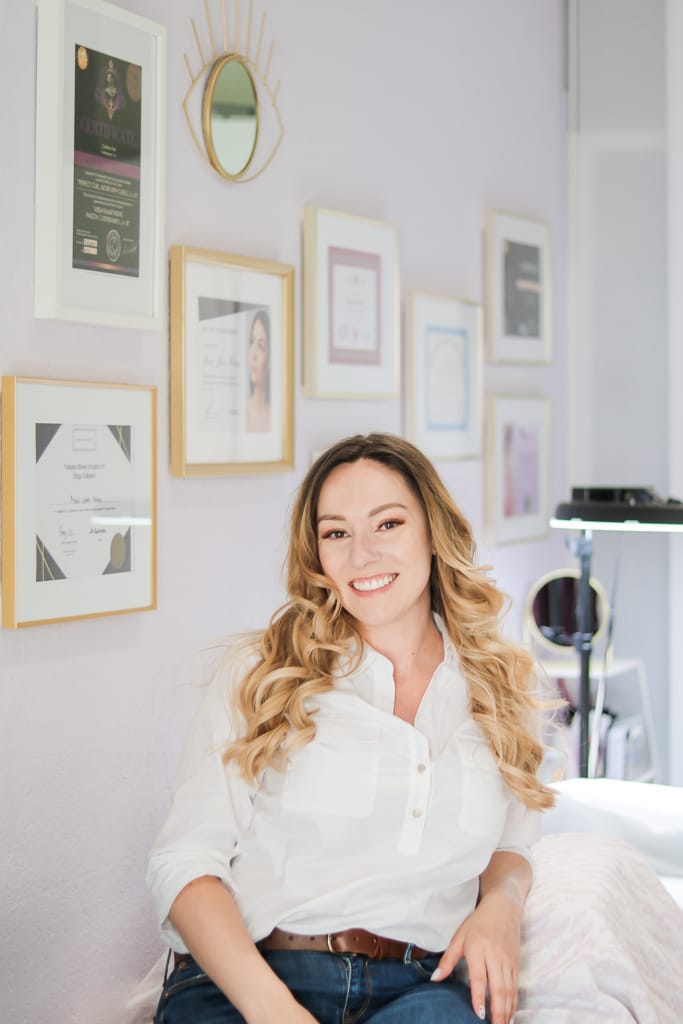 ---
#

3


Physio de la Pélisserie

.
Neighbourhood: Vieille Ville
Last year in April I broke my leg skiing and it was quite a harsh moment since I had a little baby. But I discovered Filippo to help me on my recovery, I liked that he used acupuncture to release the muscles and help recovery. It is also very well located for people that work in the center and need a physio close by.
What we love: The central location & the professional service
/ Useful Information