Dear readers,
With this blog post I would like to share with you a service I tried a couple of months ago with Whitening Artists. After this year I wanted to give a little brightness to my smile and also do a professional cleaning.
That is when I asked on my stories about a dental cleaning & whitening expert and many of you recommended me to Laura from Whitening Artists. I did my treatment and was so happy with it!
I believe it is very hard to find a teeth cleaning service in Geneva, because not all dentists do it, and you need someone to recommend you to the place. What I liked the most about the service is the attention to detail she puts on each of her customers, the health of the teeth & the hygiene are her priorities.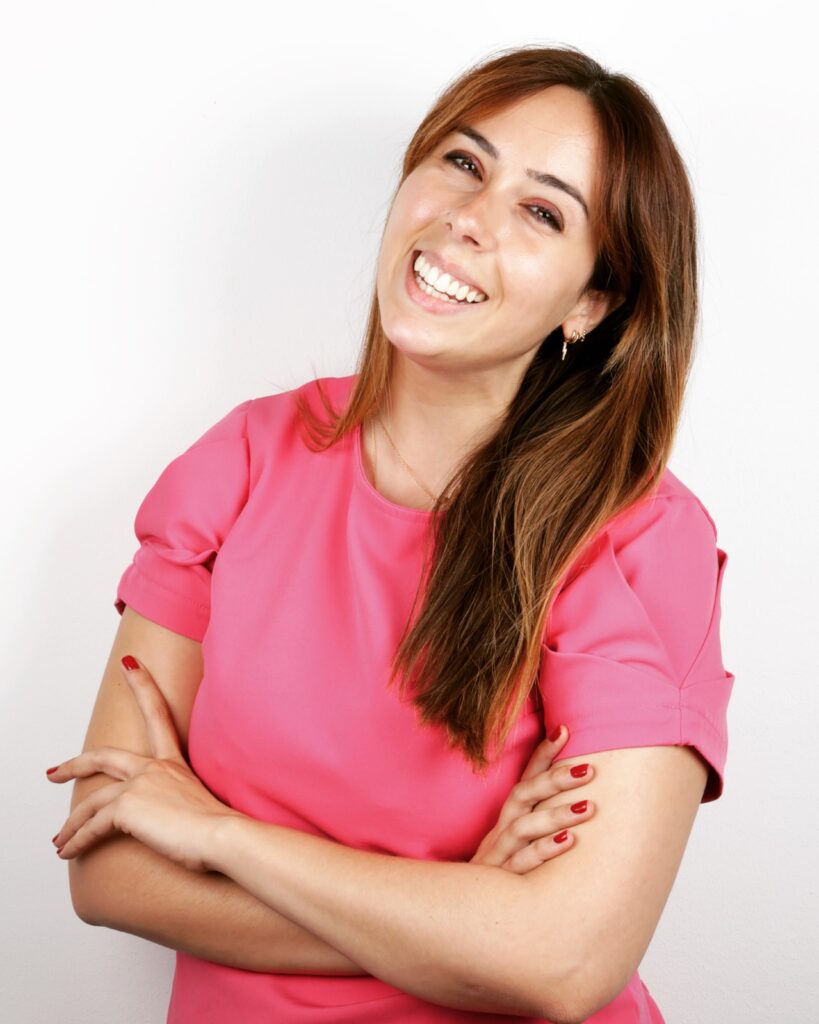 "My name is Laura Chiavazza, I am a dental hygienist with a Univerity degree from the Turin University and Master from the Rome University. "
Meet Laura, she is the super-woman behind this dental boutique, she not only is a professional on the field, but also a business woman, a mother an a super nice person. I love to give space on this platform to people in Geneva that are working (hard) every day to bring services & concepts that are different.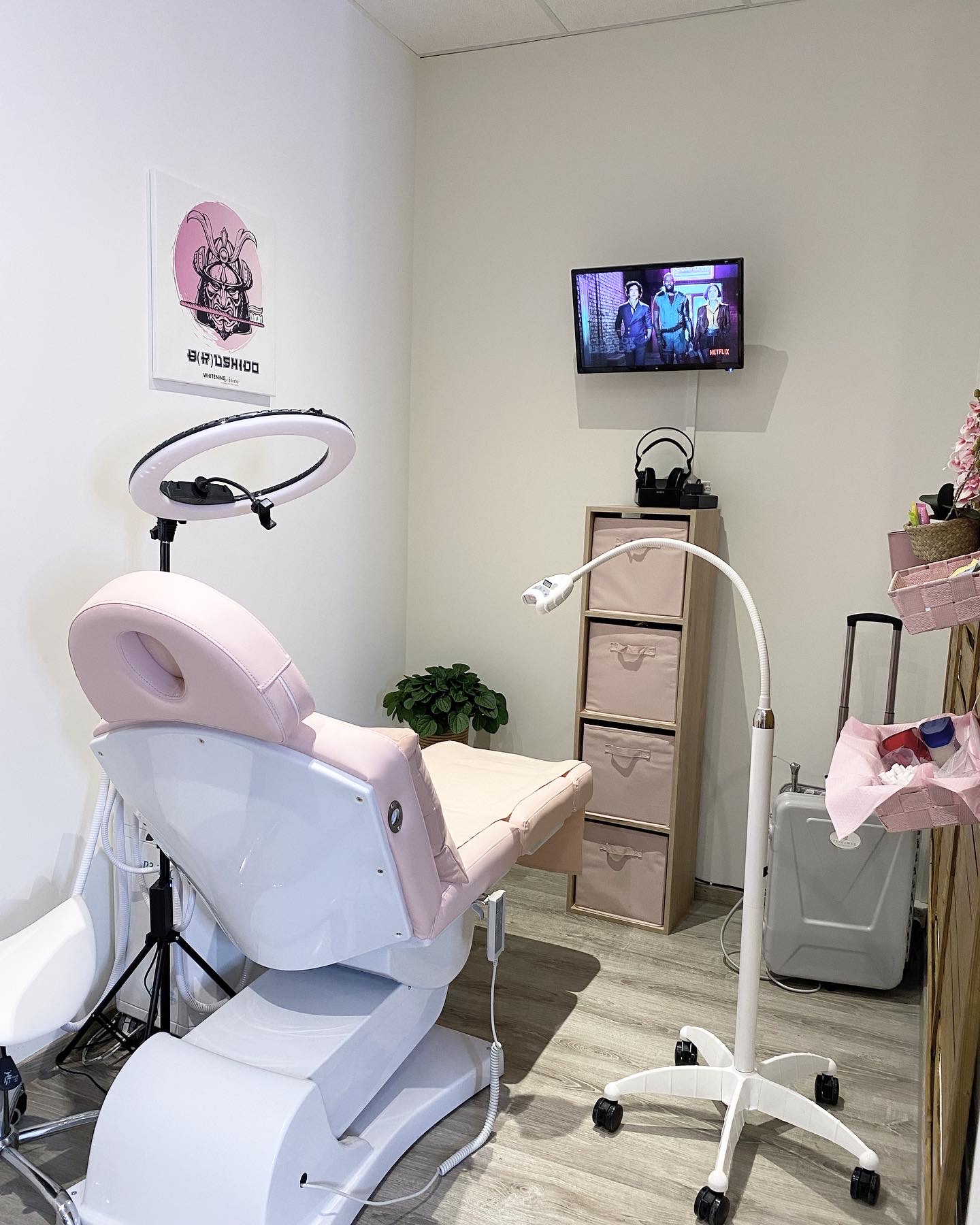 There are three sections of the Whitening Artists Dental Boutique, first section at the entrance the boutique where you will be able to find a lot of different dental products for kids, adults, whitening, and even for pets! They have an exclusive selection of dental products that you can only find there.
The second section is the whitening area, where the magic happens! This area is exclusive for the whitening treatments and there is a TV screen for you to watch your favorite shows (YEI!)
The third section is the dental cleaning station, more like a traditional dentist chair, and here is where Laura works her magic to do a dental cleaning. There is also a TV there, do not worry, you will be able to enjoy your favorite shows there too!
Oh I almost forgot the selfie section where you can show off you bright new smile!
MY TREATMENT
I did a cleaning & star whitening (1HR) with Laura & I really appreciated the attention to detail during the cleaning and also the tips to keep my teeth white.
I did not wanted a fake white, just a brighter version of my natural teeth. And it was exactly what I got. For those worried about sensitivity, my teeth were a little sensitive the day of the treatment and I took a daphalgan the same day. But as Laura told me 24h after you wont feel anything and it is exactly what happened! Still super happy with the result!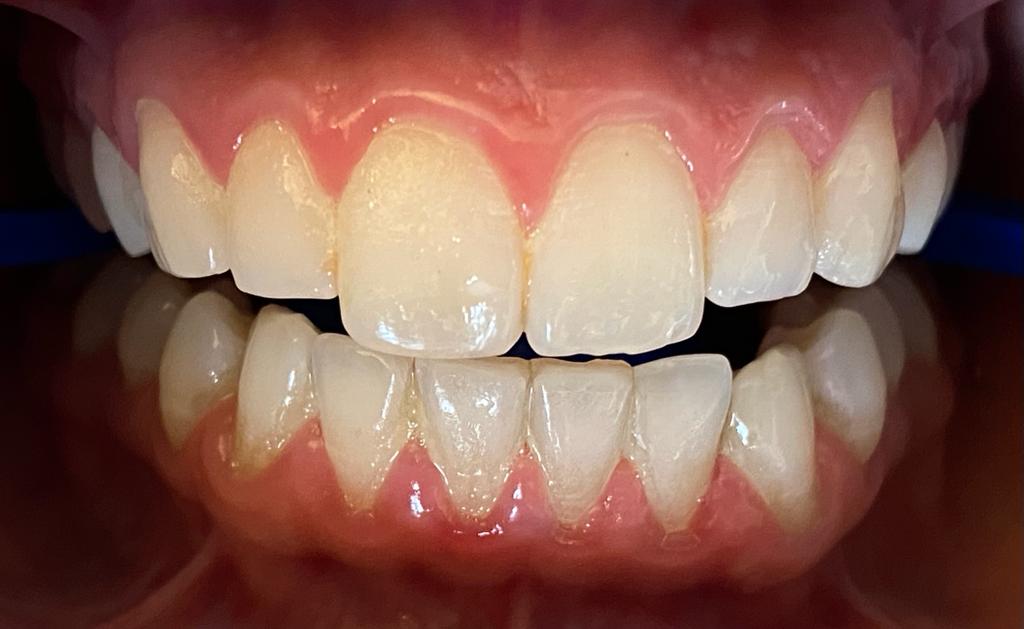 AVAILABLE TREATMENTS
At Whitening Artists they offer many different treatments and also for kids!
Here is the list of all the treatments – READ MORE
And the extensive list:
Dental cleaning
Children Dental cleaning
Remove sensitiveness to the teeth
Stain removal
Invisalign
Whitenings
I can only recommend her, she is great and very professional, but without leaving the fun behind!
I have a surprise for you that until the end of February you have -20% on the Star & Diamond Whitening when you mention LIVINGENEVA!!
Have a lovely day!
Diana