This Christmas season is unique, 2020 is a special year in everything, including the end of the year holidays. This means gifting is also unique, it has to symbolize all the love we could not give to our families since they were far away maybe? Or the fact that we might not be able to see them for this season?
Whichever is your situation, a message has been clear this year #supportyourlocals is a MUST and we should buy local this year to support the small businesses in our city. That is why I am bringing you more than 10 ideas to buy Swiss Christmas gifts for less than 100 CHF!!!
We also have a link to Swiss Christmas Gifts for more than 100CHF
With their boutique in Carouge SEP Jordan has revolutionized the meaning of a Social Enterprise Project (SEP). They are a fashion & lifestyle brand with a high impact on social, they work with high skilled artists and craftswomen that are refugees in the Jerash "Gaza" Camp in Jordan.
Their pieces are stunning, and the perfect Christmas Gift with meaning you can give to a beloved one. My ultimate favorites are the colorful keffiyeh, I own one and use it in every trip (cold or hot) since it is a versatile piece that stands out and is very fashion forward with positive social impact.
Shop directly at SEP Jordan website
Or at their boutique in Carouge:
The SEP Boutique – Rue Vautier 31, 1227 Carouge Google link
Other locations here
Here is my selection of SEP Jordan Gifts:
Multicolor Keffiyeh 81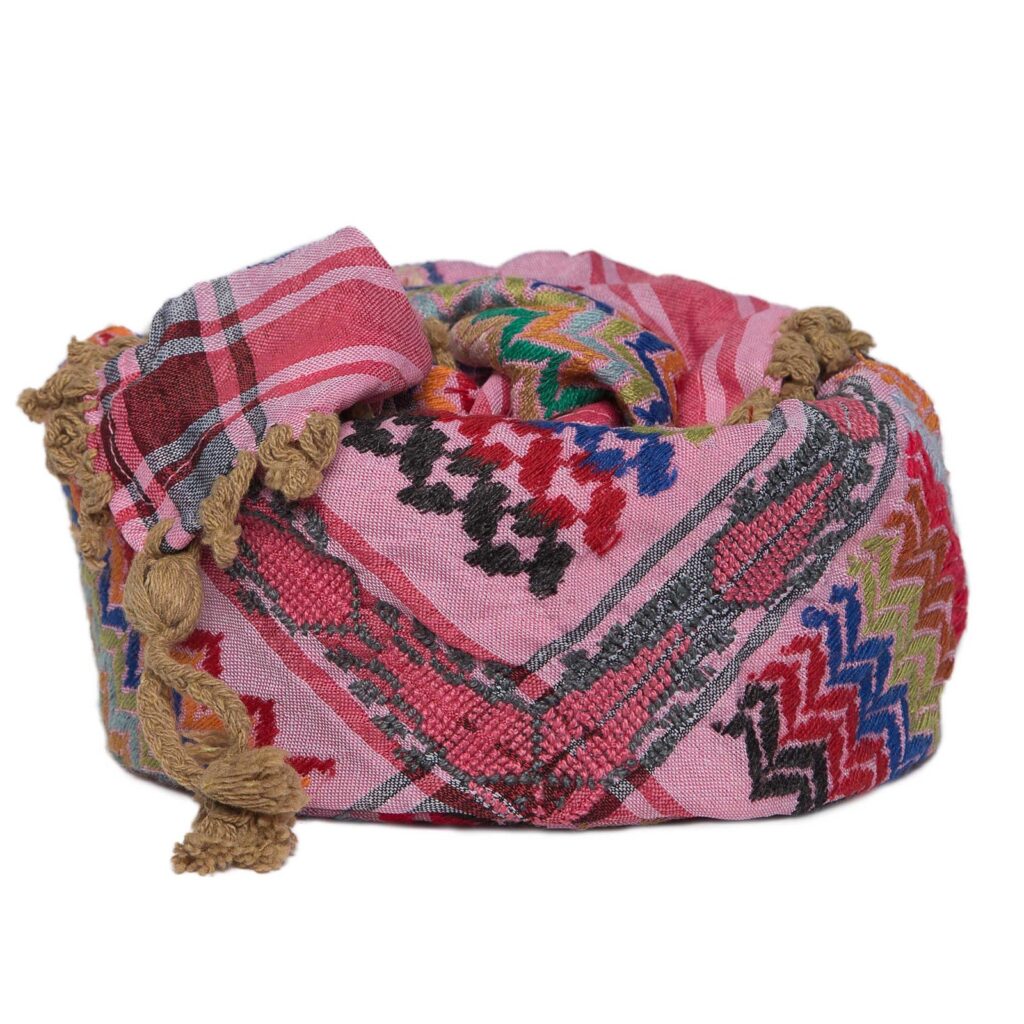 Zipper pouch triangles 129 chf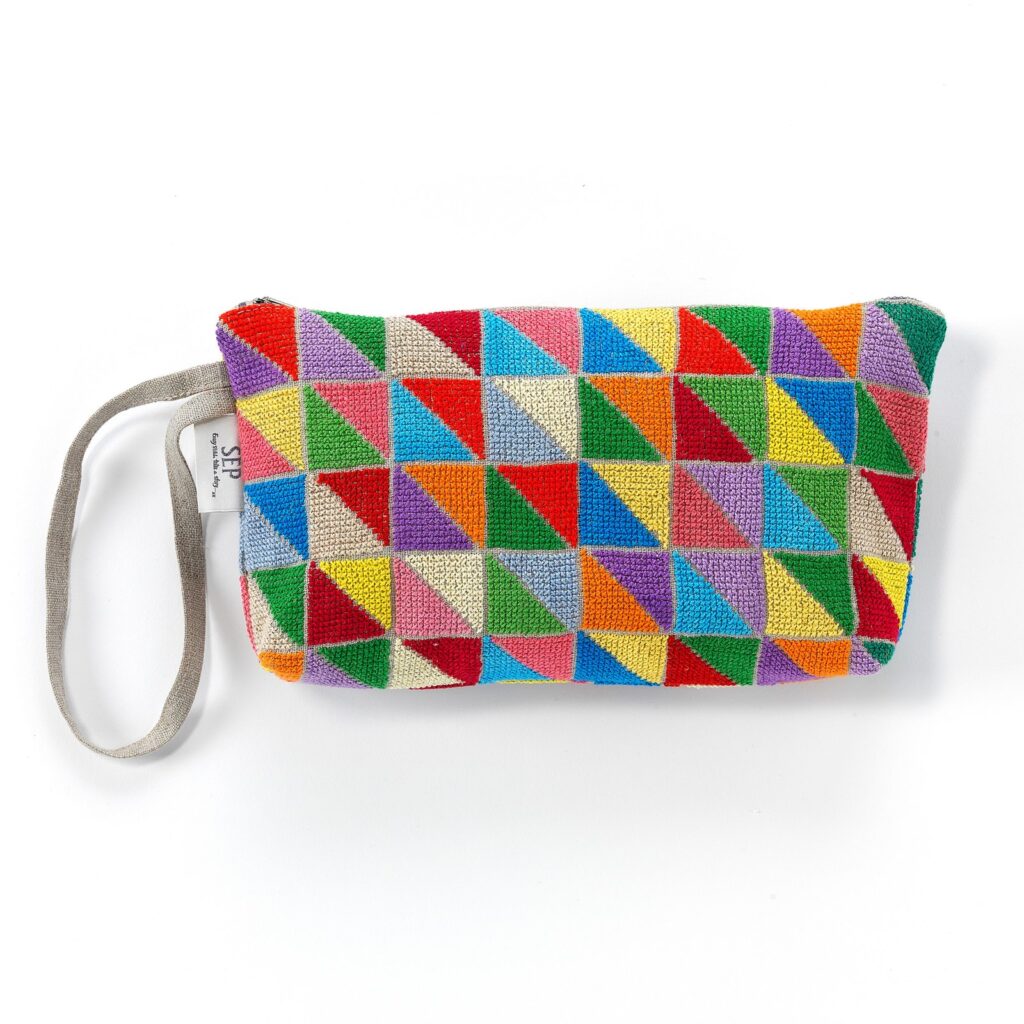 Linen Wardrobe 270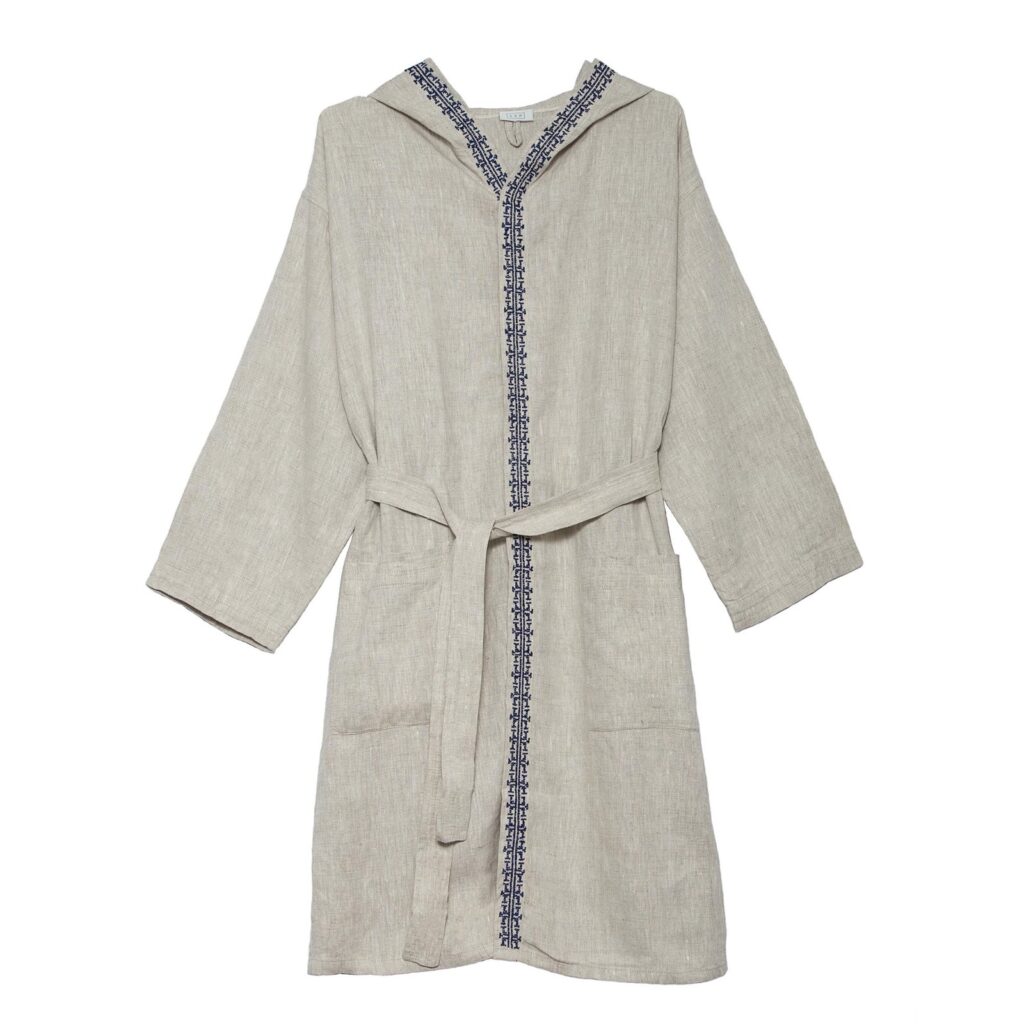 ---
#

2
Sekoya – offer health this year
.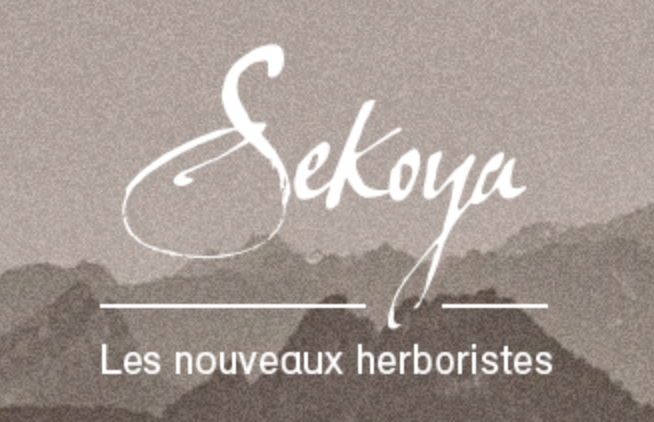 2020 made us realize how important is our physical (and mental) health in order to overcome stressful situations and fight this virus. When I was thinking of what I would love to be offered is HEALTH! But how can we do this? Then I thought of all the vitamins and food supplements we can take to increase of immune system, our gut and overall health.
I loved Sekoya, since they have put together little packs according to needs and cures, for example I am a big fan of the Winter Cure (135.59) with Omega 3, Acérola + & Bourrache +.
If this year you are not sure what to offer, offer health either for you of your beloved ones! I love that you can search by "need" too, like joints, memory, natural defenses or vitality!
Shop directly at Sekoya website
Here is my selection of Sekoya Gifts:
Magnesium & Vitamin C 28.5 CHF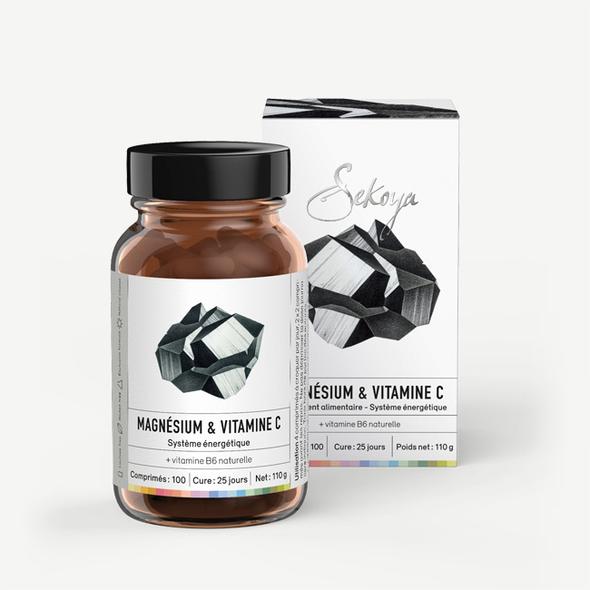 OMEGA 3 69 CHF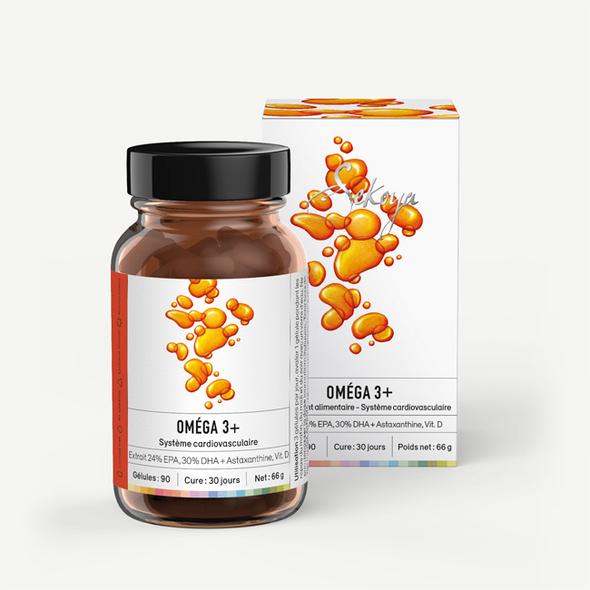 Winter Cure at 149 CHF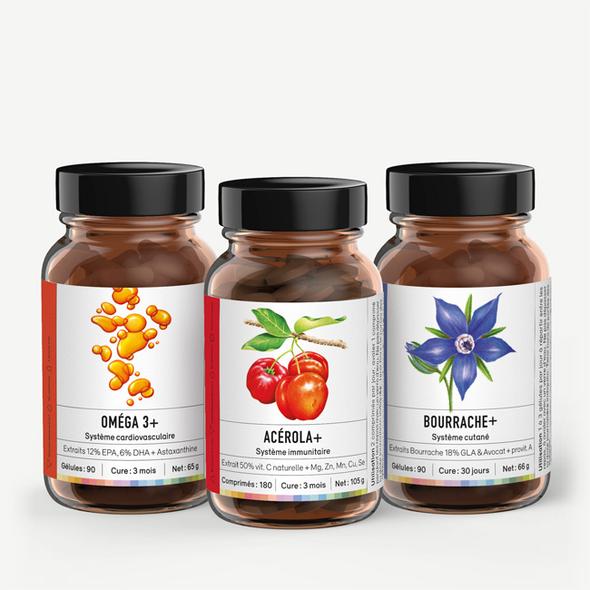 ---
#

3
Animazul – Latin American Fashion with an Impact and a Story to tell
.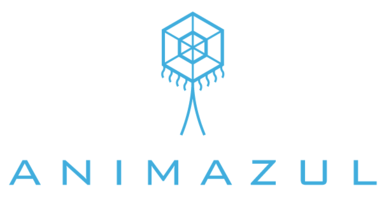 You know I love Animazul and every year I love seeing what is new and what I can offer from there. One of my favorite rings is the one from Eleonora Varini with a HUGE star, or the parrot one!
Also, my blue set is a MUST! I fell in love when Karin (the founder and owner of Animazul) sent it to me to take some photos, I purchased it right away! And do not be fooled, you can wear it for the winter too!
One of my favorites from the latest collections is the stunning swimsuits by Kanomi I MEAN…. They scream HOLIDAYS! Even if I wear it for a day spa in Switzerland!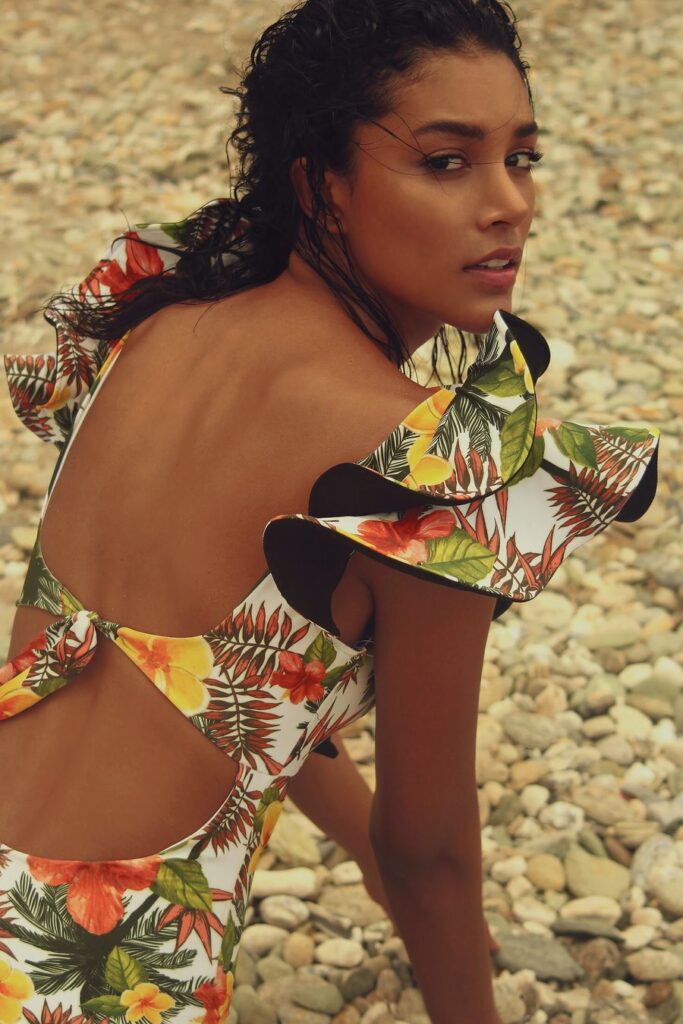 CODE: LIVINGENEVA10
Shop directly at ANIMAZUL website
Here is my selection of ANIMAZUL Gifts:
Jetlagmode – Fuchsia Florentine Earrings 80 CHF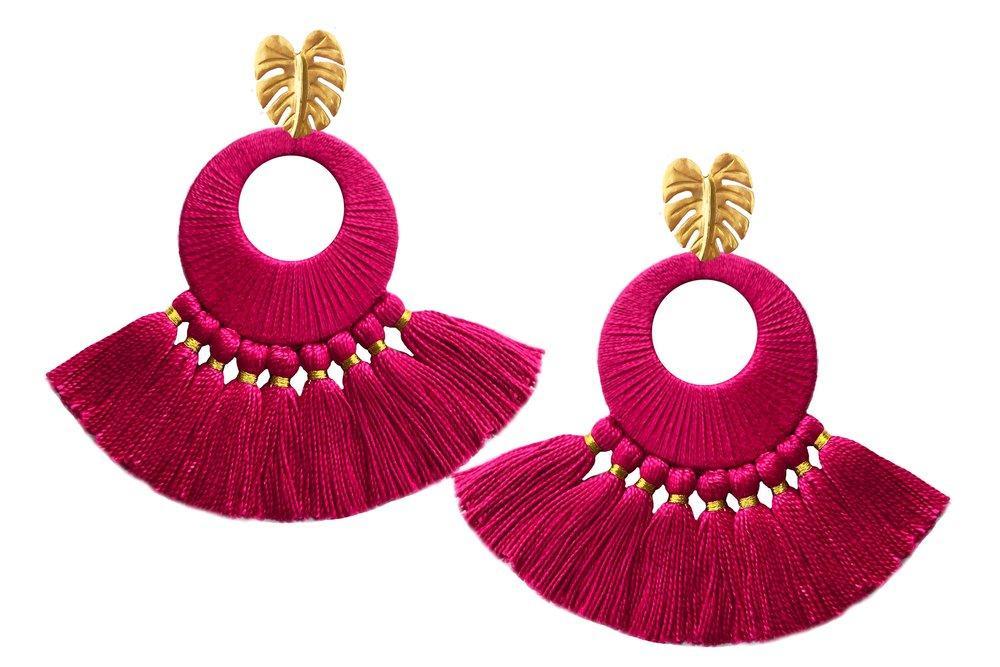 Braided handle Market Tote 95CHF
Kanomi Waröpö 280 CHF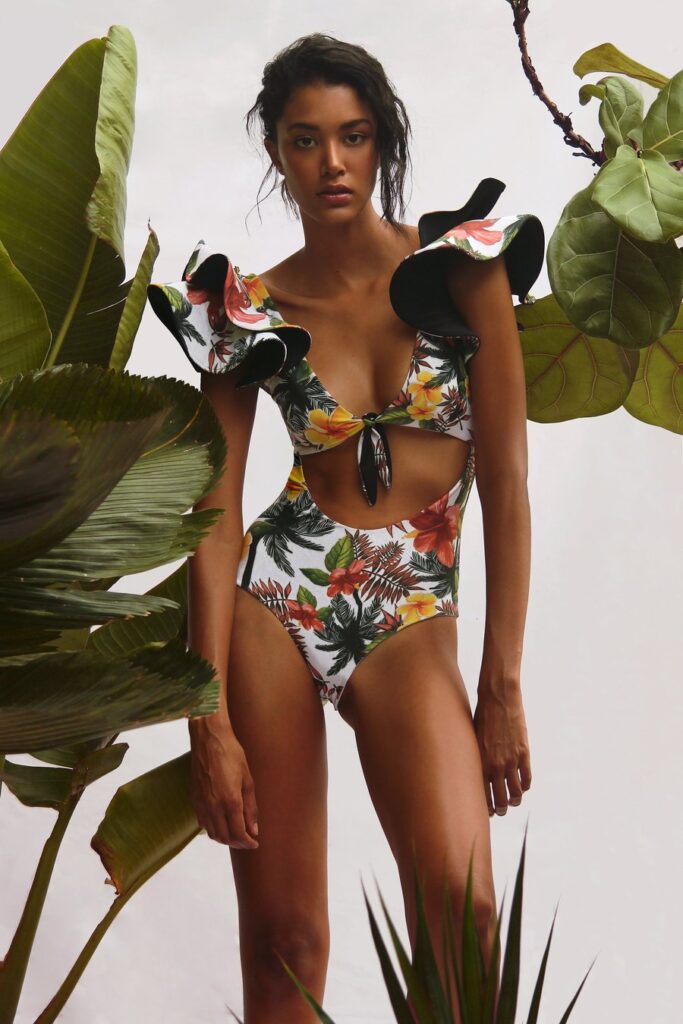 ---
#

4
Humanbeans – the cutest clothes for babies
.
I love this online e-shop for the cutest baby clothes and lovely sets. It is the ideal baby gift for a mom-to-be (with their giftcard) or for a mom that just had their baby. They have the cutest bodysuits with collars (babies look so adorable wearing them!) and they are very well priced for a meaningful gift.
CODE: DIANANOEL for -10% at checkout
Shop directly at Humanbeans website
Here is my selection of Humanbeans Gifts:
Long sleeved bodysuit 55 CHF (I just bought this for my daughter)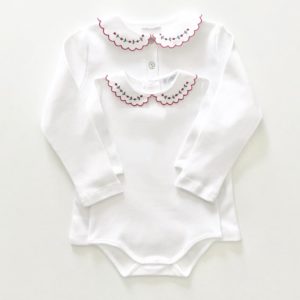 Pink dungarees 75 CHF (I wanted these for my daughter and they were sold-out on her size, sniff)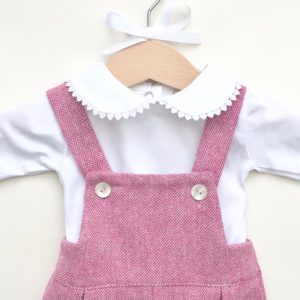 Green dress and polo shirt dress 150CHF
---
#

5
Studiolfactiv Swiss candles
.
Gorgeous and handmade candles with a delicious scent, Cozy Sunday morning. I loved that once you use the candle, you can still use the beautiful ceramic over and over again. The collection of ceramics are the result of a partnership with Peter Fink, a local Swiss ceramist to design and produce a simple shape vessel reminiscent of the aesthetics of the brand.
Peter Fink is a renowned artist located in Fribourg, Switzerland, that has won many awards and participated in multiple international exhibitions.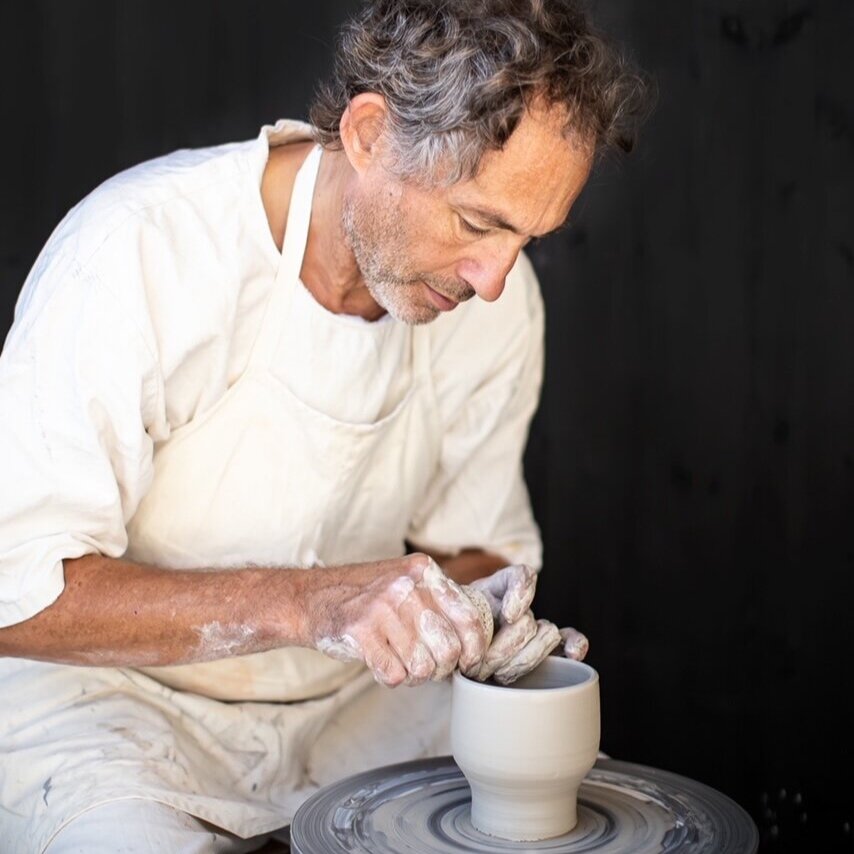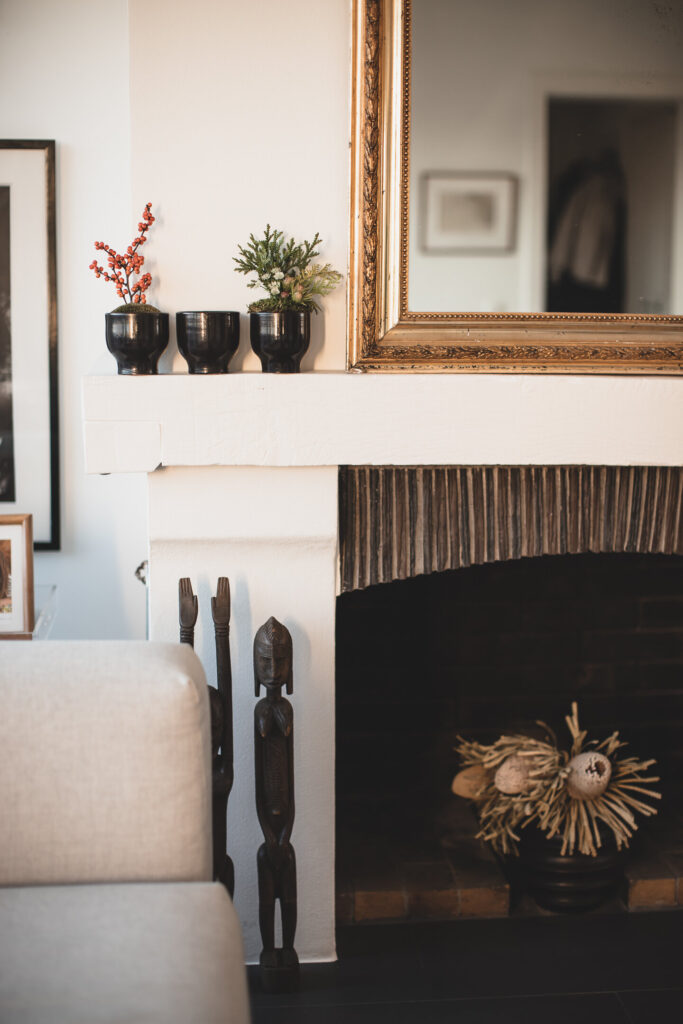 Shop directly at Studiolfactiv website
Here is my selection of Studiolfactif Gifts:
Sunday Morning Candle 72 CHF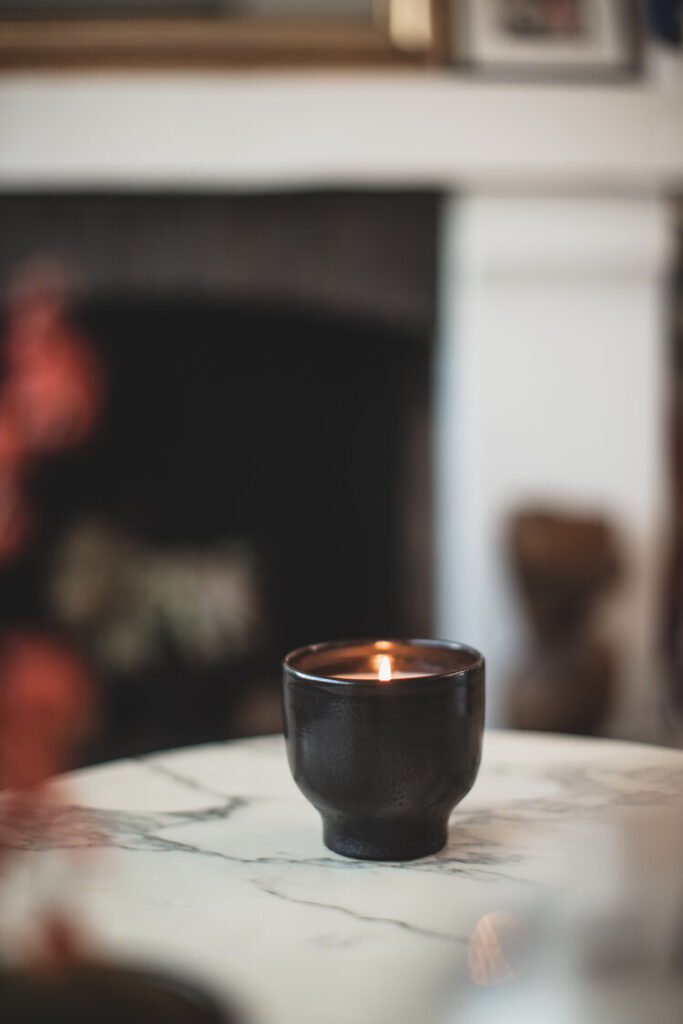 Giftcard from 25 EUR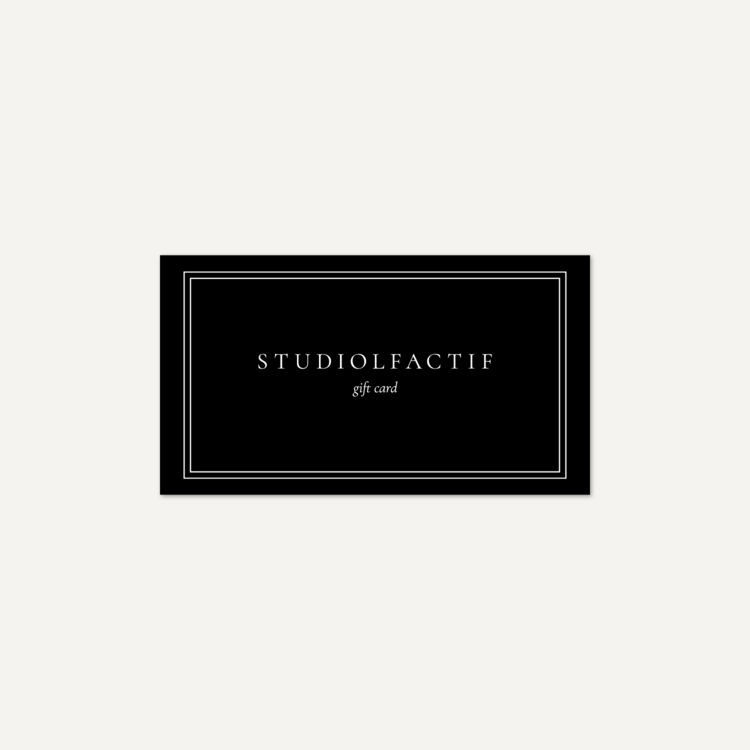 ---
#

6
Flowers
.
Gifting flowers are always a good idea! Personally, I love receiving and gifting flowers, especially if they have a sustainable approach like the two brands I will share with you.
Pame Flowers – a subscription-based flower delivery service, with unique bouquets every week (you choose when to receive them). Whenever they can they use local grown flowers and since it is produced by order, there is no flower-waste.
Here is my selection of Pame Flowers Gifts:
Christmas Wreath from 70 CHF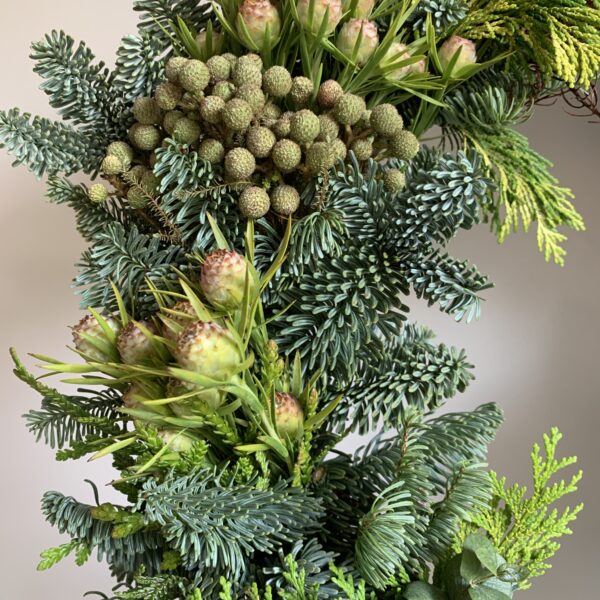 Subscription flowers from 114 CHF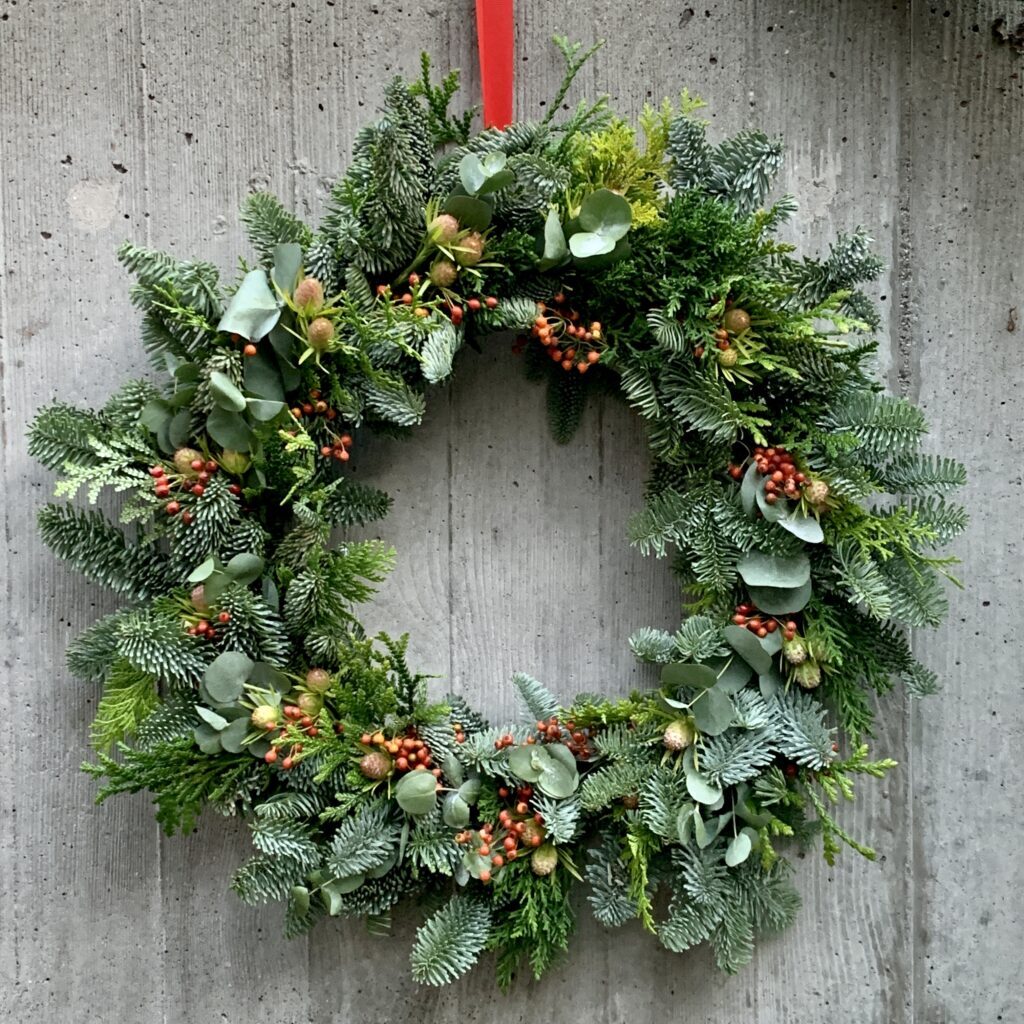 Fleuriot – A more traditional flower shop. They have a lovely selection of flowers and bouquets.
Website
---
#

7
Travel – Swiss Deluxe Hotels voucher
.
Offering Swiss travel in this strange period is the best idea! Especially since we are not sure what is going to happen in the future months, it is safe to say that the only place we are sure we will be able to travel all year long is Switzerland!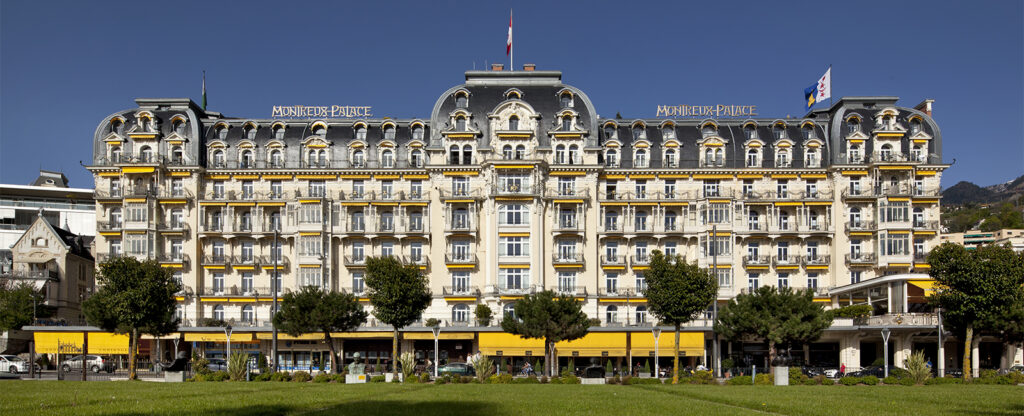 Giftcards valid on all Swissdeluxe Hotels from 50 CHF – Website
---
#

8
Fondue set
.
Cheese will always be a good option! And if you have a relative or friend that has never done a fondue, a fondue set is always a nice idea! I love the idea of offering something that people can reuse and bring joy and special moments.
A fondue set is more practical compared to a raclette machine, because in case the person moves around the globe, they can still use it!
Selection of nice fondue sets:
Microspot 39.95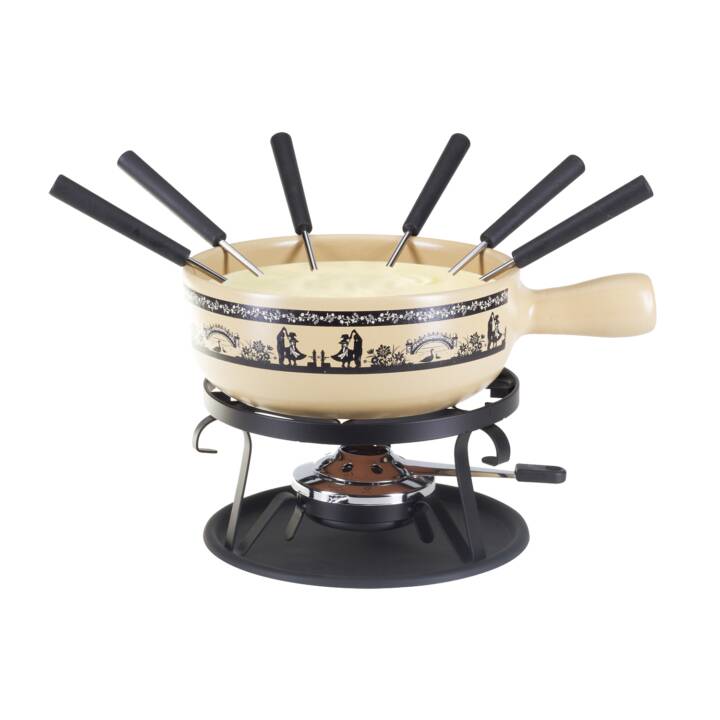 Manor 79.90: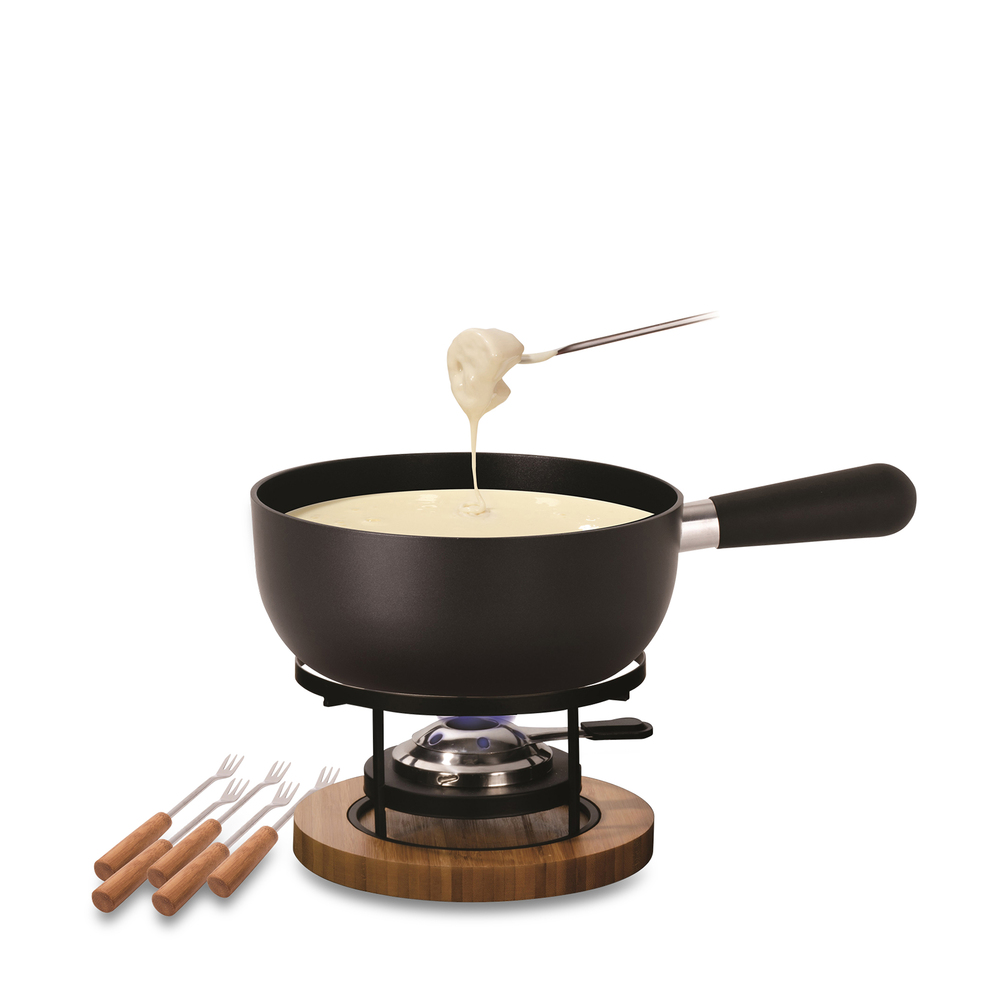 Kuhnrikon 139 CHF – little bit more expensive, but more resistant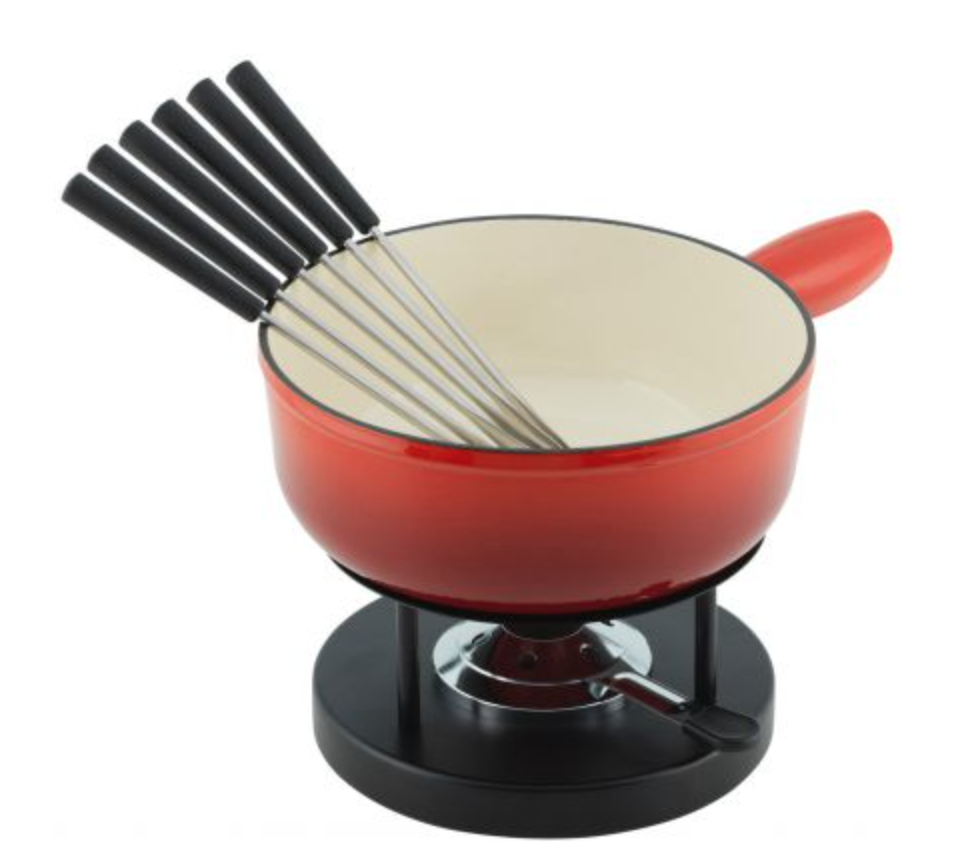 ---
#

9
Lamarel.

Lamarel is a slow fashion brand based in Switzerland founded by Sandra from @entre_dois
The idea of lamarel is having statement pieces in your wardrobe, which can be used for every moment of your day. 
The production is in Portugal to be as sustainable as possible and with ethically working practices. Their pieces are ageless and classic year by year.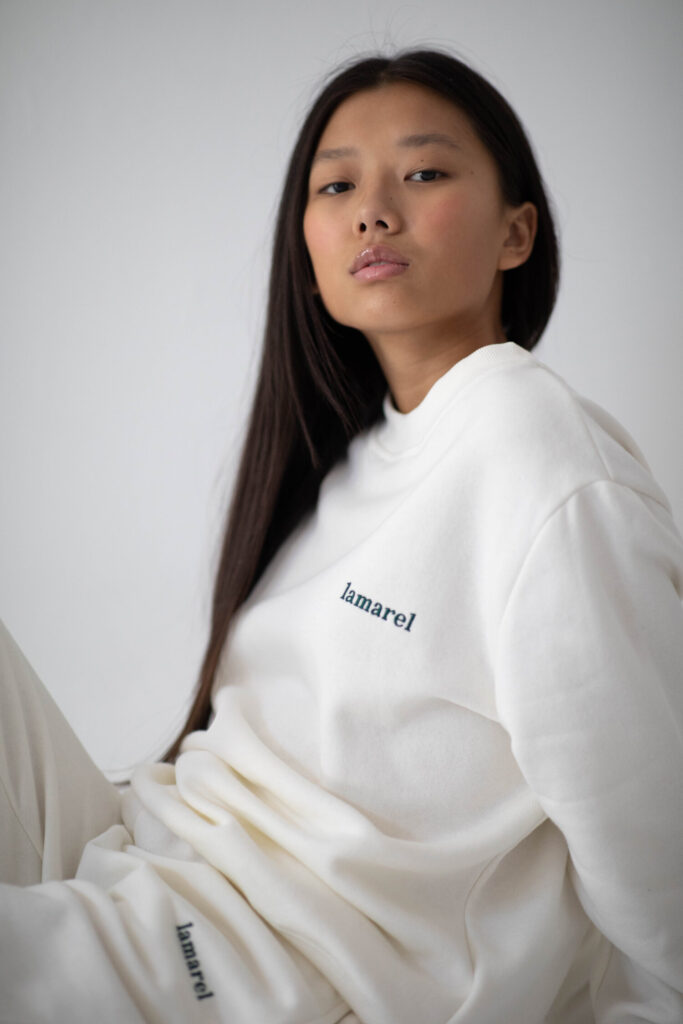 Shop directly at Lamarel website
Here is my selection of Lamarel Gifts:
Navy Sweater 79.9 CHF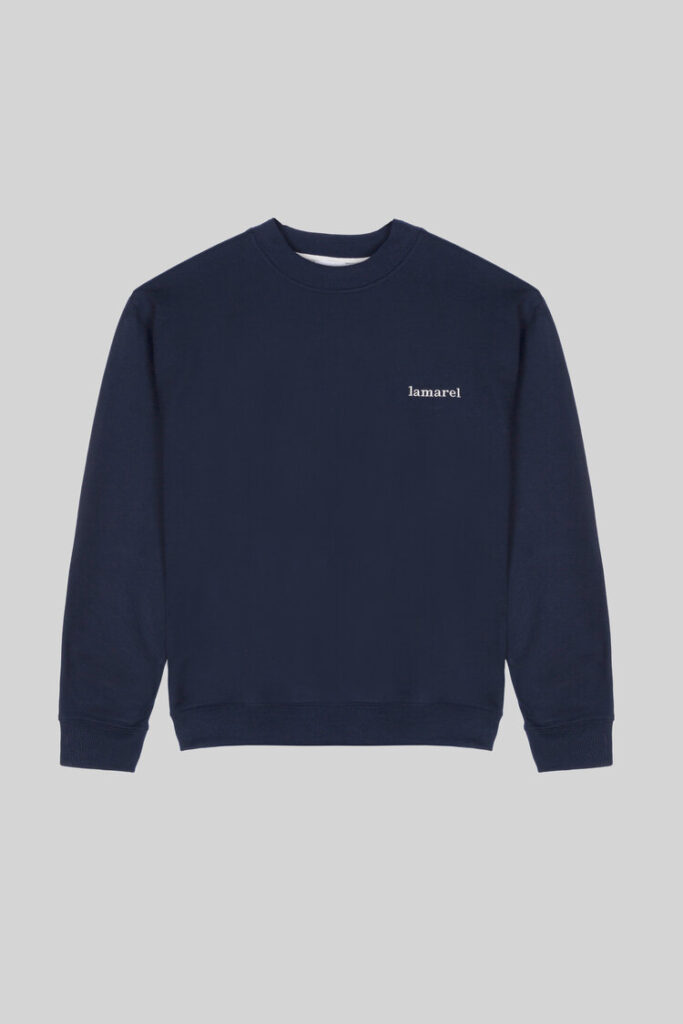 Perfect white shirt 34.9 CHF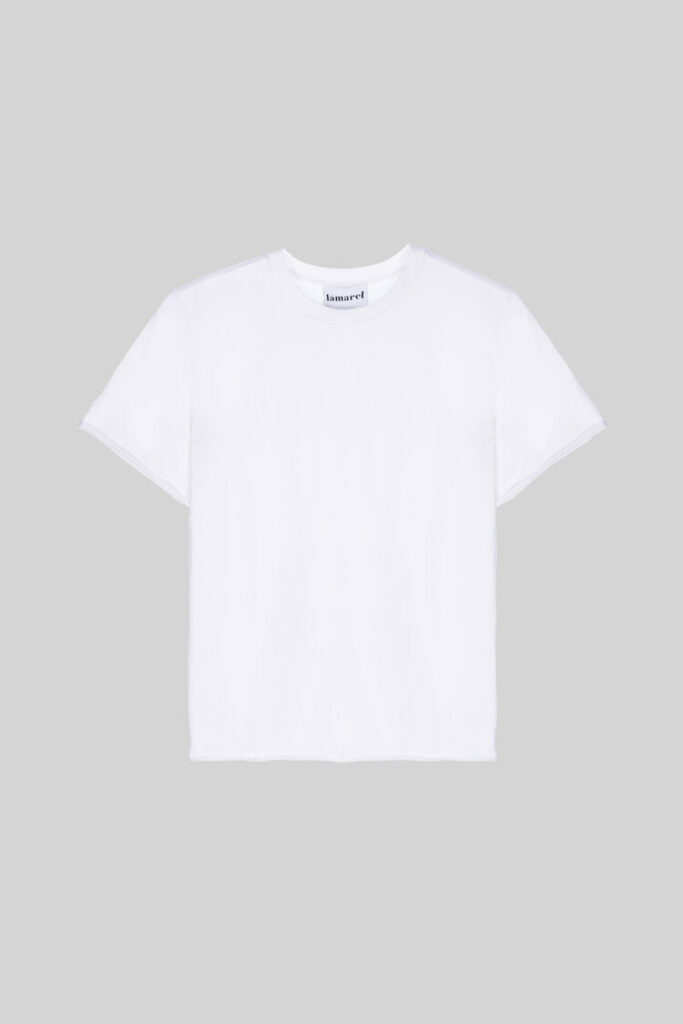 ---
#

10
Caran d'Ache Geneve.
These pens and pencils are a must have in Geneva! A classic and known brand that make a nice gift idea too! If the person likes coloring, or writing on paper it is the perfect gift!
They are offering engraving until January 3rd!
Official Caran d'Ache Website
Ballpoint Pen 849 CLAIM YOUR STYLE Bluish Pale 39 CHF: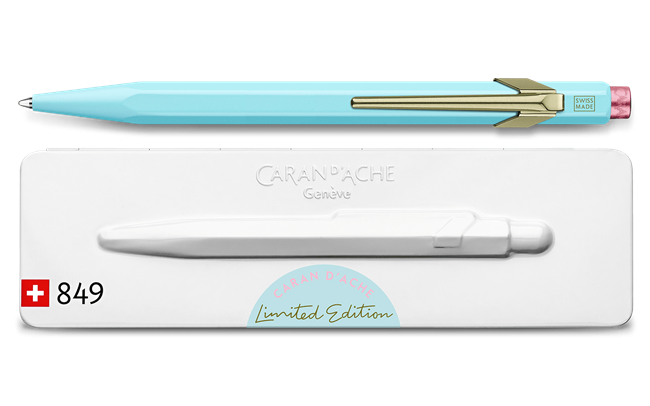 ---
#

11
Tauta-Home – Latin America home decor with taste, based in Switzerland.
I love this brand for everything home! They do have many other things, but I am obsessed with their Iraca Bolitas Christmas Balls (great for kids and pets) and their plates with blue palm trees! It is definitely a brand to follow if you want original decoration pieces and unique gifts!
Here is my selection of Tauta-Home Gifts:
Cutest little maracas 10.20 CHF
Kamsá shoulder strap beige 84 CHF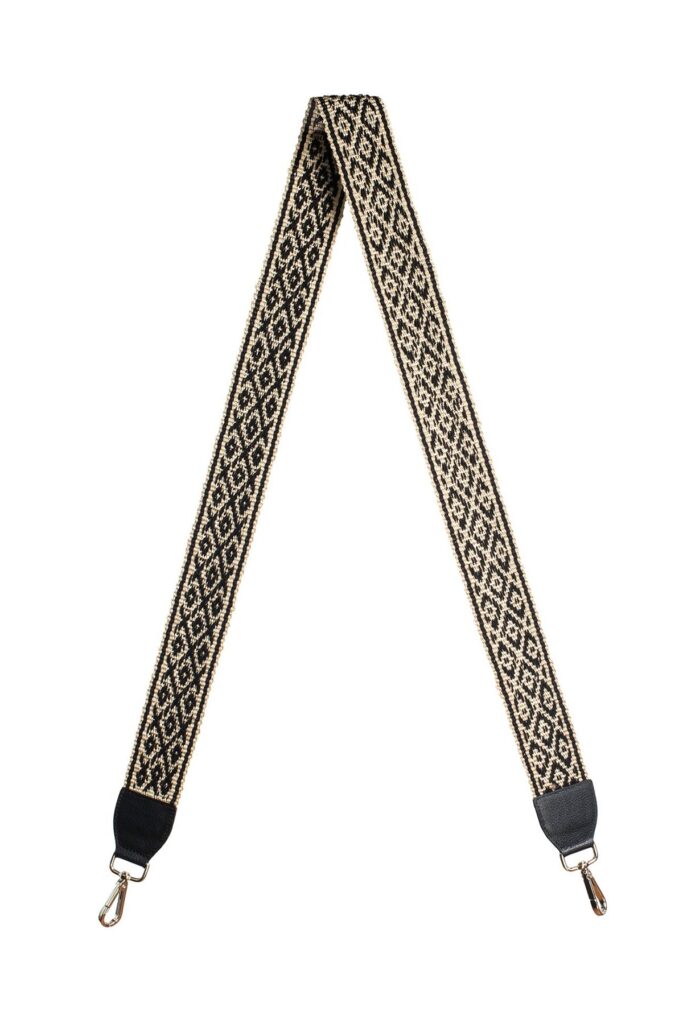 ---
#

12
NGOLD GSTAAD.
If you follow me on Instagram, you know I always carry around my NGOLD water bottle! It is super original and I love the design and functions! Super cute!
Code: DIANA for -15%
Shop directly at NGOLD website
Here is my selection of NGOLD Gifts:
CLARITY | CLEAR QUARTZ CRYSTAL WATER BOTTLE | ROSE GOLD – 98 CHF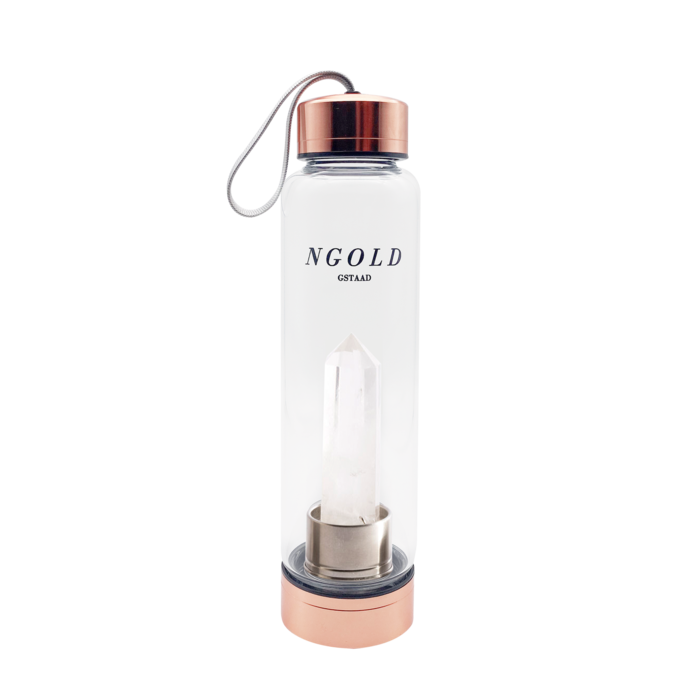 Individual Crystal 50 CHF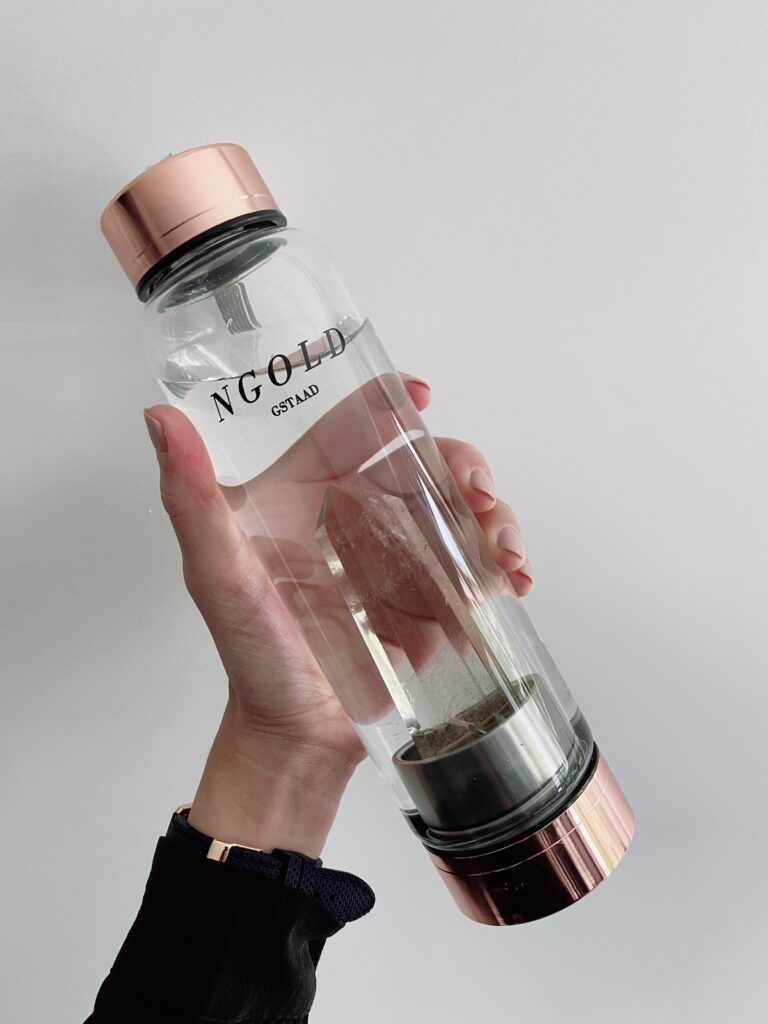 ---
#

13
Swiss Chocolate.
What can make you happier than chocolate? Mmmm in my case NADA! It is my guilty pleasure and my go-to snack. I now try to go to darker since it is healthier! Here are some of my favorite chocolate places in Geneva and Switzerland: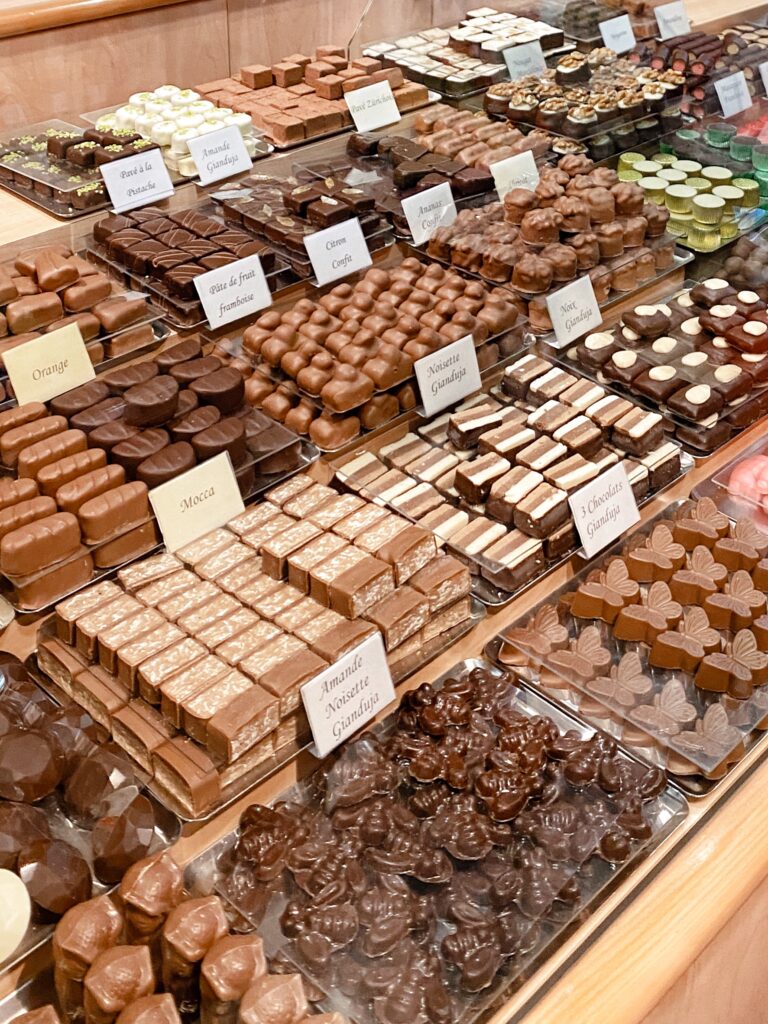 Favarger – Geneva based & you can find the Nougalines even at the Coop (more or less 15CHF)
Läderach – Always with new creations and delicious chocolate. It is the only place where I eat white chocolate. The one that you break and has pistachios …. TDF!
Teuscher – OMG these are truly amazing chocolates, I had the fortune to receive a massive box for when my daughter was born and … I fell in LOVE. WOW
Du Rhône Chocolatier – delicious chocolates made in Geneva. I love their hot chocolate in their shop, but the small ones for take-away are also a delight!
Max Chocolatier – I have dreams about this chocolate, the Bar Java 64% is really stunning! They do not have a shop in Geneva, but you can order online.