This Christmas season is unique, 2020 is a special year in everything, including the end of the year holidays. This means gifting is also unique, it has to symbolize all the love we could not give to our families since they were far away maybe? Or the fact that we might not be able to see them for this season?
Whichever is your situation, a message has been clear this year #supportyourlocals is a MUST and we should buy local this year to support the small businesses in our city. That is why I am bringing you more than 20 ideas to buy Swiss Christmas gifts!!!
#1


Vanja Jocic. The Headbands
.
No Swissmas gifting guide would be complete without Vanja Jocic in any type of form. I love her hats ( it is obvious as I am wearing her hats on almost all my Insta photos) , but now she has a special collection of headbands.
Delicate headbands made with velvet and satin; you can choose from three different colors. They are really chic, versatile and feminine.
Shop directly at Vanja Jocic website
Other locations:
Bongenie-Grieder in Geneva, Lausanne and Zurich!
Here is my selection of 4 Gifts:
Alexa Headband 120 CHF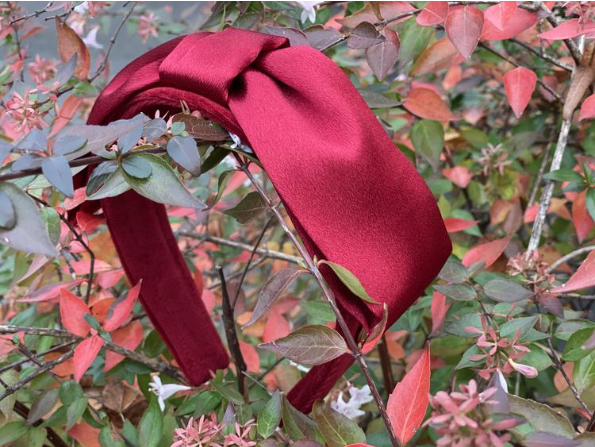 Gift card from 200 CHF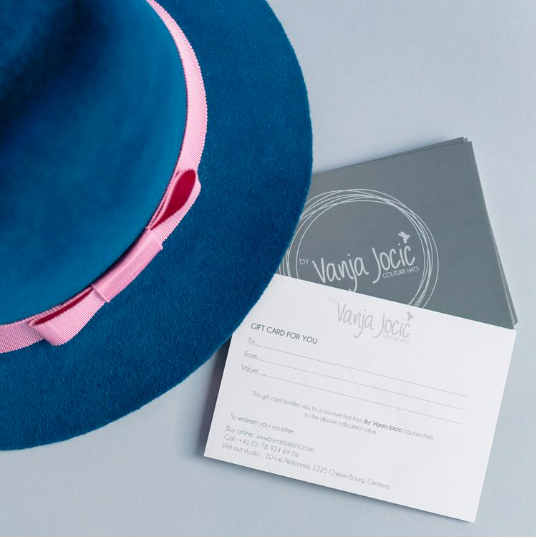 Black & White collection – 3rd eye hat black 440 CHF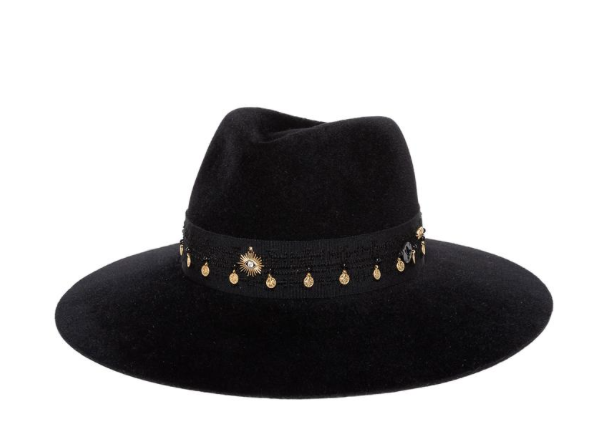 Create your hat workshop 560 CHF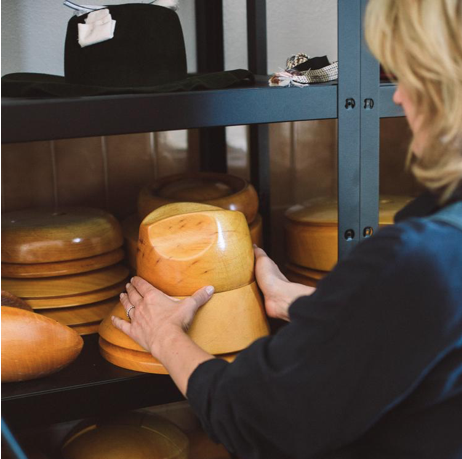 See the video here
---
#

2
Gourmet Brothers – Chef at Home, dinner for two
.
What a better way to celebrate this crazy year and offer a special night than with a romantic dinner at home. No need to cook or to worry about the menu, super-market or anything. Just enjoy!
From 180 CHF per person, you can have a personal chef come to your house and cook a delicious gourmet dinner.
Chef at home here.
---
With their boutique in Carouge SEP Jordan has revolutionized the meaning of a Social Enterprise Project (SEP). They are a fashion & lifestyle brand with a high impact on social, they work with high skilled artists and craftswomen that are refugees in the Jerash "Gaza" Camp in Jordan.
Their pieces are stunning, and the perfect Christmas Gift with meaning you can give to a beloved one. My ultimate favorites are the colorful keffiyeh, I own one and use it in every trip (cold or hot) since it is a versatile piece that stands out and is very fashion forward with positive social impact.
Shop directly at SEP Jordan website
Or at their boutique in Carouge:
The SEP Boutique – Rue Vautier 31, 1227 Carouge Google link
Other locations here
Here is my selection of SEP Jordan Gifts:
Multicolor Keffiyeh 81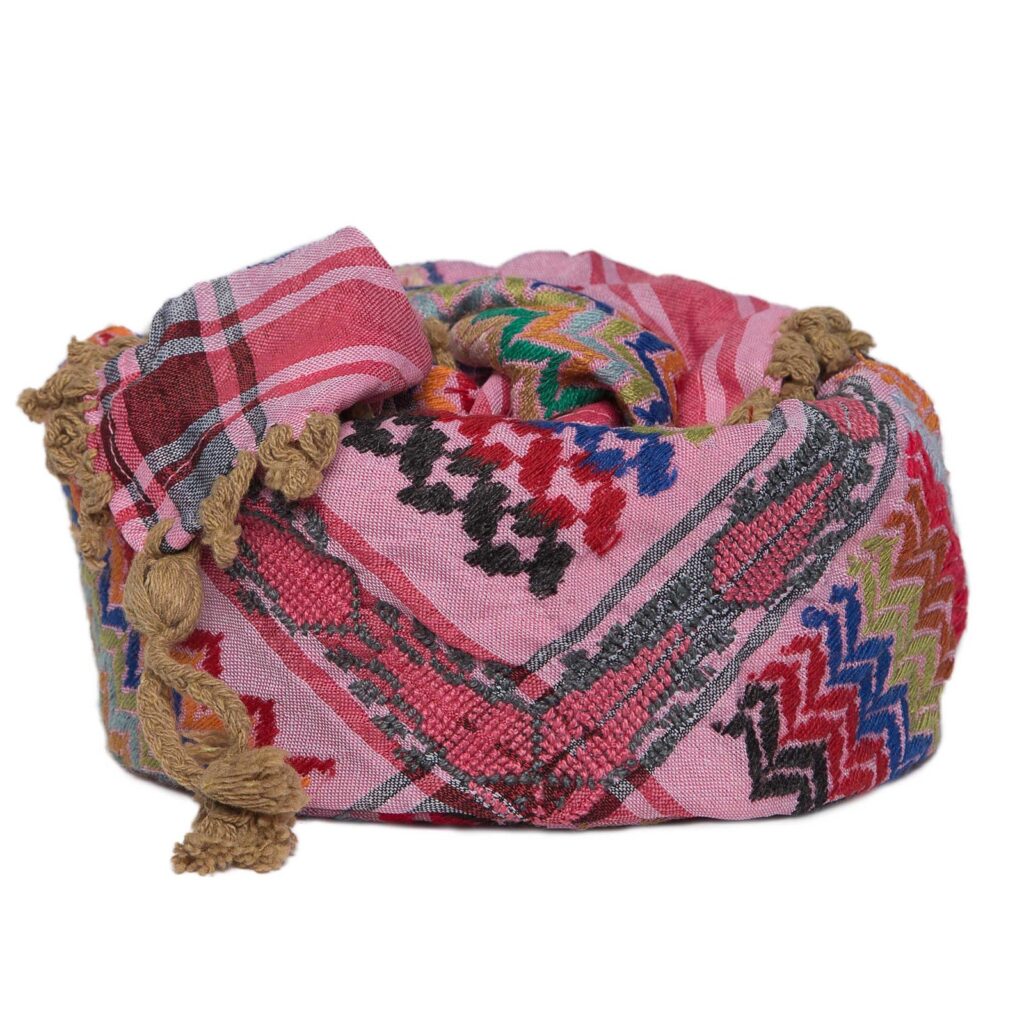 Zipper pouch triangles 129 chf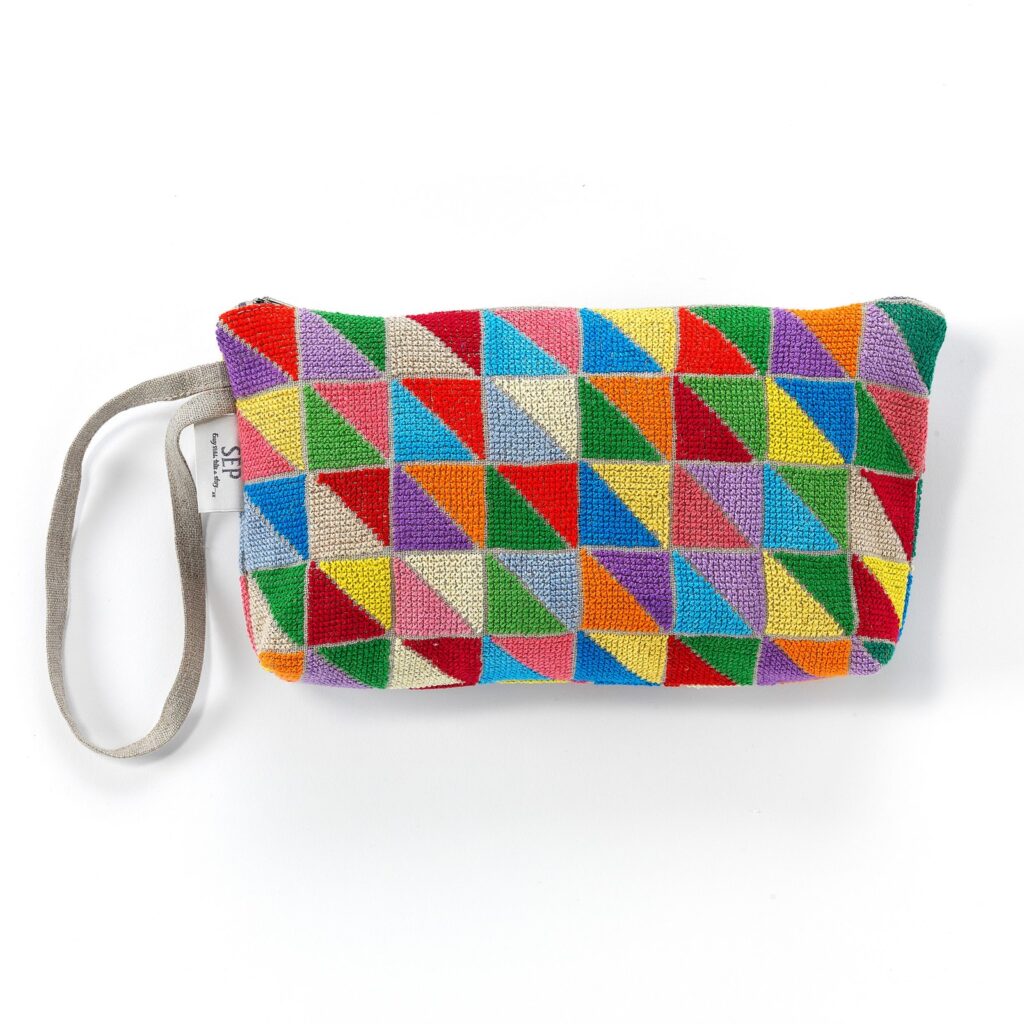 Linen Wardrobe 270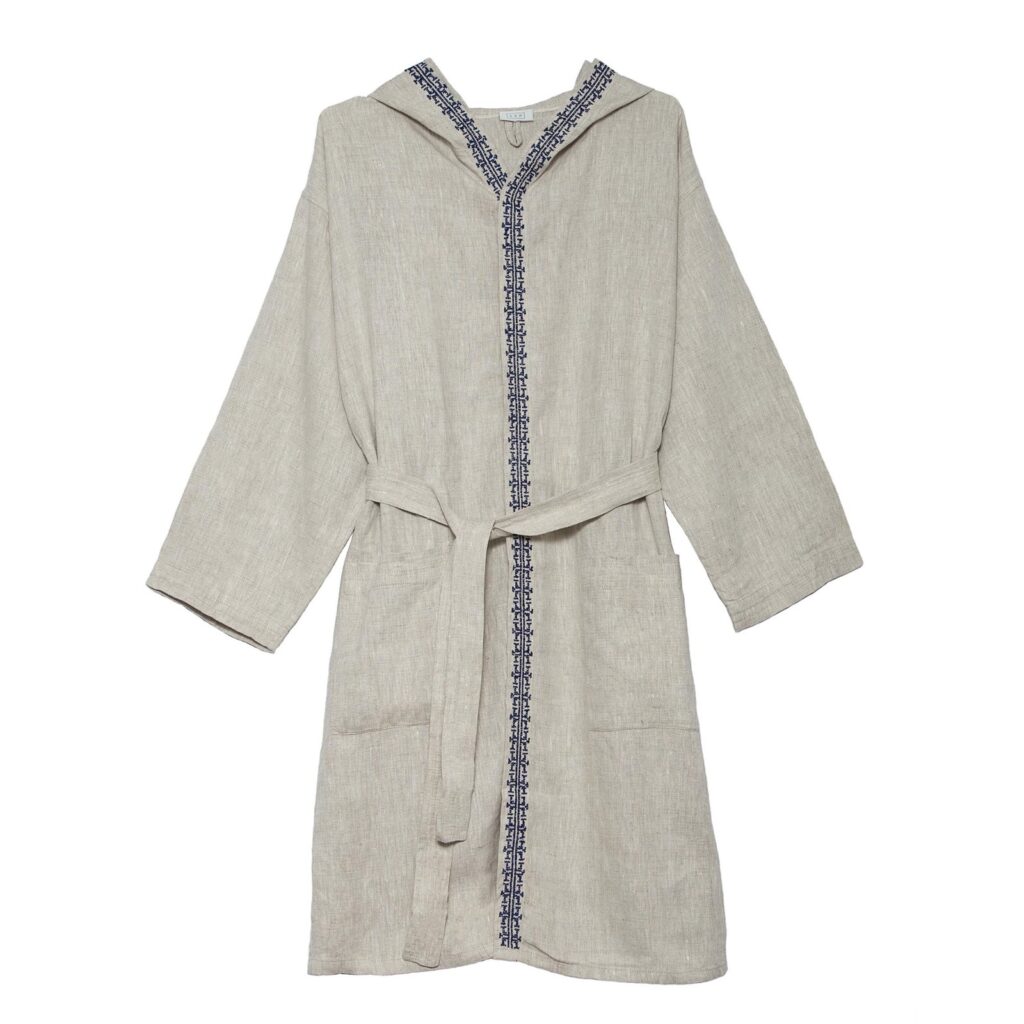 ---
High-end Swiss brand for men & women, known for leather shoes, coats & accessories, plus apparel.
Shop directly at Bally website
Or at their boutique in Geneva:
Rue du Rhône 47, 1204 Genève
Here is my selection of Bally Gifts:
Janelle Flat shoes 590 CHF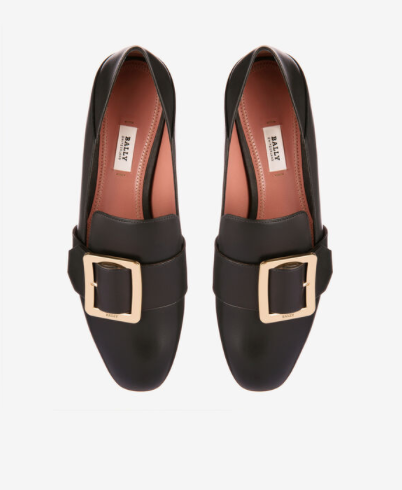 Crice mini bag in red 595 CHF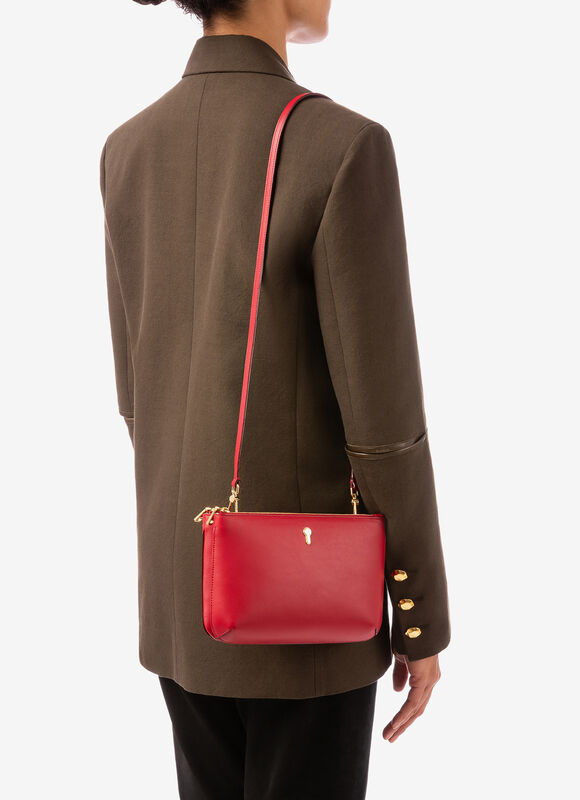 ---
For high-end jewelry and original designs Bucherer is a maison that has really stunning pieces for their in-house jewelry like the Peekaboo collection or the Classic one.
They have several locations in Switzerland and their stunning boutique in Geneva Rue du Rhône with several floors of luxury watches, jewelry and the certified pre-owned watches.
Shop directly at Bucherer website
Or at their boutique in Geneva:
Bucherer Rue du Rhône 45, 1204 Genève
Other locations here
Here is my selection of Bucherer Gifts:
Ear studs Solitaire 0.3 ct, white gold – Joy – 1,300 CHF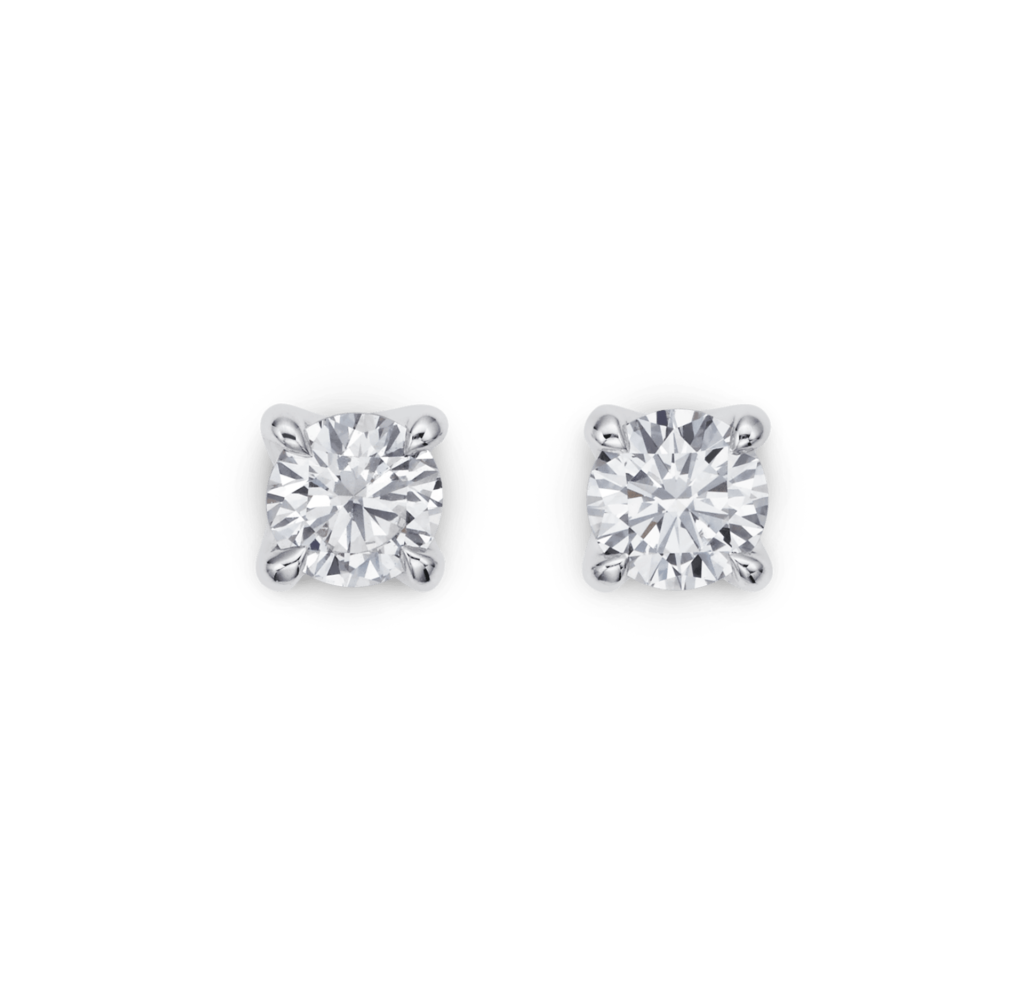 Ear studs, white gold – Classics – 4,900 CHF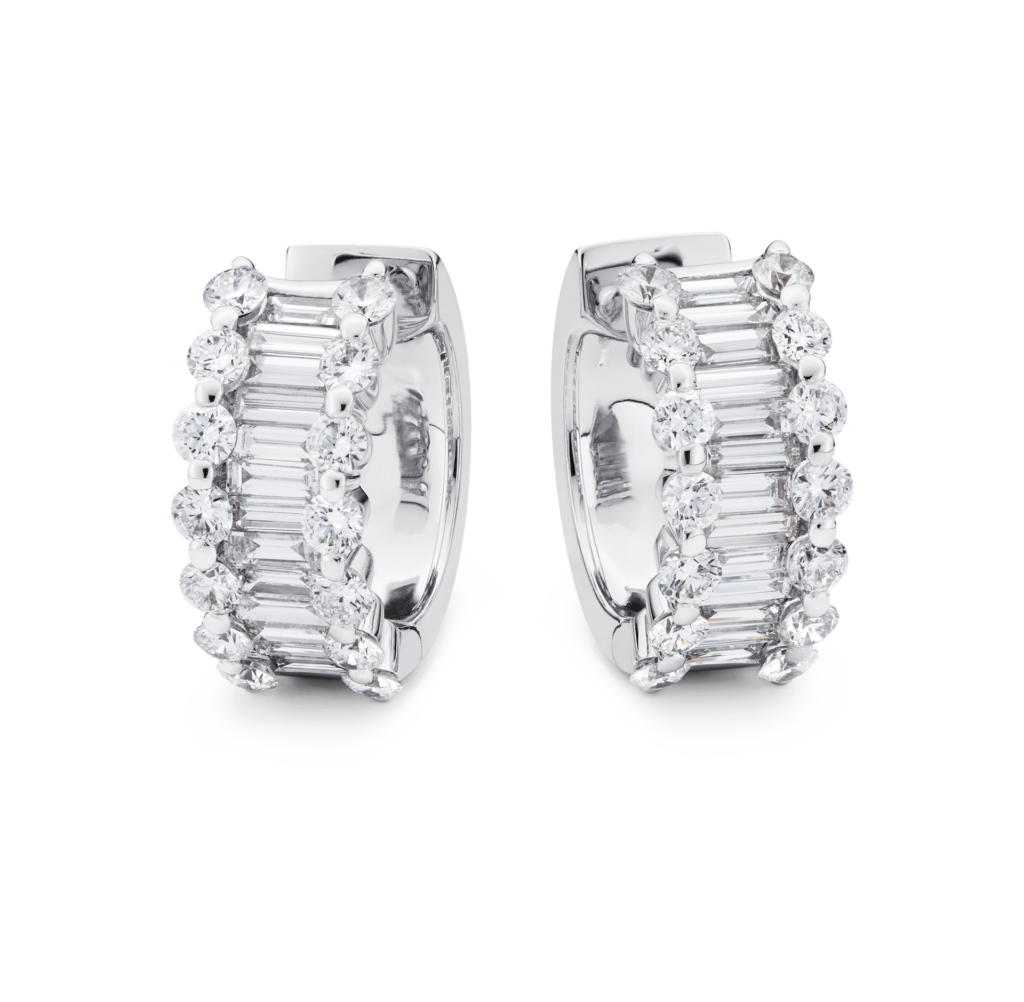 Ear pins, white gold – Joy – 2,450 CHF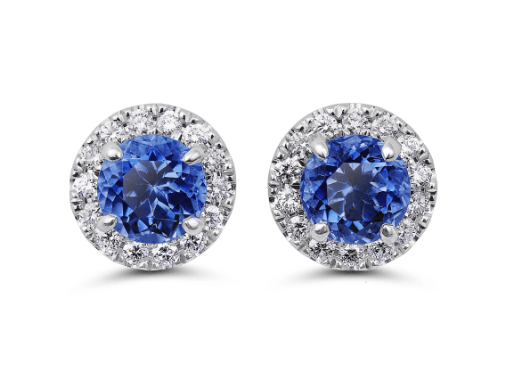 Cartier Tank Louis Cartier Certified Pre Owned – 9,900 CHF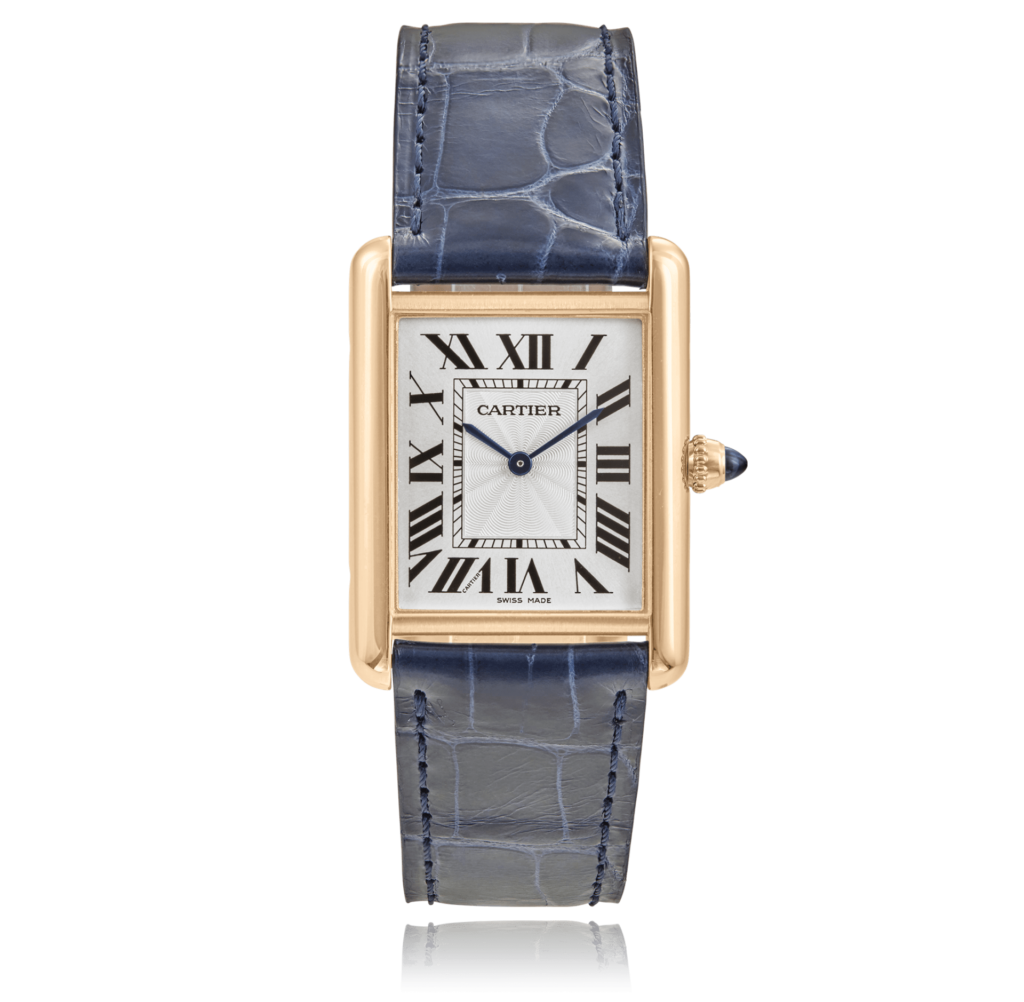 ---
Zimmerli is considered one of the finest underwear in the world. It is a proud Swiss brand doing high-quality workmanship at the production location in Switzerland. From pijamas to lounge wear passing through underwear, the quality is amazing and you will never be disappointed.
Shop directly at Zimmerli website
Other locations here
Here is my selection of Zimmerli Gifts:
For her:
Neglige 169 CHF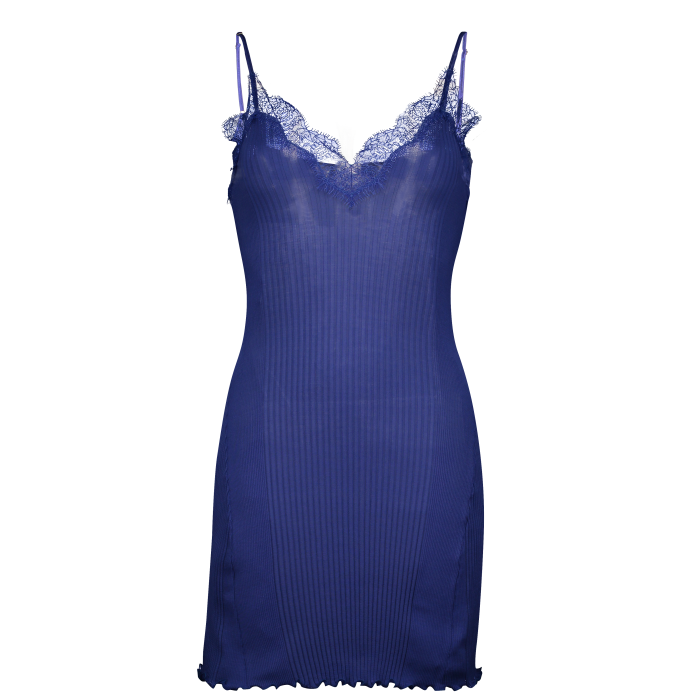 For Him :
Pajama long – 289 CHF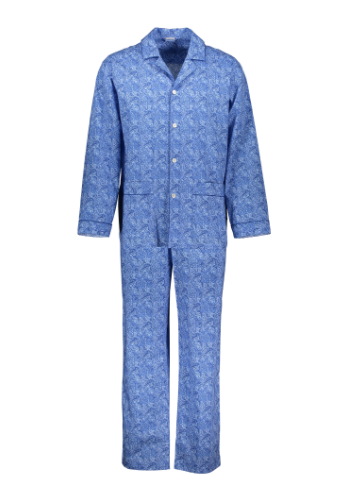 ---
The coolest and most fashionable winter & snow boots I have seen online. They are also super comfortable (I bought a pair this year!). The basis is built by the three models, boot, sneaker & slipper. I appreciate that they are models which outlasts trends and follows your journeys.
All creations and developments are made inhouse in Zurich, Switzerland.
Shop directly at Inuikii website
Here is my selection of Inuikkii Gifts:
NEW BORN BOOTY CLASSIC ROSE 99.00 eur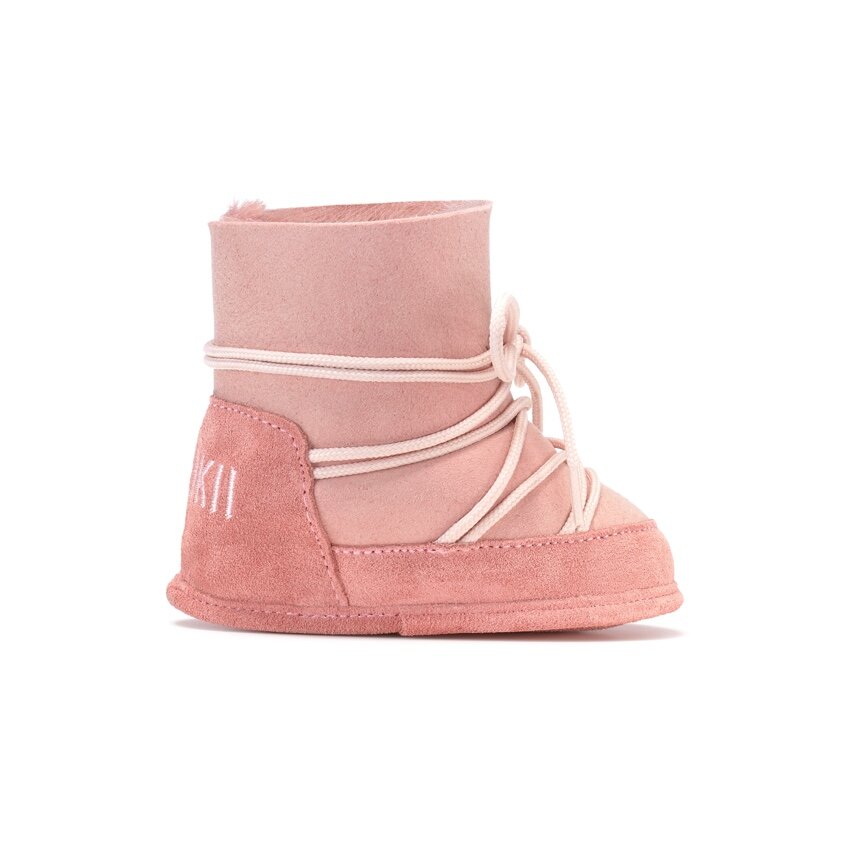 SNEAKER CURLY ROCK CREAM 319.00 EUR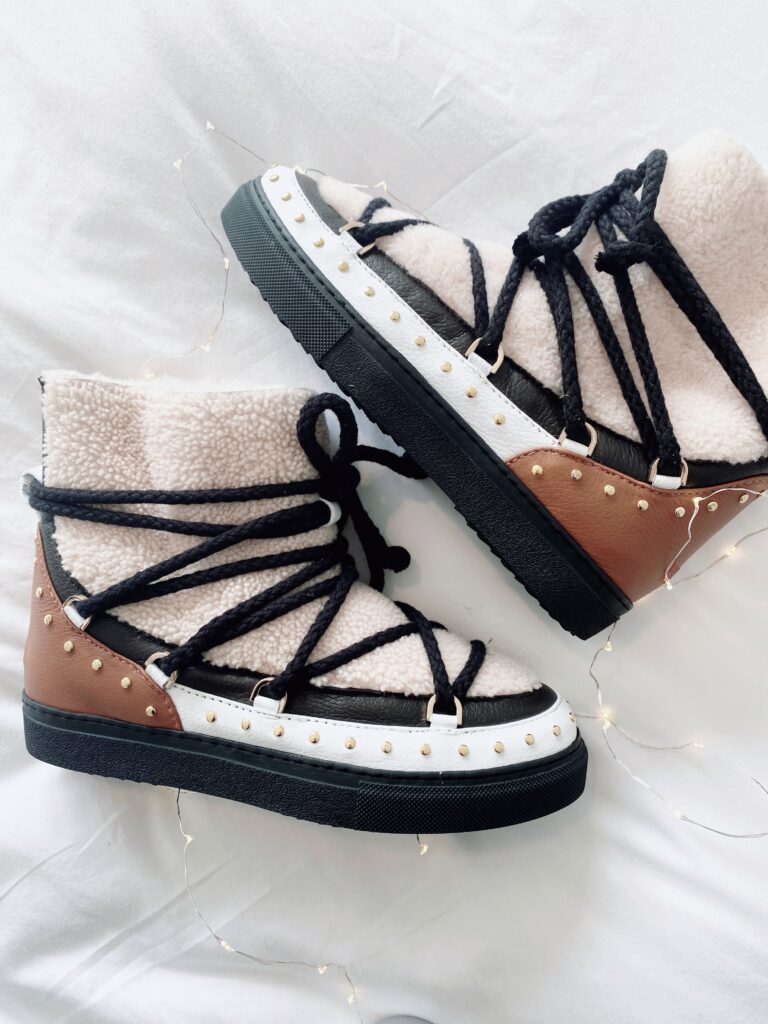 For the Sneaker Curly ( my favorite) here is some of the description:
Outer material genuine leather and curly
Designed in Switzerland
Handcrafted in Europe
Inner lining made of European shearling
Water resistant quality
Snowproof characteristics
Anti-slip rubber sole
Men sneaker 269 EUR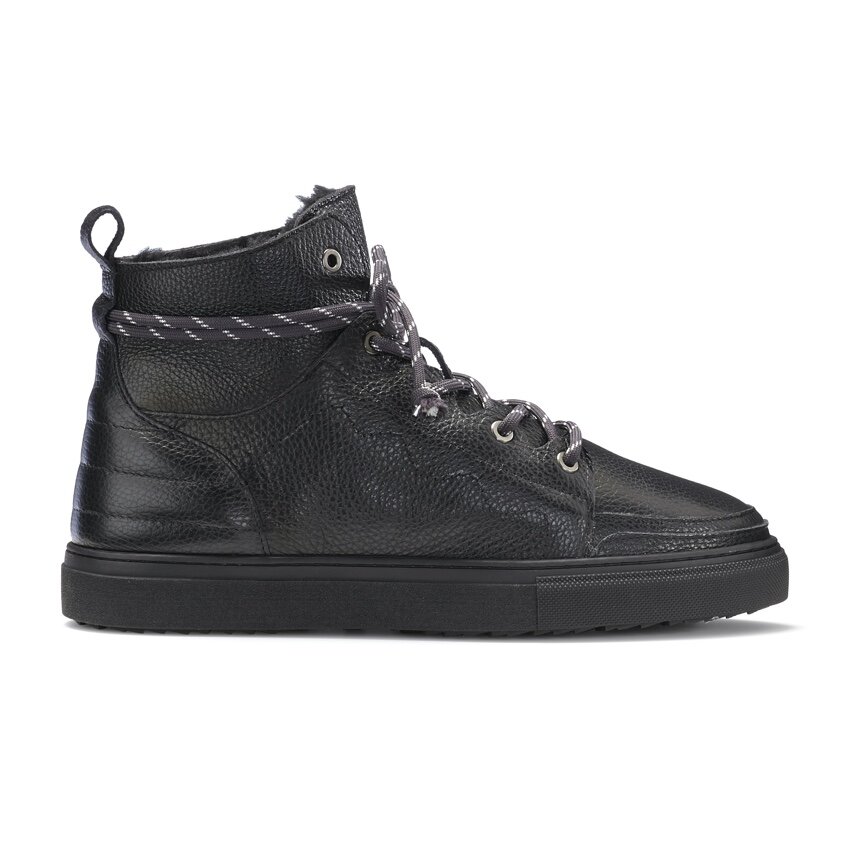 ---
Offering Swiss travel in this strange period is the best idea! Especially since we are not sure what is going to happen in the future months, it is safe to say that the only place we are sure we will be able to travel all year long is Switzerland!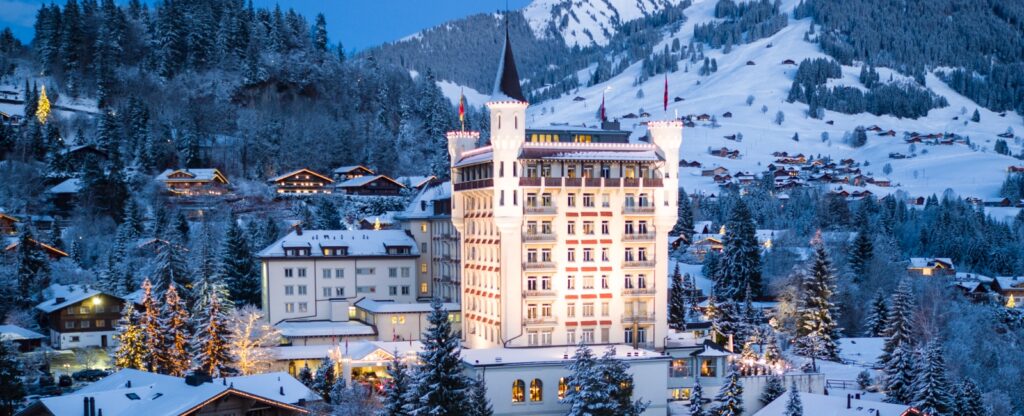 Giftcards valid on all Swissdeluxe Hotels from 50 CHF – website
---
SANIKAI is a Swiss based ethical & vegan fashion brand that represents style & quality in a conscious way. Founded in 2015 in Zurich, SANIKAI works on a basis of responsibility for our only planet and the love of natural or recycled materials fused with Swiss perfectionism. Timeless design with the highest ethics & quality demands are the heart of SANIKAI's philosophy.
For every garment, SANIKAI pays maximum attention to fabric selection, fitting and perfect quality. The company's core reflects a positive and caring attitude towards the conscious choice to embrace life and wake up dormant senses.
Shop directly at Sanikai website
Here is my selection of Sanikai Gifts:
Elodie Organic Cotton 320 CHF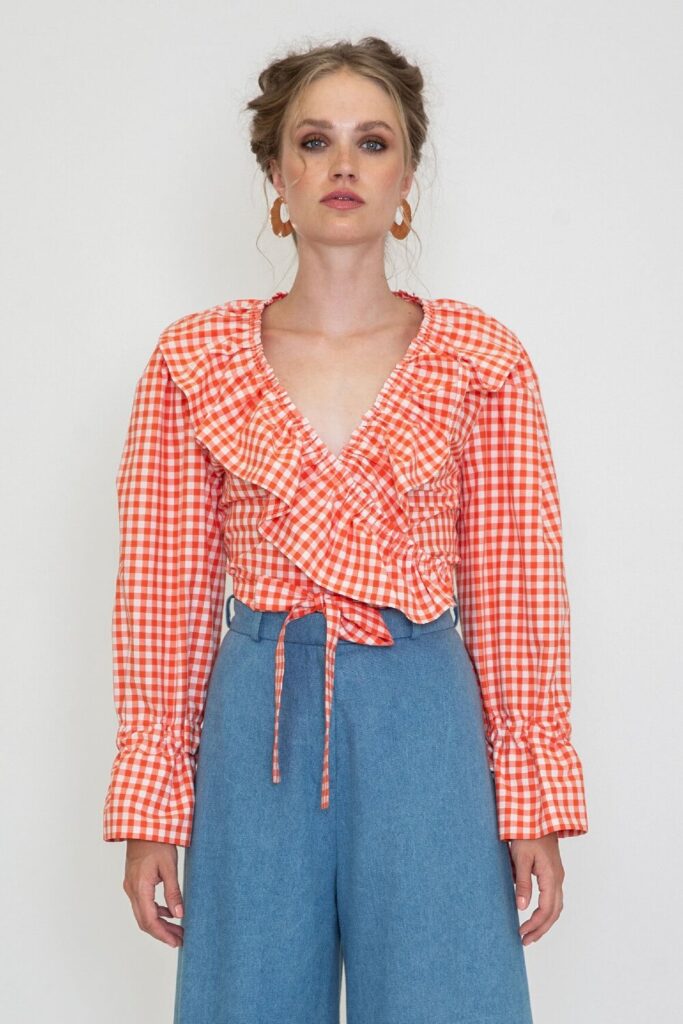 DRIVA Plaid Pleated Wool Skirt 320 CHF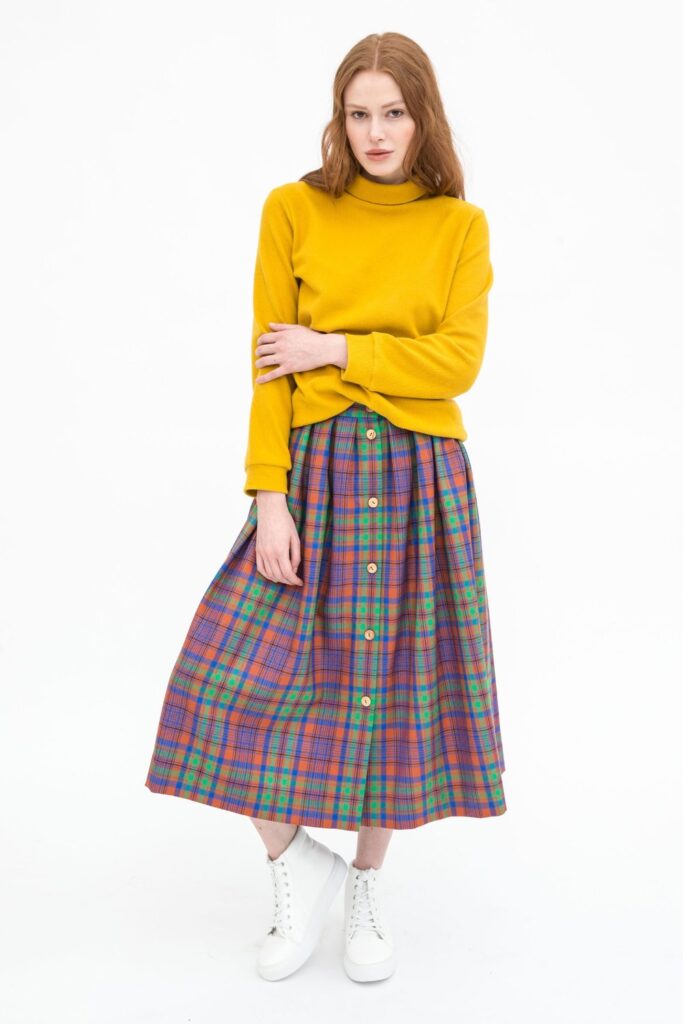 SVANA Organic Cotton Sateen Blouse 340.00 CHF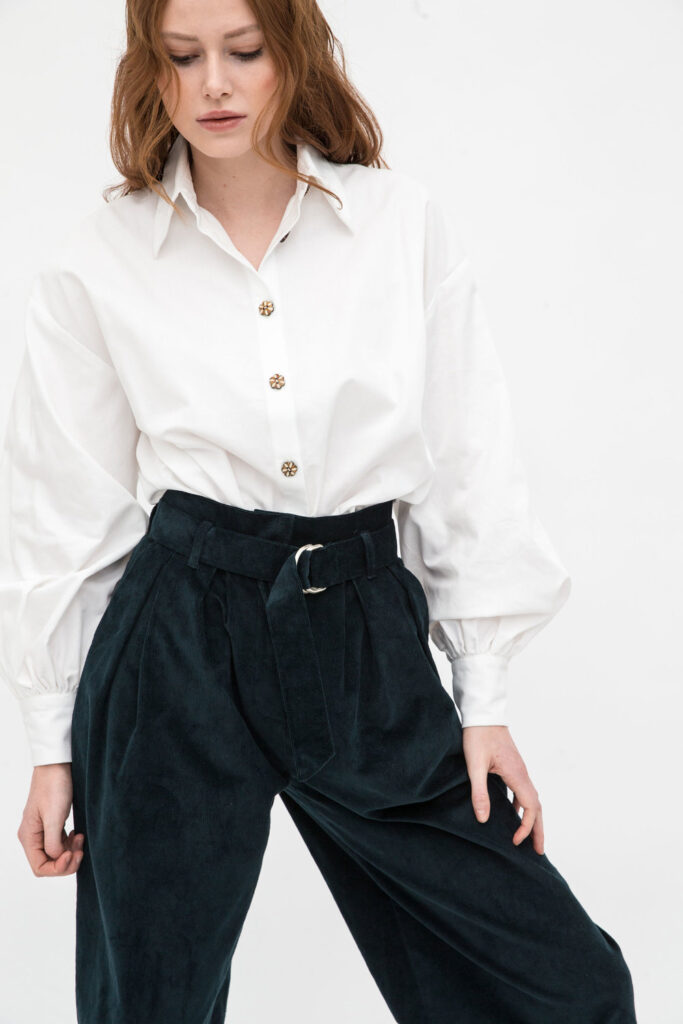 ---

With a lot of passion, patience and care, something unique was created – Oona caviar is the first and only Swiss caviar from sturgeons that grew up in Swiss mountain spring water. According to the philosophy of the production facility, the  Tropenhaus Frutigen , and based on the use of the Lötschberg mountain spring water, the first Swiss caviar is sustainably produced and processed in the finest handcraft. 
As one of the few caviar producers who do without the additive borax, we produce caviar with a filigree skin, a pleasantly delicate consistency and a fine enamel. Only in this way can its nutty aroma and the slight hint of young moss develop optimally. Oona caviar is only refined with pure salt, because sustainability, purity and the highlighting of the finest taste nuances are in the foreground. Oona caviar is characterized by its unmistakable character.
Shop directly at Oona website
Here is my selection of OonaGifts:
Oona Caviar N ° 103 – traditionnel – 50 grm – 125 CHF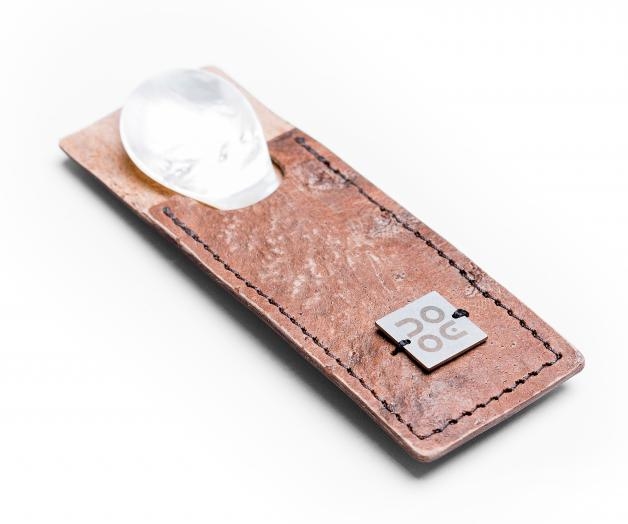 © Copyright Livingeneva. Unless otherwise stated, all content, text and photos on this website are work of Livingeneva and may not be reproduced or copied in any form without authorization.