Believe me when I tell you that this is a kids friendly place in Geneva! Unlikely other places, this one was thought FOR parents and not exclusively for kids. Of course, there is everything for kids to have fun, run, play inside the maze, with the toys and even a basketball mini-court on the ground floor, but the ones that are happier are the parents.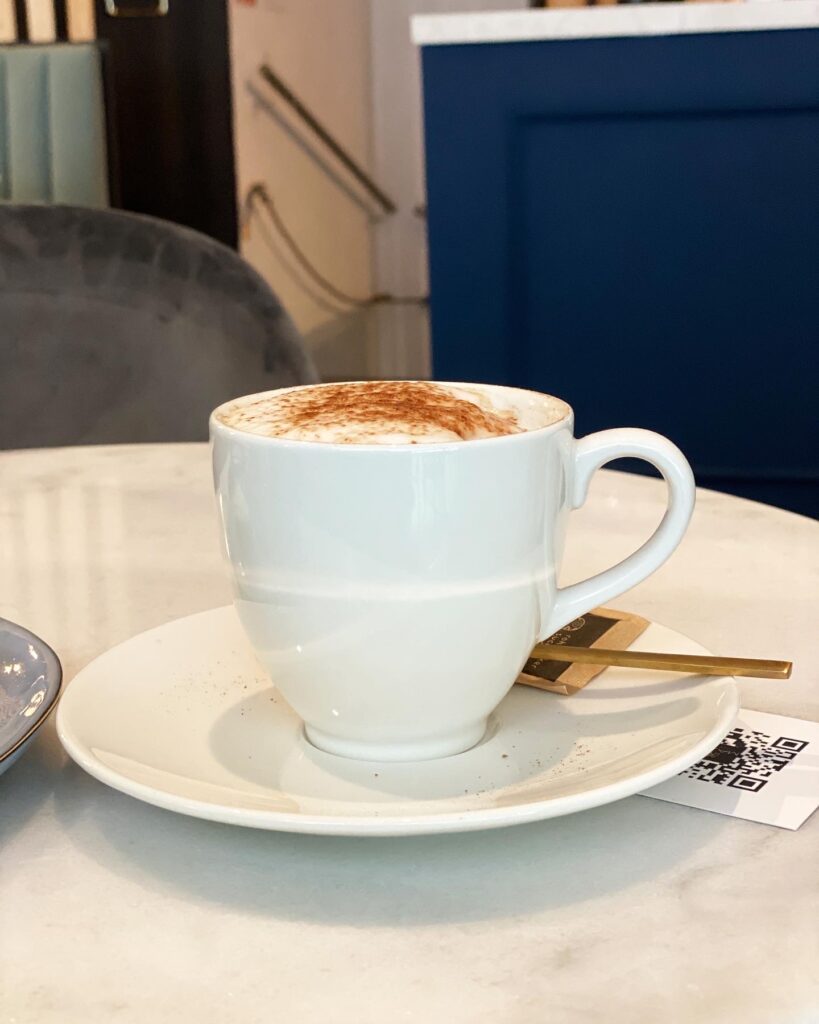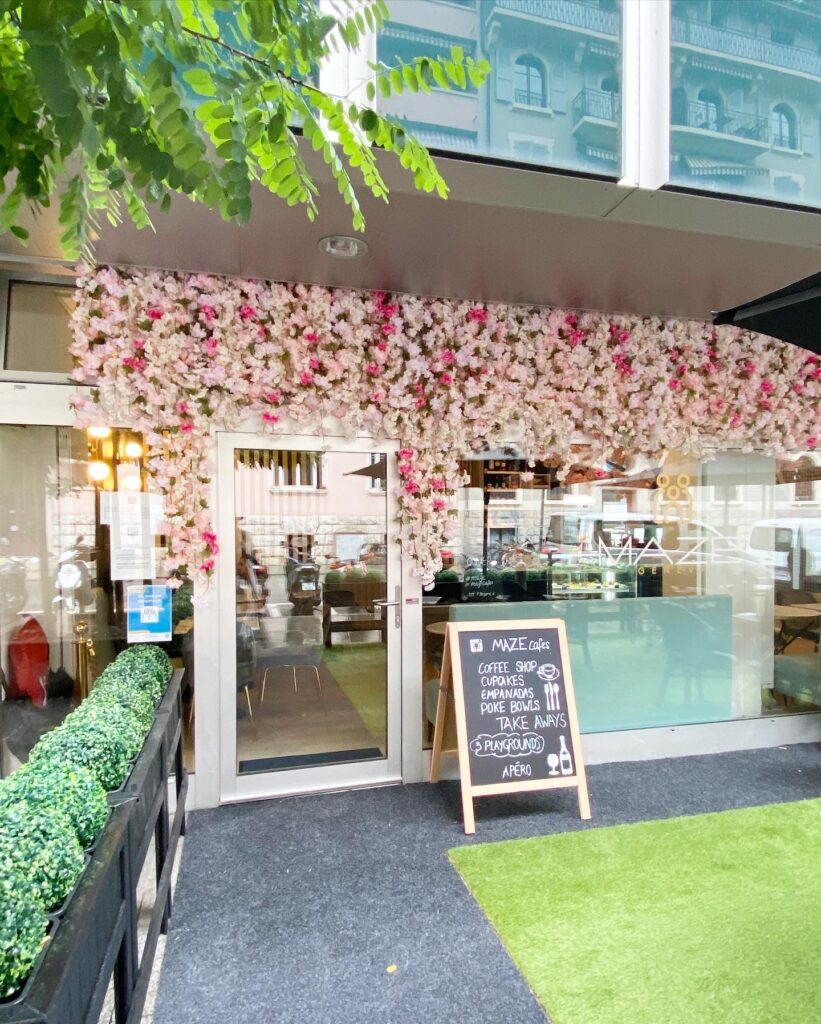 There is finally a safe place (and pretty too), where you can enjoy a latte or wine (no judgment here) while les enfants happily play, run and get tired in a safe place (bingo!).
Children can play at the Maze for 12CHF (no time limit) from 18 months old. And on the ground floor, they can go younger than 18 months old.
I loved it, because even if you are not a parent, it is a beautiful place to hang, have a coffee, reply some emails and just enjoy inside or on their lovely terrace. They have many food options like pokebowls, salads, some sandwiches, delicious cupcakes and baby food in case you need it!
Mazecafe, Cafes for parents!
Telphone: +41 78 819 86 68
Address: Rue du 31 Décembre 8, 1207 Genève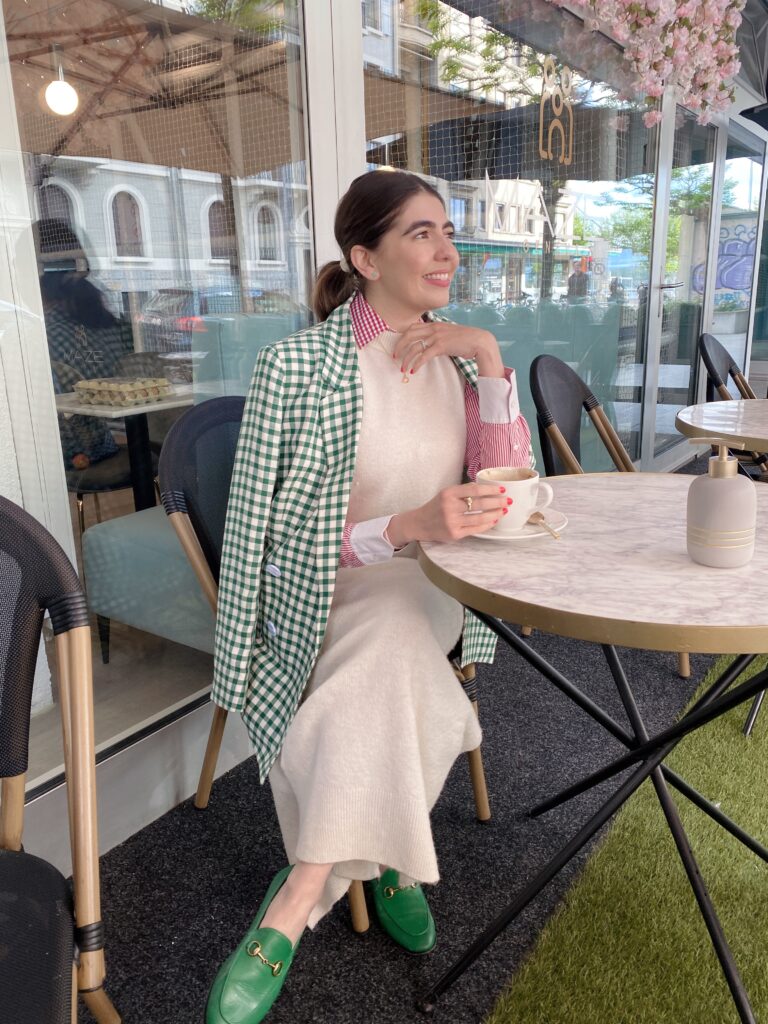 © Copyright Livingeneva. Unless otherwise stated, all content, text and photos on this website are work of Livingeneva and may not be reproduced or copied in any form without authorization.