I have now become a true expert on food delivery and which apps deliver what! Here is my seleccion of the apps that are available in Geneva, not only for restaurant and already prepared food, but also for groceries, food or subscription services!
I also share some codes if it is the first time you use them, and my favorite things to order from them!
Enjoy!
Hop.Delivery: Delivery app that delivers what you want, when you want it and wherever you are in Geneva. The app delivers from restaurants, florists, health and wellness and groceries etc.
USE CODE: 90A701I0
Favorites in the app: Cheval Blanc, The Hamburger Foundation, Street Gourmet, Chez Ma Cousine, Temaki Bar by Kakinuma, Three Kids Bagel, La Duree, Green Gorilla, Kasbar, Indabar.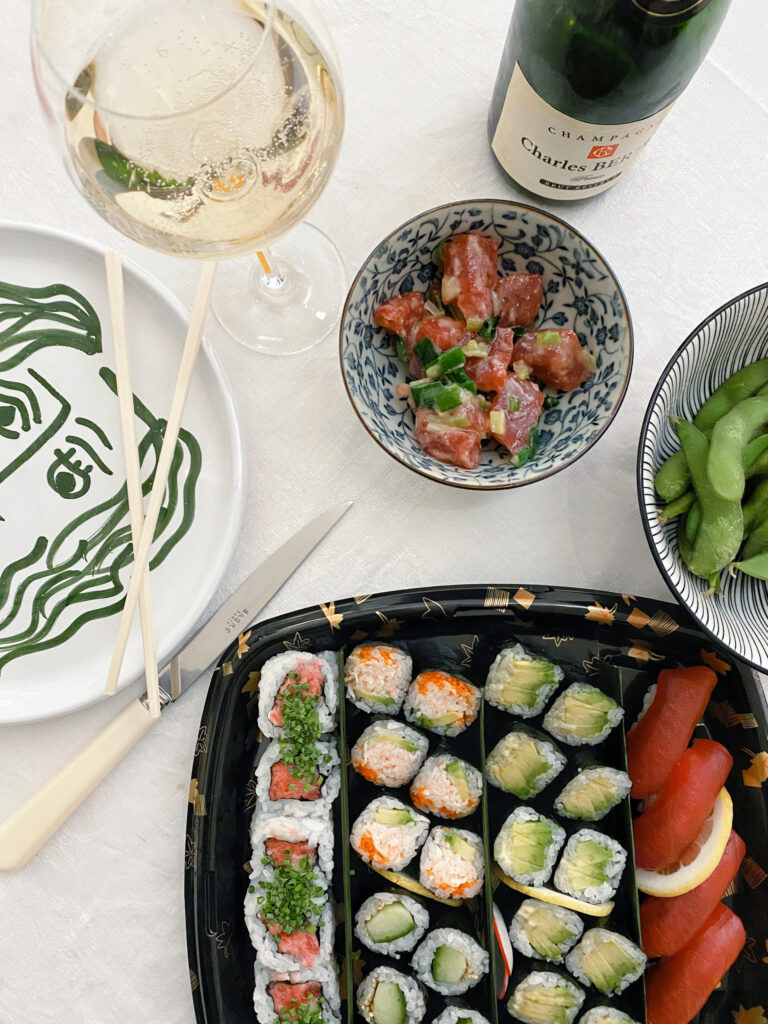 ---
Smood.ch: A delivery and take-away service from your favorite restaurants. Place your order from the app, track in real time and they commit to delivering your order within 45 minutes.
Favorites in the app: Marcel, Granola & Luigia
---
Uber Eats: A food delivery service that brings food you love to your door. The app allows you to browse, order and track the delivery.
Favorites in the app: Five Guys, The Hamburger Foundation, Parfums de Beyrouth, Street Beirut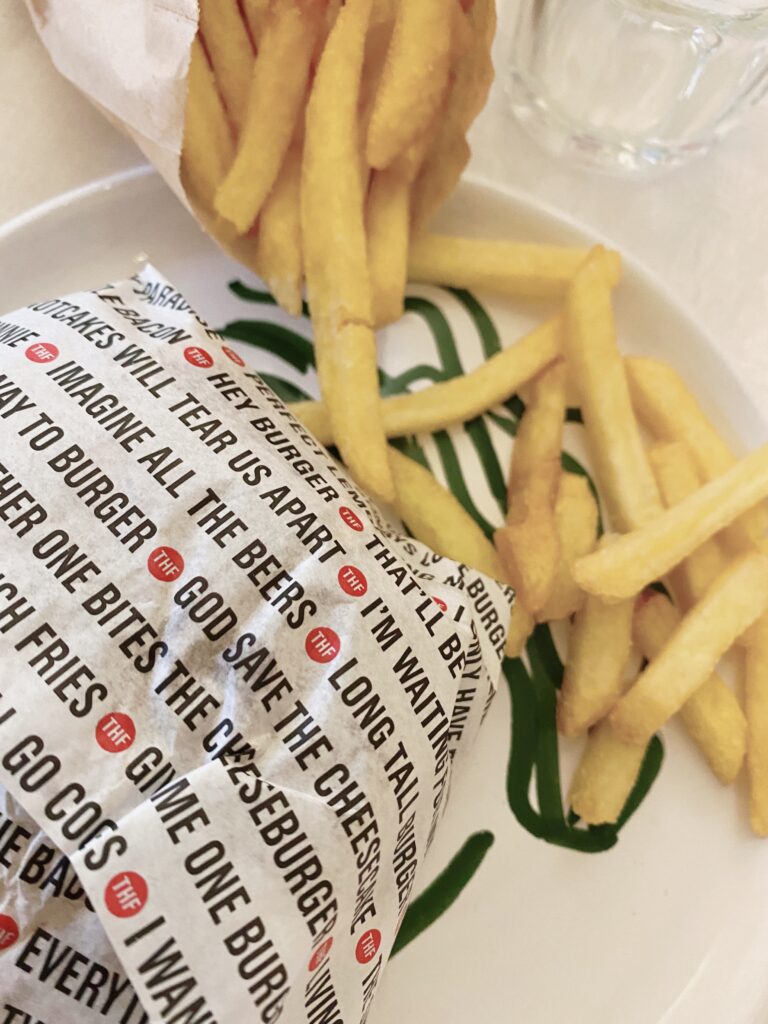 ---
Eat.ch: A food delivery app where you enter your location, choose your restaurant, order your food and you have the option of paying with everything from cash to bitcoin!
---
Smood.ch: Delivery and takeaway of your favorite Migros products.
---
Migros Online (formerly Le Shop): The online supermarket on your smartphone has no end of useful features to make shopping easier and faster than ever.
---
Coop at Home: Use the Coop app to shop for over 17,000 food items and other products, simply and conveniently, from anywhere.
---
Farmy: The online shop for regional and organic products.
---
Espace Terroir: Offers a wide choice of grocery products made with passion by artisans from the region. 
---
Uglyfruits: Delivers organic, fresh, sometimes ugly, but always good!
---
Fridakahlo.ch: Provide typical Mexican ingredients for the best price possible.
---
MagicTomato: Offers a full line of fresh, premium quality daily foods delivered same day. F oods are selected for their authentic tastes and artisanal manufacturing processes.
© Copyright Livingeneva. Unless otherwise stated, all content, text and photos on this website are work of Livingeneva and may not be reproduced or copied in any form without authorization.