Dear readers,
Last September we finished the apartment renovation – link here to post – but today I wanted to talk more about STRATUM BESPOKE. The amazing furniture brand that created the beautiful shelves in the apartment.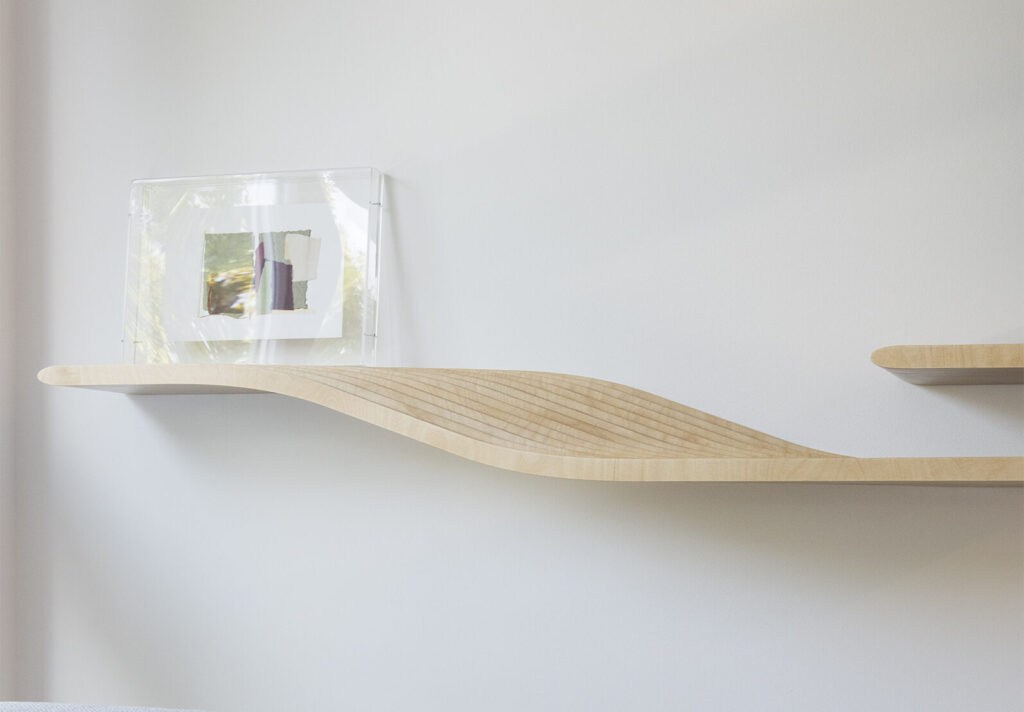 As you know I have a discerning eye and a desire for something custom! These two criteria are checked off by Stratum furniture. I had the pleasure of working with Stratum last year as one of the contributors to my apartment renovation. I contacted Brian Overman the founder of Stratum to enquire about a unique design having found Stratum through instagram and checked out their website. WOW! A company that is creating premium custom furniture right here in Geneva, at a price substantially lower than a typical artisan furniture maker.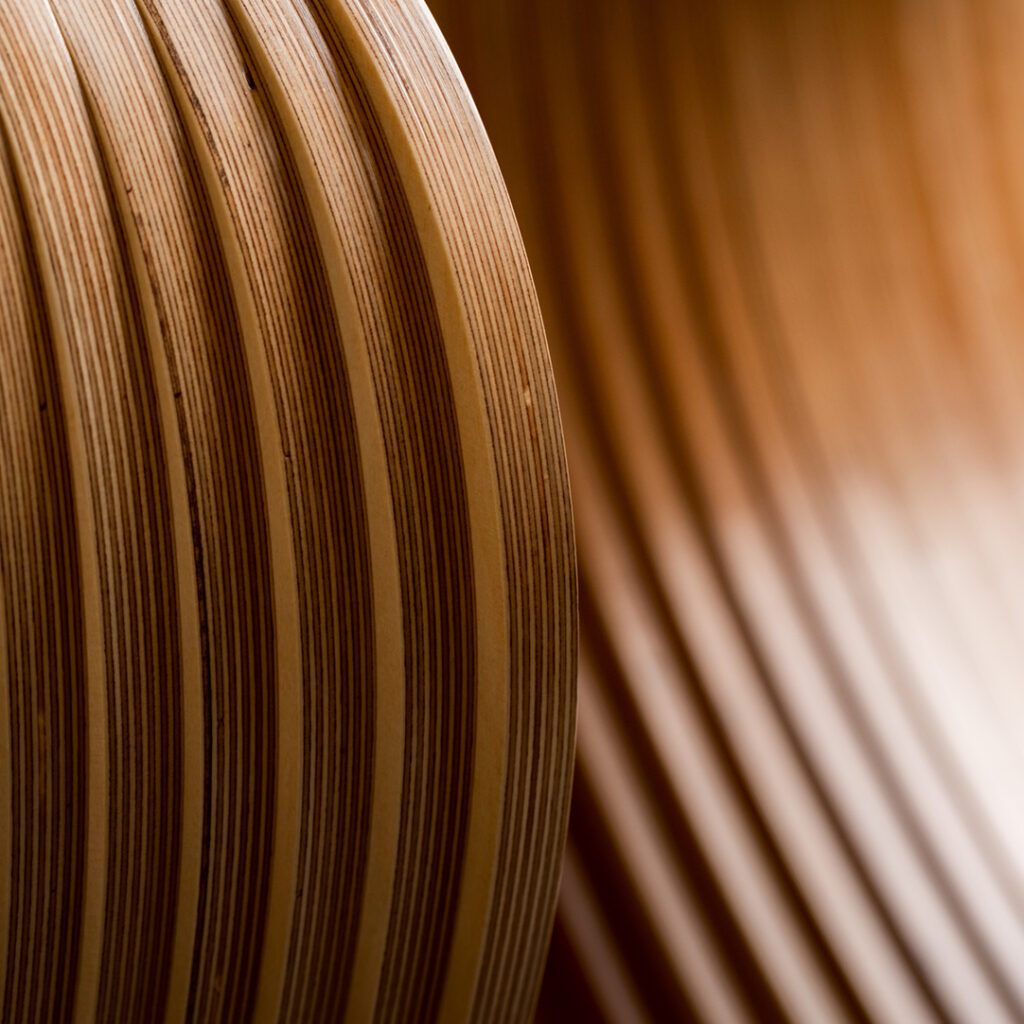 As you know my aesthetic is clean and simple lines with something unique. The signature designs currently available from stratum offer just that. The uniqueness is that you can alter all of their signature designs to fit your own space. Stratum produced their furniture in Geneve using only sustainable Birch wood. Speaking with Brian, I learned that Birch is a hardwood that grows faster than other traditional hardwoods and it actually increases biodiversity by being able to be mixed in with other types of trees, versus a single type planting which is the case for other hardwoods. Beautiful and sustainable, a win-win in my book.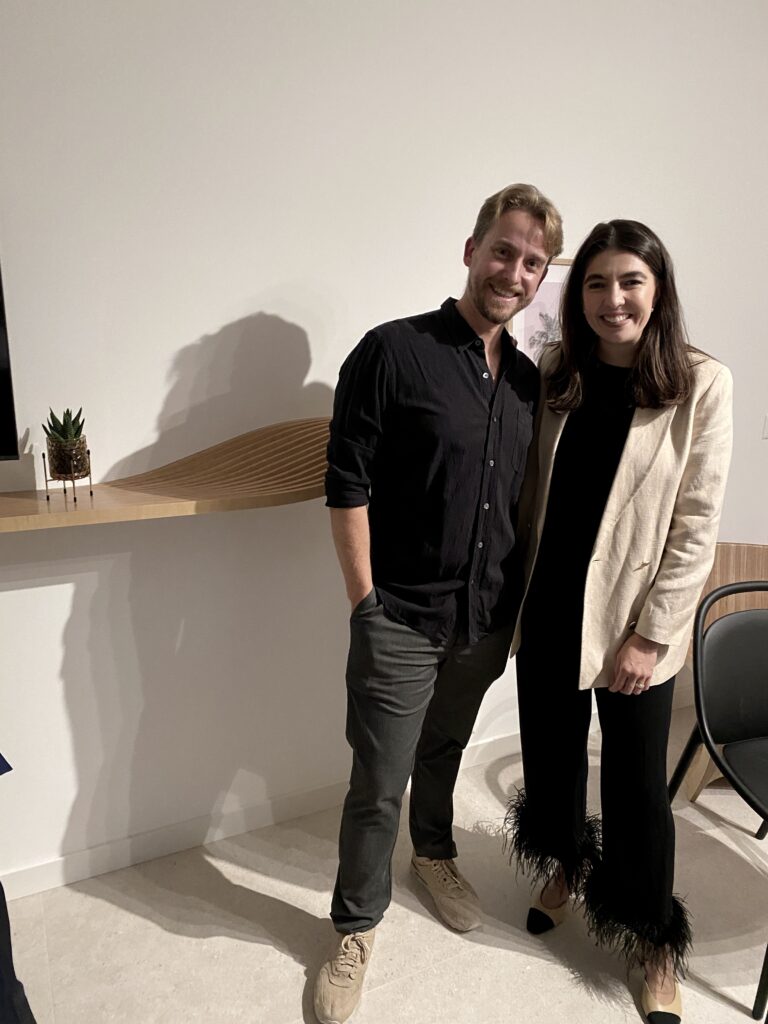 Designing my own
For the apartment I wanted a wall feature where I could display some of my artwork and artifacts. This meant I had the shelves a little wider than their signature designs and EXTRA long to anchor the space on my walls. Brian worked directly with me on the designs, yet I was surprised how simple it was to use their website tool to customize my own. I wanted the involvement of a designer as I did not feel as comfortable going it alone and the feedback was part of the fun for me. Stratum will accommodate design services with you for a small fee. This is a huge win as it resulted in uniquely designed custom shelves created by an artist, where I had direct control of the outcome, and which was produced super quick, right here in Geneva.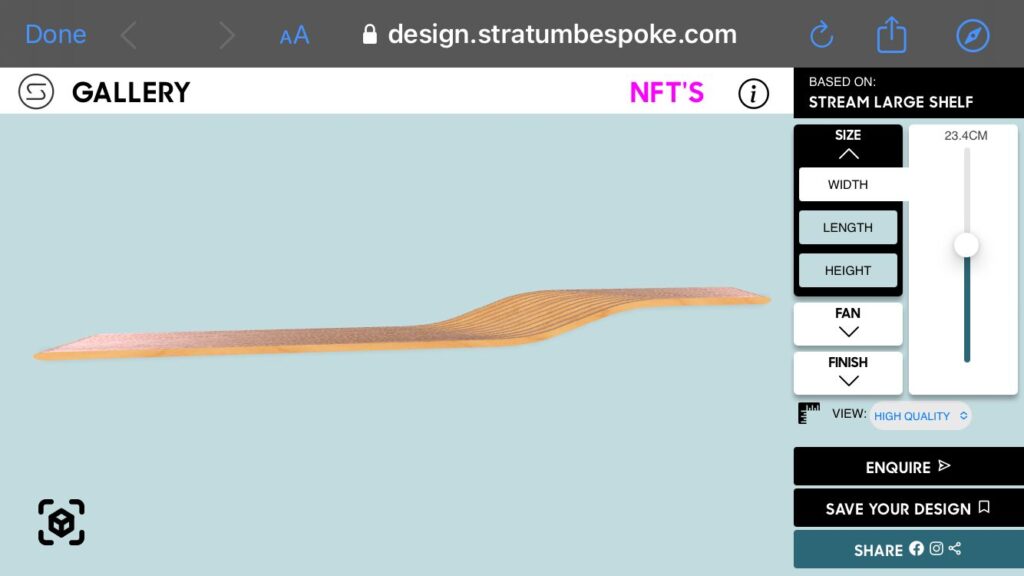 The day of installation arrived and just in time for my apartment warming party. The team were experts and the hidden fixtures really do ensure the shelves have the floating look on my walls. They blend in yet stand out in the right way. I received so many compliments and it was a real pleasure to work with Brian and his team.
If you are looking for furniture that is affordable and custom I strongly recommend you check out the website and if you are a little wary of designing your own reach out to the team at [email protected] to be coached by the experts.I hope you have fun with your designs and will be as proud as I am of my custom pieces.
Have a great day
Diana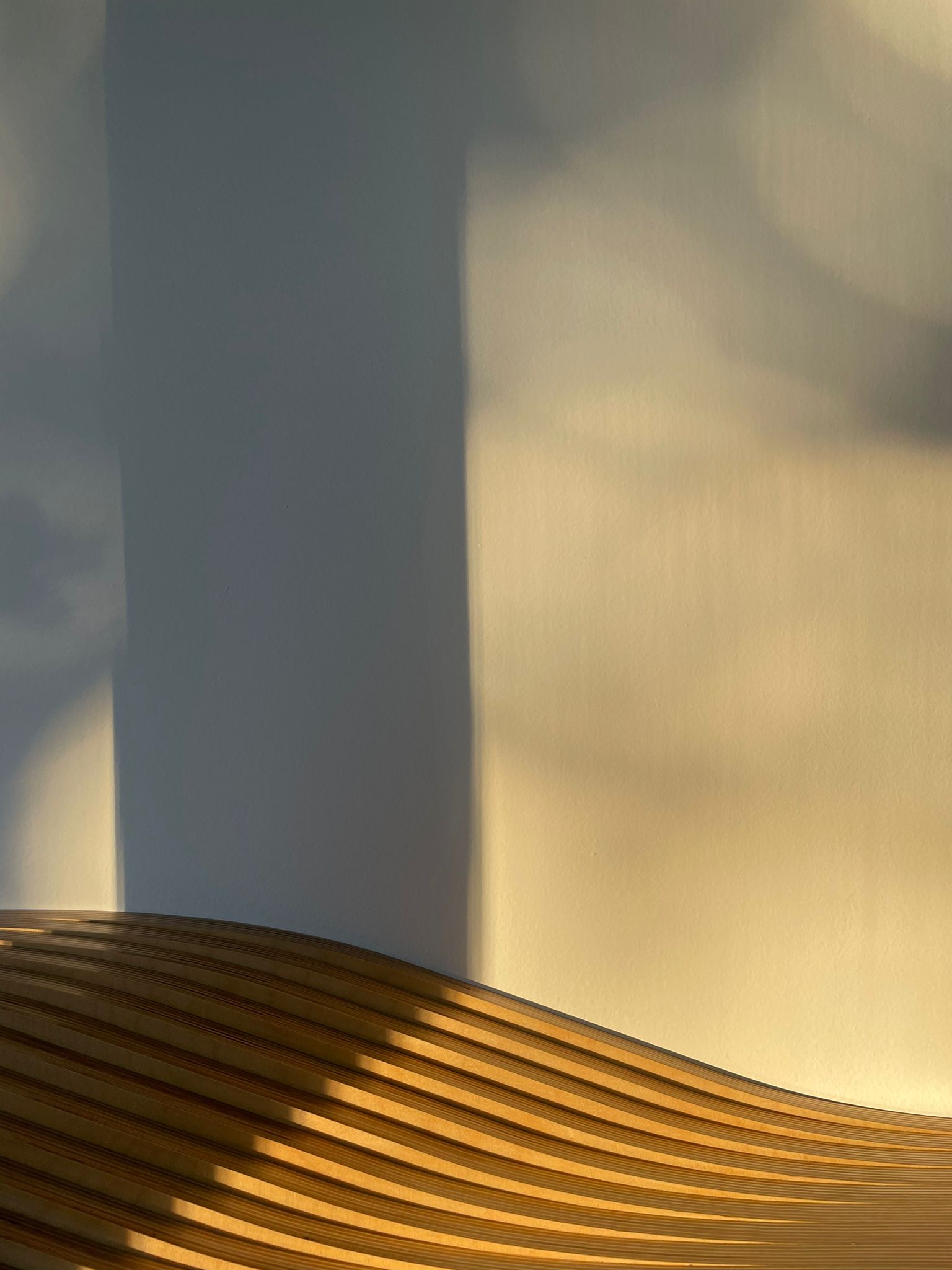 COPY RIGHT IMAGES BY HELENE MARIA PHOTOGRAPHY , STRATUM & LIVINGENEVA
© Copyright Livingeneva. Unless otherwise stated, all content, text and photos on this website are work of Livingeneva and may not be reproduced or copied in any form without authorization.