Hello, dears!
Welcome to a new blog post! This time I am taking you to Zermatt, in particular to THE OMNIA Zermatt! Zermatt is #myhappyplace and I love going there any season, day, year, moment! Please do not be afraid to go there during summer… it is even better!
So imagine going to the most awarded hotel in Zermatt: THE OMNIA. Several awards under their belt such as: #1 Swiss Top Hotel, Switzerland's Leading Hotel Boutique 2018, Gold welcoming medal and more. I was very lucky to spend 2 nights there with Emmanuel last April.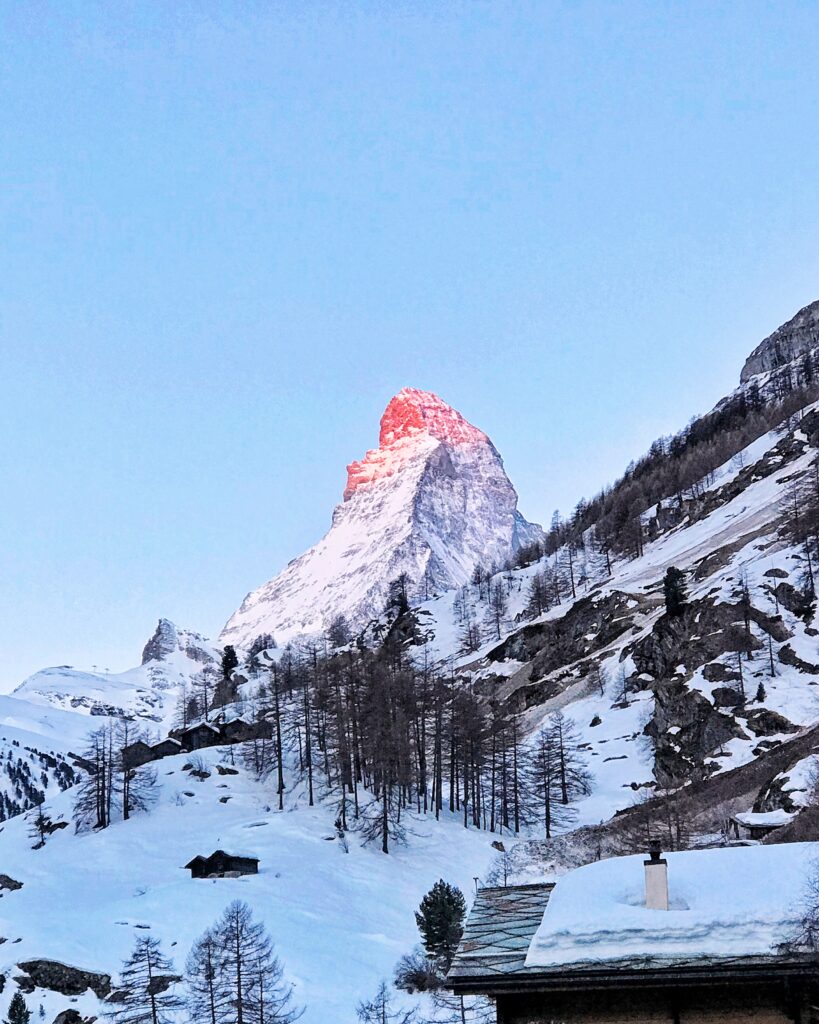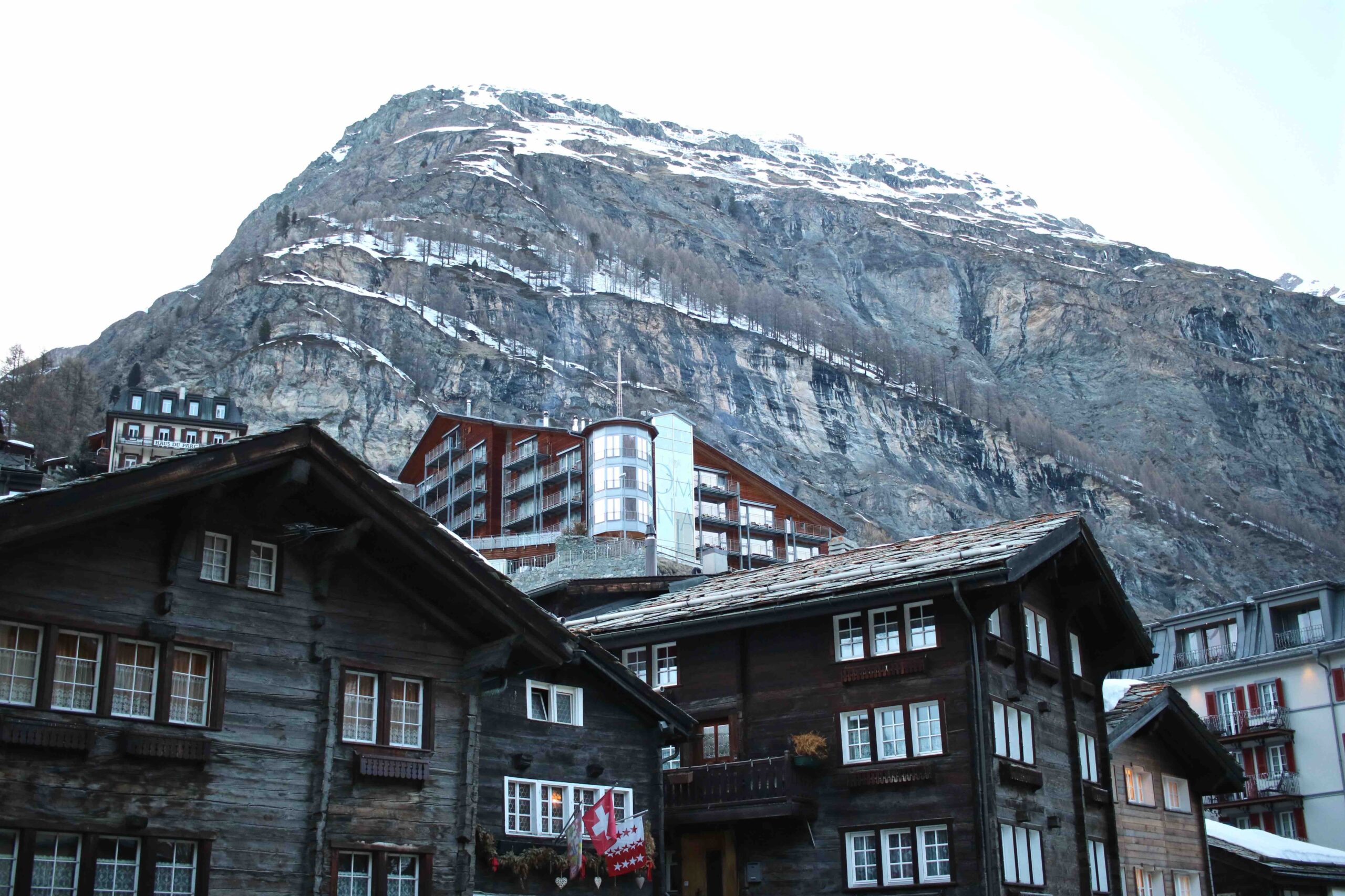 This is probably what blew my mind the most… never in my life have I had this type of pre-arrival service.
About 1-2 weeks before arriving, I received an email from the front-office personnel suggesting some restaurants to book during our stay and offering the service of booking them too. I replied with some suggestions and before I even realized that I had sent the email, I already had their response :O ! They were suggesting that we should do this, and that they had already booked that and other very useful tips… I was like just in AWE.
All our restaurant bookings where taken care of by the front-office and a shuttle was also arranged (we arrived by train from Geneva) with the exact time of our arrival. Of course our train was delayed and I arrived 1-2 hours later. However, I immediately informed them and everything was reorganized for the new schedule… just impressive.
I have to say however, as a TIP, that if you are going to Zermatt you MUST book all your restaurants in advance. Everyone does that and it is important to do it to make sure you have lunch on the slopes.. with a terrace and a Matterhorn view (we are all there for the Matterhorn aren't we?)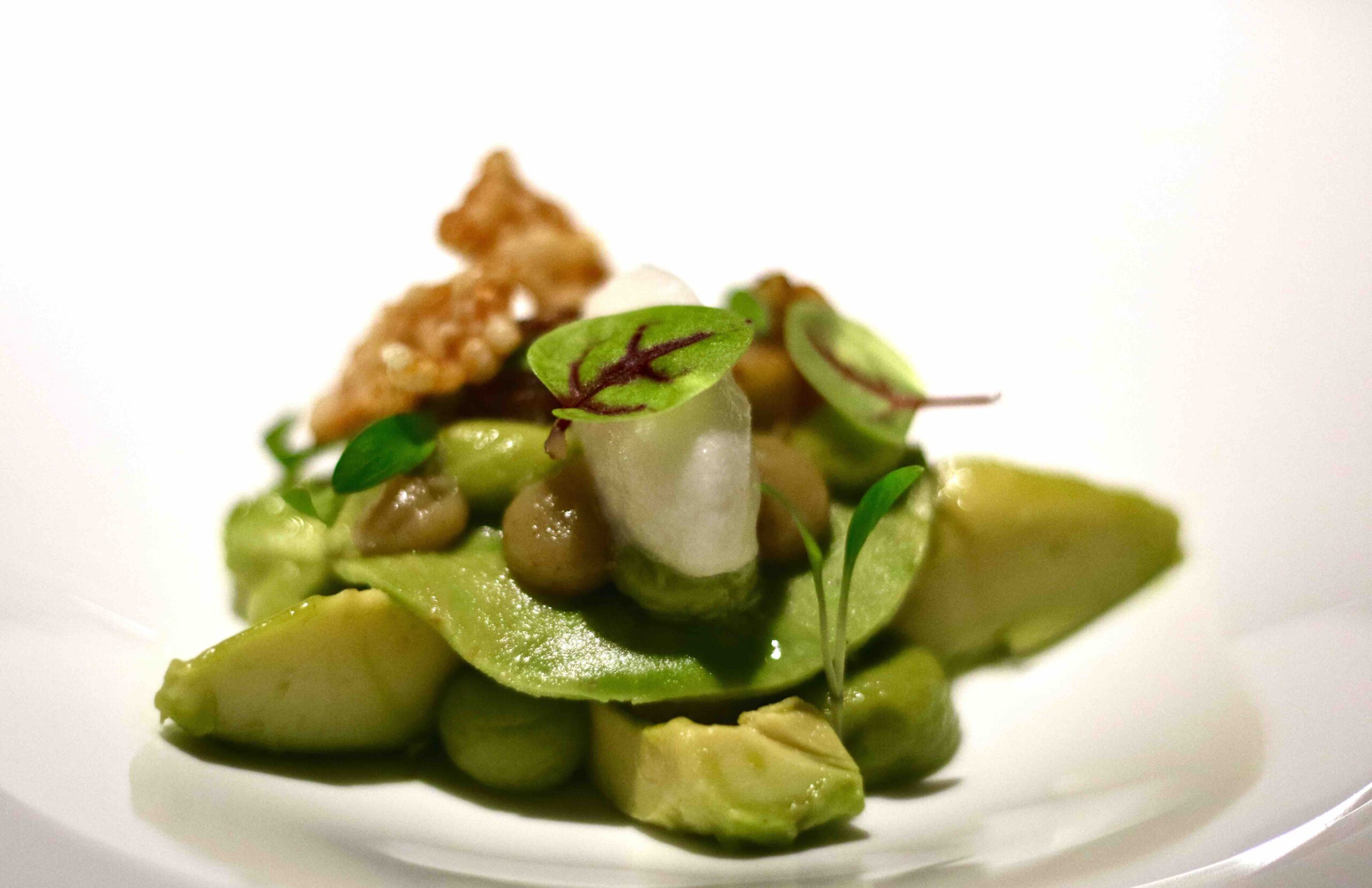 The Hotel
.
One thing that struck me about the hotel is the design; everything screams design in its purest form. The lobby, the library, the structure inside the rocks, the elevators that seem to reach the sky, the amazing infinity pool at the SPA and the jacuzzi perfectly located to enjoy the Matterhorn after a long day of skiing.
There are 30 rooms including 12 suites. All the rooms have sleek designs that spotlight the scenery around and the magnificence of the mountains.
The restaurants and the terrace have clean lines, everything is straight and geometrical. For me, these types of interiors give a sense of peace, since your brain is not distracted with too many things but concentrates on the essential.
[av_button label='Book The Omnia' link='manually,http://www.booking.com/hotel/ch/the-omnia.html?aid=1441497&no_rooms=1&group_adults=1′ link_target='_blank' size='medium' position='center' icon_select='yes' icon='ue8bc' font='entypo-fontello' color='custom' custom_bg='#b02b2c' custom_font='#ffffff']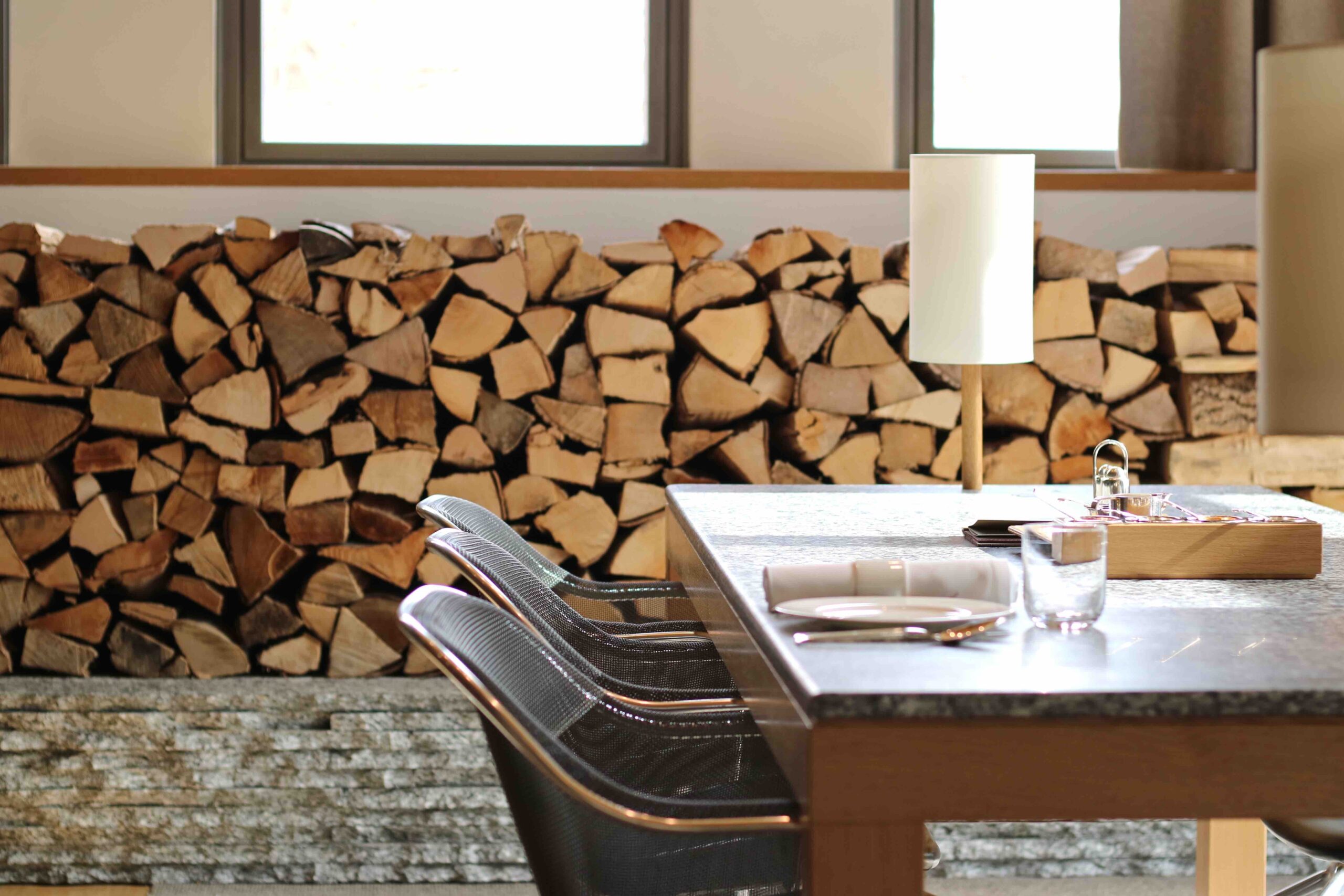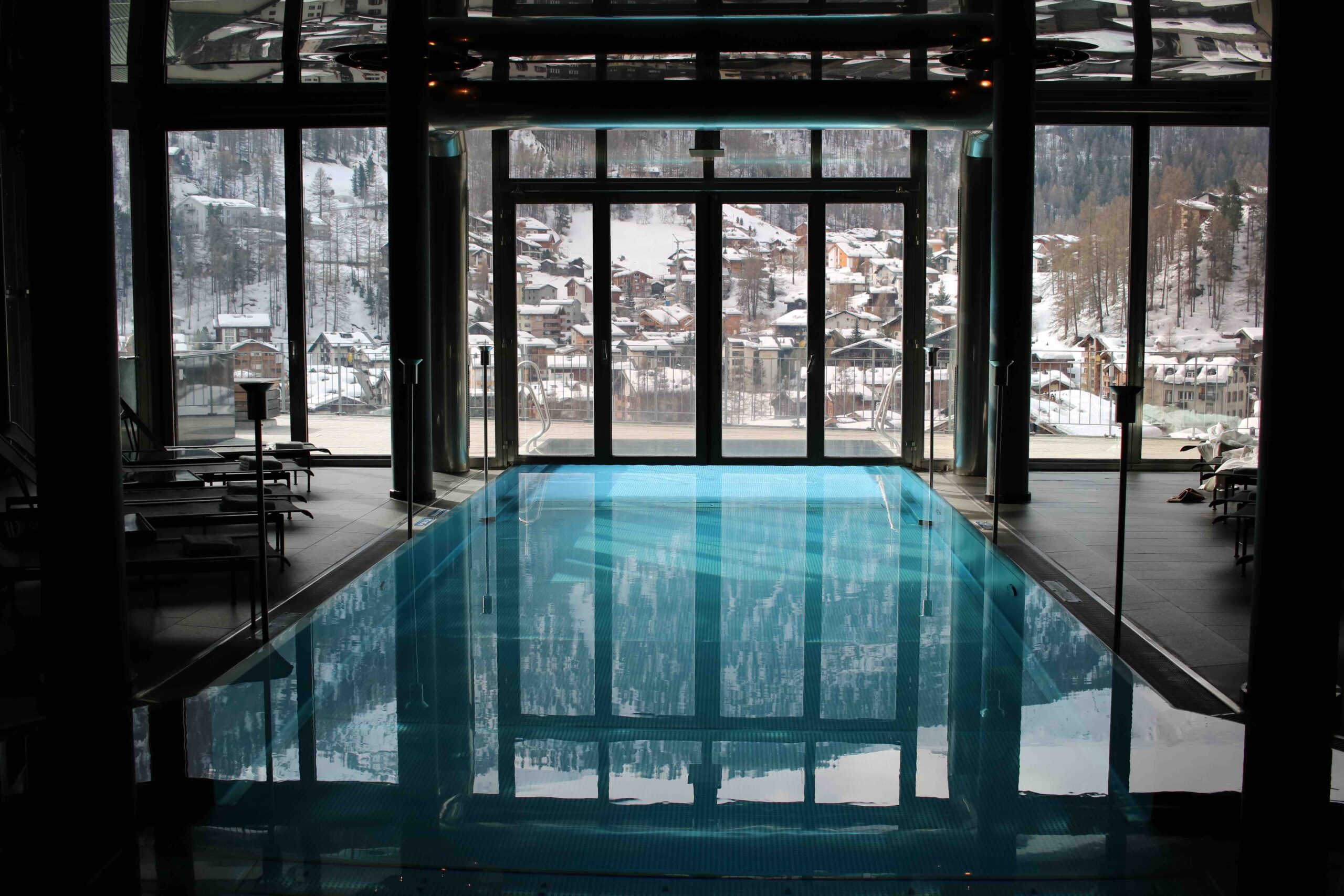 MY ZERMATT VLOG BELOW
!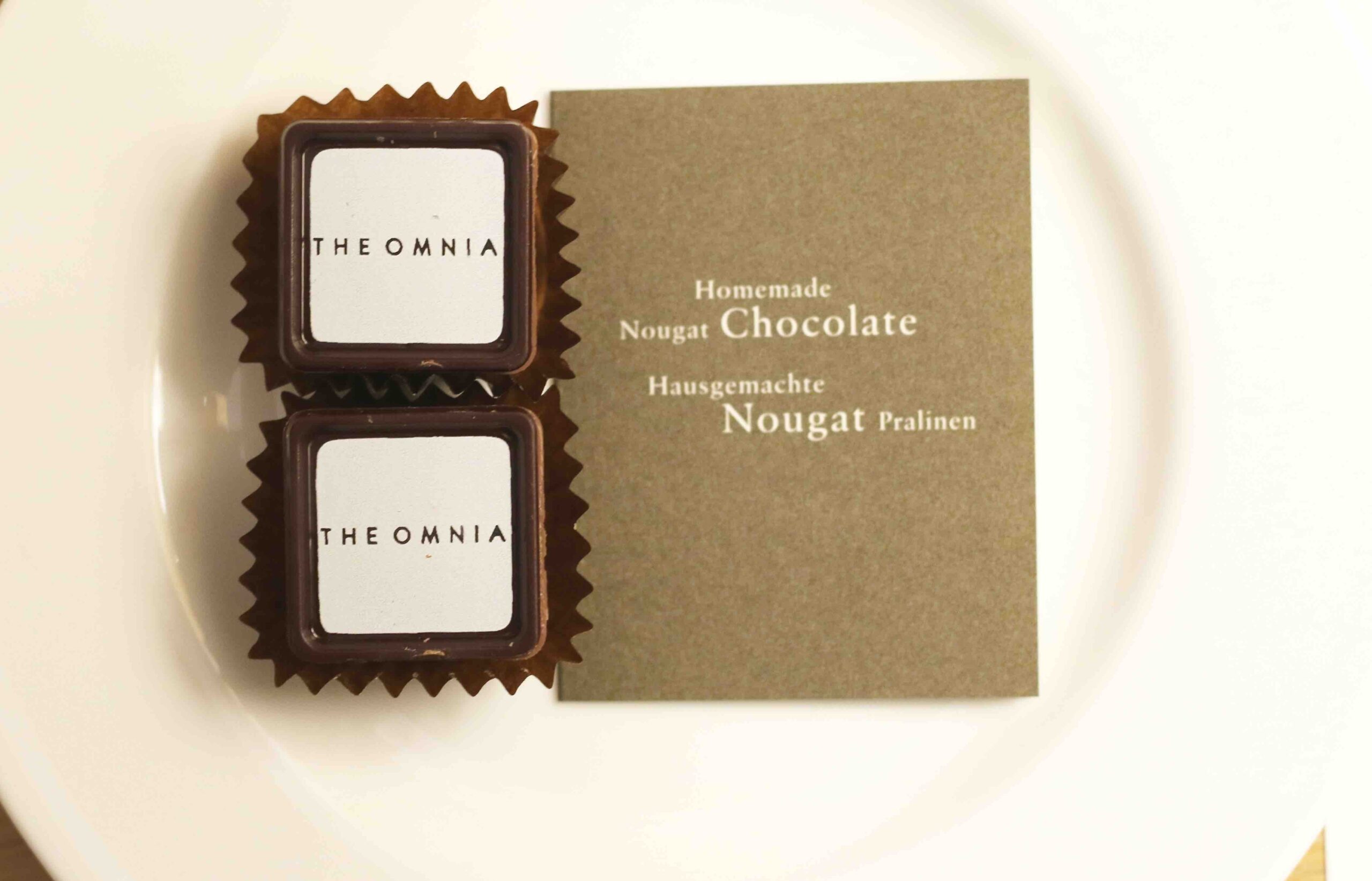 Our Omnia Suite
.
I am not sure where to start… I almost cried (not joking) when I saw the room. I felt so lucky and blessed to be there, not only in this amazing suite, that was as big (if not bigger) than our apartment, the sun was setting on the Matterhorn, I was at my favourite place on earth, I was doing what I love most… creating content, photos and videos and it was just a beautiful moment… gasp.
The suite is HUGE. We had a living room and then a bathroom in the entrance and then WHAT?! another bathroom inside the bedroom…. I know crazy. All rooms have a balcony, and my favorite amenities of all times … AESOP, so luscious I love it!
There were some delicious muffins waiting for us, and some bourbon too, because why not?! and I just stared for ages at our view.
Ah and I woke up at like 5am to catch the sunrise and take 2M photos!
Lovely detail ♥ – The rooms & suites have no numbers… they are only letters. Making you feel like one of a kind, not just a room number ♥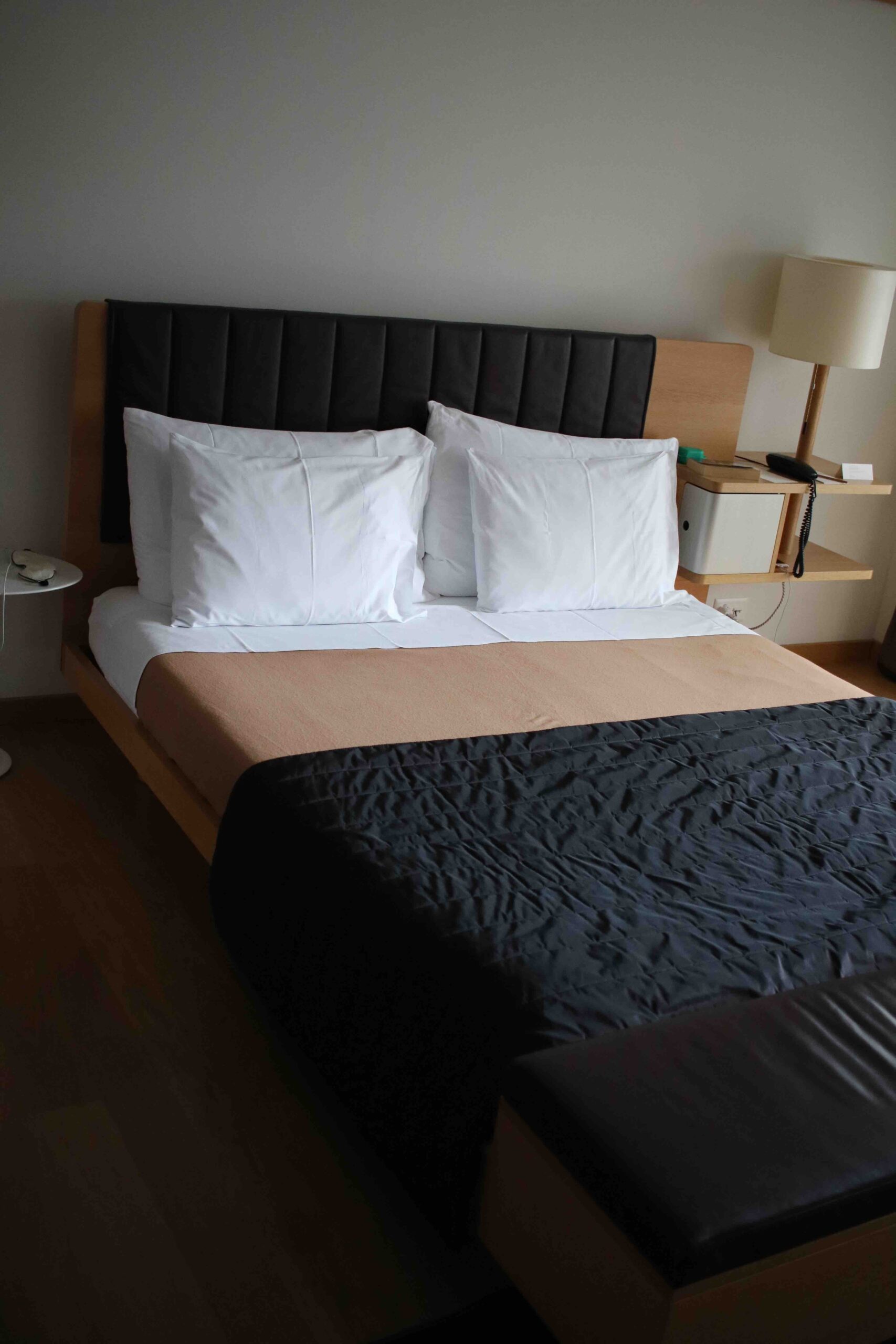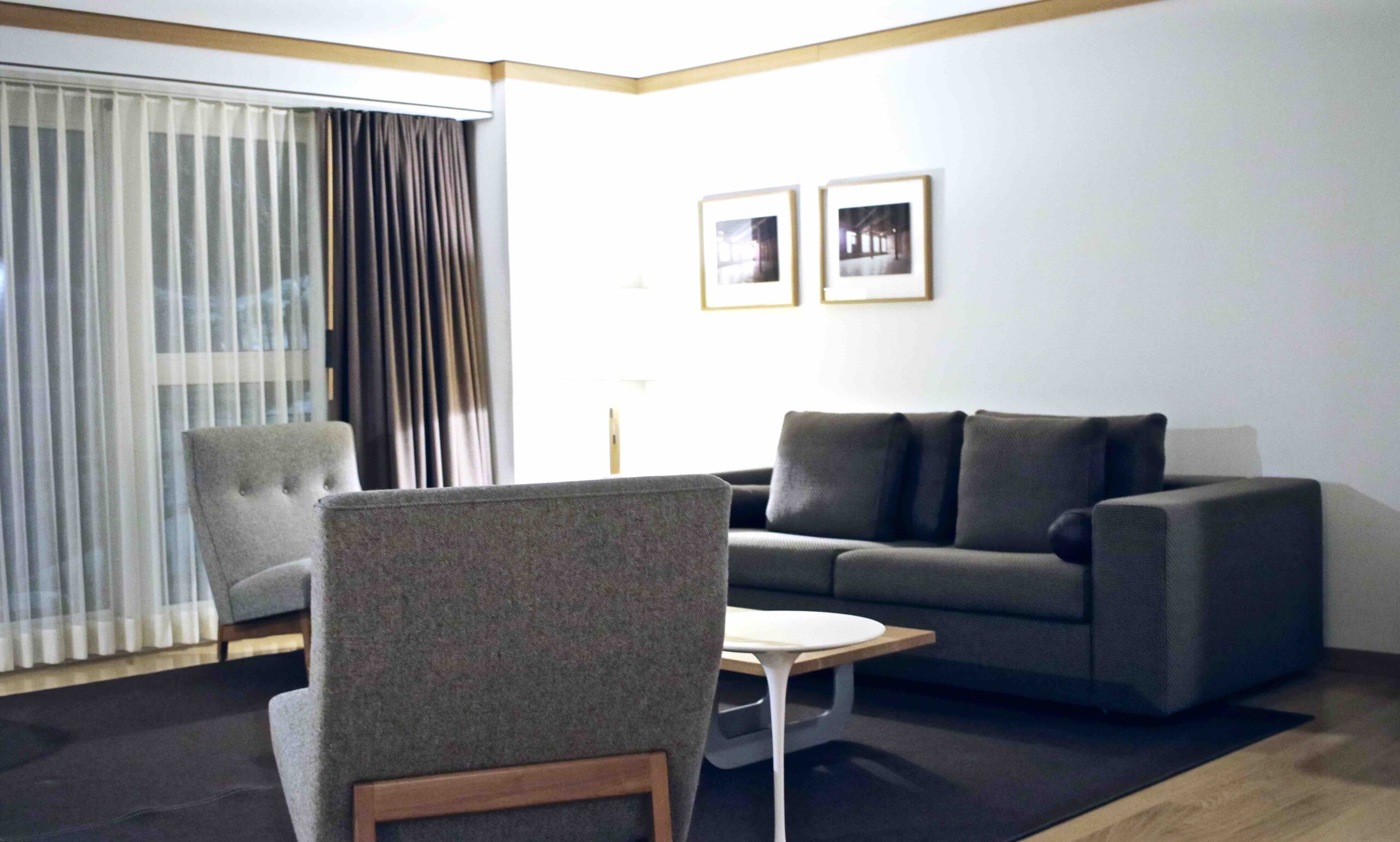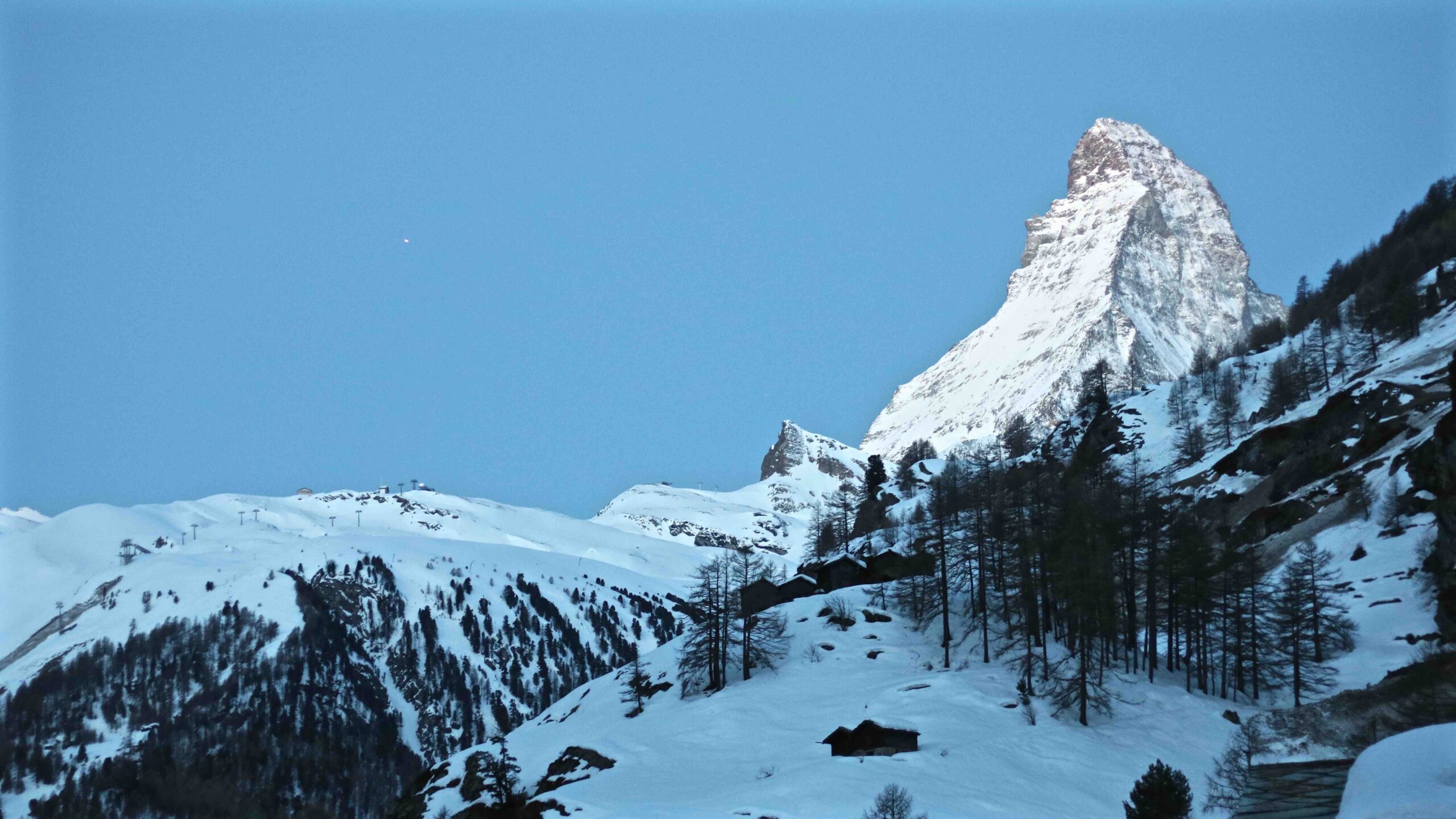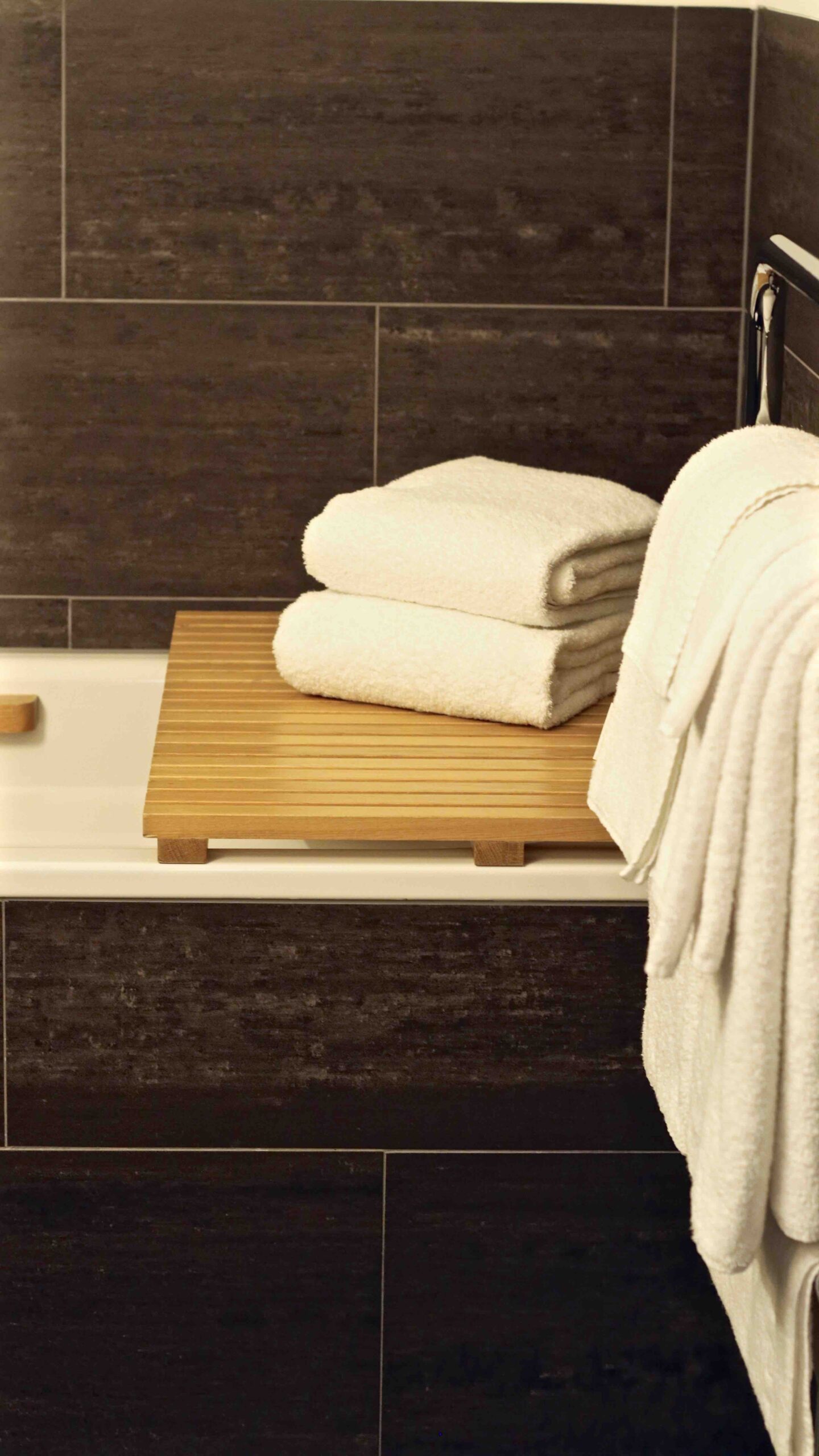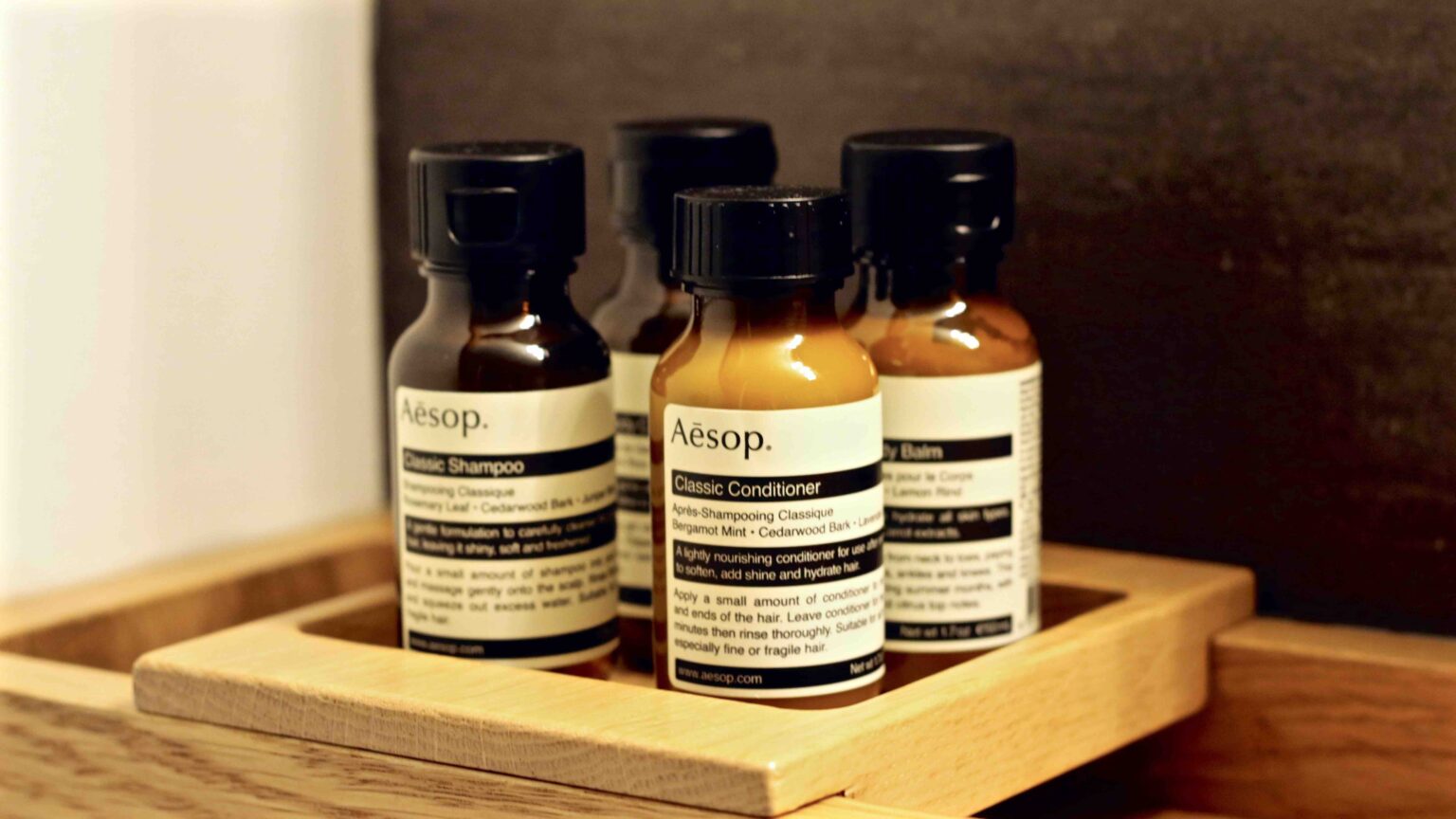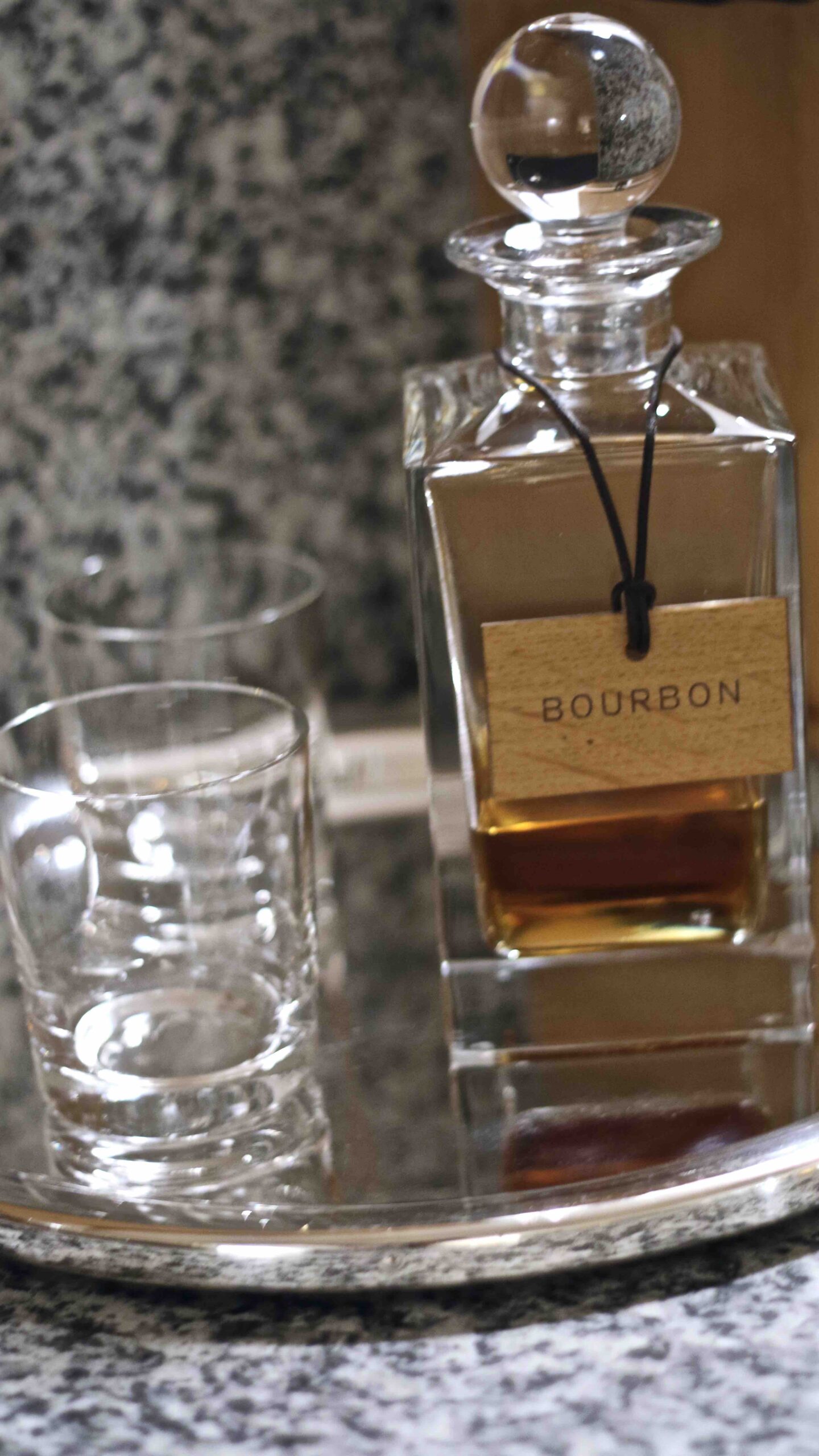 The Omnia – Gastronomical restaurant
.
We had to try, of course, the gourmet menu at The Omnia.
The restaurant is known worldwide for its delicious and sophisticated dishes that mix traditional Swiss dishes with international cuisine. Local & international products all come together here.
We had the most wonderful table at the restaurant, romantic and private on the left side of the restaurant that is a little bit higher. It felt like a movie, no joke.
Emmanuel chose the normal gourmet menu with 7 courses (195 CHF) and I chose the vegetarian version (162 CHF). Honestly, everything was so interesting and unique that you don't really care if there is meat or not, it was fabulous.
We chose to also have the wine pairing. I believe that when you have different dishes and you are not sure of what to choose, a wine pairing is perfect. It always makes us discover new local wines & producers and the wine will always go well with your food.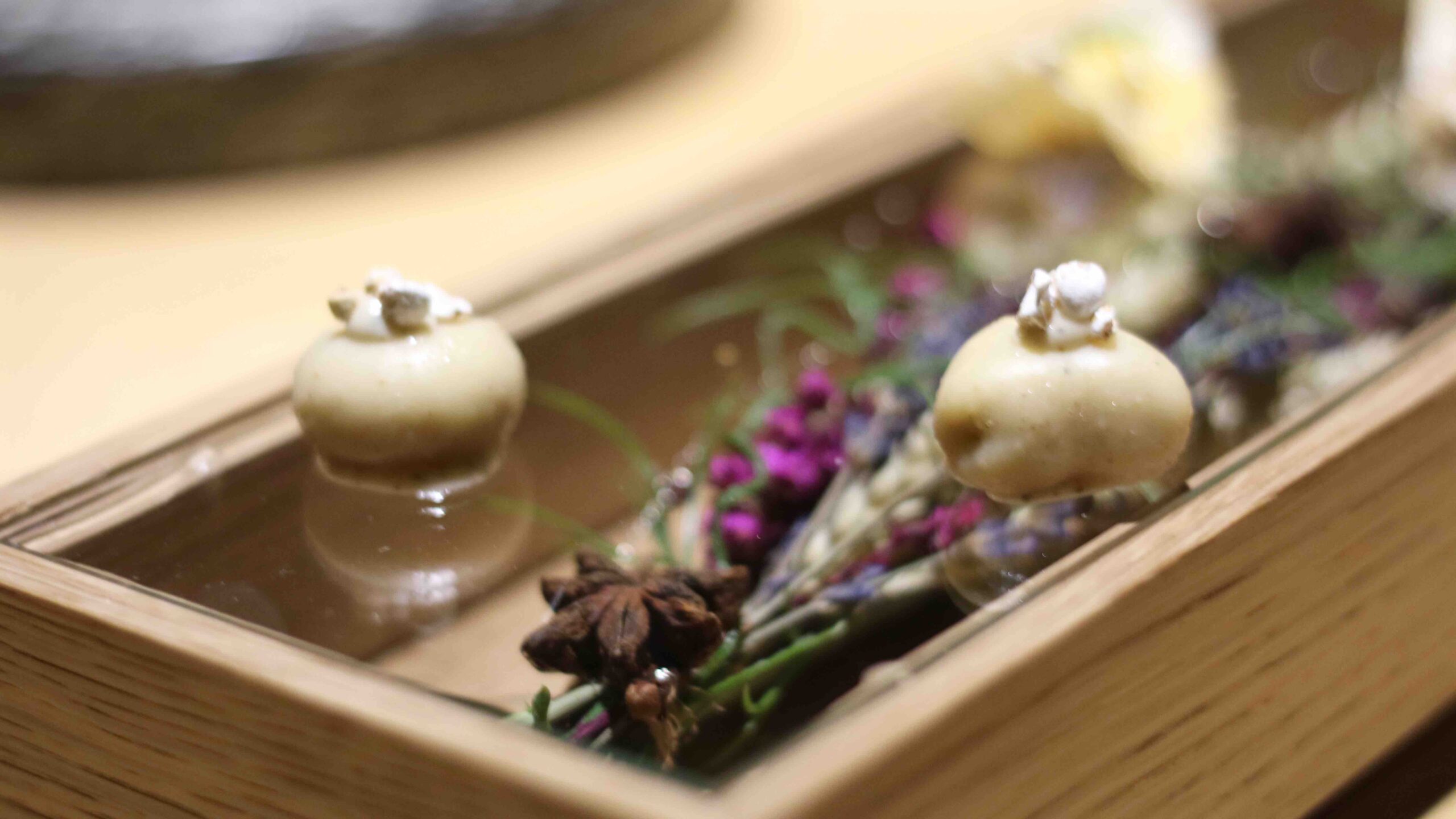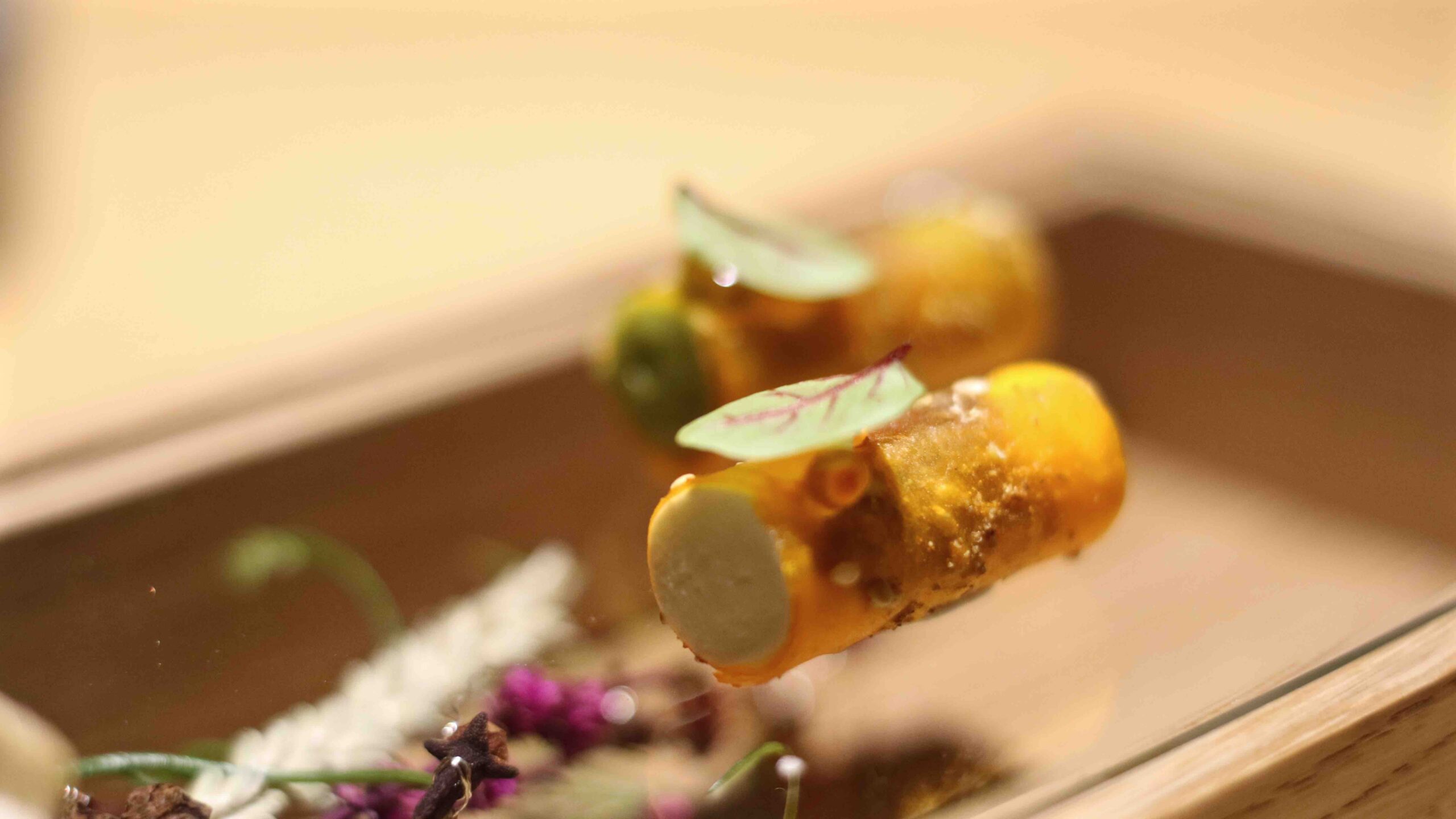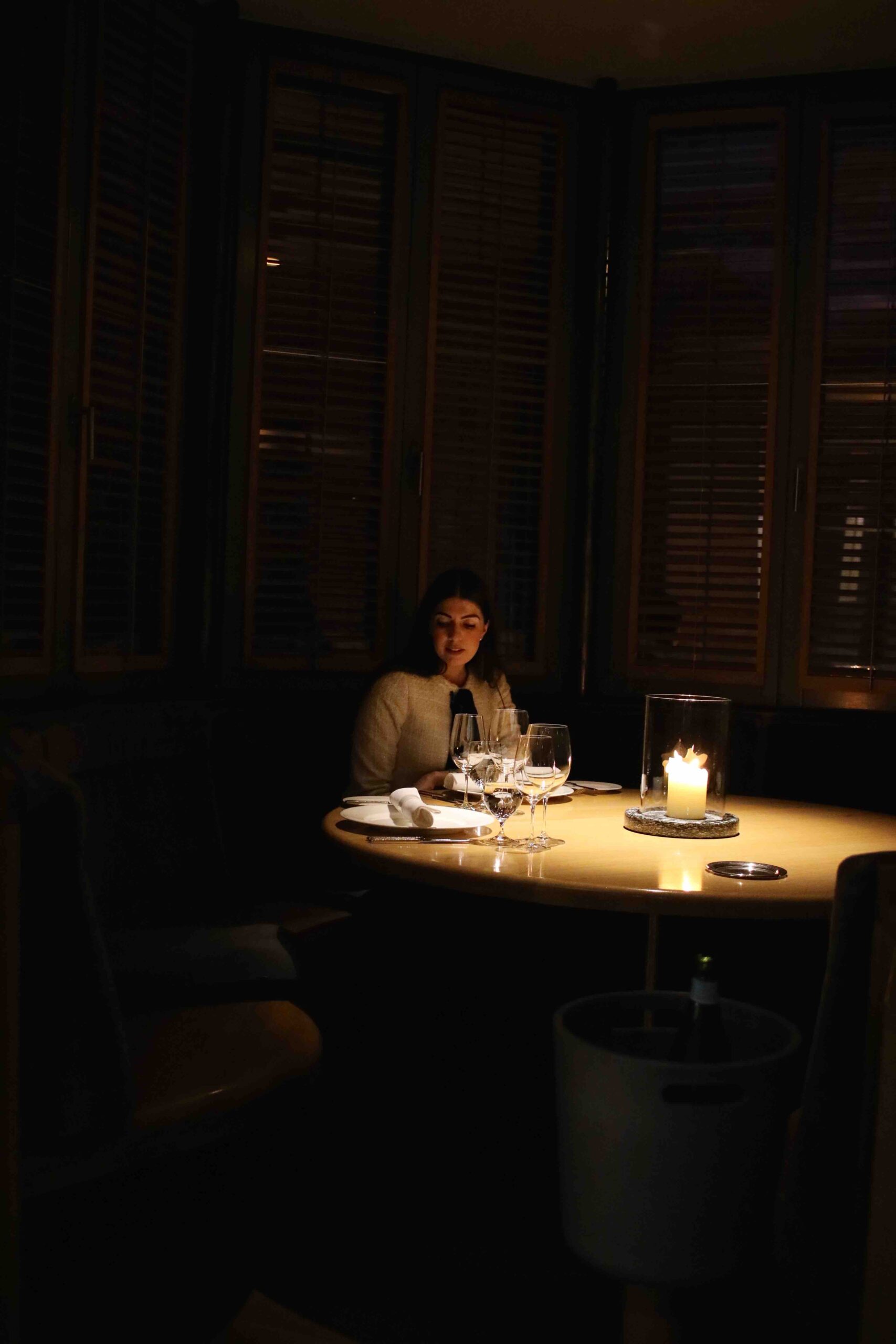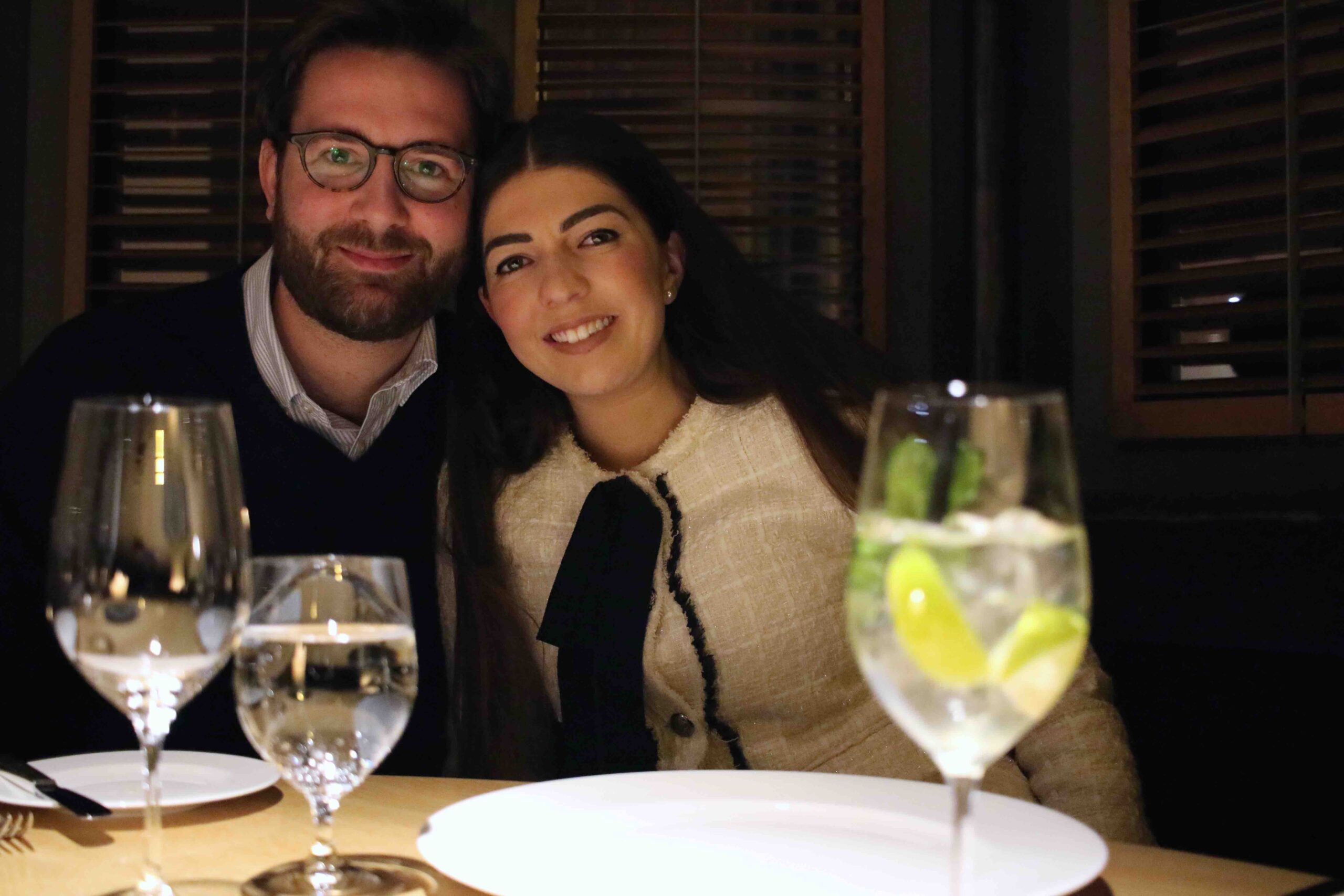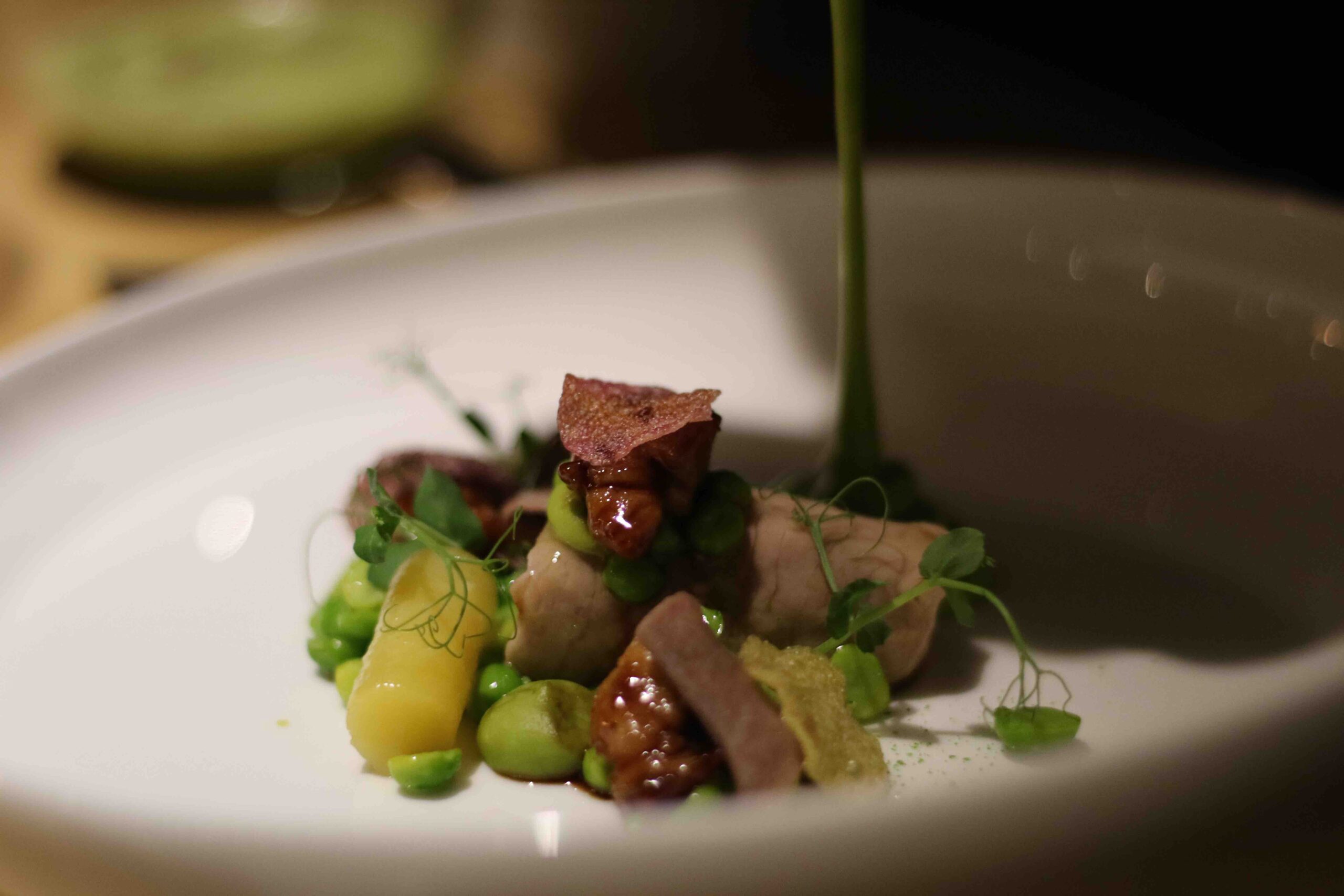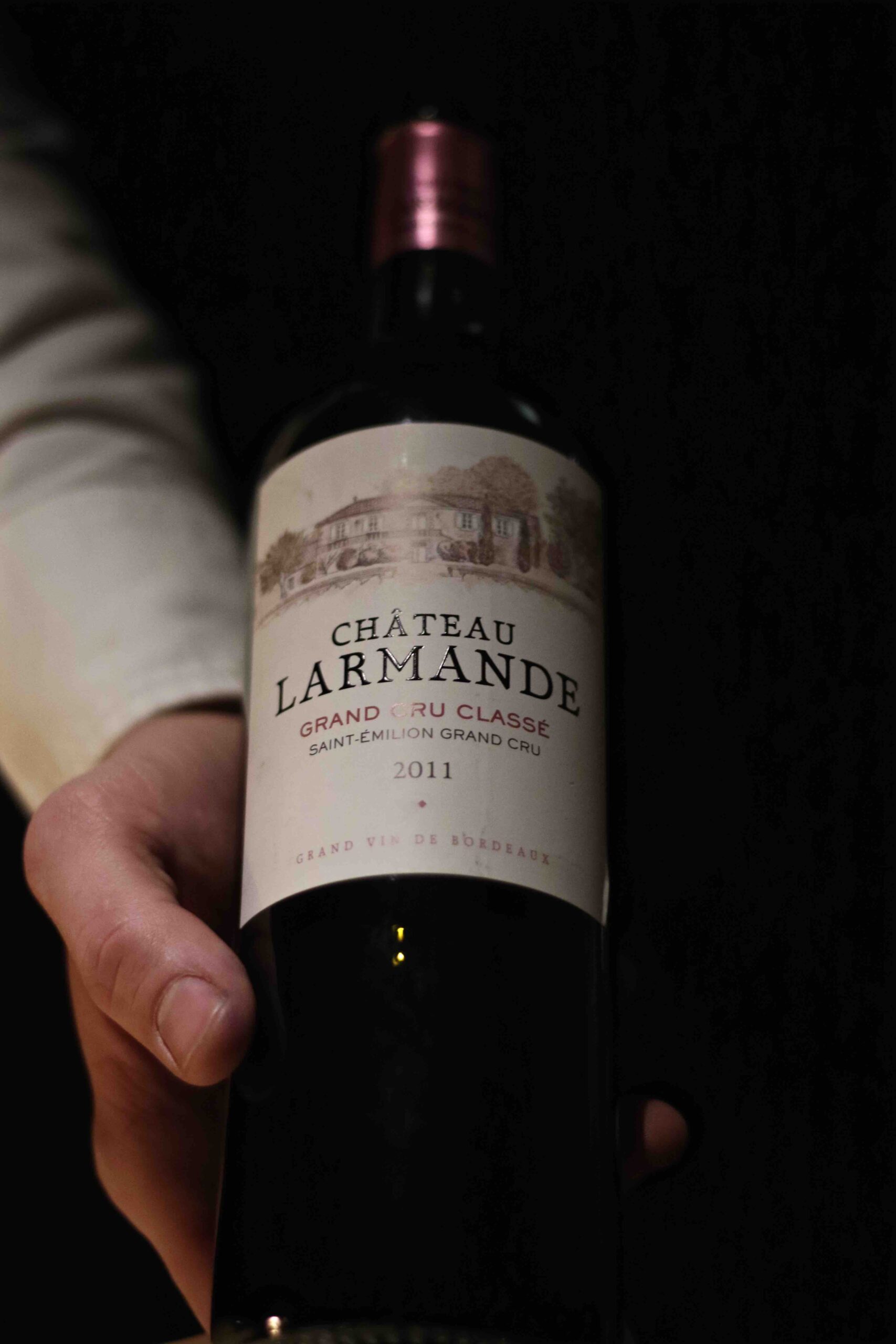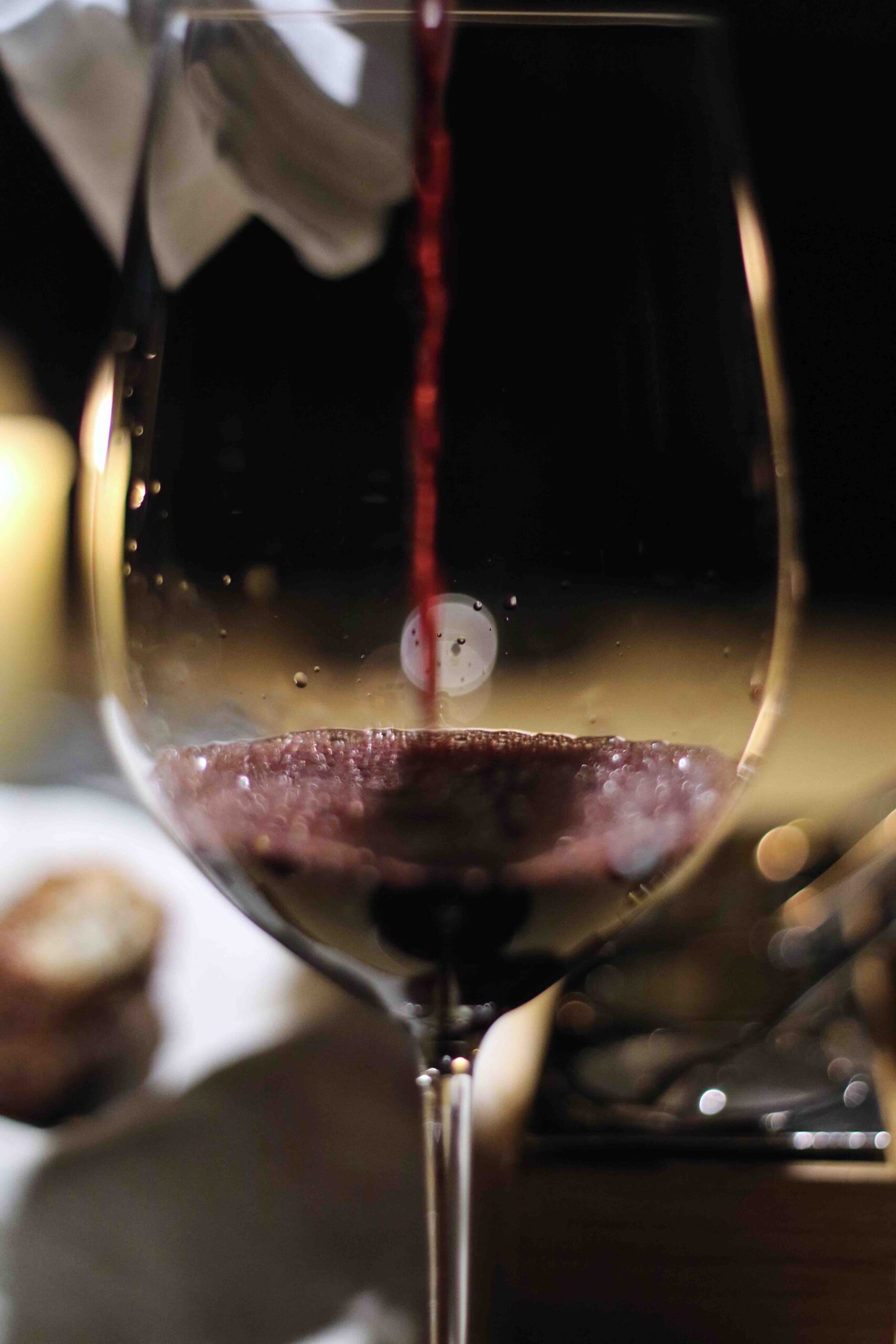 Breakfast Moments
.
If you have followed me for a while, you already know that I love huge, super big and diversified breakfasts…especially on Sunday morning, what a dream.
I usually do not eat that much during breakfast, but when traveling I love indulging and ordering things I don't usually have at home, like FRENCH TOAST! My absolute guilty pleasure.
Their breakfast is insane, there is everything you could ever imagine!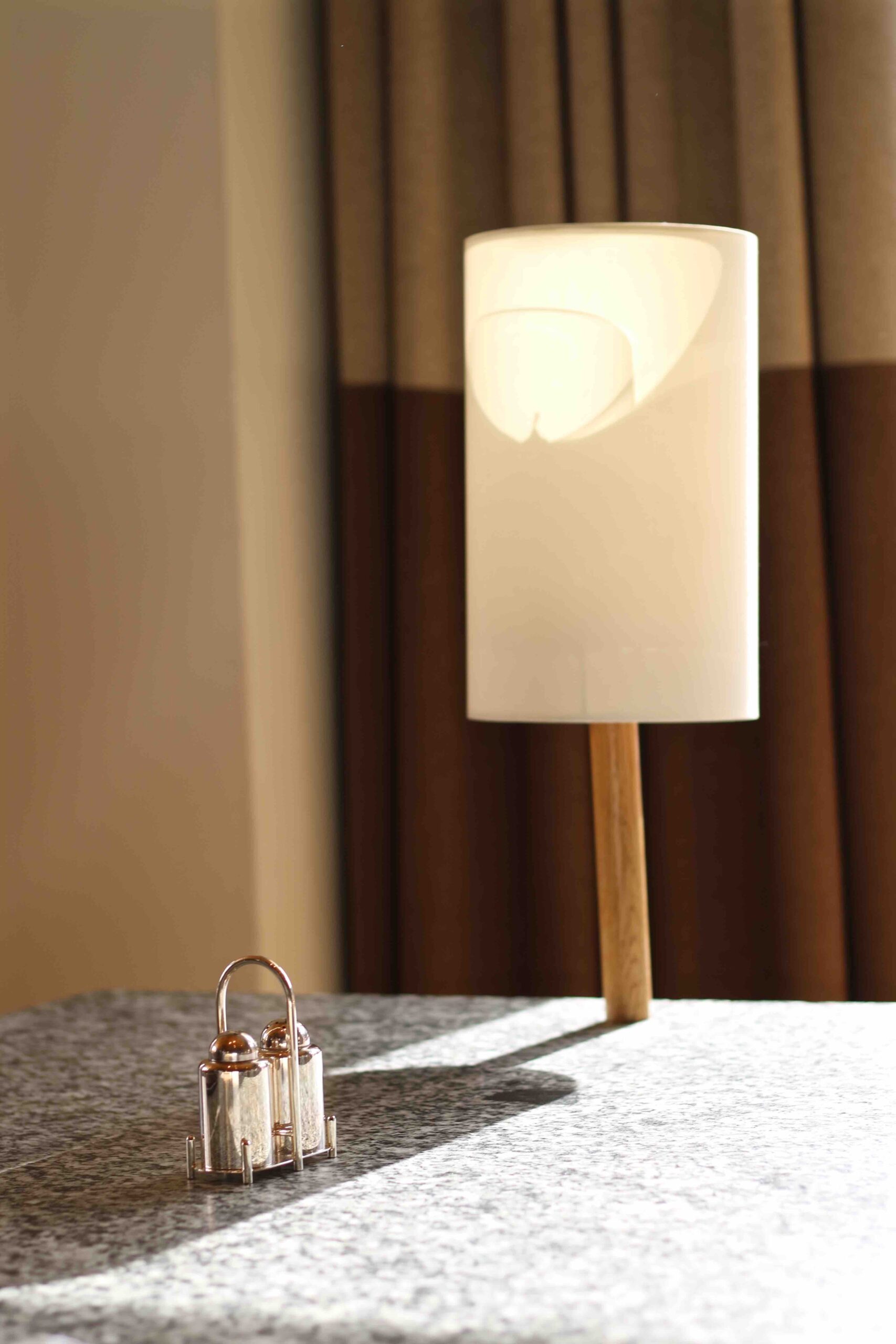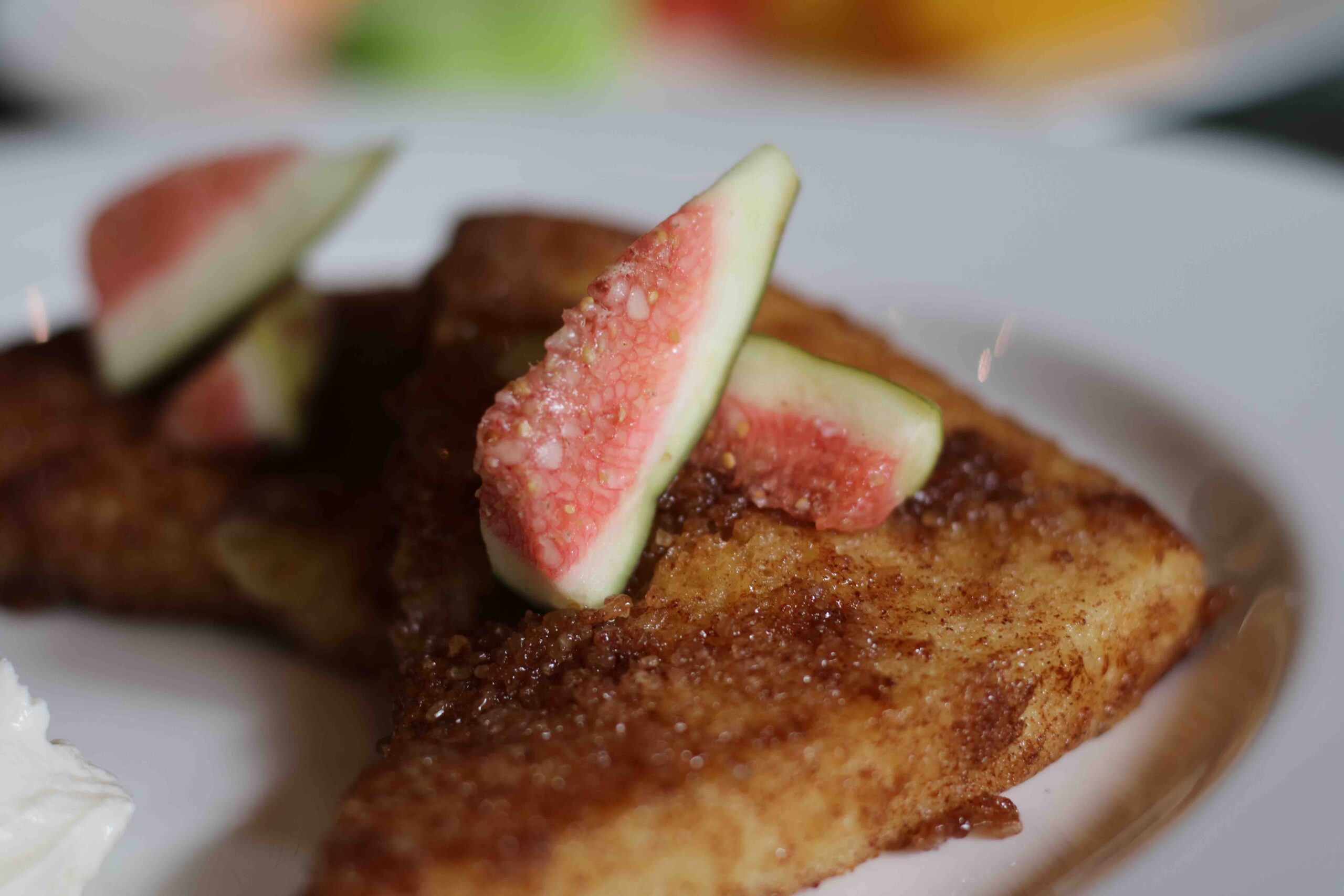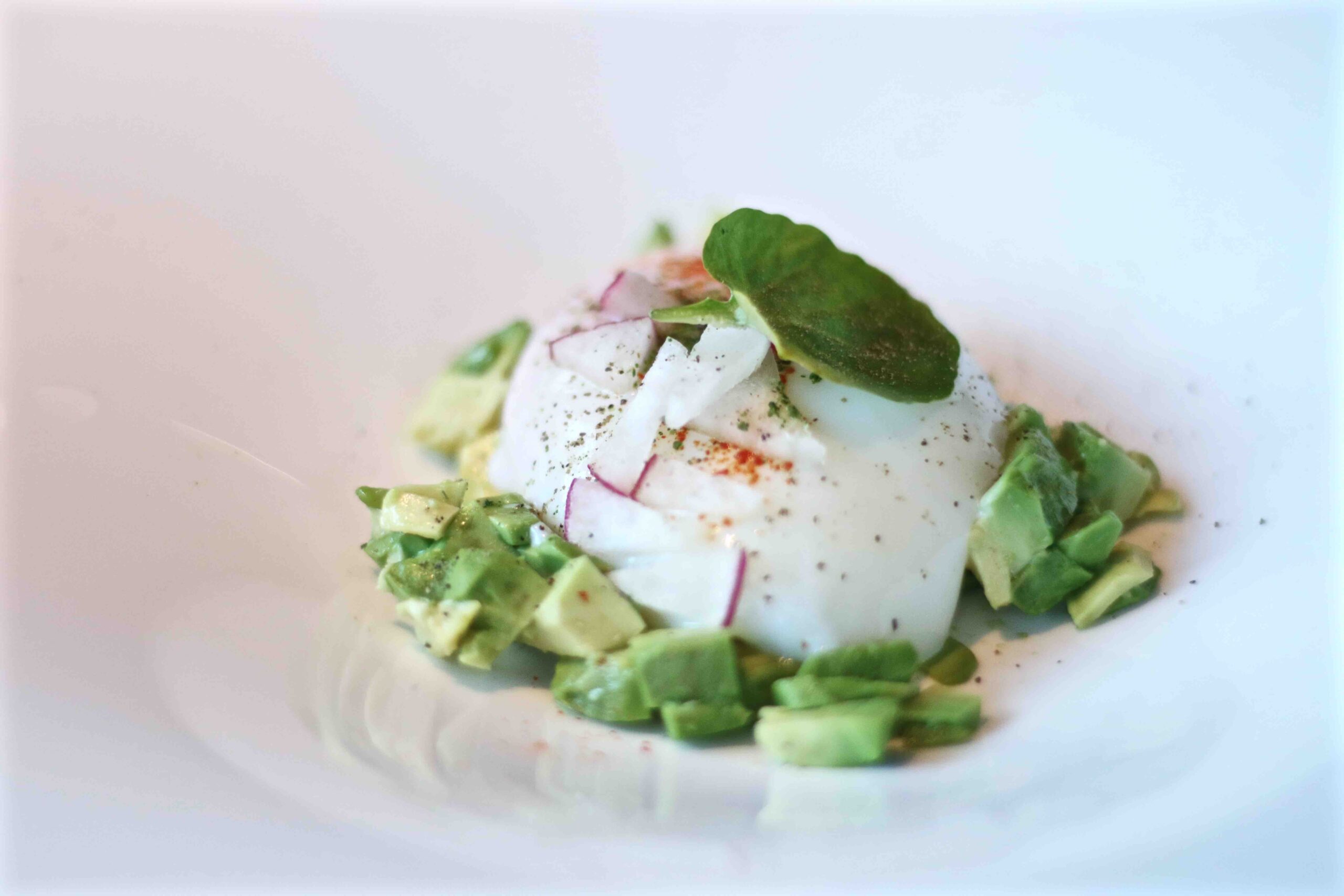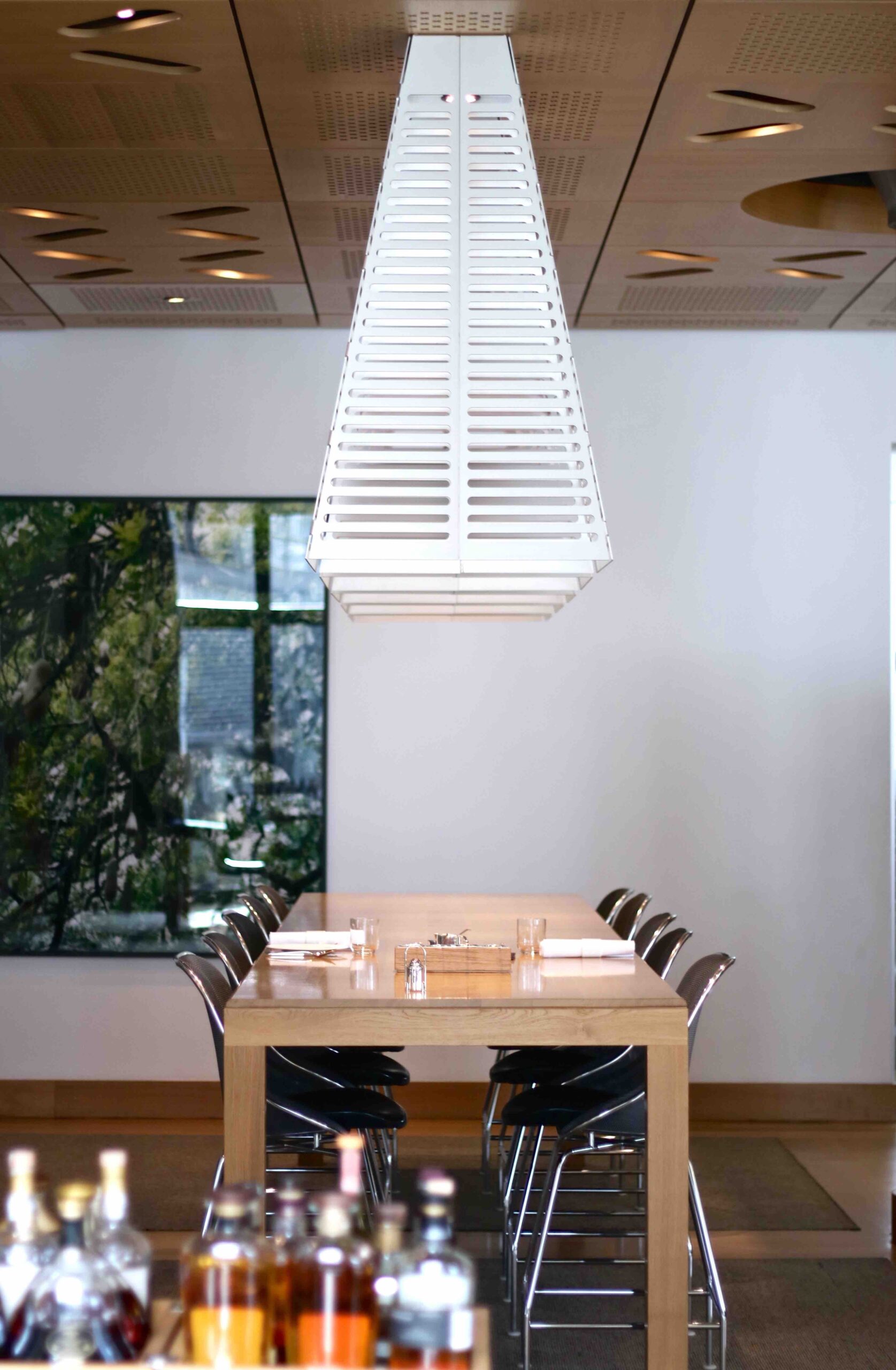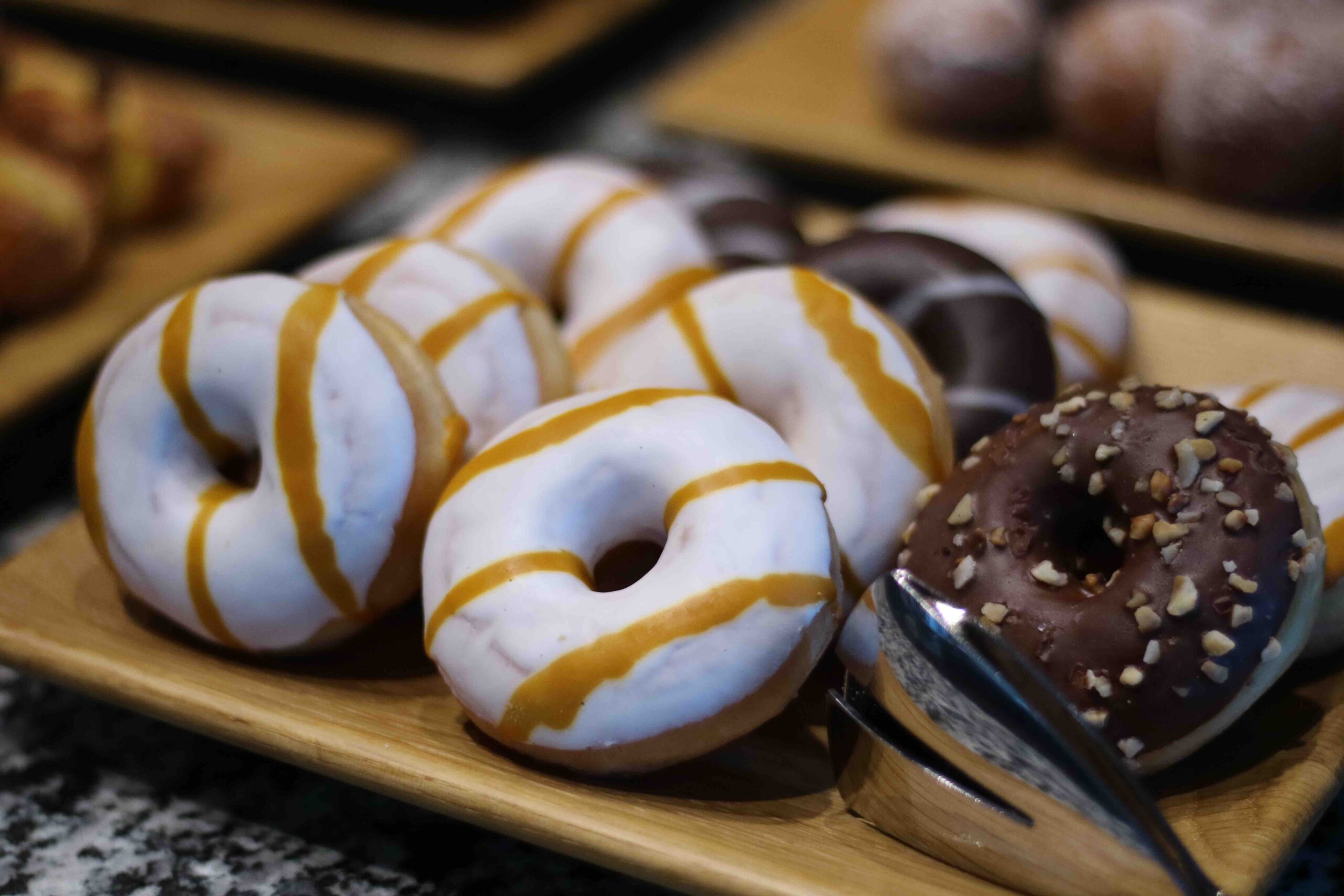 The Spa & other venues
.
Can we please talk about the pool at the SPA, I could live there. It is super nice and there is also an external part, to enjoy the view.
I love the jacuzzi with view (too) over the Matterhorn, it is just perfect to chill there before dinner.
The common areas like the library and the lobby are very well decorated and ideal to have a glass of local sparkling white wine and a midnight snack (our club sandwich).
♥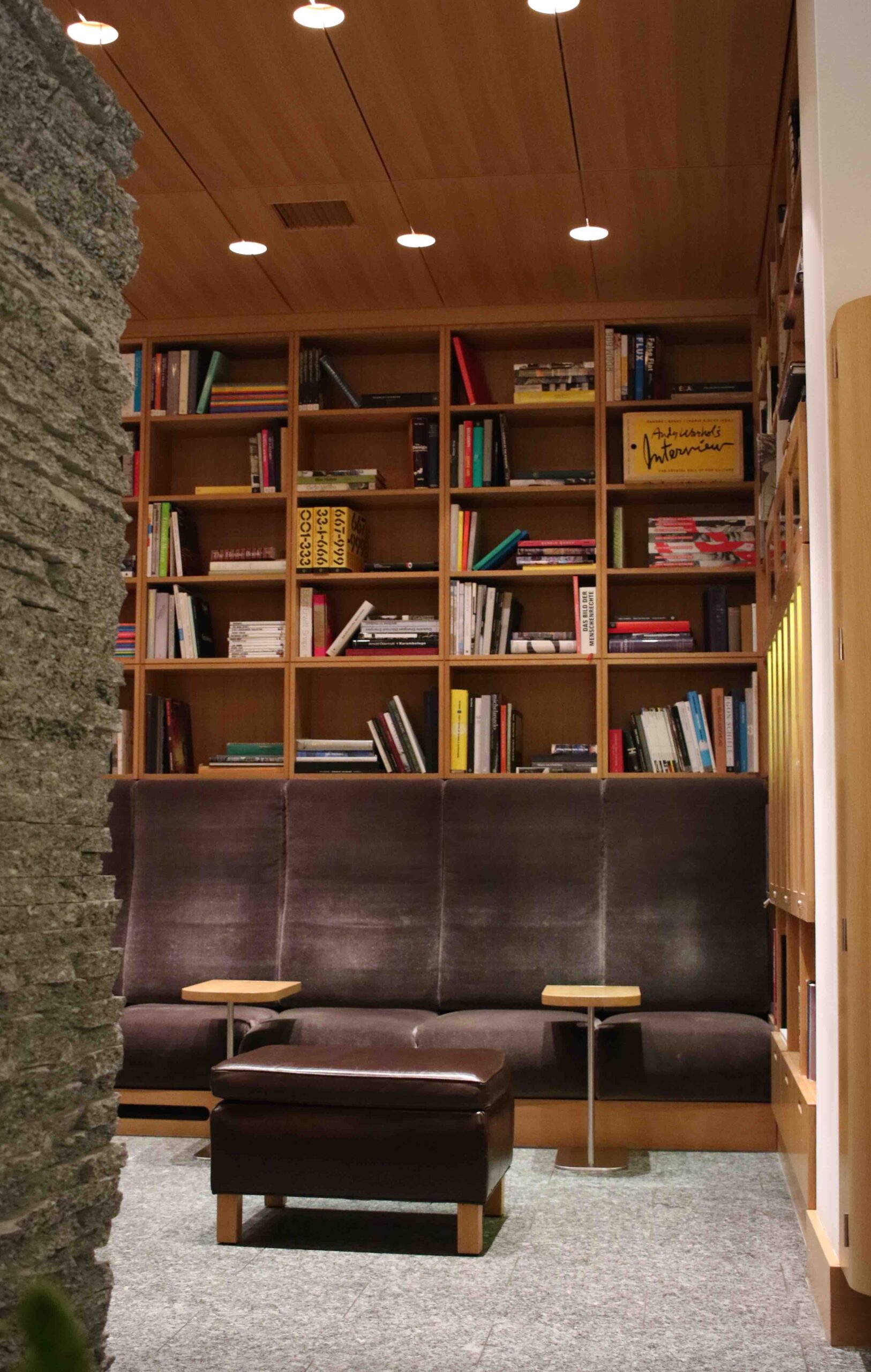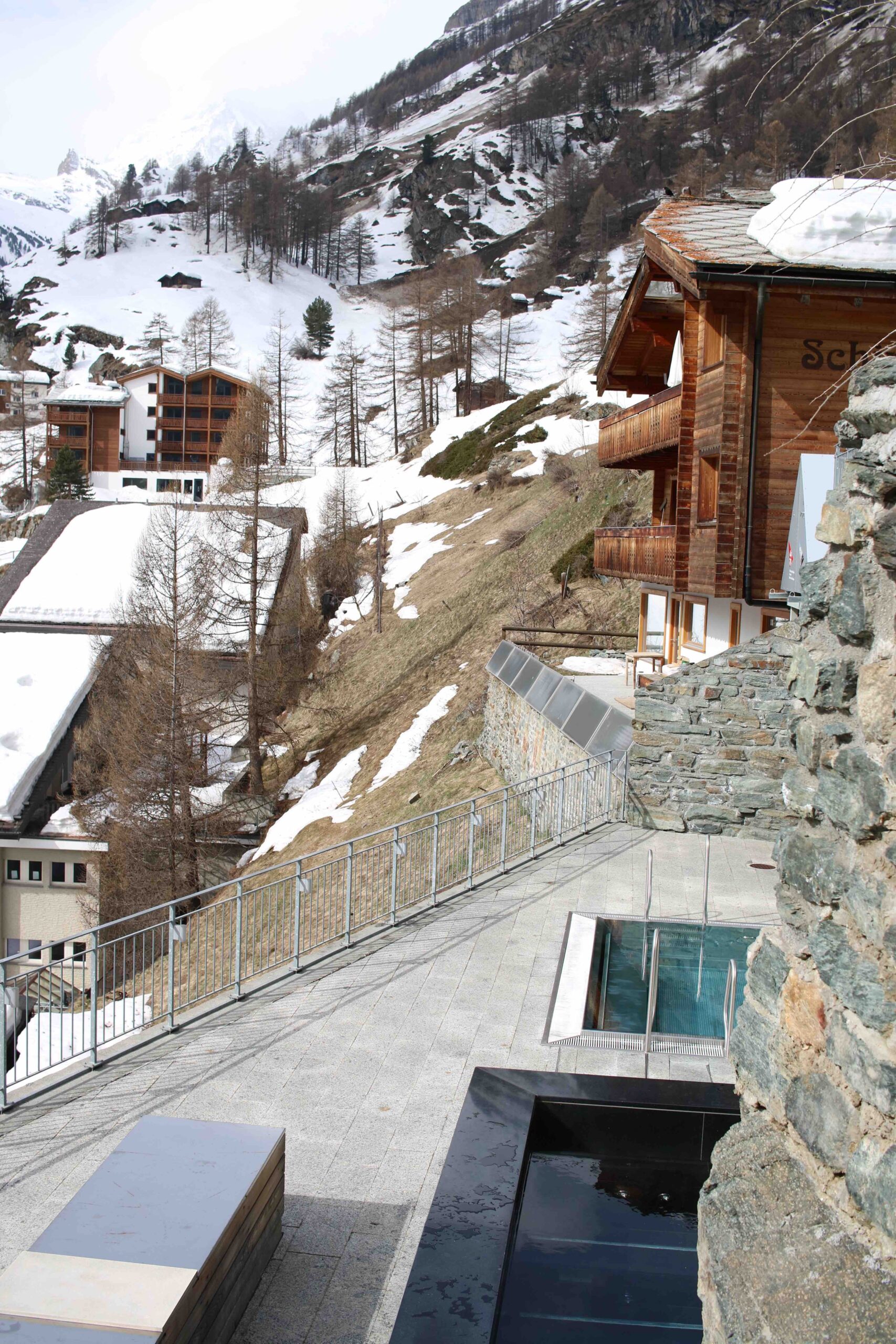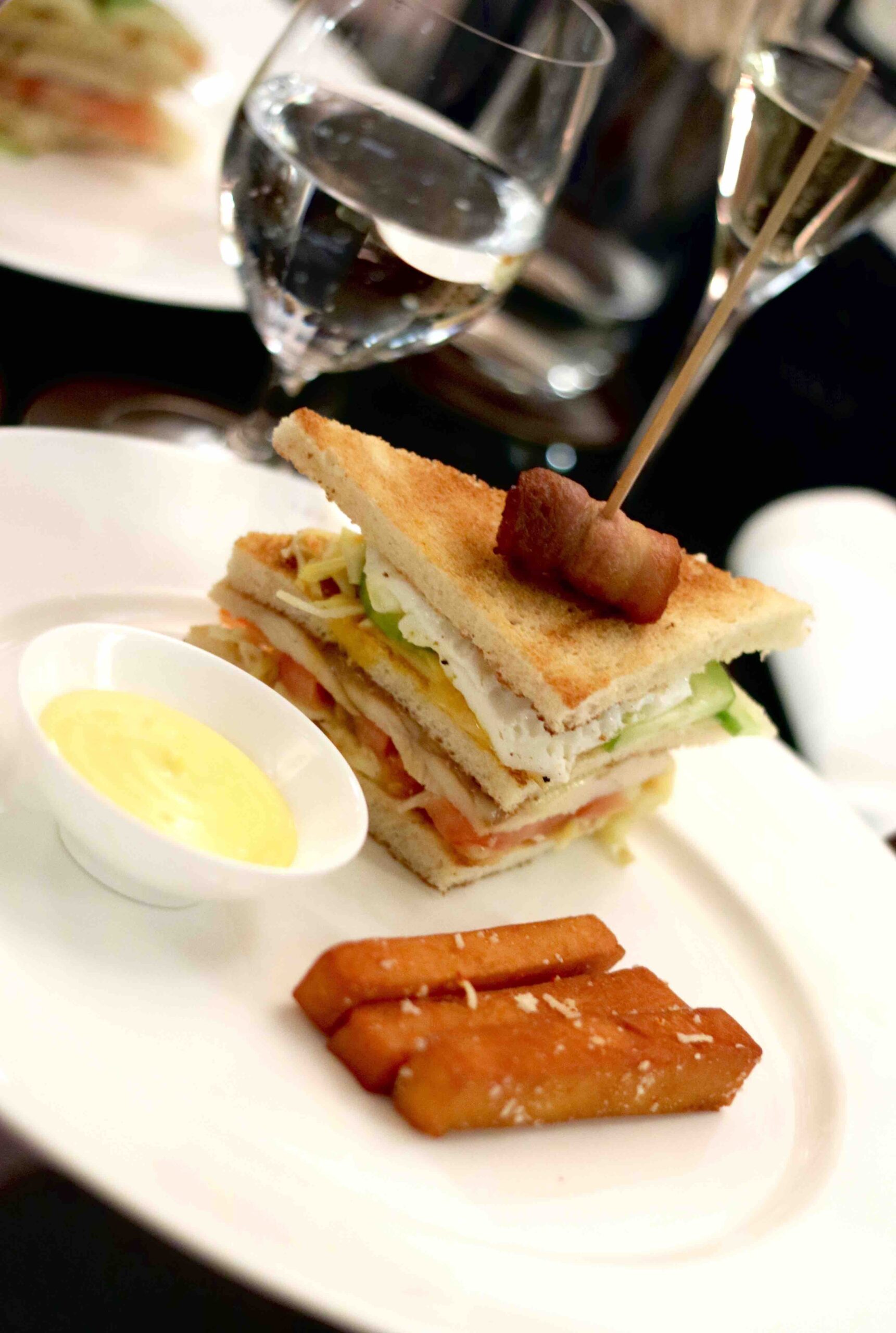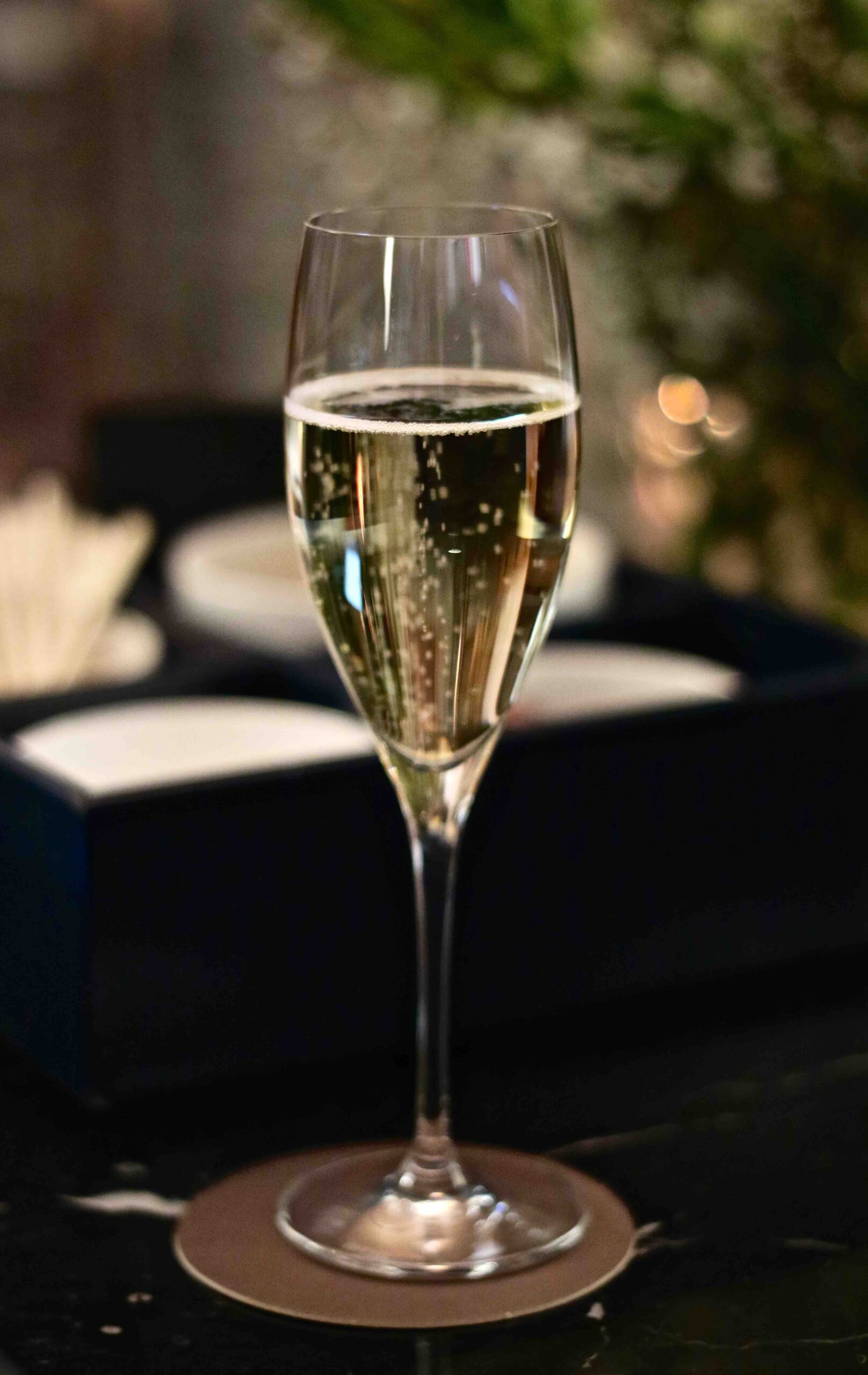 The Omnia in 6 Points:
Category: 5 Star Design Hotel.
Rooms: 30 rooms including 12 suites, named by letters not numbers and all unique & special.
Venues: Spa with outdoor jacuzzi, library, the restaurant, lounge bar, sun terrace, boardroom.
Atmosphere: Peaceful, relaxed, calm & at the same time with high attention to service and everything on a design base.
Price: Prices fluctuate depending on the season and events on the station, please consult on website.
LivinGeneva's Tips: If you can, request a room with a Matterhorn view; that sunrise will stay in my heart forever.
NOTES: Breakfast is always included in the rate.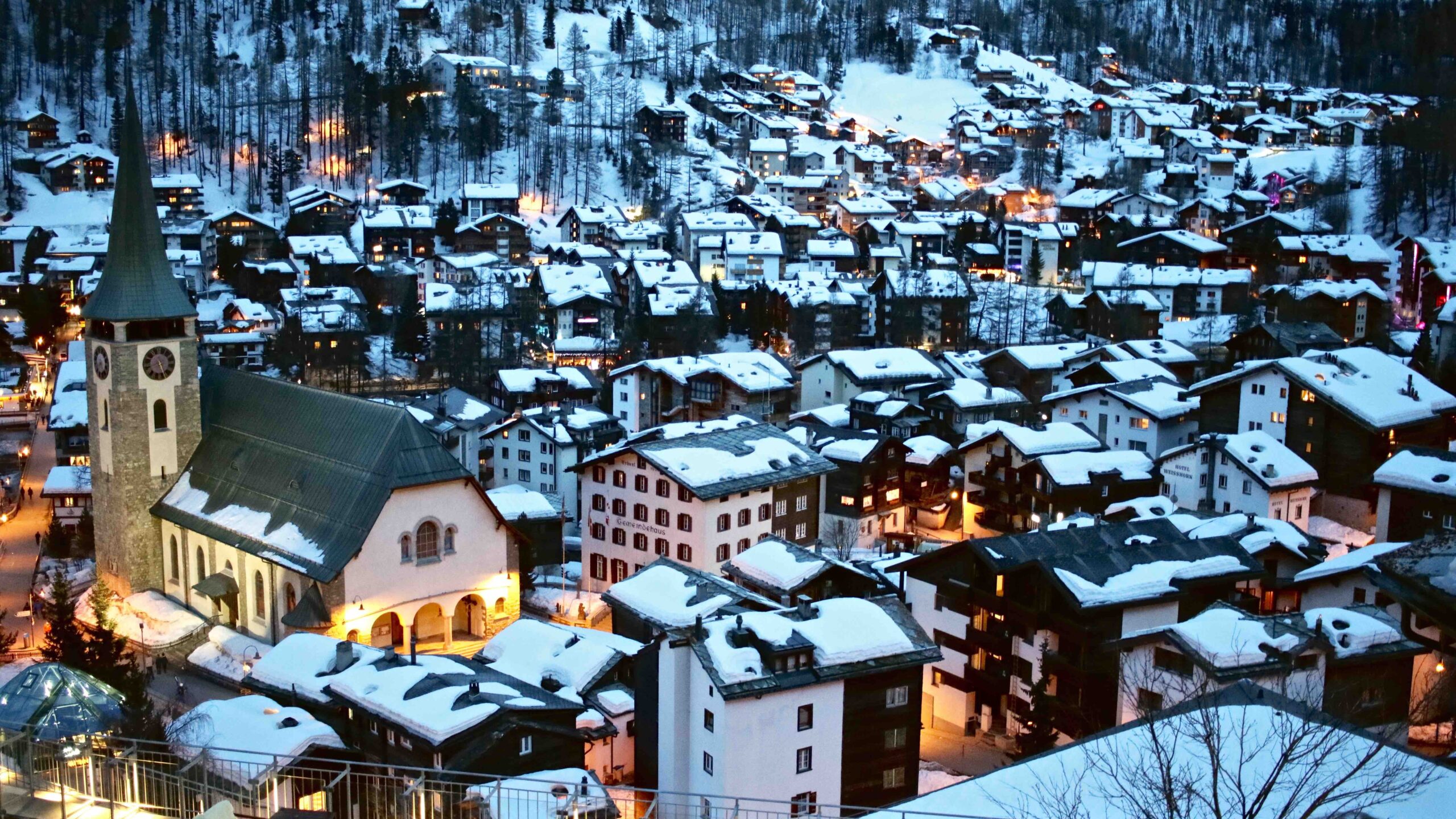 Other notes
.
This has been one of the most special weekends of my life. The service was perfection, the food, the room, the view, the weather (that, you need to order with the higher powers LOL).
Thank you to The Omnia for inviting us to discover this beautiful property & get to know the philosophy and insides of this project.
Also! Before I forget, I loved that they don't close between summer & winter. They only take a month or so break in May and then it is open all year long. Also, the rooms and hotel in general is renovated regularly, so everything feels like it opened yesterday.
PS- I loved the amenities!!
I hope you love the article!
Love♥
Diana
How to get there
?
From Geneva the best option is the train.
Train- It takes approximately 3.5 hrs and you arrive directly to the station.
Car- You need to get to Täsch and leave the car there, then you get the train.
NOTES: There are no cars in Zermatt, when you arrive by train you then have electric taxis that take you to the hotel.
© Copyright Livingeneva. Unless otherwise stated, all content, text and photos on this website are work of Livingeneva and may not be reproduced or copied in any form without authorization.