Dear Readers,
Welcome back to the blog! If you're looking for a fun and luxurious place to stay in Switzerland, the Hotel Kempinski Engelberg is an excellent choice. Situated in the heart of the Swiss Alps, this five-star hotel offers stunning mountain views, world-class amenities, and plenty of nearby attractions.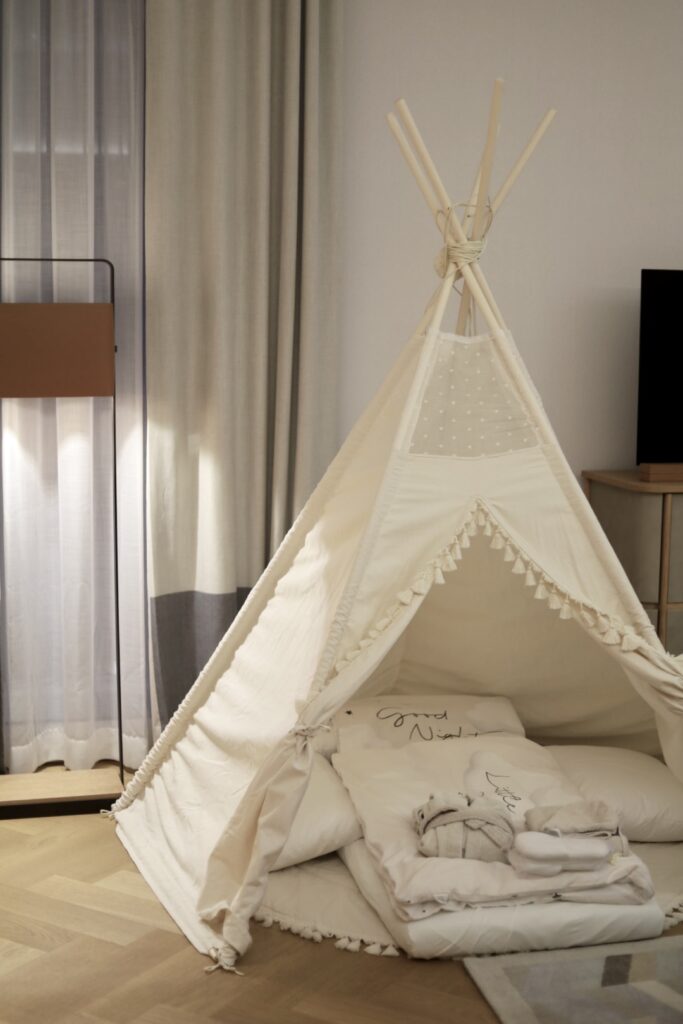 One of the biggest draws of the Kempinski Engelberg is its proximity to some of the best skiing in Switzerland. Engelberg is home to several ski areas, including the Titlis Glacier Park, which features over 80 kilometers of ski runs and some of the most breathtaking views in the region. The hotel also offers ski packages that include lift passes and equipment rentals, making it easy to hit the slopes without any hassle.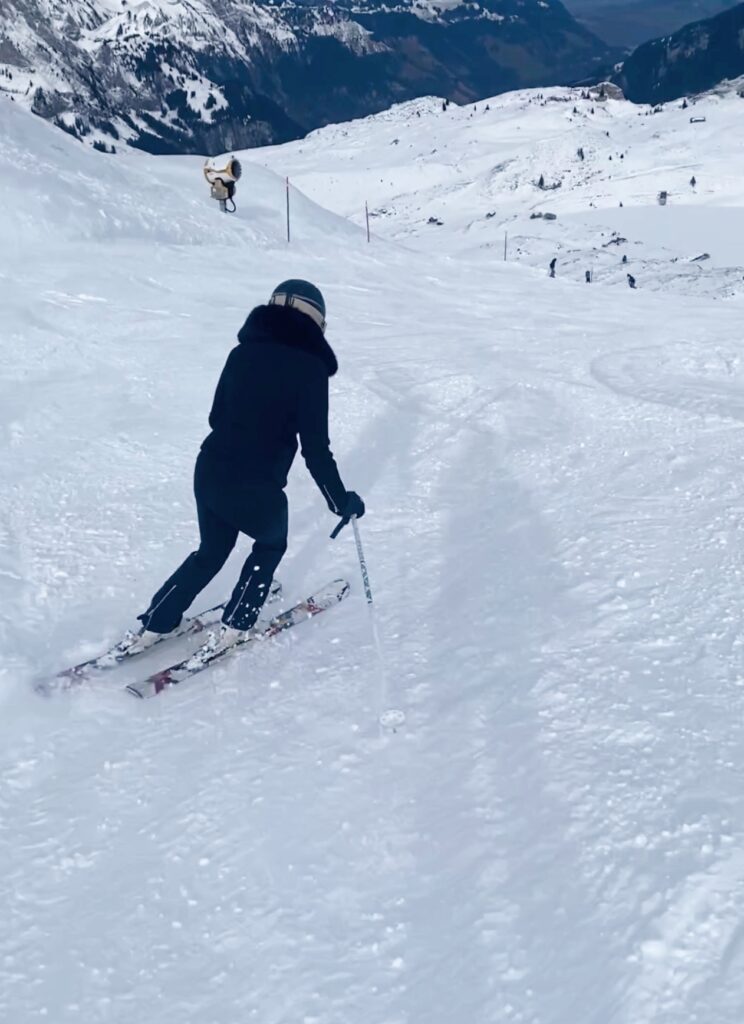 Kids Friendly
The hotel also features a kids' club, where young guests are taken care of hotel staff to do activities and have fun. Meanwhile, parents can relax and unwind in the spa or fitness center, or enjoy a meal at one of the hotel's excellent restaurants.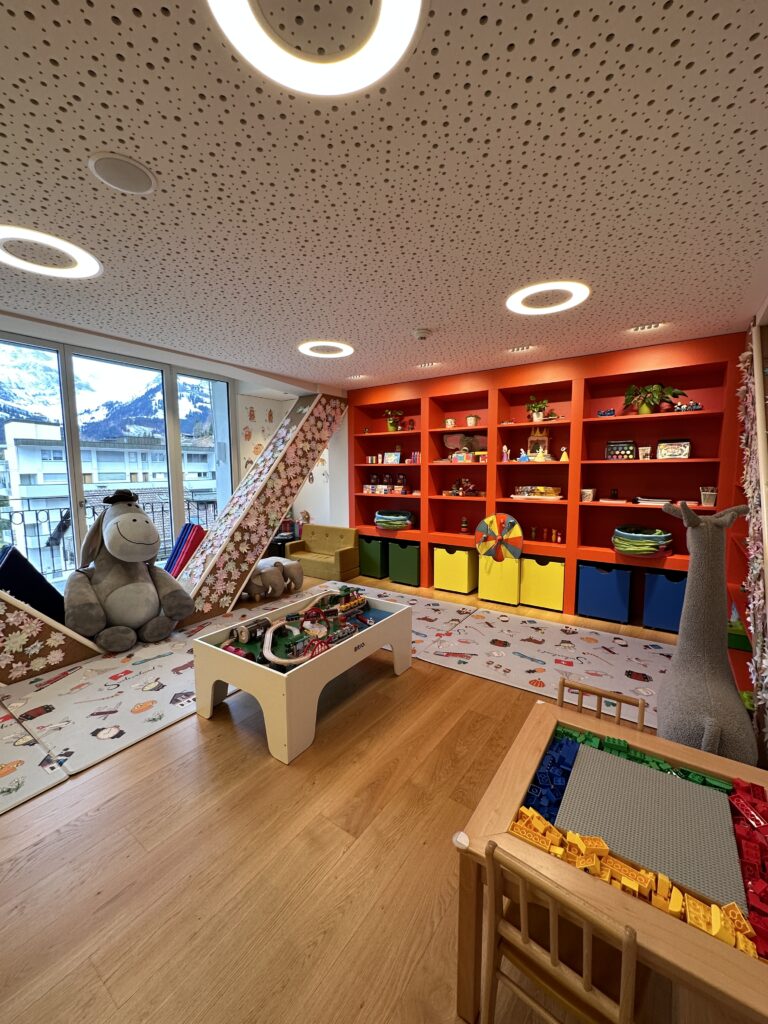 Of course, the Kempinski Engelberg isn't just for winter visitors. In the summer, the hotel is a great base for hiking, mountain biking, and exploring the beautiful Swiss countryside. The hotel is one of the few resorts in the Swiss Alps open all year long. The nearby Trübsee Alpine Lodge is a must-visit destination, offering stunning views of the mountains and plenty of outdoor activities for all ages.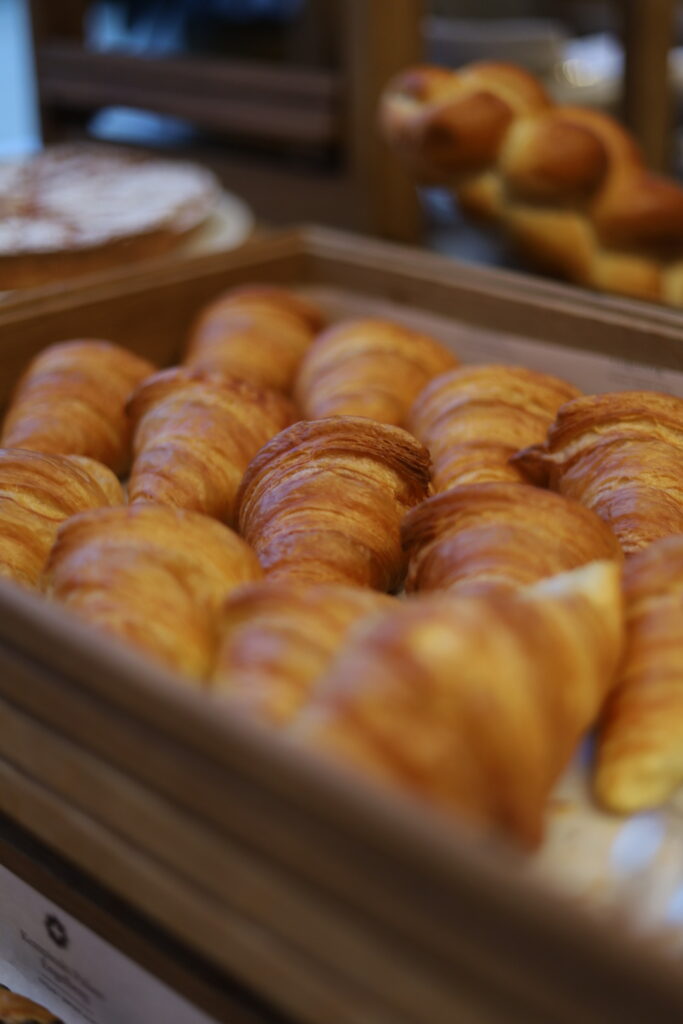 No matter what time of year you visit, the Kempinski Engelberg is an excellent choice for anyone looking to experience the best that Switzerland has to offer. With luxurious accommodations, top-notch amenities, and a range of nearby attractions, this hotel has everything you need for an unforgettable Swiss getaway. So why wait? Book your stay today and start exploring all that this beautiful country has to offer!
The Kempinski Engelberg in 6 Points
Category: 5 Star Hotel.
Rooms: Beautiful double rooms & suites, we stayed at room 420
Venues: Restaurant, Chalet Ruinart (during winter)
Atmosphere: Mountain classic with a touch of elegant modern
Price: Prices fluctuate depending on the season and events at the station, please consult on website.
LivinGeneva's Tips: If you can, request a room with a view, it is totally worth it!
Useful Information:
Website: https://www.kempinski.com/fr/kempinski-palace-engelberg
Instagram: @kempinski.engelberg
Address: Kempinski Palace Engelberg, Dorfstrasse 40, Engelberg, 6390, Suisse
Time from Geneva: 3.5 hrs
More photos: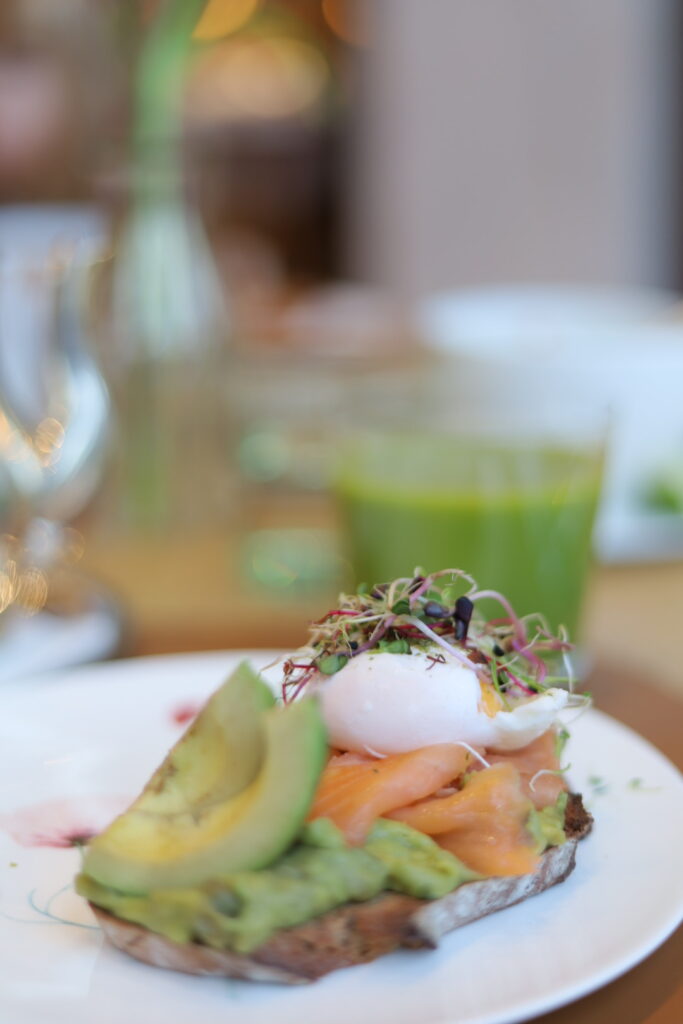 COPYRIGHT 2022 LIVINGENEVA
© Copyright Livingeneva. Unless otherwise stated, all content, text and photos on this website are work of Livingeneva and may not be reproduced or copied in any form without authorization.