Hello, dears!
Welcome back to the blog! Today I want to take you Zürich; and more specifically to the iconic Dolder Grand hotel in Zürich. Known for it's exclusive location, breath taking view & modern art collection. This grand hotel is many of Swiss's favorite .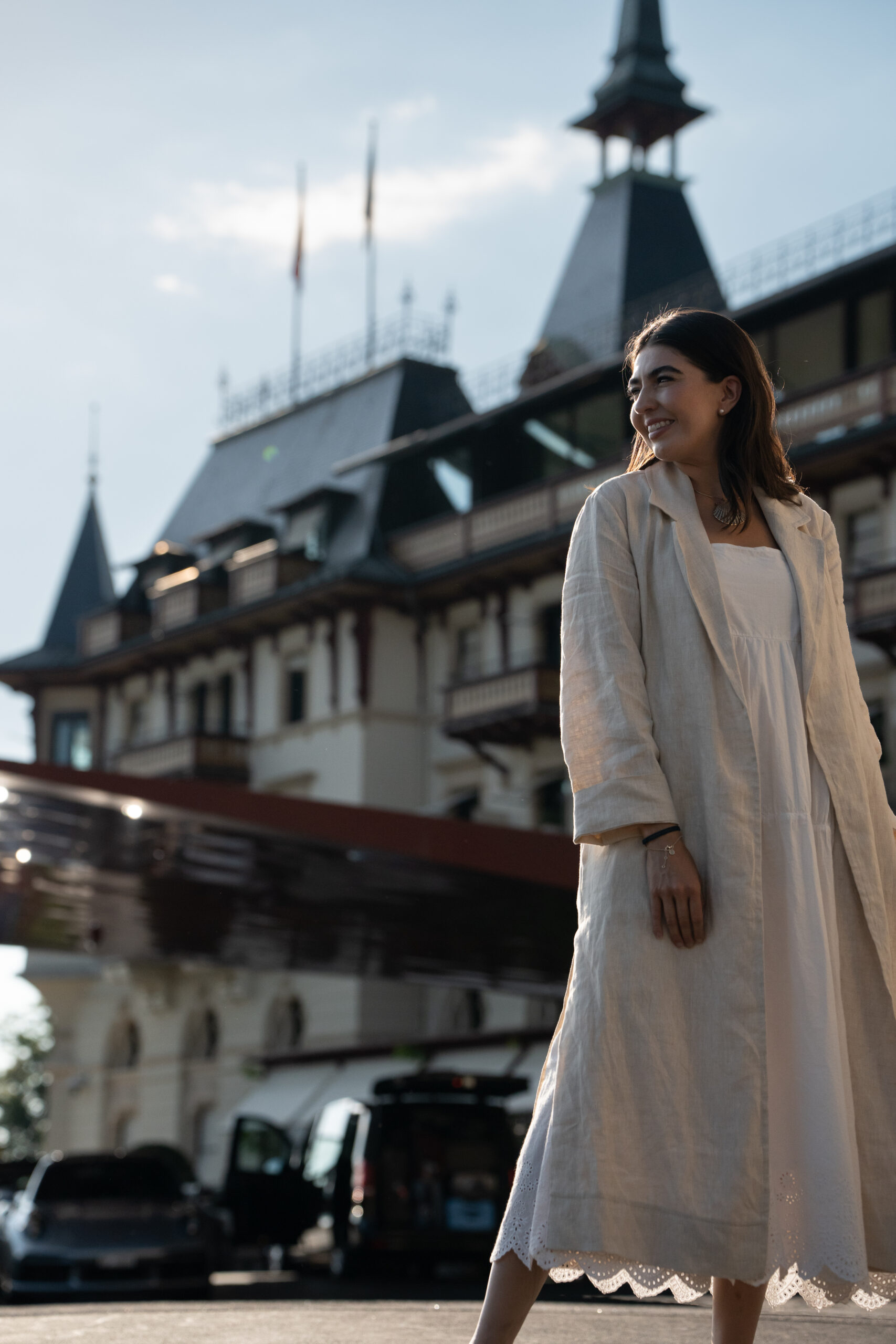 This 5-star hotel located on the Adlisberg in not only a place to sleep, but a social hub too. With 175 rooms and suites, world-class restaurants, a spa covering 4,000 square metres, spacious event facilities and an art collection boasting more than 100 works, including originals from Andy Warhol and Salvador Dalí: the Dolder Grand, which opened in 1899 as the Dolder Grand Hotel & Curhaus, is a luxurious City Resort in the truest sense of the word.
I had already been to try their breakfast, and was awed by the Swiss Service and spectacular views. The hotel is located on a hill 5 min away from the center of Zürich, giving a full perspective on the Swiss Alps and the city.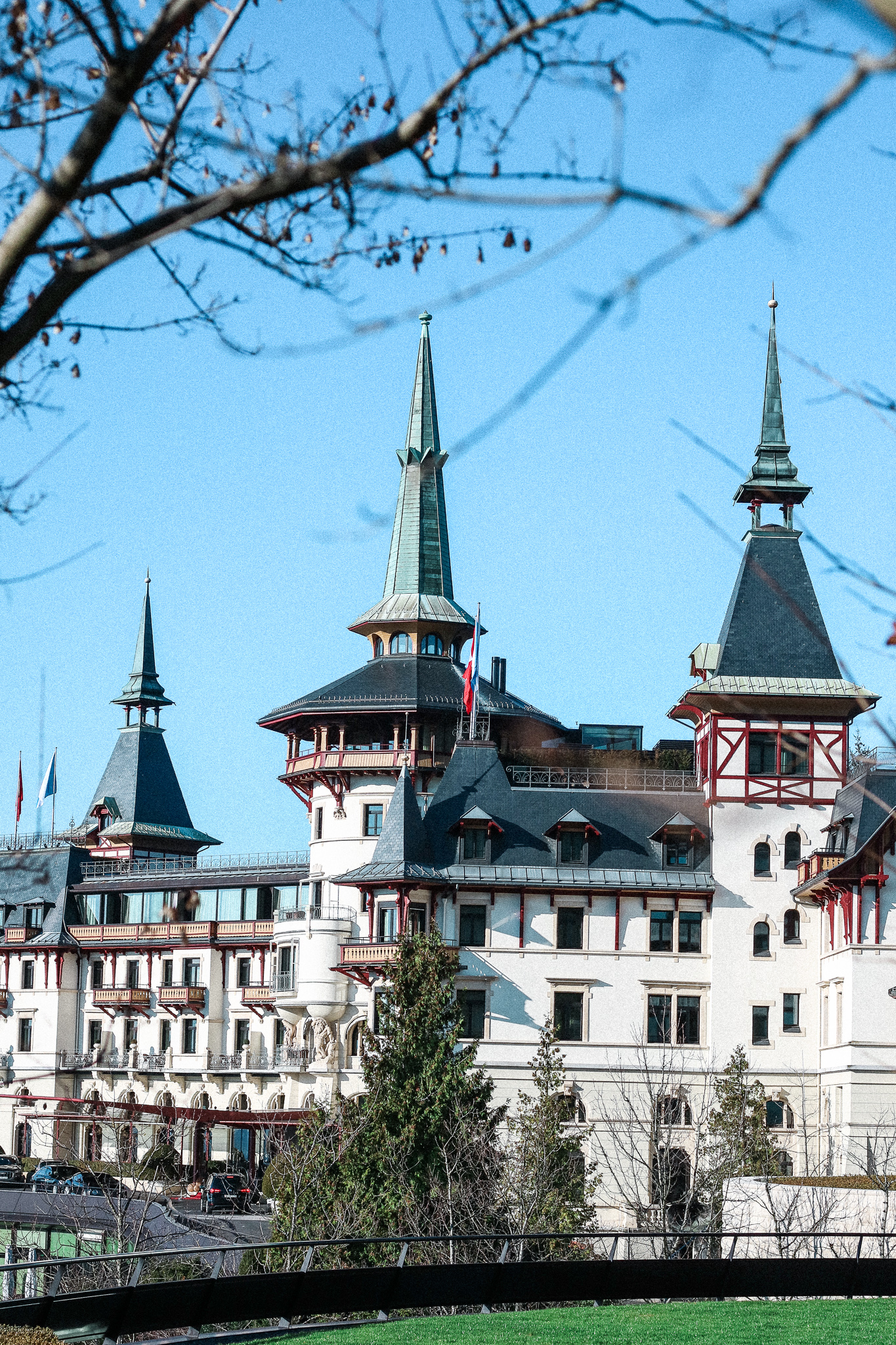 The single and double rooms come in various sizes and with different furnishings, but they all are unique for their individual modern interior and tasteful luxury. Every room offers you all the amenities of a five-star hotel. They include not only an elegant interior guaranteed to let you enjoy maximum relaxation, but also perfect service and a lot more. Most of the rooms will also offer you a breathtaking view of the city of Zurich or its surrounding nature.
We stayed in room 2114, located on the old wing. A beautiful room with a marble bathroom, balcony & lavish entrance.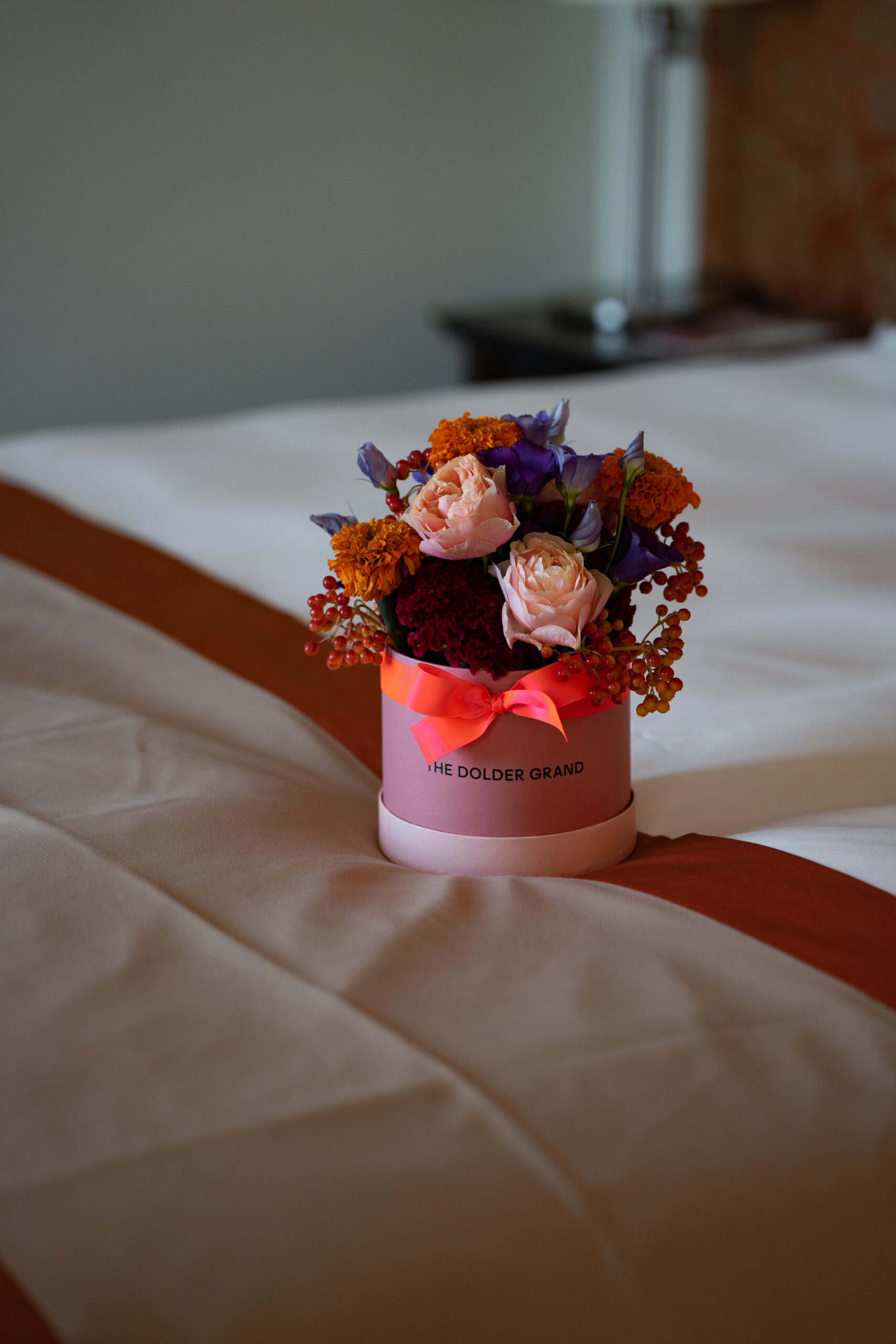 "A 4,000-SQM OASIS FOR WELLNESS AND FITNESS"
The Dolder Grand Spa is a unique world of well-being with treatments and services to meet your every need. In addition to the Ladies' Spa and the Gentlemen's Spa, you can also enjoy the Aqua Zone with swimming pool, a whirlpool terrace, steam bath, sanarium, mixed sauna area, Spa Library, Spa Shop, Spa Suites, fitness facilities and relaxation areas. Separate rooms are available for treatments, fitness and meditation.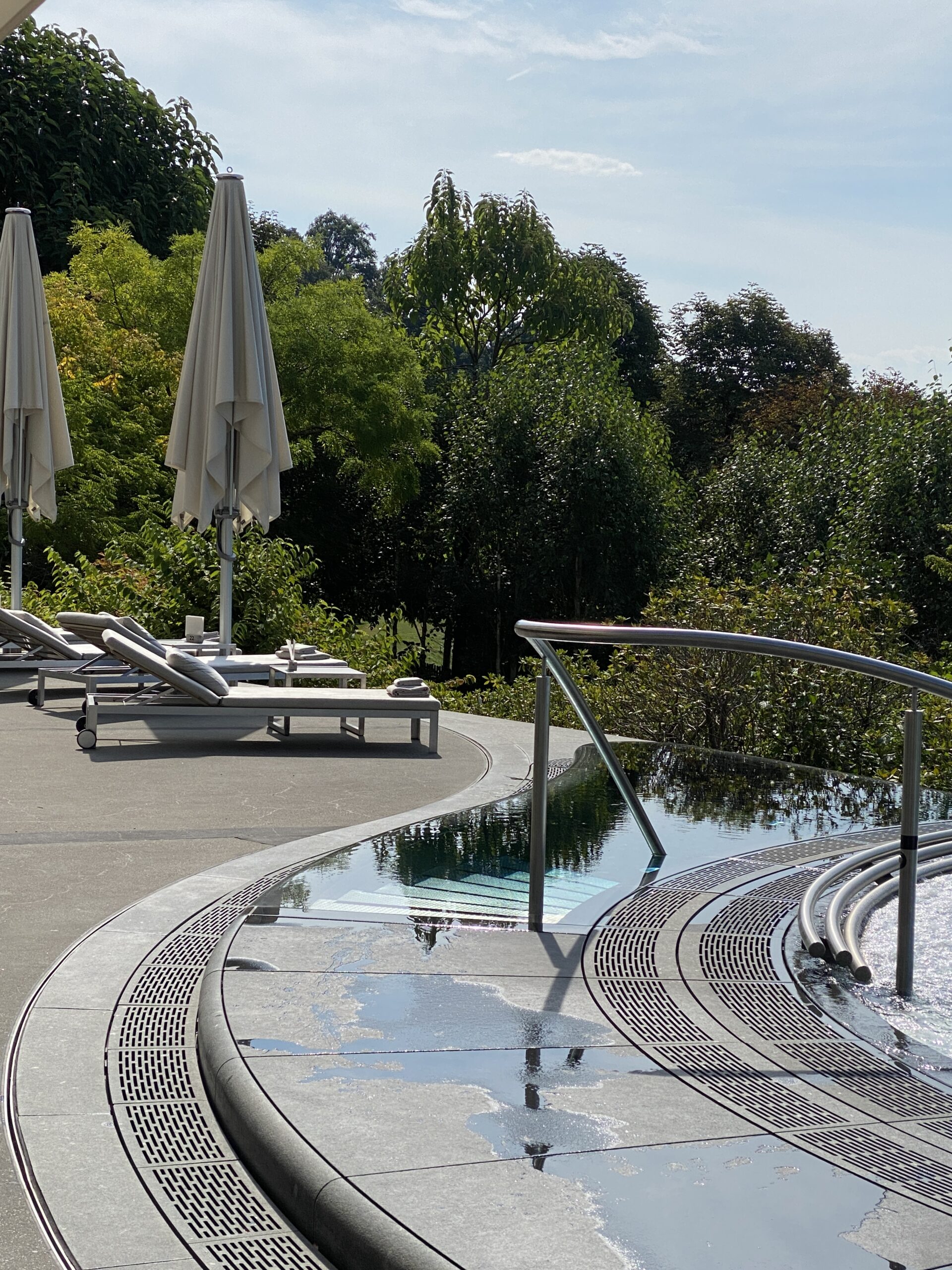 Restaurants

.
When I arrived at The Dolder Grand I had lunch at SALTZ!
The Saltz restaurant, designed by artist Rolf Sachs, exudes a unique atmosphere of relaxed familiarity combined with an air of understated opulence. It is a place in which guests can question their preconceptions and see things from a completely new perspective. Our Chef à la carte Julian Mai has created a menu of uncomplicated sophistication, which is characteristic of the simple yet refined approach he takes to cooking and his belief in using regional ingredients and specialities.
The Saltz restaurant has been awarded 14 GaultMillau points.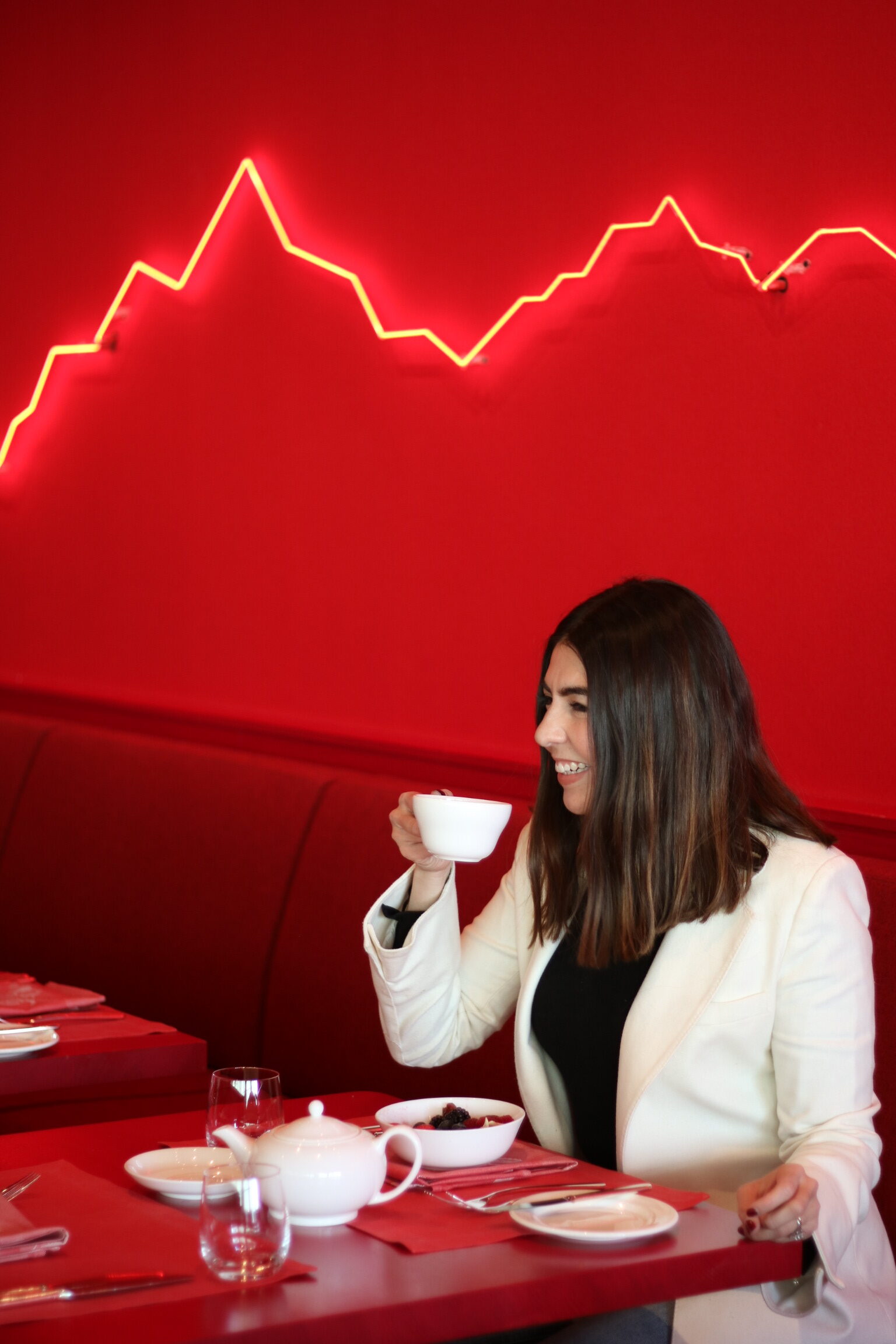 ---
About Zürich

.
Zürich is a great city to visit from Geneva, it has different vibe & urban feel than Geneva. We actually created an e-guide to visit this beautiful city from a Geneva local perspective.
We created this e-guide to facilitate a trip to Zürich! To make sure the must see places are not missed, and that you can choose accommodation according to your budget. Many options are there!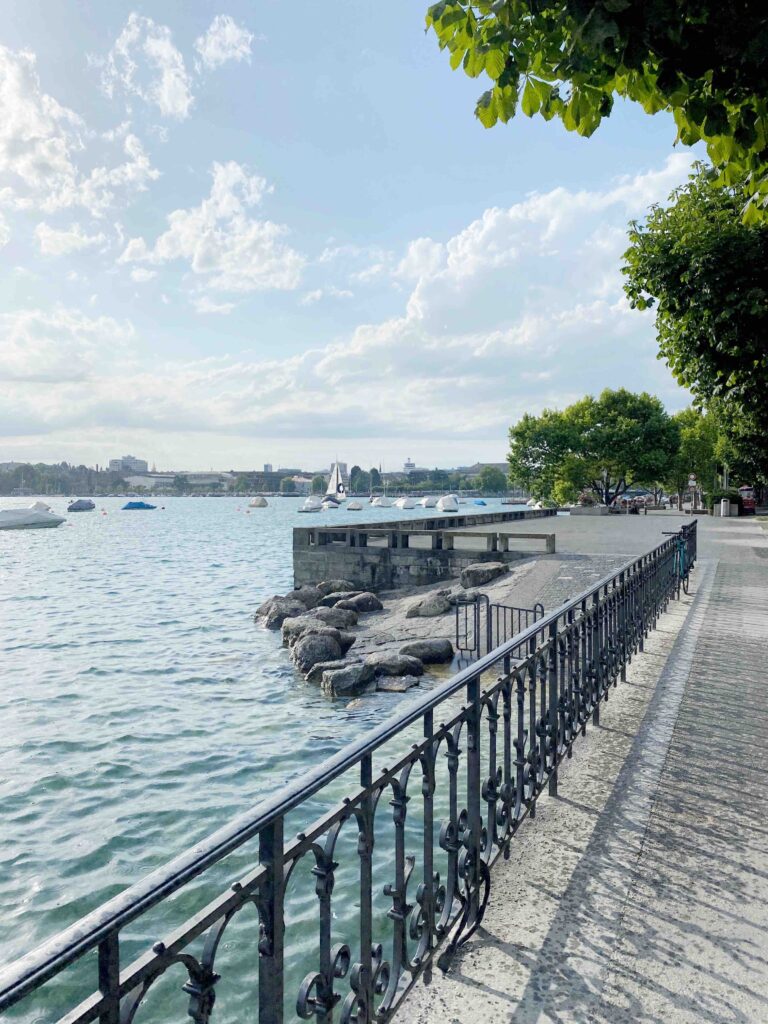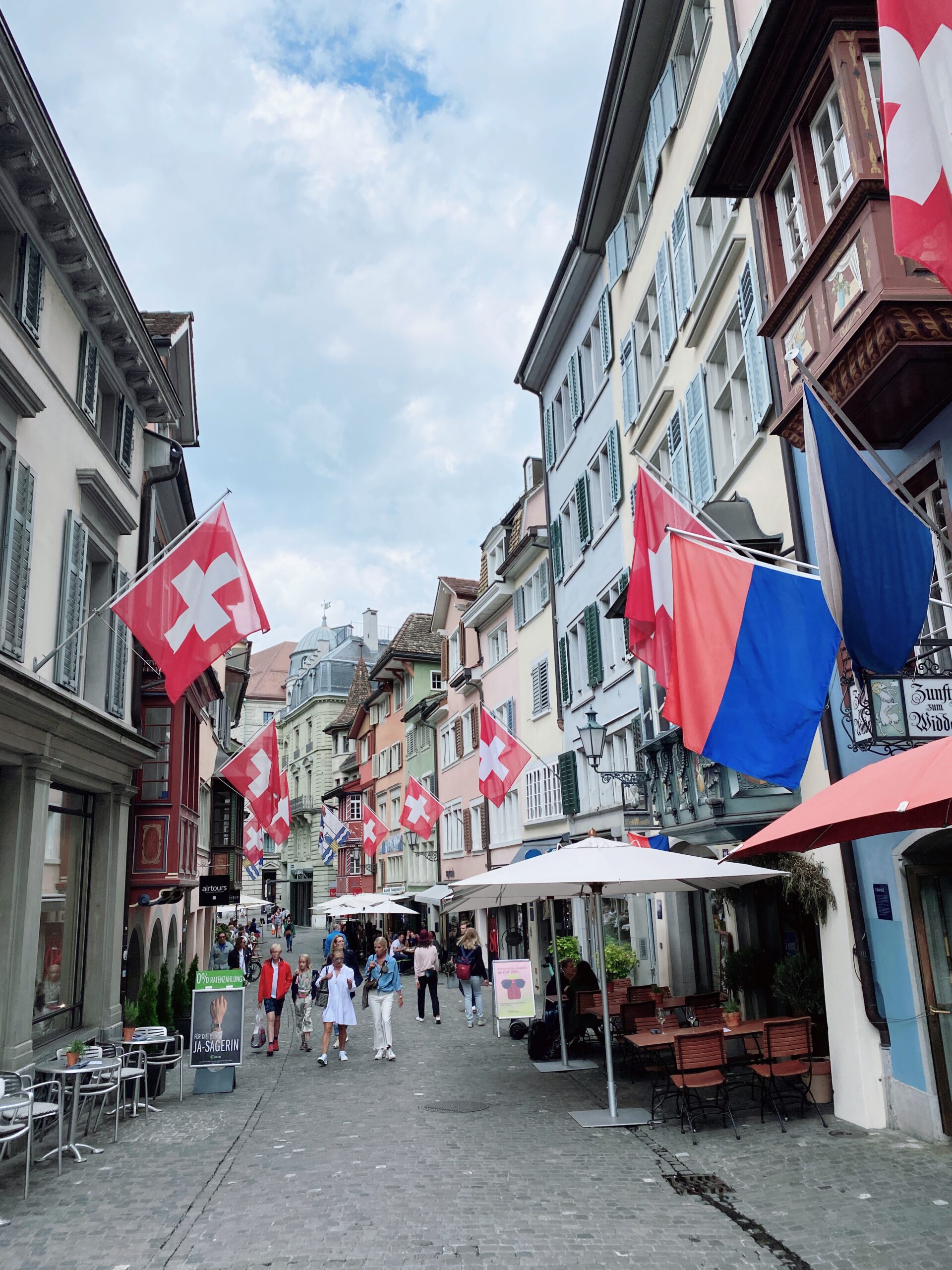 The Dolder Grand in 6 Points 
Category:  5 Star  Hotel. 
Rooms: Beautiful double rooms & suites, we stayed at room 2114 
Venues: Saltz, Spa & THE RESTAURANT 
Atmosphere: 
Price: Prices fluctuate depending on the season and events at the station, please consult on website.
LivinGeneva's Tips: If you can, request a room with a view, it is totally worth it!   
Useful Information:
Website: https://www.thedoldergrand.com/en/
Instagram: @thedoldergrand
Address: KURHAUSSTRASSE 65, 8032 ZURICH, SWITZERLAND
Time from Geneva: 3hrs
More photos: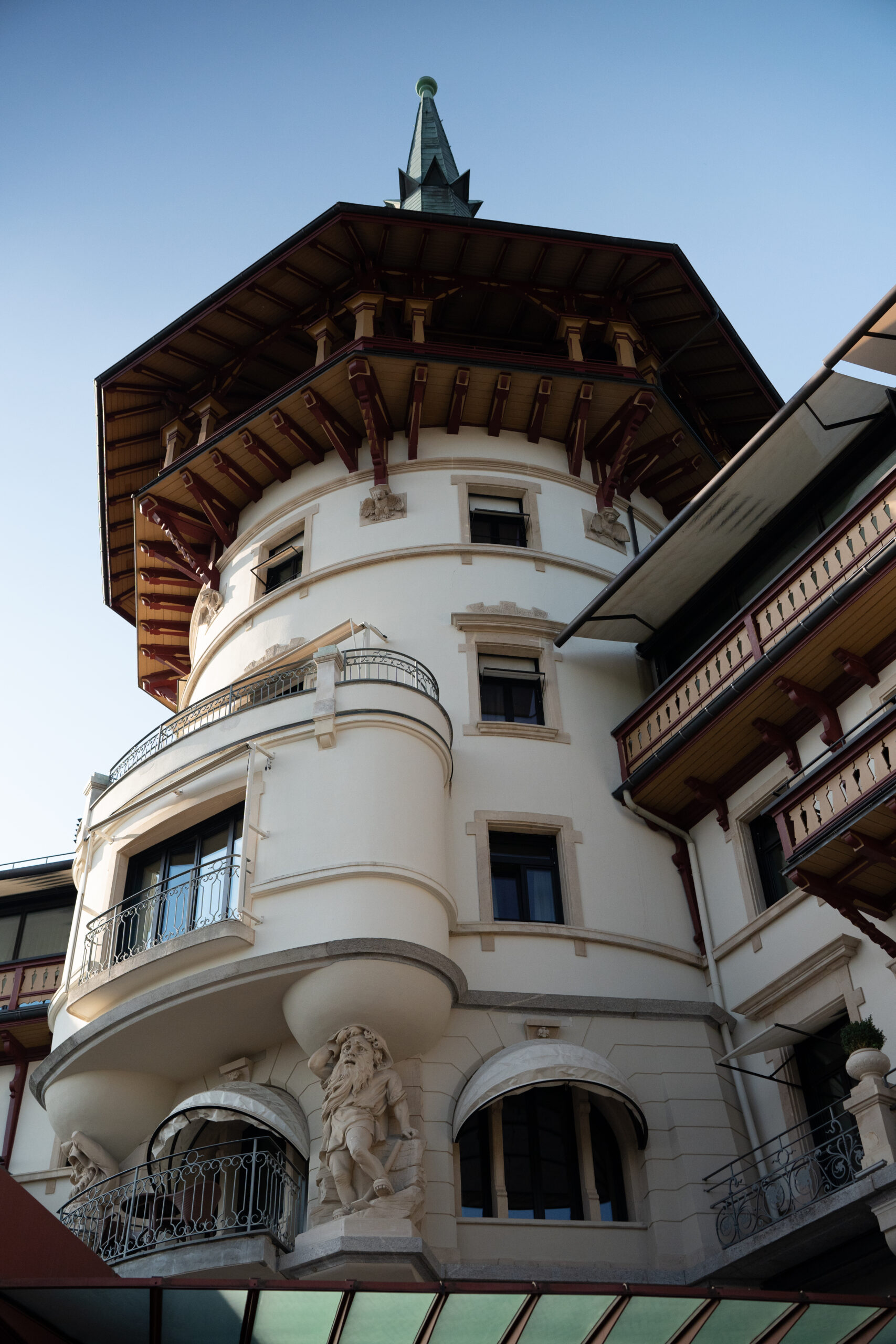 COPYRIGHT 2022 LIVINGENEVA & @ELENASTENESS
© Copyright Livingeneva. Unless otherwise stated, all content, text and photos on this website are work of Livingeneva and may not be reproduced or copied in any form without authorization.