I have finally found the boutique I have been looking for! I discovered it thanks to an amazing article written in a blog about a weekend in Geneva (it is in French, but absolutely beautiful and the pics are WOW).
So I decided to drop by and take a look into this boutique. I met Marisa, who is a force of nature; she is stylish, modern, energetic, petite and Portuguese. She is the store owner/creator/stylist.
Maris not only owns, what is probably the coolest vintage store in Geneva, but also advises her clients on the most chic outfits for special occasions. And last, but not least, she reworks some of the pieces to make them more modern and wearable – a true gem.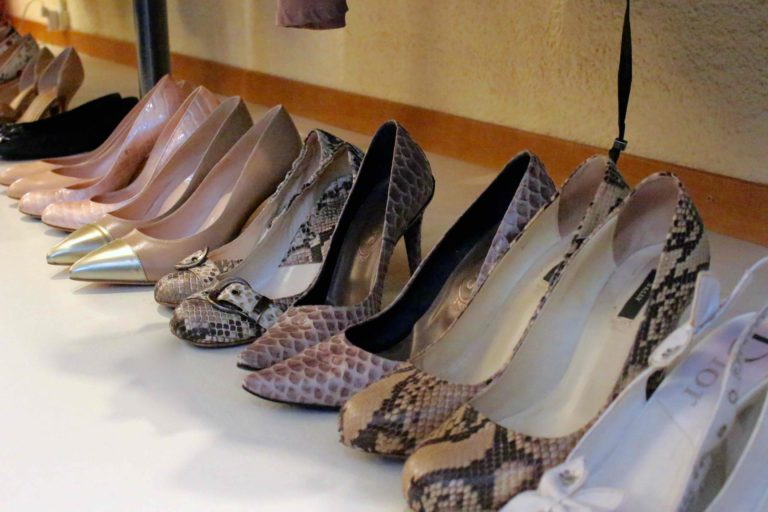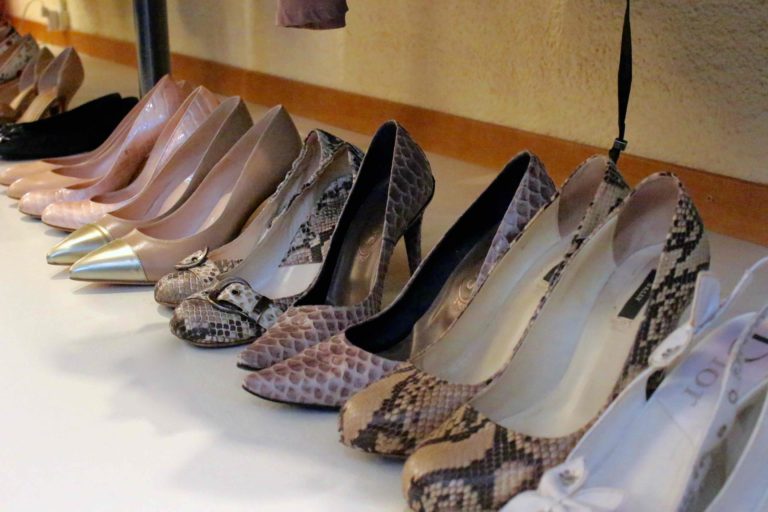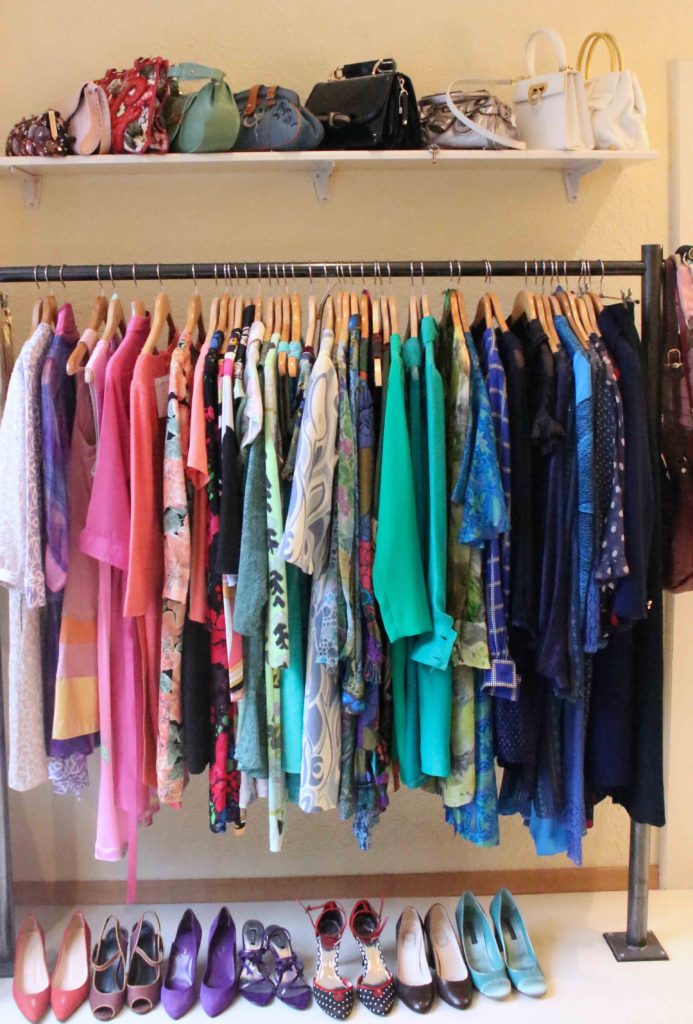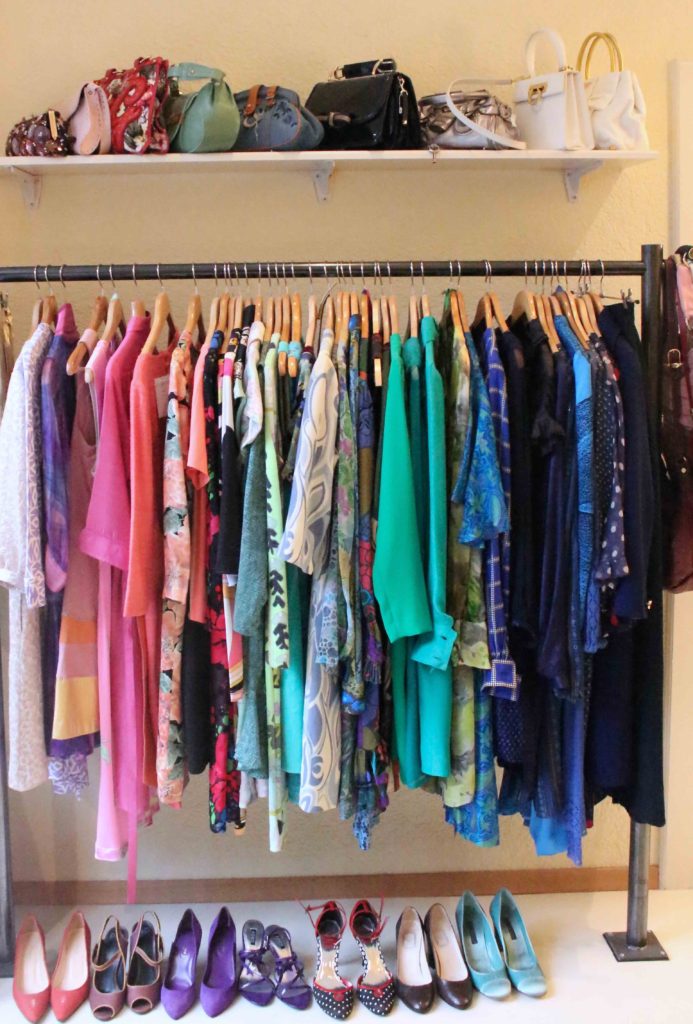 What I loved about Flair 3 is that is not the typical vintage store full of brands, not at all! You have "real" couturier dresses from the 1950's (no brand), you have a Chanel skirt next to a Zara knit and Dior shoes on the floor. It is all about UNIQUE beautiful pieces that could make any woman feel beautiful, feminine, original and stylish… my perfect store!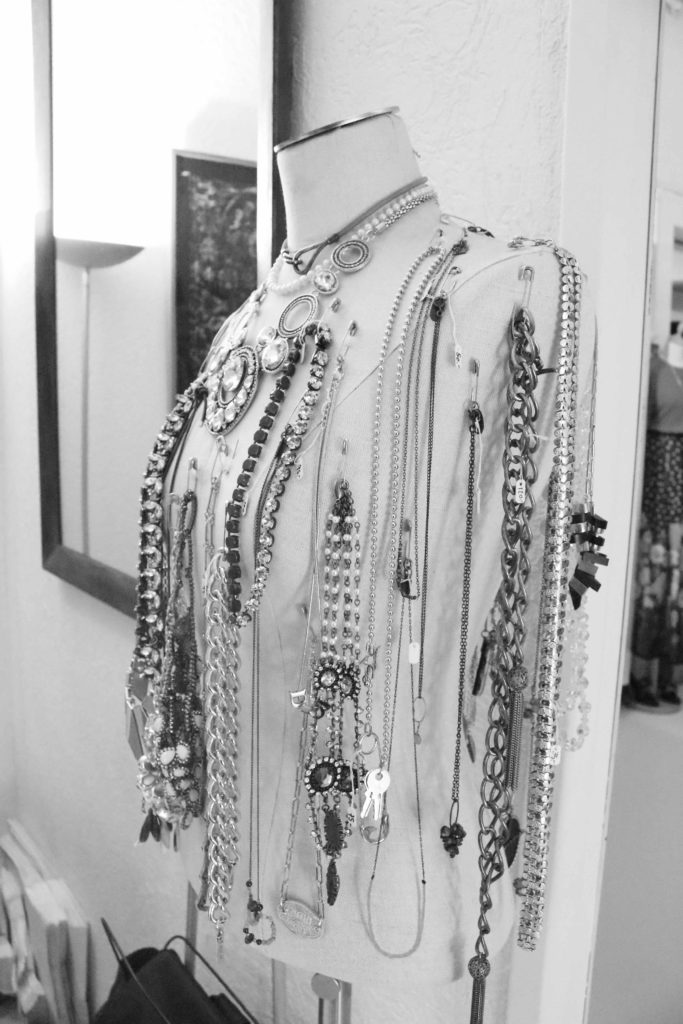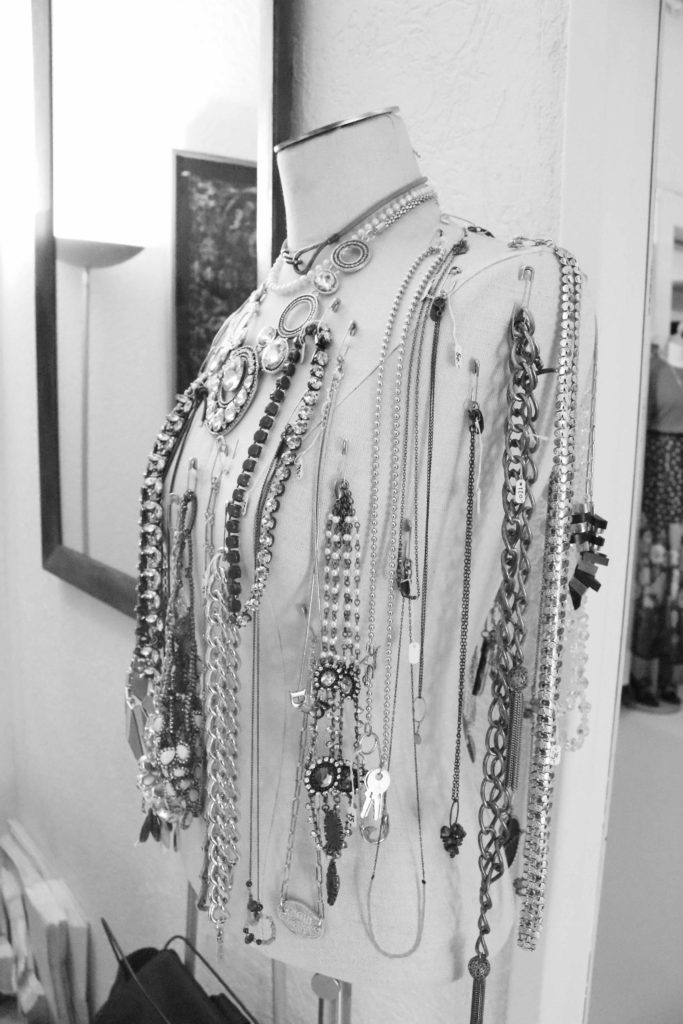 What did I buy??? See below!
Schedules:
Mon-Tue: Closed, Wed: 12:30–18:30, Thu-Fri: 10:00-12:30 & 14:30-18:30 Sat: 12:00 – 17:30
Prices: They vary a lot, it can go from 35CHF to over 1,000 CHF (for a luxury bag)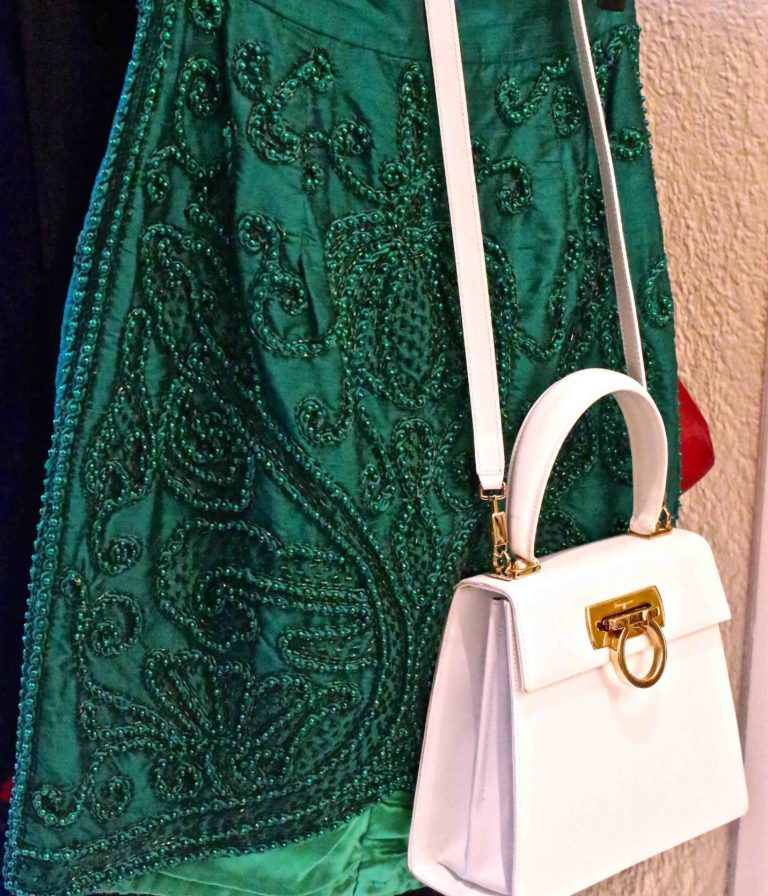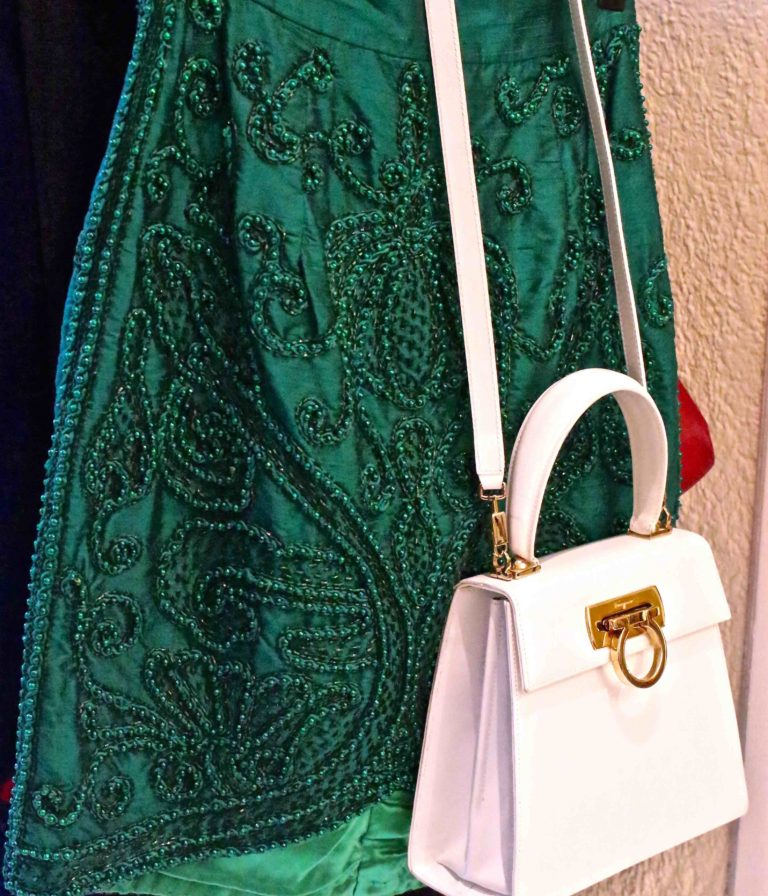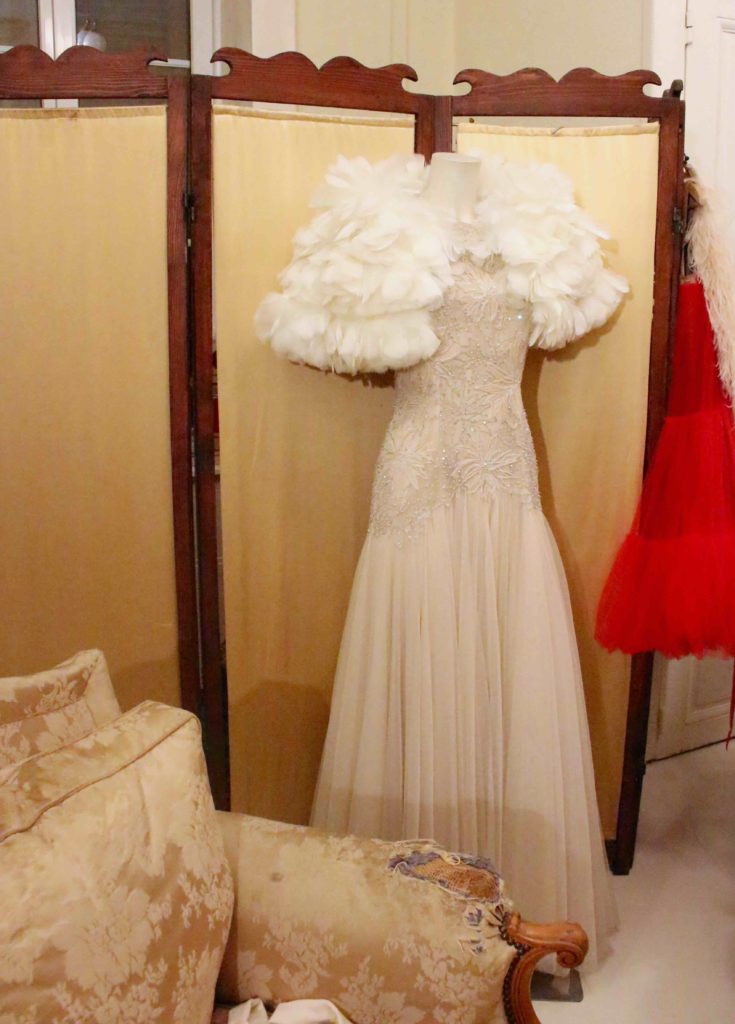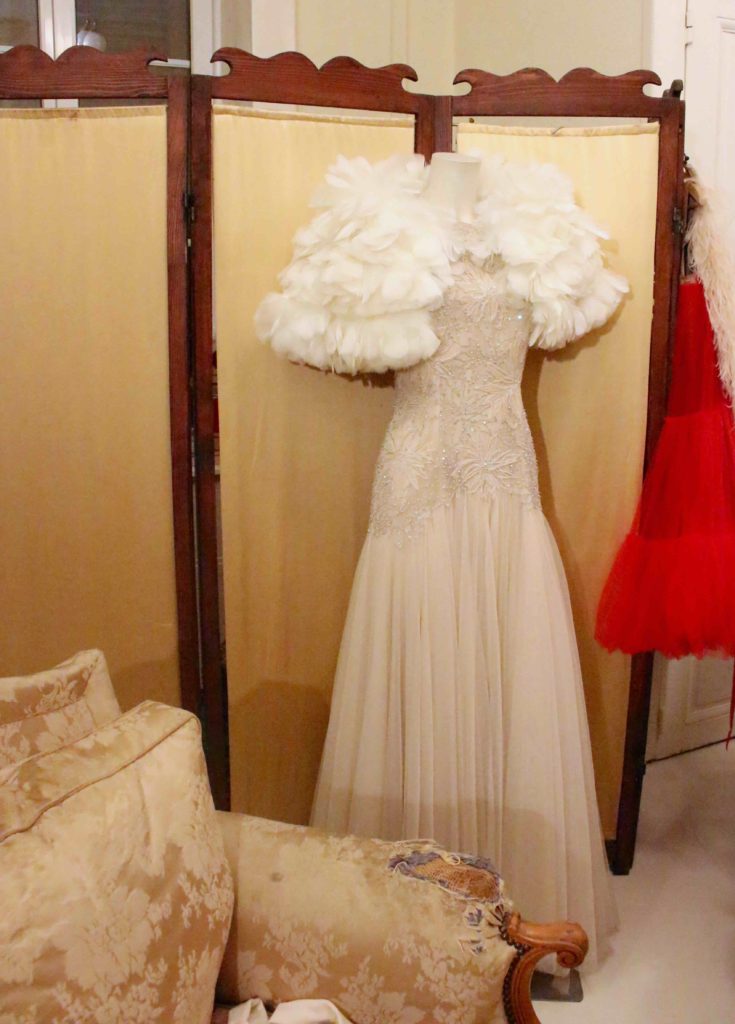 © Copyright Livingeneva. Unless otherwise stated, all content, text and photos on this website are work of Livingeneva and may not be reproduced or copied in any form without authorization.