Le Relais de l'Entrecôte: Everyone knows it and everyone loves it! This restaurant is one of Geneva's favorite places to eat good meat accompanied with french fries covered in the secret-recipe sauce! It is an institution in Geneva and also in Paris, where they have 3 restaurants.
The first restaurant opened in Paris in 1959 ,where the sauce was created by Paul Ginestre. Afterwards, his daughter Marie-Paul continued her father's legacy by expanding Le Relais de l'Entrecôte and opening other restaurants. In 1982, the restaurant in Geneva saw the light and in 2014 moved to its current location.
The concept is simple and straight to the point, you have one single menu
Green Salad with Nuts and white vinegar dressing
+
Entrecôte (rib-eye) with French fries
Coated with amazing herb sauce which is a TOP SECRET RECIPE
You are served 2 portions of meat and french fries.
This is the reason everyone comes back; the sauce is just so yummy ;)!!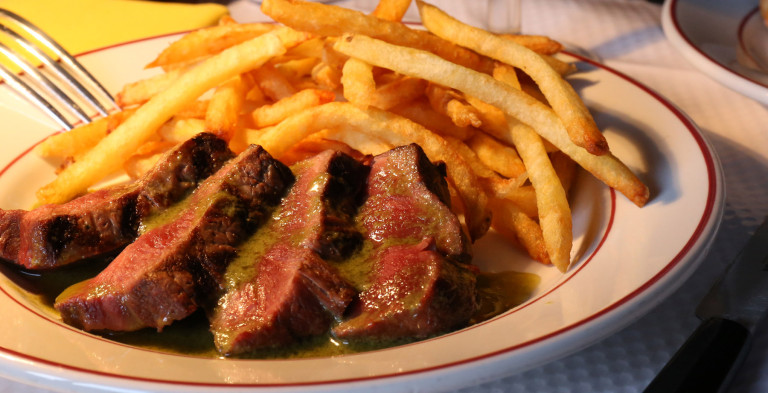 Afterwards, you have a selection of decadent deserts: profiteroles, ice-cream, vacherin du Relais (pic below), chocolate cake, creme brûlée among many others (all of them mega yummy). My favorite one is the profiteroles! Check them all here.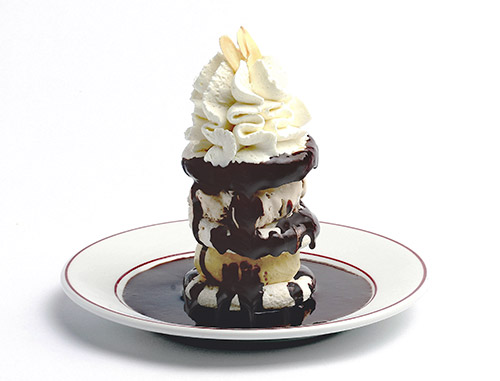 They have just moved to their new address at 6 Rue Pierre-Fatio in order to have more space and also open their great covered terrace. It is exactly what was missing in Geneva! During winter or summer it's not uncommon to have a nice covered terrace to have lunch. They managed to give it a cozy and nice atmosphere so you feel like you are outside but protected!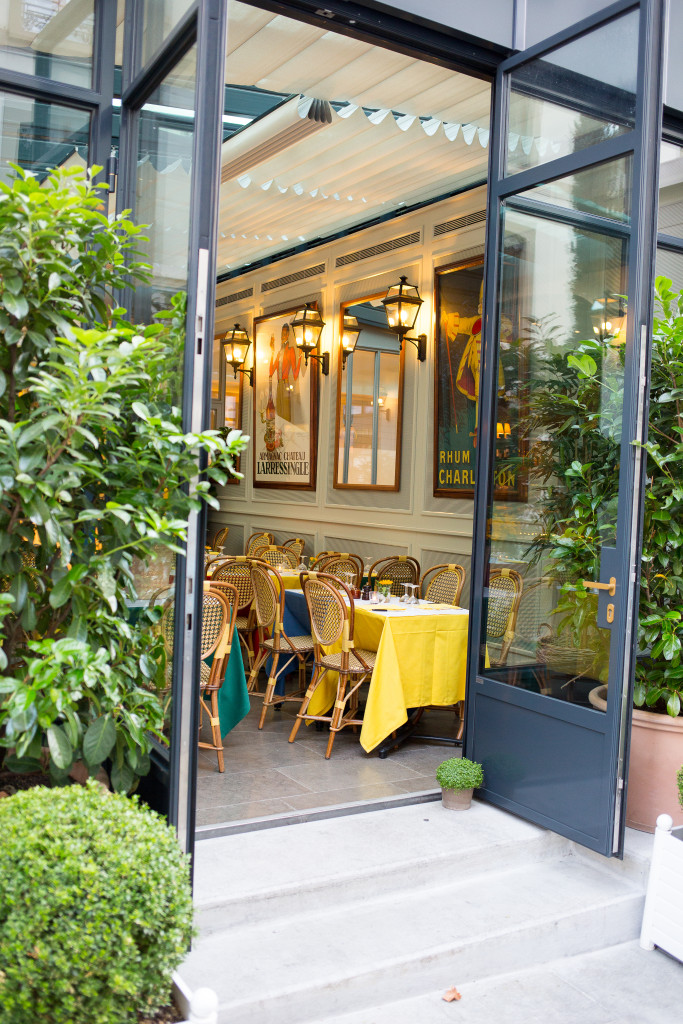 If you like delicious comfort food, meat and to-die-for desserts, it is the place to go. The best thing about it is that you will never be disappointed. You know what you are getting, you know the taste, texture and flavor, and you will always get exactly what you are expecting! Did I mention the service is amazing and super fast? Oh and that it is open on Sundays??? 🙂 🙂
I hope you will enjoy it as much as I do! I am getting really hungry just talking about it LOL!
*** No reservations: first come, first served ***
Schedules: Everyday 12h-14h30 and 19h-23h
Website
Price for menu: 42 CHF
Price for deserts: from 9CHF – 15 CHF
© Copyright Livingeneva. Unless otherwise stated, all content, text and photos on this website are work of Livingeneva and may not be reproduced or copied in any form without authorization.