I haven't been this excited about an article since… probably ever! This is what I have been waiting for since I arrived in Geneva: an authentic, simple yet delicious, Mexican restaurant. El Catrín has arrived to stay! It opened 1 month ago and has already developed quite a good reputation 😉 It is hands down the best Mexican food I have eaten in Geneva.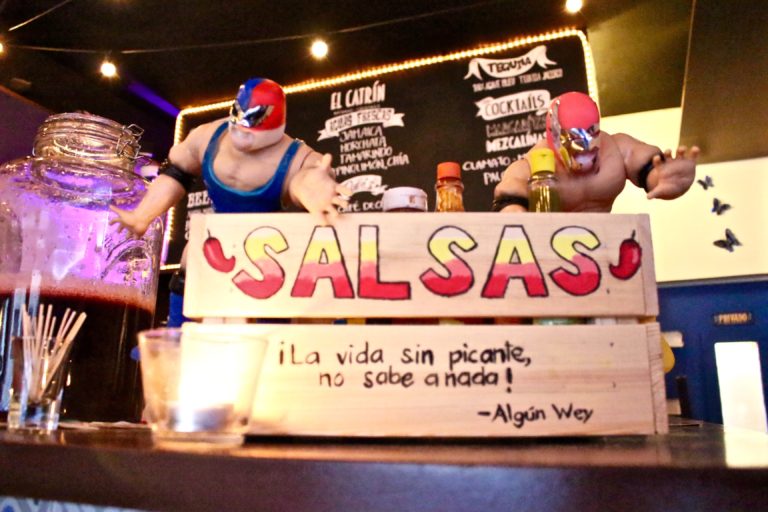 I know that I did not come to Geneva to eat Mexican food, but it is really needed, from time to time, to eat good food from your country. I heard about El Catrín last Friday, a Mexican friend told me that a friend told her (yes this is how it works) that there was a good Mexican restaurant in Paquis. I immediately looked for it on Facebook and started following it, as soon as I had some free time (or really created it), I reserved a table and went there on Tuesday.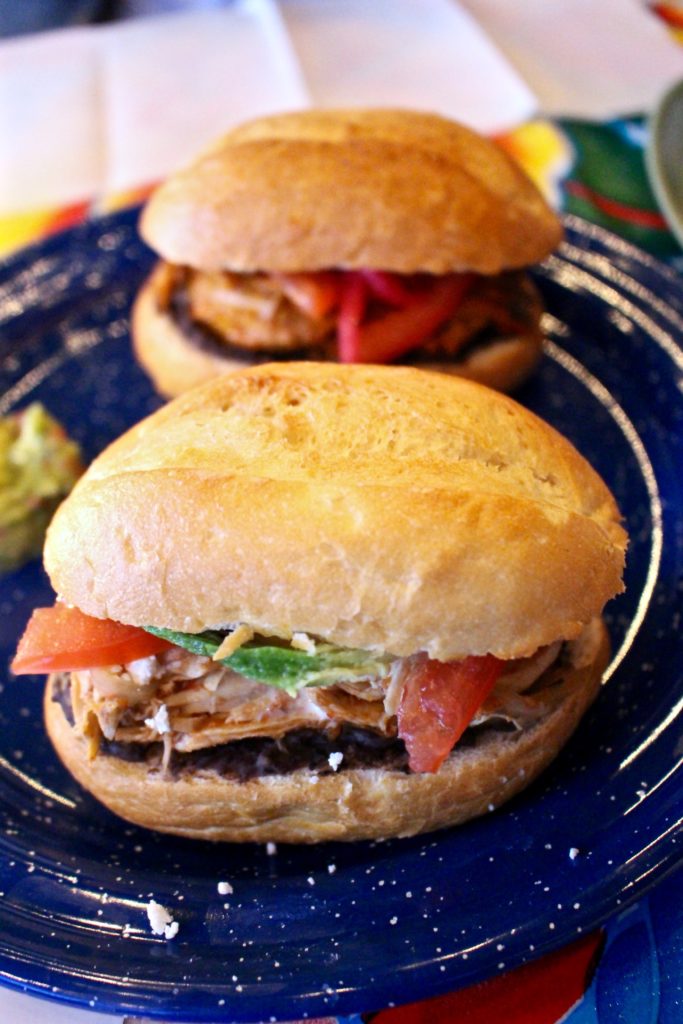 The best introduction you will have in months. You are welcome 🙂
I am very satisfied with the flavours and the sazón (seasoning) they have. It is authentic Mexican! Since I was in withdrawal, I ordered almost everything on the menu! See all pictures below! Guacamole, tortas (Mexican sandwich) tacos, arroz (Mexican traditional rice like at home :)) and THE BEANS that pretty much accompany everything.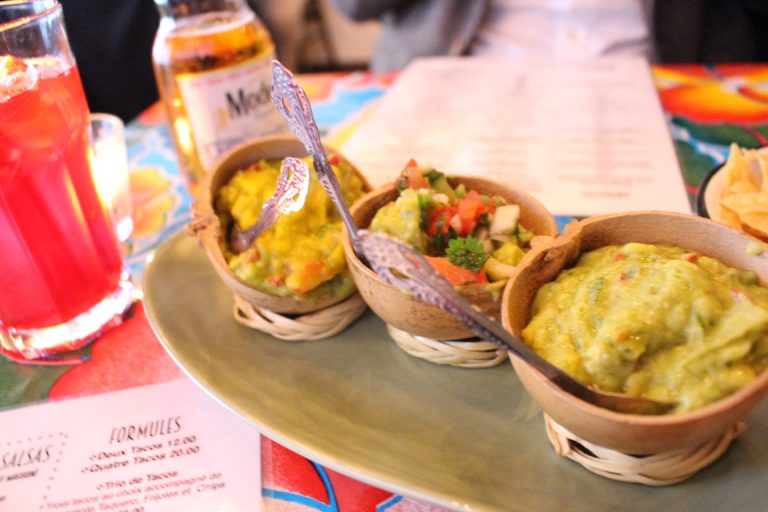 The girl behind this is Mexican and from Oaxaca; which is pretty much where the best food comes from. She and her husband put all their heart into this amazing project! She only arrived 10 months ago to Geneva, and already has so many people become fans of her tacos!!! Bravo, keep going this is great!!!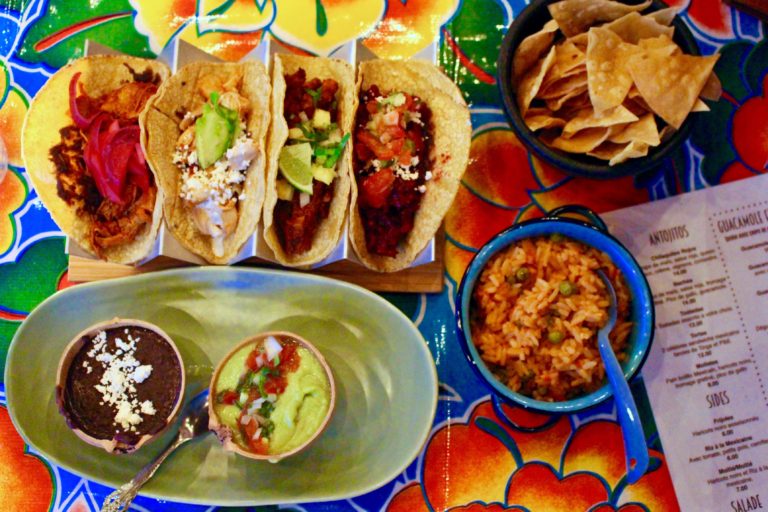 I 200% recommended, and as a Mexican that is a great thing to say!! The margaritas are great, the tacos are real (not the hard weird things some people call tacos), the guacamoles (yes there are several) are delicious and the decoration and atmosphere is cool and relaxed. What is there to add? Nothing really, I believe I will be coming back very very often!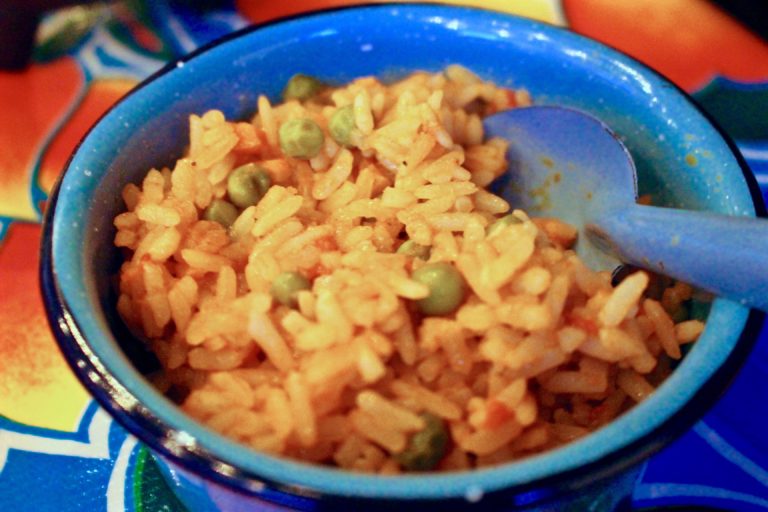 El Catrín in 6 points
Food: Mexican (really!) including quesadillas, tacos, guacamole, arroz rojo, tostadas, tortas, chilaquiles and more. Spicy, but not too much – honestly it is very decent for non-spicy eaters.
Concept: Menu, great to order many things and share with friends.
Atmosphere: Laid-back, trendy, fun and the decoration is Mexican-modern. Order the margaritas for a fun night guaranteed.
Prices: Starters from 8CHF, guacamoles from 10 CHF, quesadillas from 6 CHF, Trio tacos 23 CHF with side dishes, margaritas 17 CHF.
Location: Paquis, next to the train station.
LivinGeneva tips: I went for Taco Tuesday which means I had 4 tacos for the price of 3!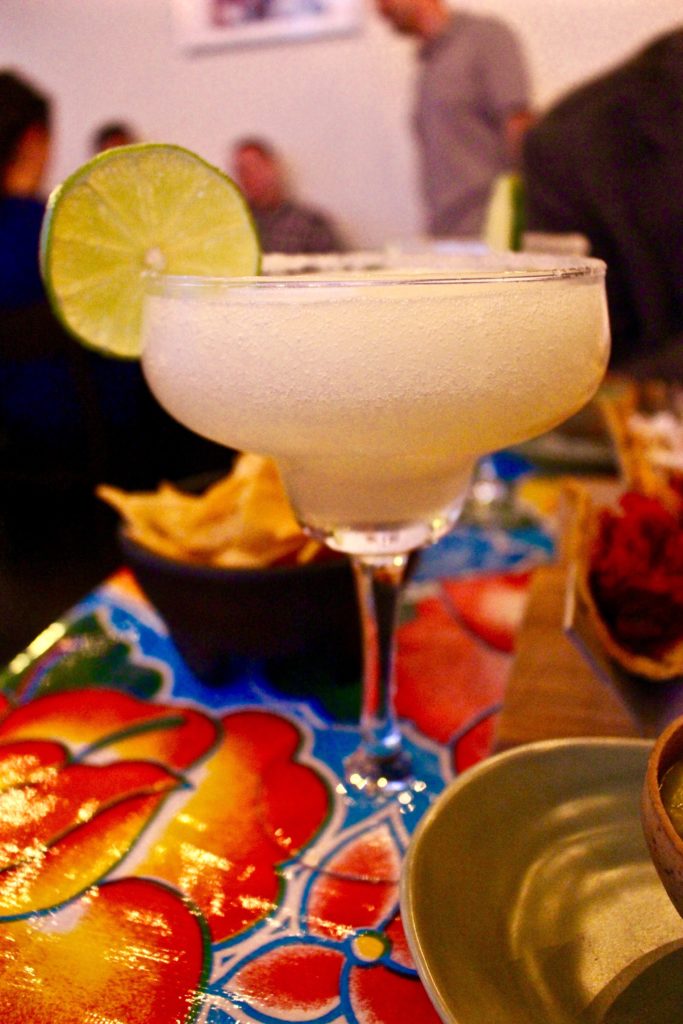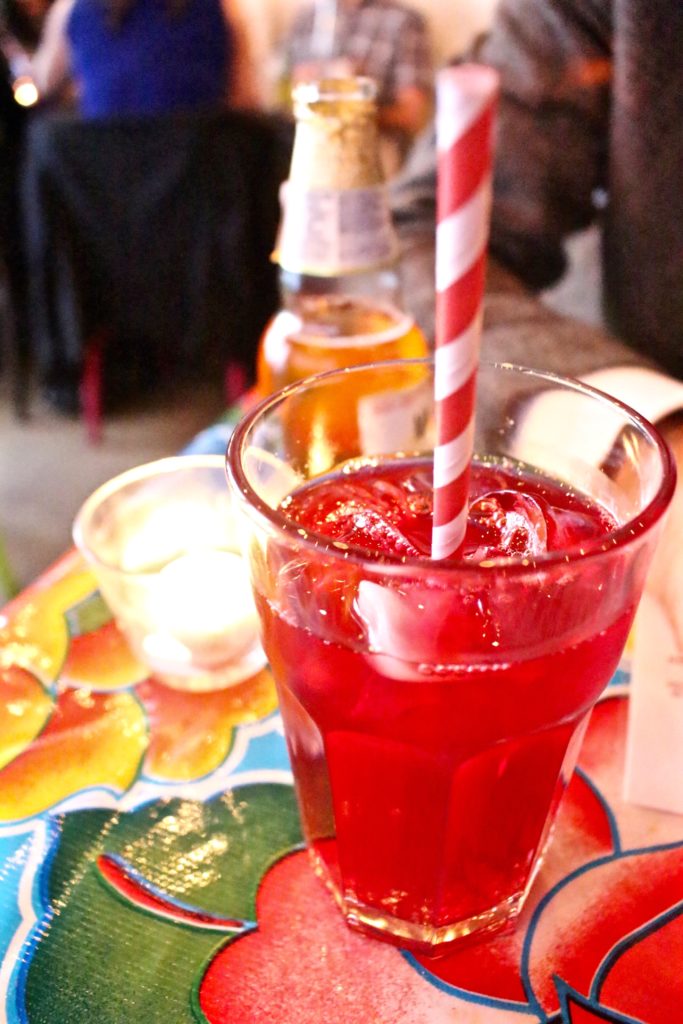 Can I add a little Viva Mexico!!! My life in Geneva can be complete now jijiji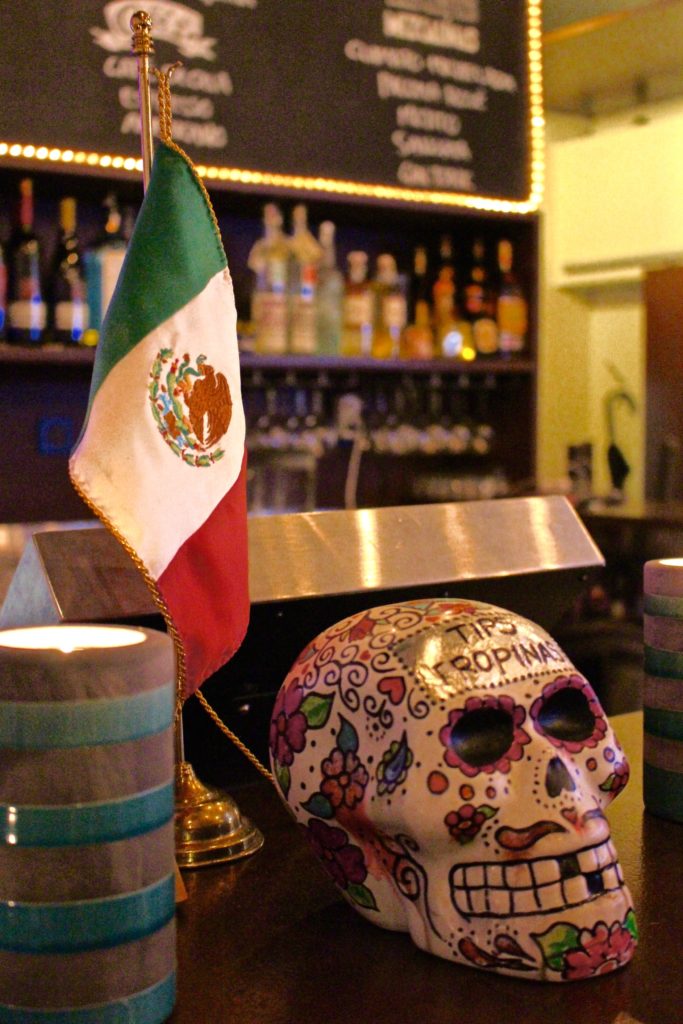 Check my Birthday Album on Facebook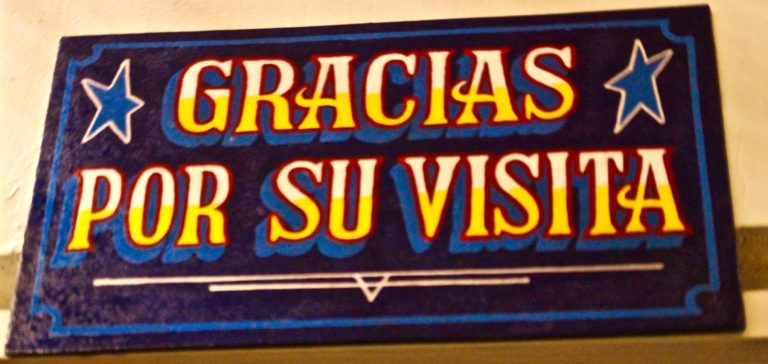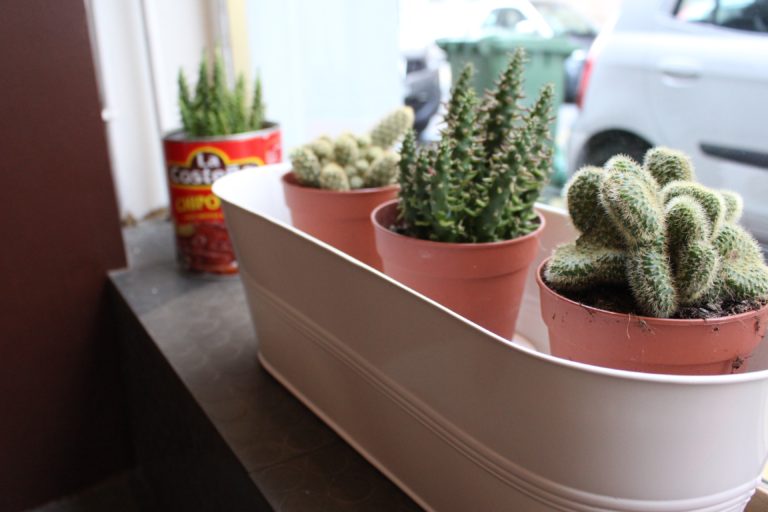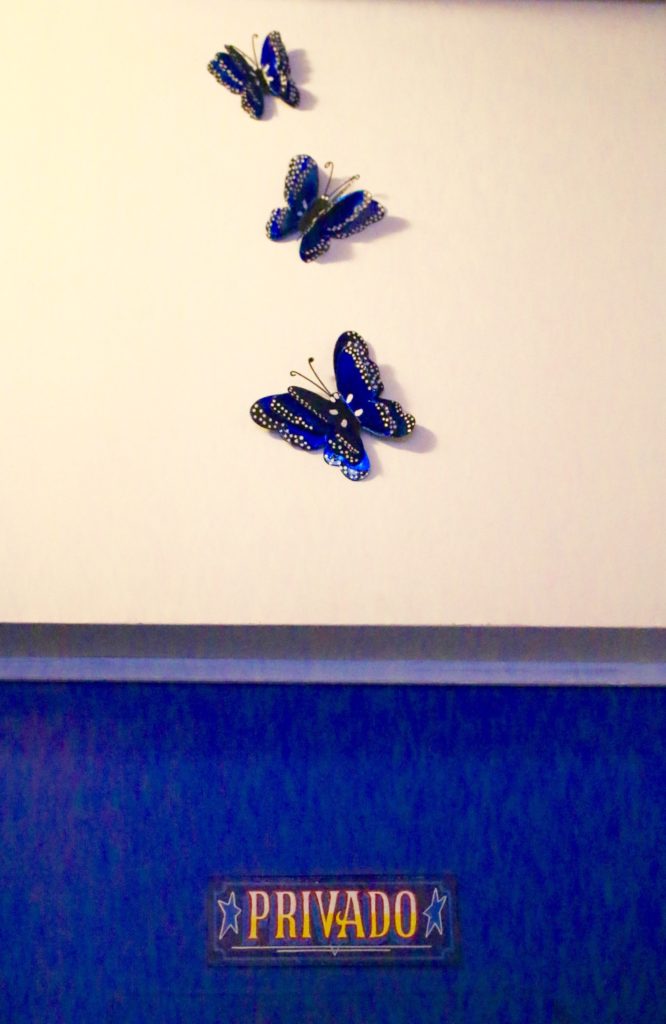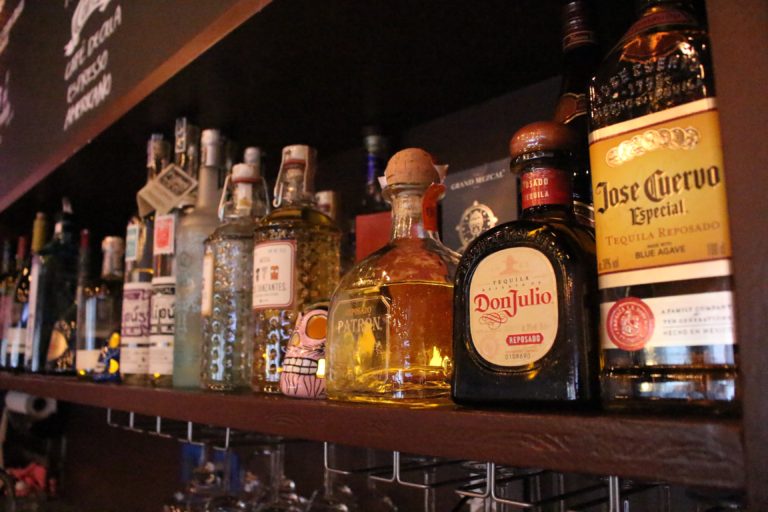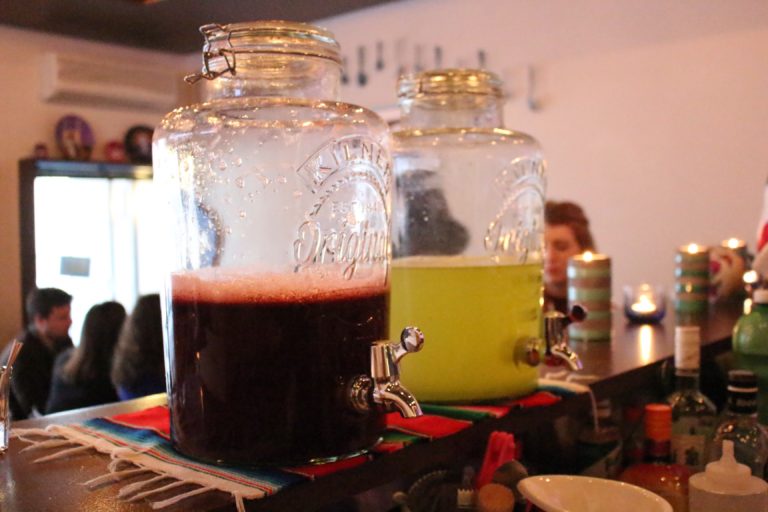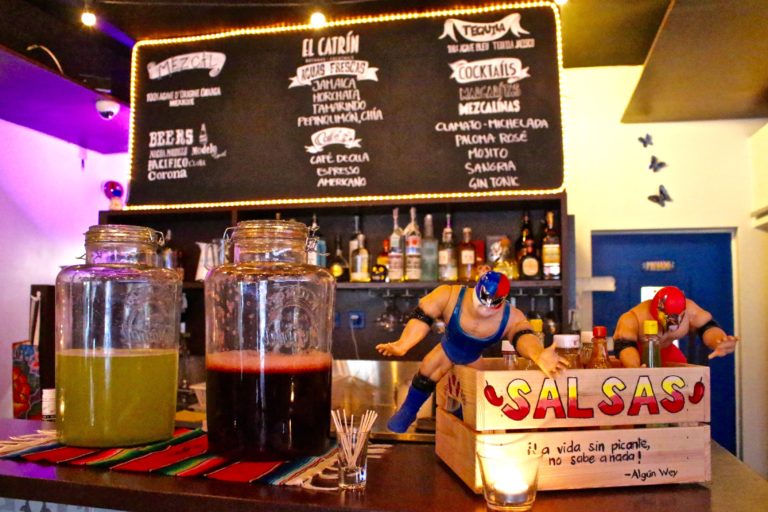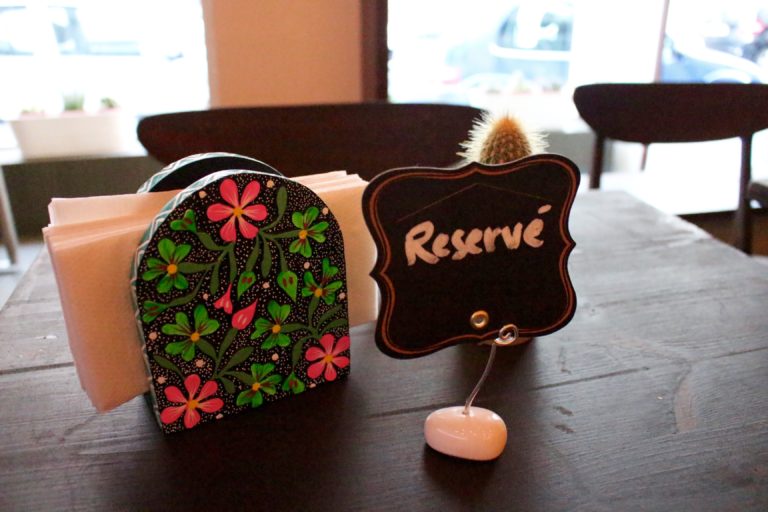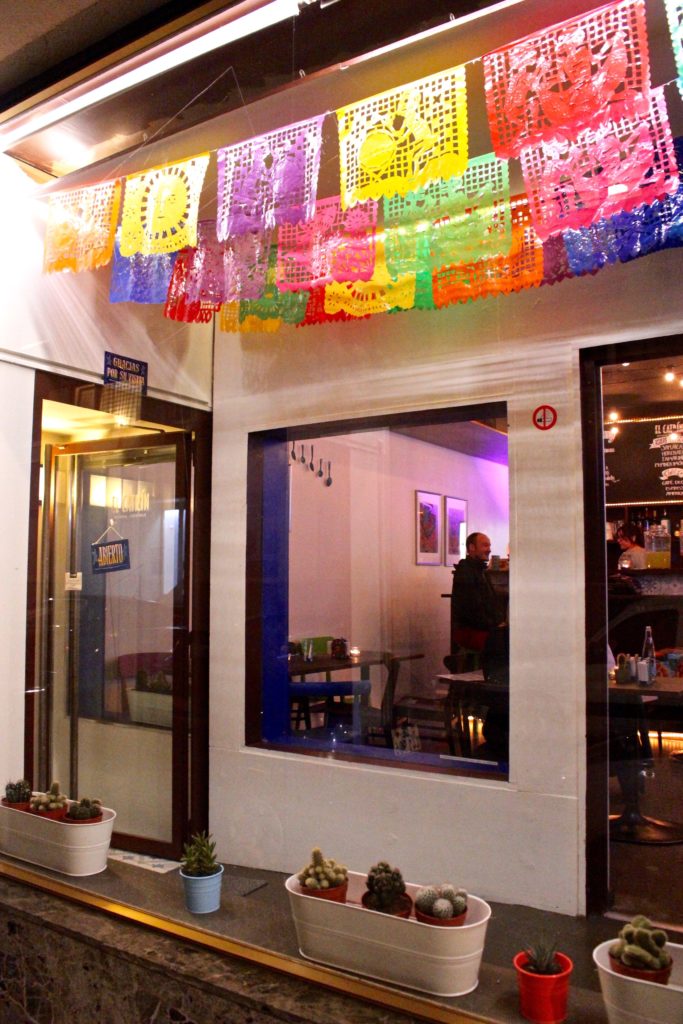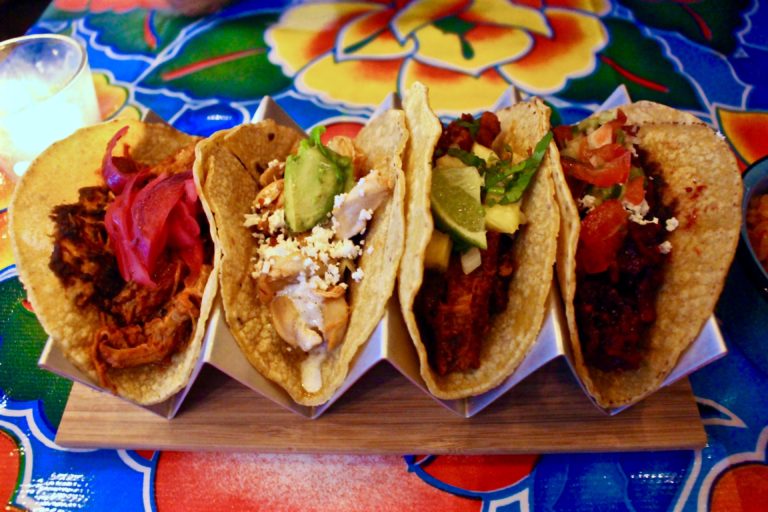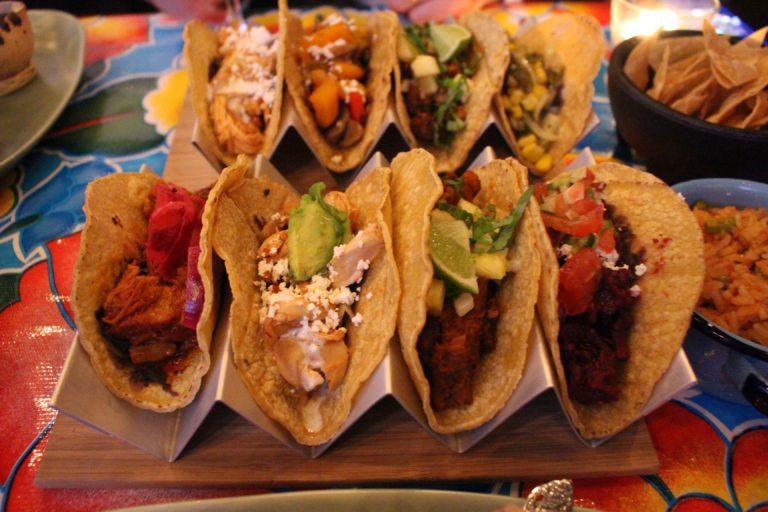 © Copyright Livingeneva. Unless otherwise stated, all content, text and photos on this website are work of Livingeneva and may not be reproduced or copied in any form without authorization.