CHF 24.99
100 things to know as a parent in Geneva E-GUIDE
(last update Mach 2023)
An all-in-one e-guide that will help you navigate Geneva as a parent! Nine sections covering everything from birthday parties to babysitters and from extracurricular activities to maternity photographers.
Kids friendly restaurants & Cafes
Things to do before having a baby in Geneva
Everything to plan a birthday party, 19 indoor places for kids birthday parties
Doctors, emergency rooms and medical facilities open on Sunday
Childcare, babysitters, schools and extracurricular activities
Shopping, decoration, clothes and toys!
More than 300 links to all things KIDS in Geneva and surroundings!
473 in stock
Description
Ideas, links, places & information about parenthood in Geneva! 
Looking for things to do with your little ones, where to shop or information about schools is super hard in Geneva. Maybe because there is a language barrier.
When I became a mom in Geneva (2020) I had a hard time looking for information, and i started asking, searching and up to today I still find things I had never heard of!
This e-guide will help you navigate Geneva as a parent and facilitate you ideas, inspiration and things to do!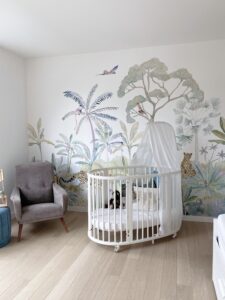 © Copyright Livingeneva. Unless otherwise stated, all content, text and photos on this website are work of Livingeneva and may not be reproduced or copied in any form without authorization.