Hello, dears!
You know how excited I get about new restaurants & especially if they are MEXICAN!
I went the very first day of service to try this new place! Loved the decoration and the real Mexican feeling it has.
Anthony & Raphaël (AKA- Los Cuñados) partnered with Alma from Los Tacos to create authentic Mexican recipes to please everyone.
I tried almost the entire MENU and my favorites were definitely the quesadillas and the tacos de pibil.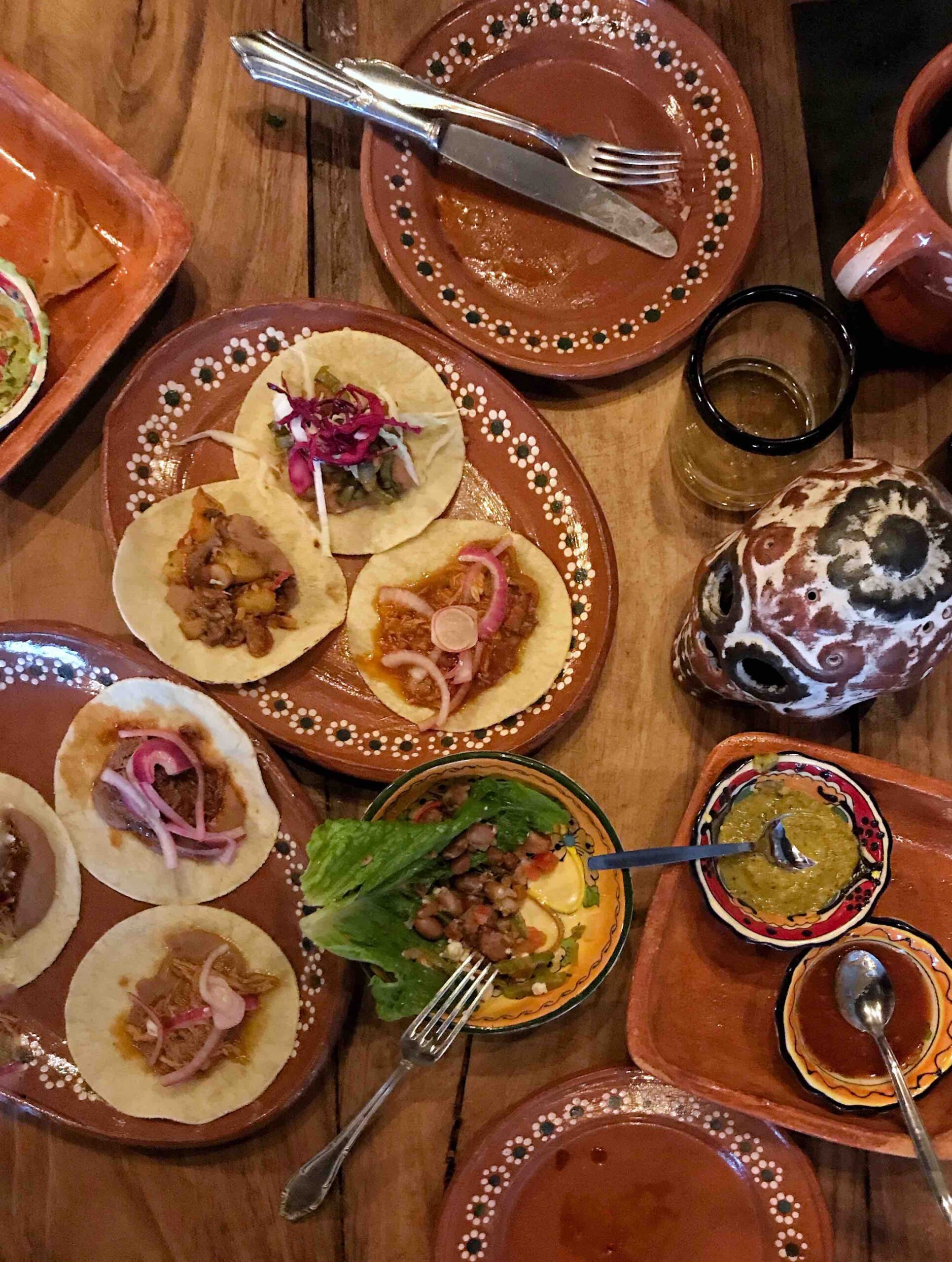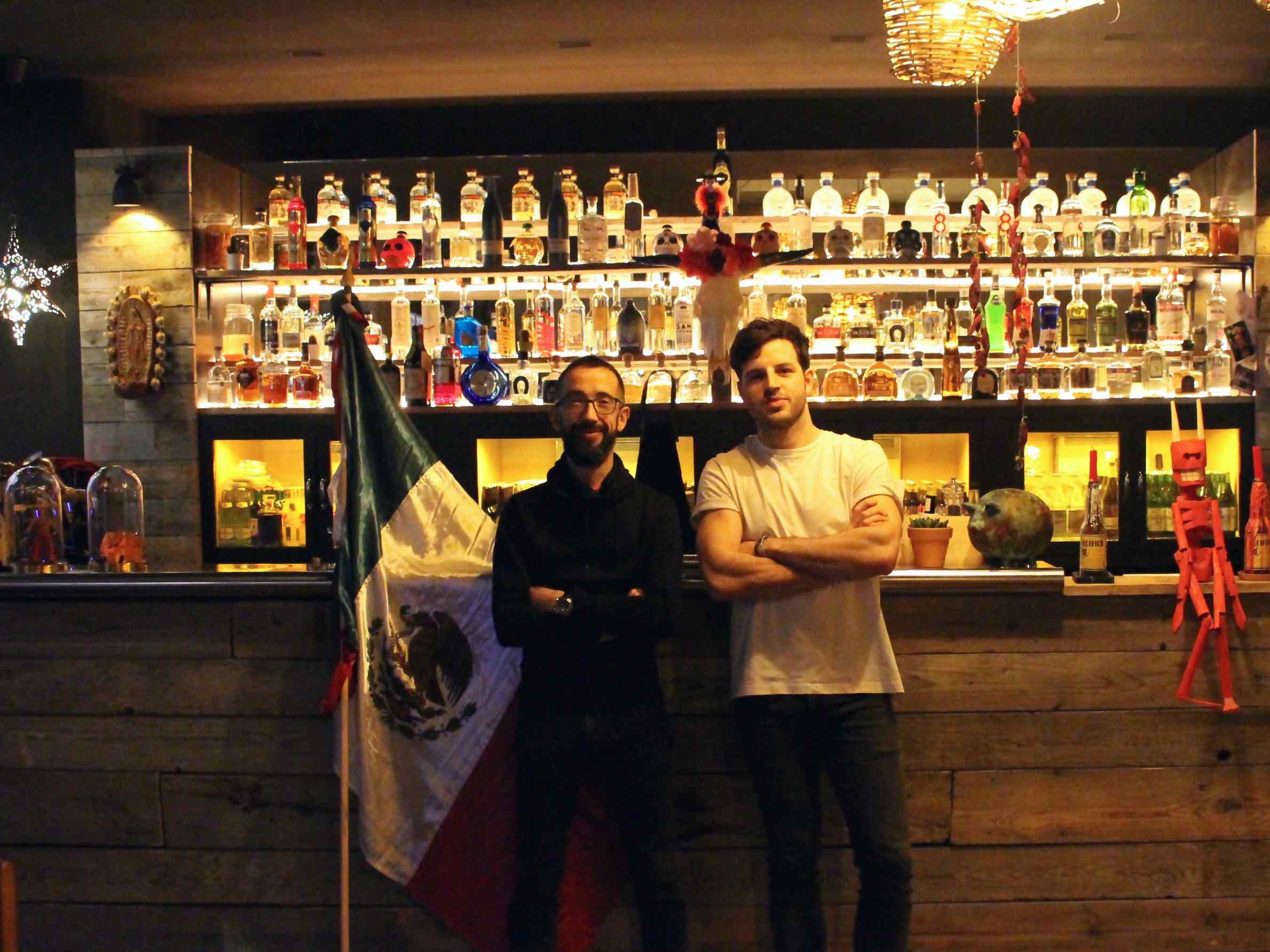 I am going to make it short. I really like the place, the vibe, the food. But I felt like there was something missing in the flavour; I know they surely adapted the recipes to please the "Geneva based" population & not the NATIVE MEXICANS … LOL but I felt there was that little something of Mexico missing in the taste, it was not strong enough.
Do not get me wrong, I loved the place and I will be coming back for sure. If you like more spices, ask for the special homemade salsas! They will bring you back to life!
Taqueria Los Cuñados

in 6 points:
Food: Mexican antojos – quesadillas, tacos & simple starters.
Concept: Like in a taqueria, you tick the things you want from little pieces of paper.

Atmosphere:

Loved the atmosphere, the decoration is exquisite with TONS of details from Mexico. The guys actually brought a container from Mexico.
Prices: Tacos 5-7 per taco, quesadillas 4-7.5 , guacamole 6
Location: Eaux-Vives.
LivinGeneva tips: Enjoy your meal with a local Mexican beer and ask for translations, since the menu is only in Spanish 🙂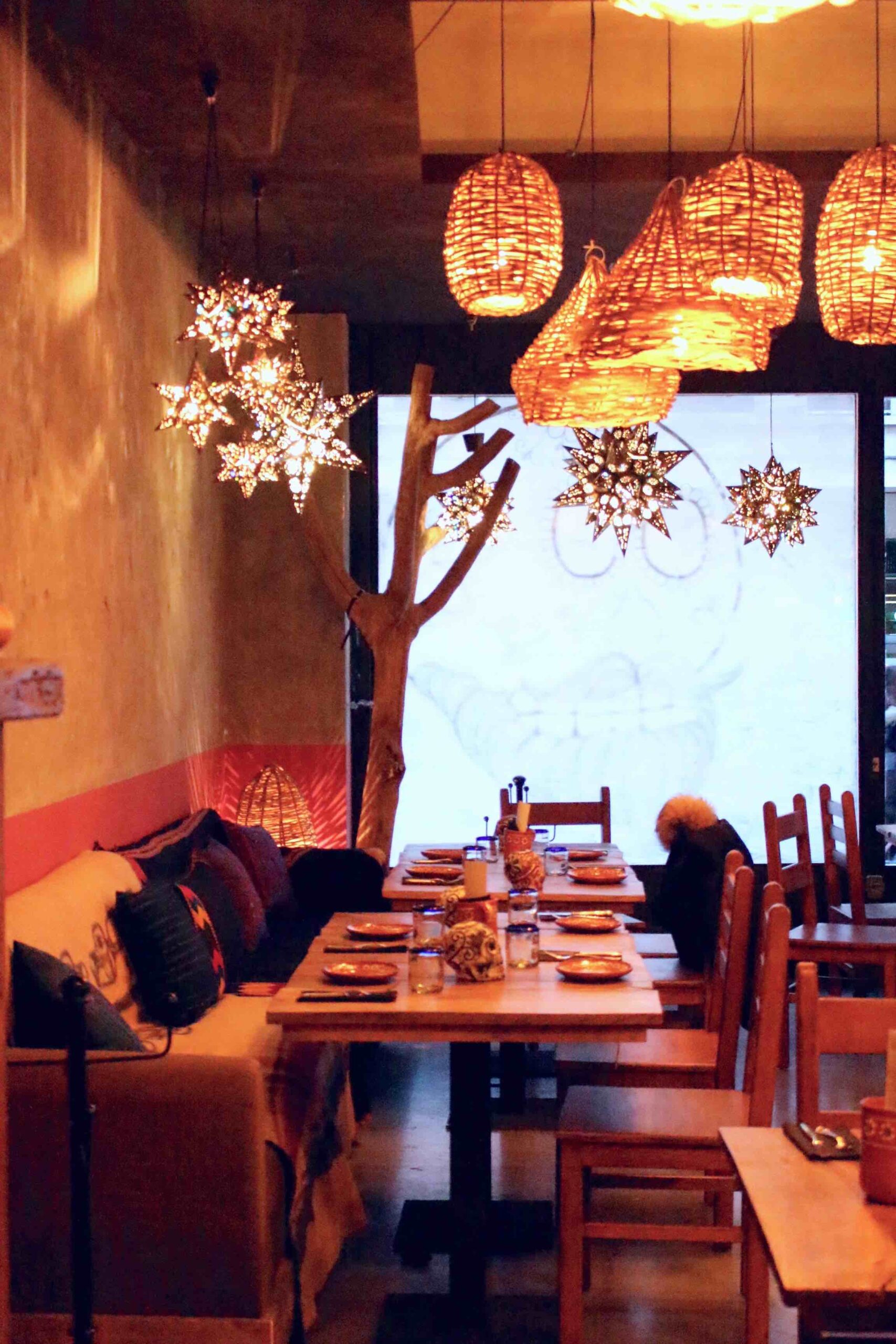 Schedules: Tue- Sat 12:00 – 14:15 & 19:00 – 22:15
Website
Instagram
Telephone: +41 (0) 22 736 51 93
Address: 17 Rue de Montchoisy, 1207 Geneve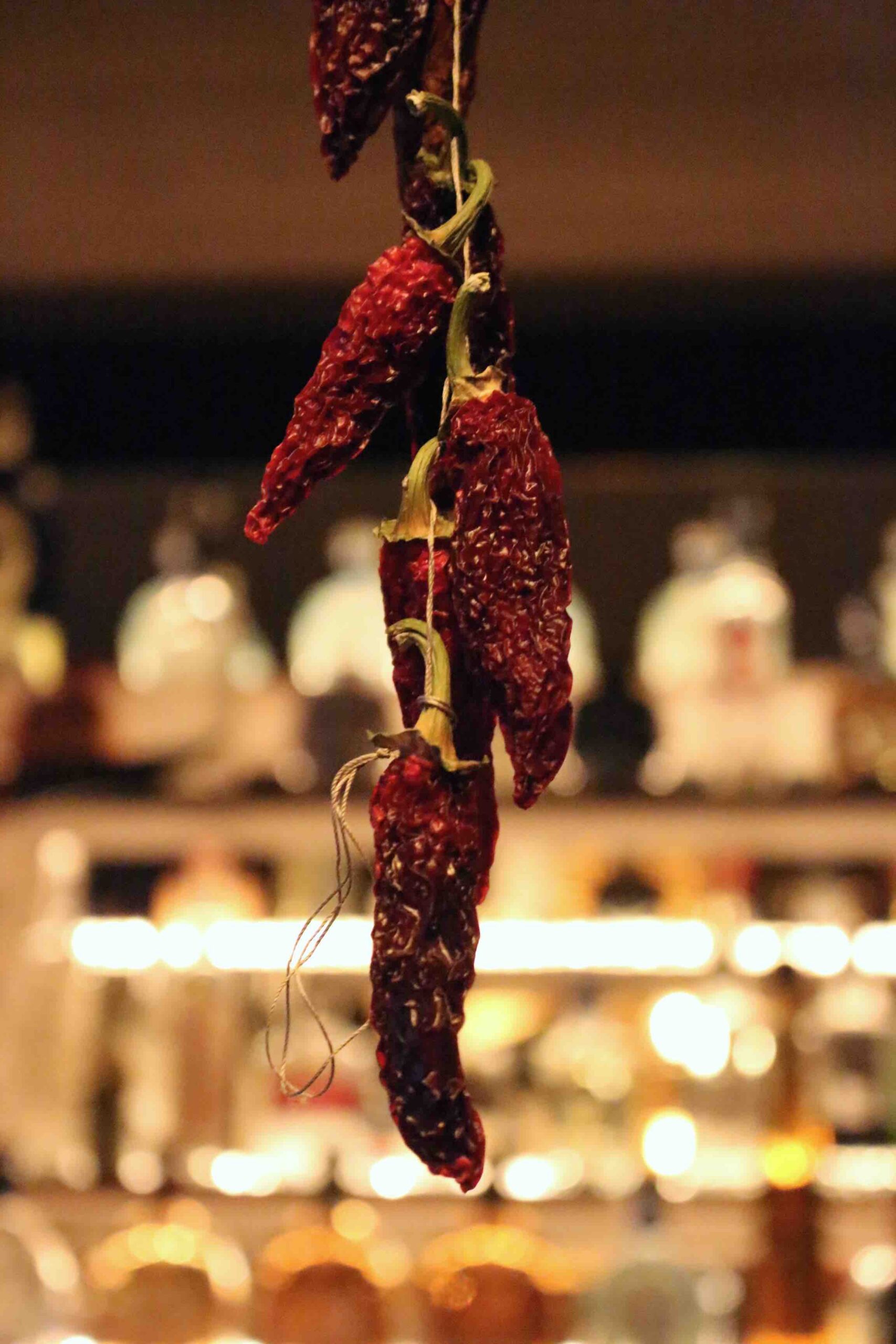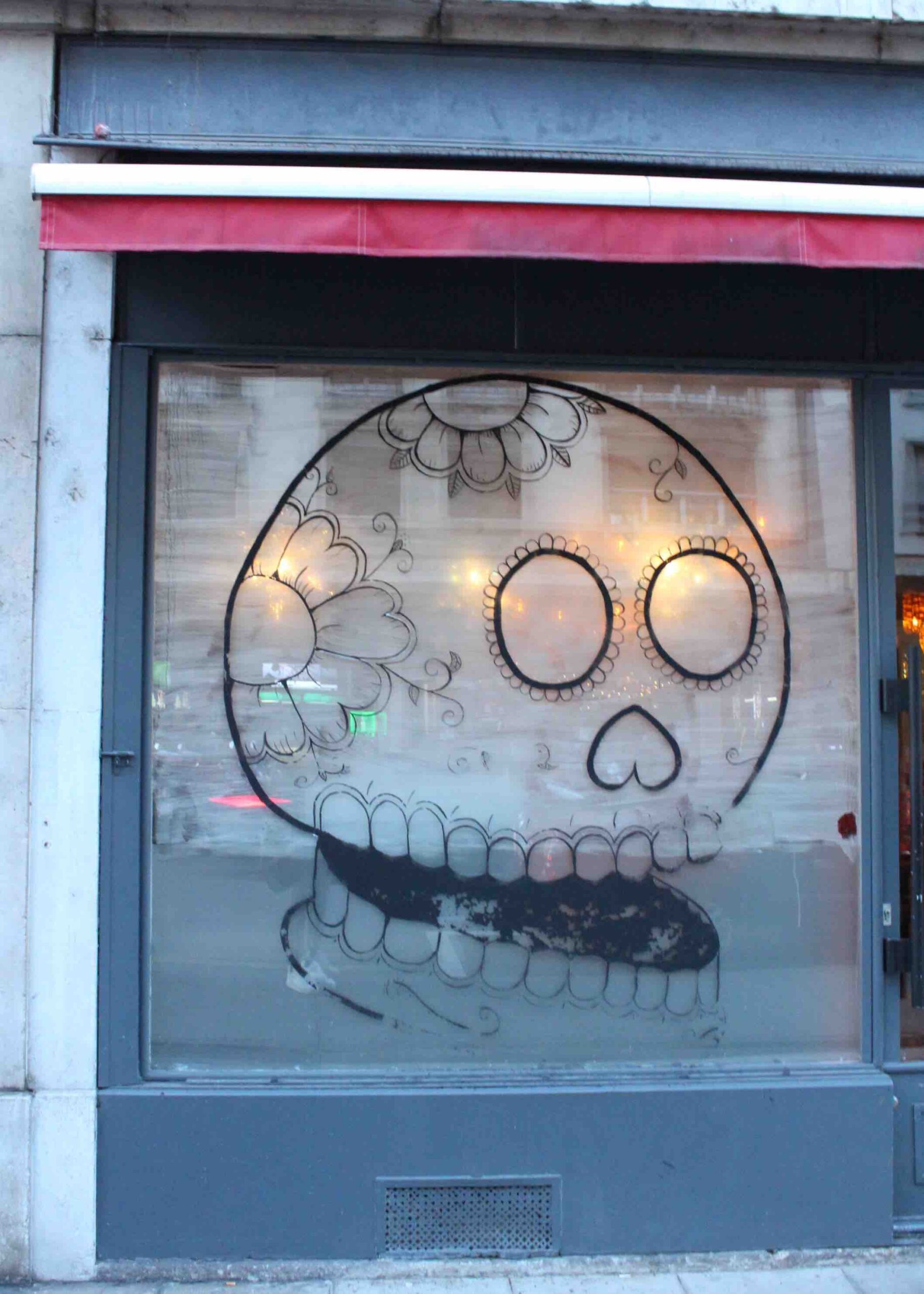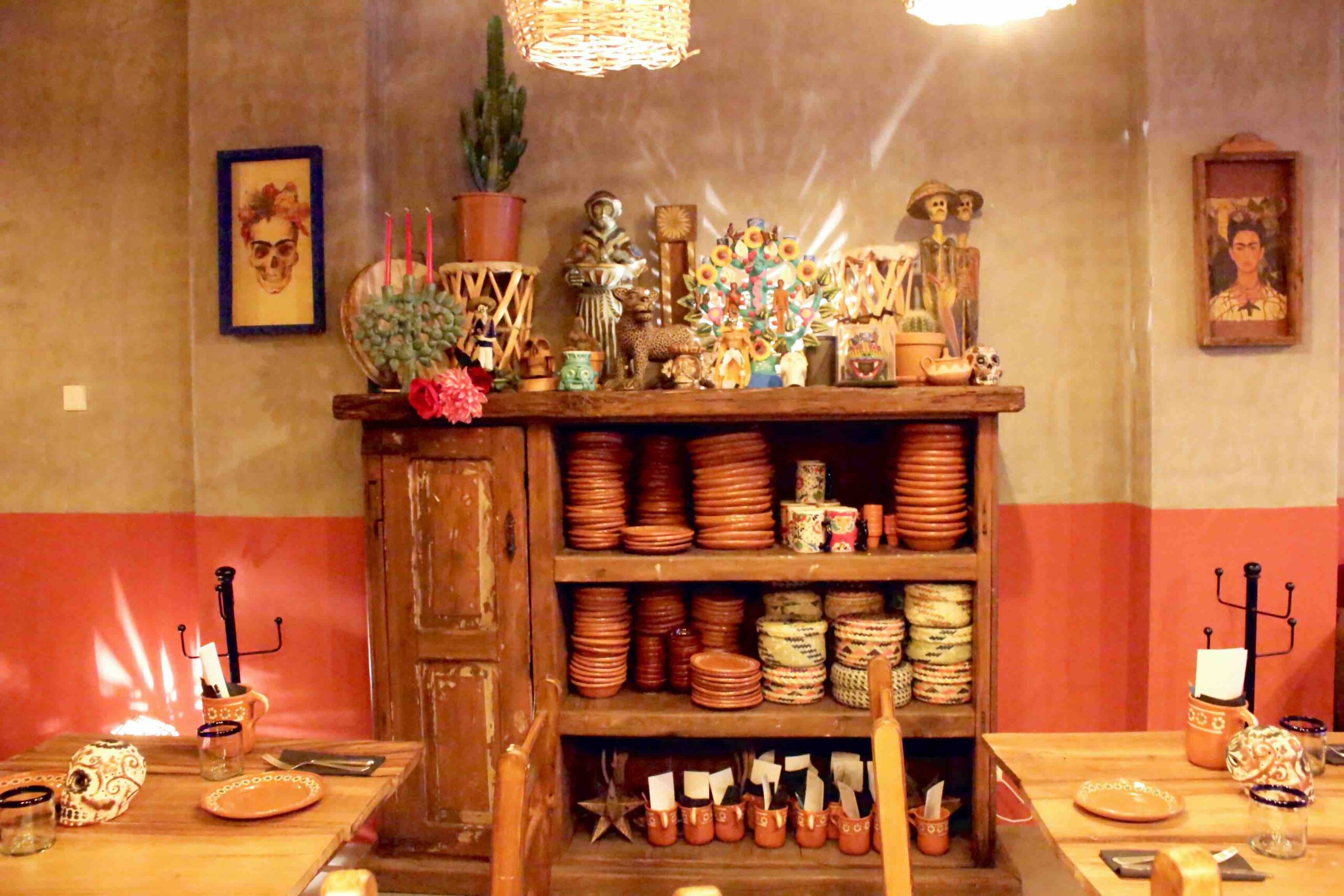 Thanks for reading along! See you on our next post!
With love,
Diana
© Copyright Livingeneva. Unless otherwise stated, all content, text and photos on this website are work of Livingeneva and may not be reproduced or copied in any form without authorization.