Bonjour & welcome back to Livingeneva first Fashion Friday as a post!
More than a year ago I started sharing every Friday a fashion post on my instagram called "Fashion Friday", it was a way for me to share with you this passion I have for style, new coming designers and crazy pieces in an informal and "pilot" way.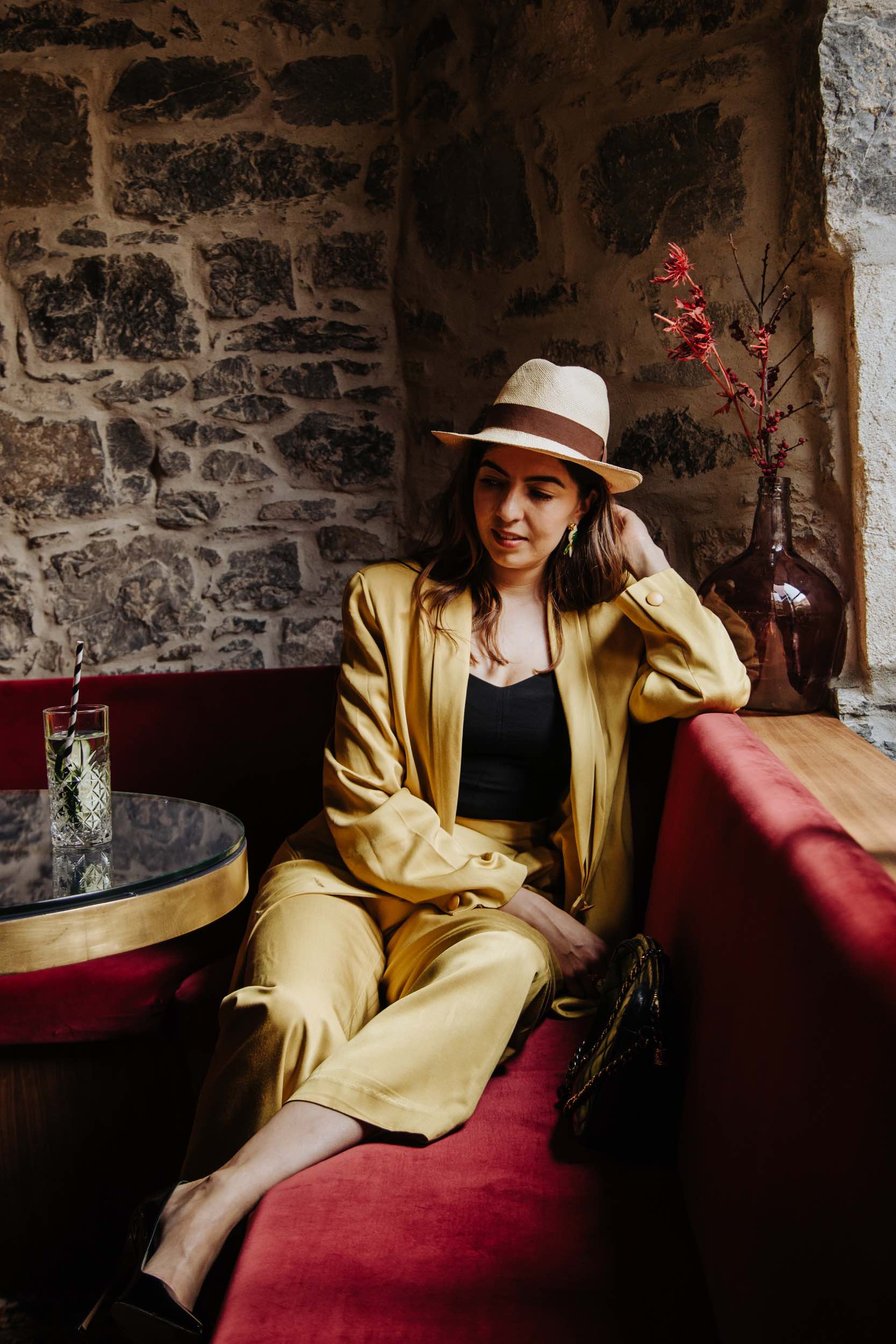 I was not sure if people would even CARE about what I wear, or like or recommend, since Livingeneva is more a platform dedicated to restaurants and events, some travel and shops in Geneva. However, little by little I started seeing that you really cared and like the posts, and sometimes even got mad because I did not post it (in a nice was 😉 )!
I met Rita (from Studio Norrit) and we started working together on some shootings. At the beginning it was hard, it is not easy to have your pictures taken so professionally. You need to also plan so many things! The clothes, the accessories, the story behind, the location, the weather, the light… etc etc. And what started as a test and we will see what happens, became so nice and the results of these shootings are always so beautiful!
I don't get the chance to share all the content we produce, since I do not post these photos on the blog. But I think it is worth doing it, just for the beauty and story of it and also for the respect of the hours we spend doing this (yikes!).
So even if I am the only one who will see these posts I will be sharing more frecuently my shoots with the full story behind (to be continued below).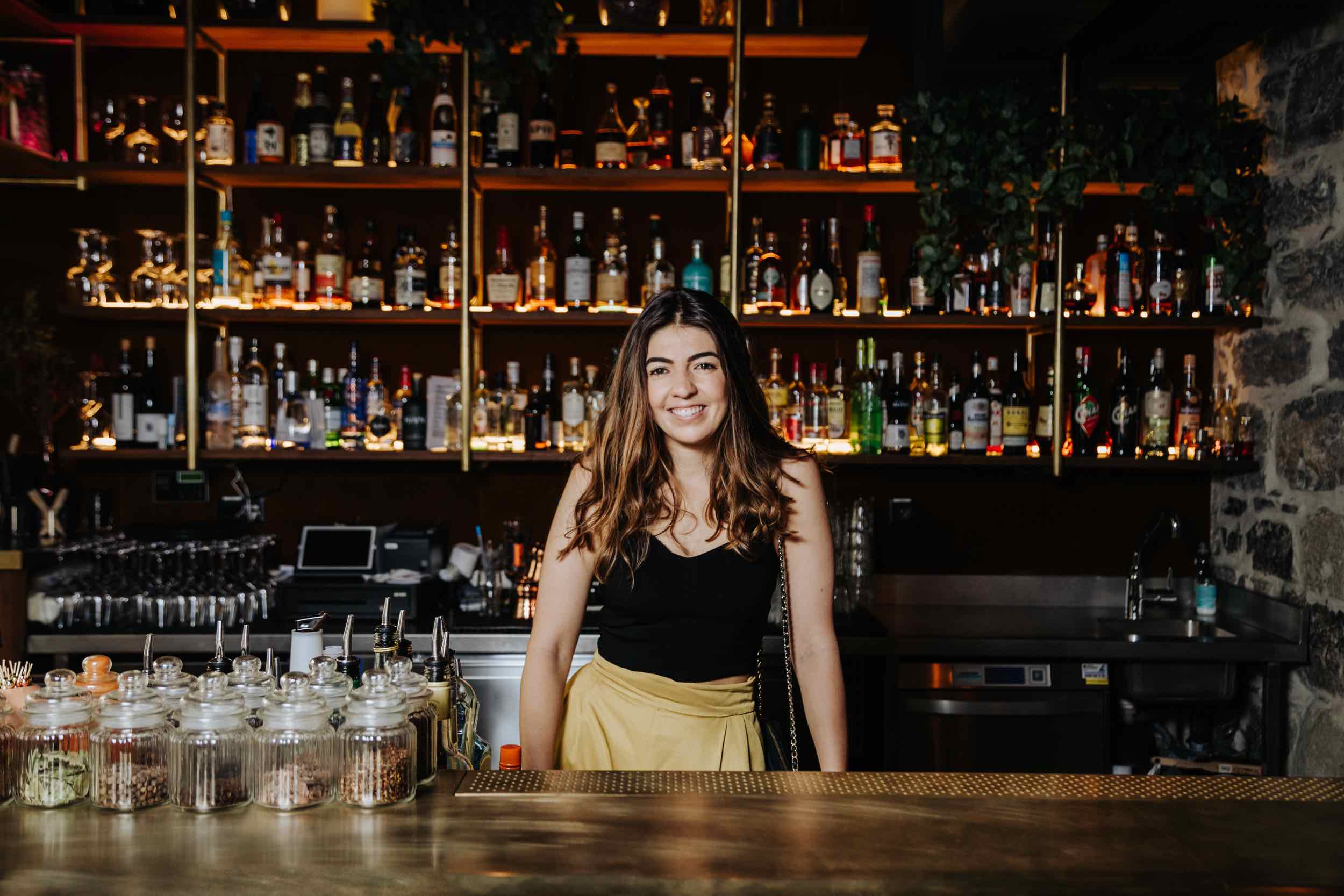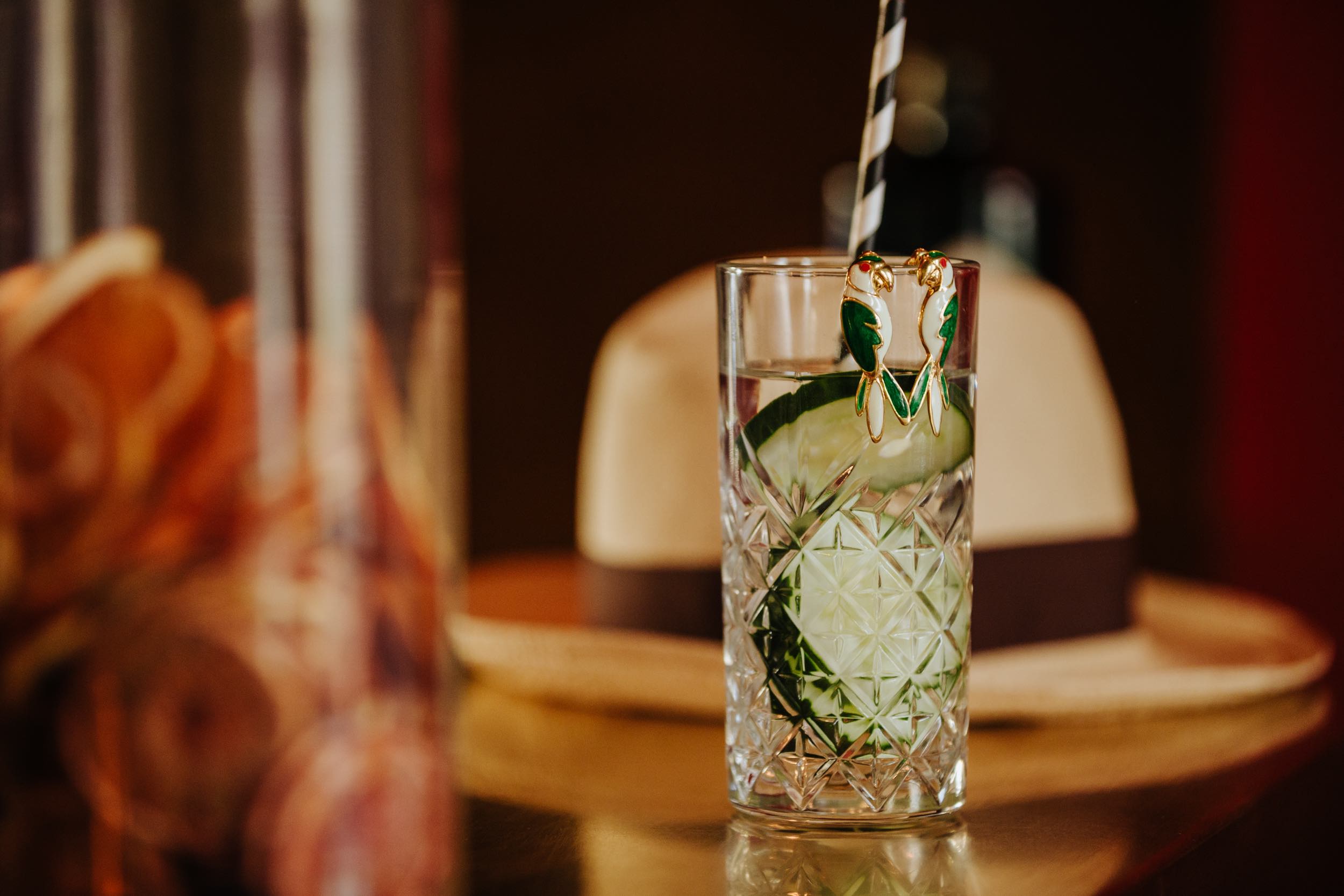 Why Havana? Well it was not really planned like this, but once we saw some of the first photos it immediately made me think of Cuba. The warm, the hat, the vintage yellow suit with big shoulders…
I am not actually drinking a Cuba libre, but more a Gin tonic. This shooting took place to shoot a post for world cucumber day sponsored by Hendricks. At the end I did not choose any of the photos of this particular look, but the photos are so nice it is worth sharing them!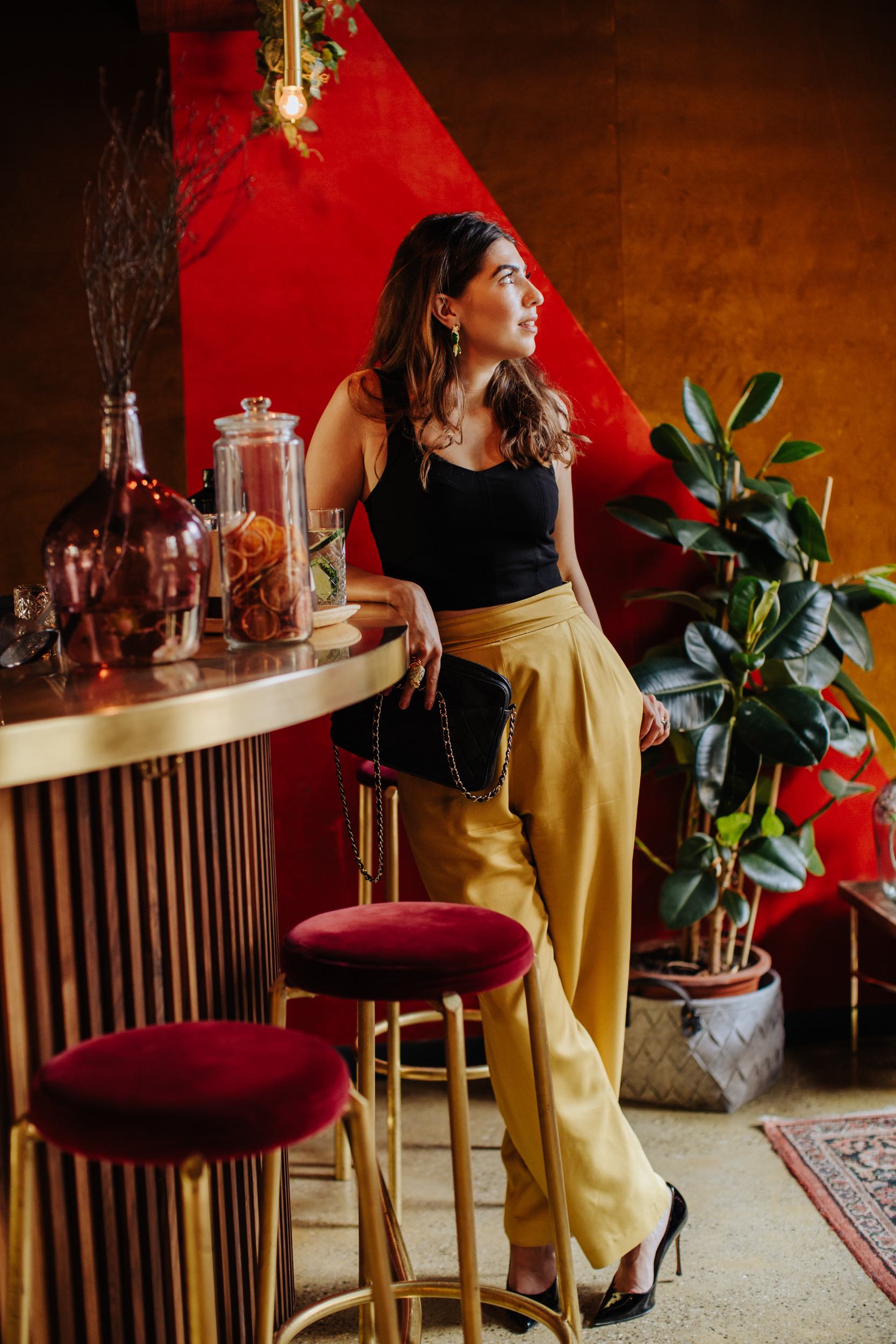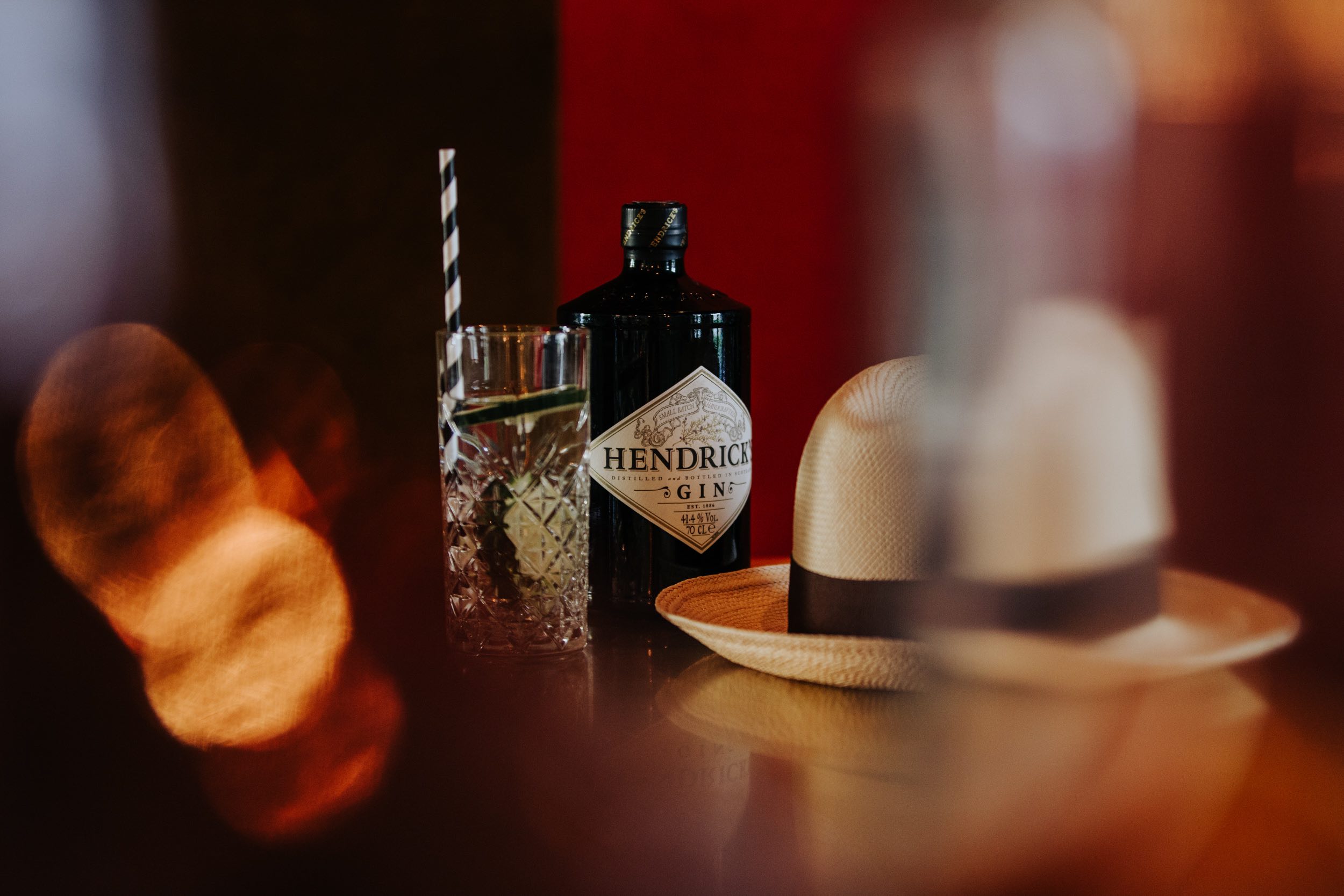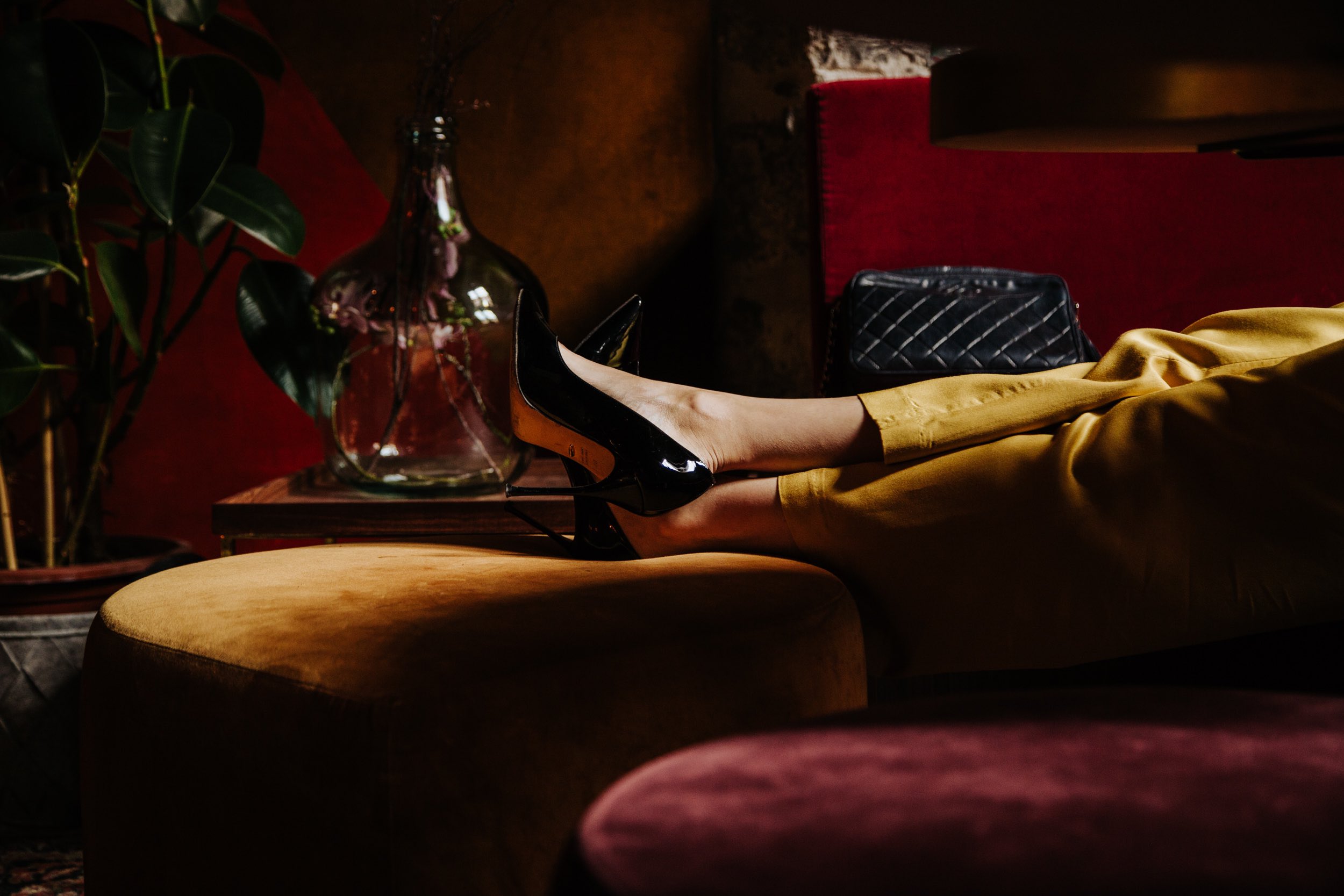 Thank you very much for reading along! I hope you will like these more in-depth series of #fashionfriday and appreciate the shootings I plan in my head and love producing them!
I feel like sometimes we can feel completely disconnected from other cities in Europe that are much more Fashionable or trendy, but we should not be seeking things on the other side, you have to build them too. A lot of things have started to happen in Geneva and I am looking forward to document them a little more in an informal way and of course have fun with it!
See you in the next one!
Diana
Pictures by Studio Norrit
Location: Maison Balkii
Yellow suit: Vintage
Bag: Chanel
Shoes: Sergio Rossi
Jewelry: Animazul