Hello dears!
Welcome back to the blog! Today I want to share a super cool party we organized on November 10th 2021, with Hästens at their Geneva boutique (Rue du Rhone 65).
We wanted to plan a party that will bring together both brands & a cool crowd to celebrate the beginning of the "cozy season" & celebrate a COZY NIGHT OUT with bubbles!
The dress-code was FANCY PYJAMA, and I loved that many people played the game and dressed up with their fanciest pyjamas!
We had the honor to have DJ TANUA mixing for us during the event, making the party & the people dive into an amazing ambiance.
y season" & celebrate a COZY NIGHT OUT with bubbles!
I would like to thank Hastens Geneva for trusting me with this event, My Sugar Boutique for the delicious sweets, Champagne Laurent-Perrier for the bubbles, DJ Tanua for the music & House Art for the serving plates.
Enjoy the photos!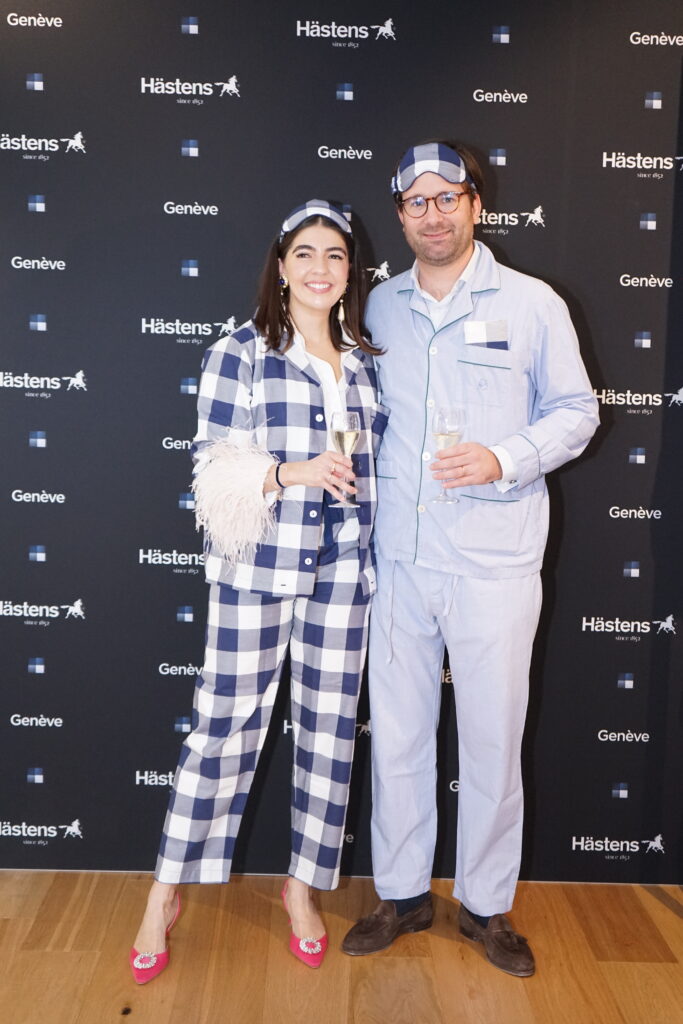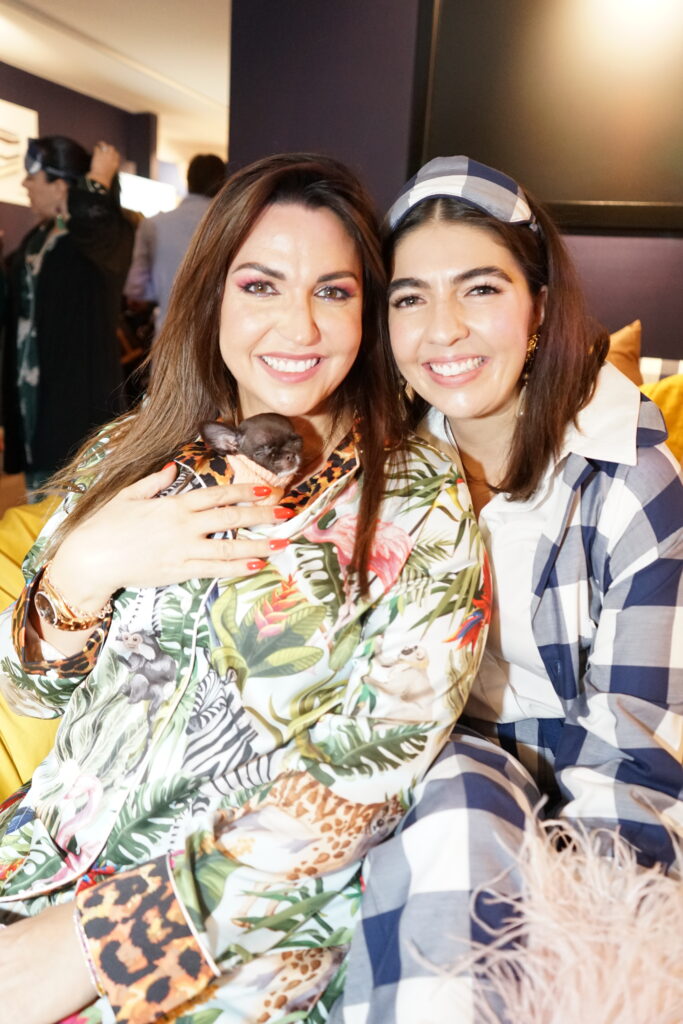 So much fun on the SELFIE HÄSTENS BED!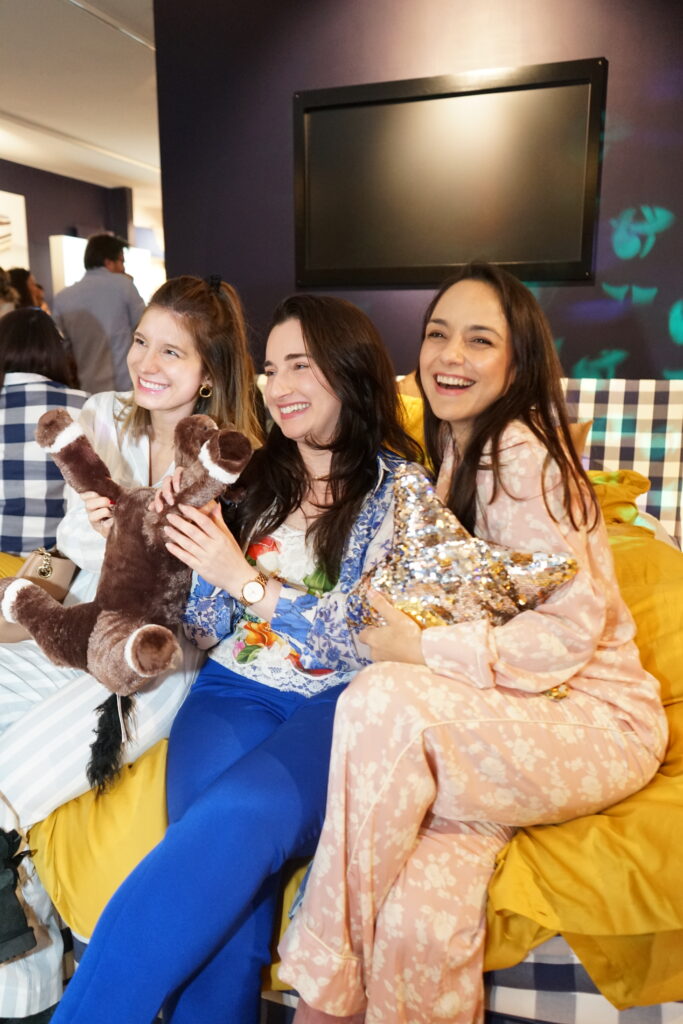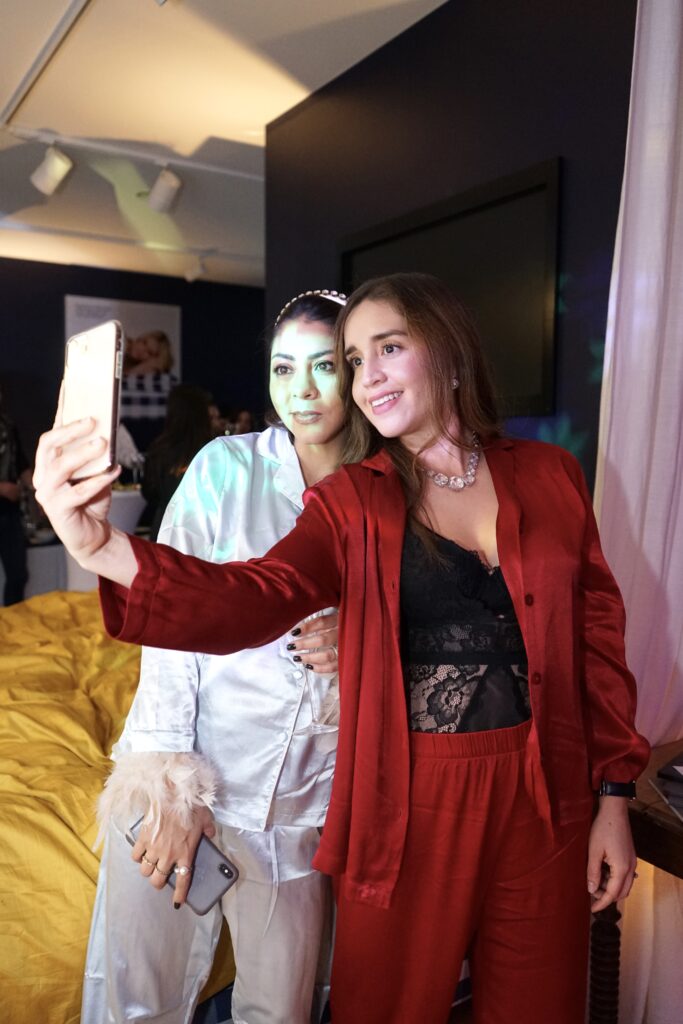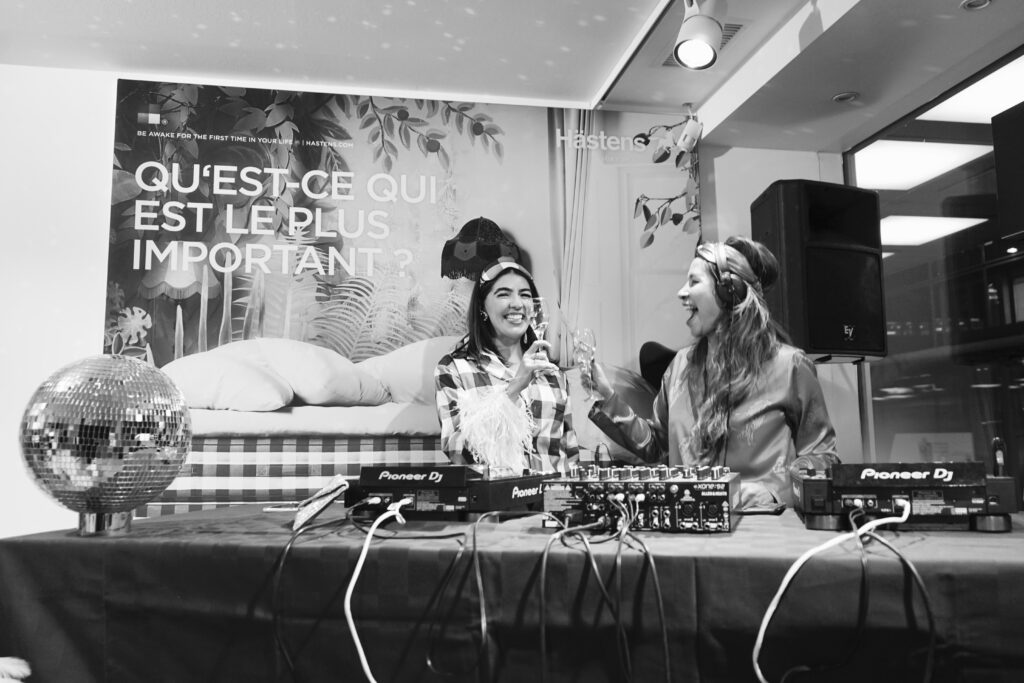 Our Sponsors
.
During the event we had a great raffle and were able to offer so many prizes to our guests! It was a great moment of excitement & all the guests were able to leave with a prize!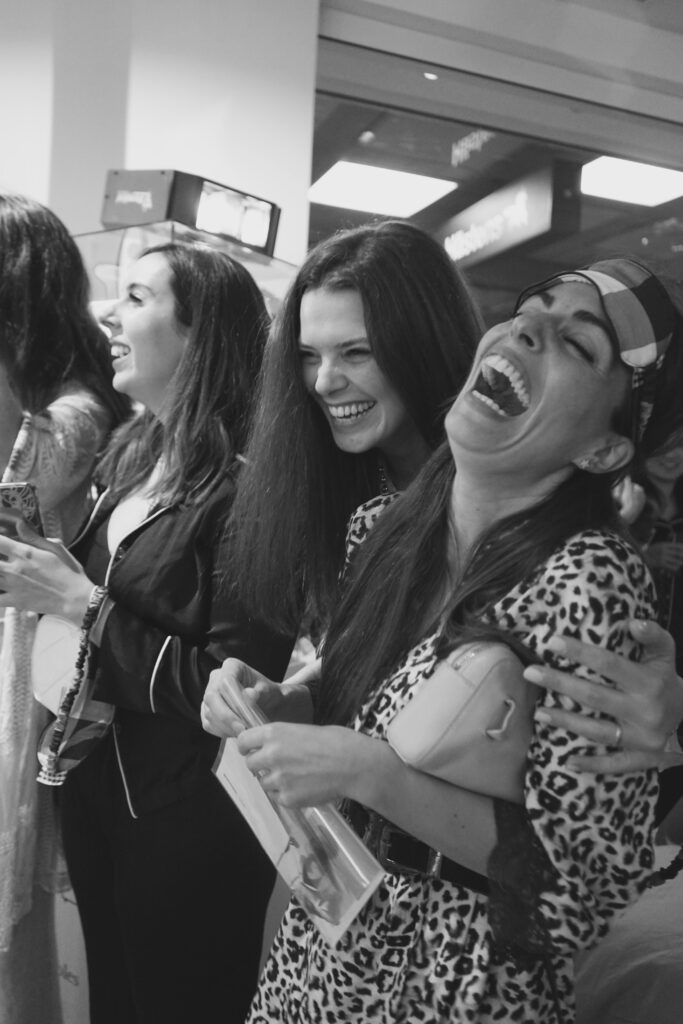 Livingeneva X Fancy Pyjama Party in 6 Points
Type of food: There was a catering with small appetizers & sandwiches & Laurent-Perrier Champagne
Location: Hästens Boutique in Geneva, Rue du Rhône, 65
Number of guests: We were 80 guests
Duration: The event started at 18:00 and finished around 23:00
Price: The price for the event was 35 CHF
LivinGeneva's Tips: Reserve quickly since they sell out fast!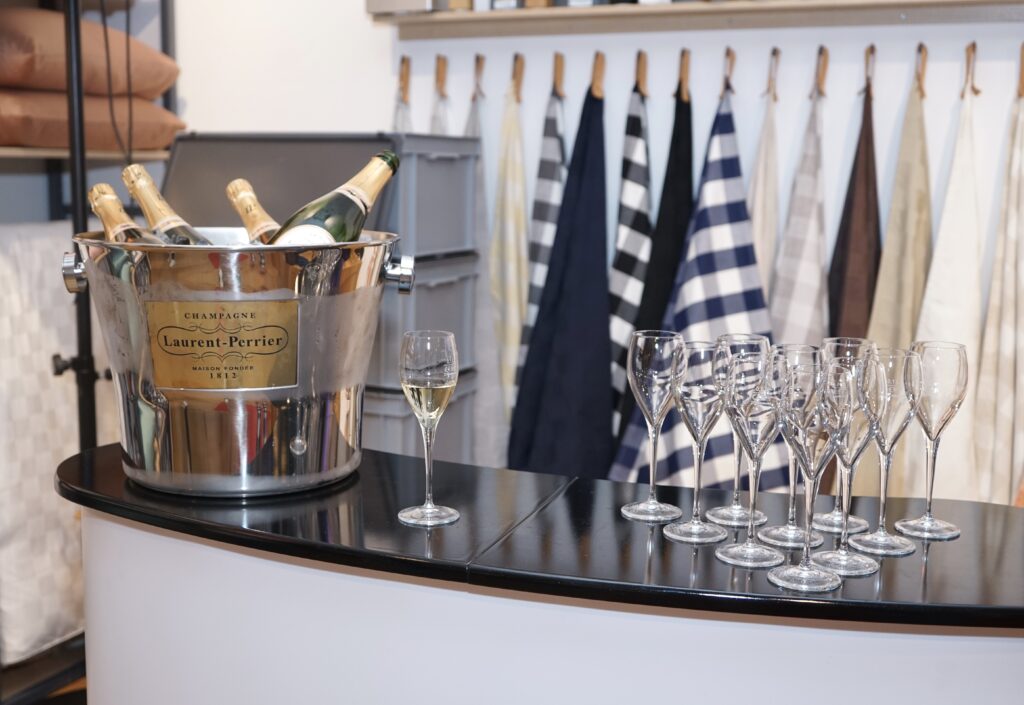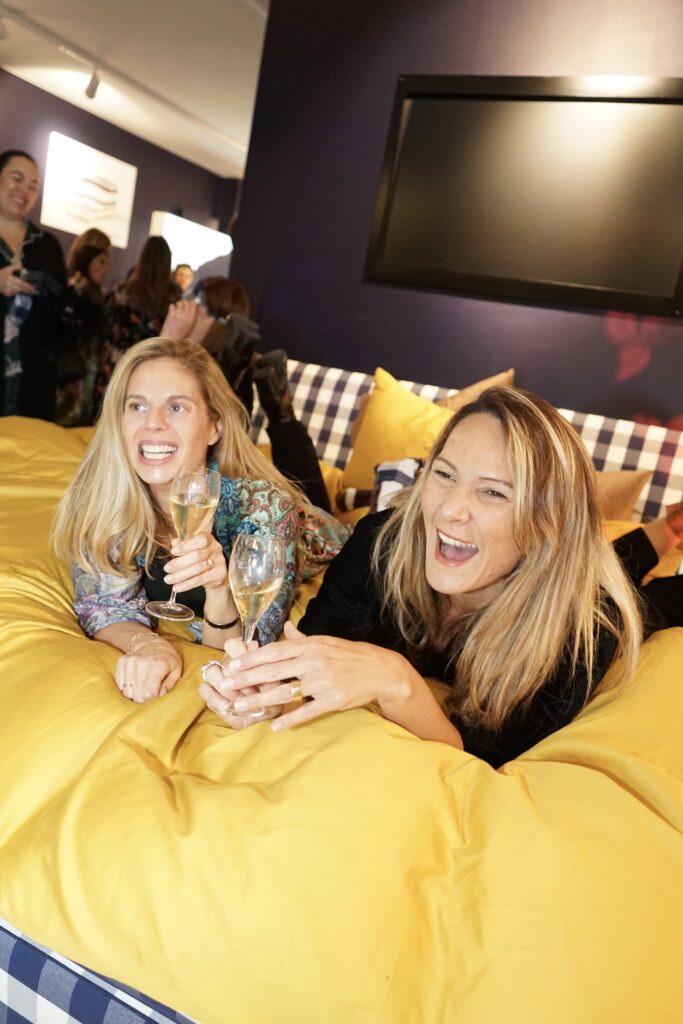 © Copyright Livingeneva. Unless otherwise stated, all content, text and photos on this website are work of Livingeneva and may not be reproduced or copied in any form without authorization.