Welcome again to the blog!
Today I will be sharing my experience at La Reserve Geneva. Although it is no secret I love this place, it will be the first time sharing about the Nescens Spa Geneva.
The best way to get there
.
After one of the busiest weeks of my life, the only thing I wanted to do is NOTHING… LITERALLY! I just wanted to be spoiled, feel zen, calm, chill and relax. So the perfect place to go was: La Reserve!
---
Private Trainer
.
I started with some activity. 1 hour private coach to get into shape and avoid the guilt of eating all the chocolate later LOL. Joke aside, sport is an amazing way to get rid of stress, relax, focus on other things and well… the obvious: get into shape!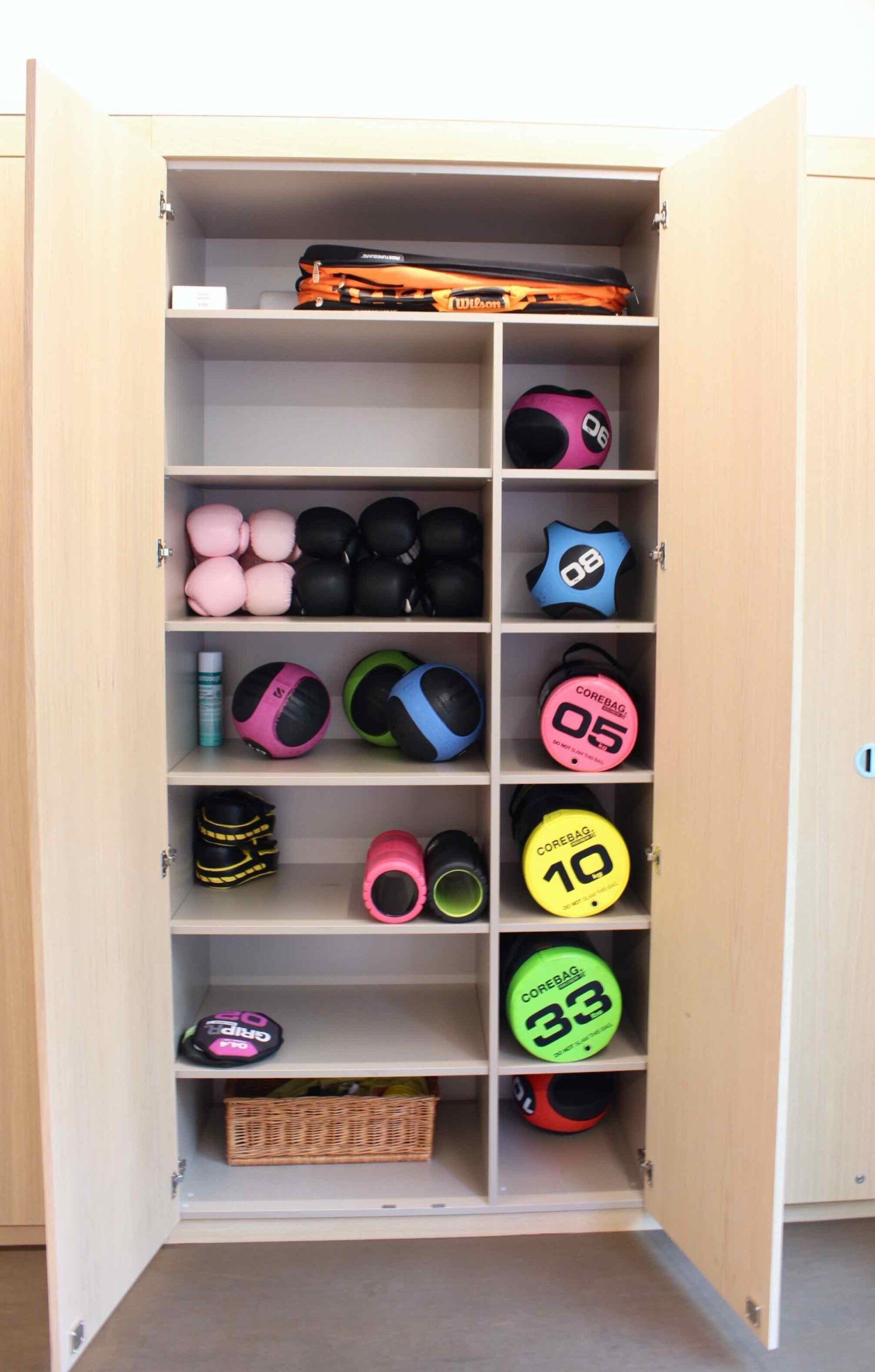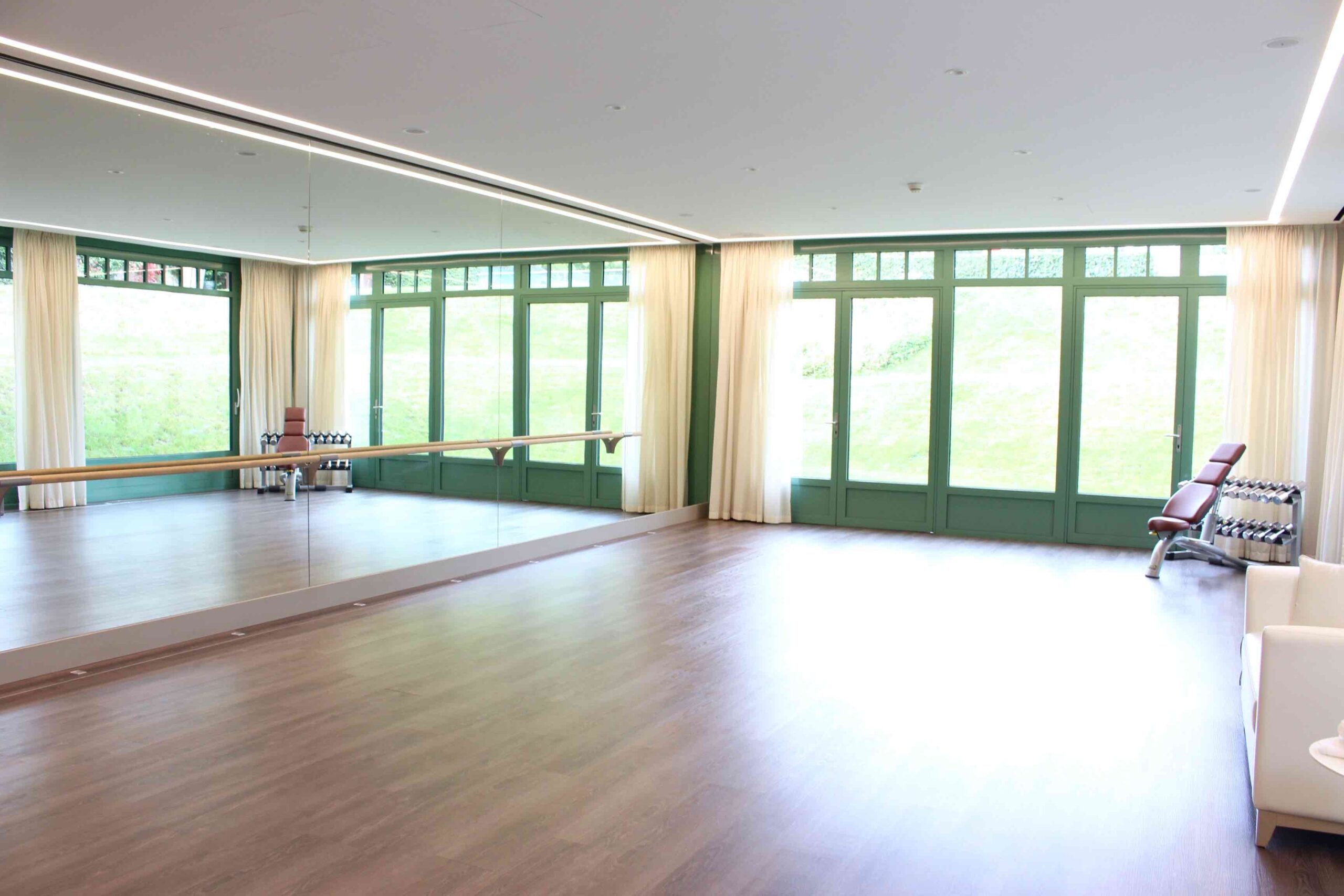 During the 1 hr private session I warmed up, played with the fit game (it is the only place in Geneva where they have this!) did some boxing, abs & stretching. It is great to have someone tailor-make your exercises and teach you the best way to do your moves! I learned many things I can now do at home or at the gym.
---
Spa Treatment
.
After a tough sport session, I changed & went for my 1h30 Better-aging signature body massage; one of the best massages I have ever had. I have to tell you, it is not all-relaxing, it might hurt a little in some places like the lower back. Why? Because when they do the massage is helps release toxins and it is designed specially to drain the body. So depending on how many sugary things you had …. you will feel it! 🙂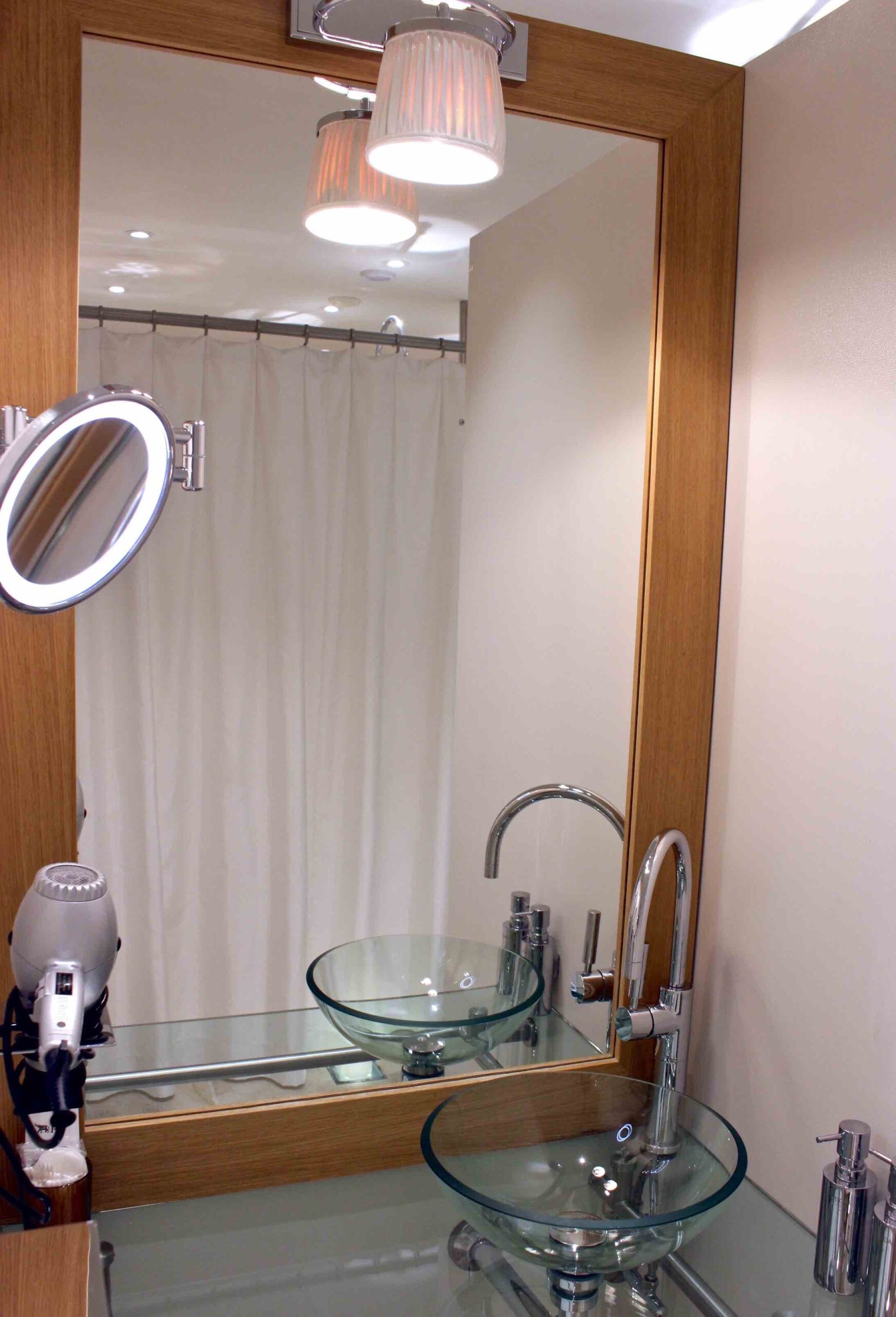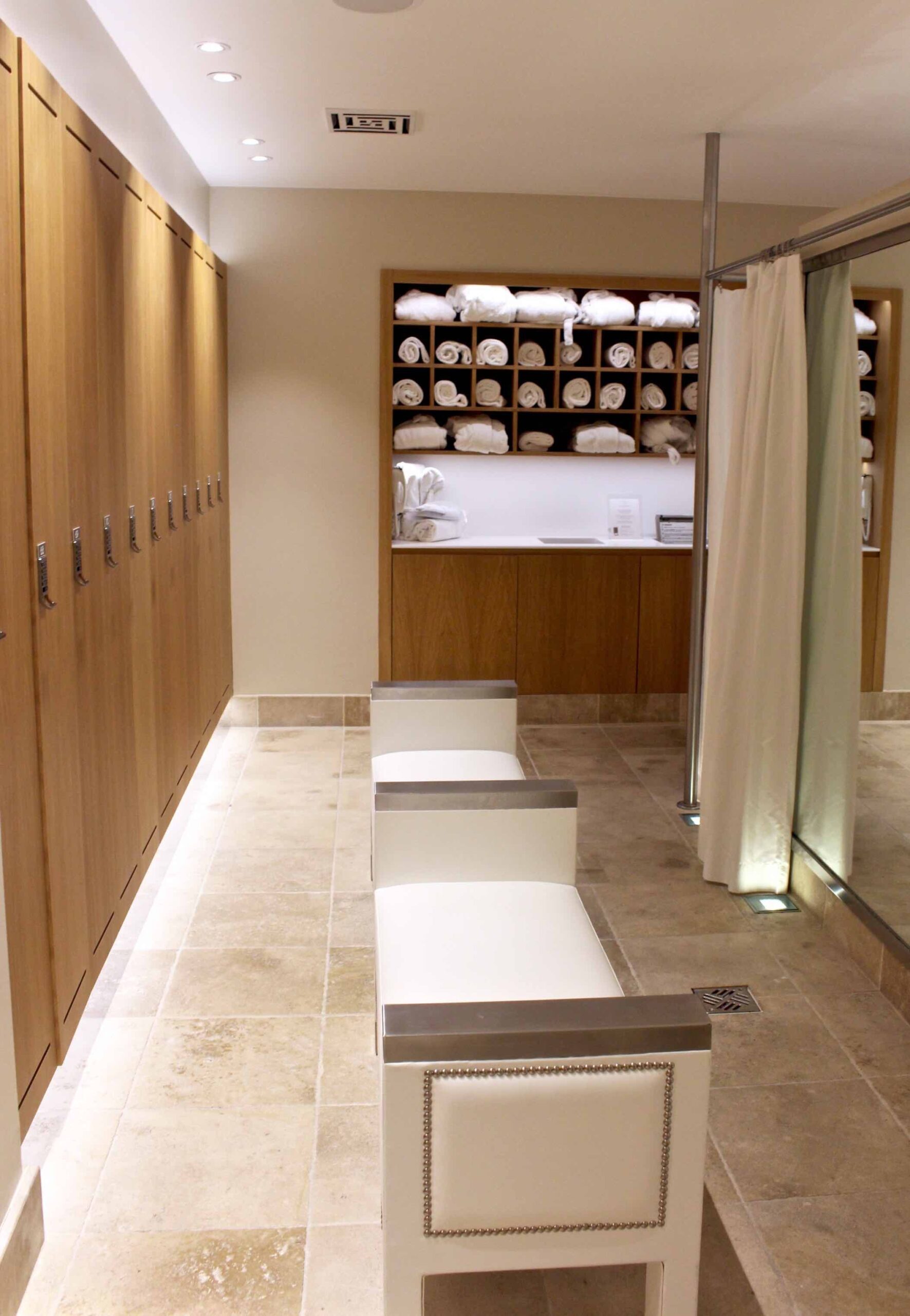 The massage is really really beneficial, I could immediately feel my back way more relaxed! My body thanked me so much for taking care of it and having these session to drain and detox it!
---
Cafe Lauren
.
After the detox… the lunch. Lucky me, at La Reserve the lunch is not a Retox… the complete opposite. Cafe Lauren offers a lovely healthy and delicious options for people like me that love food, but cannot afford to eat heavy or rich foods all the time!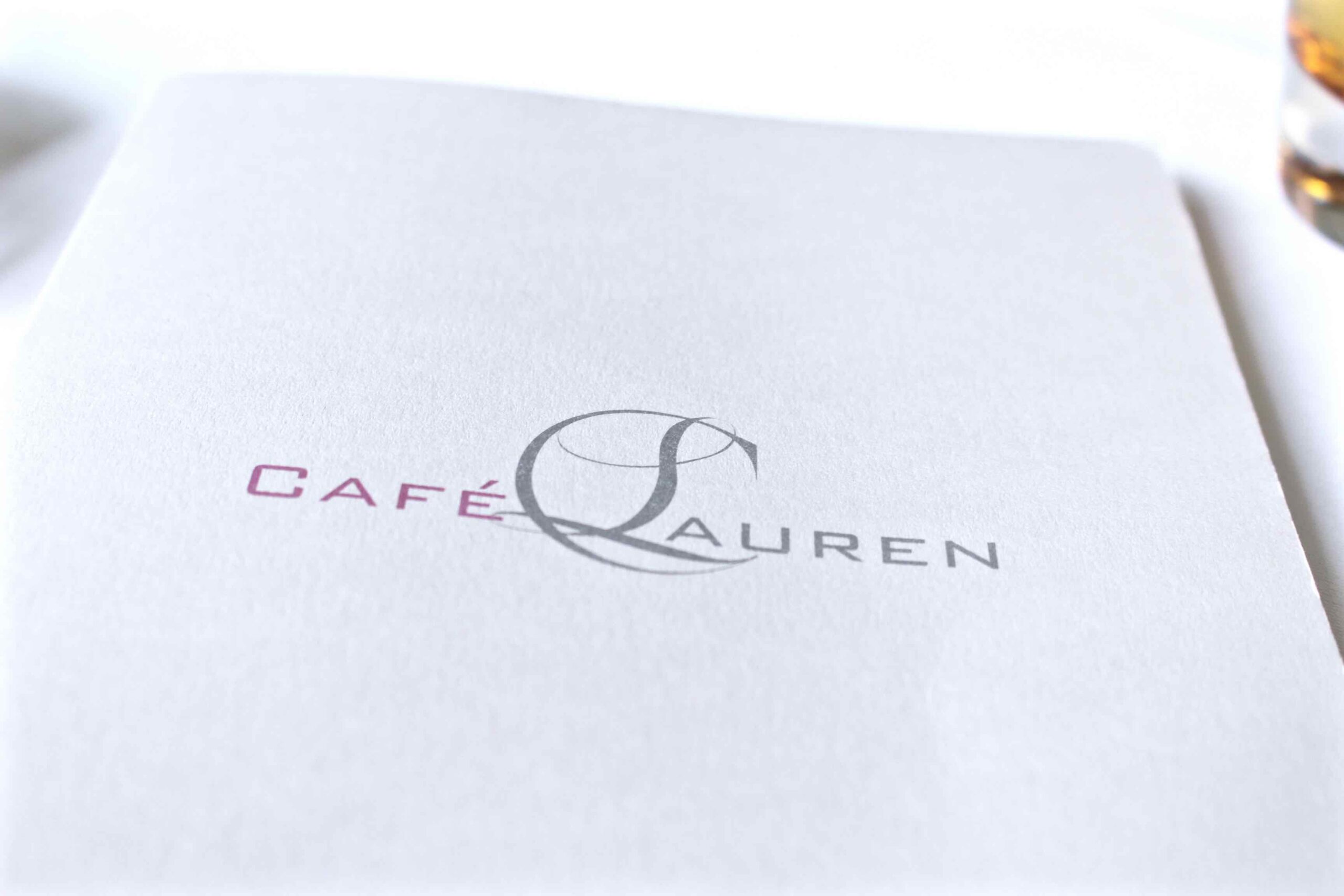 Look at the pictures!!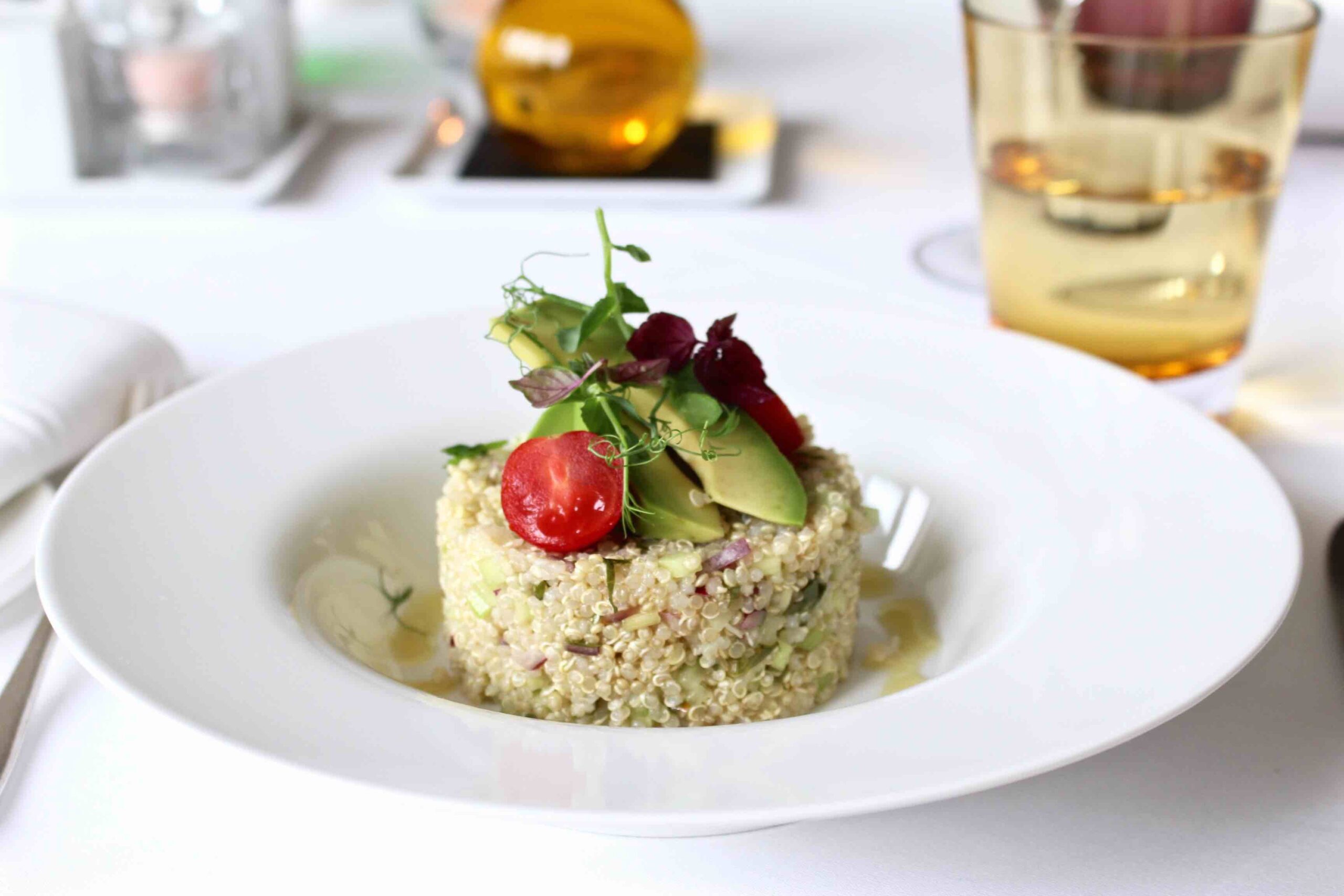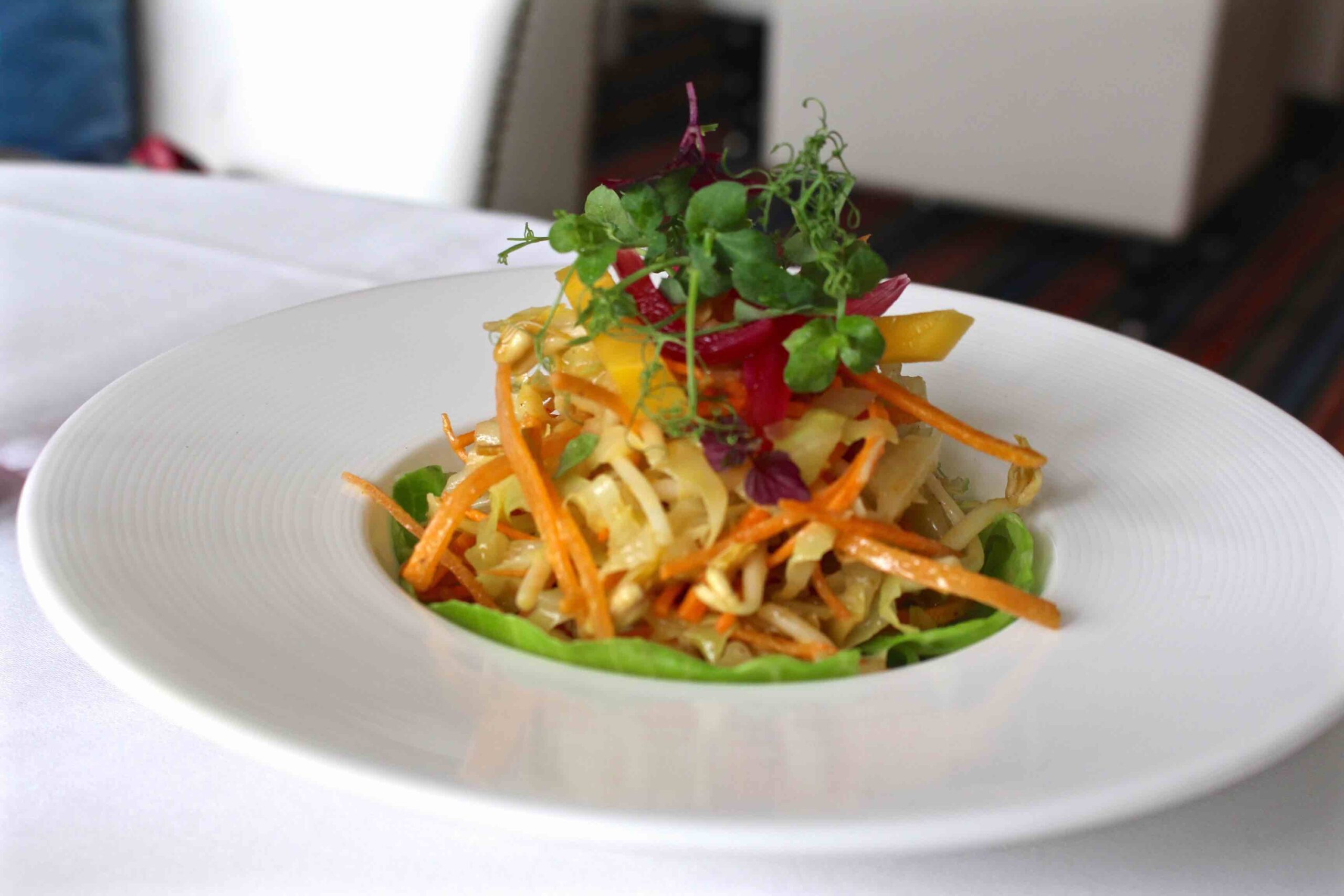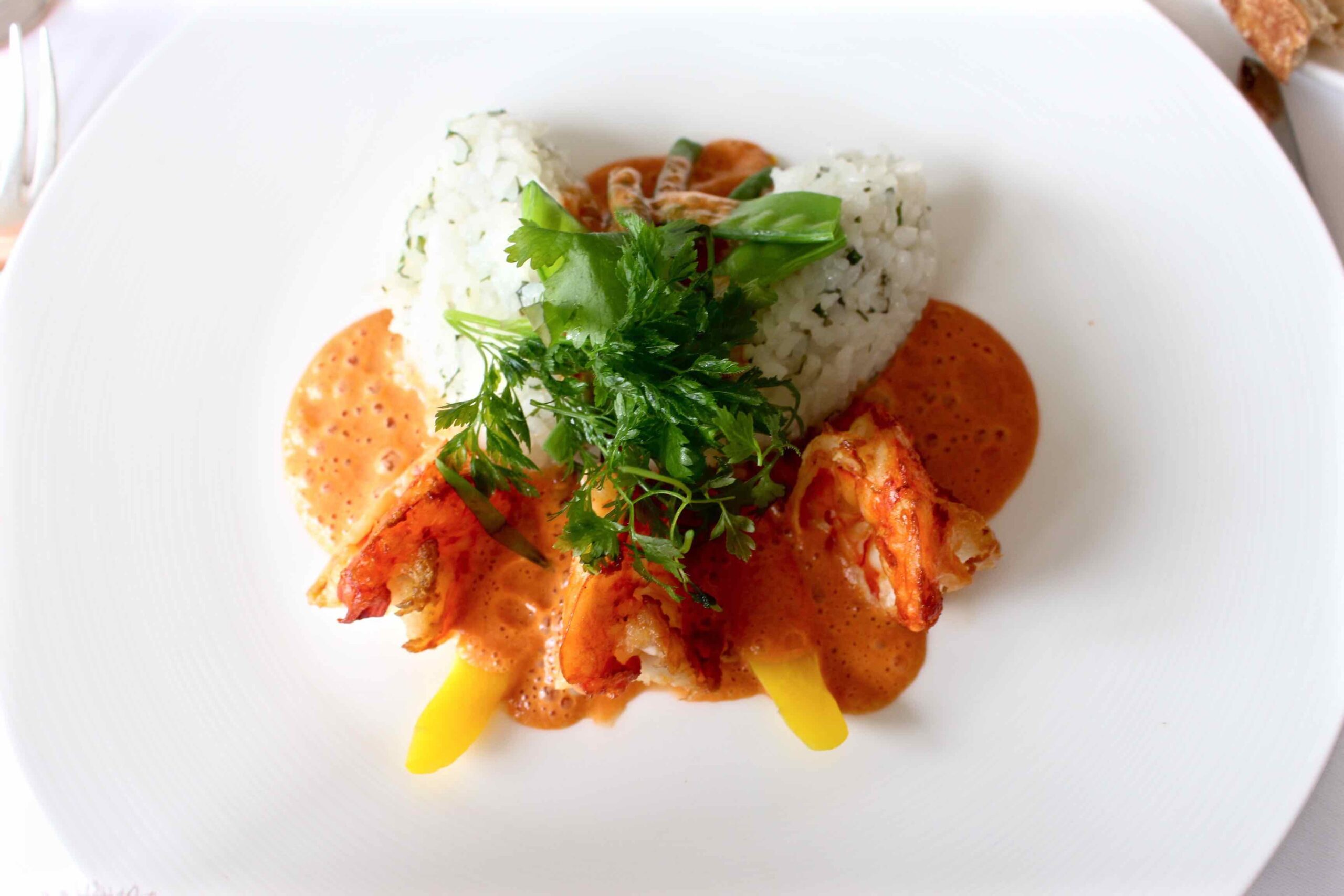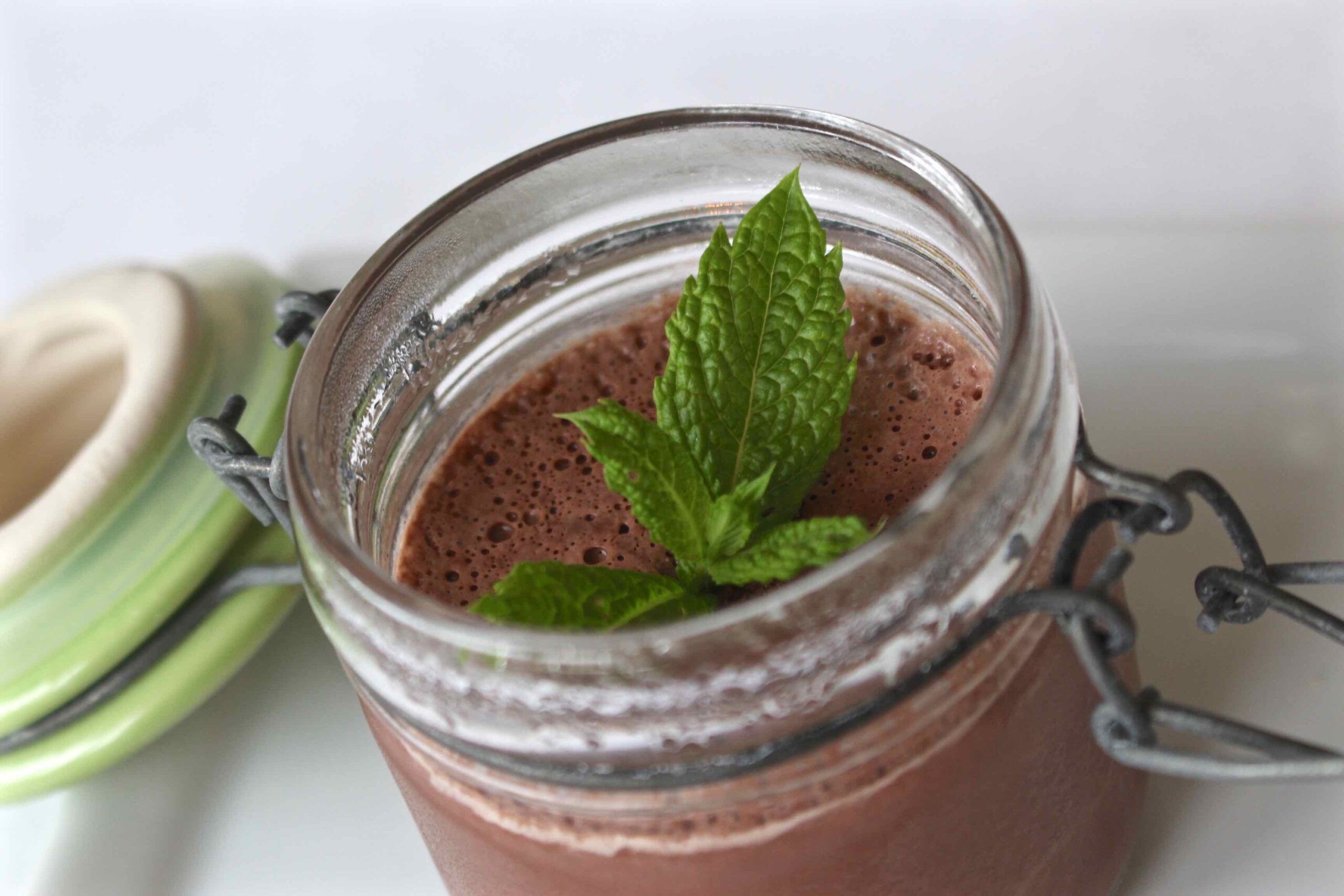 After lunch, we relaxed by the pool and went to the hamman & sauna in each of the changing rooms.
---
Le Club
.
La Reserve Geneva is not closed to guests only. La Réserve Spa Genève is also an exclusive club reserved for a few privileged members. More info here.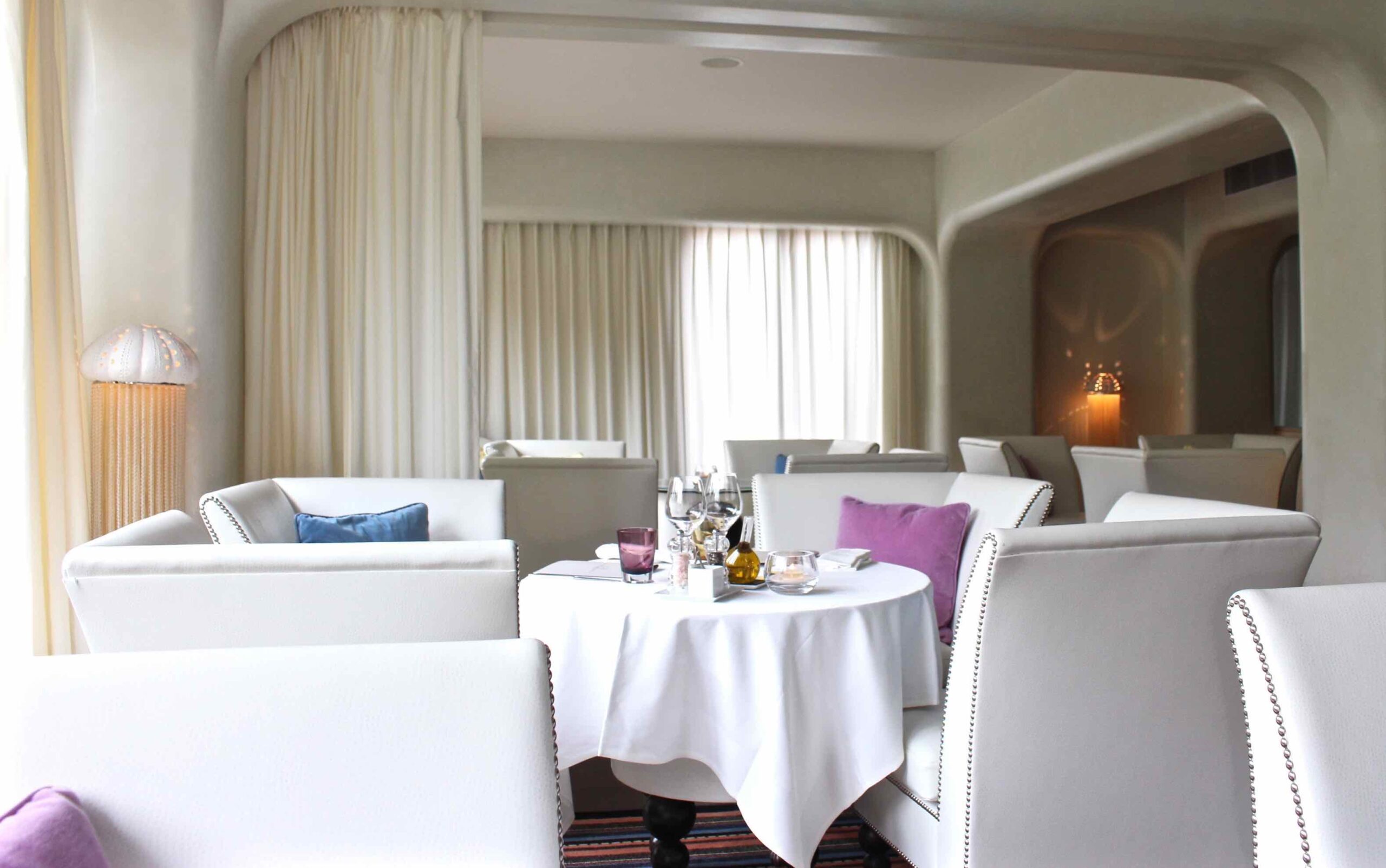 HOTEL

in 6 points:
Category & Style: Luxury 5* Hotel
Location: Outside Geneva going to Lausanne
Venues: We visited the Nescens Spa & Cafe Lauren
LivinGeneva tips: Better-aging Signature body massage is the best 250CHF you can invest on yourself.
Cafe Lauren

in 6 points:
Food:

Healthy & delicious with original recipes
Concept: A-la-carte. You have several options of fresh juices, salads, starters & desserts.

Atmosphere:

Next to the spa, so it is laid-back so you can eat in a robe (of course I did that).
Prices: Starters 22chf, mains 28chf, desserts 12chf.
Location: Inside the Spa.
LivinGeneva tips: Order a fresh vegetable juice!
---
Watch my Hotel Vlog
.