Hello, dears!
I am very happy to share this new discovery with you since I am sure you will absolutely
L-O-V-E
it.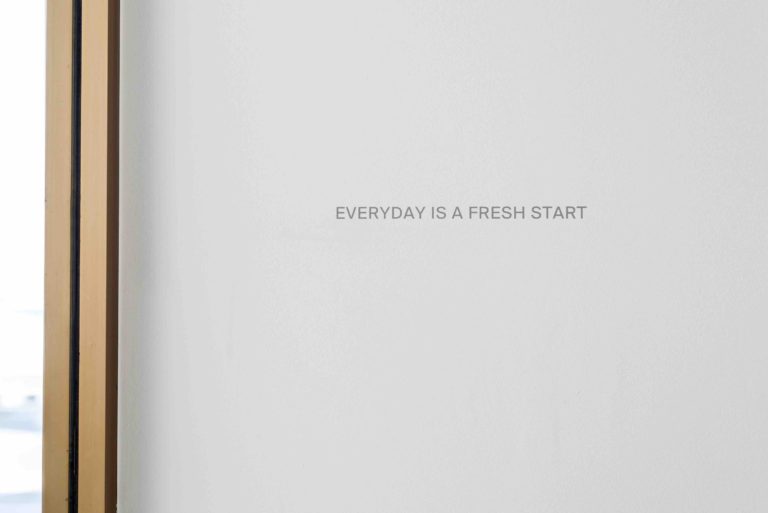 Alive Geneva is a holistic center located in Eaux Vives in front of the Jet d'Eau. As soon as you enter you feel the zen; the place is very well illuminated by the ceiling-to-floor massive windows, the colors are grey, beige and white and everything feels spacious.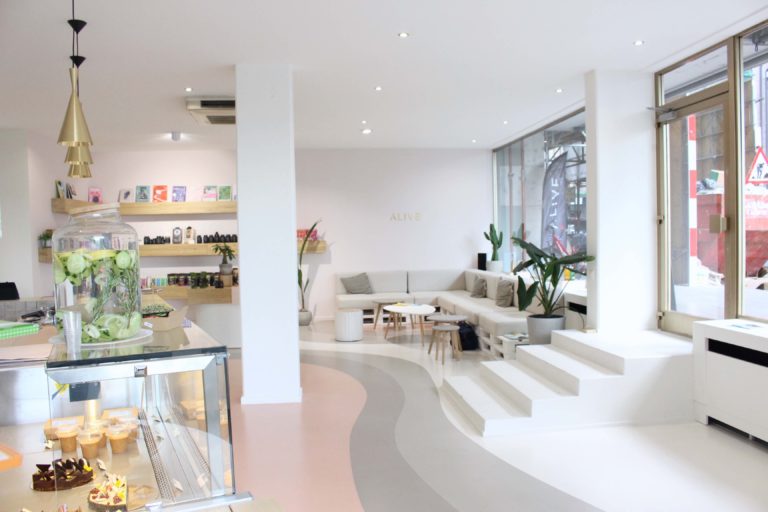 The center treats the body as a WHOLE and in order to do this they have different services available for all the clients:
---
Personal Training
.
I went there specifically for a personal training session. I wanted to 1) know what it was and 2) have a general vision on my current physical situation (in terms of training) and 3) learn new exercises I can practice at home or at the gym.
Jose, my coach, was super attentive to what I was expecting from the session. We talked for 5-10 minutes and then we started to "work-out" on the points I wanted to put emphasis on.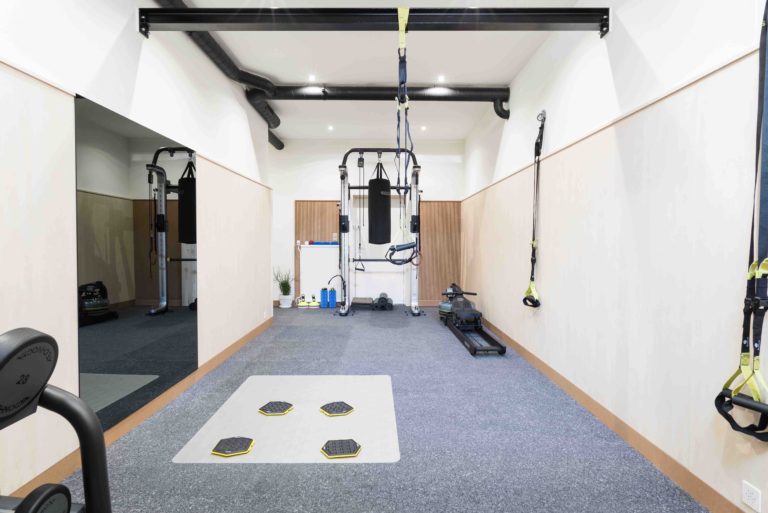 After 1 hour of torture sport… LOL just kidding, it was actually not that bad. The movements were really made for me and what I wanted to work on. But still, afterwards I wanted my reward, I had totally deserved it right?
I recommend a personal training session for either people that already do an activity, but need a little push to reach their goals or someone that wants to start getting into shape!
---
SUPER FOOD Kitchen
.
This is where my happy kid woke up and I was able to get my reward after the pain …
NO PAIN
NO GAIN
right?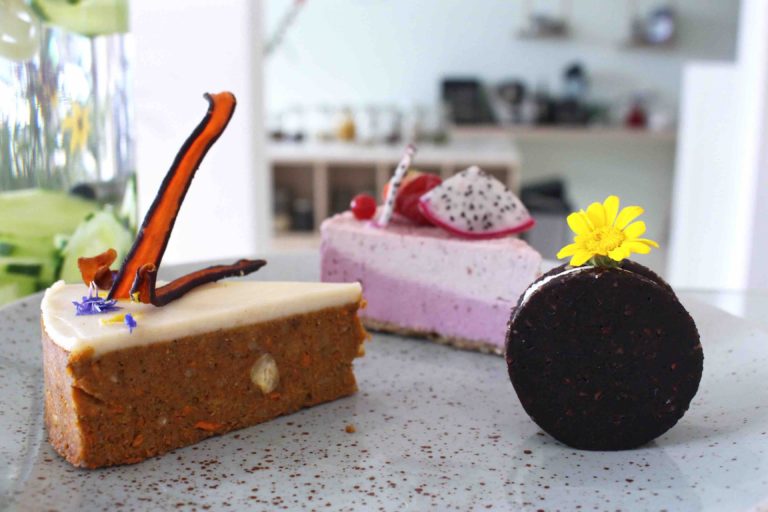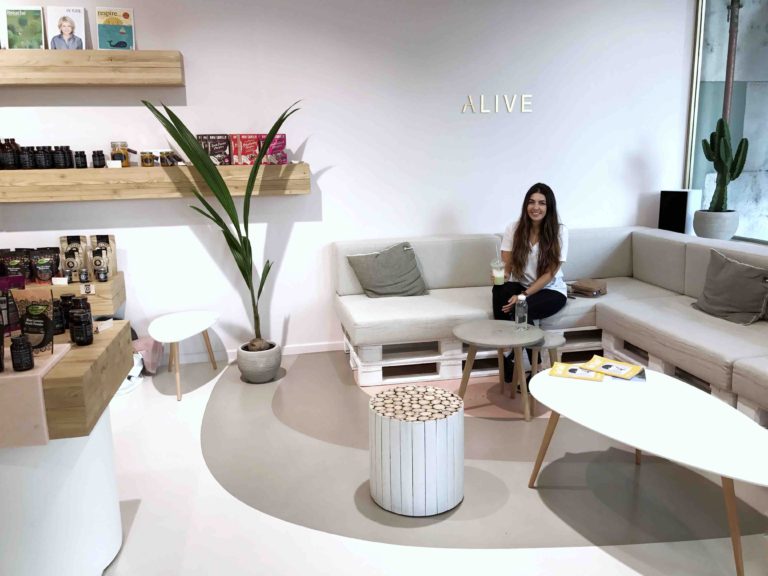 ALL their food is Vegan and most of it is Gluten free. All the desserts are RAW and on top of that SUPER instagramable don't you think?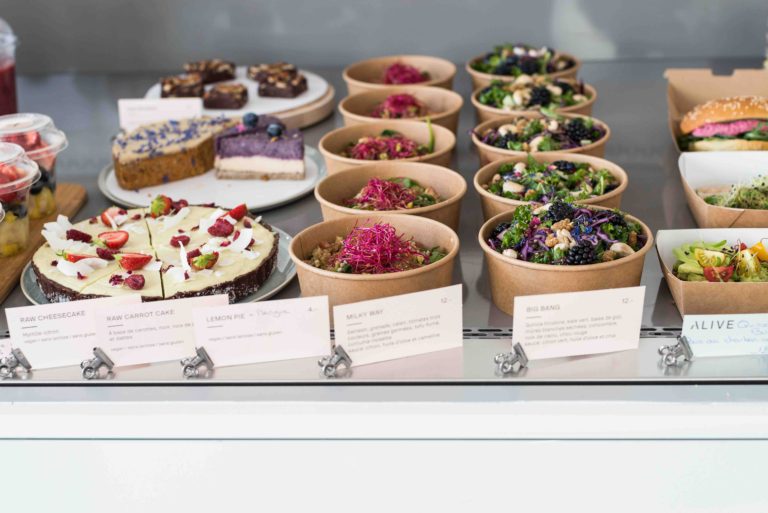 I had to make myself choose ONLY one... I mean, even after 1 hour of PT session I cannot eat 4 desserts (unfortunately). I choose the raw carrot cake, because it is one of my favorite desserts and I wanted to compare with the real thing.
There are a lot of differences between a traditional carrot cake and this one.. it is too obvious to list. But I was actually delighted by the taste, the texture and the portions! Portions are quite big, so either think of sharing or have it after a light meal.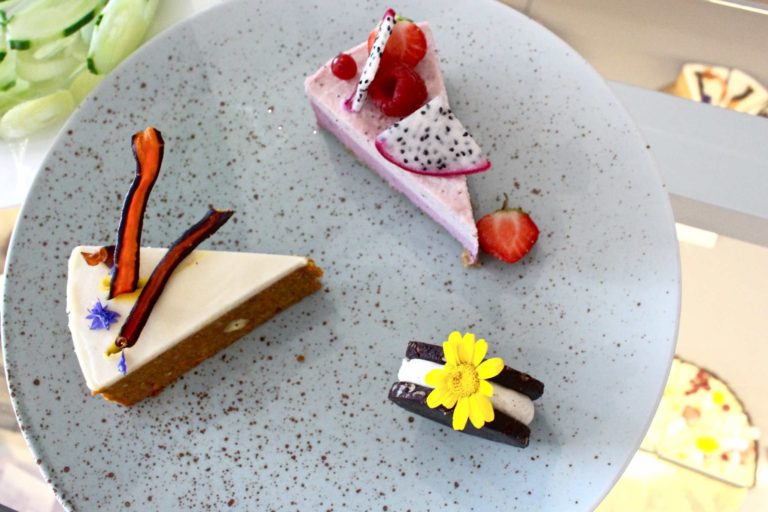 The carrot cake was super yummy, with a tasty frosting on top and to accompany this I had a chestnut matcha latte! Simply perfect. This ended up being my dinner since after this I was no longer hungry LOL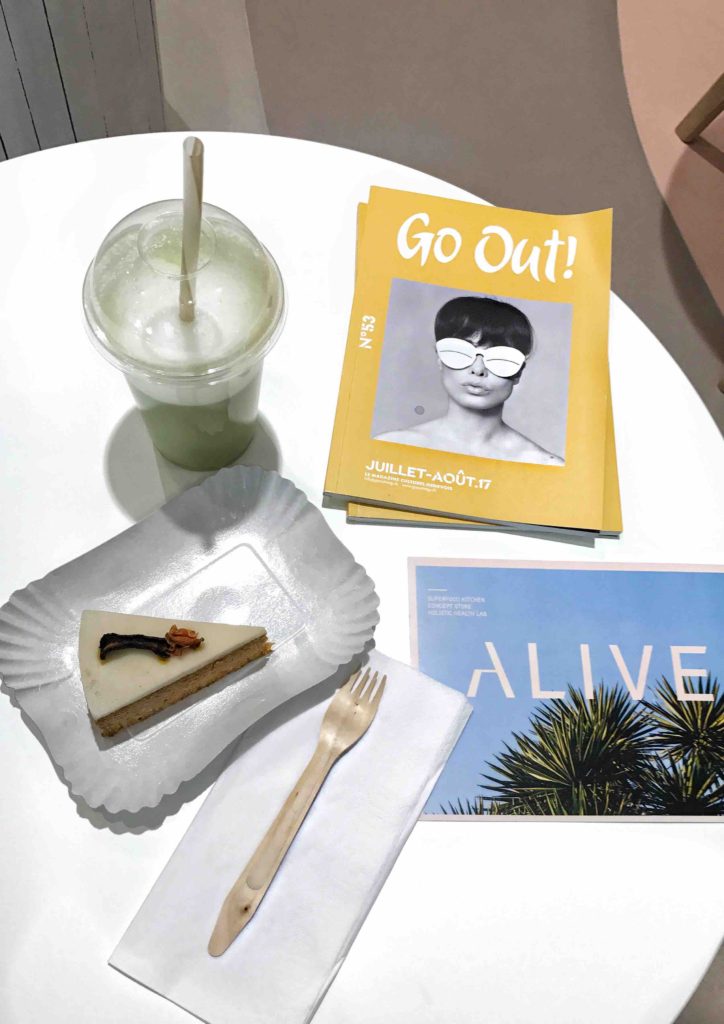 ---
YOGA & PILATES STUDIO
.
This is also part of the physical body, but yoga & PILATES are also good for relaxation & calming. I personally have never done yoga… I know super weird, but there is something that blocks me from it. Not sure why, maybe some day I will try it.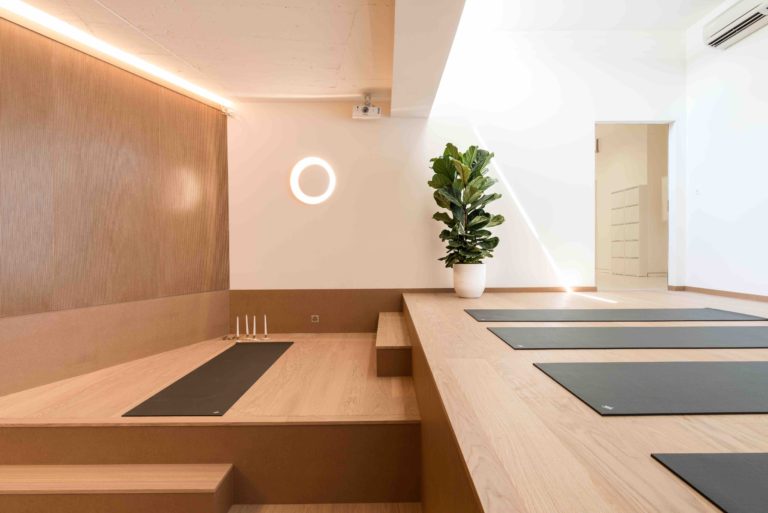 However, I am a HUGE HUGE fan of Pilates. In Mexico, I did it all the time and in Geneva I started again like 1 year ago. It is such a good sport to strengthen your core and your inner muscles. I did not try the class at ALIVE, but I will soon, I will keep you updated.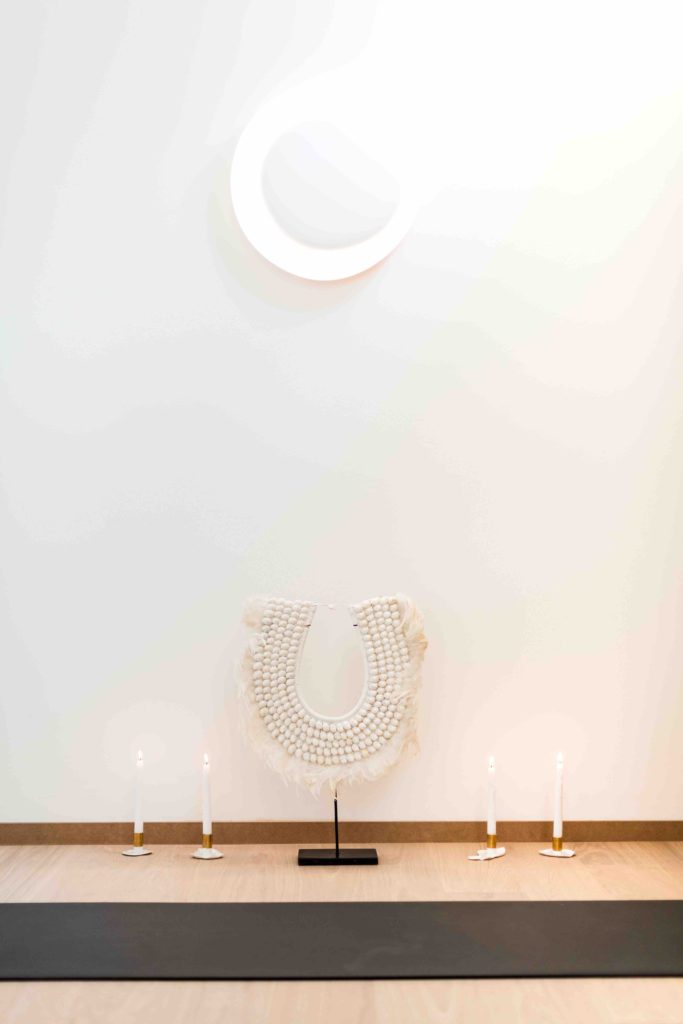 ---
Conscious Concept Store
.
The boutique offers the best SUPER FOODS selected by "We Are Wild". You will also find some trendy magazines, cook books etc.
I was so happy to see Sagana there, it is my favorite brand of Coconut Sugar. Remember when I made a recipe with their product?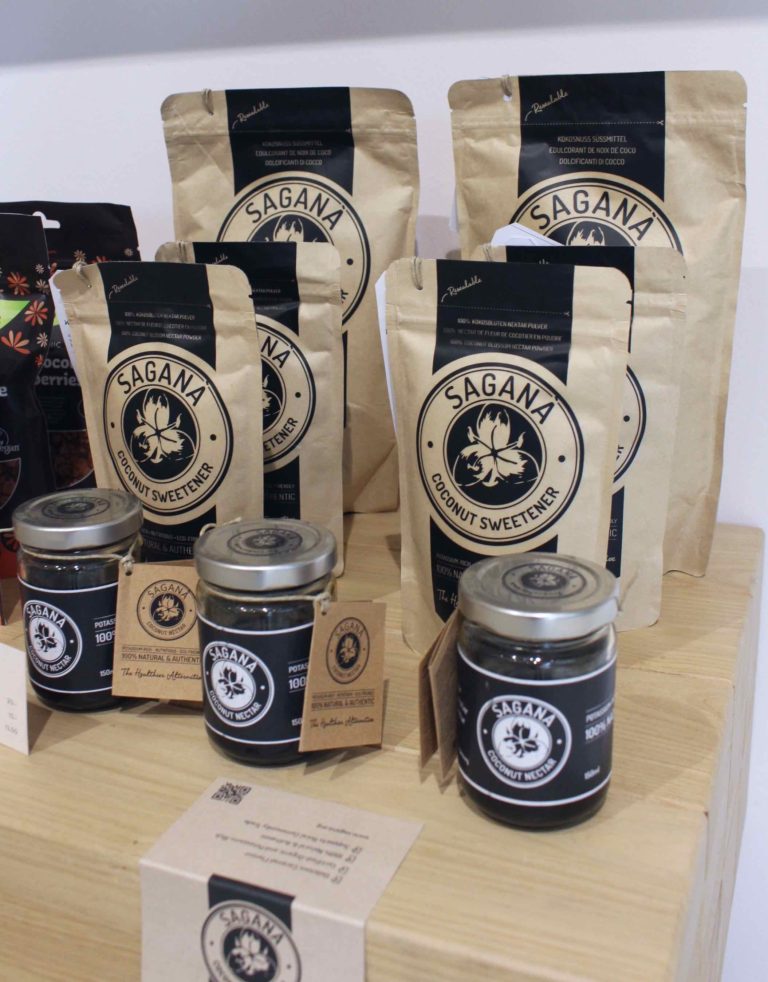 Everything sold there is sustainable & fair trade! Good job guys!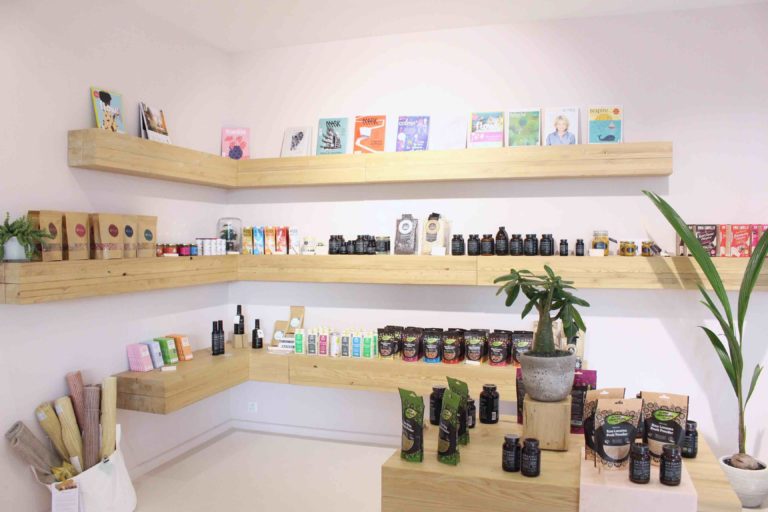 ---
Holistic Health Lab
.
To close the holistic loop, they also provide life coaching sessions, nutrition advice, magnetism, bio-résonance & energetic treatments.
You can also relax with one of their classic massages or a pregnancy massage, Ko Bi Do facial, Access Bars, Aroma Touch or feet reflexology.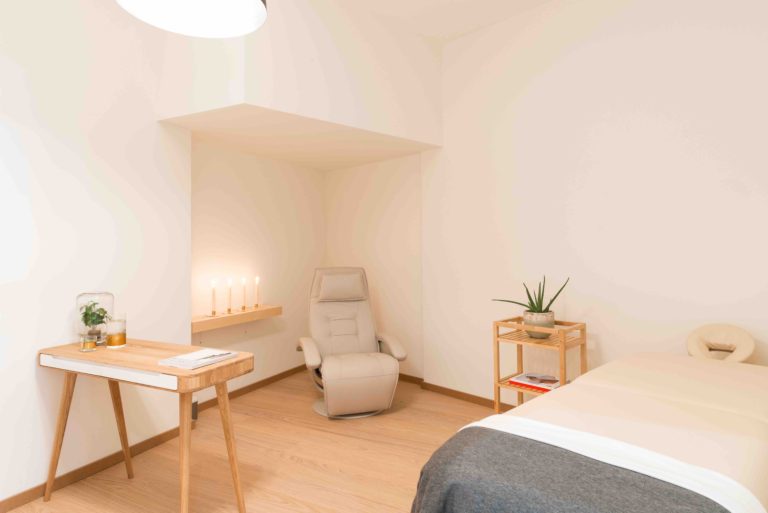 I loved the #vibe of this place and the options you have! And the way you can easily book your yoga and Pilates classes through their app 😉
Email: [email protected]
Telephone: +41 22 735 30 75
Address: Rue des Barques 2, 1207 Genève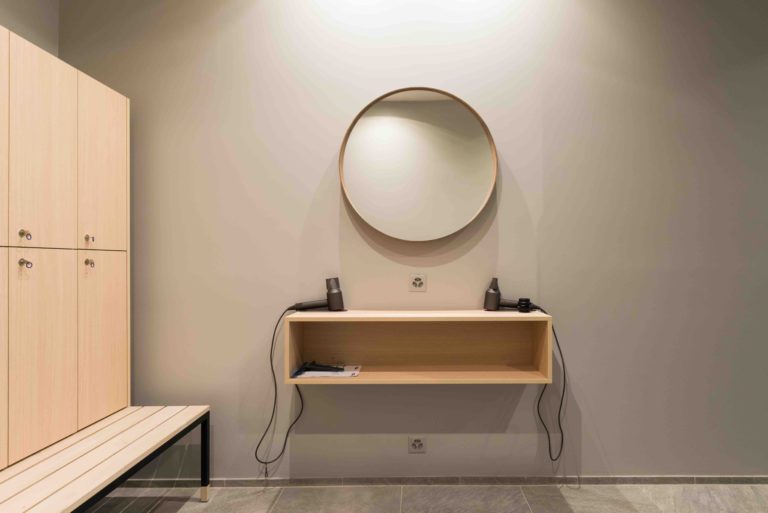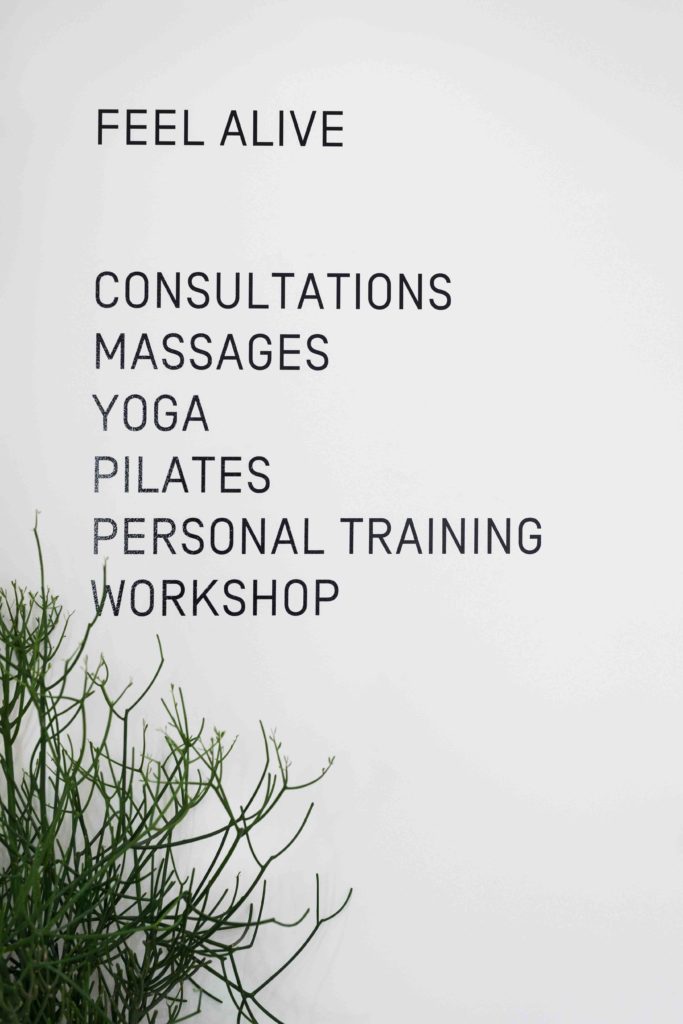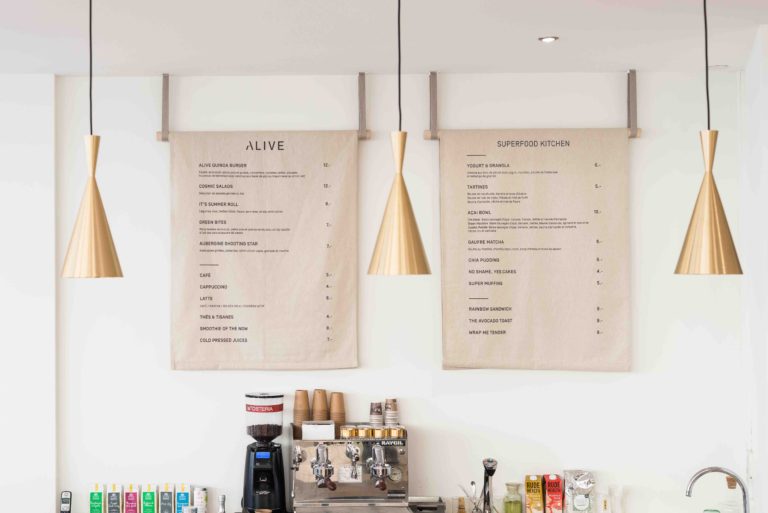 © Copyright Livingeneva. Unless otherwise stated, all content, text and photos on this website are work of Livingeneva and may not be reproduced or copied in any form without authorization.