Granola is my ultimate favorite go-to place for a lunch or breakfast meeting with a friend, colleague or client. It is informal, but at the same time trendy and polished enough to have a semi-formal meeting with a client.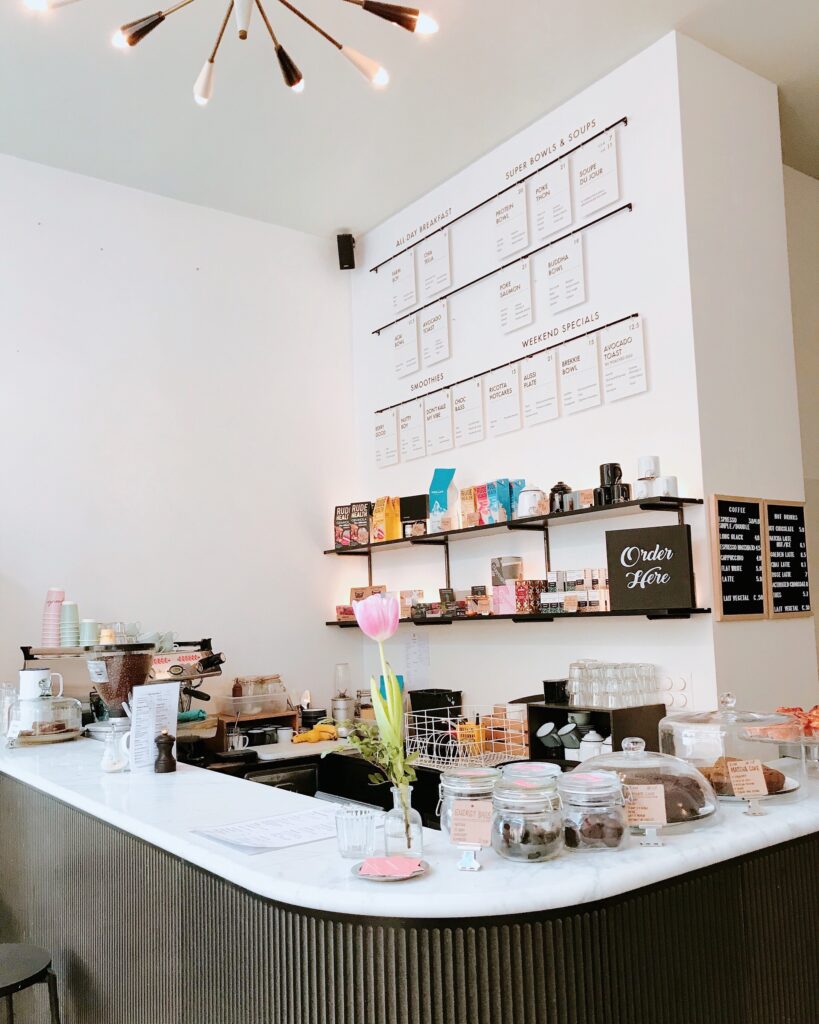 I like their avocado toasts and delicious bowls for lunch. I also really enjoy their desserts, like the banana bread and the cinnamon roll (one of the best in Geneva!).
Their first location at Adrien Lachenal is the most practical and the biggest, with a small terrace that surrounds the place. The one at Quartier des Bains is smaller, but super cute with a quiet mezzanine where you can work in peace during the day.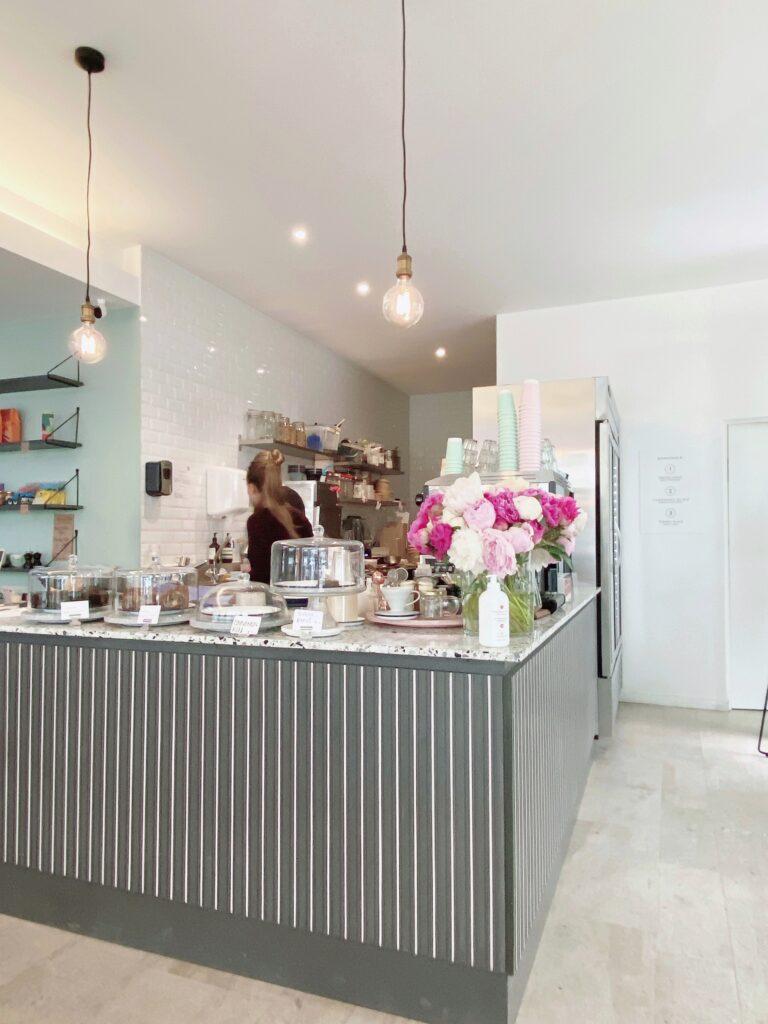 Their latest location in Place Grenus is small but convenient for take-away tea or coffee, and their signature desserts and pastries. It is also nice to have the option to buy other products like oat milk or granola from the different brands they carry, and their fresh juices from the fridges for take-away or to simply enjoy there.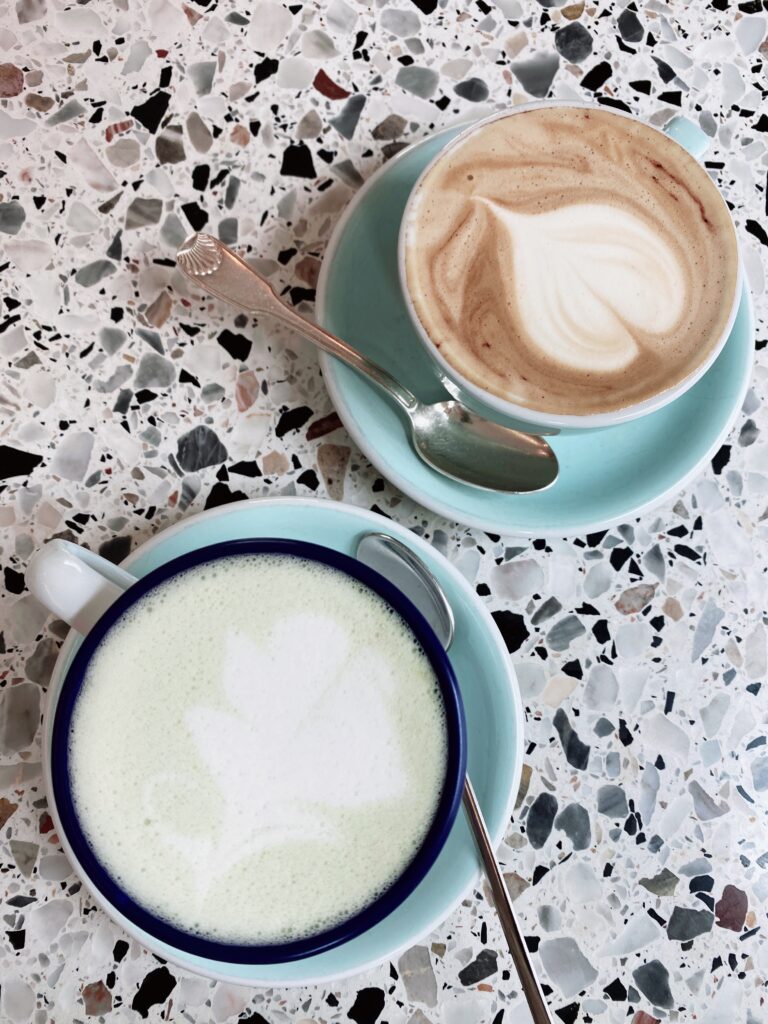 Schedules:
Adrien Lachenal ?
Week: 7:00 am-4:30pm
Week end: 10am-3:30pm
Rue des bains ?
Mon-Sun: 10am-3:30pm
Place Grenus ? 7am-3:30