For more or less two years (since I turned 30 actually) I have been investing more & more on facials & treatments to keep my skin healthy and radiant.
Looking for facials in Geneva is not a straight forward thing, there are often many or not enough options! And with the prices, it is hard to "try until I find one" so easily. I was never sure where to go.
I meet Sarah already a few years ago, I loved her approach on high-end techniques and new treatments coming from all parts of the world. If you hear about a new hype facial, it is most certain that Sarah will have it soon!
I have tried several one, my personal favorite is the Medical Jet. It is a very complete facial that leaves the skin super clean, fresh and glowy.
The radio-frequency facial by Augustinus Bader is also amazing, I did 4 sessions of it and I really really saw amazing results in terms of lifting, tightening of the skin and overall opening of the whole expression. Please note that this was after 4 sessions and the results are visible even 4-5 weeks after the treatments.
« The Glow on my face is amazing! »
She has a ton of different treatments, I also did 10 CELISS sessions after having my baby and it helped me reduce 5 cm overall.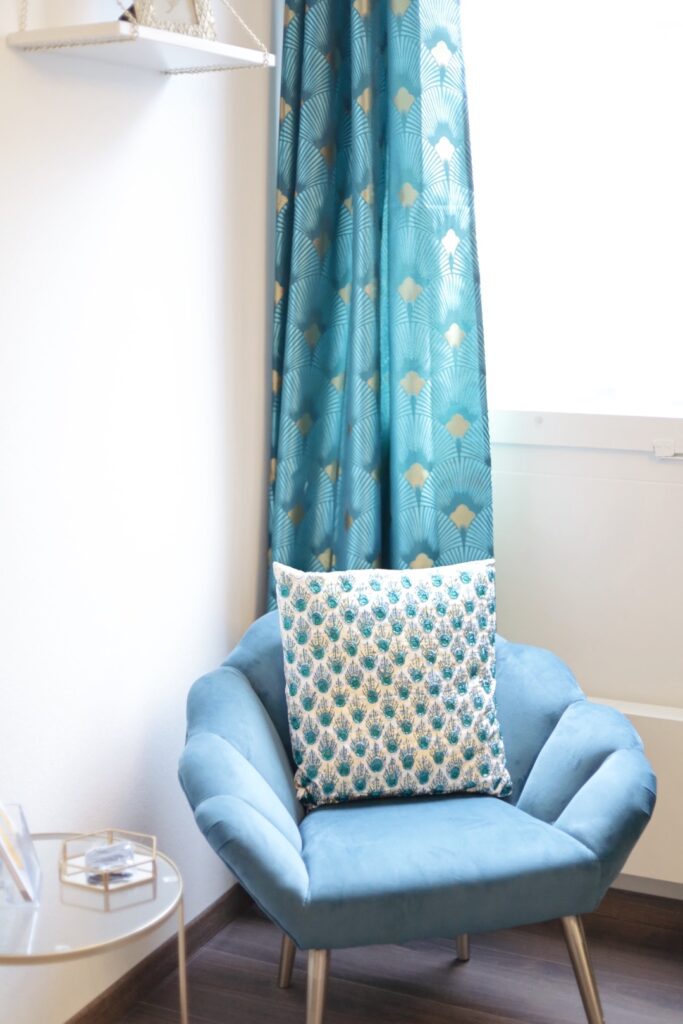 I love the products they use and the time they dedicate to each client. Not one facial is the same, since she always adapts to your skin needs. She also sells exclusive brands like Augustinus Bader, SkinCuticals and Orveda
I really recommend Sarah for any facial or body treatment, she has a new location in Champel which makes it very practical!
Prices:
Frame Glow Facial 250 CHF