I have to admit that, even dough Nyon is super close to Geneva I hardly think of paying a visit to this beautiful (small) city. However it is the perfect day trip for the weekend and if the weather is on your side, you might be able to enjoy one of the B E S T views of the Leman Lake.
A perfect visit of Nyon starts with the Old Town. Once you step out of the train station you walk down Rue de la Gare (Train Station St.) and start discovering the nicest streets with their old buildings and beautiful fountains (So Swiss!). If you continue your way down you will eventually find Nyon's castle… there are no words to describe the scene you will have in front of your eyes once you step inside the castle (check photo below to have a sneak peek), it is just breathless!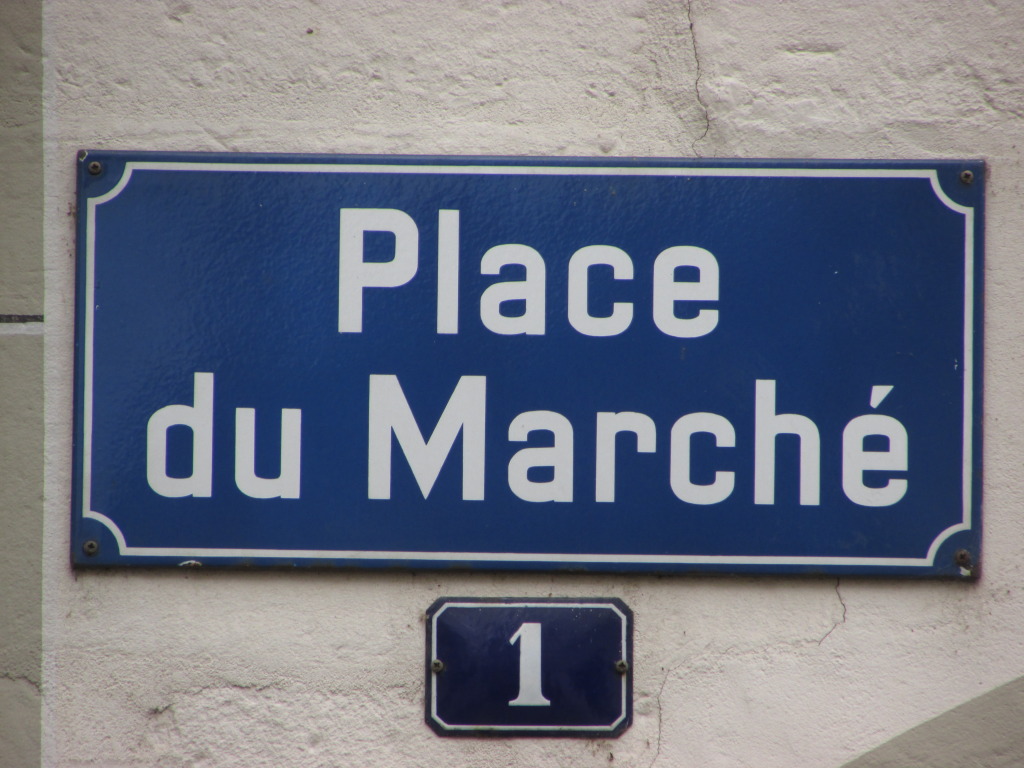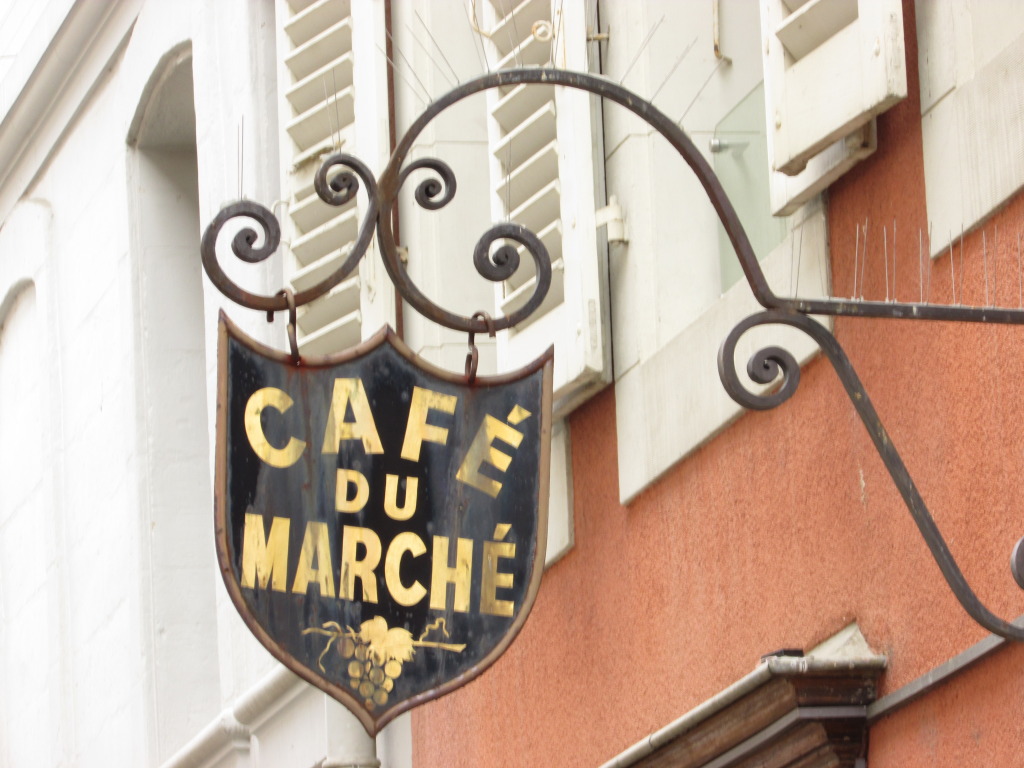 I had a cloudy day, however I think the pictures are not that bad, they have a dramatic look to it. You can also take a train visit!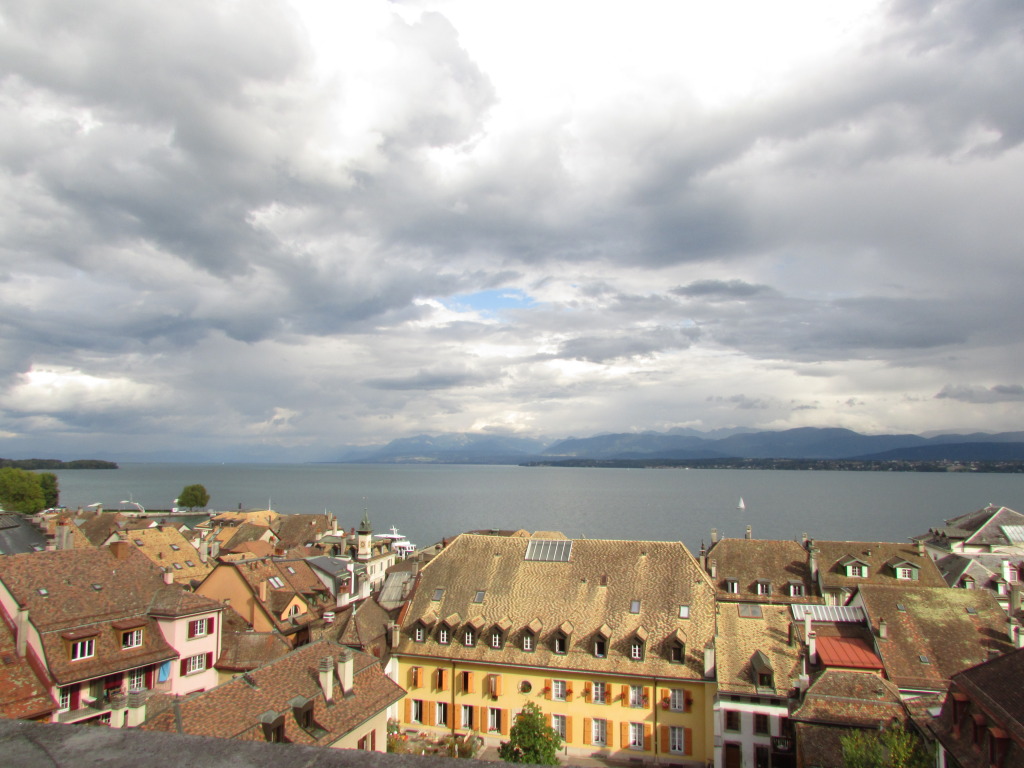 Afterwards (once you recover your breath) you can take a coffee at Auberge du Chateau or you can continue downwards to get closer to the lake and maybe take a boat to cross you over to Ivoire in France? Anyways the choice is yours; the idea is to discover this typical Swiss Riviera City!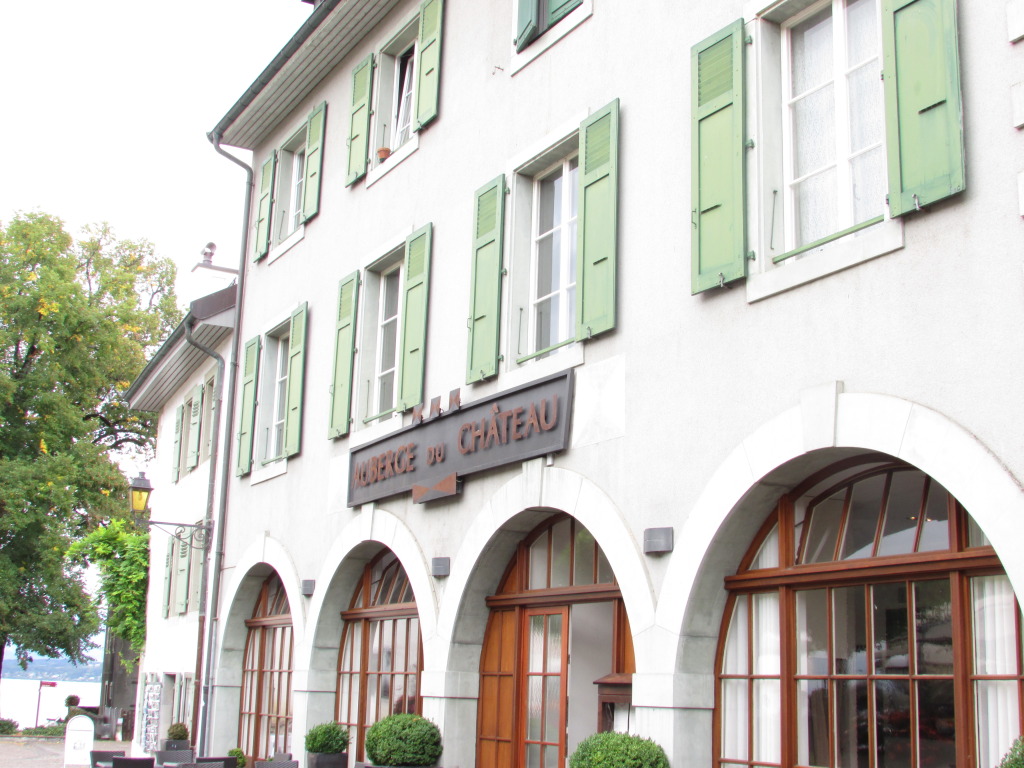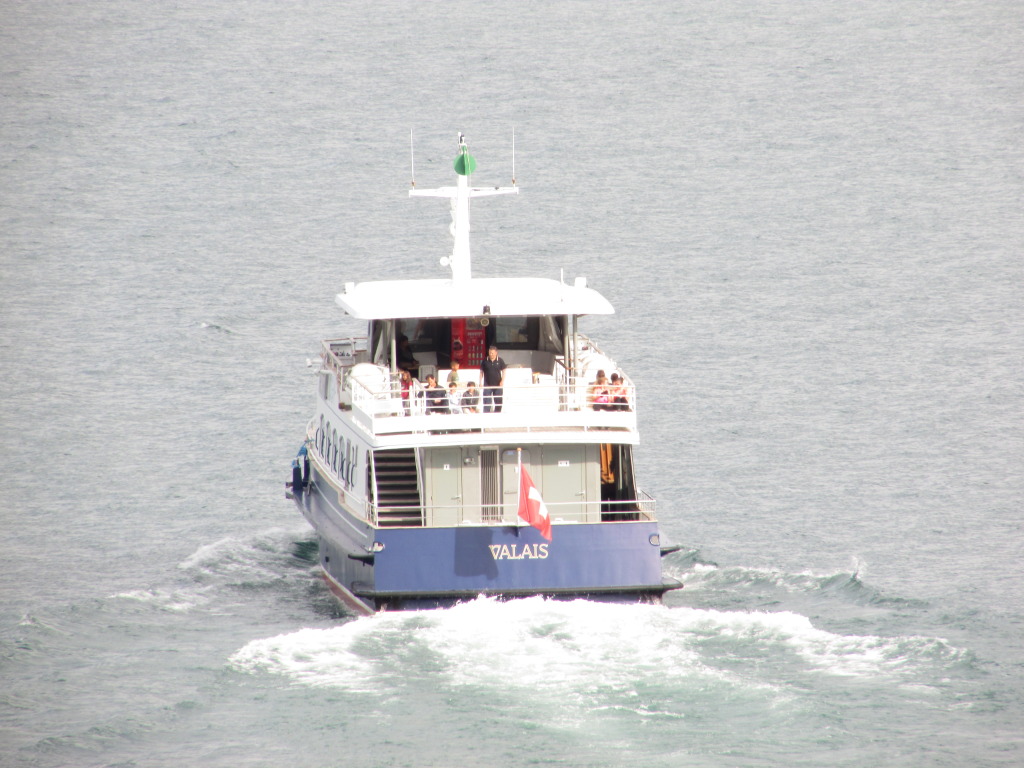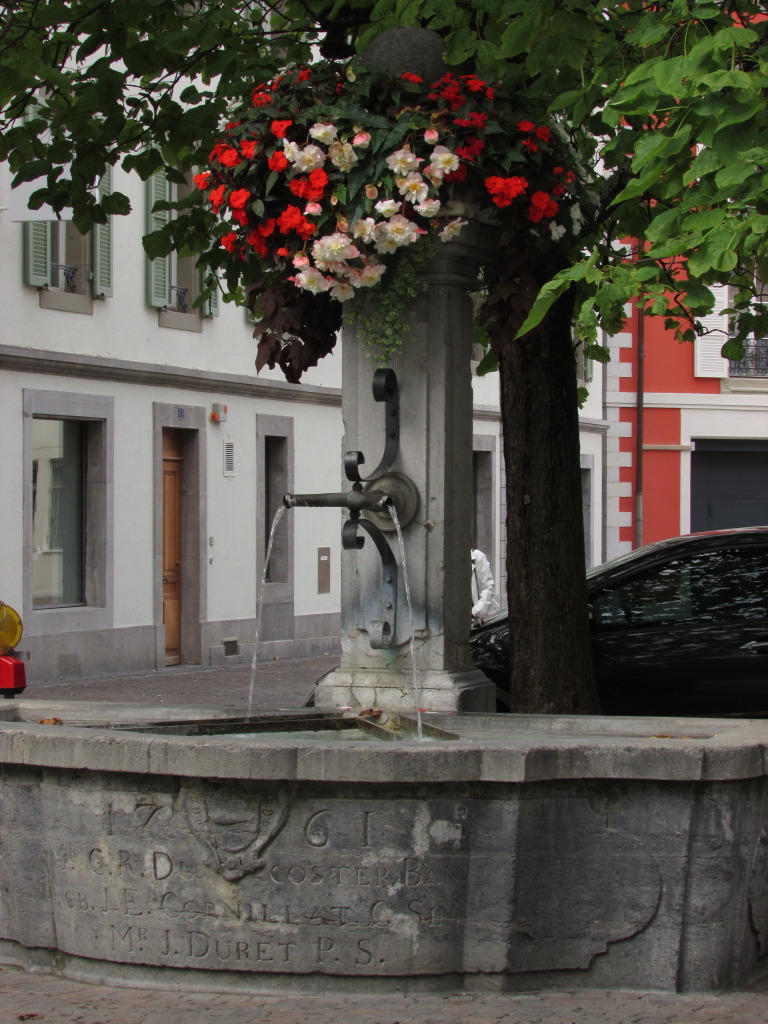 Here are some useful links to discover better Nyon
:
Also it is in Nyon where the famous Paléo Festival takes place! I hope I will be able to go next year.
It is only 14min by train from Geneva and if you happened to have the Half-Fare Travel Card it is only 8.8 CHF to get there back and forth. Which leaves you no excuse to visit and come back as much as possible!
I hope you enjoy your day trip to Nyon!