Celine? Check! Chanel? Check! Marc Jacobs? Check!
Ladies and younger ladies, lets all welcome the New Luxury Vintage boutique in Geneva!! (clapping please). I am happy to share with you my latest discovery in the market.
Le Flamant Rouge just opened its doors on a couple of months ago for the craving fashionistas in Geneva. Whether you want to sell or buy, this boutique is fantastic! Everything they sell looks like new, the shoes are worn once or are brand new, and the purses and other accessories are in perfect condition.
I discovered this jewel just passing by, it is human impossible to not glue your eyes when you pass in front of their display.
At that precise moment I knew I had to enter and find out more about it! Here is what I know:
The things they sell are either vintage classics or current collections
Only perrrrrfect condition items are sold
They have a FB page you can check out

here.

You wont be disappointed!
I am already dreaming of my next purchase in Le Flamant Rouge. And you?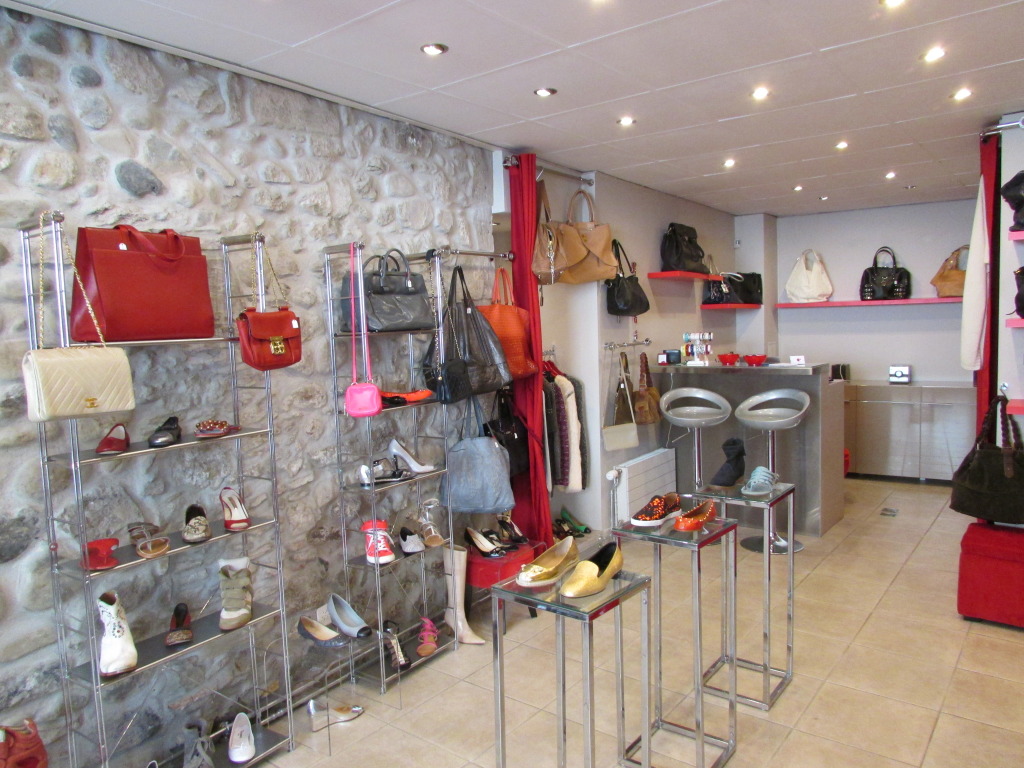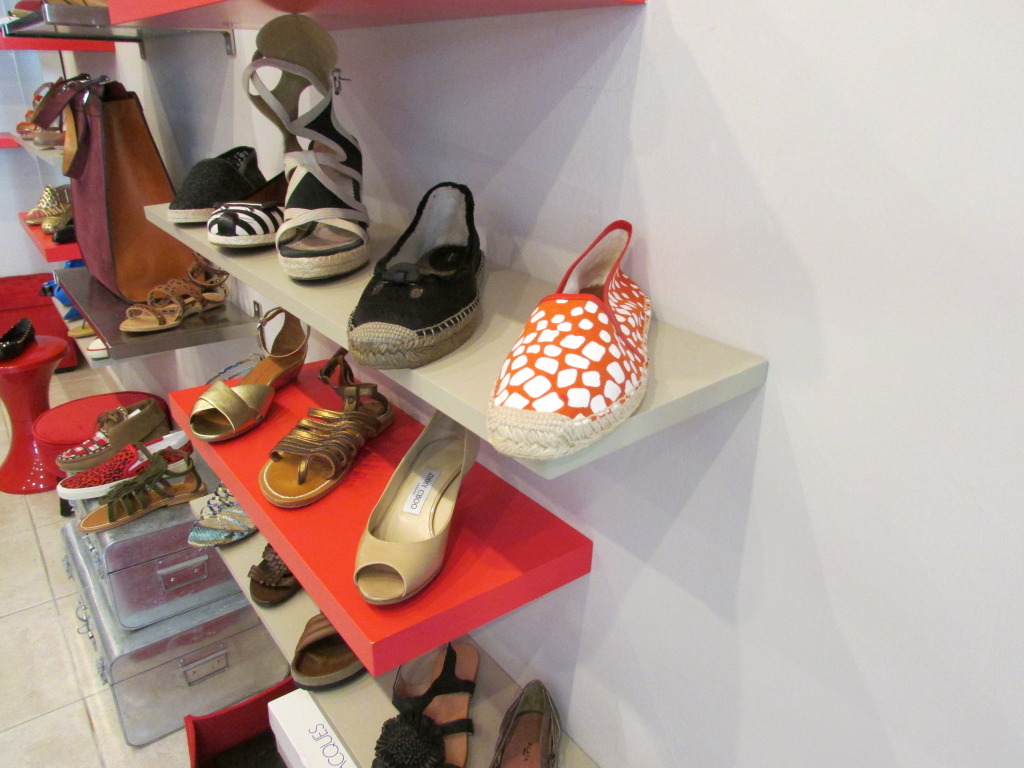 Schedules: Mon-Sat 11:00 – 18:00 (Double check on FB)
Telephone: +41 (0) 22 310 01 42
Address: 4 Place du Bourg-du-Four, Geneva, Switzerland