Hello, everyone! Welcome back to livingeneva!
For this post I am going to take you to Bistrot Charlotte, a beating heart of traditional French cuisine in the center of Geneva!
To start, I want to emphasize my love for French gastronomy; in my humble opinion it is the base of gastronomy in general. The savoir vivre in France is remarkable and the way they have brought and evolved the way we eat is surprising.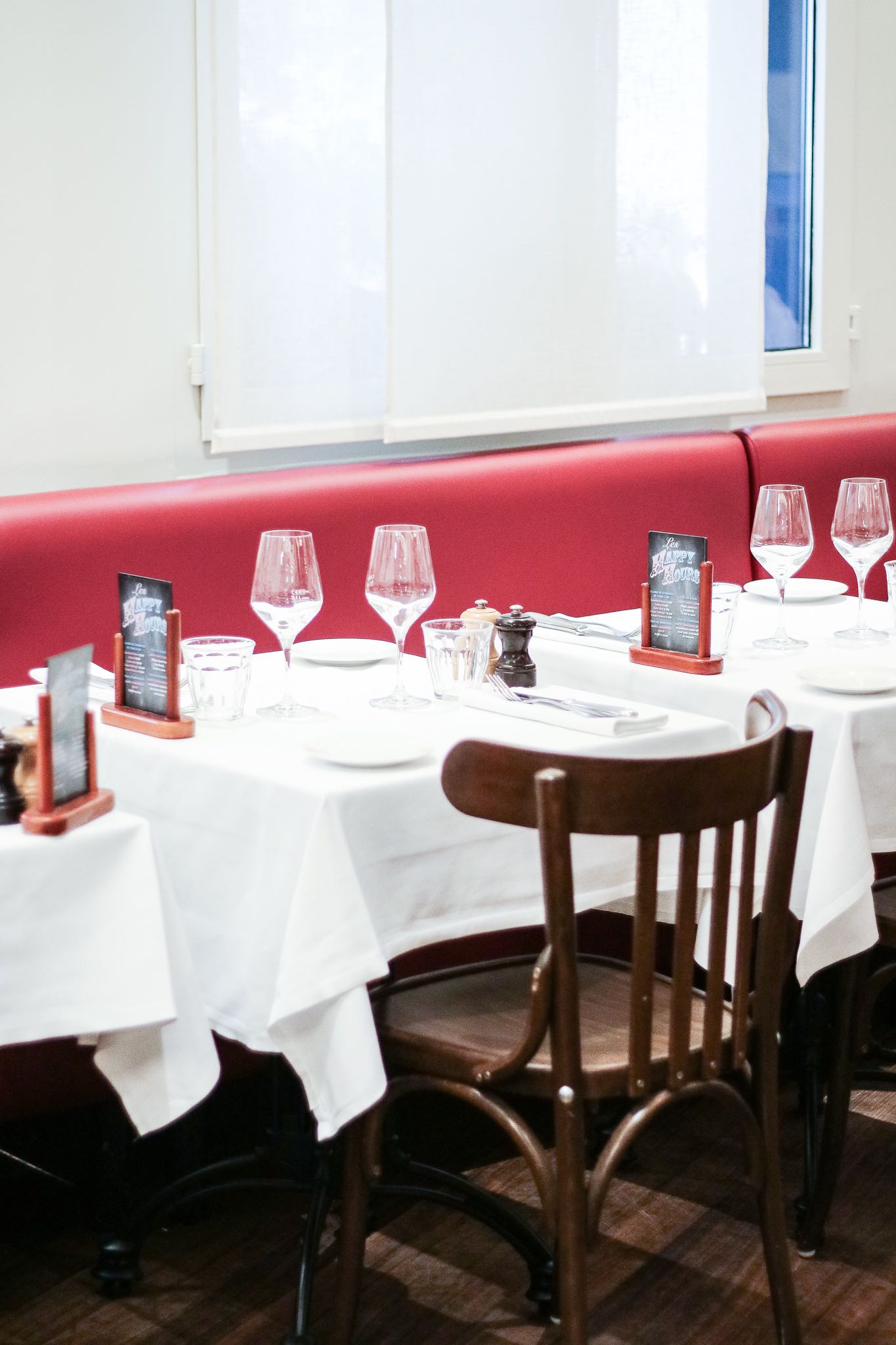 With that said, you will now understand why I loved Le Bistrot de Charlotte. Since the moment my eyes landed on their menu, I knew what I was getting myself into: Onion Soup, Sweetbreads, Beef tartare, Cote de Boeuf, Entrecote and more. They have the traditional French dishes you will find in a Bistrot!
Le Bistrot Charlotte is a restaurant located next to the Four Seasons Hotel des Bergues on the right bank of the lake. With Chef Maxime Exertier and Guillaume Marchand as head of service, everything runs like a Swiss clock to create the very best of traditional French cuisine more specifically from Lyon, France.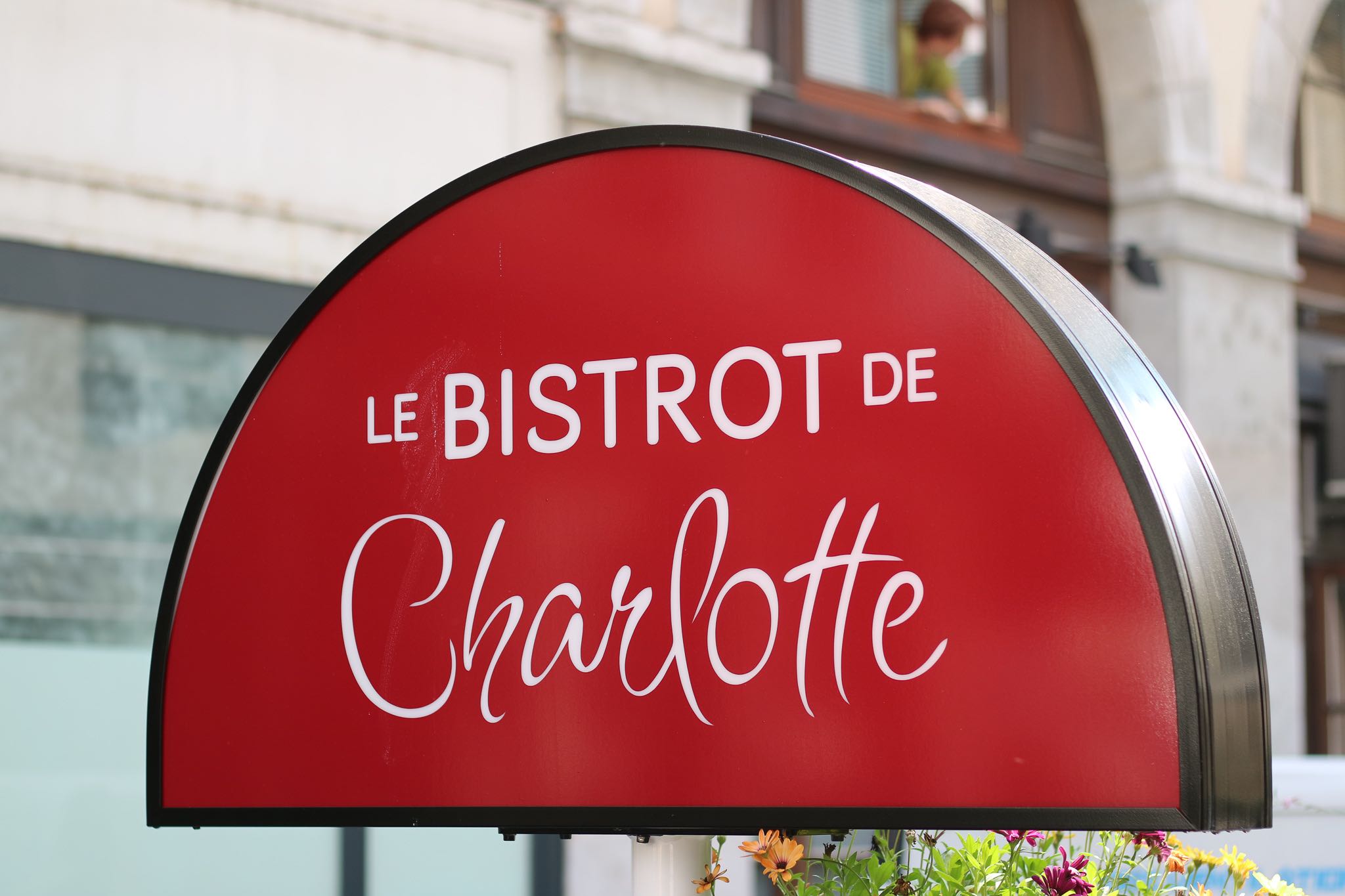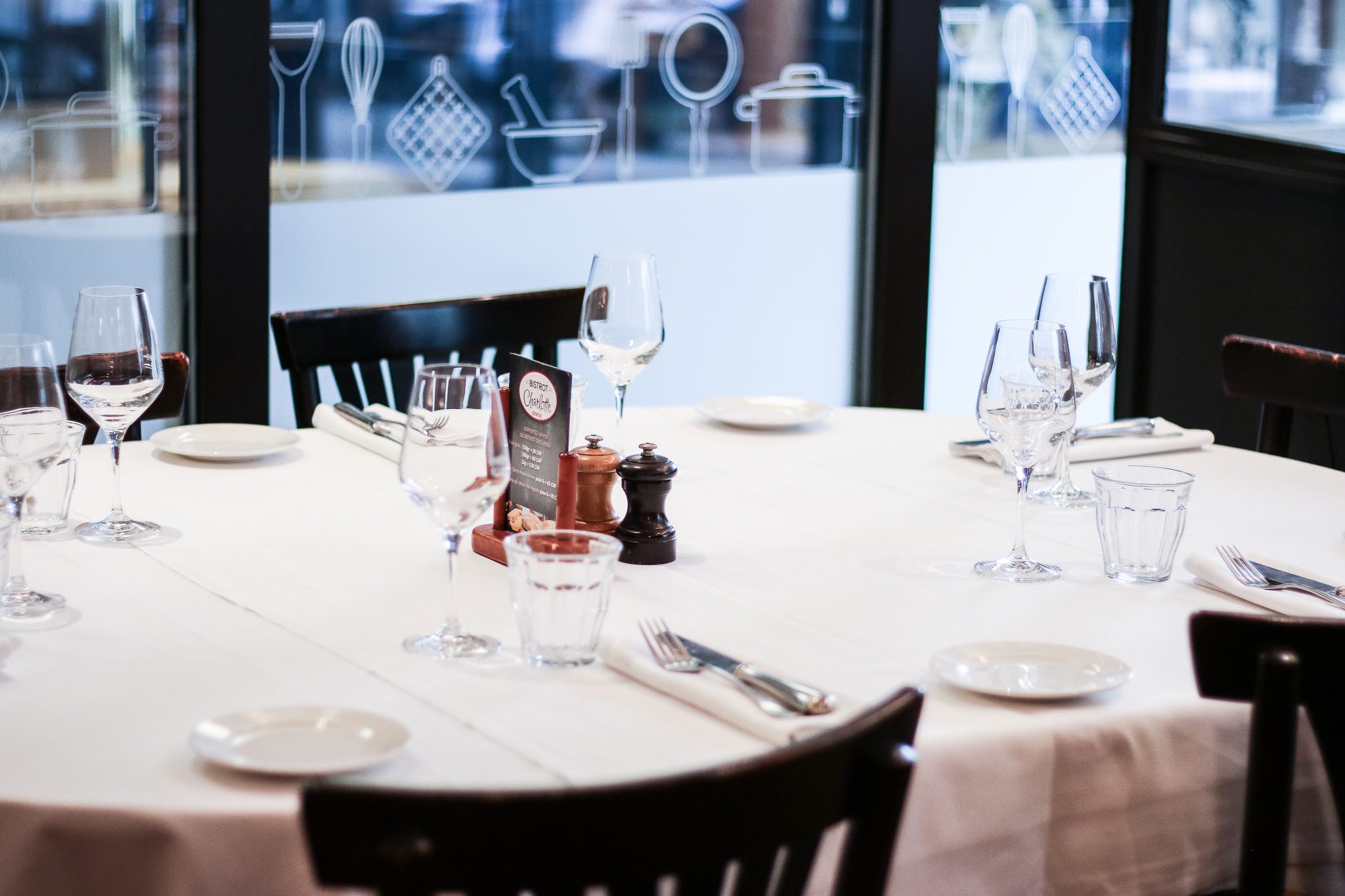 I went there in July, therefore my choice of main course was a little shifted to the burger… however I know I need to come back to try the sweetbreads with morel sauce sometime this fall/winter.
I started with an onion soup. Regardless of the weather, I just can't resist an onion soup with a glass of red. Can you? If you do, let me know how LOL!
No comment on the onion soup, it was delicious. I would like to come back and have the full portion on a cold winter day (I just ordered half portion to try hehe) and then have a cheese plate after and just enjoy my time there… sounds like a plan huh?
Anyways, then I moved forward to the famous hamburger! The thing is, I have a little weakness for hamburgers (maybe you have noticed haha) and when I was sitting there reading the menu and making my choice, I saw one passing by to another table and I knew my choice was made 😀 !
With fresh bread and juicy meat, this burger was a delight! Although I did feel a little "guilty" not trying something more traditional, I was also happy to have taken the hamburger since it is a good base of comparison with other locations in terms of cooking, bread, ingredients etc.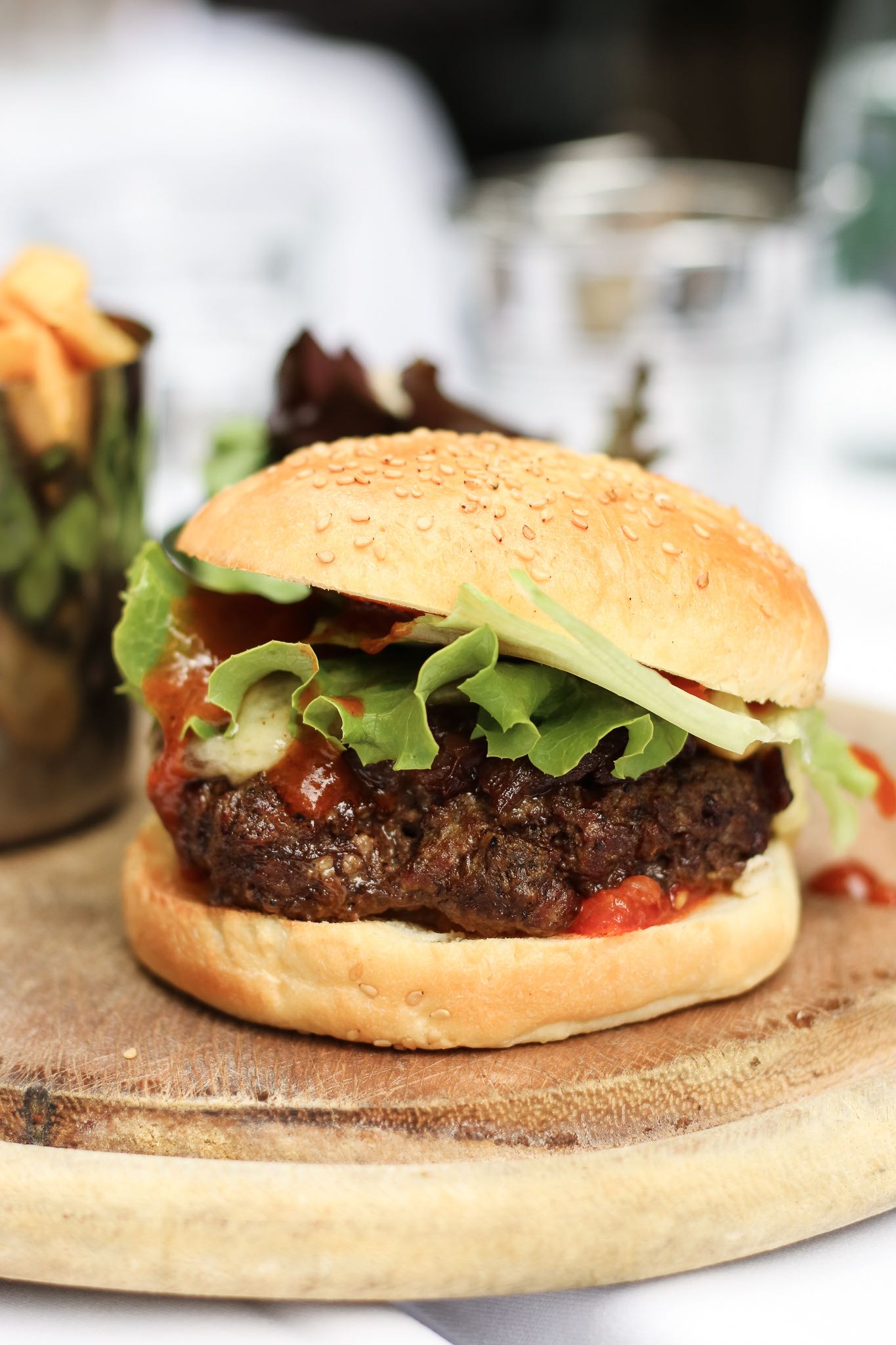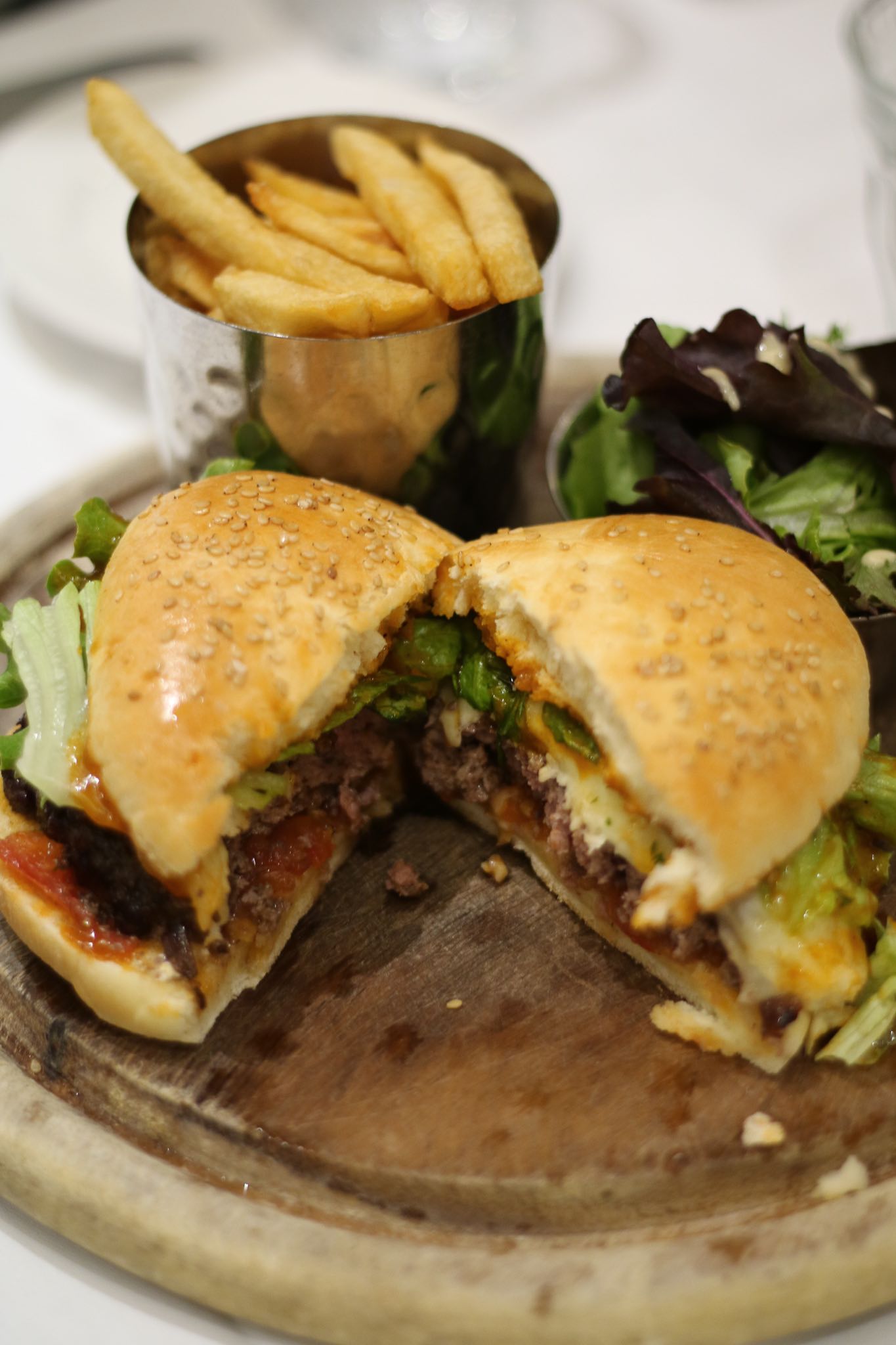 My neighbours ordered a salmon tartare & beef tartare that both looked amazing!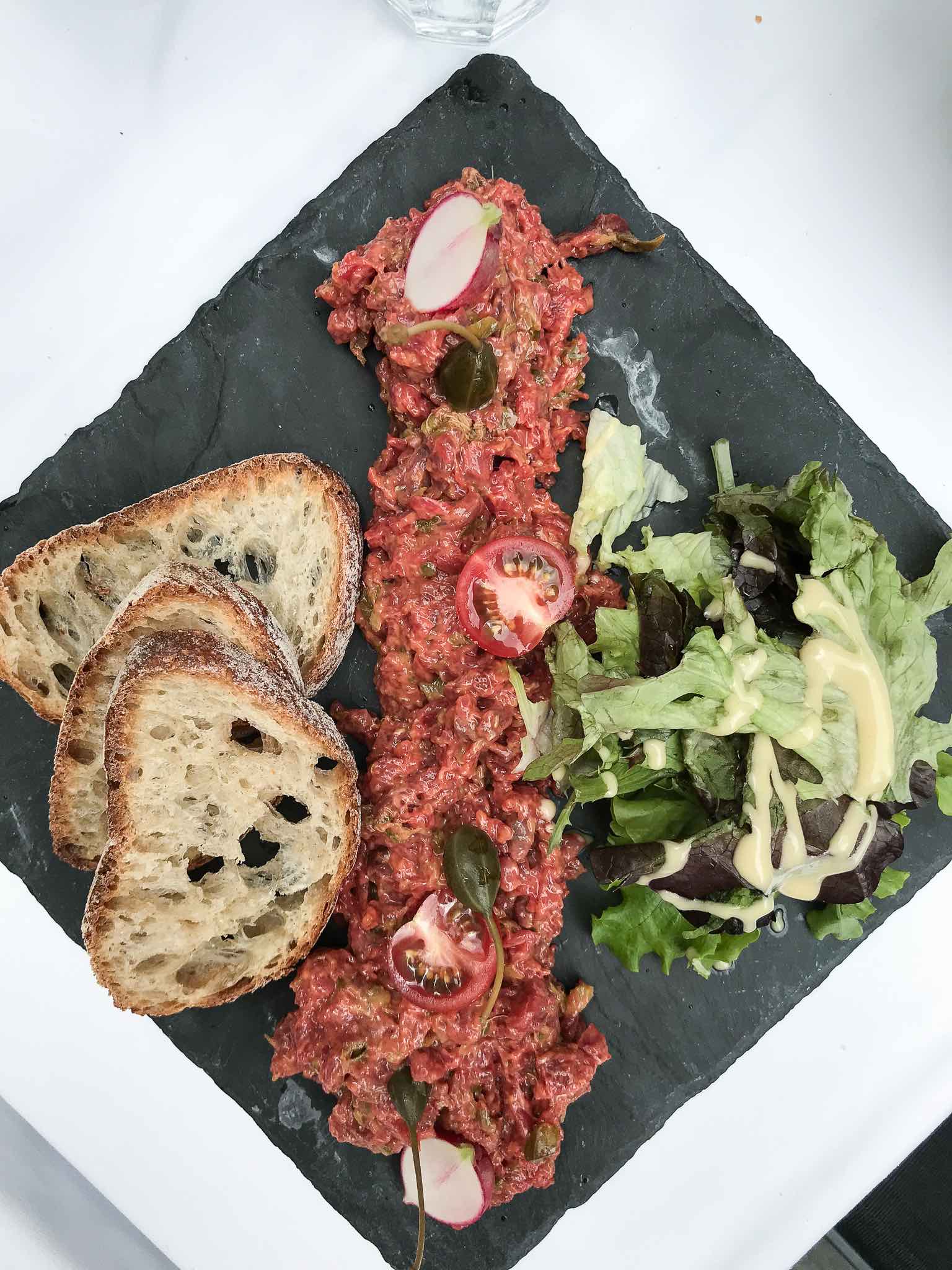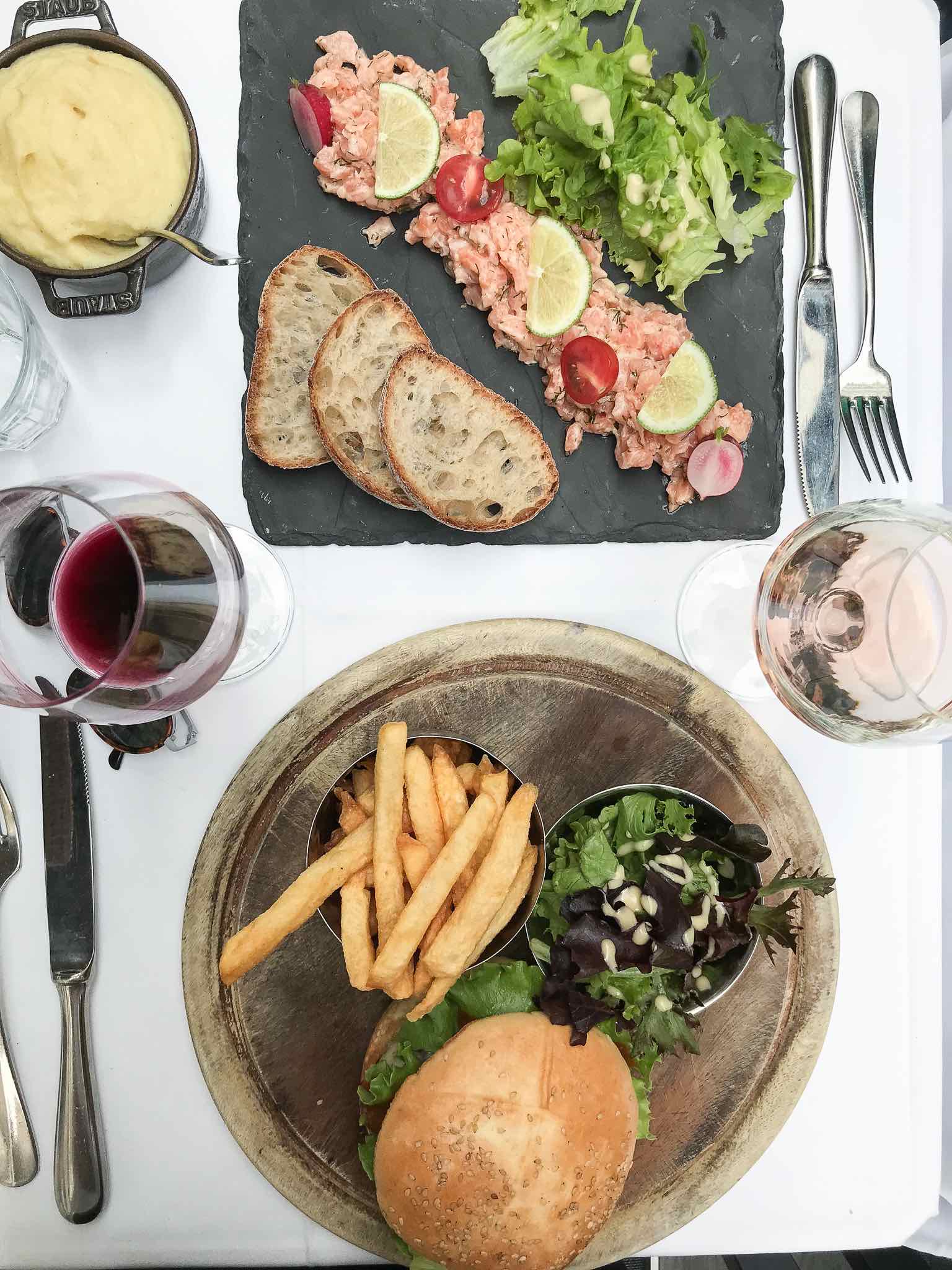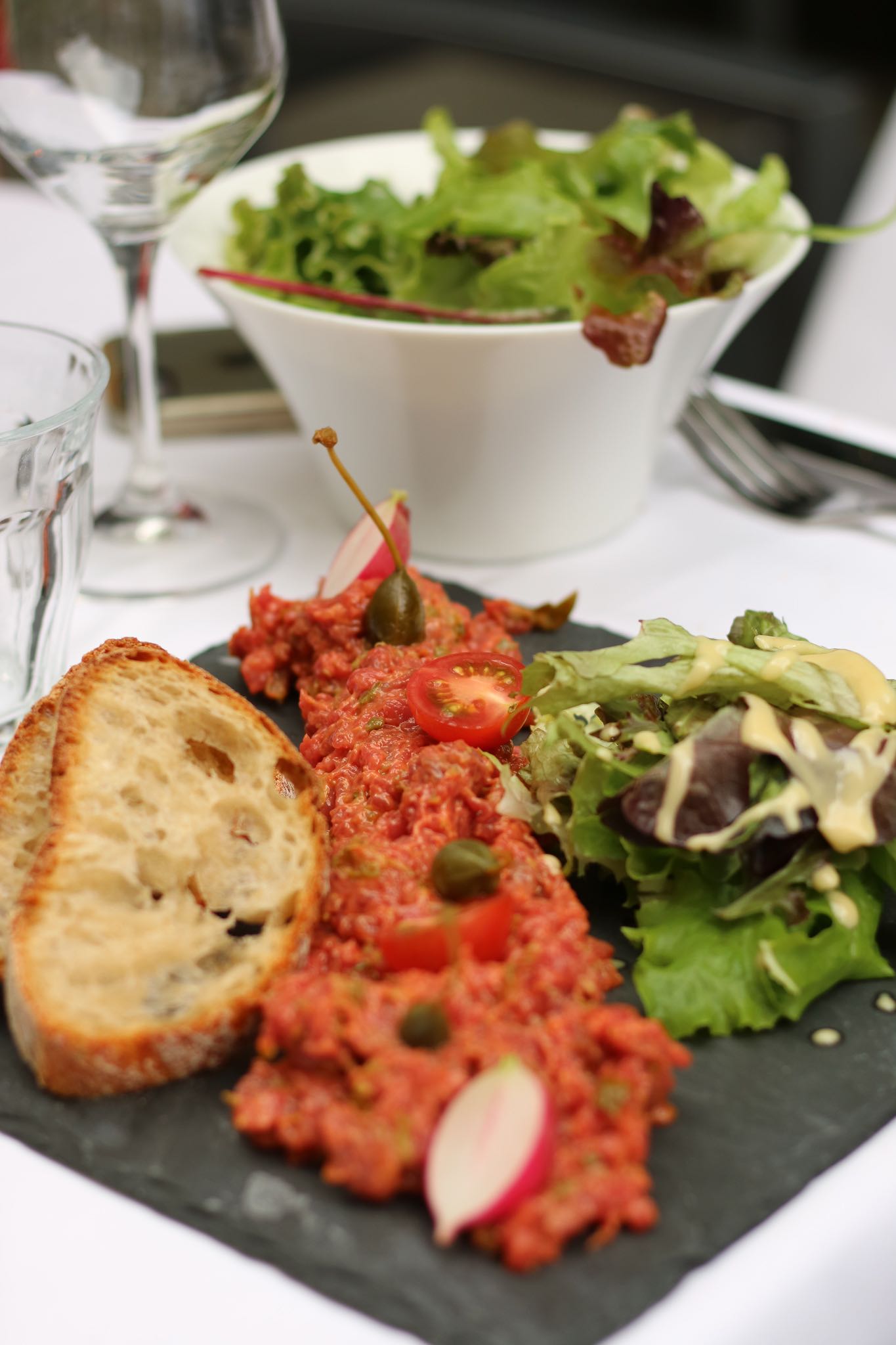 To finish with a (very) sweet tooth, we ordered 3 desserts! Two that are usually a-la-carte and the other one that was as a special of the month; the nougat glacé.
My favorite was the mille-feuilles! This is one of my top 5 favorite desserts and I was not disappointed! Just a tip, it is good to order it at the beginning because sometimes it can be sold out by the end of the service.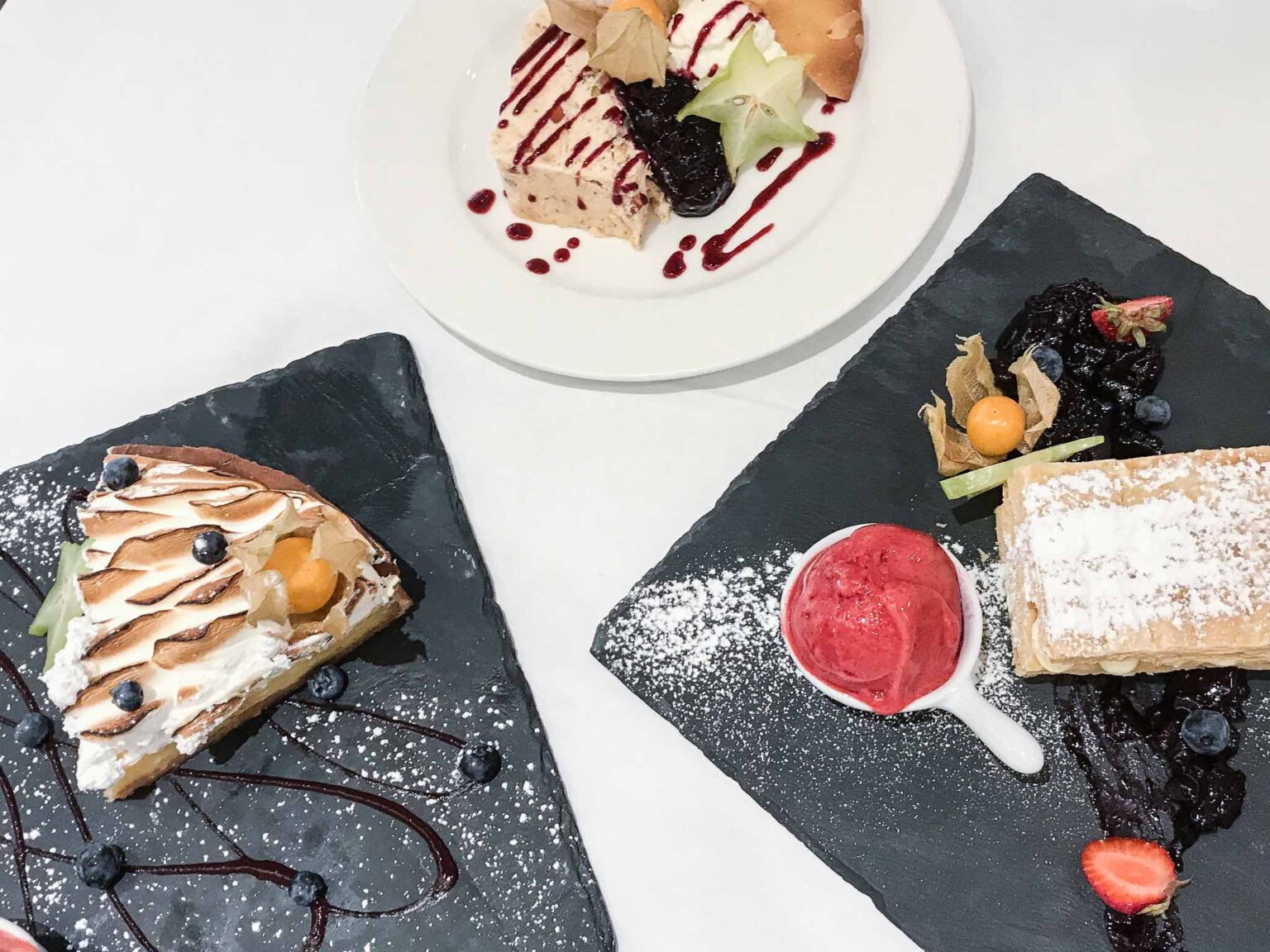 Le Bistrot de Charlotte 

in 6 points:
Food:

 French traditional bistrot.
Concept:  A-la-carte menu with a menu for lunch time.

Atmosphere:

 The clientele is mostly business for lunch. Good friendly service and generous cuisine.
Prices: Plat du jour 23 CHF, starters from 10 CHF, mains from 33 CHF.
Location: Next to the Four Seasons Hotel des Bergues on the right bank.

LivinGeneva tips:

 Order the onion soup!
Email:[email protected] Reservations: +41 (0) 22 731 8181
Address: Place des Bergues 3, 1201 Genève
© Copyright Livingeneva. Unless otherwise stated, all content, text and photos on this website are work of Livingeneva and may not be reproduced or copied in any form without authorization.