I was delighted to discover this place a couple of weeks ago! It was a sunny day in Geneva, and I had no particular plans for the day so I decided to try this new place everyone is talking about.
I only tried the "Bains" and not the "Hammam" since you have to pay a little more and it also takes more time. I preferred to start with the simple package and just enjoy the pools and relaxation areas.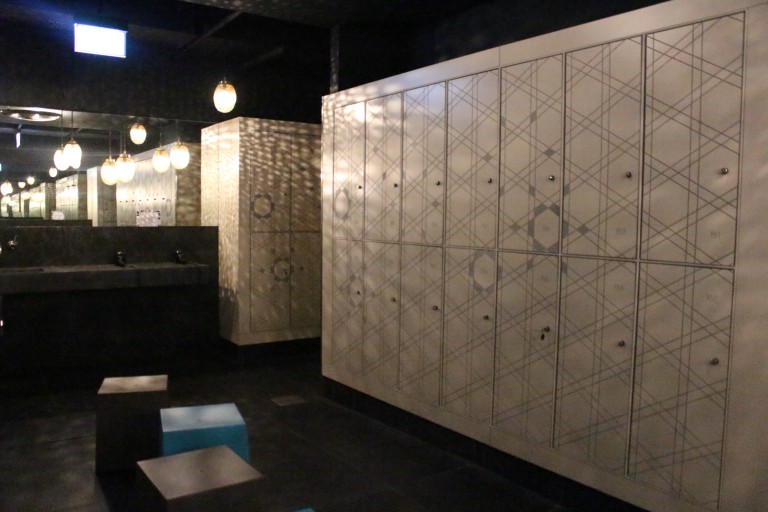 The changing area and all the facilities are super clean; everything is well kept and there is keen attention to detail. I explored all of the areas you have access to with the BAINS access: the inside pool, the small hammam, the relaxing area, the outside pool and the Bistro Lounge.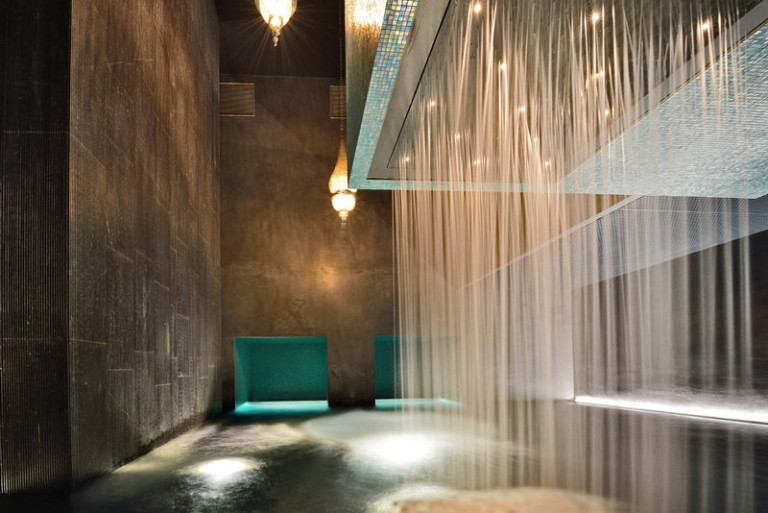 After strolling and dipping in the pools, I got a little hungry. I decided to take the small menu that included: a small salad, a mini sandwich and a drink ♥. Their Bistro Lounge is perfect for a small treat in the middle of your treatments or for a coffee or tea!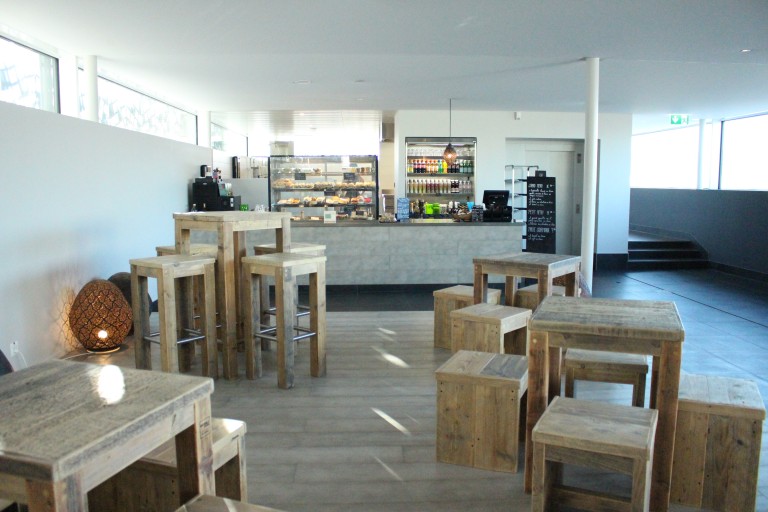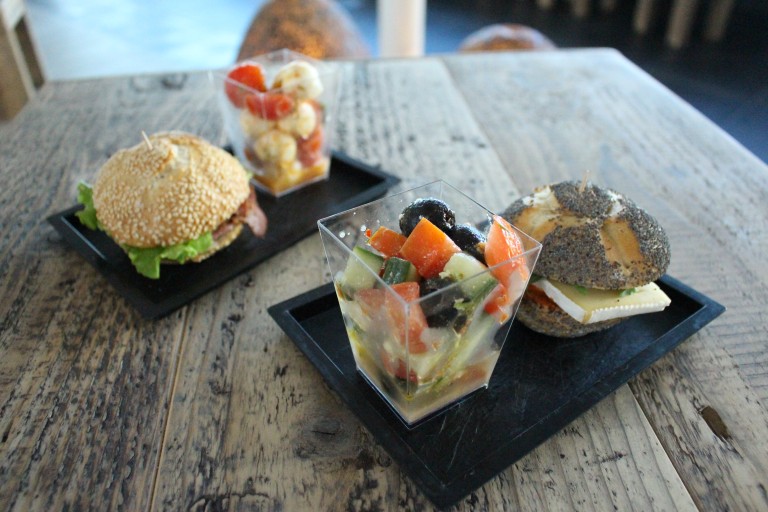 The salad was super fresh and tasty, and the sandwich was great!
It is the perfect place to relax, swim a little bit and enjoy yourself. The outside pool is heated, of course, and has an amazing view to the lake and mountains! There are several areas with waterjets that provide different pressure points, bubbles and massages. I would totally recommend this for a girls day out, a couples outing, friends spa day, or simply a well-deserved personal spa day for some great ME-TIME 🙂
Furthermore, I would love to try the hammam area too, but I guess this is more worth it when the weather is not suitable for a rendez-vous since you stay inside for all the session.
I hope you will enjoy it as much as I did, and let me know all about it in the comments section!
Love ♥.
Things to know
.
Take you own robe and towel. The robe is much more practical to walk around the facilities.
You need to use a swimsuit at all times.
Tuesday is only for Ladies!
If you are going during the weekend, go before 13:00 since after it gets pretty crowed.
Do not forget you flip-flops (you walk around the place a lot and it is more comfortable if you have flip-flops)
The changing rooms are clean and there are separate cabins to change.
There are hair-dryers available.
No time limit.
No need to take cash to pay in the cafeteria, you pay with you entry bracelet.
Schedules: Mon – Sun: 9:00 – 21:30
Reservations: + 41 (0)22 318 48 28
Website
Price for Bains: 28 CHF
Price for Hammam: 42 CHF