Let's be honest here, Geneva is definitely a tough market in terms of finding an apartment for rent or house. The main reason behind this is because there is an off market too. Let me explain, when you decide to LEAVE your apartment and finish your lease (in French BAIL, therefore the name Tesbaux, bail in plural) the agency you rented with does not take care of anything.
Meaning that the current tenant needs to find the new one by their own needs, missing to post them on the "official" websites to find a new apartment. Most of these new places to rent never go online.
« Finally a service made for tenants leaving their apartment!! »
When you leave an apartment, YOU will need to 1) find possible new tenants, 2) talk, organize and plan visits of your place, 3) take lousy iphone photos of your place, 4) post it on FB groups, send it to friends etc. And PRAY (oh yes pray) that one of the possible candidates has all their paperwork in order (there is a TON of paperwork to review and verify) and then present at least one feasible candidate to the regie. It sounds like a lot of work doesn't it? Well, it is! And in the case the regie does not accept the candidate, you need to start the process all over again…
All of this while handling 1) possibly your job, 2) a move (talk about boxes..) 3) maybe children, babies, pets etc… and 3) your daily life. It is a lot, and let me tell you, because I lived it less than a year ago, it is overwhelming!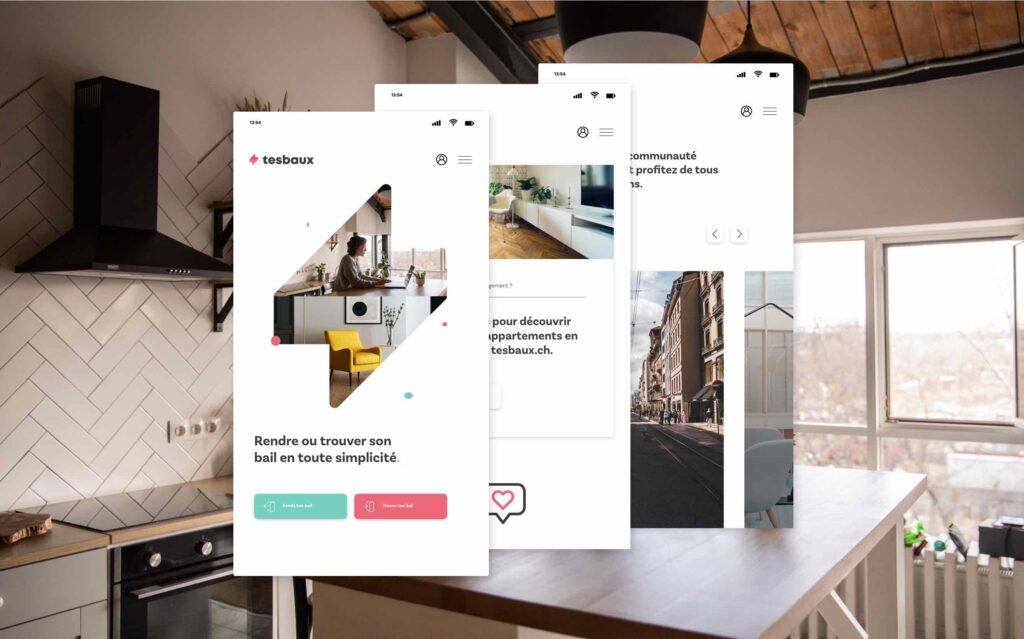 That is why I am so happy to share with you the new platform dedicated to tenants; simplifying everything! They also help everyone looking for an apartment! The platform is like a real-estate-dating-app if I can allow myself to say that (LOL). The profiles are already filtered, and the paperwork is taken care of, and if you are releasing your flat or house, it is free of charge to add your place on the platform. Then they will plan the visits and let you know when the possible candidates may come.
In case you are looking for an apartment they have different services too; they will help to ensure you have your paperwork in order to have the best chance of getting the place of your dreams, and they will propose places according to your wishes and possibilities! You will also be able to follow-up on your request in a transparent and fair way. First in, first served is part of their values.
And the best part is the the whole platform is FREE OF CHARGE, they can of course add some optional services, but you will be able to find the apartment of your dreams on a few clicks!
Both founders, Ksenia Chevallaz, CEO and Mélanie Fontanet, CIO, noticed the lack of follow-up and the huge frustration in terms of finding apartments and releasing your lease. Tesbeaux has the tenant at the heart of the company and makes everything easier, smoother and faster.
Below I will share with you their different packages and prices, in case you are curious.
However, the best is to check their website and Instagram and be informed about the novelties there!
I am so excited about this new tech platform and I hope you will find it useful and that it will simplify your life!
Have a lovely day!
Diana
Webpage: tesbaux.ch
Telephone: +41 22 715 45 30
Address: Rue du Mont-Blanc 7, 1201 Genève, Suisse