Hello, dears!
I was #invited to try the delicious and Uber famous Afternoon Tea at Hotel d'Angleterre a few months ago, but I am just publishing and writing the article now because I feel like it is more the season to be cozying up by their full length windows overlooking the lake.
This place is like stepping back in a time and waking up in a different era. The hotel is beautiful inside, there is high attention to detail in every corner and their tea-time has a reputation for being THE BEST in the city.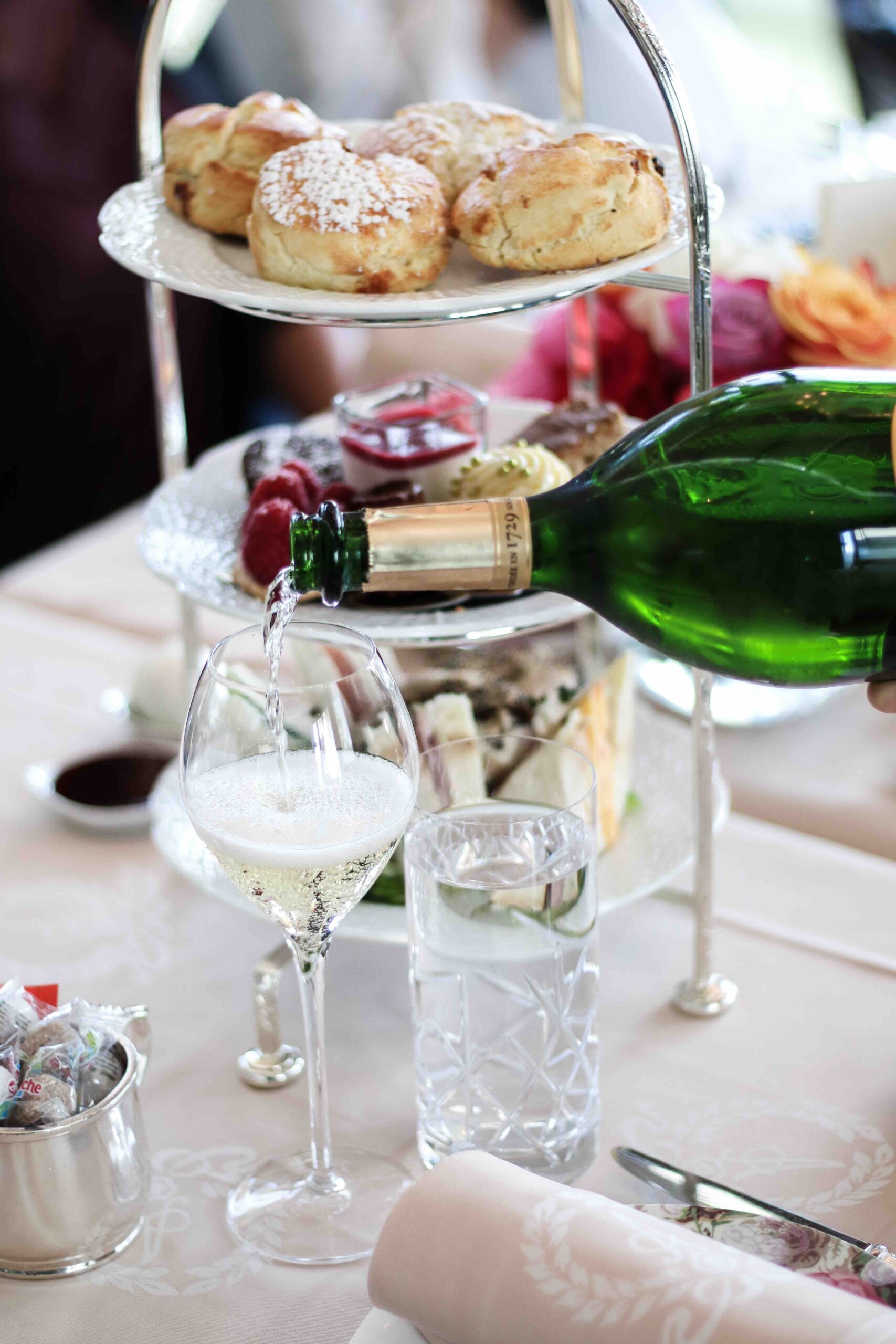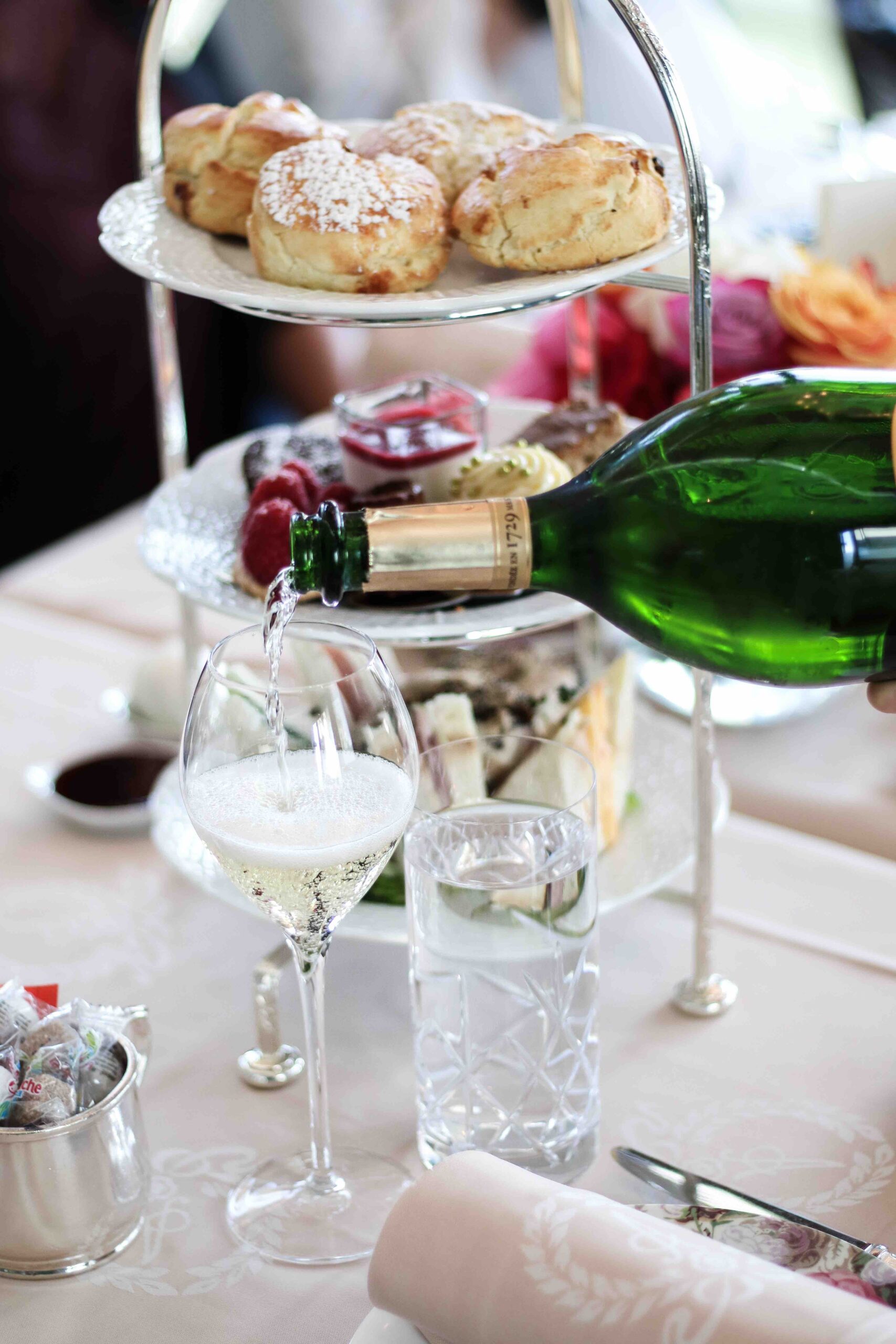 What I loved about this place is the respect for the Afternoon Tea tradition, and how everything is so pretty and delicious. Their traditional menu is highly requested in Geneva, but they wanted to expand to new horizons offering a vegan option and also a gluten-free option!
This is great for people with dietary restrictions that still want to enjoy this unique moment without worrying about what they are eating!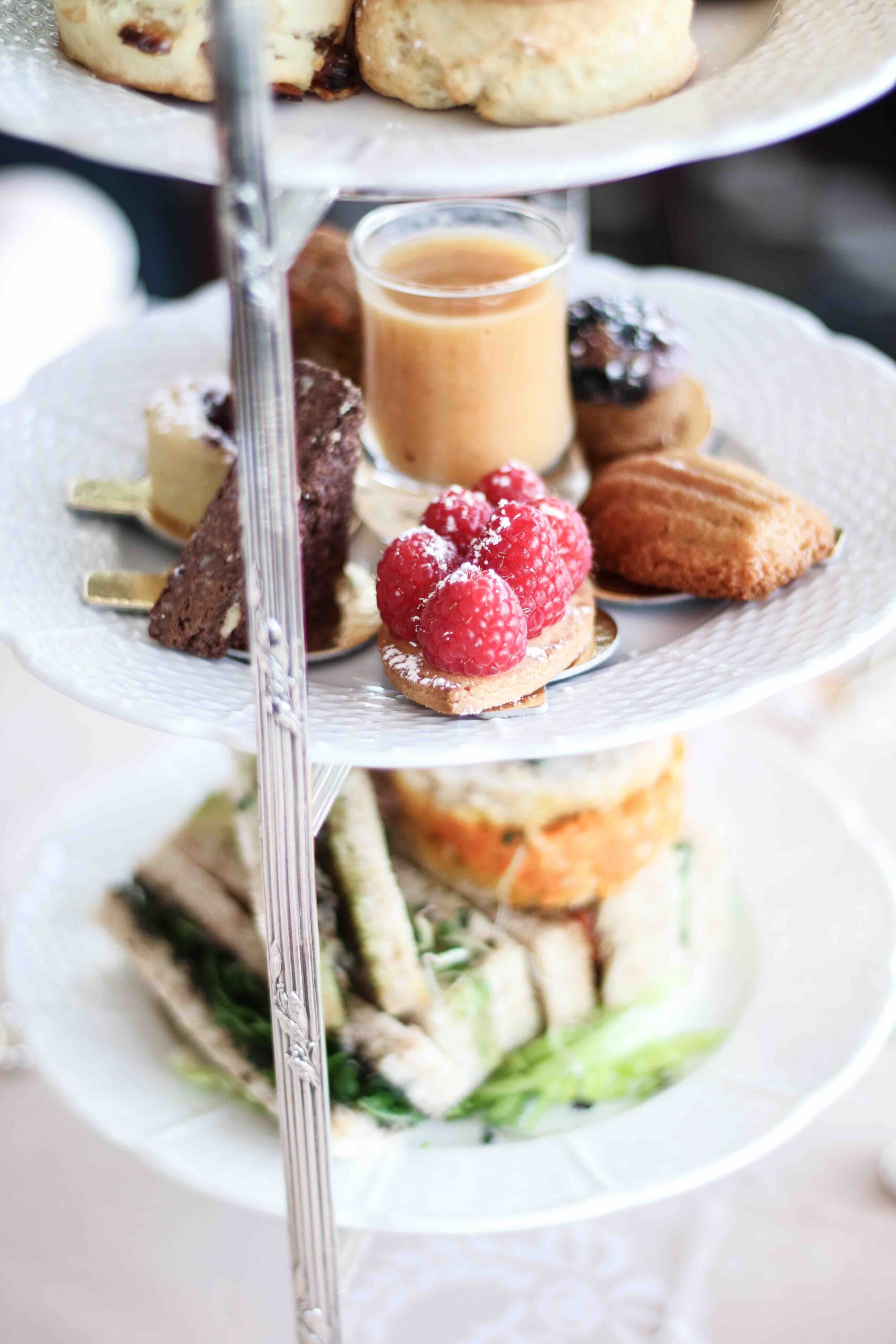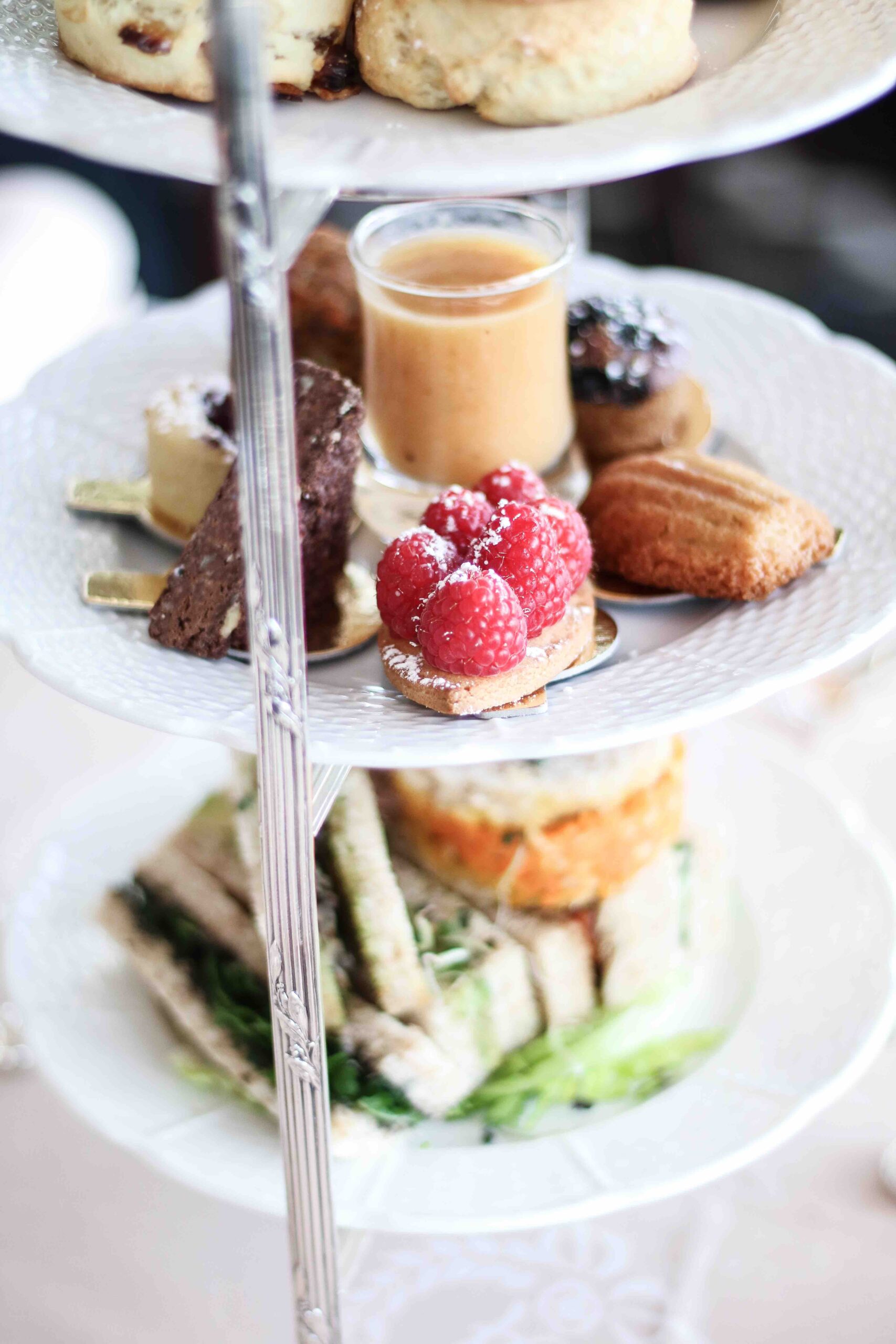 Gluten-Free Afternoon Tea
.
The Gluten-Free afternoon tea can be served for 1 or 2 people and can be served with champagne too!
Selection of sandwiches:
♣ Cucumber & cream cheese
♣ Cheddar and tomato
♣ Free-range egg mayonnaise
♣ Roast ham & mustard
♣ Smoked salmon
♣ Chicken mayonnaise
Selection of pastries:
♣ French canelé
♣ Cupcake
♣ Chocolate brownie
♣ Raspberry Tartlet
♣ Macaroon
♣ Red fruits panna cotta
♣ Carrot cake
A selection of freshly baked scones served with Gruyere double cream and homemade jam. All afternoon teas are served with a warm drink per person.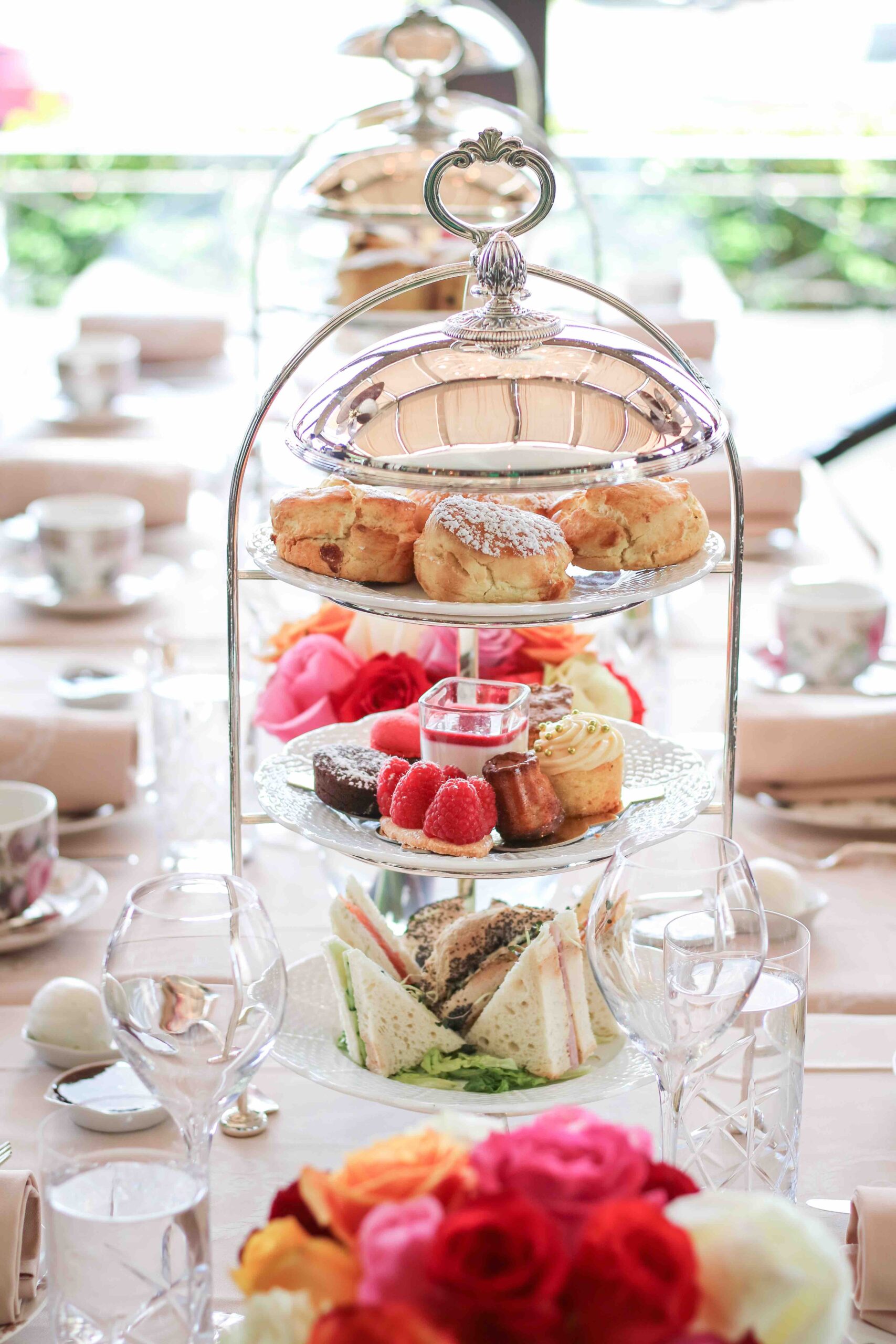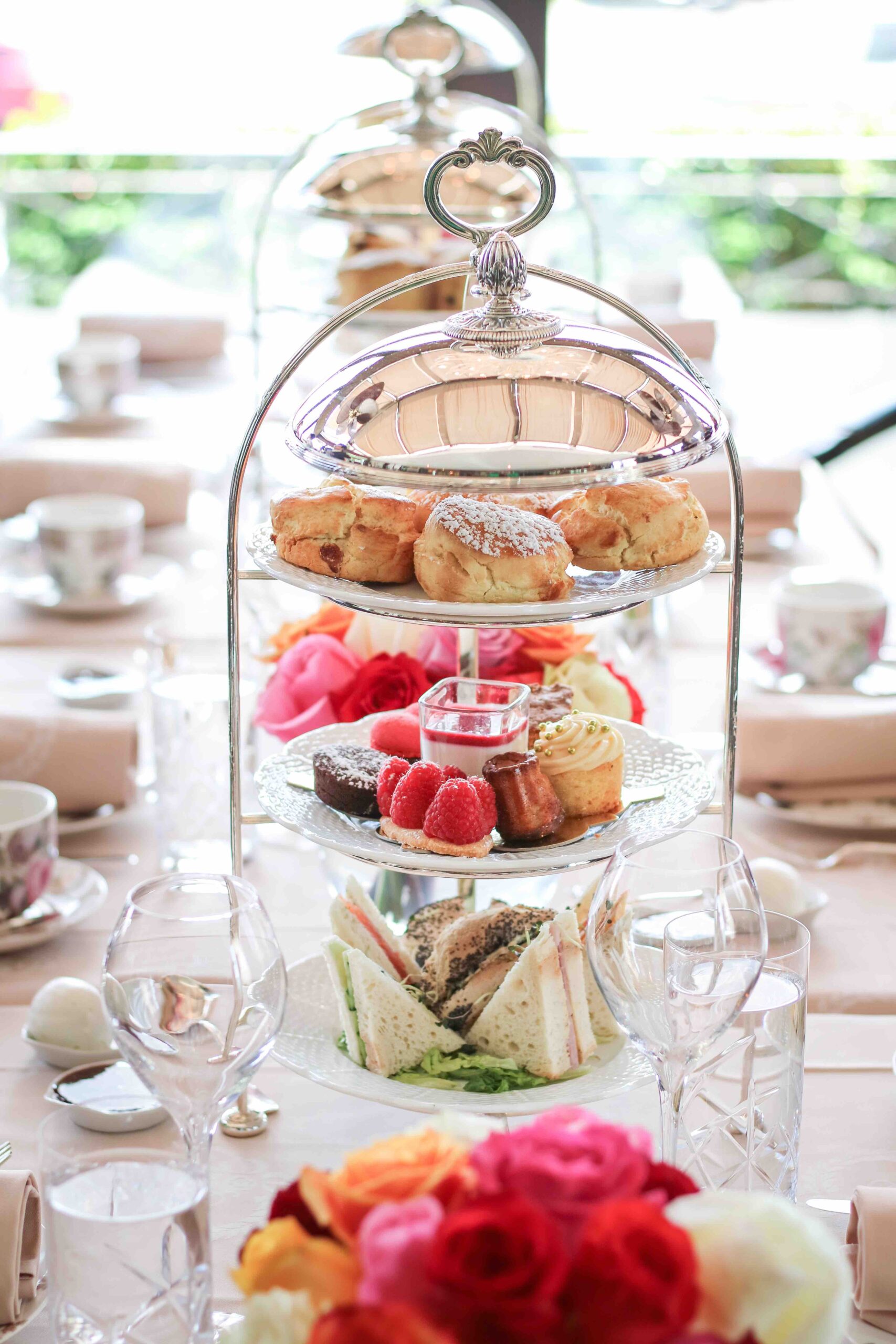 The vegan afternoon tea can be served for 1 or 2 people, and you can also order champagne!



It includes

:
Selection of sandwiches:
♣ Cucumber & soja yogurt
♣ Grated carrot and almond
♣ Mushrooms
♣ Rucola and olives tapenade
♣ Crushed Avocado
♣ Tomato and balsamic
Selection of pastries:
♣ Clafoutis
♣ Carrot cake
♣ Coconut madeleine
♣ Blueberry muffin
♣ Raspberry sablé
♣ Chocolate brownie
♣ Fruits Smoothie
All afternoon teas are served with a warm drink per person.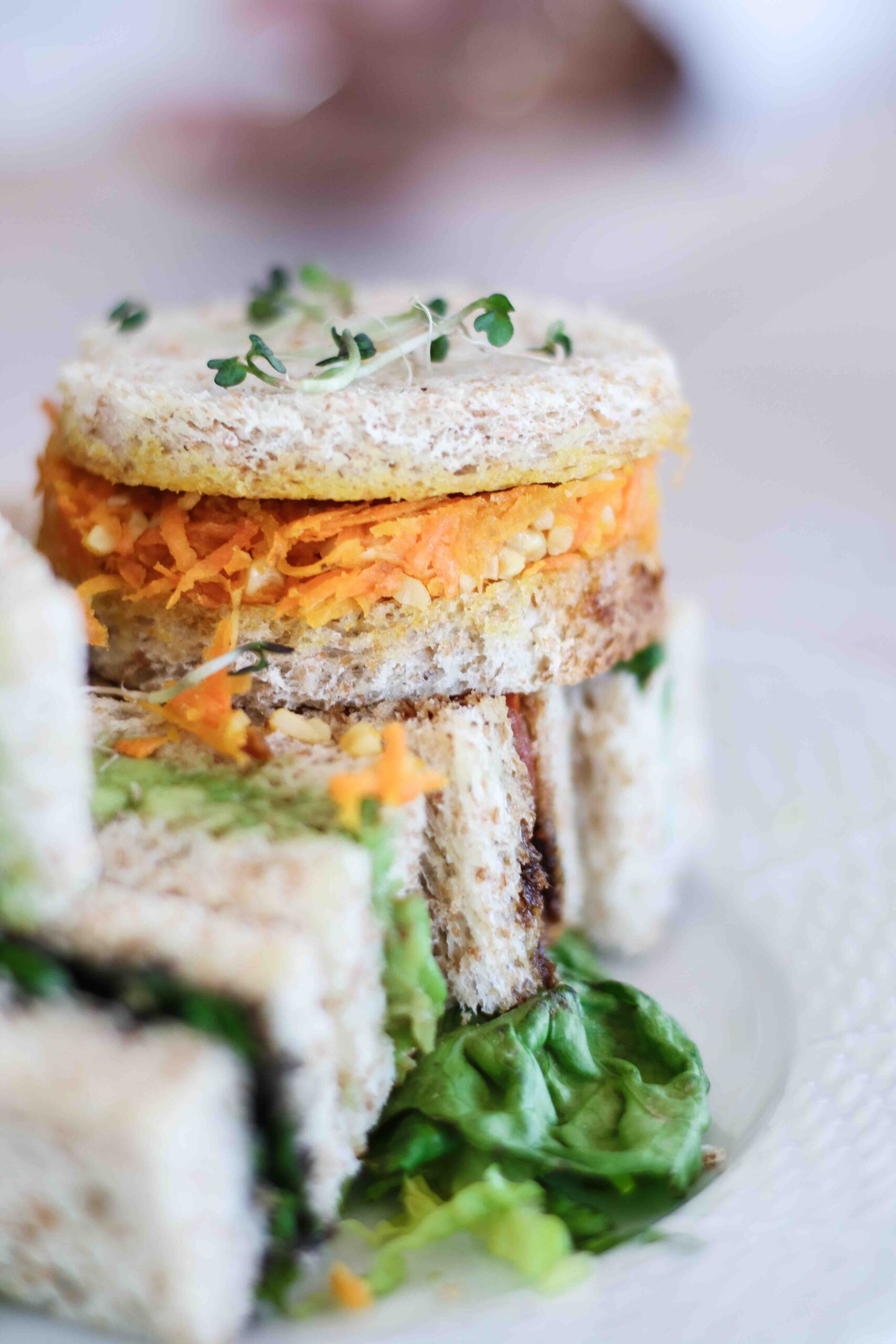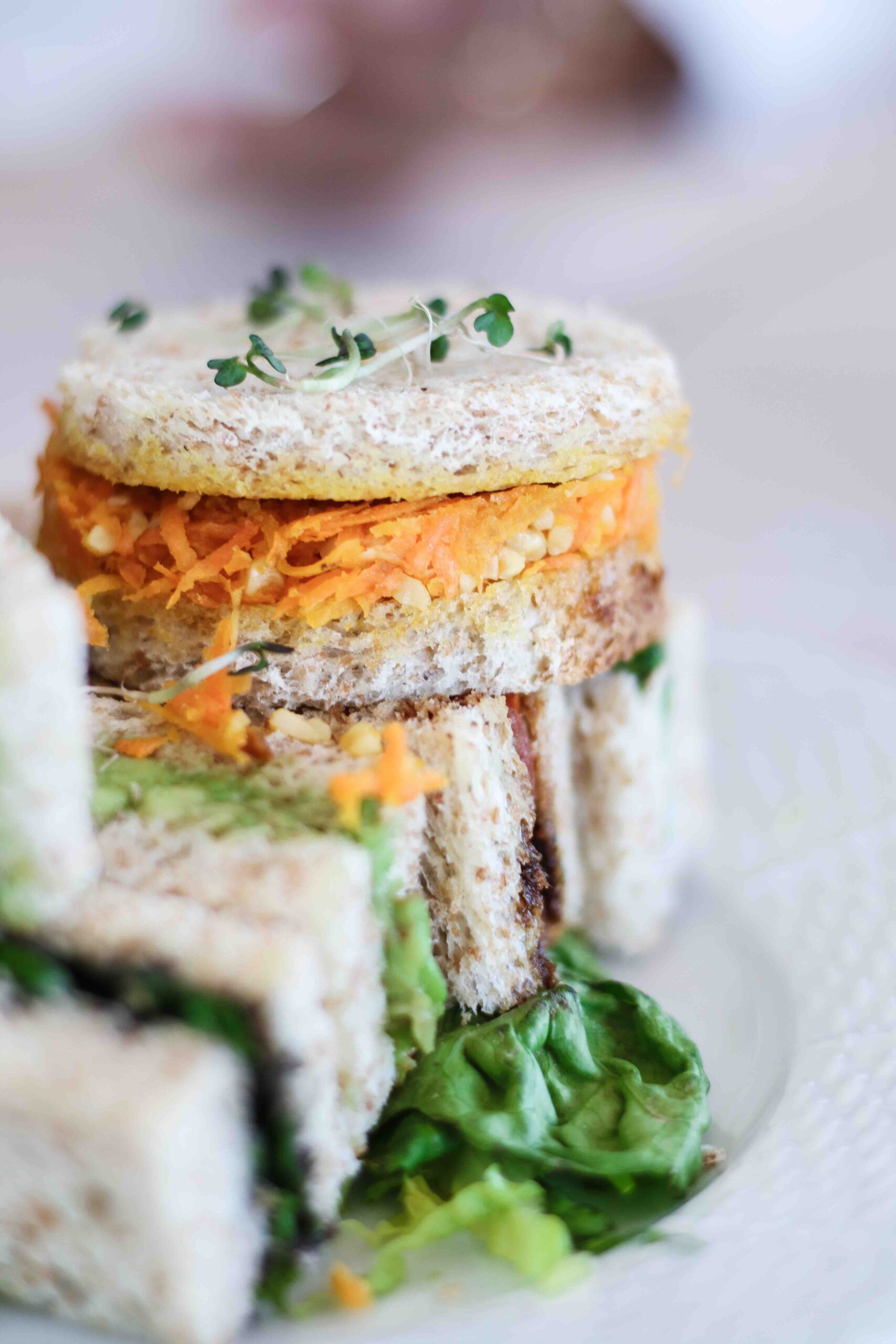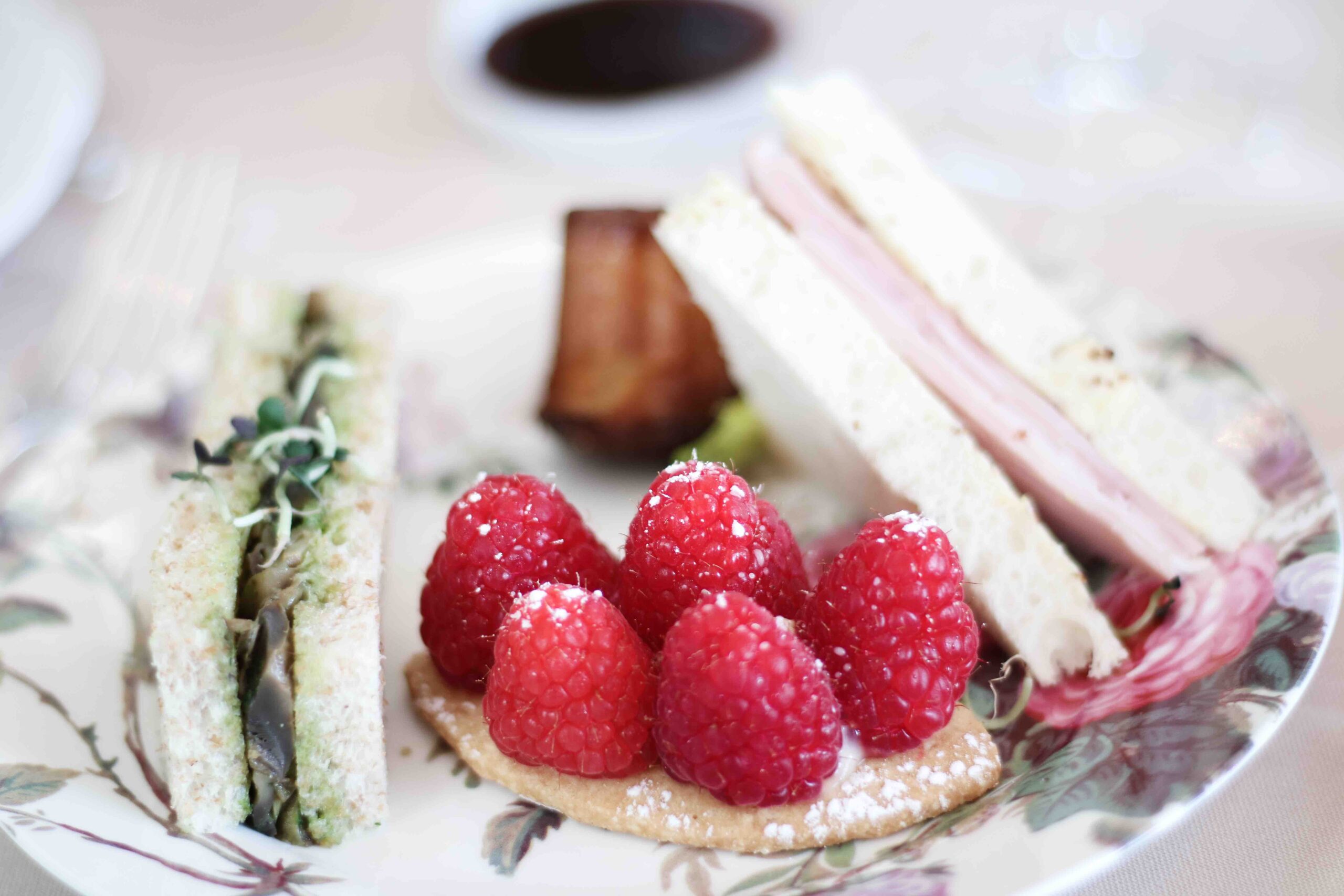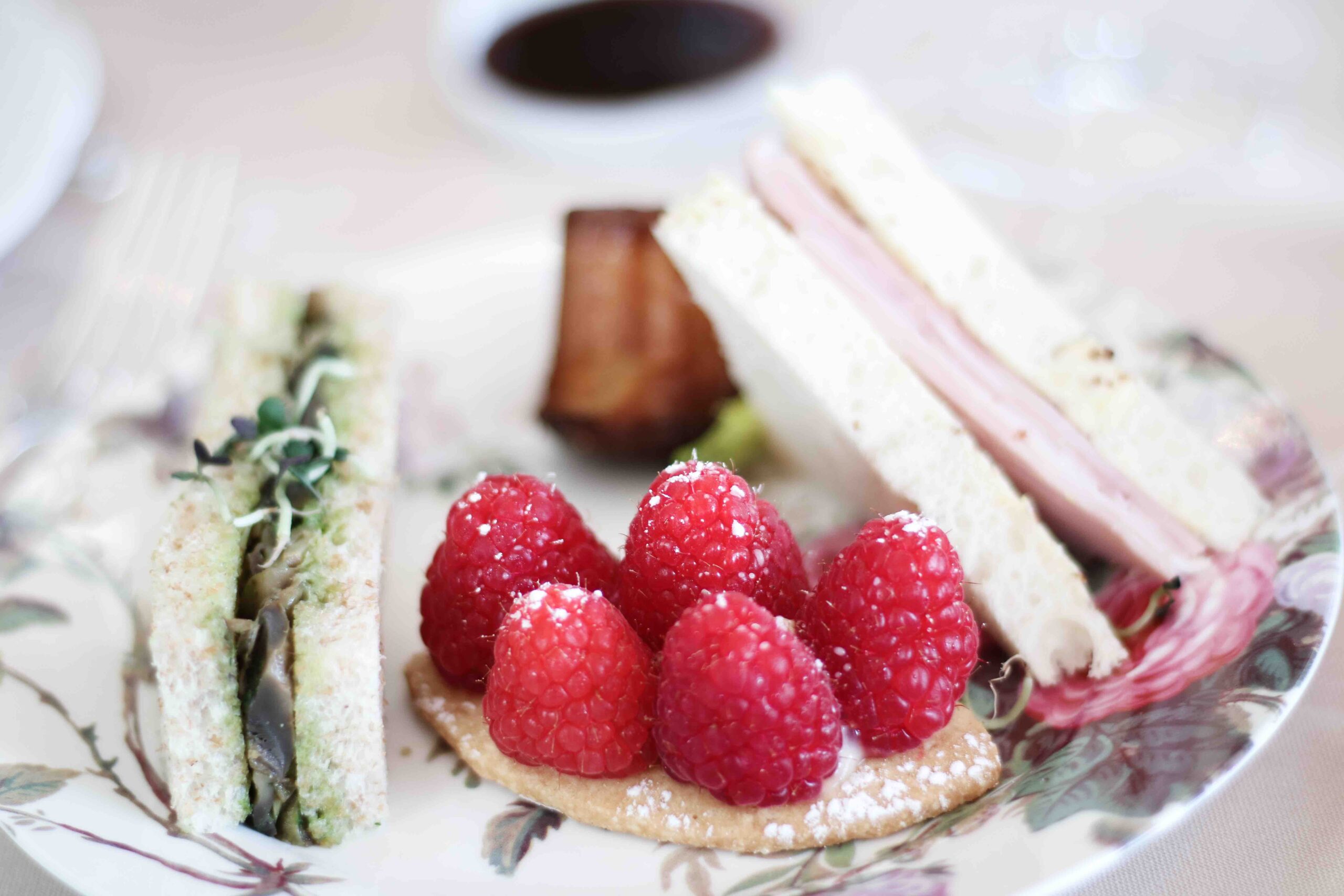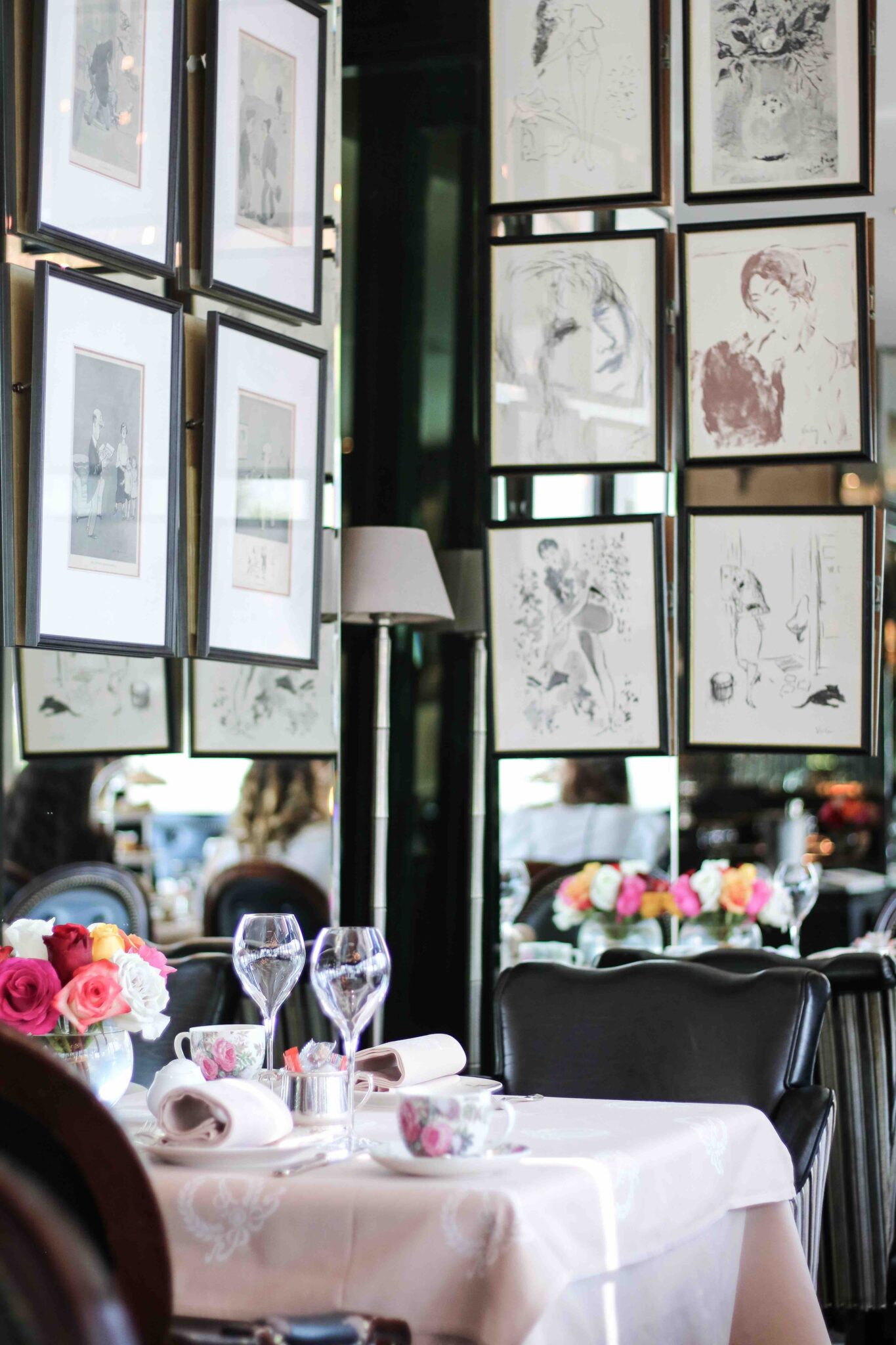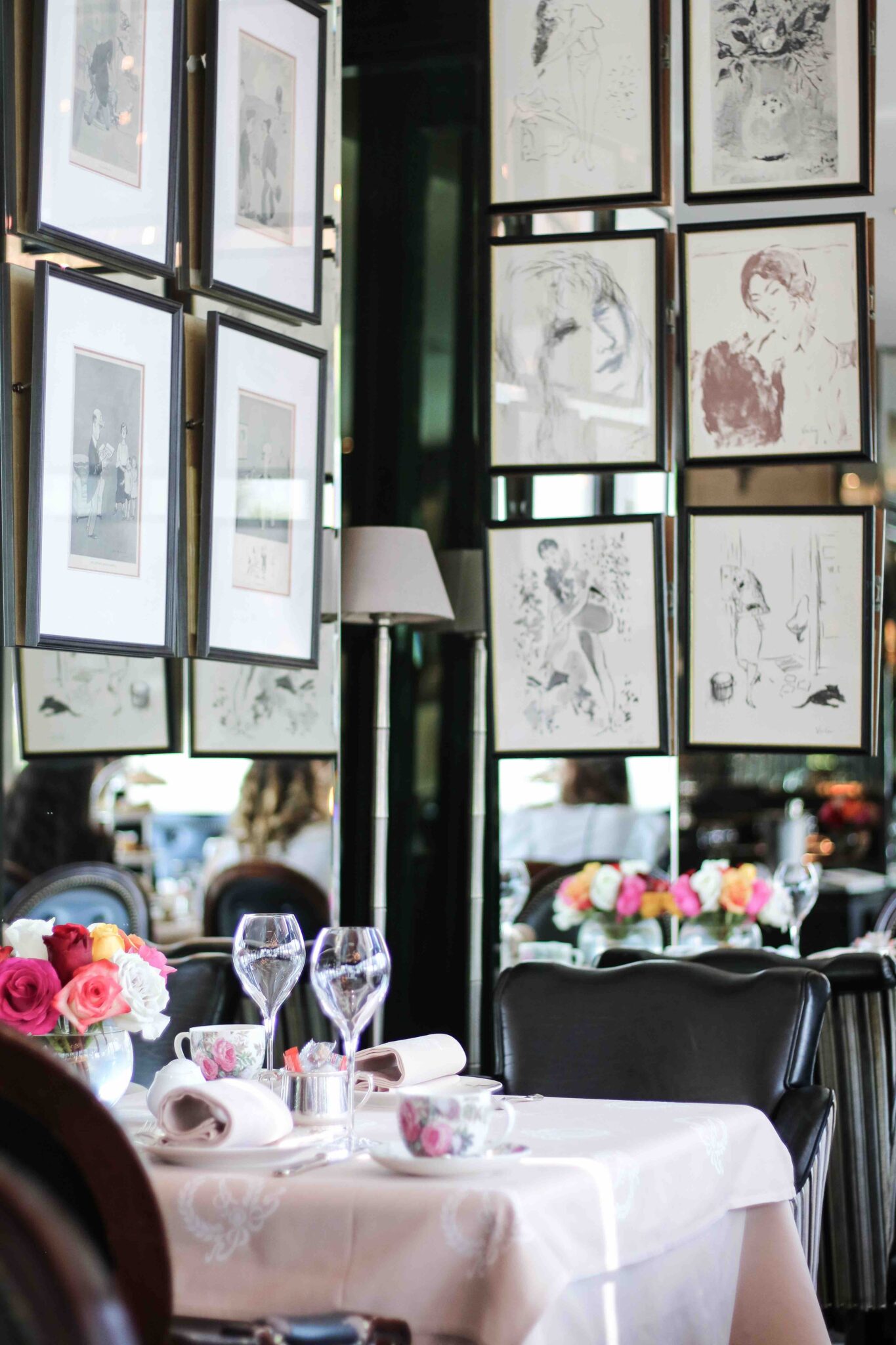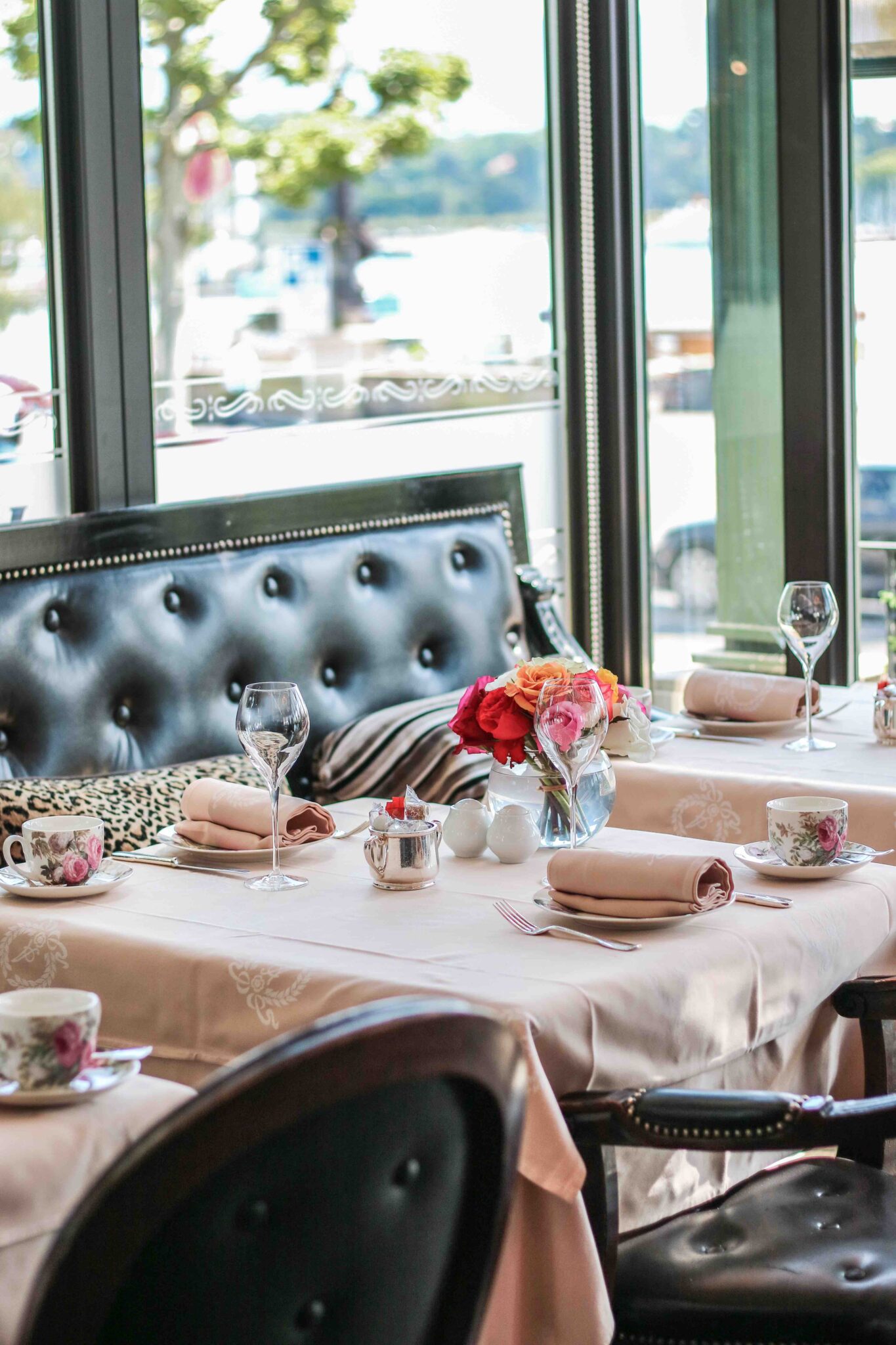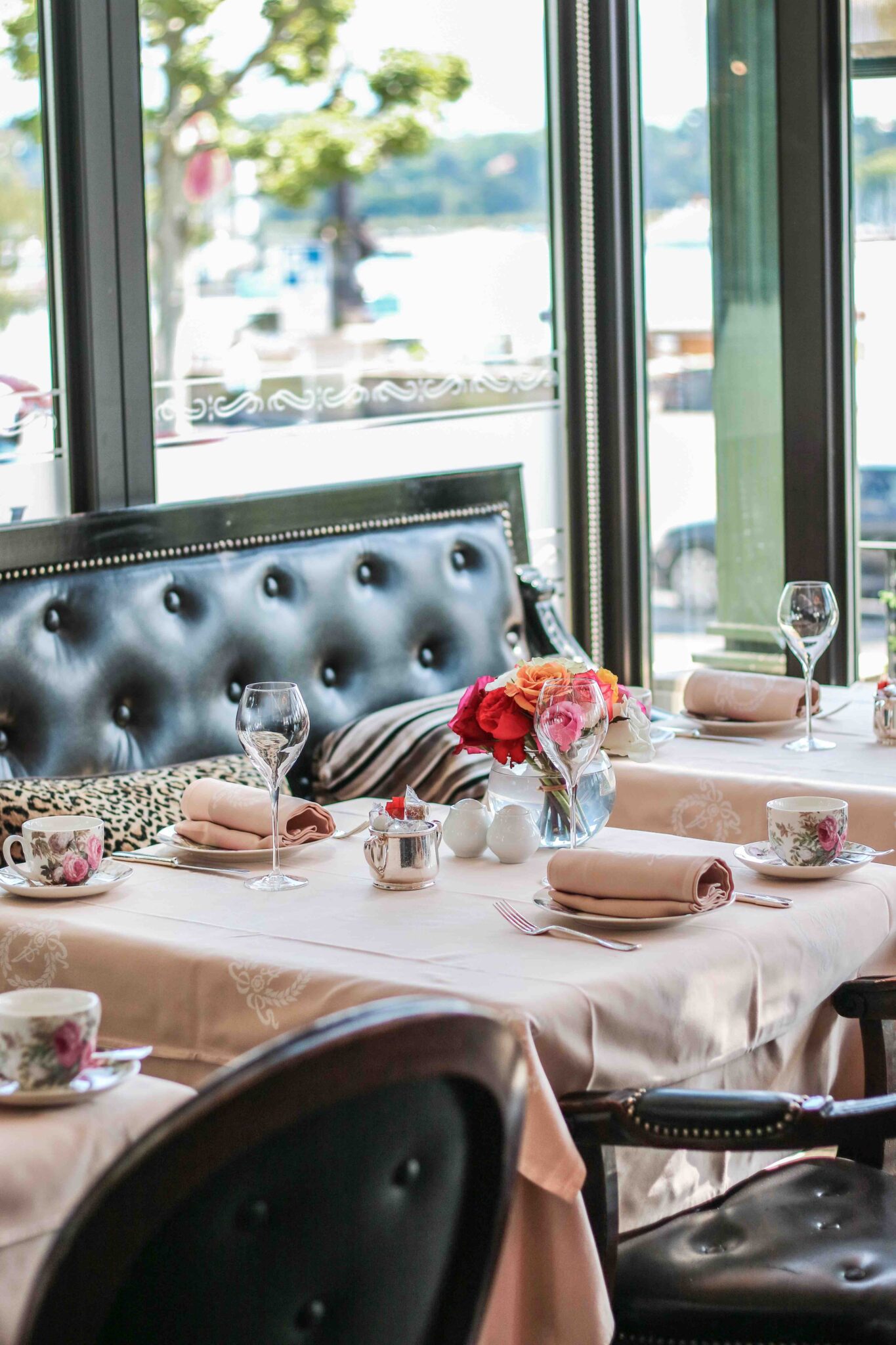 I always recommend this place for people wanting to spend a cozy afternoon in Geneva and enjoy the views of the lake, but still stay warm and with sweet delights.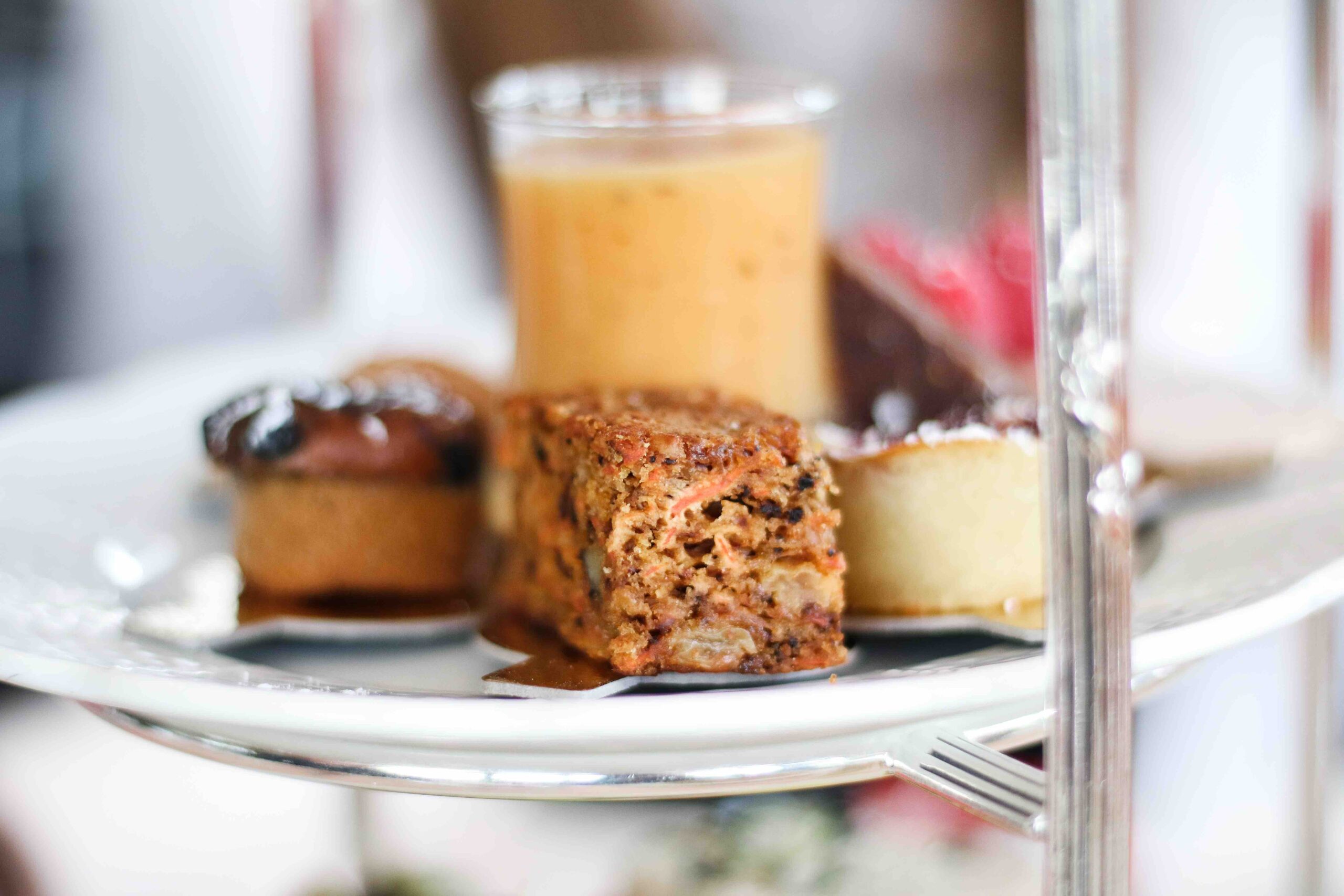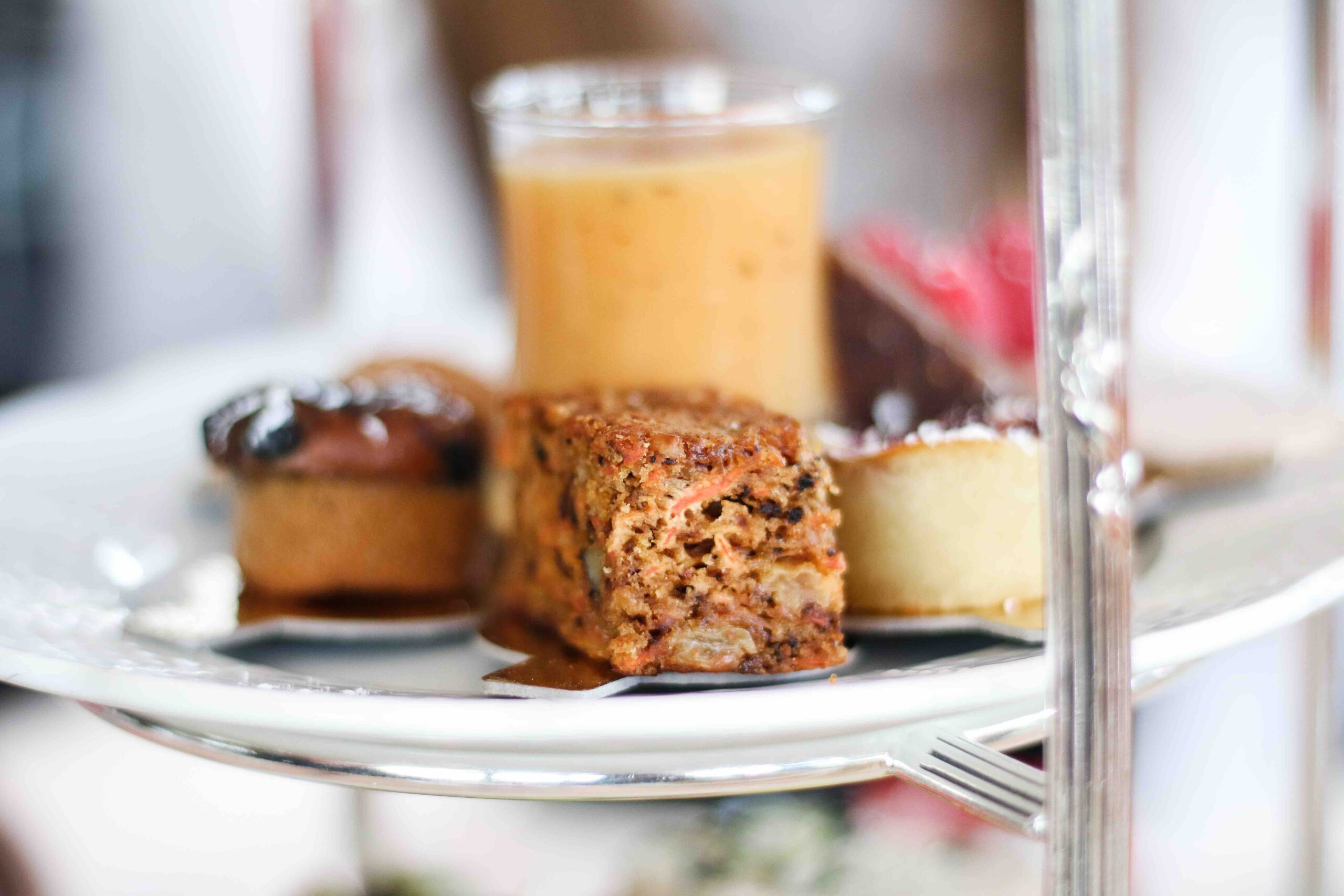 Afternoon Tea in 6 points
Category: Hotel d'Angleterre  is a 5 Star Hotel. Part of  Red Carnation Hotels.
Concept: The Afternoon Tea is served from 15:00 – 18:00 and you have a selection of sandwiches and sweet pastries including a warm drink.
Atmosphere: Very cozy. Since it is not a huge hotel, it feels like you are at someone's home enjoying a delicious tea.

Location:

Inside the Hotel d'Angleterre in front of the Leman Lake
Price: 49CHF for 1 and 83 CHF for two and 63 CHF for 1 and 111 CHF for 2 with Champagne.
LivinGeneva's Tip: The Vegan one is really good! And of course order champagne!
Schedules: for Afternoon Tea 15:00 to 18:00
Telephone for reservations: +41 (0)22 906 5514
Website
© Copyright Livingeneva. Unless otherwise stated, all content, text and photos on this website are work of Livingeneva and may not be reproduced or copied in any form without authorization.