Beauty and Smile is a great place to get your nails done in Geneva. It was conceptualized as a Nail Bar and they have different types of manicures available like gel, Gelish, (they call it semi-permanent here in Geneva) and the normal OPI manicure.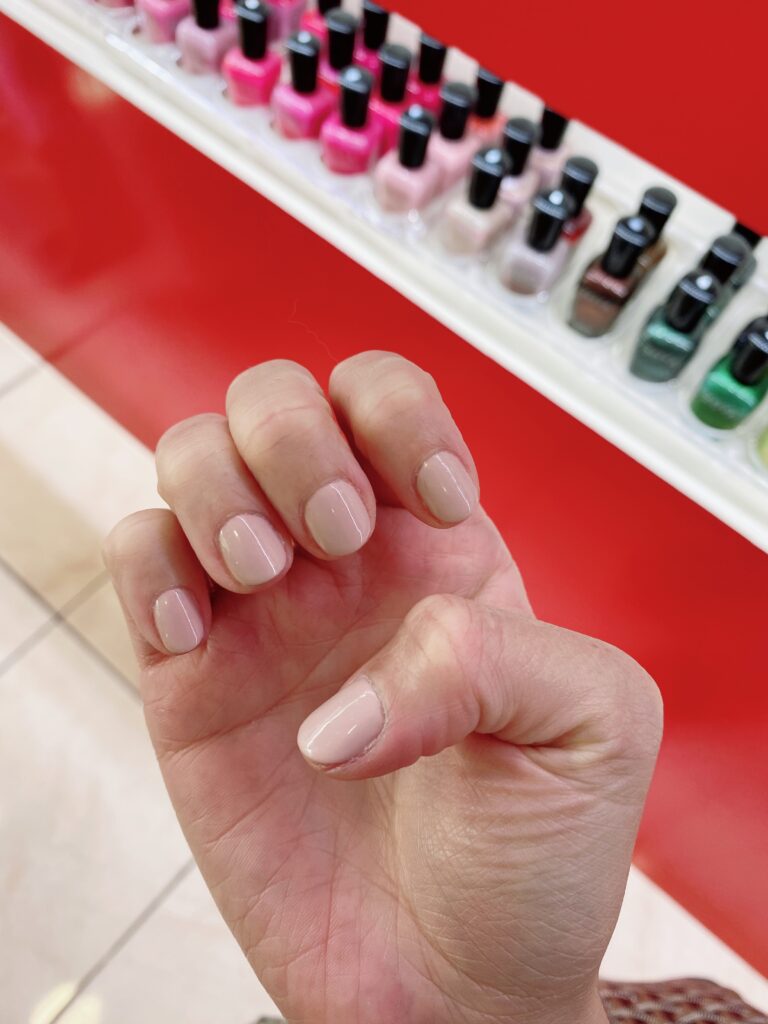 Since arriving to Geneva, I have consistently looked for places to get a manicure, but I have always had a hard time finding one. I liked this one because you can book online, which is super convenient. They have 2 locations; one in Carouge and one in Eaux-Vives, this helps to always find an available appointment within the same week, and they do a pretty good job.
They have many services like eyebrow threading and others, but personally I have only done the manicure and pedicure, and both were great! I have visited their locations several times and I am always satisfied with the services, and all the staff is nice and professional.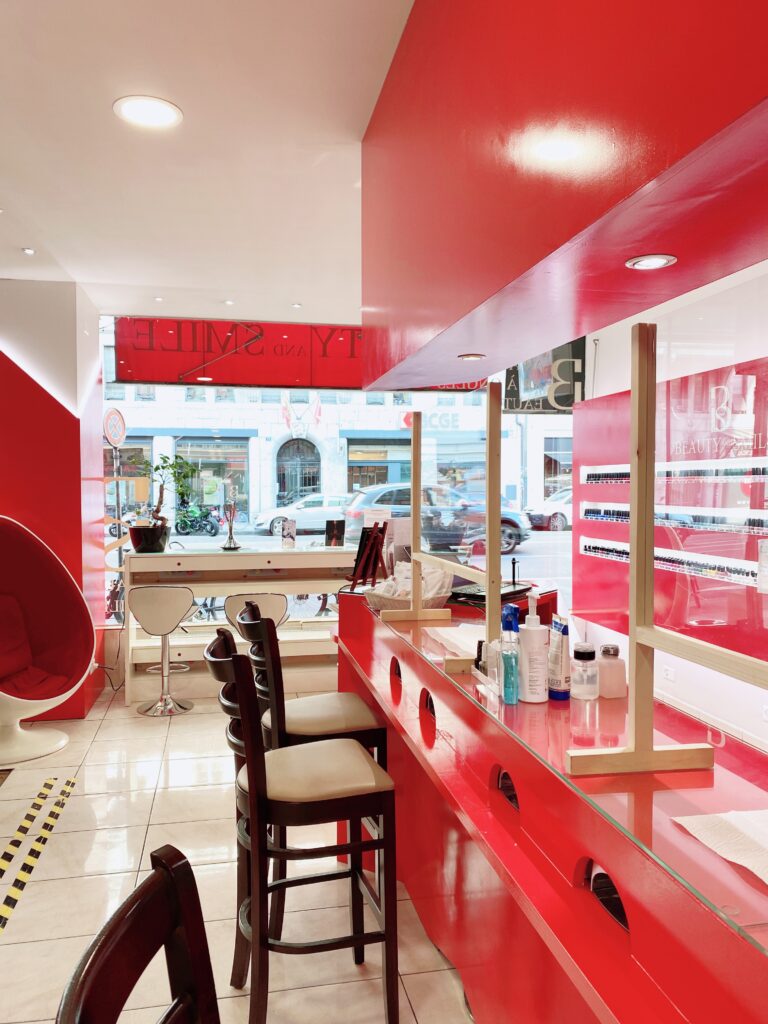 Expect prices to be different, if you are coming from other cities, for example to remove gel, plus manicure and gel I pay 85 CHF. I know, crazy… but you get used to it, LOL.
Beauty bar Eaux-Vives
Schedules: Lundi et Samedi: 10h00 – 19h30
Mardi au Vendredi: 10h30 – 21h00
Telephone: +41 22 700 44 74
Address: Rue François-Versonnex 8
Beauty bar Plainpalais
Schedules: Lundi et Samedi: 10h00 – 19h30
Mardi au Vendredi: 10h30 – 21h00
Telephone: +41 22 436 85 75
Adress: Rue de Carouge 8