Hello dears,
When Autumn arrives it is always the questions, what are the things to do in Geneva during this season?? What are the best activities outdoors? Indoors?
I have asked myself this question so many times that I created a downloadable e-guide specially for you! Who is looking for the best activities, spots & places of Geneva.
What to do in case of rain?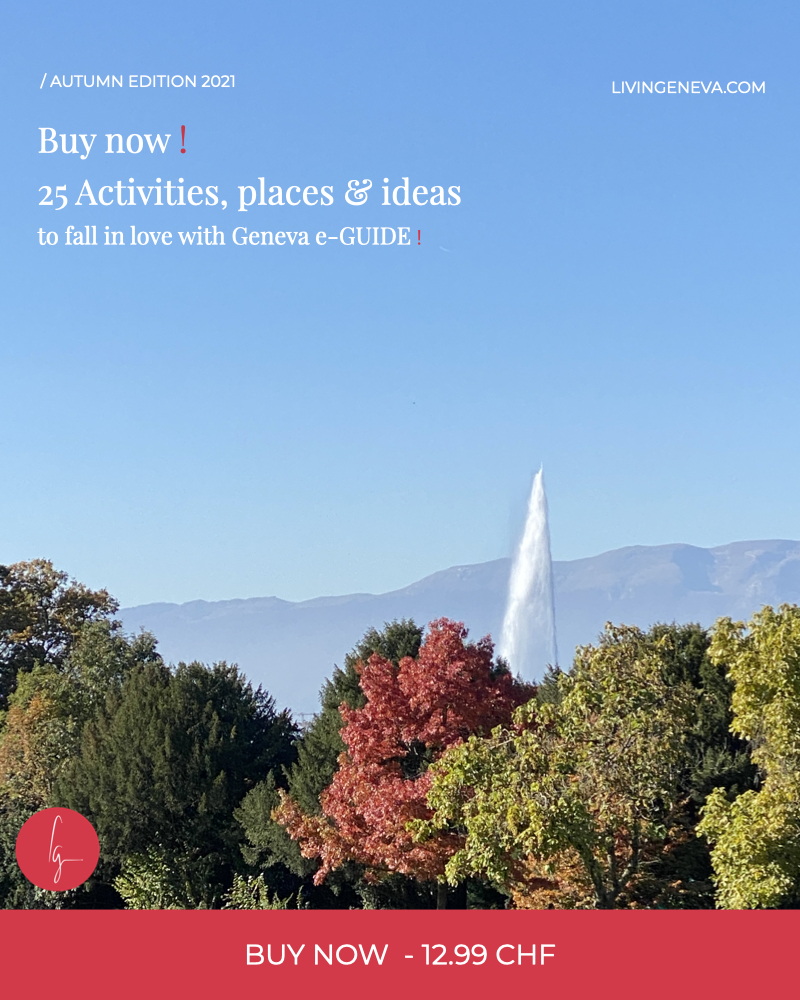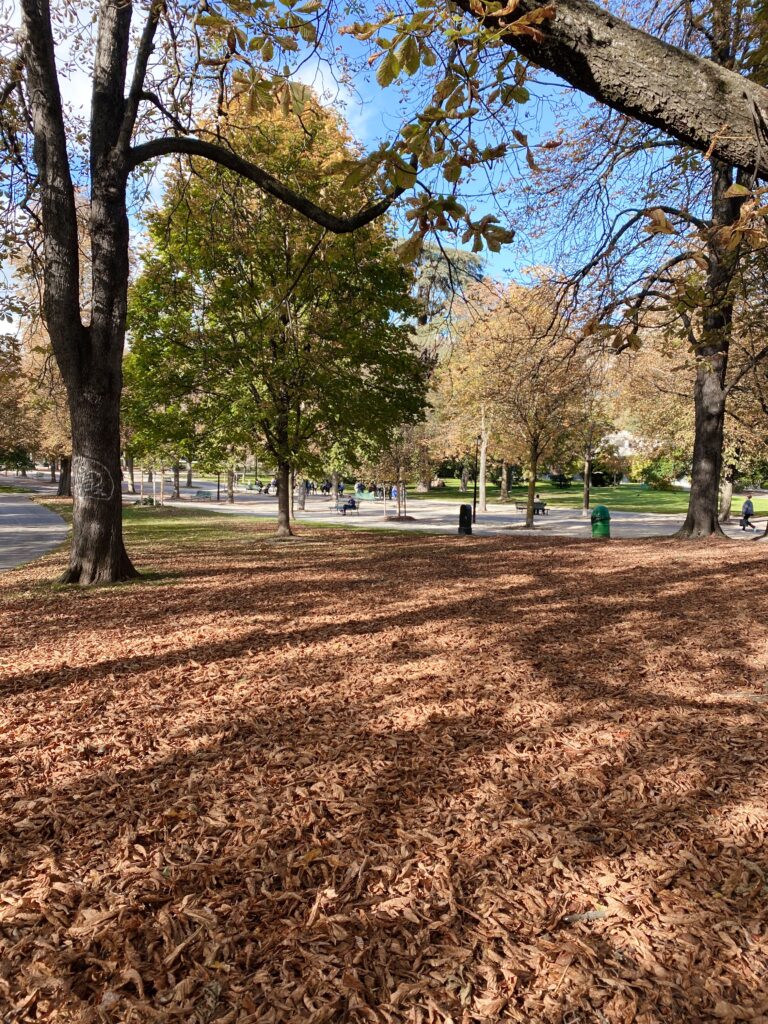 What will you find in this e-guide?
Not the average ideas, very unique & curated activities & places
Website, Instagram & locations links included
Google maps links & direct access
Includes, the best Autumn spots, activities & places
This e-guide will show you around Geneva like you have never seen her before. From cute little restaurants to the best cultural activities!
I hope you will enjoy it!
Diana