The Old Town (Vieille-Ville) is one of my favorite places and neighborhoods in Geneva. I love to walk around the cobblestone streets, cafes, museums and shops. There is something special about it. Also, I believe it is extremely romantic; it is the perfect place for a date or a cozy catch-up with a friend.
In this post you will find my top picks for cozy restaurants in the Old Town!
Enjoy!
The famous Place Bourg de Four is THE perfect place to "prendre un verre" meaning, have a drink with a friend, a coffee during the weekend or breakfast meeting during the week. No matter the day or time or season, there are always people in this square.
La Pomme d'Or is one of these cafes in Place Bourg de Four. At first glance, they might all look the same (there are actually 3 different ones) but La Pomme d'Or is the best one to have a romantic dinner. I really appreciate this place since they leveled up the square; they were the first to buy beautiful chairs, offer proper food and make an extra effort on the service.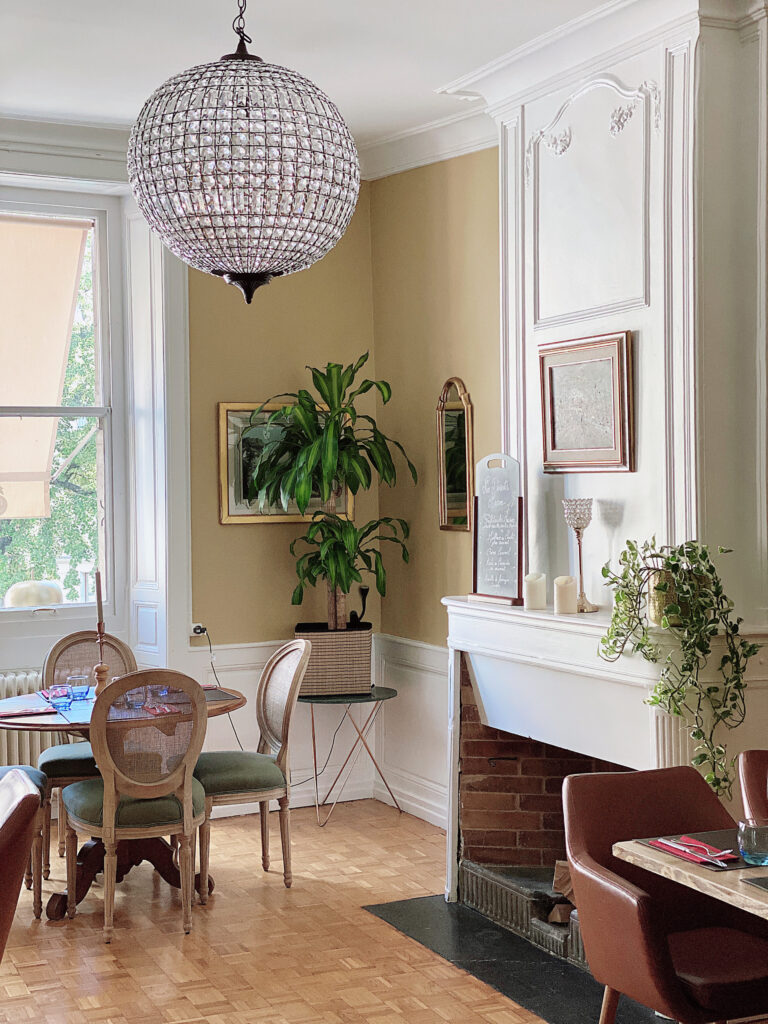 Once day, while having breakfast at the terrace, I went to the loo and saw their beautiful restaurant! I had no idea they were serving proper dinners, so that week I went with my husband to try it out. We both LOVED it! Everything was so good and delicate. The plates are very well thought out, with attention to detail, nice presentation and fair prices.
A must for a romantic date in the most iconic Place in Geneva!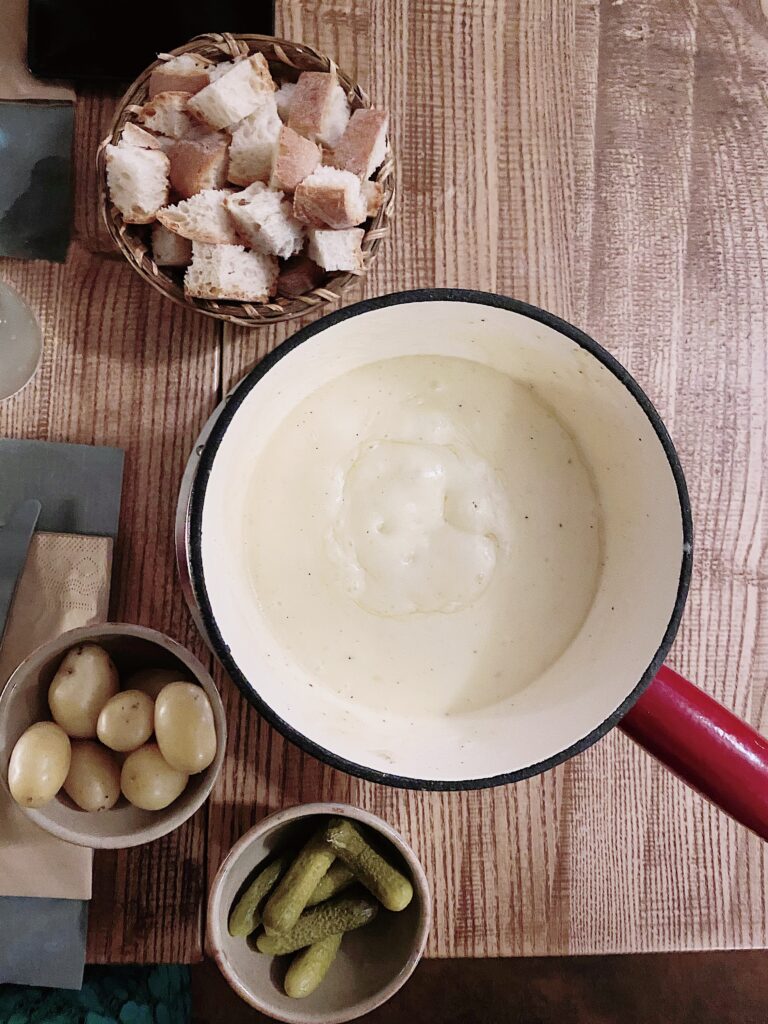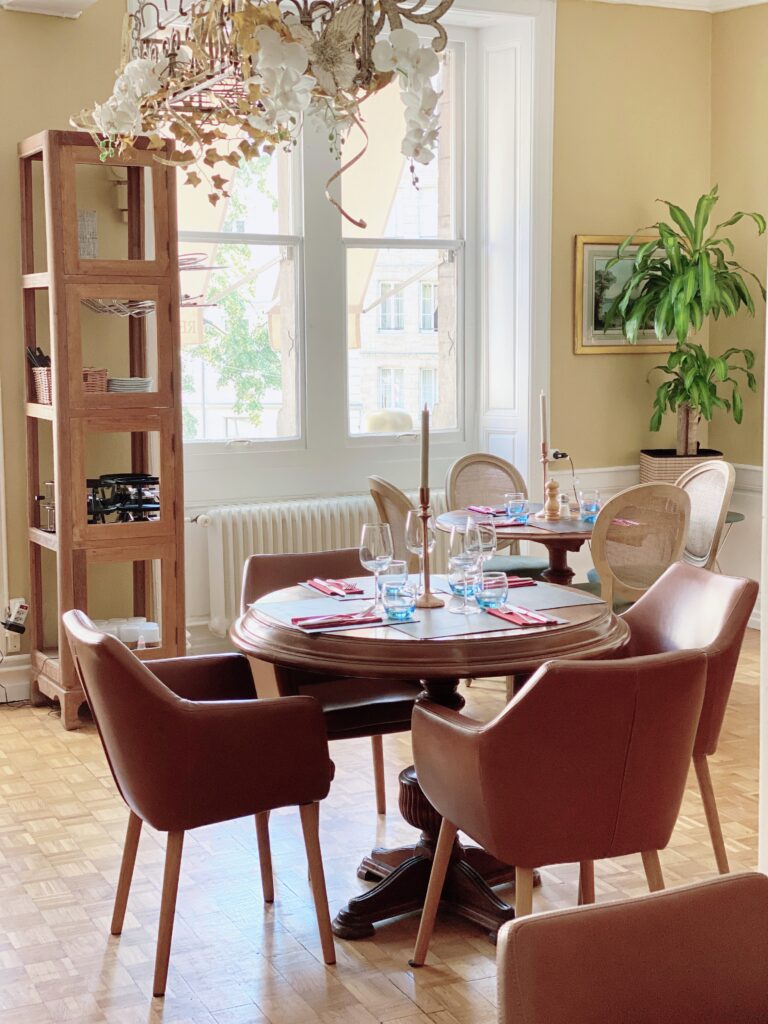 ---
This tiny restaurant at Rue Jean-Calvin is the cuuutest and coziest place! Sometimes it looks like it is closed, but the entrance is actually to the right of the windows. I love passing by and just seeing people having dinner inside; they look so happy and the place looks so welcoming.
I have been there for dinner a couple of times and am always very satisfied with the flavours; I have always ordered pasta, but the meat is really good too (I stole from E. hehe).
Lovely place and obsessed with their tiny kitchen and their spiral staircase!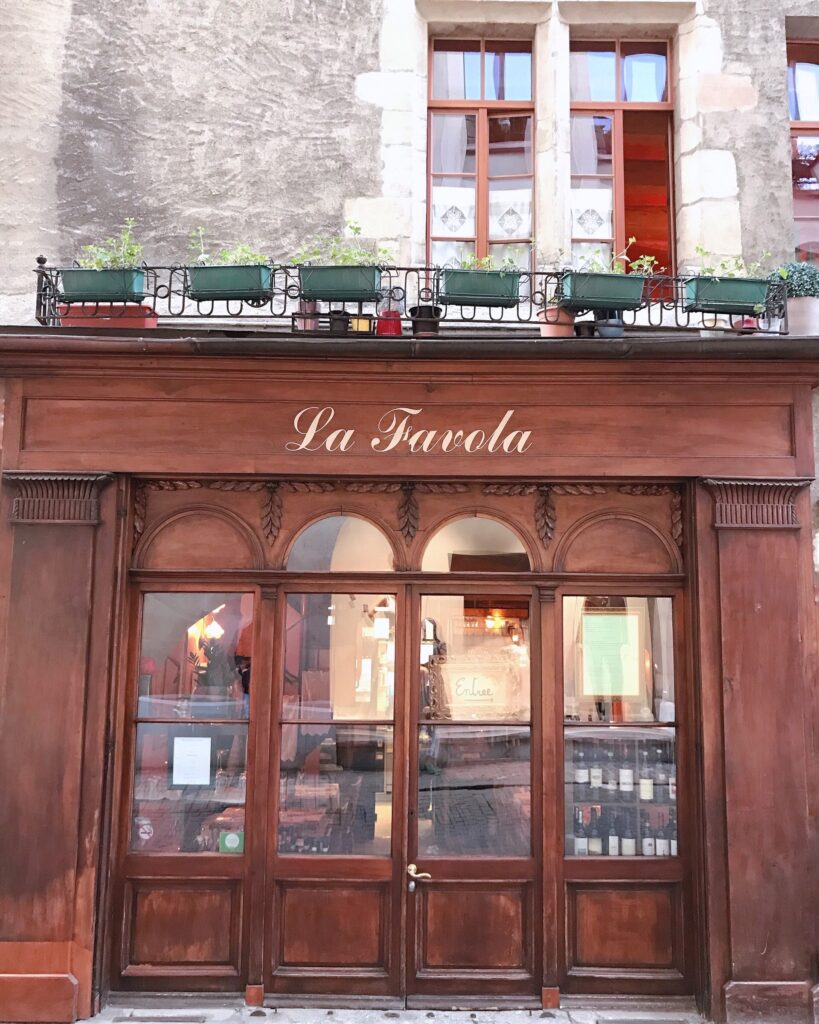 ---
It took me a while to walk through the door of this tiny restaurant in the Old Town of Geneva. So many times, I passed by thinking "it is such a cute and cozy restaurant" without really making plans to go in. Until one day, I finally went, and I loved the Italian food they prepare, they always have great options on the special menu of the week and the atmosphere is really romantic; thanks to the Old Town setting/vibe. They also have a selected wine menu that goes perfectly with their cuisine!
It is definitely a restaurant to go to on colder days, since it is very cozy inside. Also, extra points on the comfortable chairs they have!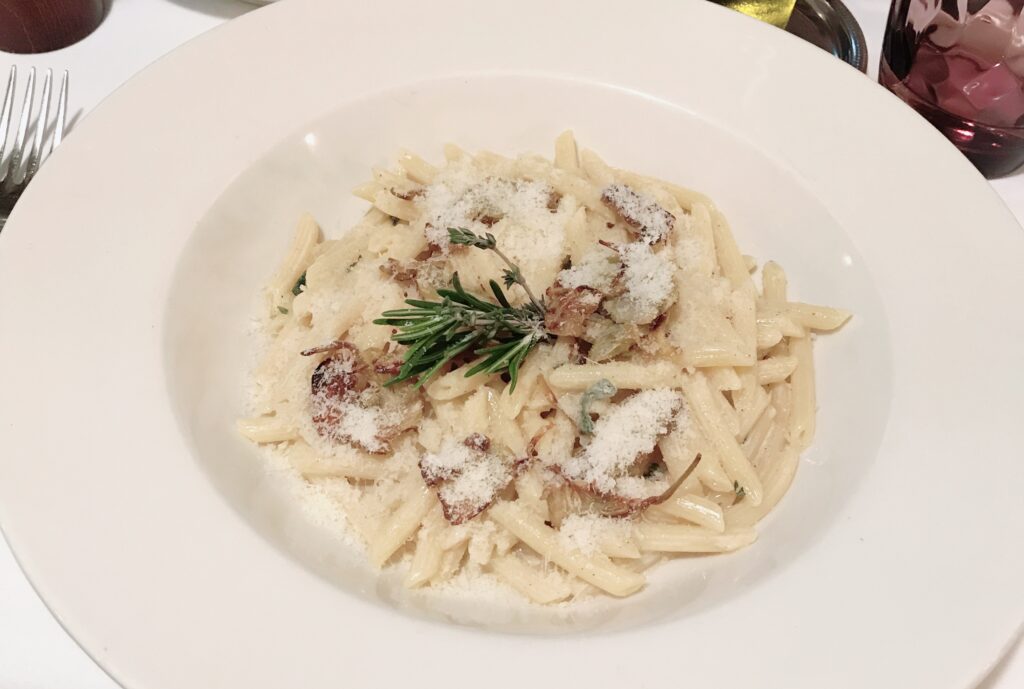 © Copyright Livingeneva. Unless otherwise stated, all content, text and photos on this website are work of Livingeneva and may not be reproduced or copied in any form without authorization.