Sale!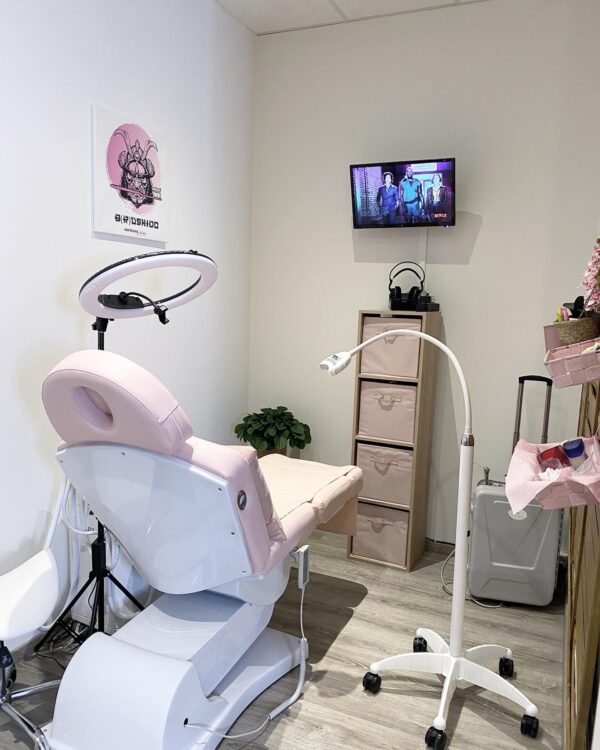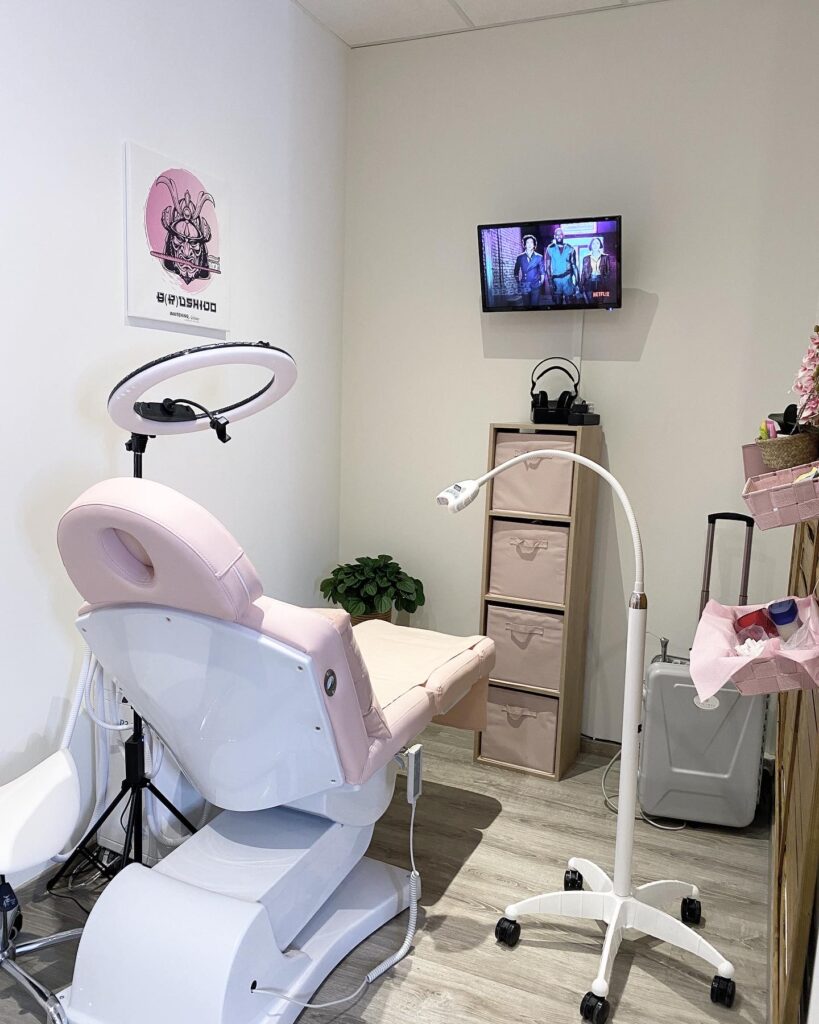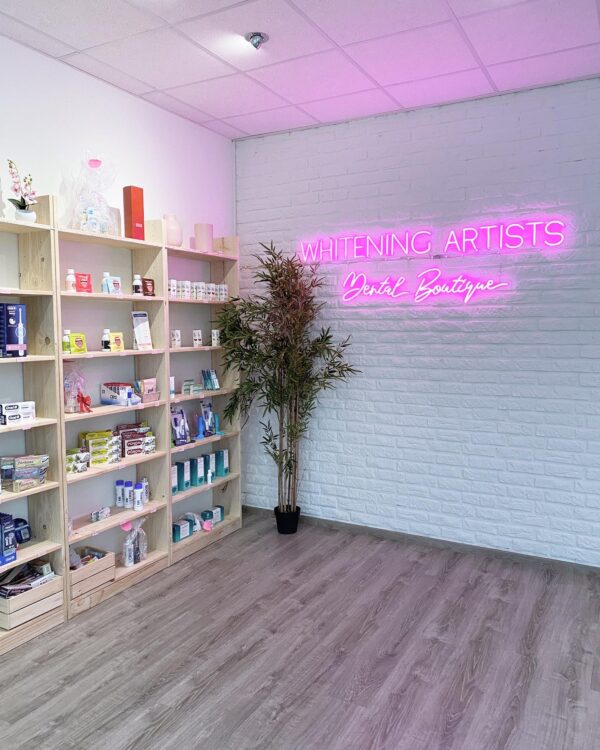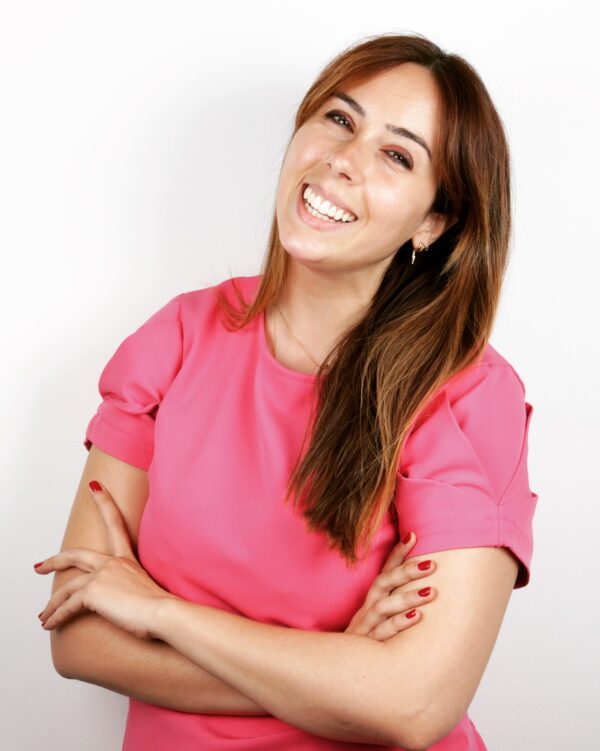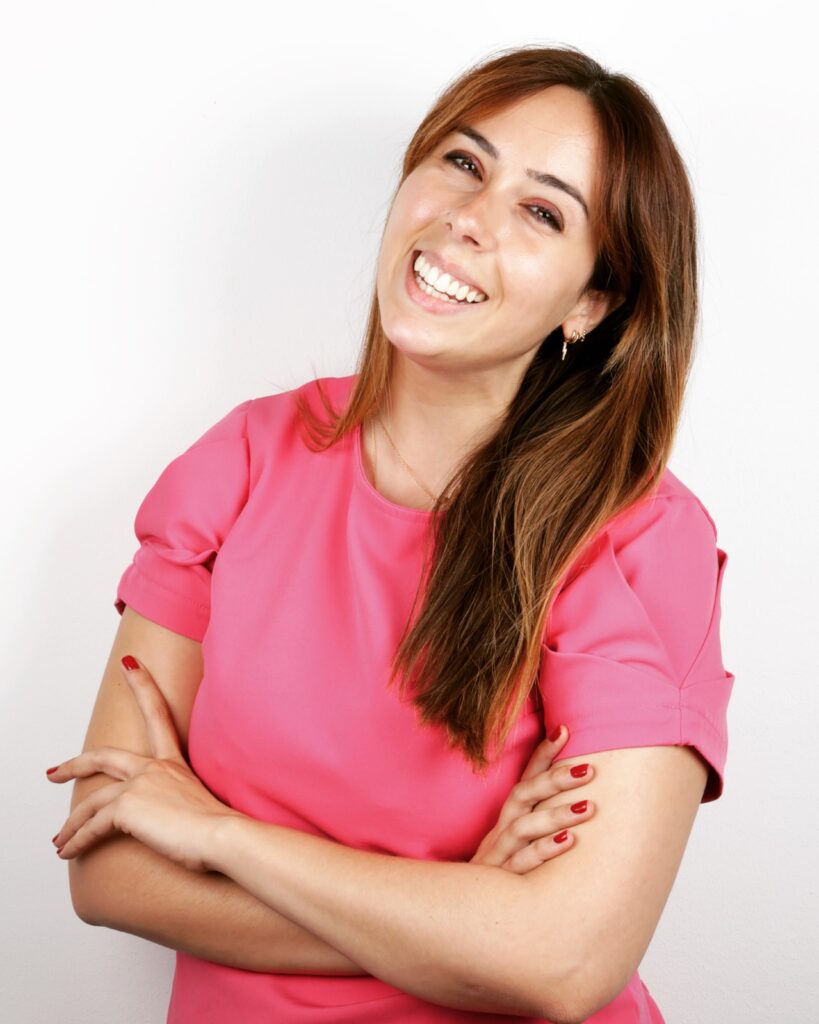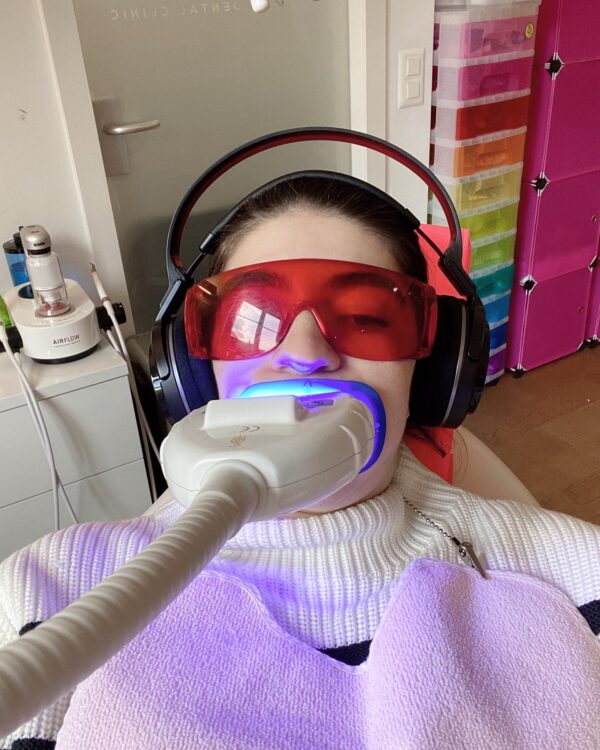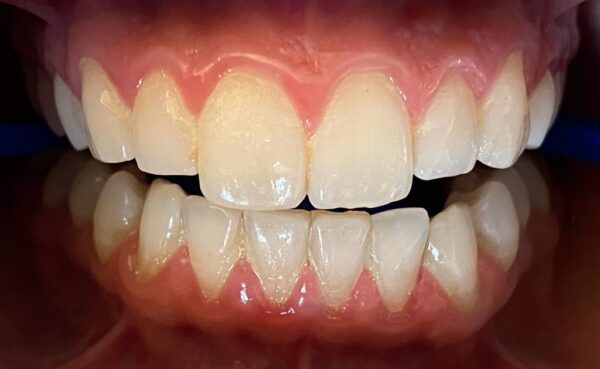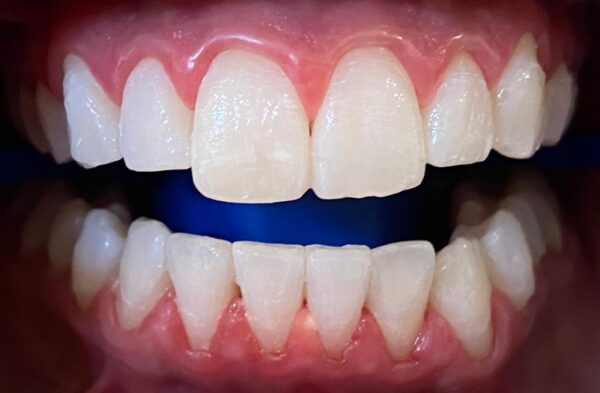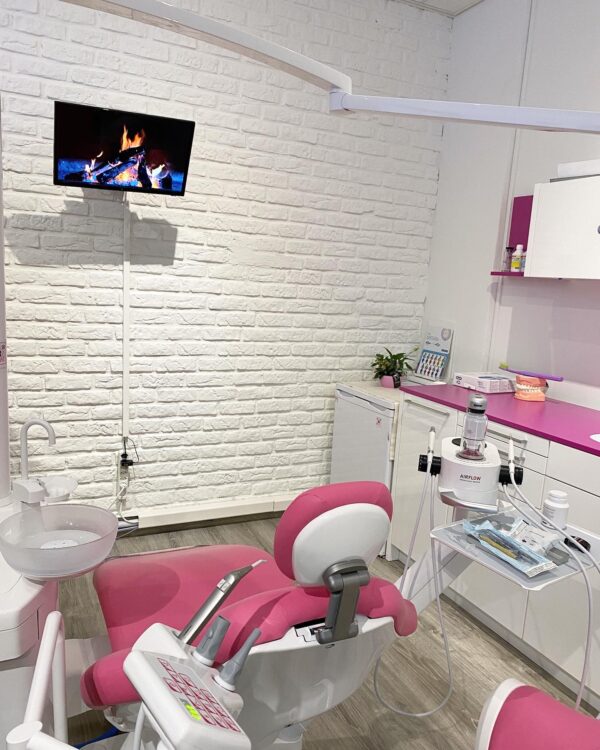 Diamond Whitening by Whitening artists
For a one time only, Whitening artists is giving -20% on the diamond whitening for the Livingeneva Community!
Word from Diana: "I tried it myself on October 2021 and you can still see the results! "
The results are immediate and long lasting depending on your lifestyle.
Laura and her team are professional, flexible and understanding. They are teeth experts that have the best interest for you and your teeth.
Conditions:

– The offer is valid only until February 15 (limited to 50 certificates)
– Certificates are valid until April 30th (redeemable immediately)
– Once you buy the certificate you can book your whitening here
– Cancellation 24hrs prior in case of booking if not the certificate is no longer valid
– A teeth cleaning is recommended before the whitening, in case of questions call   0223148080
– The certificate is valid on both locations. Rue du Rhône 61 &  Rue des Paquis 4BIS
PRICE: 399 CHF  instead of 499 CHF 
43 in stock
Description
Whitening Artists was born from Laura Chiavazza's passion for prevention and dental aesthetics, dental hygienist with university degree from the University of Turin and with a Master level 1 from the University of Rome "La Sapienza" (Master in Technology advances in professional oral advances in professional oral hygiene).​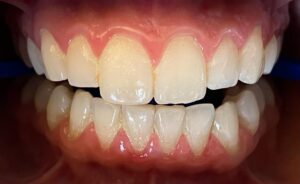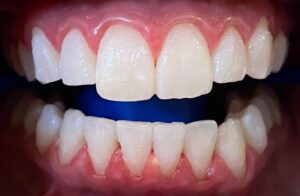 Diana's Whitening done in October 2021
More about Diamond Whitening
– The most complete whitening
– Hydrogen Peroxide is used to obtain the best results
-Duration 90 min (you can watch netflix while you do it 😉 )
-Teeth cleaning prior is recommended for optimal results
What people say about them:
5/ 5 Stars on Google!
Follow them on:
More information:
© Copyright Livingeneva. Unless otherwise stated, all content, text and photos on this website are work of Livingeneva and may not be reproduced or copied in any form without authorization.