Dear readers,
Christmas is just around the corner!
I'm the kind of person that takes Christmas very seriously and therefore takes all the gifting very seriously too! I was thinking that most of you guys go back home for Christmas (where your family is 🙂 ) and that it is not always easy to find a true original gift FROM SWITZERLAND to take back home as a gift.
I have put together 10 gift ideas for less than 100 CHF (so we are not eating pasta for the whole month of January LOL) hope you like them!
#1




The Sock Factory – socks socks socks
.
I discovered these beauties over Instagram (my major source of inspo) and thought they were super cute for a Xmas gift! They are colorful, soft (Yes! I have tried them!) and are designed in Switzerland!! The prices are super correct between 7.90 CHF and 10.90 CHF for the longer ones, so you can choose one or two pairs to offer to that person you are not sure what to get to. We all use socks, we all need socks and we all loose them in the washing machine (biggest mystery of human kind) so a nice pair of socks is aaaaaalways welcome and appreciated!
From 7.90 CHF – 10.90 CHF for a pair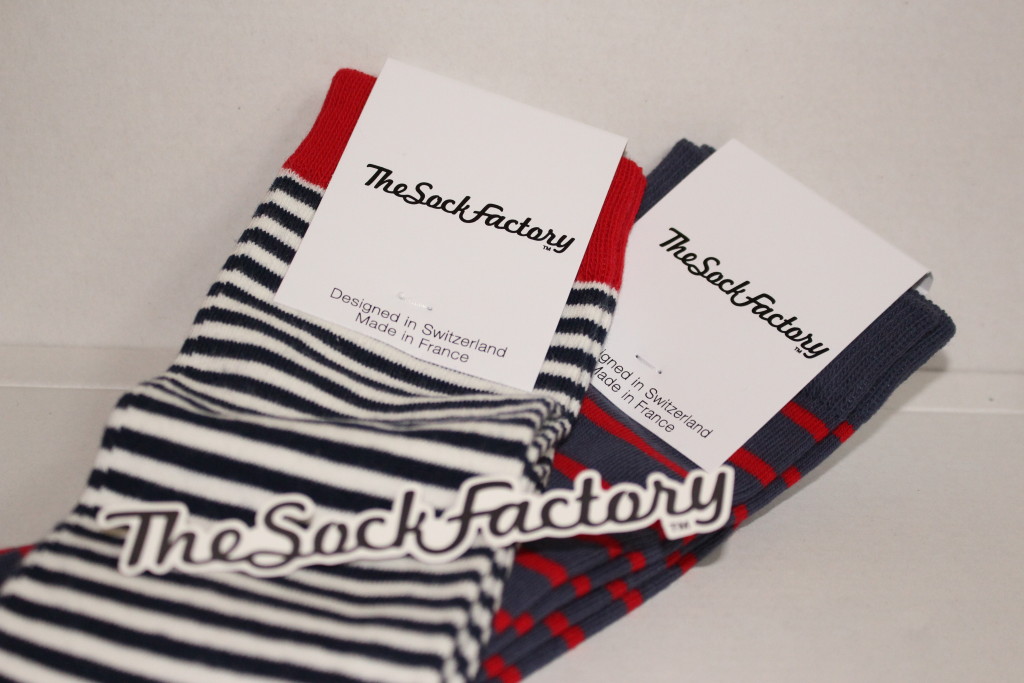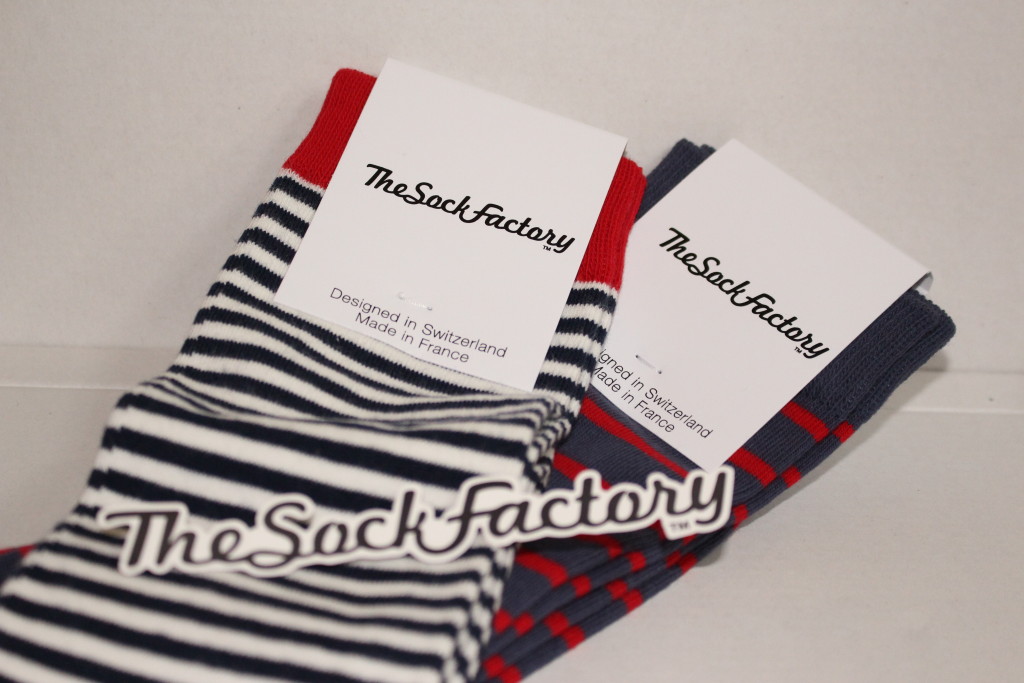 Shop at:
www.thesockfactory.ch

---
Babes. I asked Susan (the creator) to see if I could check them out directly in her workshop so I went to Nyon to meet her and her dog! I fell in love with the Tweed, the colors and the creations.
Cushions from 50 CHF, iPad covers from 39 CHF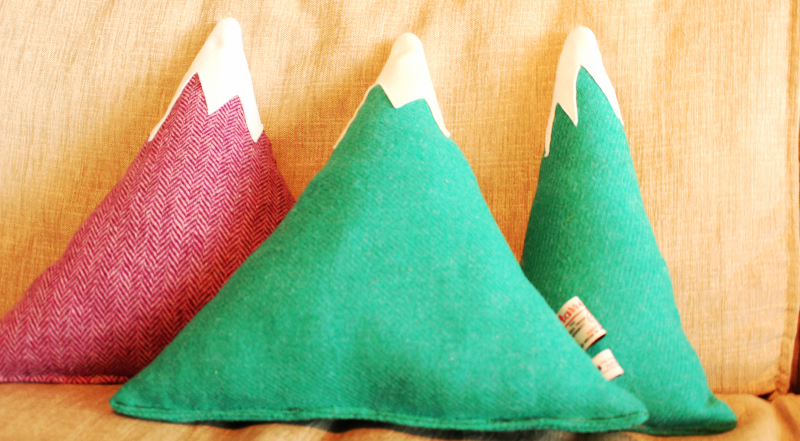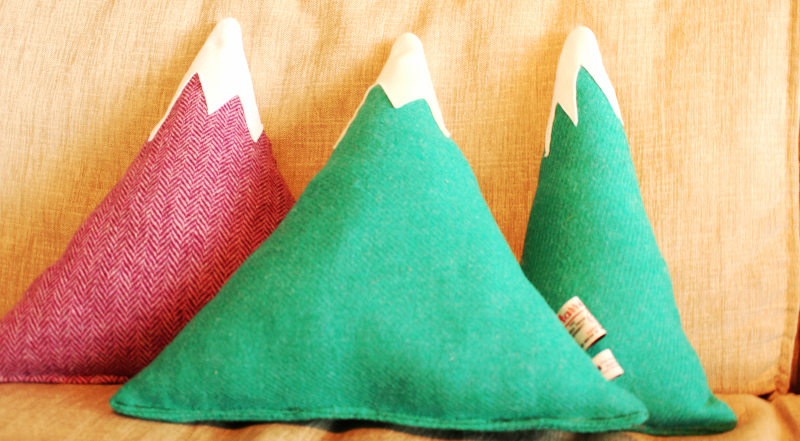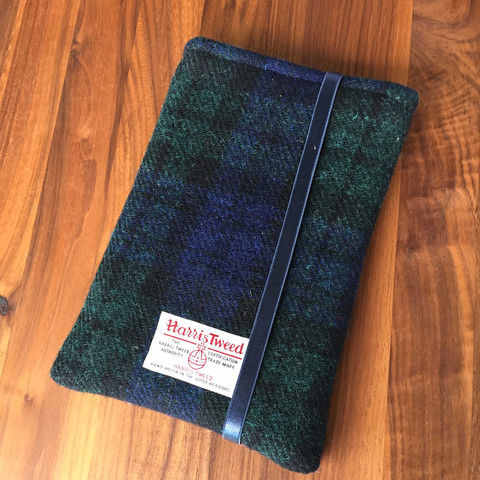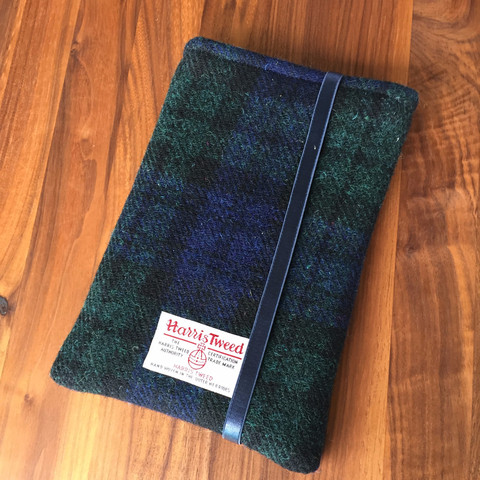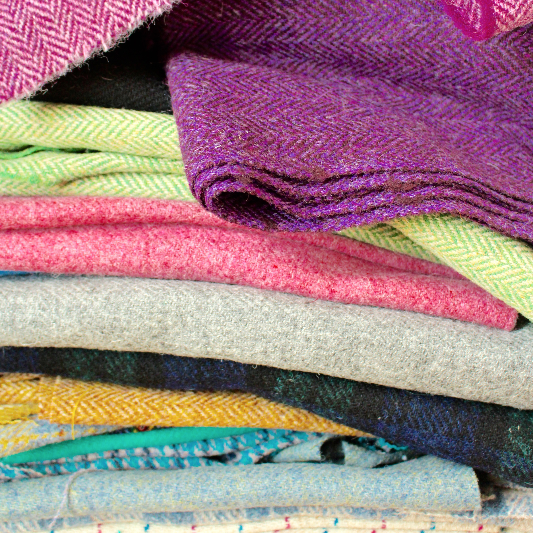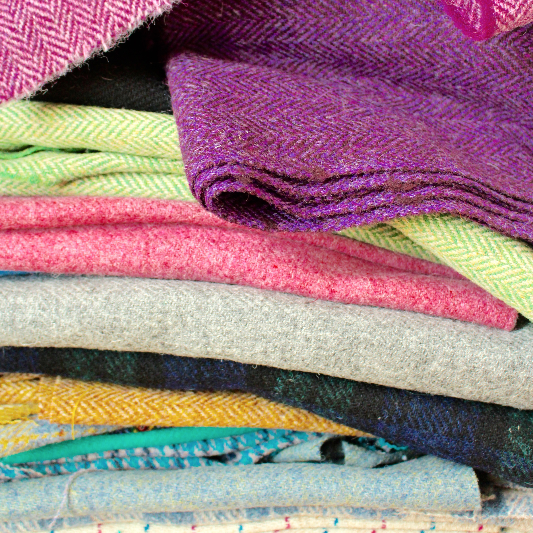 Shop at:
www.thepurplethistle.com
---
#

3


Swiss Chocolates – Max Chocolatier and Auer
.
Chocolate is always a good idea and it might be a Swiss cliché, but I am a big big fan of eating, buying and giving chocolate. Any occasion is a good excuse to give chocolate to someone, and what better than Christmas! Swiss chocolate is know to be one of the best chocolates in the world and I have found two really good addresses.
Max Chocolatier based in Lucerne. I discovered him when I received the Swiss Gastro Awards invitation and inside it was a chocolate bar from Max. I fell in love with his chocolate and found out you can order online and be delivered at your doorstep. I placed my Christmas order already ;). I recommend the chocolate bar Java 64%.
Free delivery from 50 CHF.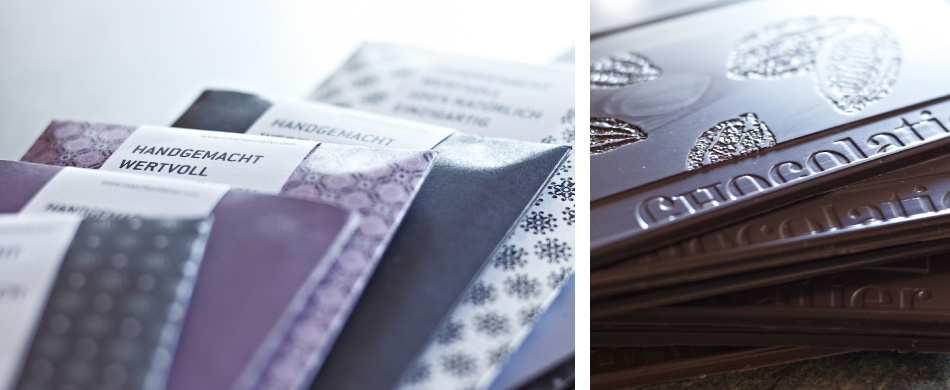 Shop at:
www.maxchocolatier.com
The second one is Auer Chocolatier, based in Geneva since 1820. This chocolatier was recommended to me by a Genevoise that brought us a box of Amandes Princesse (Princess almonds) that are to-die-for. They are packed in cubed yellow boxes and are sold by weight.
Medium box with 250 gr 30 CHF
Shop at:
www.chocolat-auer.ch
or:
Rue de Rive 4, Geneva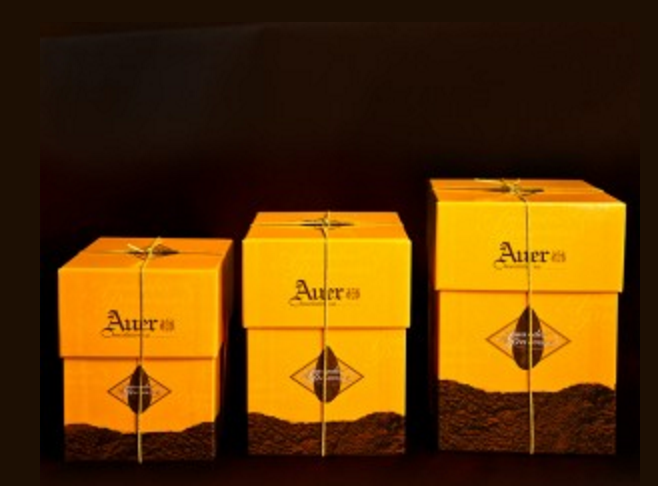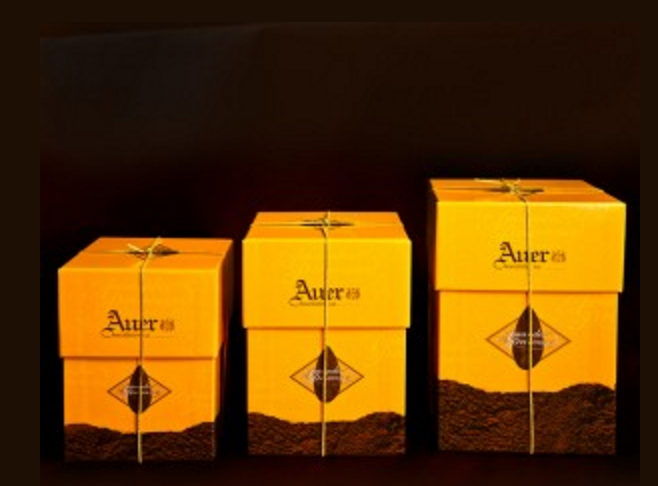 ---
#

4
Body Pass- For a full year of treatments and beauty
.
The Body Pass is the perfect gift for a girl living in Geneva! The concept consists in paying a single year fee of 95 CHF for 365 days of endless possibilities of treatments and experiences at -50%. They have selected 150 SPAs and institutes including Spa by Resense at the Grand Hotel Kempinski and Le Spa by Sisley at Le Richemond.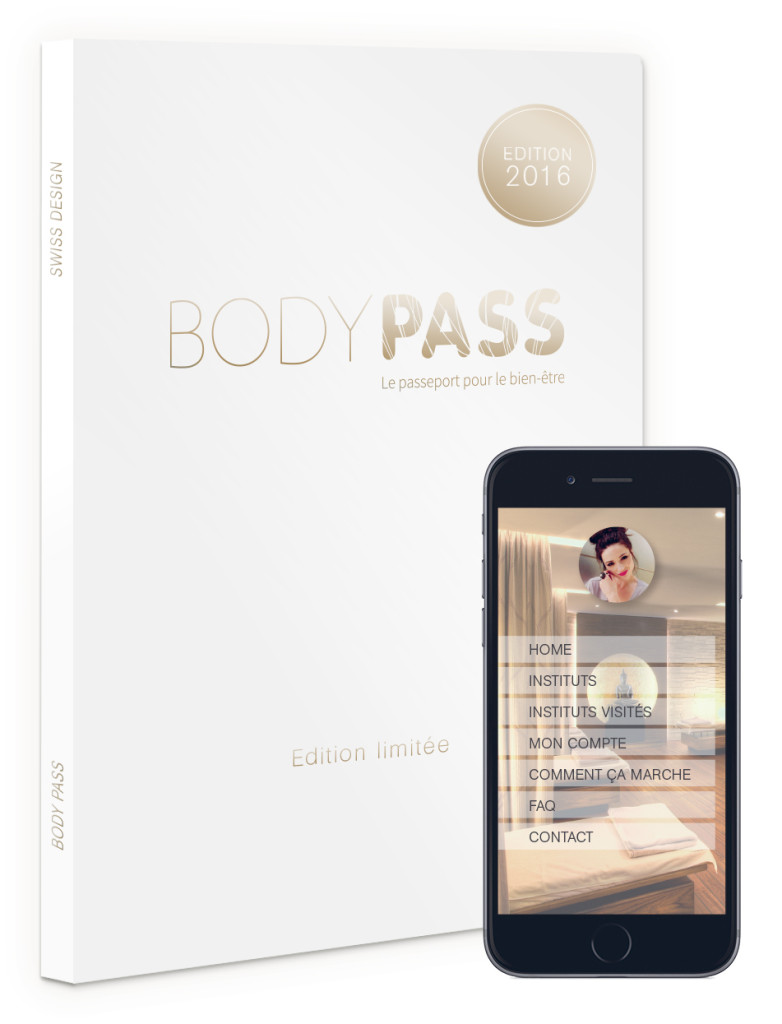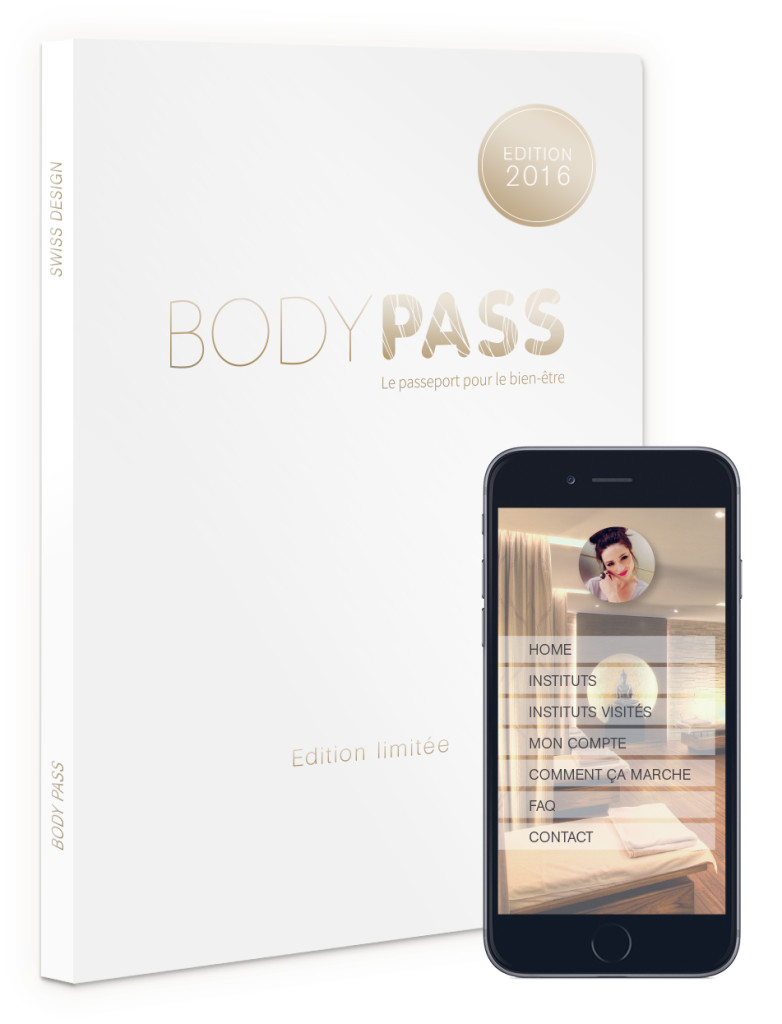 In addition, for this year they created the app! This means two things, 1) you carry one less card and 2) it lasts 365 days after the code is activated! You can use the pass once per stablishment .
Price 95 CHF for a full year of -50% treatments.
Shop the body pass at:
www.bodypass.ch

---
#

5
A Fondue Kit
.
Most people do not own a cool, swiss, fondue kit and it is always nice to have one at home. So, for this Christmas a fondue kit is a good idea for a aunt, mom, grandma, or that fondue lover friend of yours! I screened at Manor some of the fondue kits they sell and they have pretty awesome ones starting at 50 CHF. It is original, unique and they will always remember you for the kit and the 5 kilos they gained thanks to you (oops)!
From 40 CHF – 99 CHF
Shop at:
www.manor.ch

---
#

6
A bottle of  Swiss wine
.
Not always easy to know which wine to buy especially in Switzerland. One of my favourites from the Valais region is Jean-René Germanier. One of his best red wines is Cayas 2012 – Syrah, which has amazing reviews and amazing taste.
In addition, if you are willing to take the adventure further, they organise raclette dinners with wine degustation for 45 CHF per person. So instead of buying the wine online, it can be cool to make a road trip to the beautiful Valais region and come back with some wine boxes.
75 cl Bottle – 38.90 CHF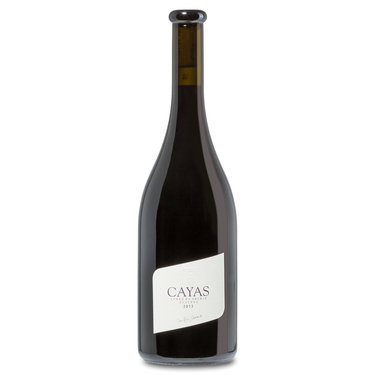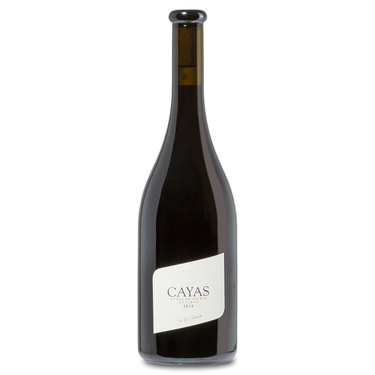 Shop at:
www.manor.ch
or:
JEAN-RENÉ GERMANIER BALAVAUD
1963 VÉTROZ – SWITZERLAND
Telephone: (0041) 27 346 1216
Website
---
#

7
Swiss Made Jewerly from GypSet Soul
.
Iris is the designer and creator of GypSet Soul Jewerly. All her designs are inspired by travel in a boho-chic style. All her pieces are either unique pieces or done in very few numbers; she uses semi-precious stones and her jewelry is covered in gold.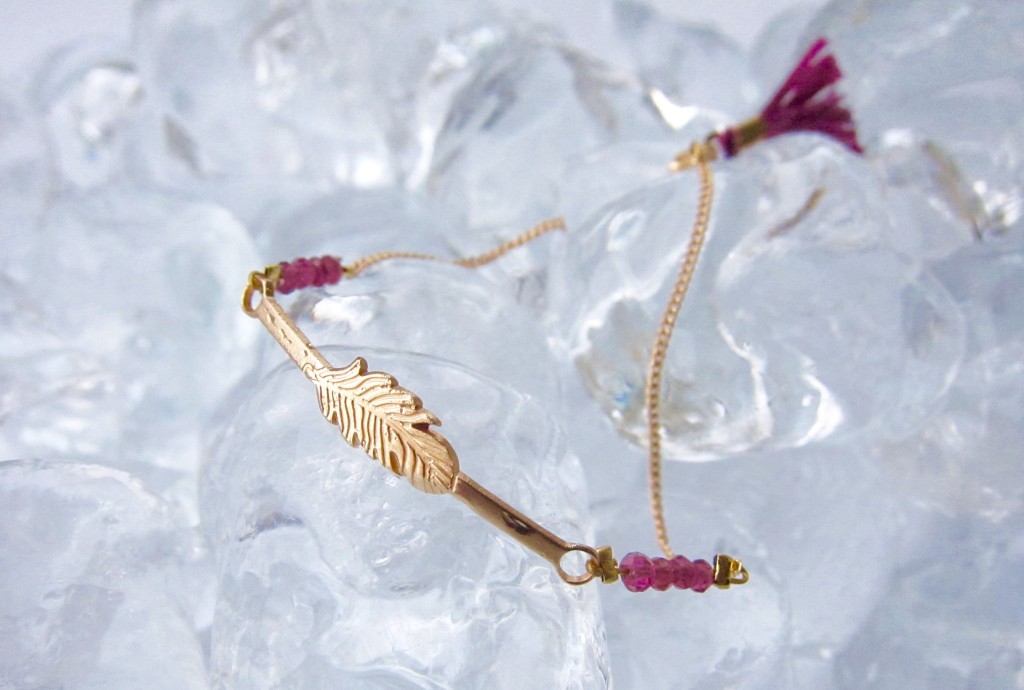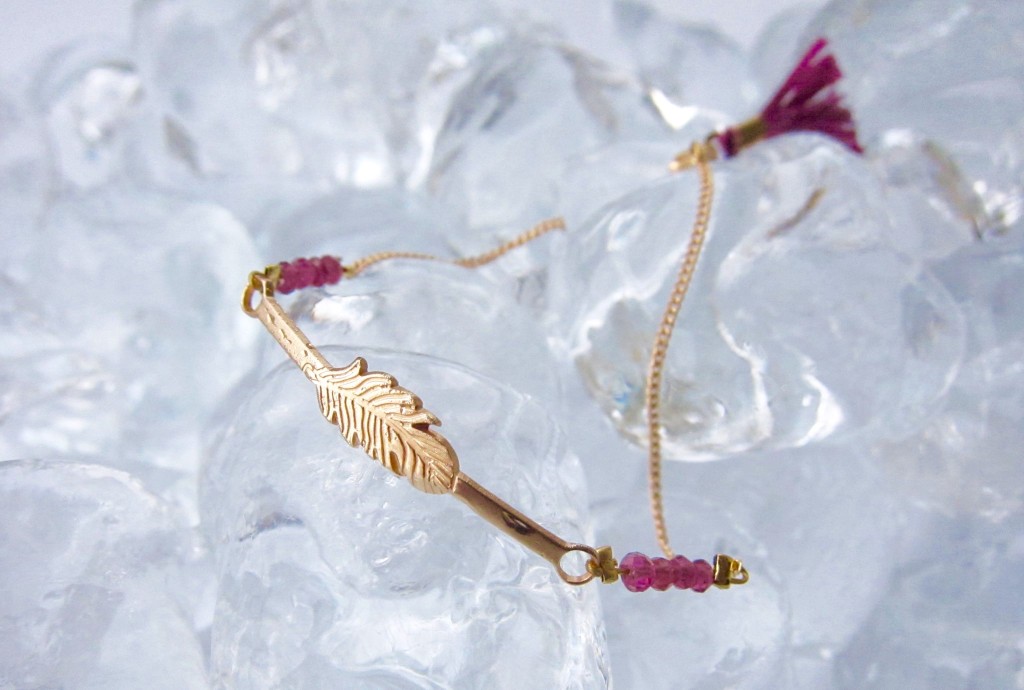 You can follow her creations on Instagram and Facebook and if you are willing to buy, you can book an appointment via email at:
Email: [email protected]
Jewerly from 45 CHF to 110 CHF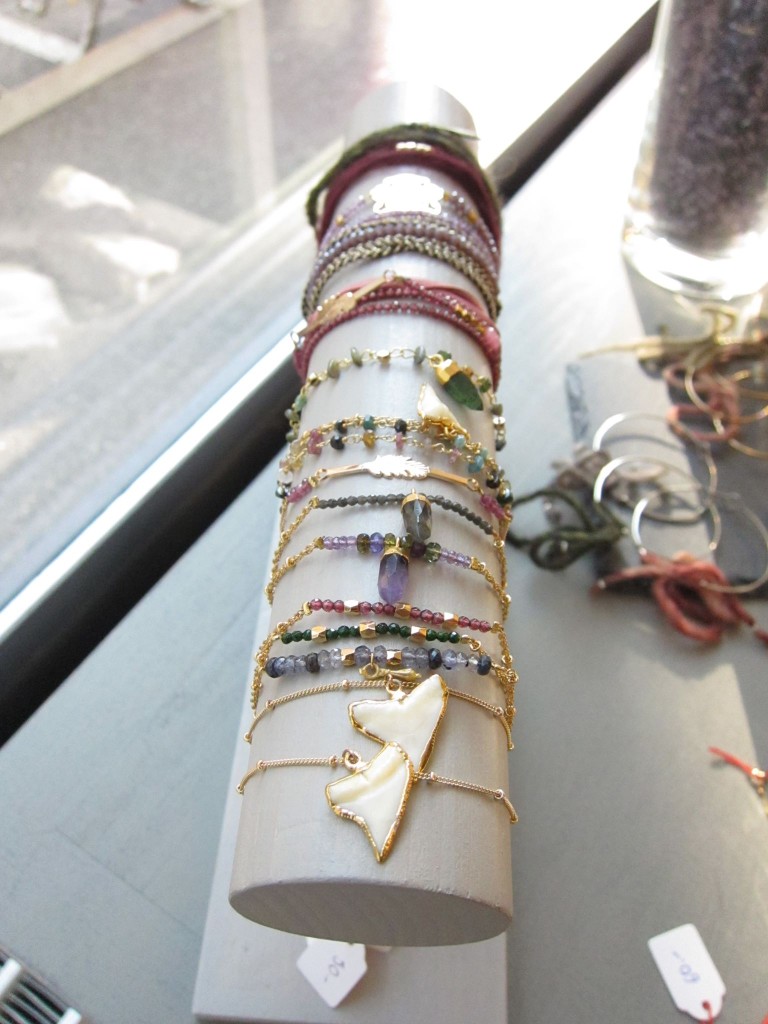 Shop at:
Facebook
---
#

8
Scented candles Mizensir
.
Made in Geneva, these candles and home frangances have been perfuming Swiss houses for over 14 years. The candles are simply amazing, delicate and exquisite; a true personal and unique gift for a very special person. The best seller for Christmas is Sapin de Noël, which was created by Alberto Morilla for a friend that wanted his house to smell like a real Christmas tree!
From 39 CHF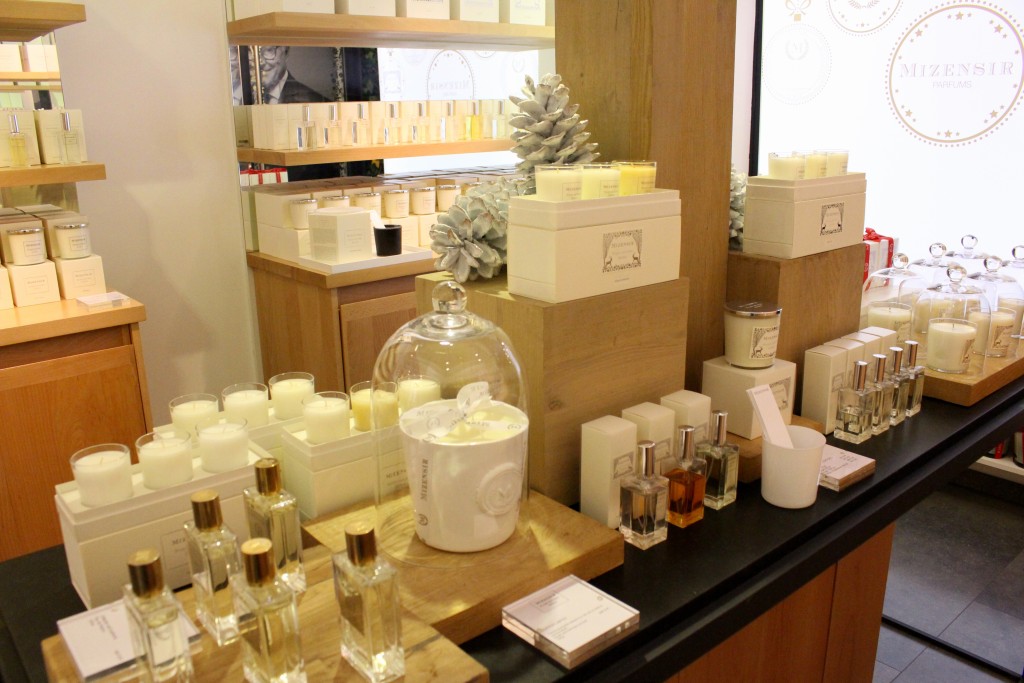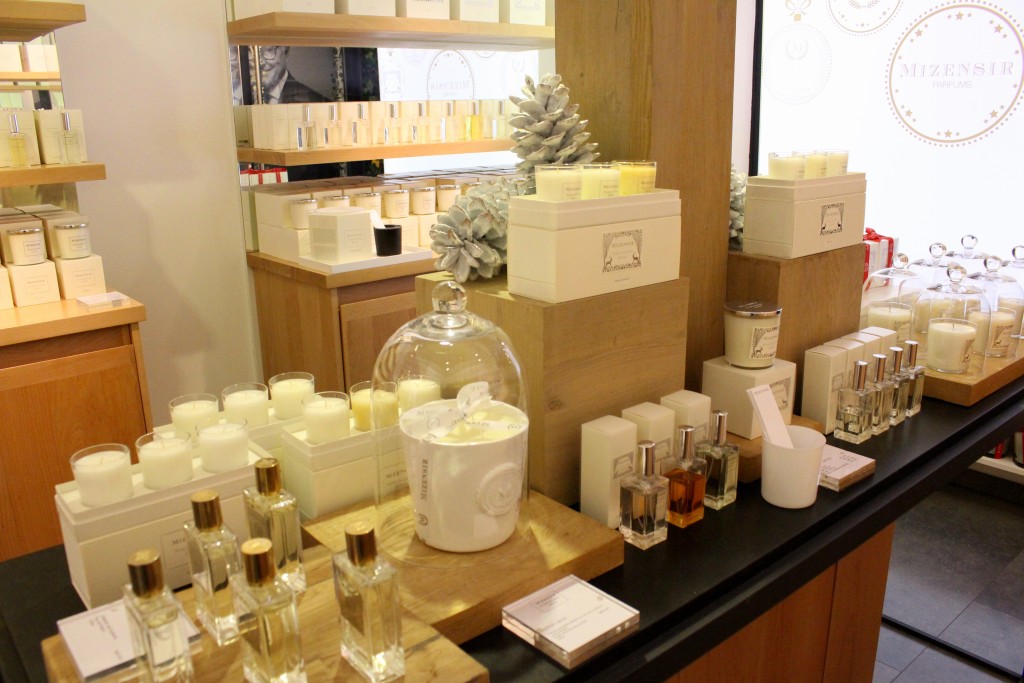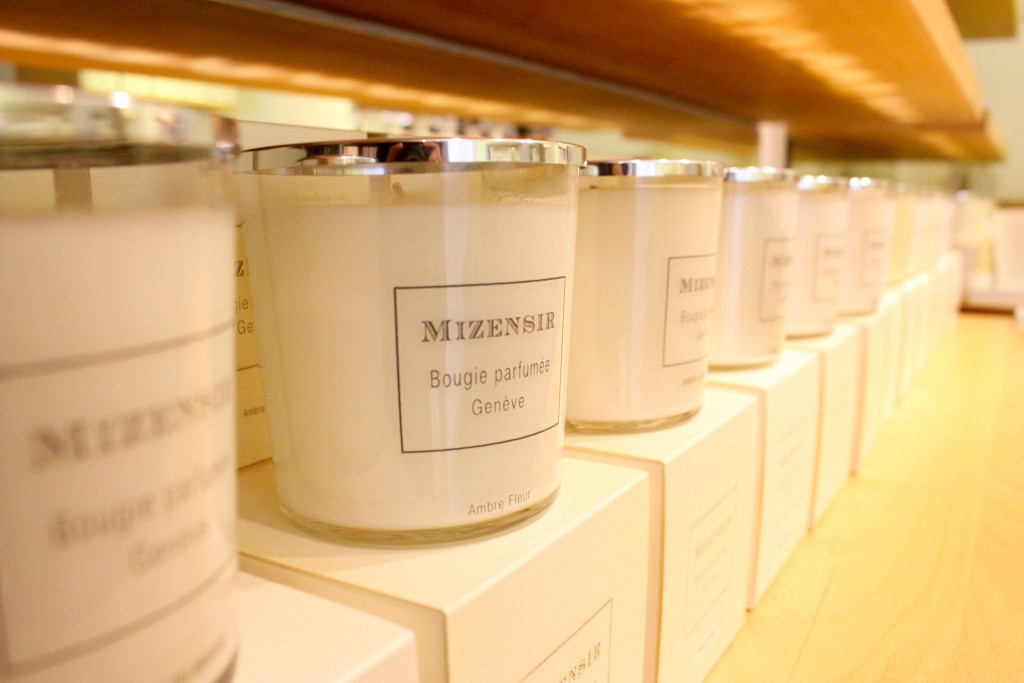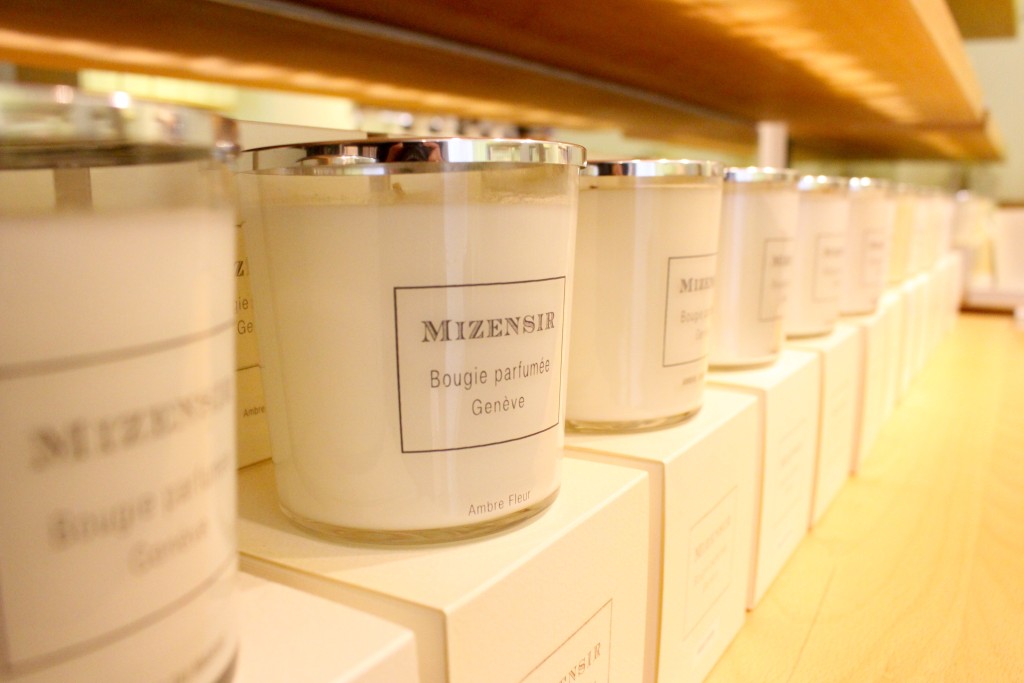 Scented candles 69 CHF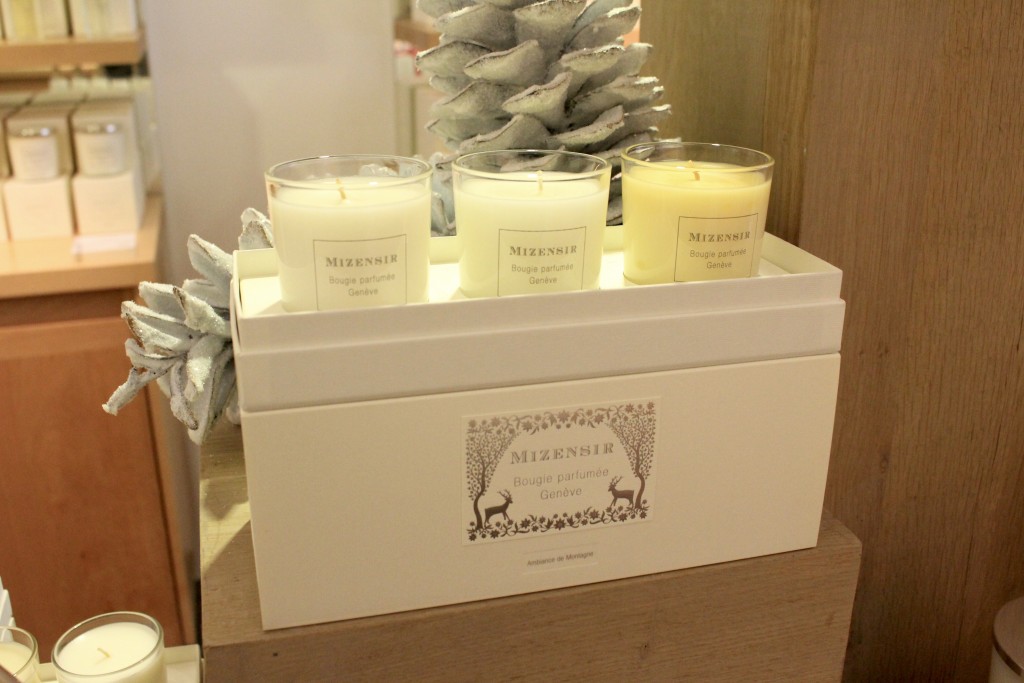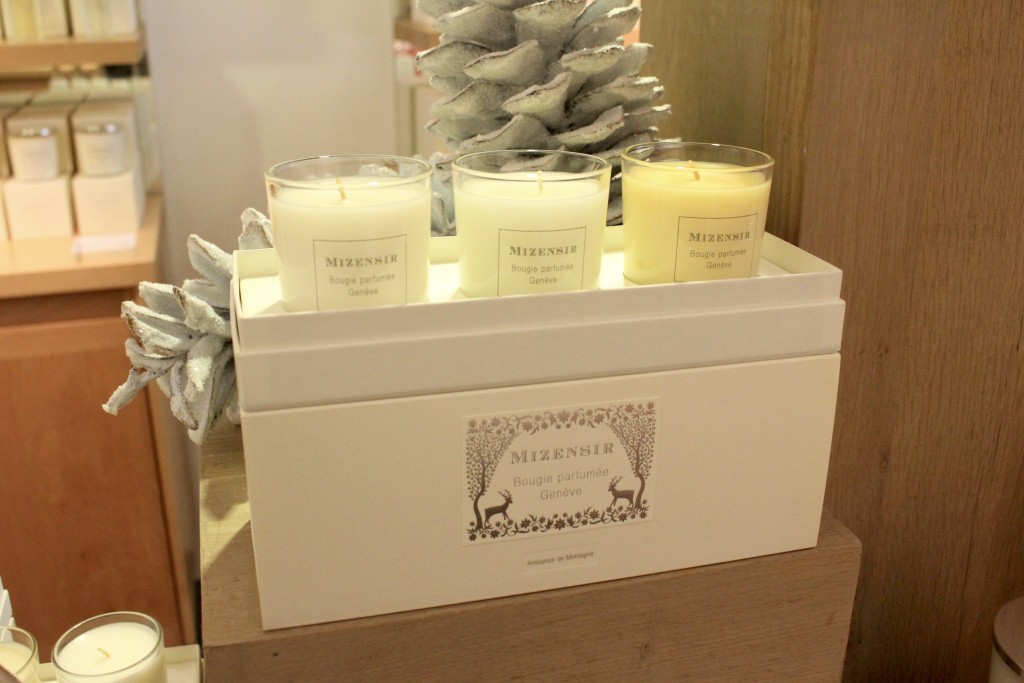 They also propose "candle kits" with 3 different scents for 99 CHF
Shop at:
Rue Verdaine 4, Geneva
---
#

9
Balik, the smoked salmon made in Switzerland
.
This was my last addition to the list, I wanted something very special and made in Switzerland. I discovered last week that Balik was made in Switzerland in the picturesque landscape of the Toggenburg region in Eastern part of the country. The secret recipe was almost forgotten after the extinction of the Romanov dynasty; however Israel Kaplan, a Russian from Riga who was the grandson of the last smokery master of the imperial court had the recipe in his hands. He met Hans Gerd Kübel the owner of the farm where Balik is now produced and they started to produce the best smoked salmon.
Balik Fillet Tsar Nikolaj packs from 49 CHF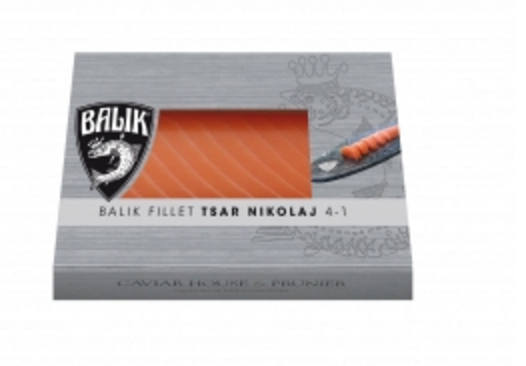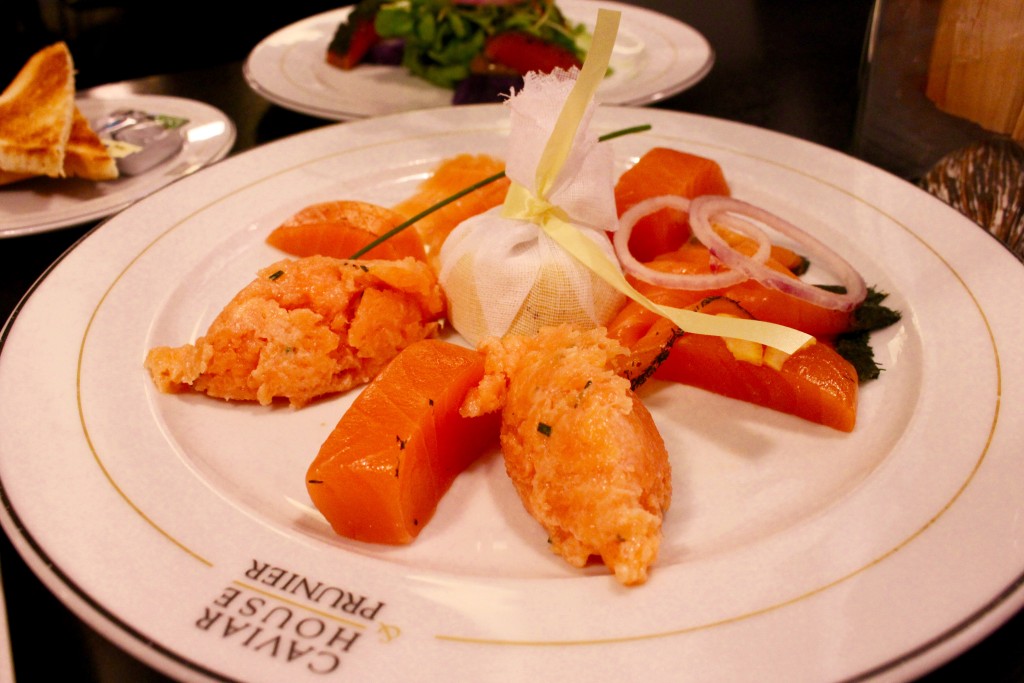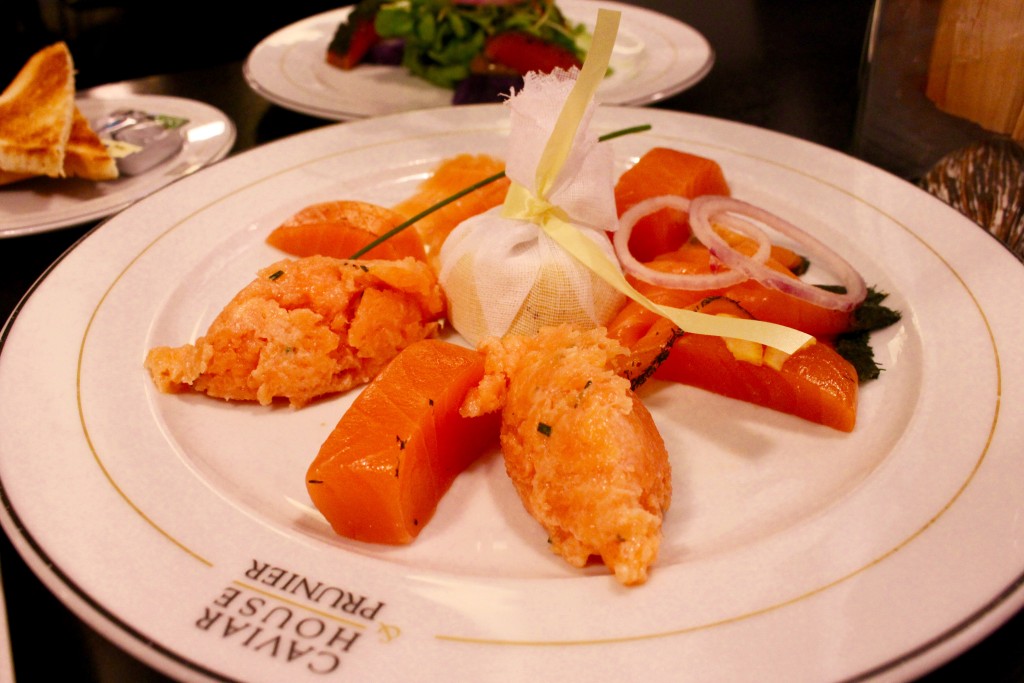 Smoked Salmon delights – 58 CHF at Seafood Bar Globus
Discover all the range of Smoked Salmon at the Seafood bar of Caviar House & Prunier at Globus Geneva and choose your favourite one to offer to your beloved ones.
Shop at:
www.balik.ch
or:
Caviar House & Prunier
Place de la Fusterie
30 Rue du Rhône
1204 Genève
---
#

10
Make a donation
.
When I started this article the impact of the refugees crisis had not strike my heart as it does now. After seeing these powerful images of children sleeping in refugees camps, in the cold forest and anywhere really; I immediately thought that the best gift you can make to someone is to donate under their name.
Since you should CAREFULLY select the organisation in which you want to donate I looked for hours the best ones and the ones that made the best use of its funds. I put together the top 3 charities: International Rescue Committee, American Refugee Committee, and the Catholic Relief Services whom rank among the best to help the Syrian refugees. I used Charity Navigator to find the best organisations and the ones that are the best financially.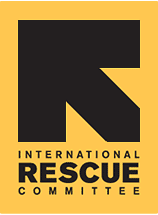 Of course the amount of the donations are up to you 🙂
---
BONUS: Avinas Jewerly -Primity Bracelet
.
If you are feeling like splurging and spoiling that special some one, I found the perfect gift for a beautiful lady and at the same time it is for a good cause! It is a little bit more than 100 CHF, but it is nice to break the rules and go for a little bonus right?
Avinas made a special collaboration with Primity Foundation to create the beautiful Primity bracelet.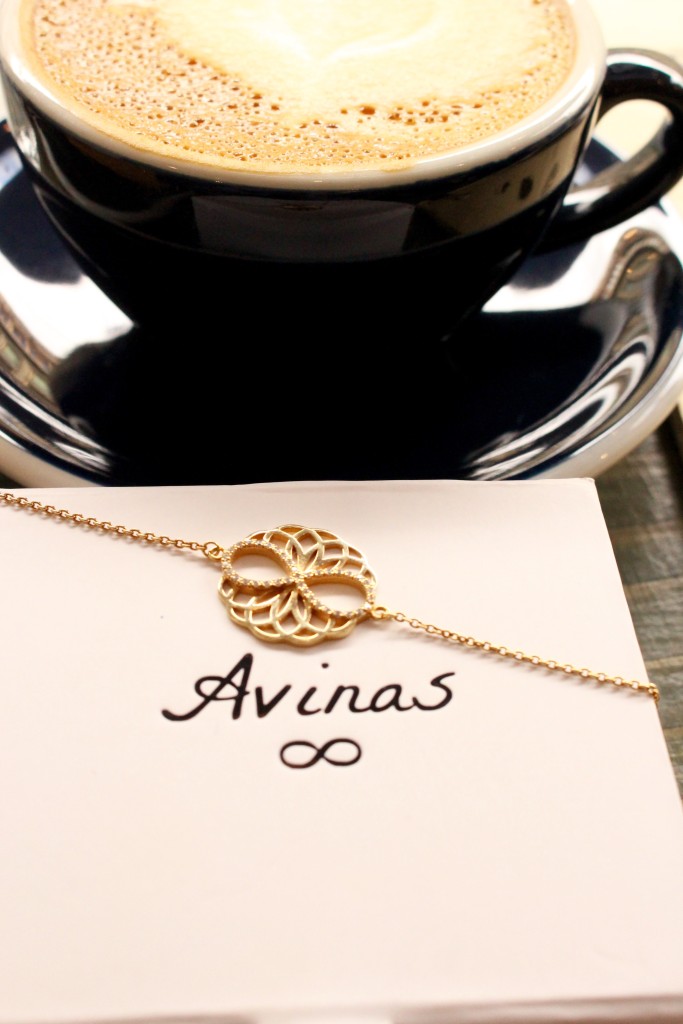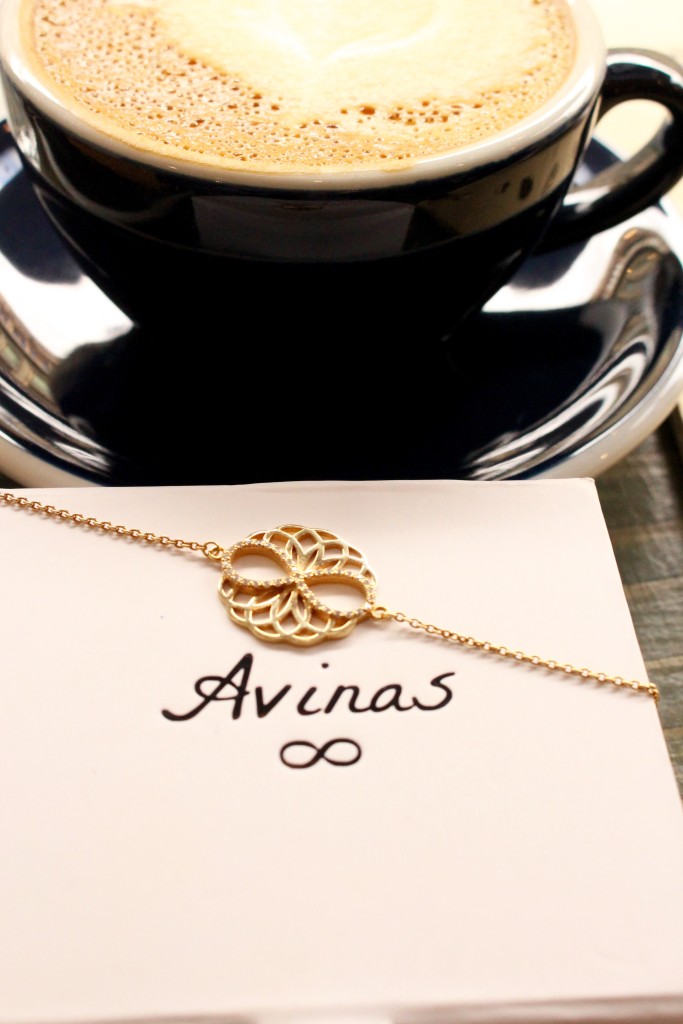 With only 150 CHF you can help create a secure environment, support and love to children in need.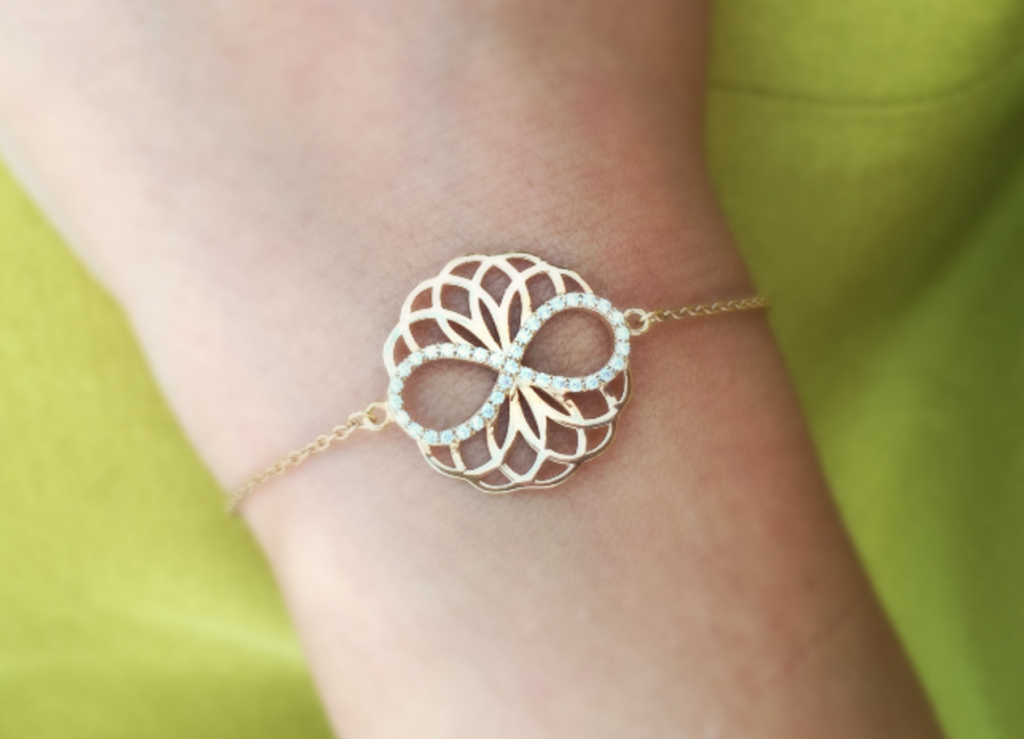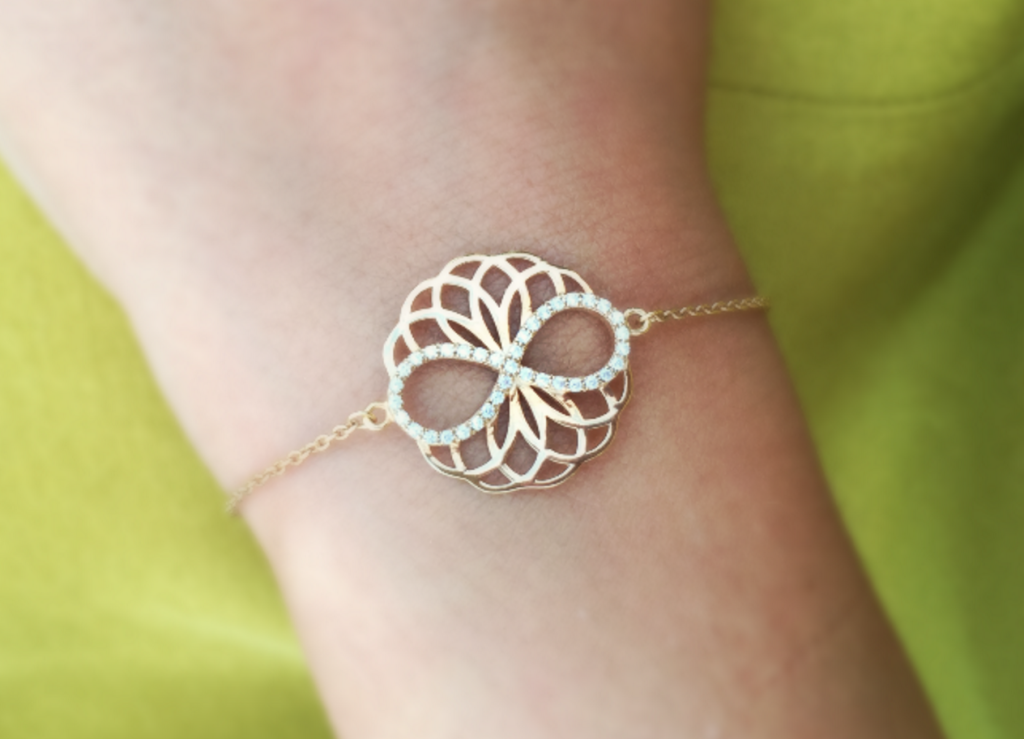 Avinas is a Swiss Jewerly brand with delicate and unique designs. LivinGeneva loves it and it is a personal fave!Infinity Bracelet – 150 CHF
Rings from 149 CHF
Earrings from 159 CHF
Necklaces from 169 CHF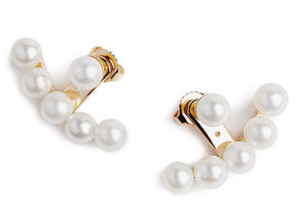 Shop at:
www.avinasjewelry.com
Or:
Globus and Bongénie Switzerland
Other international retailers here.
I hope you will enjoy your Christmas shopping and do no forget to have fun and buy local! See you soon and thank you reading.
Share if you care <3
Love,
Diana
© Copyright Livingeneva. Unless otherwise stated, all content, text and photos on this website are work of Livingeneva and may not be reproduced or copied in any form without authorization.