Hello Dears,
On this post I would like to inspire you for your next Swiss escape on the Swiss Alps! Ready? I am taking you to Crans-Montana to a wonderful 5 star hotel: Guarda Golf Hotel & Residences!
I heard about this hotel since it's opening in 2009, since I went to school right next to it!
Actually, the owner of this gorgeous hotel Mme. Felli is also an alumni of Les Roches School of Hotel Management (like me!)
We stayed there for one night, we had a full day of snow snow snow. It was really magical and unique!
From our room you could see the golf course completely covered in snow and everything was white and magical.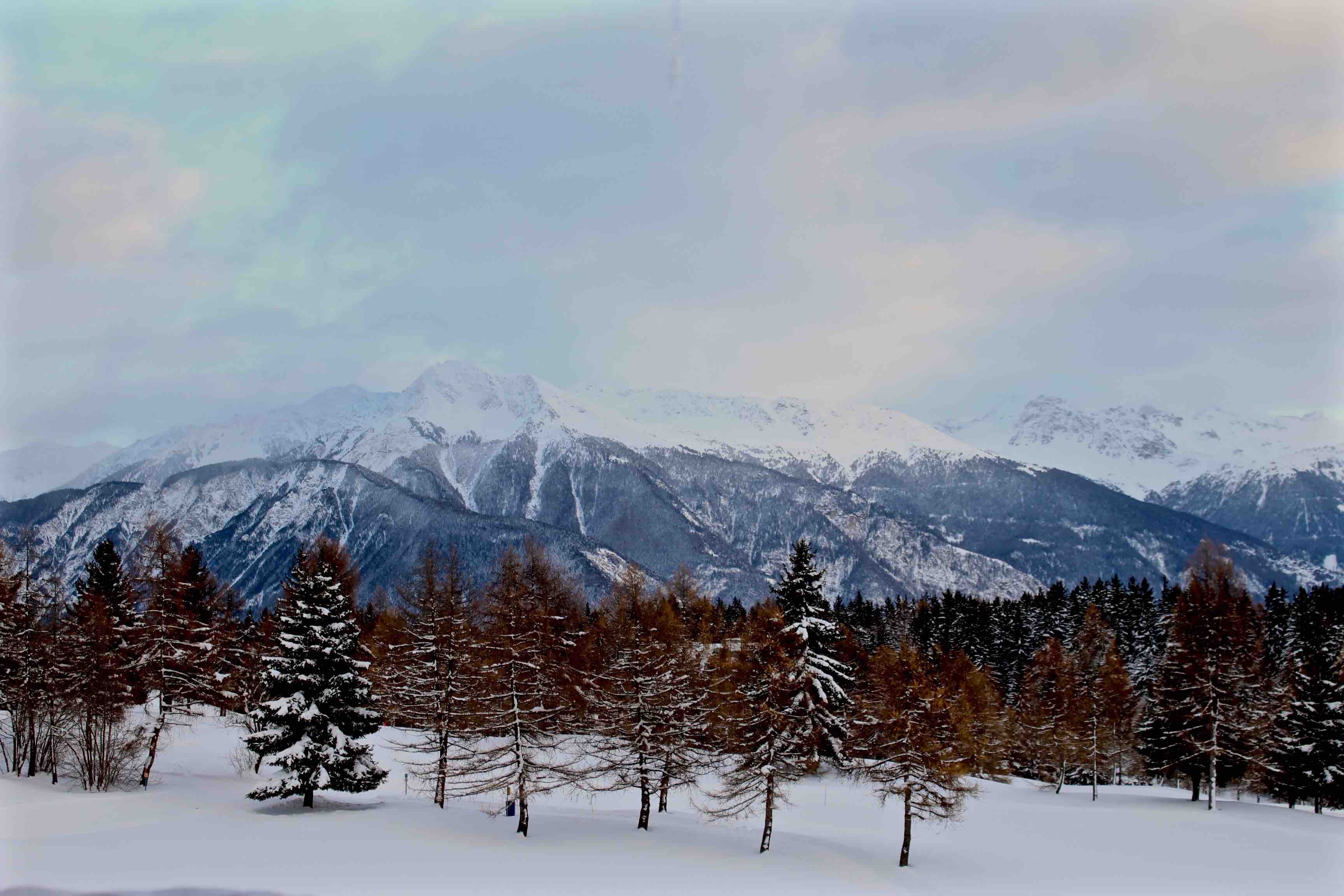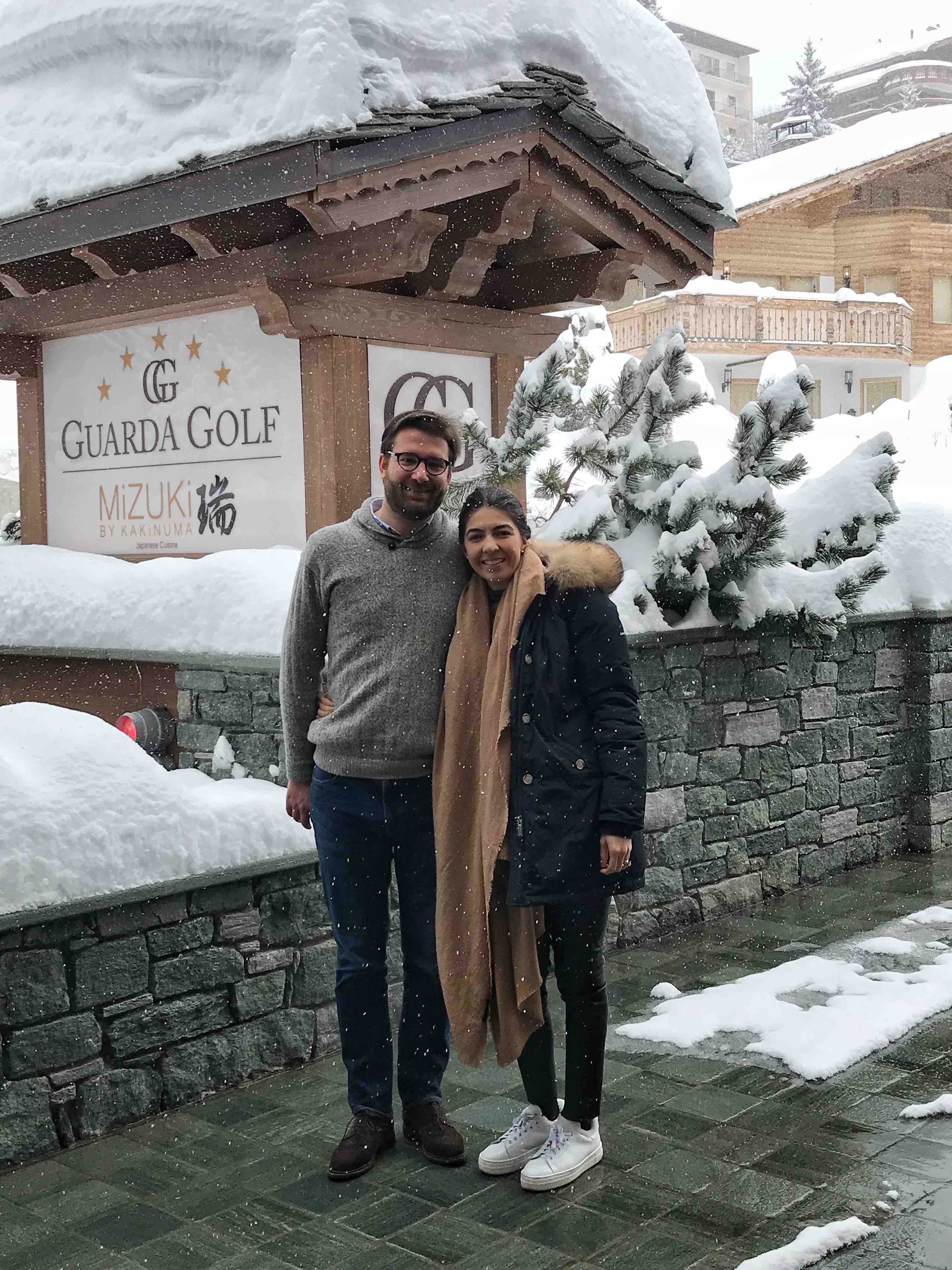 We had a gorgeous room with view to the golf course, all the rooms in the hotel are fantastic. Very spacious, with delicate details and luxurious bathrooms.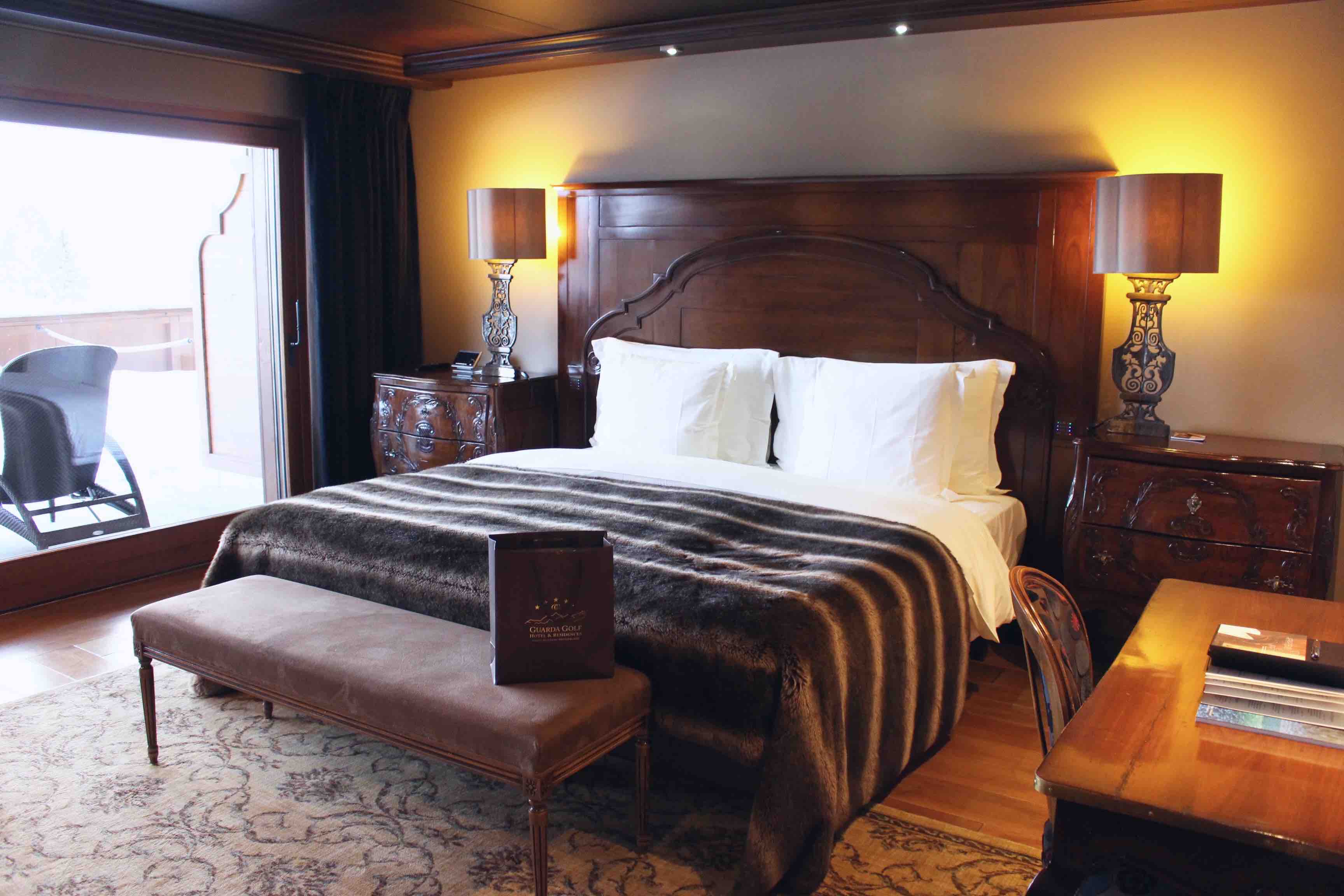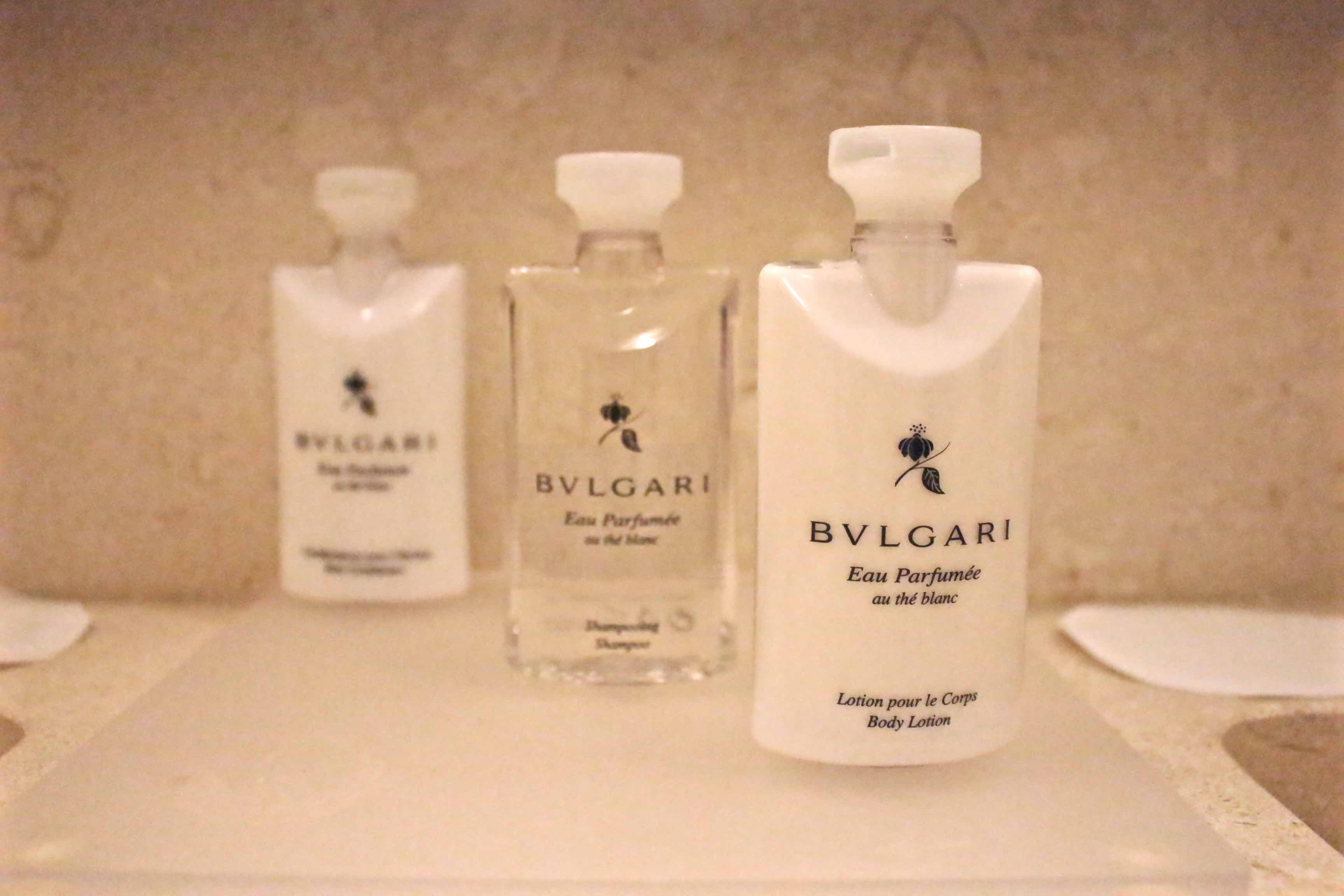 We were welcomed by some delicious sweets! I love the sensation of arriving to a new hotel, I love exploring the room, the different details and the furniture and of course jumping in the bed!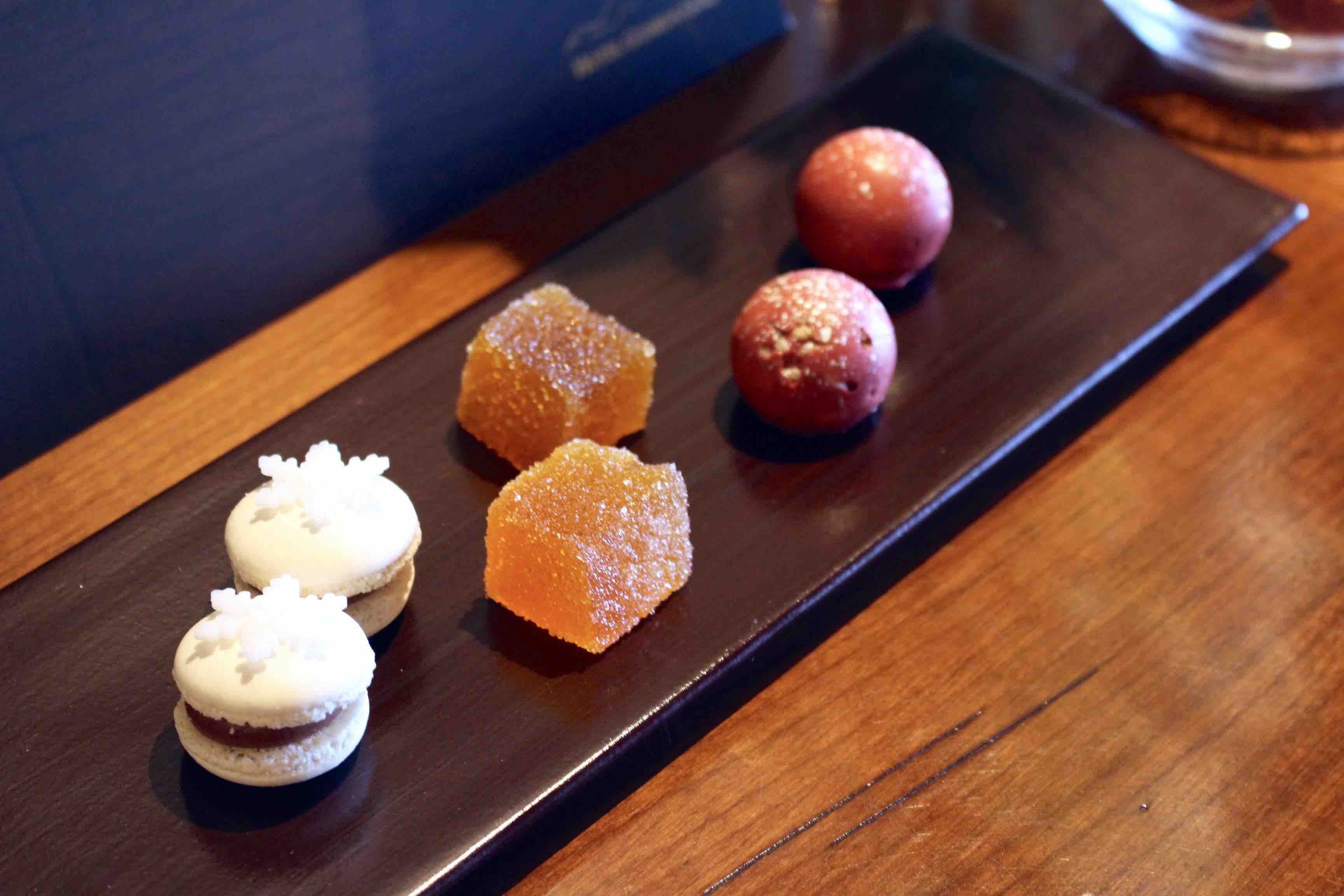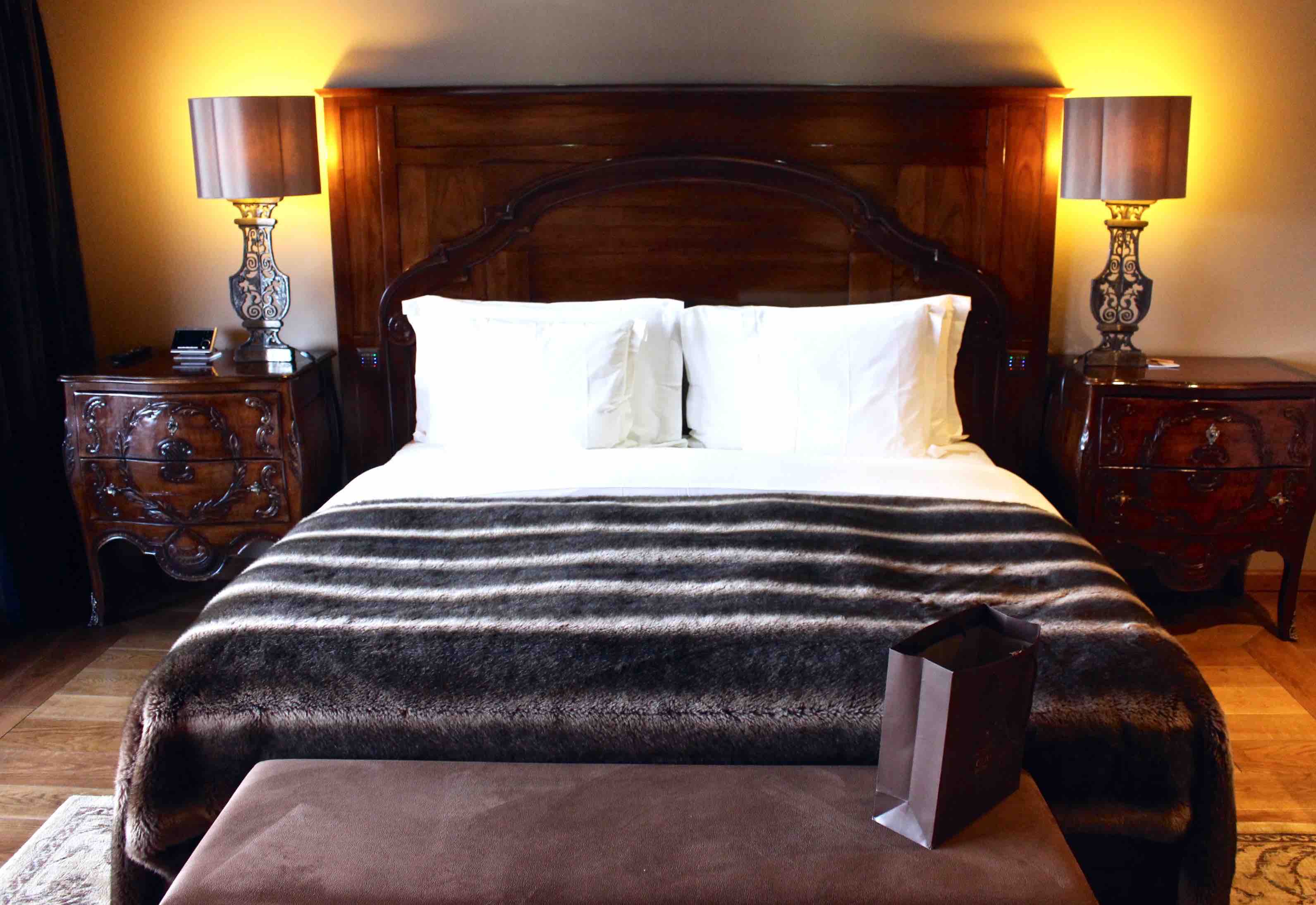 I am a big fan of Japanese food, so when I heard that Guarda Golf was changing their restaurant concept to a Japanese, I could not wait to try it.
To my big surprise, it was conceptualized in partnership with Kakinuma; one of the most famous families in Geneva helding at least 2 Japanese restaurants and with the reputation of being the best! For me, they are the best, I love them. So, I was even more excited to try their cuisine!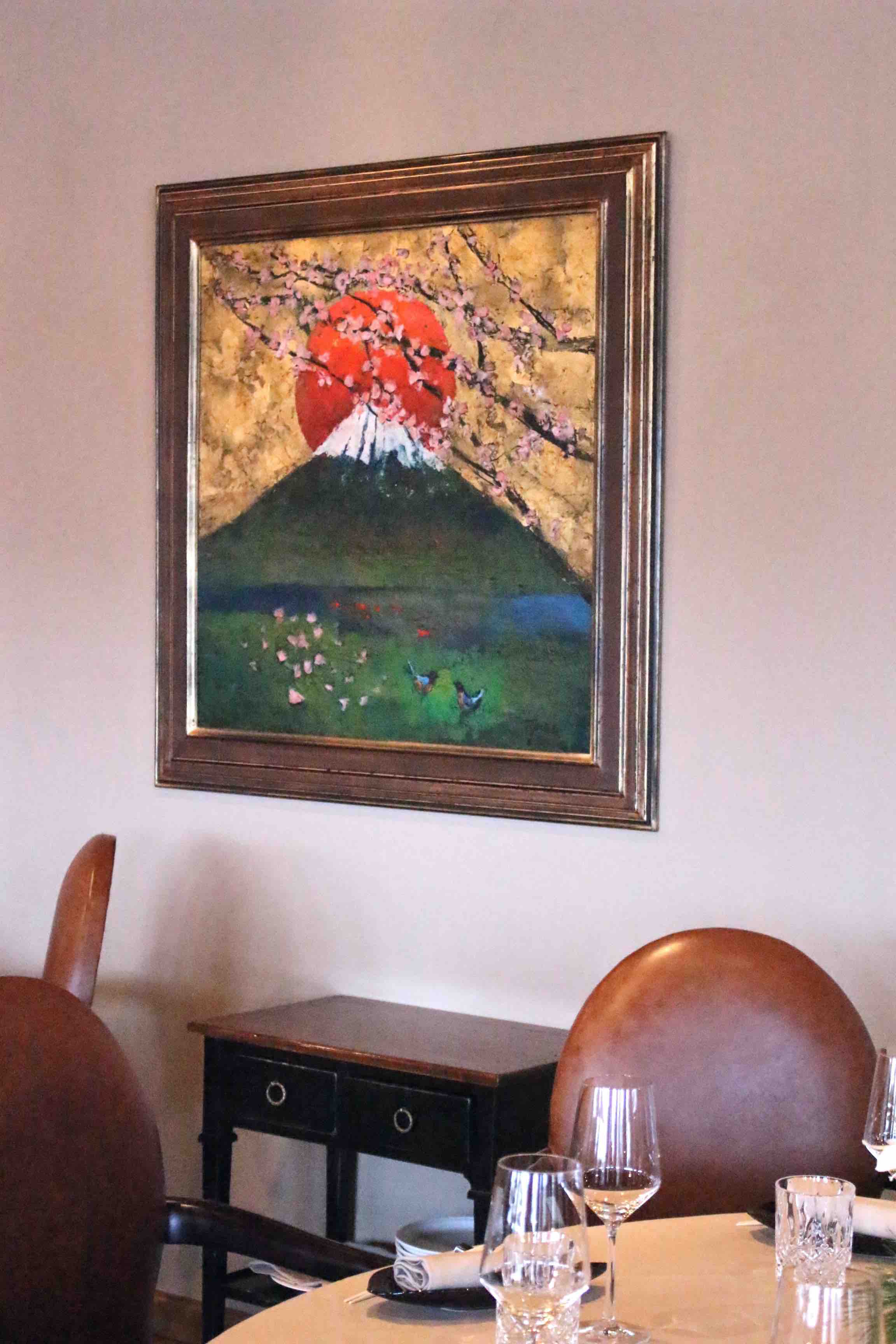 They have different Menus already curated, but we decided to go for a-la-carte because I knew the house a little bit and wanted to try some of their specialities! Including their Red tuna and leek with sumiso sauce (TDF!)
Download their menu here —> MiZUKi 
On their menu:
MiZUKi by Kakinuma offers fine and authentic Japanese Cuisine. Dishes are prepared in two separate areas, the main kitchen and the sushi bar. In harmony with Japanese culture, it is common to share the dishes between the guests. Freshly prepared, the dishes are brought to the table continuously throughout the meal.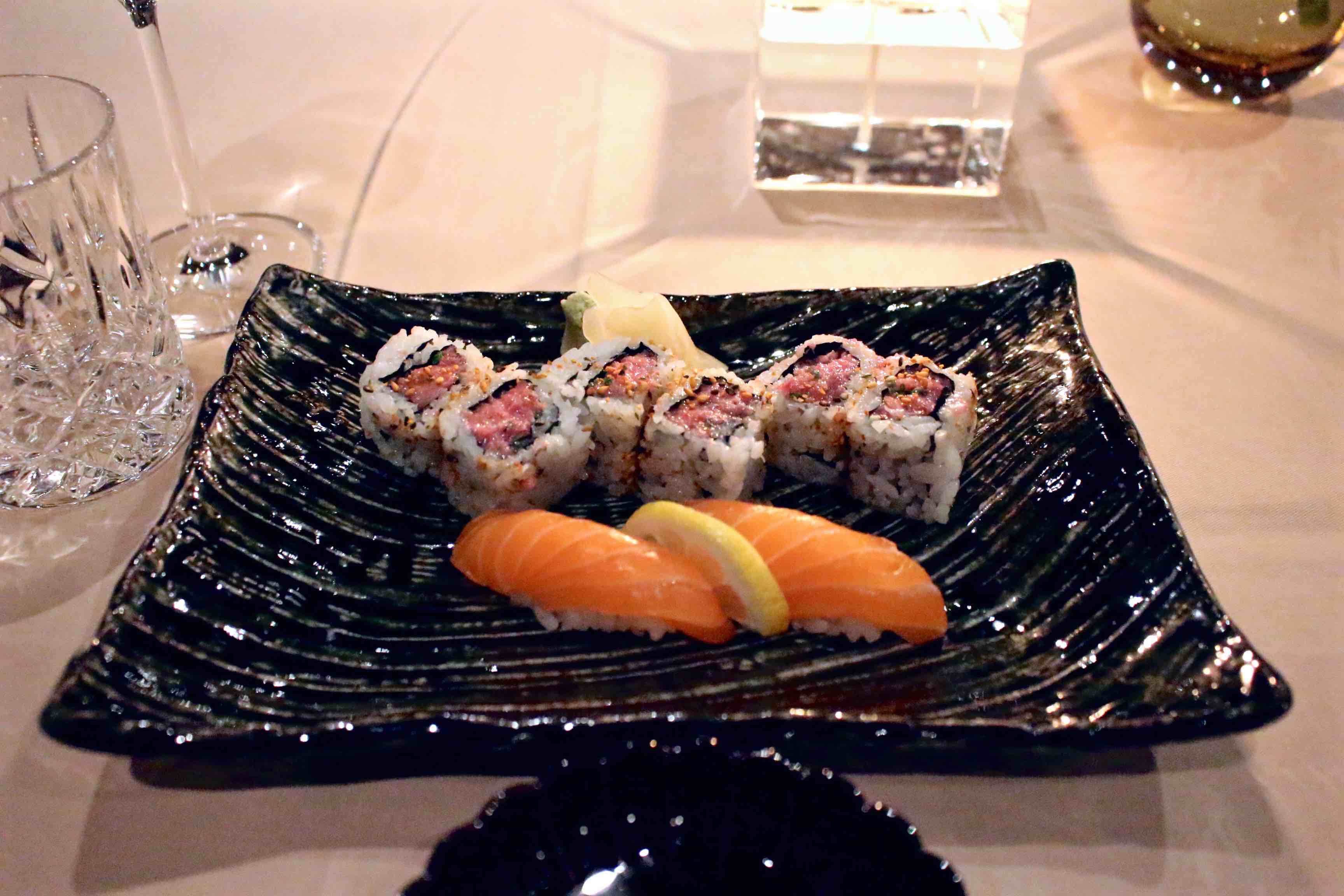 Spicy Tuna & Nigiri
© LIVINGENEVA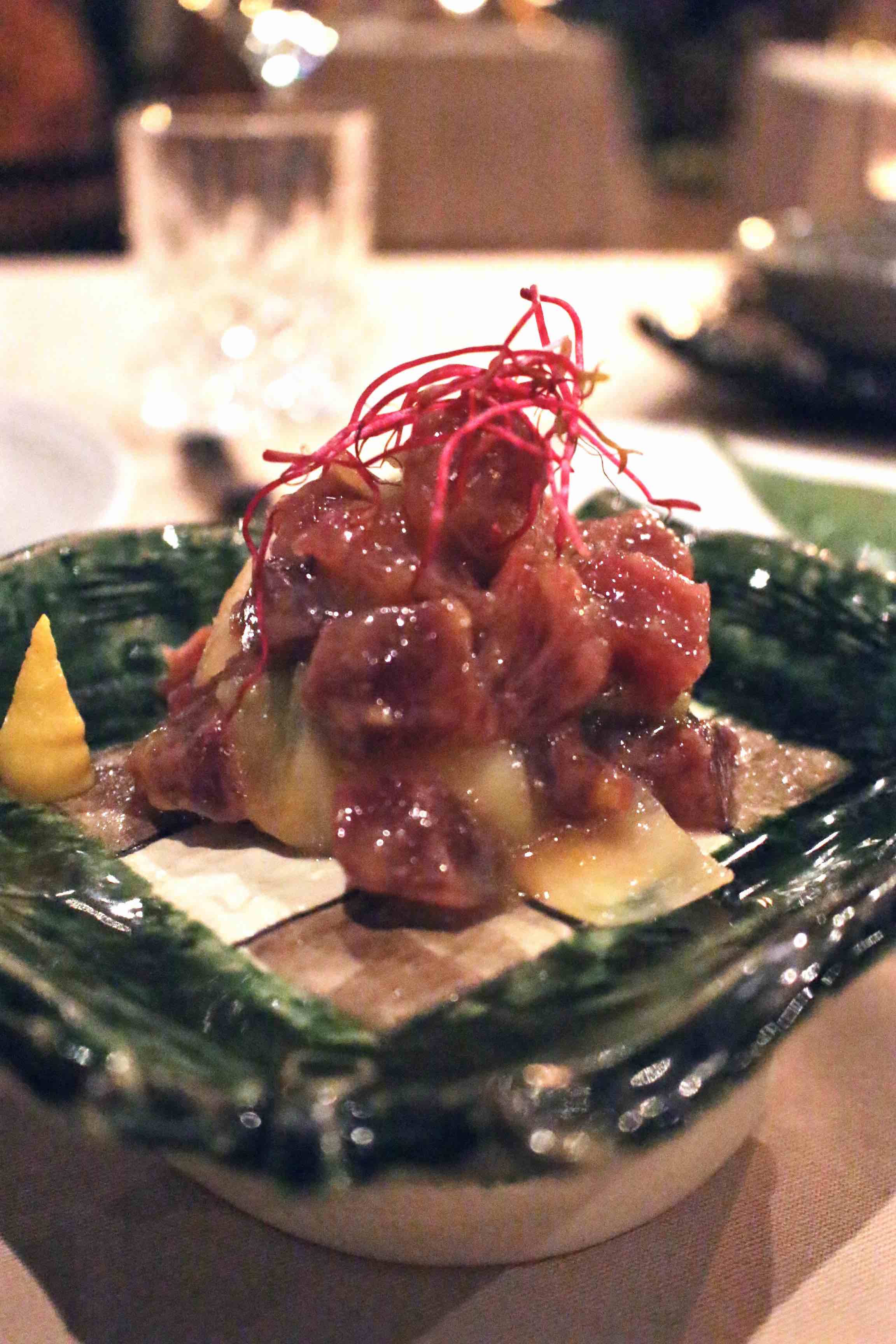 Red tuna and leek with sumiso sauce
© LIVINGENEVA
Grilled chicken skewers
© LIVINGENEVA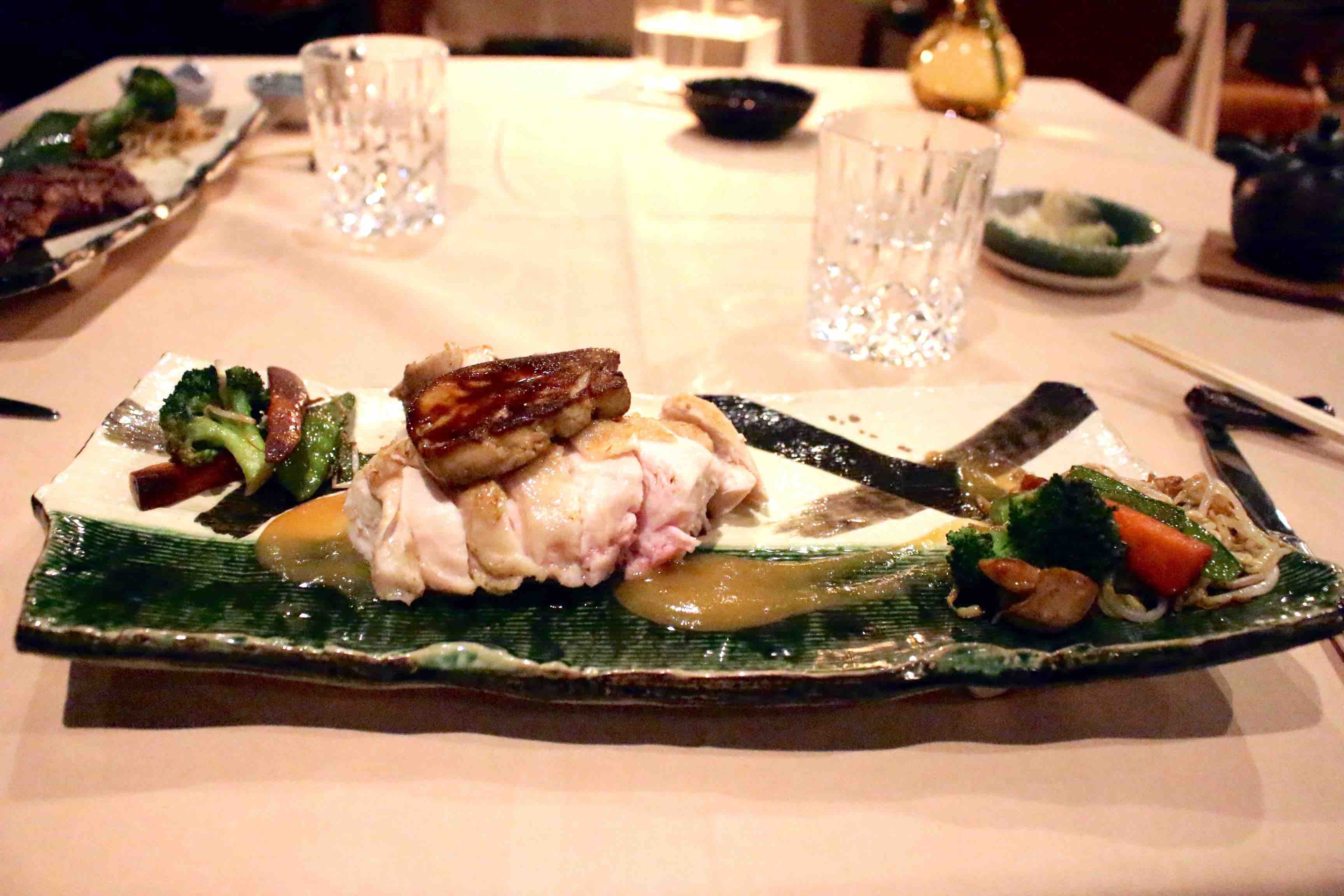 Chicken breast, miso sauce flavoured with yuzu, fried foie gras
© LIVINGENEVA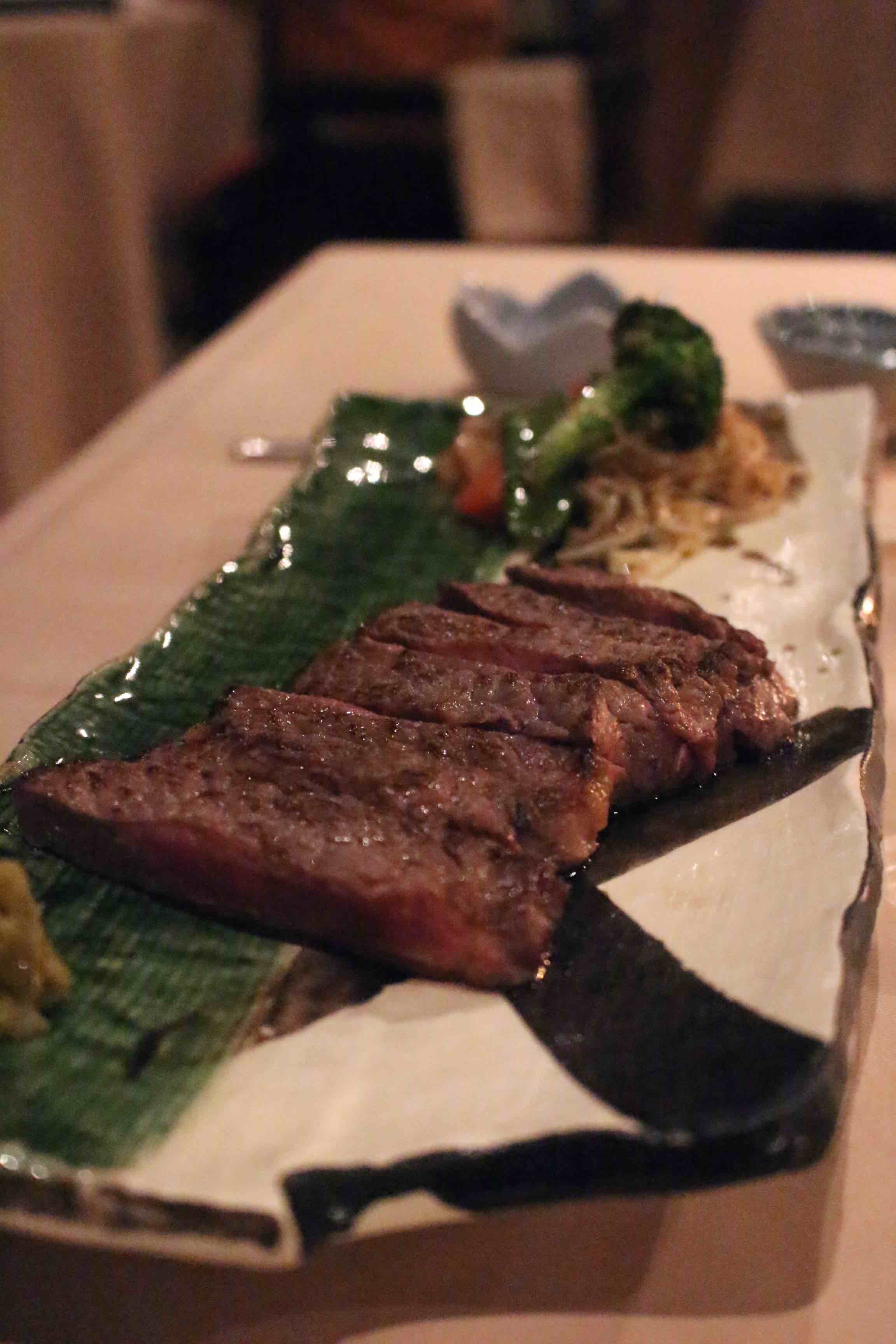 Grilled Wagyu beef entrecote
© LIVINGENEVA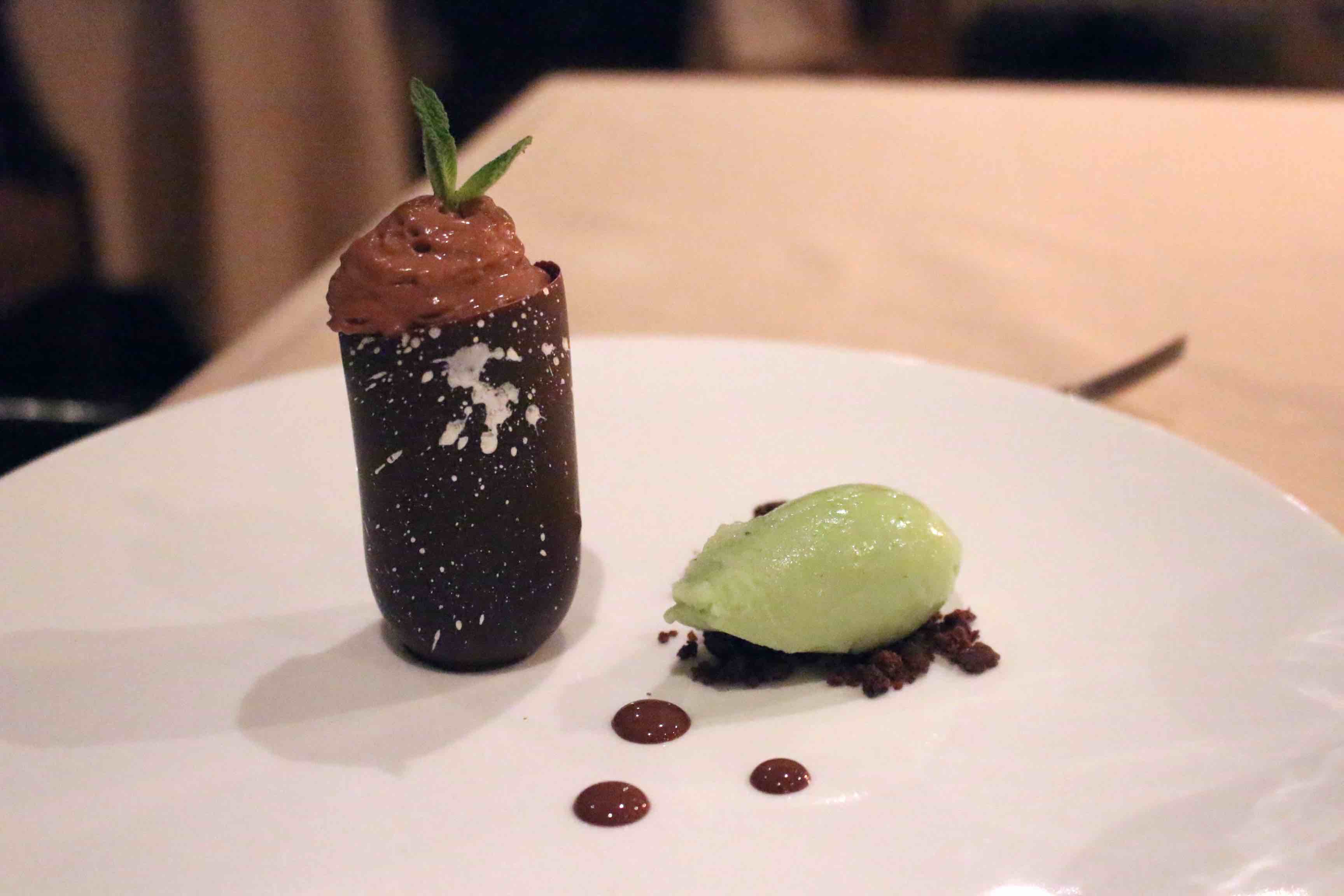 Dark chocolate crémeux, cocoa and sea salt crumble, peppermint sorbet, light chocolate mousse
© LIVINGENEVA
Breakfast at Guarda Golf is nothing less than what I was expecting!
Beautiful buffet, kind service and a lovely view to the Golf & Snow.
The food was super good, I loved the poached eggs, and I even ordered some avocado 🙂 ♥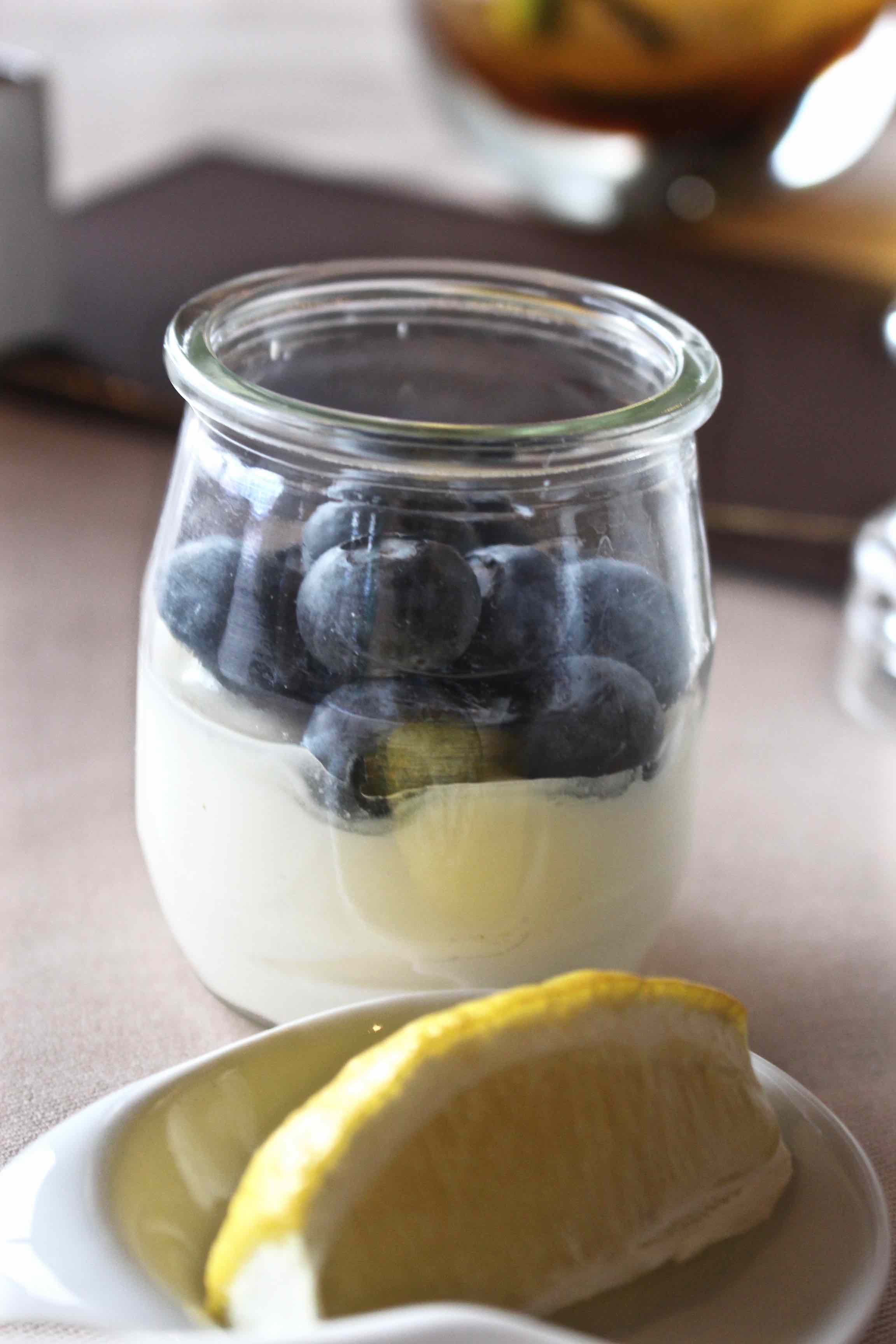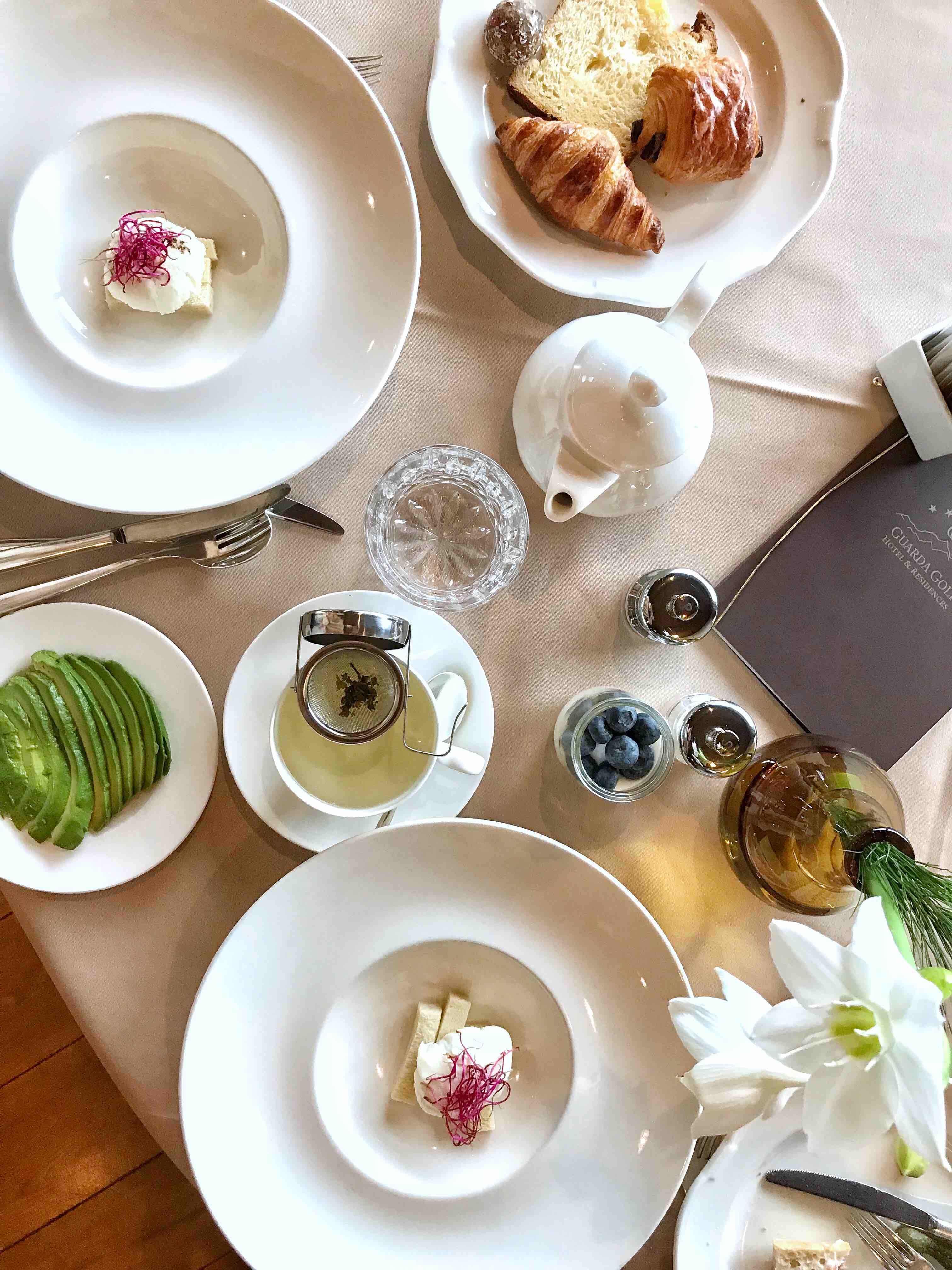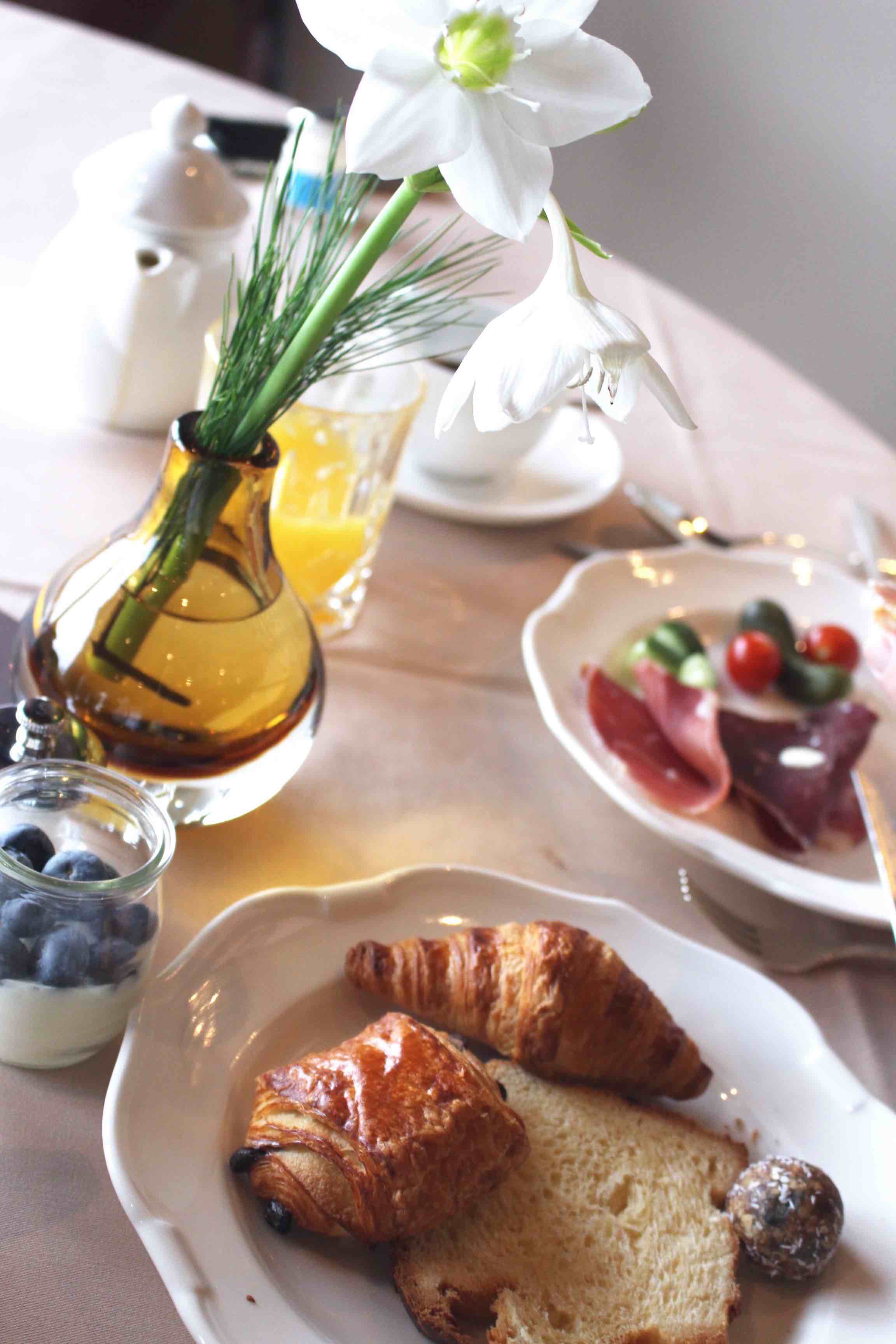 Breakfast at Guarda Golf
© LIVINGENEVA
Category: Guarda Golf is a 5 Star Hotel. Part of Leading Hotels of the World and Swiss Deluxe Hotels 
Rooms: They have different types of rooms including their residences that are beautiful apartments with all the services of the hotel. All rooms are beautifully decorated and have either city or golf & mountain views!
Venues: Their Restaurant MiZUKi by Kakinuma is a dream, there is also the lounge, their own Spa, a small gym & golf training area & cinema!
Atmosphere: Very familiar and cozy, since it is not a huge hotel, the staff will immediately recognize you; you will feel at home right away. Perfect for families & couples!
Price: North Room from 480 CHF
LivinGeneva's Tips : You need to book a table at MiZUKi, it is a must must try!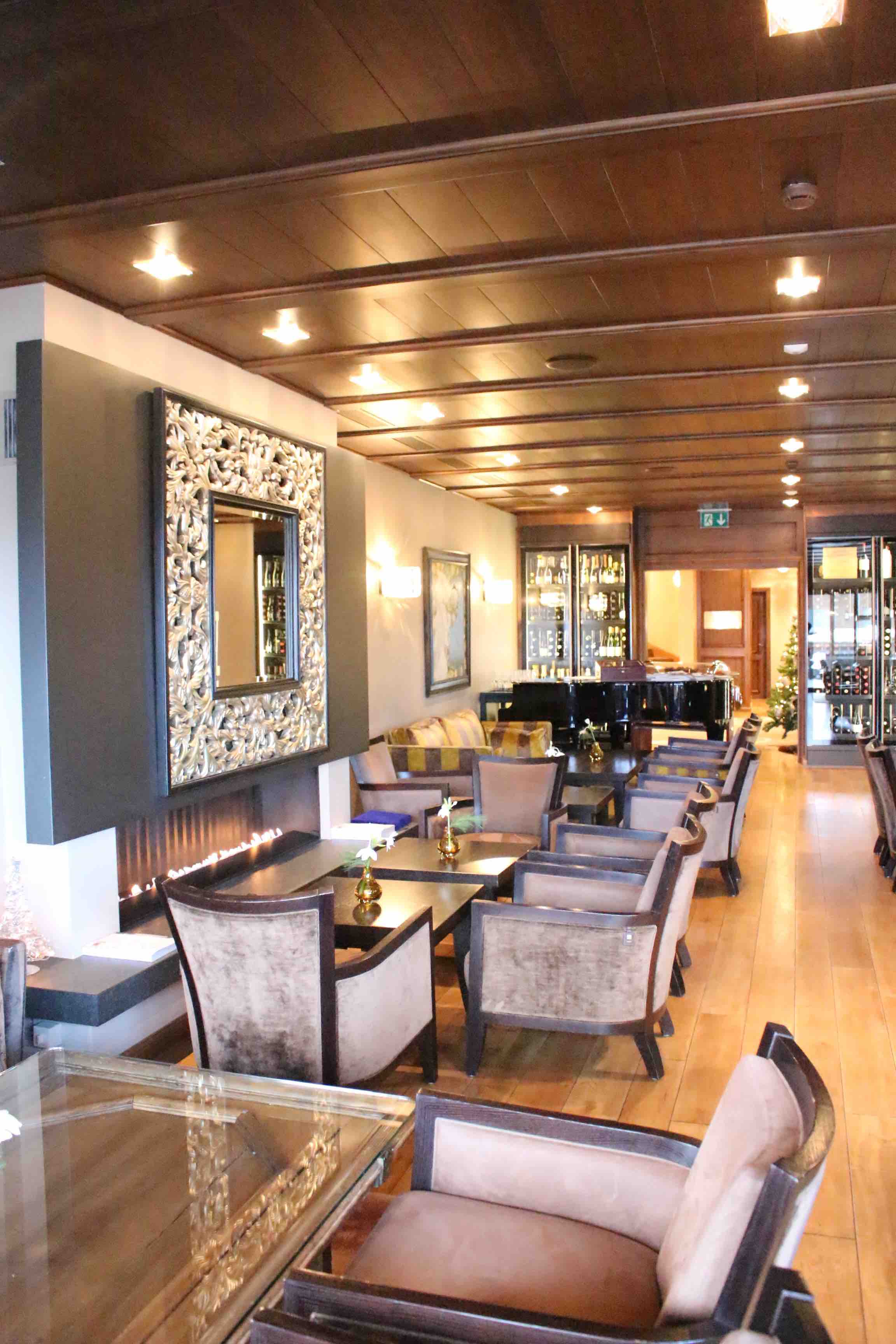 From Geneva you can either take your car to Sierre and then up the Mountains to Crans-Montana.
By Train, the same, you take the train to Sierre and then change to the Funicular that takes 10 minutes to Montana and then they can pick you up from the hotel. They offer free shuttle service to the whole station during your stay!
*** Do not use any of the pictures without permission***
Follow us on social media: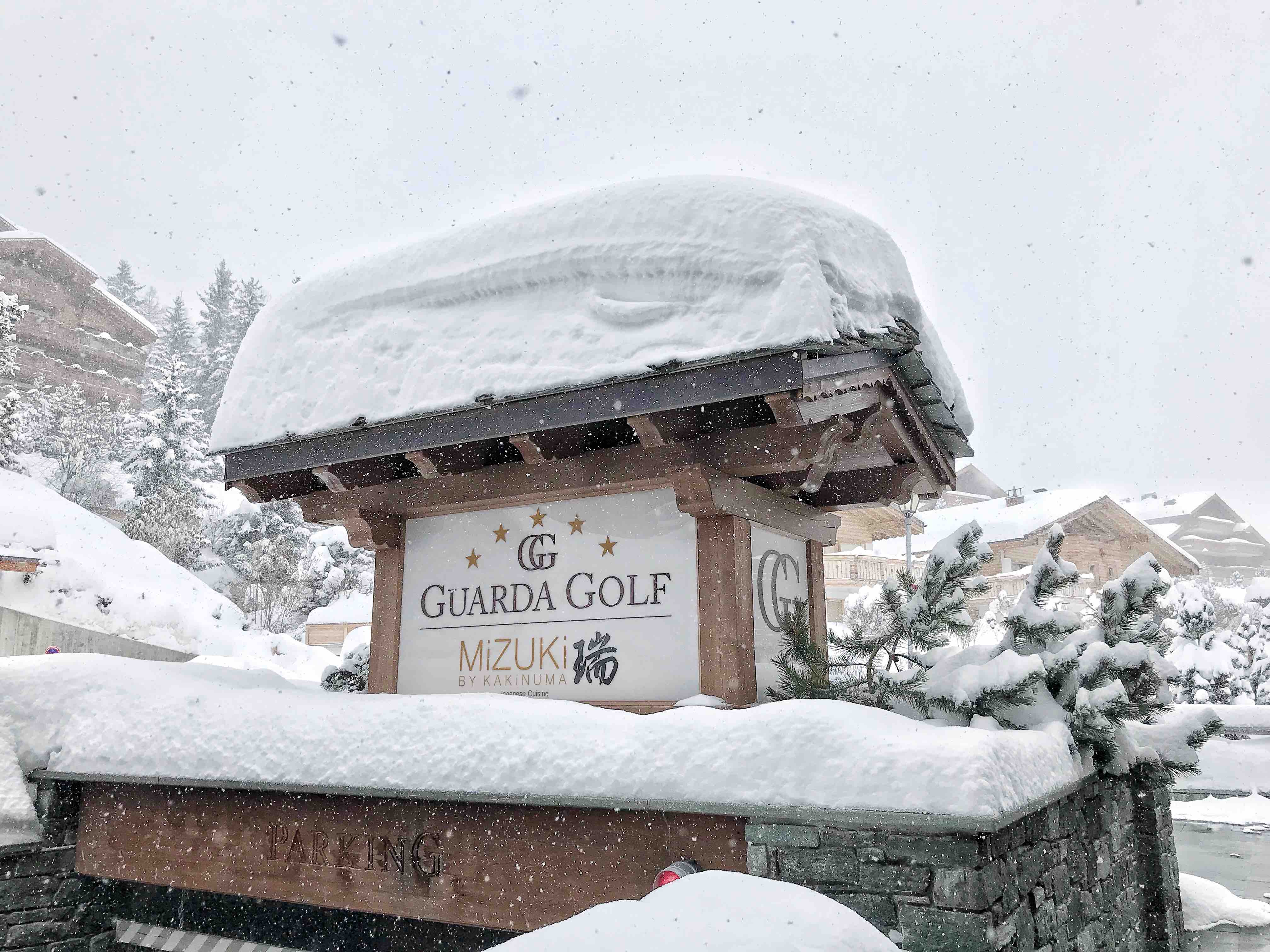 Diana Casalis
Founder & Writer at livingeneva.com
Diana was born and raised in Mexico and considers Geneva her second home. She studied Hospitality at Les Roches School of Hotel Management in Switzerland and loves to share everything regarding food, travel, hotels and special spots. She hold several collaborations including Kempinski Hotels, Dorchester Collection Hotels, Forbes Travel Guide, Caviar House & Prunier and many more.
She writes at livingeneva.com, dianacasalis.com regularly and has occasional collaborations with: EasyJet magazine, Forbes & other blogs.
@diana_casalis
LivinGeneva