Hi guys!
Have you ever imagined to sleep in an igloo? How cool is that?! Now imagine this igloo is actually a luxurious Pod in the middle of the Swiss Mountains with everything you need: shower, heating, comfy bed, etc
As you might have seen on my Instagram we went to the WhitePod.com hotel last moth to celebrate a friend's birthday; and I could not resist to film and document our stay to share it with you!! Now that I started these Hotel Vlogs it is hard to not do it anymore…. there is something about making small movies & clips that it super exciting!!
Hotel Vlog: WhitePod Hotel in Switzerland:
The video is quite self explanatory, but I would like to talk more about the Pod itself.
We had the chance to stay in a DELUXE pod, which includes more things than the basic one. The size is the same, however it has more amenities and services:
King Size Bed
Adult bed in the Mezzanine
Breakfast in the Pod
Satelite TV with Apple TV
Nesspresso Machine
Complementary Mini Bar
WIFI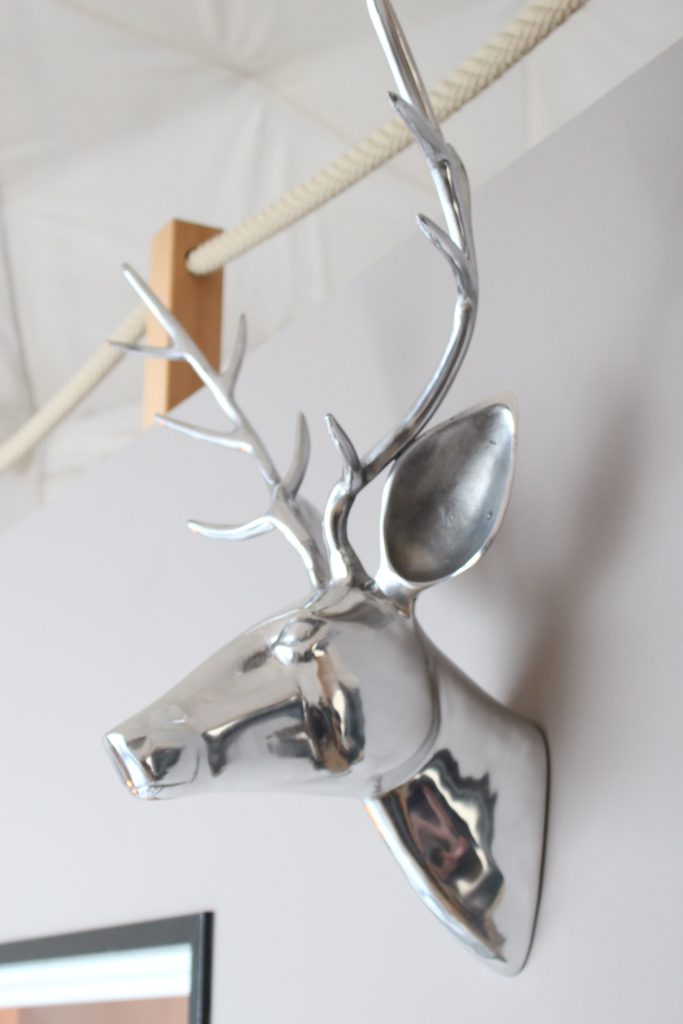 Here are some picture inside the DELUXE POD.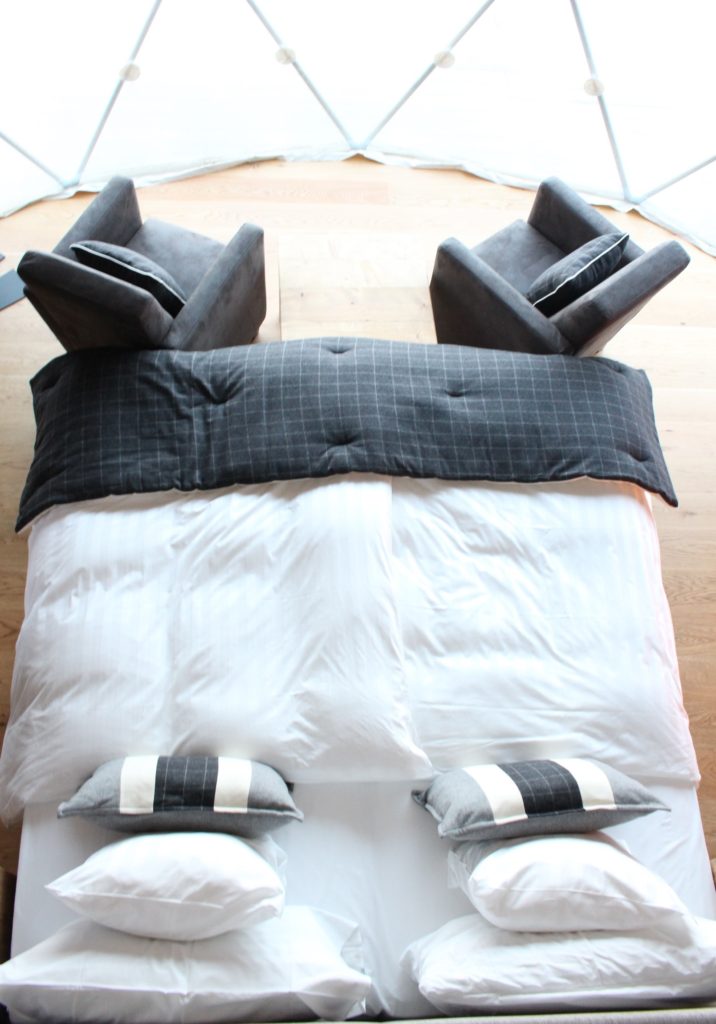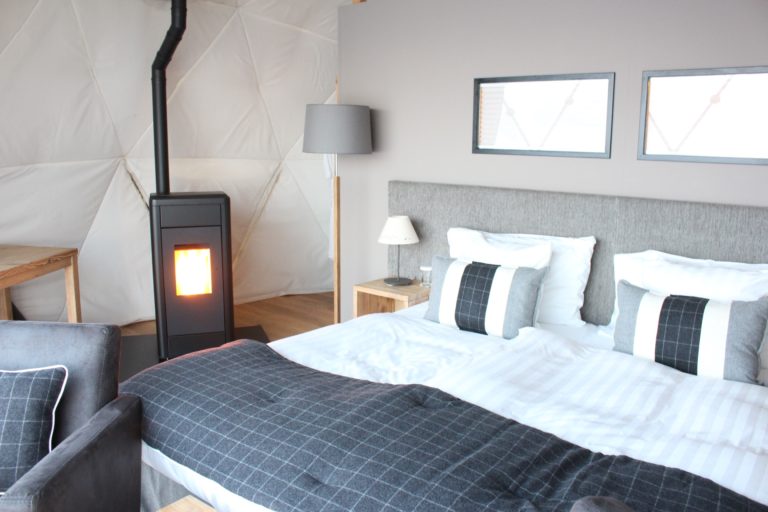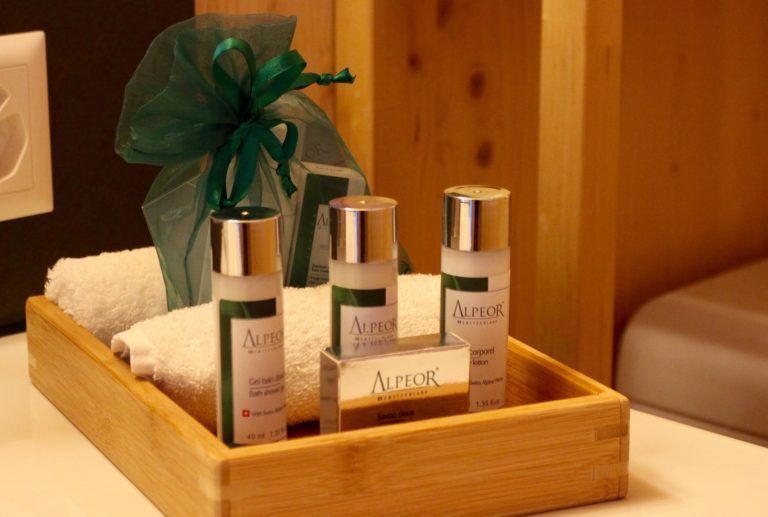 There is also the Cosy Pod & Family Pod. All of them have the same size, but they have different configurations.
All stays include a "tea time" in the Pod House, which is like a huge Chalet in the middle of the Pods. Where you also have the breakfast.
Tea Time at the Pod-House
WhitePod in 6 Points:
Category: Not sure it is Star Rated – I would give the Deluxe Pod a 5*  & the Cosy a 4*. Also it has the Eco Luxury Label.
Rooms (PODS): 15 Pods, including the Cosy, Family & Deluxe.
Venues: The Pod-House with Sauna & Massage area & The chalet Les Cerniers which hosts the reception area, the restaurant and which is located next to the parking.
Activities/ Atmosphere: Depends on the season, you can ski during winter & do hiking during summer.  Nature, surrounded by astonishing views. Family and couples friendly. You are isolated from the other pods, so you will not be disturbed.
Price: Deluxe pod 850 CHF per night / Cosy 590 CHF per night.
LivinGeneva's Tips : If you can afford the extra $$ go for the Deluxe Pod is lovely!
How to get there?
The best and easiest way is by car. There is a parking space there!
Useful Information:
Website: Whitepod.com
Instagram:  WhitePod Hotel
Facebook: WhitePod Hotel
Telephone for reservations: +41 24 471 38 38
Address: WHITEPOD HOTEL, 1871 Les Giettes, SWITZERLAND
Do not forget to Subscribe to our monthly newsletter —— > HERE 
Breakfast at the Pod-House
Diana Casalis
Founder & Writer at livingeneva.com
Diana was born and raised in Mexico and considers Geneva her second home. She studied Hospitality at Les Roches School of Hotel Management in Switzerland and loves to share everything regarding food, travel, hotels and special spots. She hold several collaborations including Kempinski Hotels, Dorchester Collection Hotels, Forbes Travel Guide, Caviar House & Prunier and many more.
She writes at livingeneva.com, dianacasalis.com regularly and has occasional collaborations with: EasyJet magazine, Forbes & other blogs.
@diana_casalis
LivinGeneva