Hello dears!
Jingle bells, and voila! Christmas is here, but wait what about Gifts, Fondue and buying your decorations?
I got you covered to have a wonderful Christmas time and find original and affordable gifts!!
I will be updating the page as I discover more places … keep coming back for more!
Pop IN 
I shared it previously on my Instagram, because they have a ton of things to shop! From a funny mug to a fancy Neon. There is something for everyone!
Why we ♥ : Original things that will not bleed your wallet
Useful Information:
Facebook page: Pop-In Geneva
Address: Rue du Stand 62, 1204 Genève
Fabriano Boutique
Shared it last year too, still one of my favorite places to buy gifts for my beloved ones (including me). Always something practical, a little pen, a notebook, a Geneva souvenir … a dinner party book!
Why we ♥ : The modern yet historic part of the brand. The paper lover collection and all the workshops (calligraphy & other ) they have throughout the year (hey that could be a cool gift!)
Useful Information: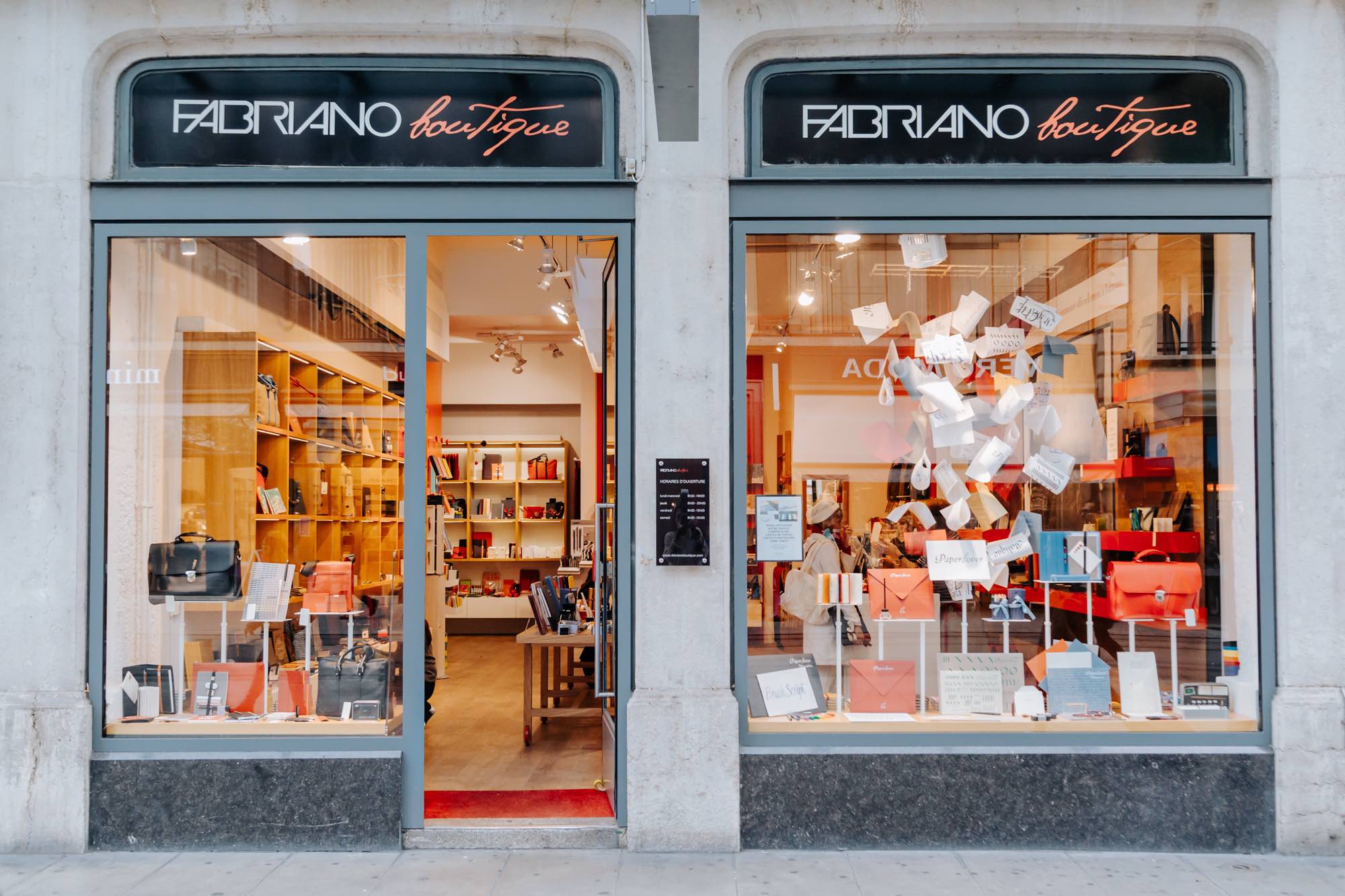 Ploum Carouge
Discovered this one, one day walking through Carouge and it is such a funky boutique! It is for decoration, but I am sure you will find a very cool gift for that original friend of yours… I fell in love with the bird lamps! ♥♥♥
Why we ♥ : The eclectic colors, decoration and the feeling that you haven't seen it all.. since there is so much!
Useful Information:
Facebook page: Ploum 
Address: 78, rue Ancienne CH-1227 Carouge (Genève)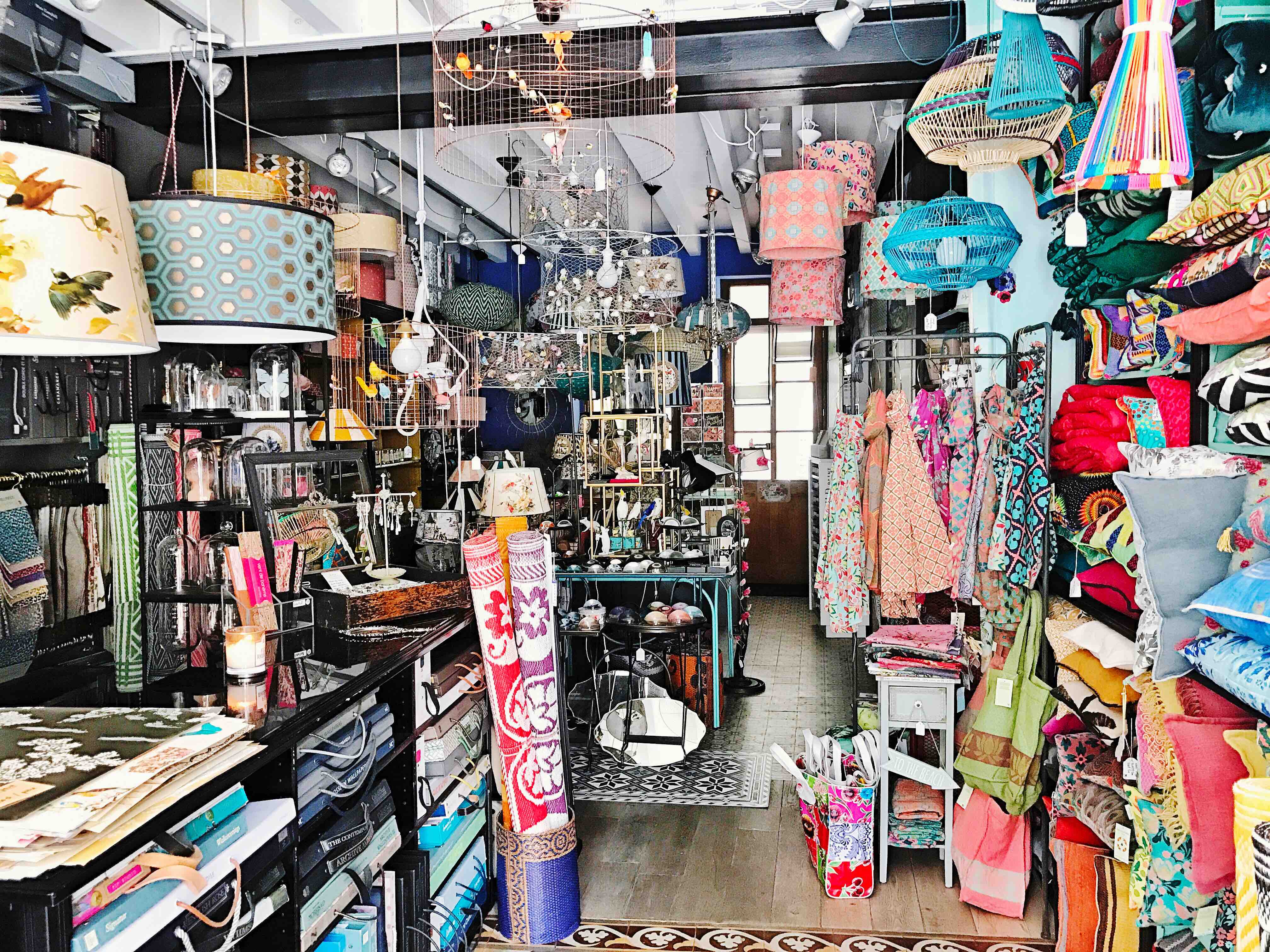 Olivers & Co
I talked to you about this boutique previously, but wanted to keep it in the list. Since there are so many people that your have NO IDEA what to give!! Well, food is ALWAYS a good idea and when it involves truffles event more (#foodietalkinghere)
Why we ♥ : The choice of olive oils, the truffle chips and the gluten-free cookies
Full article: here
Useful Information:
Fleuriste des Augustins
My heart skipped a jump when I entered this store…. It is Christmas Wonderland! I ordered my advent crown (90CHF) and I am so in love with it! Even if you do not buy anything go and take a look… it is awesome!!
Why we ♥ : The extravagant decorated Christmas trees, the TOO MUCH of everything, but with exquisite taste!
Useful Information: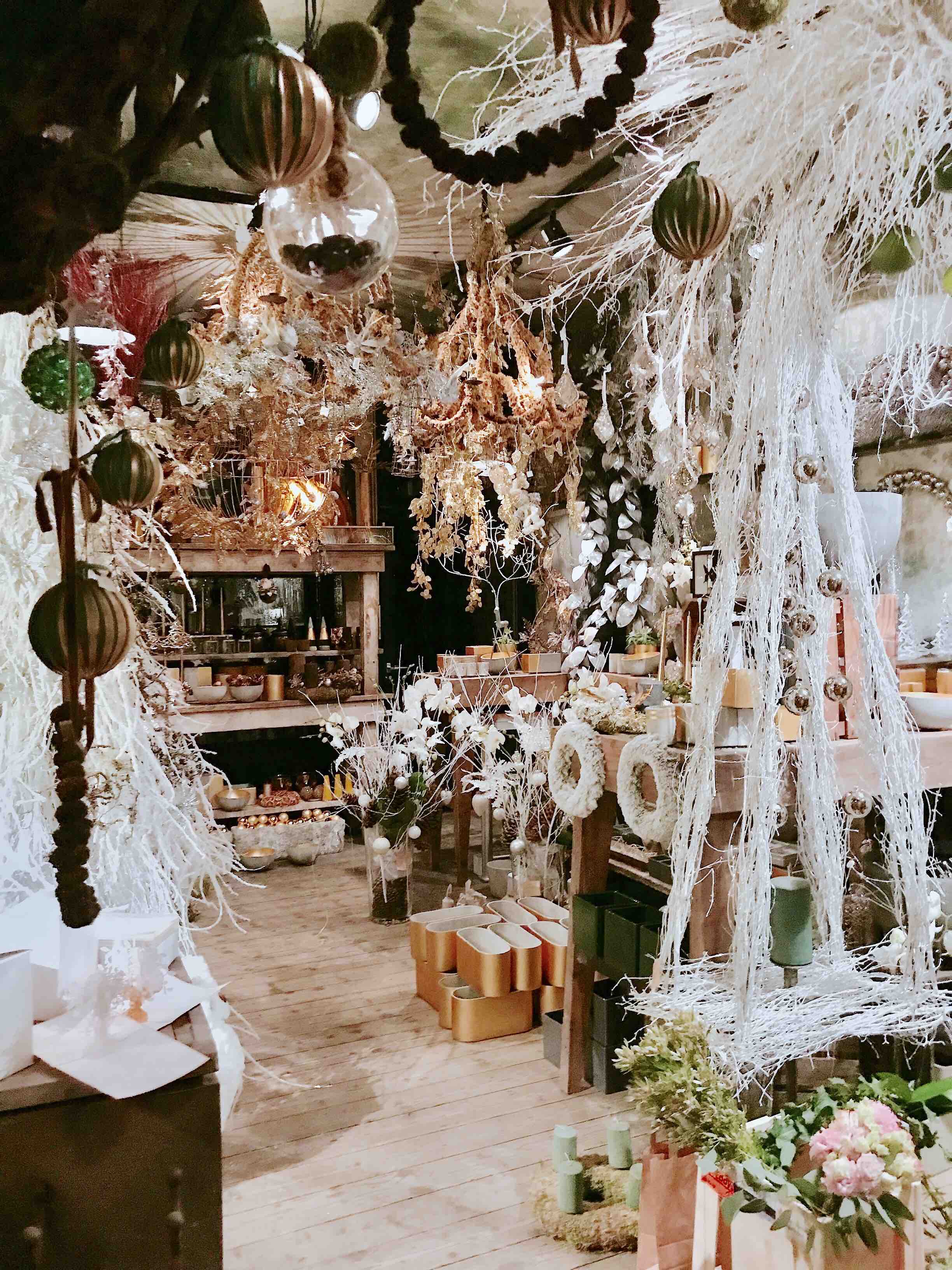 ONLINE SWISS-BASED
BRANDS :
Through this year I discovered so many local brands & Swiss e-com! Here are some of my favorites!
FUZZ no fur 
I found them on Instagram and fell in love with their concept! Fashionably, qualitative, FAUX coats that are made with the highest quality in PARIS. Designed in Switzerland and sold online and on their showroom.
Why we ♥ :  If Gucci goes FAUX you go FAUX
Useful Information: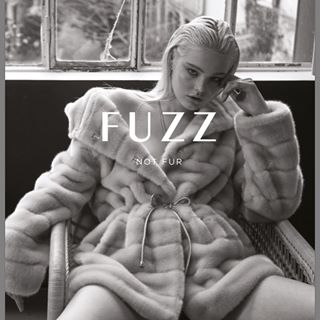 Vera 
I found her on Instagram too! She has the most gorgeous jewelry and accessories. Every designer and creator is handpicked by her and they all come from the Philippines. She is based in Zurich but you can shop online!
Why we ♥ :  The colors! It changes so much from what we see here in Geneva!
Useful Information: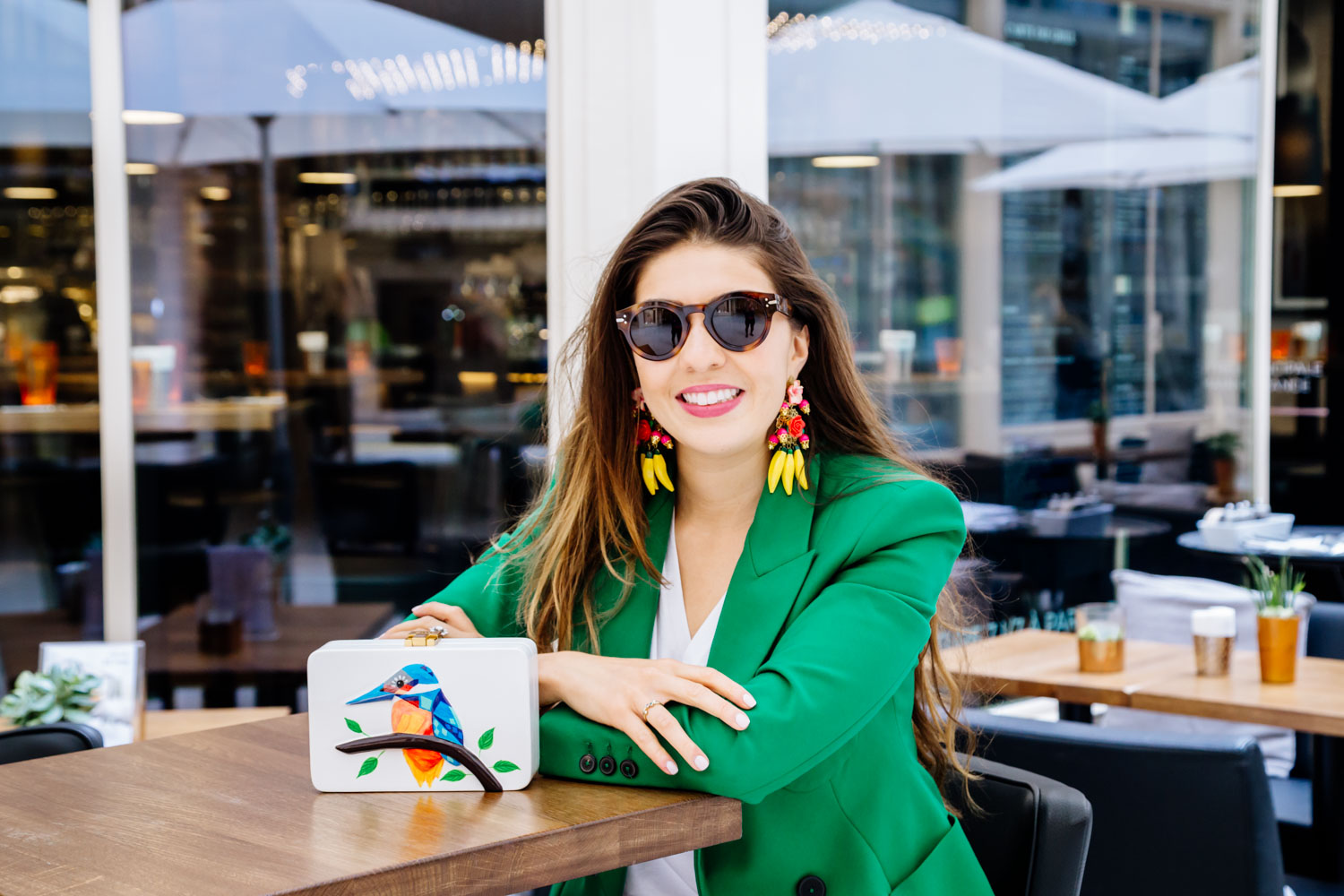 Moi with Earrings & Clutch from Vera
© STUDIO NORRIT
Isabel Pradilla 
My lovely Isabel (she is Colombian), I cherish the day she contacted me on Intagram (Thank God we have instagram right?) and I went to see her at Globus for her first sale there. Since then I have followed all her collections and we have grown closer supporting each other! She designs beautiful silk and wool scarves that are TDF.
Why we ♥ :  The latin blood, the colors and the talent as a designer!
Useful Information: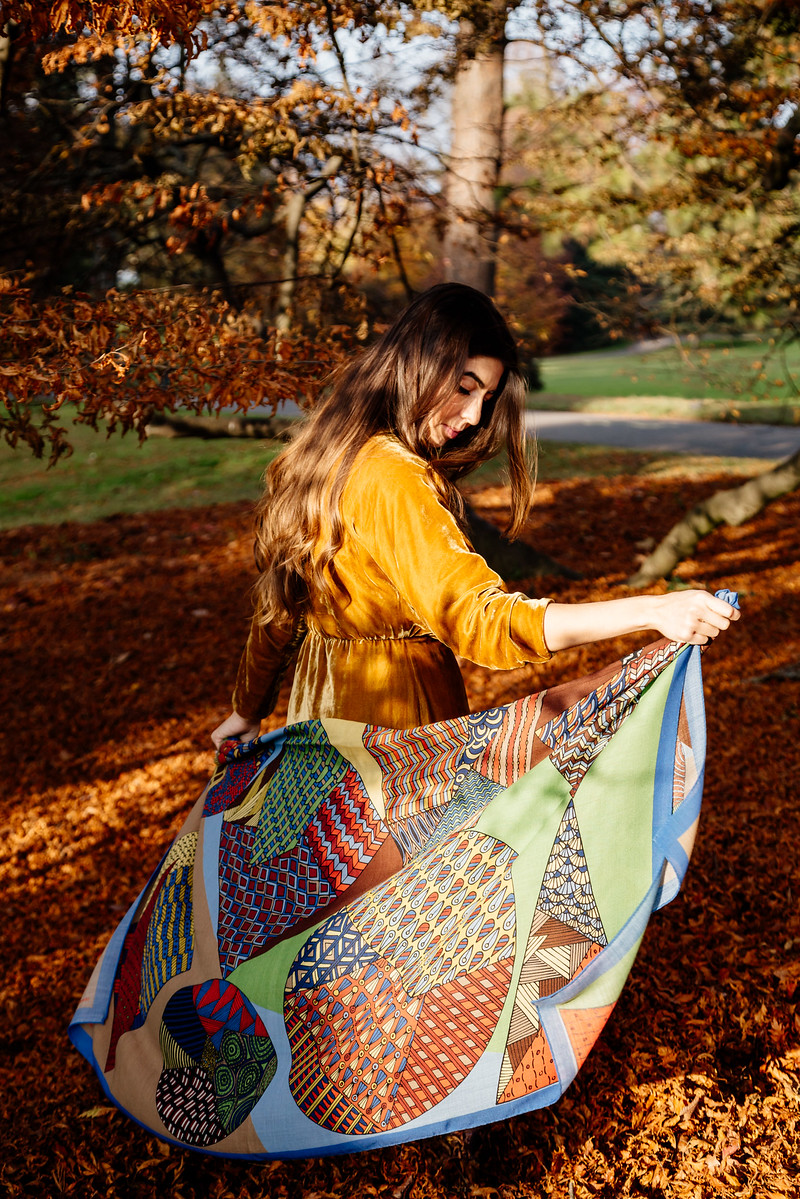 Moi wearing Isabel Pradilla wool scarve
© STUDIO NORRIT
Rush & Co
I talked about this super cool online destination last year on my "10 Swiss online destinations for Shopping" and this year I want to put it again! Because their new collection is ♥ … so in love with the leather leggings!
Why we ♥ :  Fresh! Always something new, something trendy and so so cool .. I mean Claire (the founder) is like the incarnation of cool.
Useful Information:
Vanja Couture Hats
I do not need to repeat why I love her so much! We have worked together several times (article here) but for the holiday season you can buy a GIFT CARD to buy to that special person that loves hats… how ultra-cool is that?
Why we ♥ :  Hats… and greeen velvet! Ahh and the bespoke hats obviously
Useful Information: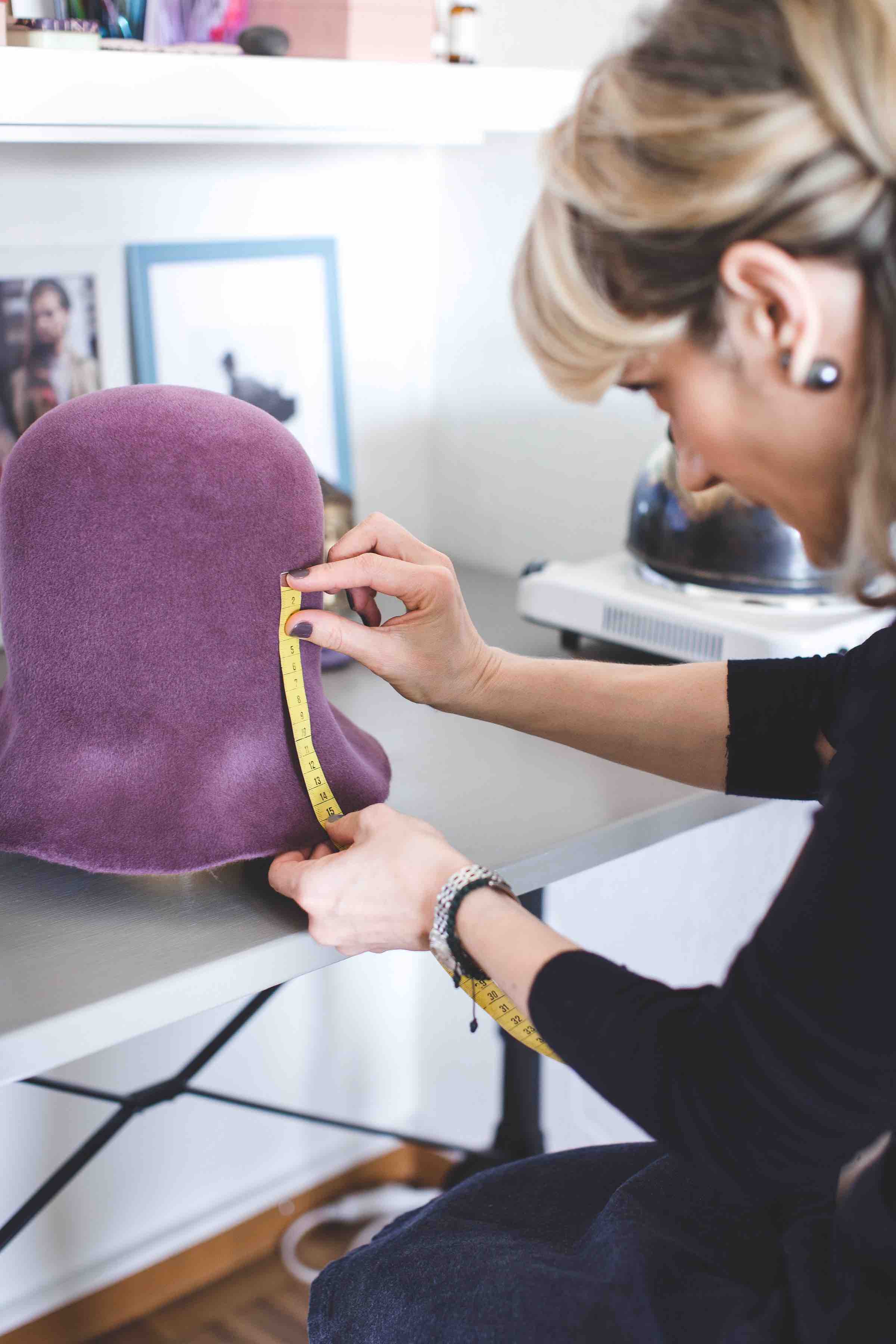 Photo by Vanja Couture hats
SPOTS TO LIVE THE X-MAS VIBE & EVENTS :
La Posada at El Catrin
Live & eat an authentic Mexican pre-Christmas at El Catrin.
Why we ♥ :  Mexican food, and POZOLE!
Useful Information:
When: December 19th at 19:00
Reserve:  +41 76 770 15 54‬
Address: 7-9 Rue Richemont, 1202 Geneva, Switzerland
Kempinski Geneva 
They have their new GLOBES to cozy up to have a tea or a coffee. Also they have their Chalet to have a delicious Truffle fondue!
Why we ♥ :  It is an ever-changing hotel with always something new to offer!
Useful Information:
Photo courtesy of  Kempinski Geneva
By M Corner
GENEVA LUX  
Every year you have the city lit by the most extravagant and original lights! All the details and places on their website!
Why we ♥ :  The originality of the lights, not the typical ones
Useful Information: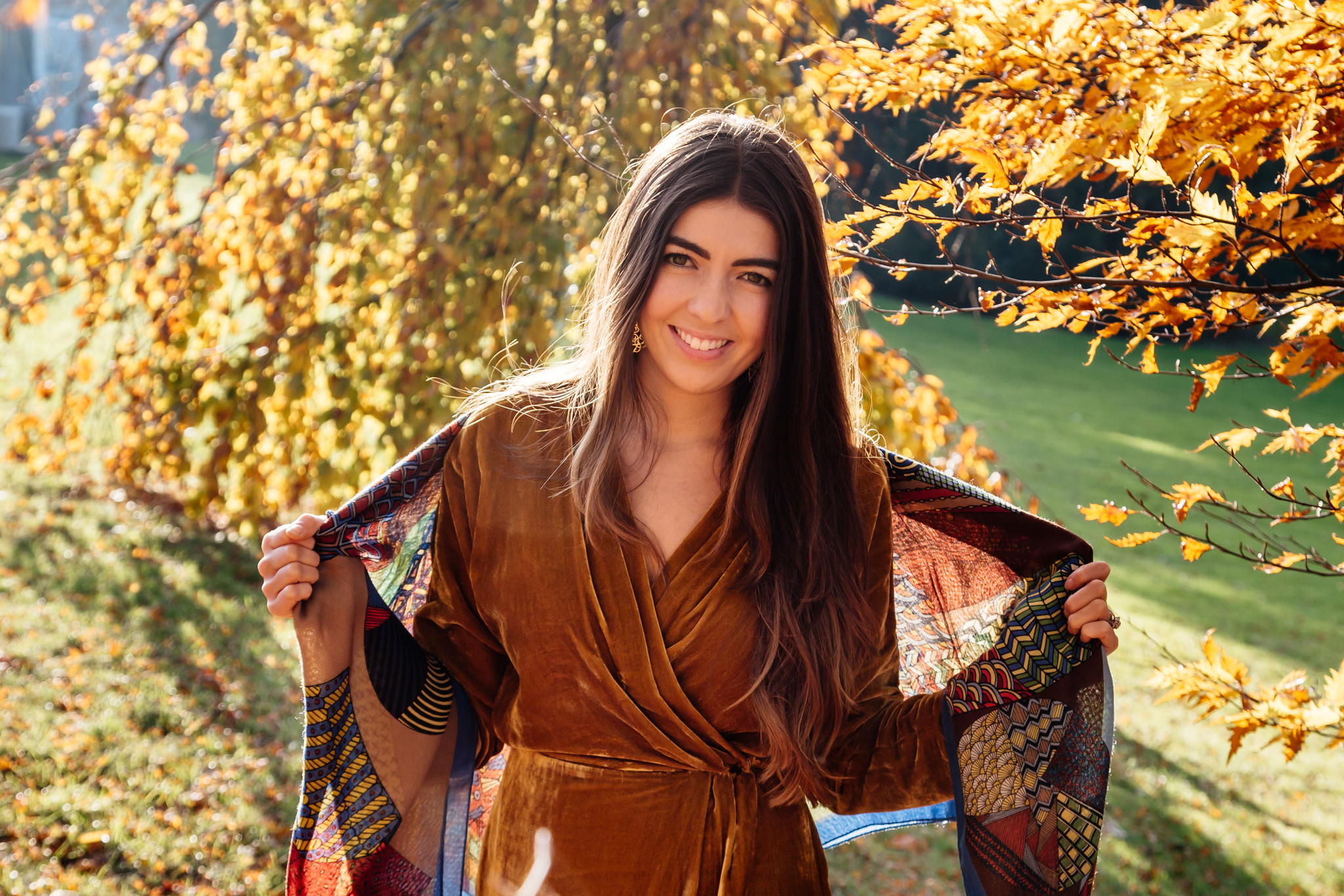 Diana Casalis
Founder & Writer at livingeneva.com
Diana was born and raised in Mexico and considers Geneva her second home. She studied Hospitality at Les Roches School of Hotel Management in Switzerland and loves to share everything regarding food, travel, hotels and special spots. She hold several collaborations including Kempinski Hotels, Dorchester Collection Hotels, Forbes Travel Guide, Caviar House & Prunier and many more.
She writes at livingeneva.com, dianacasalis.com regularly and has occasional collaborations with: EasyJet magazine, Forbes & other blogs.
@diana_casalis
LivinGeneva