A crowdfunding to support the new platform & branding of LivinGeneva.com while supporting local women business owners in Geneva.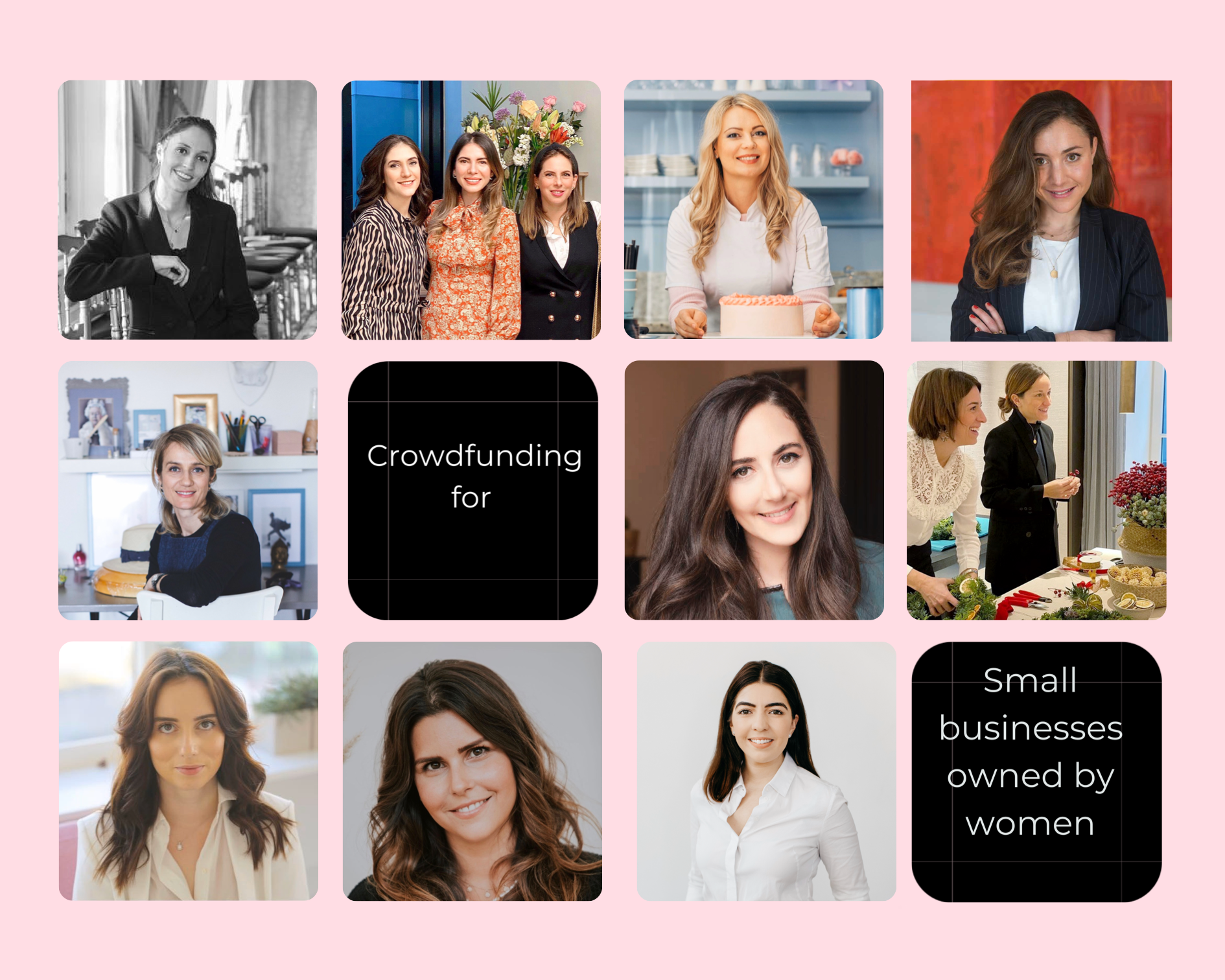 Hello Geneva!
In the wake of the COVID-19 many small businesses are struggling to cover their fixed costs and survive this crisis.
My name is Diana and I am the founder of livingeneva.com a blog made to help and inspire people to enjoy and make the most out of living in Geneva.
A couple of months ago I started with an amazing team, a MAJOR re-branding for LivinGeneva, so that it can evolve from a simple blog to a local platform to serve people living in Geneva and also give visibility and serve local entrepreneurs and brands in the city.
Due to the prevailing circumstances I had cancelled contracts, delayed collaborations and missed payments. Putting me in the difficult situation of asking the team to put this project on-hold. This broke my heart, because I know how much effort and work, we have all put into this, and I believe in the amazing benefits it will bring to the LivinGeneva community and the whole city.
Why this project is special?
#GIRLPOWER
I invited 9 women business owners to do this with me, to help them surf this crisis with hope!
They are all driven, inspiring, creative and hard-working women business owners that make Geneva a great place to live in. They have all taken risks to launch, grow and sustain their businesses. They often have employees, high fixed costs and even a family to sustain.
By helping me you are helping THEM too! We are all in this together and I deeply believe we are going to make this happen!
Our  special offers & vouchers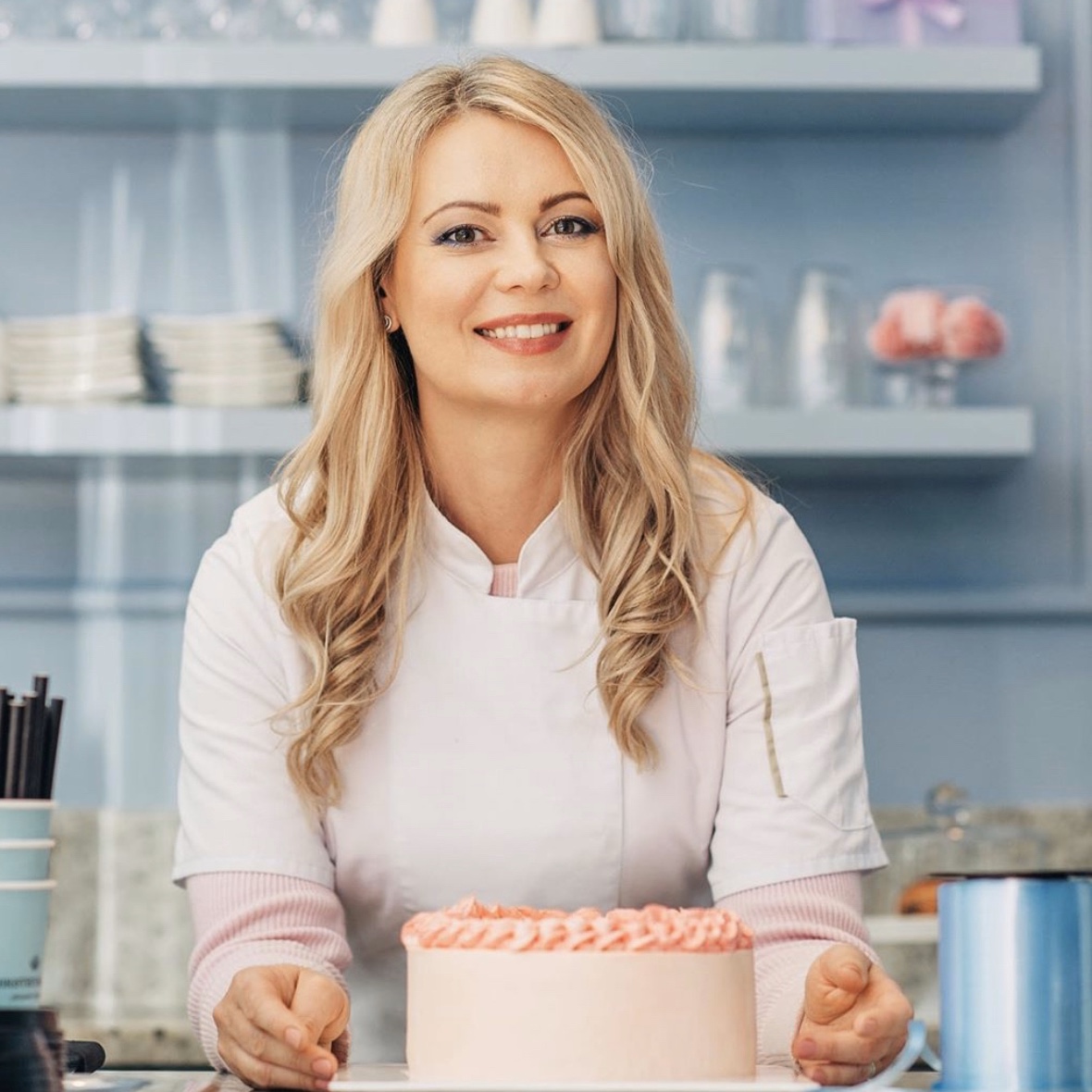 Carola & Francesca from Pamé Flowers
IG: @pame__flowers
FB: Pamé Flowers 
Voucher: 3 -flowers bouquet subscriptions 180 CHF – includes delivery (instead of 204 CHF)
Website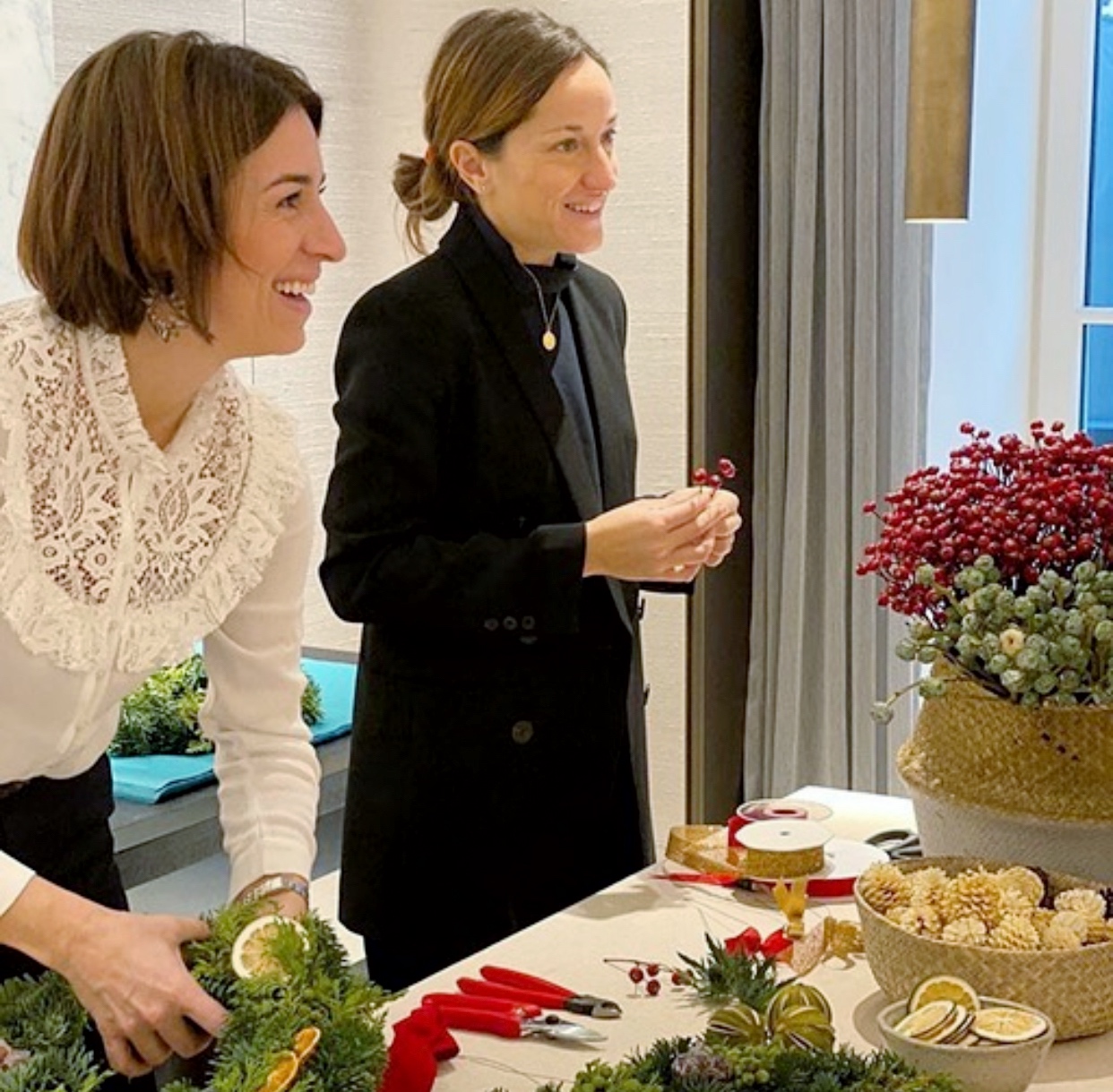 Vanja from Couture Hats by Vanja Jocic
IG: @byvanjajocic
FB: by Vanja Jocic
Voucher: Make your own couture felt hat workshop 300 CHF  (Instead of 560 CHF)
Website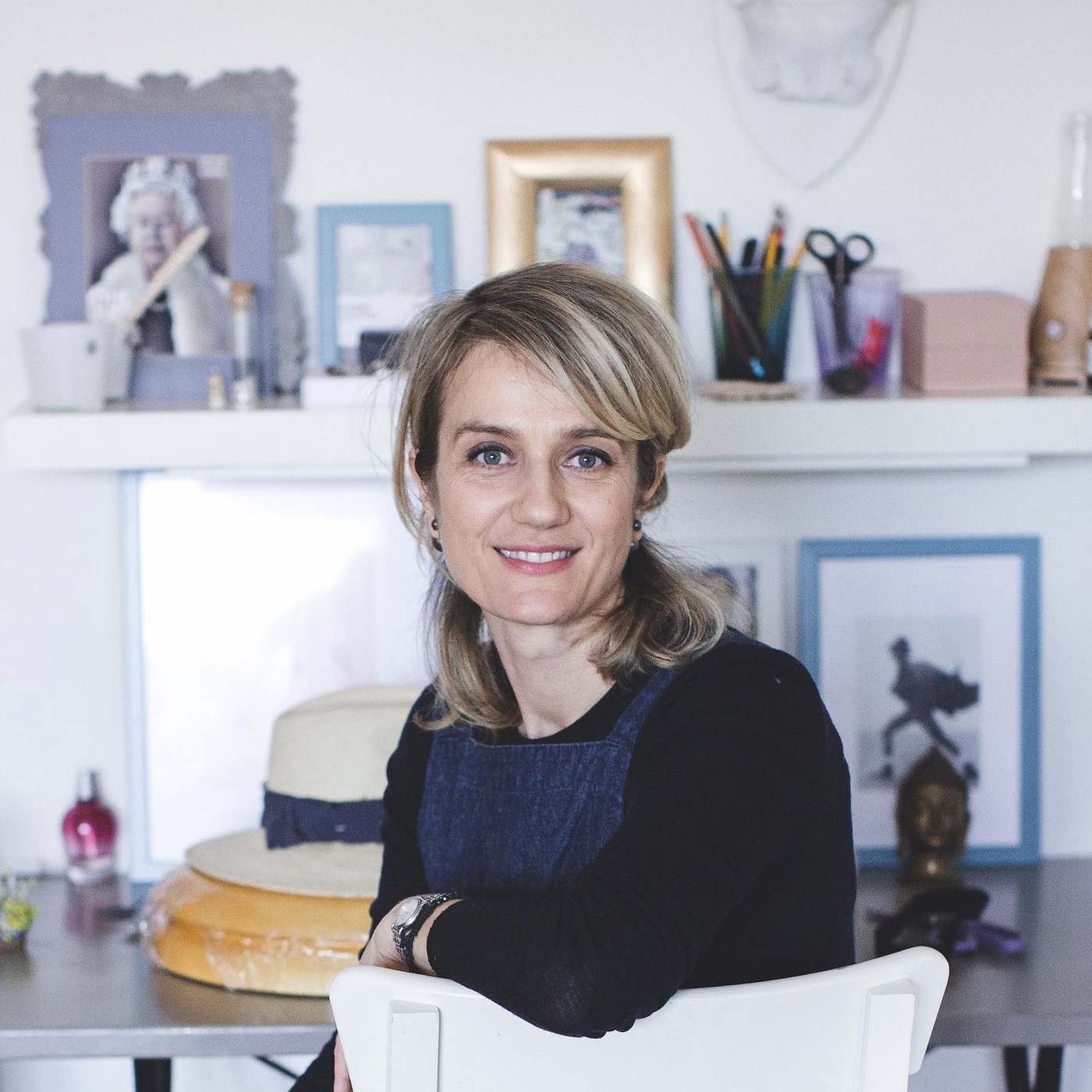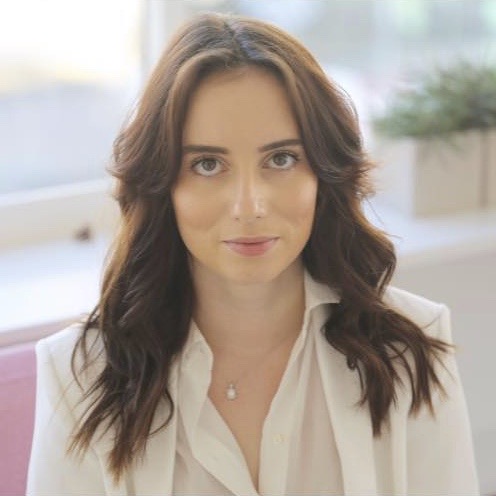 Renata, Mariana & Ana-Paola from Kids Time Club
IG: @kidstime.club
FB: Kids Time Club  
Voucher: 3 classes with play area included valid for 1 month (instead of 105 CHF)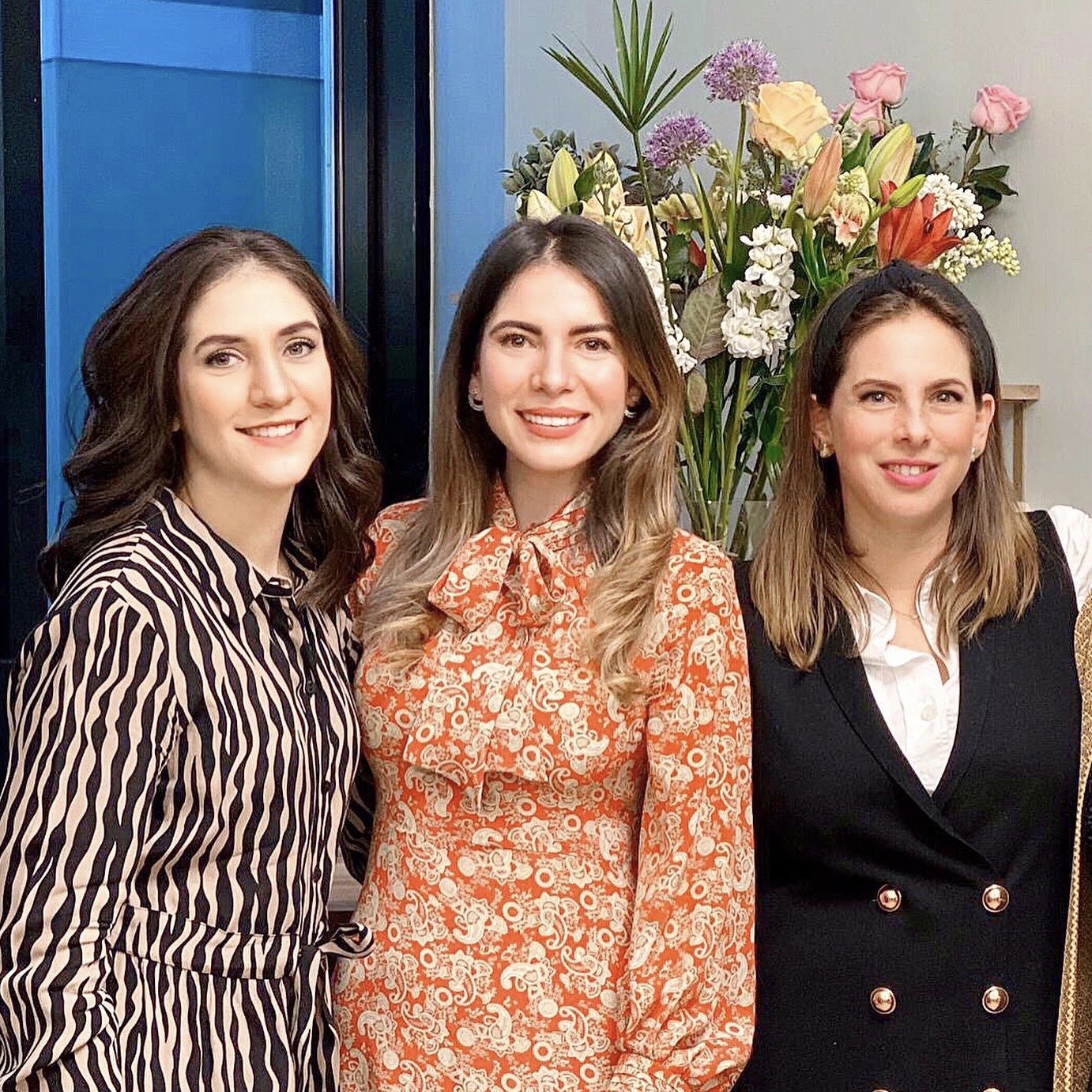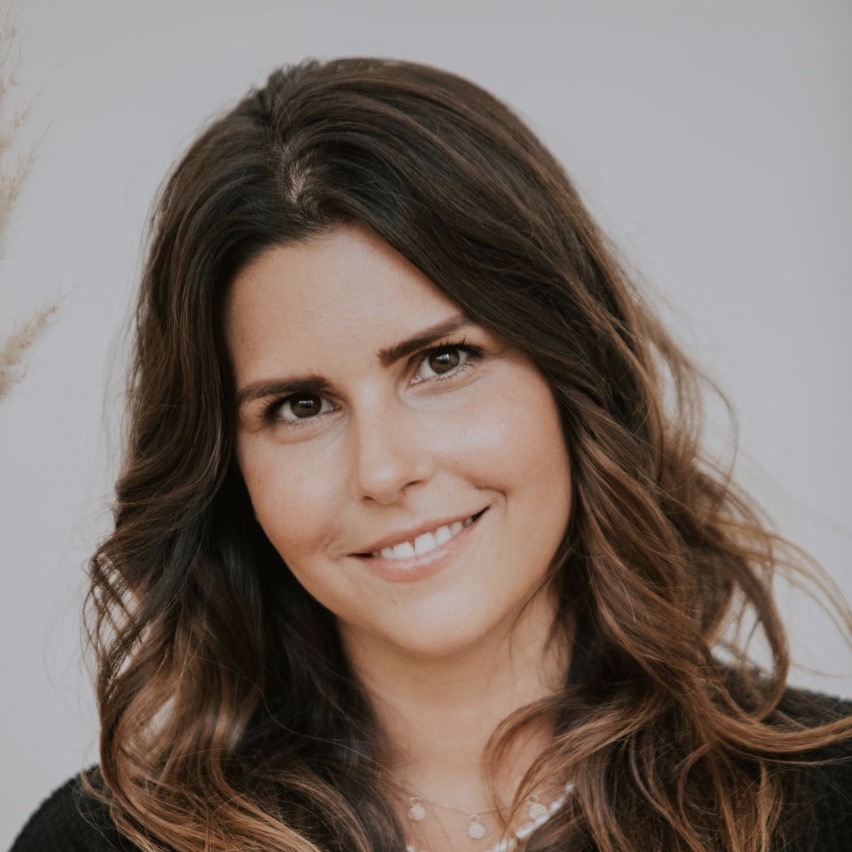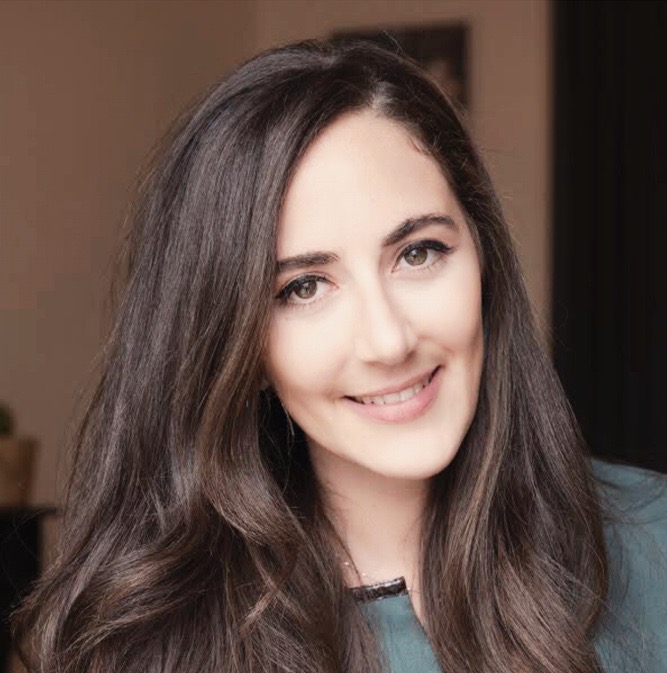 Marie from Get me Glow
IG: @getmeglow_beauty
FB: Get Me Glow
Voucher: 130 CHF voucher worth 150 CHF + a skype session to recommend products according to your skin type
Website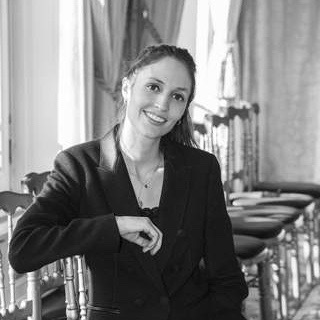 Vanja from Law-rence.ch
IG: @law_rence.ch
FB: Lawrence Legal SA
Voucher: Register your own brand and concept for 250 CHF instead of 1000 CHF !
Conditions:
-First send an email to: v.megevand@law-rence.ch to make an assessment
-This does not include government & administration fees, Vanja will indicate you how much this will cost in addition to her fee.
With the help of Vanja from Law-rence.ch you can finally protect your amazing concept and idea!
Website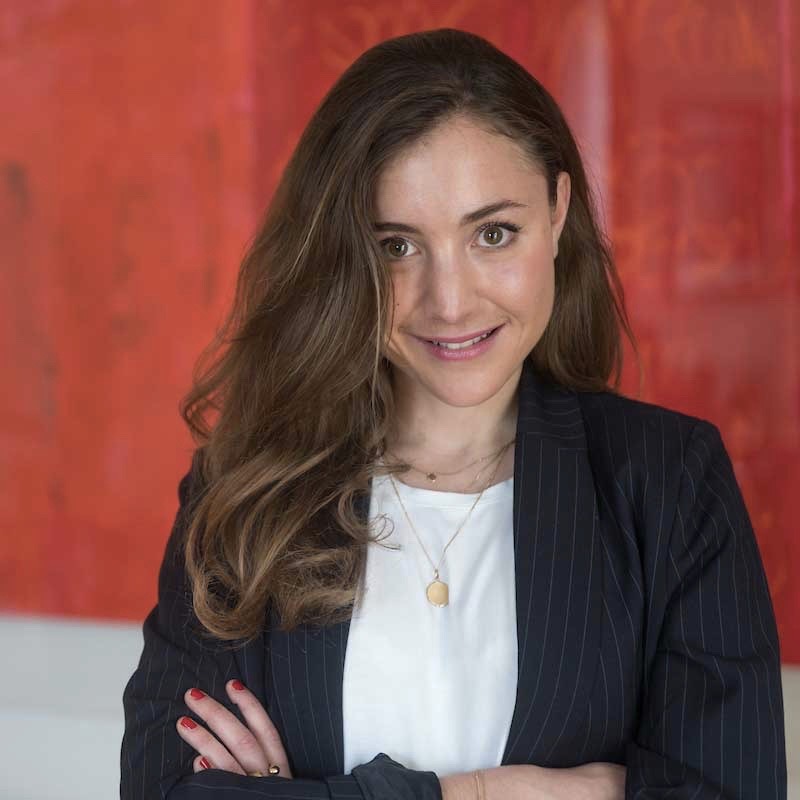 Diana from livingeneva.com
IG: @livingeneva
FB: LivinGeneva.com
Products: Mug, Journal & participation to the next LivinGeneva party & Instagram Coaching
Voucher: From 550CHF to 200CHF
Upgrade your Instagram game with an Instagram Coaching, Analysis & Tips from an Expert.
This voucher covers 1 full analysis of your account with numerous tips on how to make it better, which apps to use for filters, designs and posting, and how to grow your community + 1:1 session with me, Diana!
Website 
Follow us on social media:
*** Do not use any of the pictures without permission***
*** Do not forget to share this on Social Media!***
Diana Casalis
Founder & Writer at livingeneva.com
Diana was born and raised in Mexico and considers Geneva her second home. She studied Hospitality at Les Roches School of Hotel Management in Switzerland and loves to share everything regarding food, travel, hotels and special spots. She hold several collaborations including Kempinski Hotels, Dorchester Collection Hotels, Forbes Travel Guide, Caviar House & Prunier and many more.
She writes at livingeneva.com, dianacasalis.com regularly and has occasional collaborations with: EasyJet magazine, Forbes & other blogs.
@diana_casalis
LivinGeneva
Click here to add your own text