Hello everyone!
Not always easy to find the best rooftops in Geneva or the best terraces to have a lunch… I got you covered now!
I been wanting to hit publish on this article so many times… but finally it is here! Geneva is amazing during Summer, there are so many terraces popping up everywhere, beaches to discover and rooftops open their doors to admire city views!
Here are my top spots for Summer in Geneva!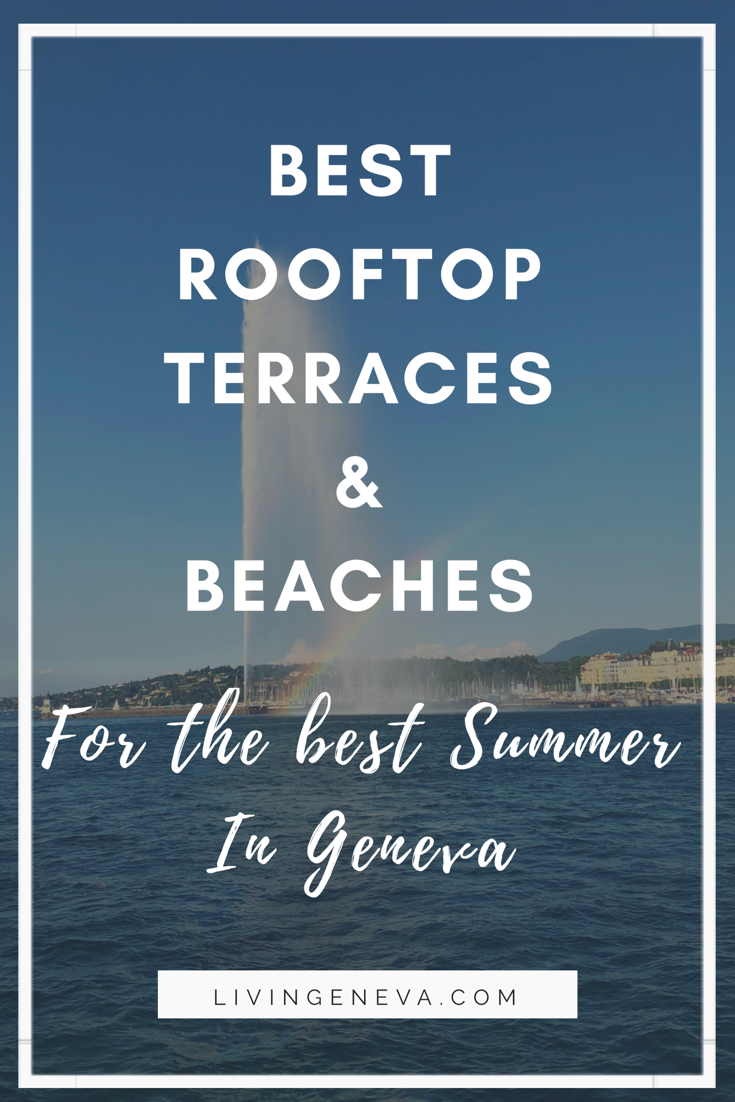 Best Summer spots in Geneva
LAKE VIEW or BY THE LAKE TERRACES
(Right bank) 
Shima– At Île Rousseau is the little brother of the Izumi at the Four Seasons Hotel. Serving delicious Japanese food to take away they are good to go!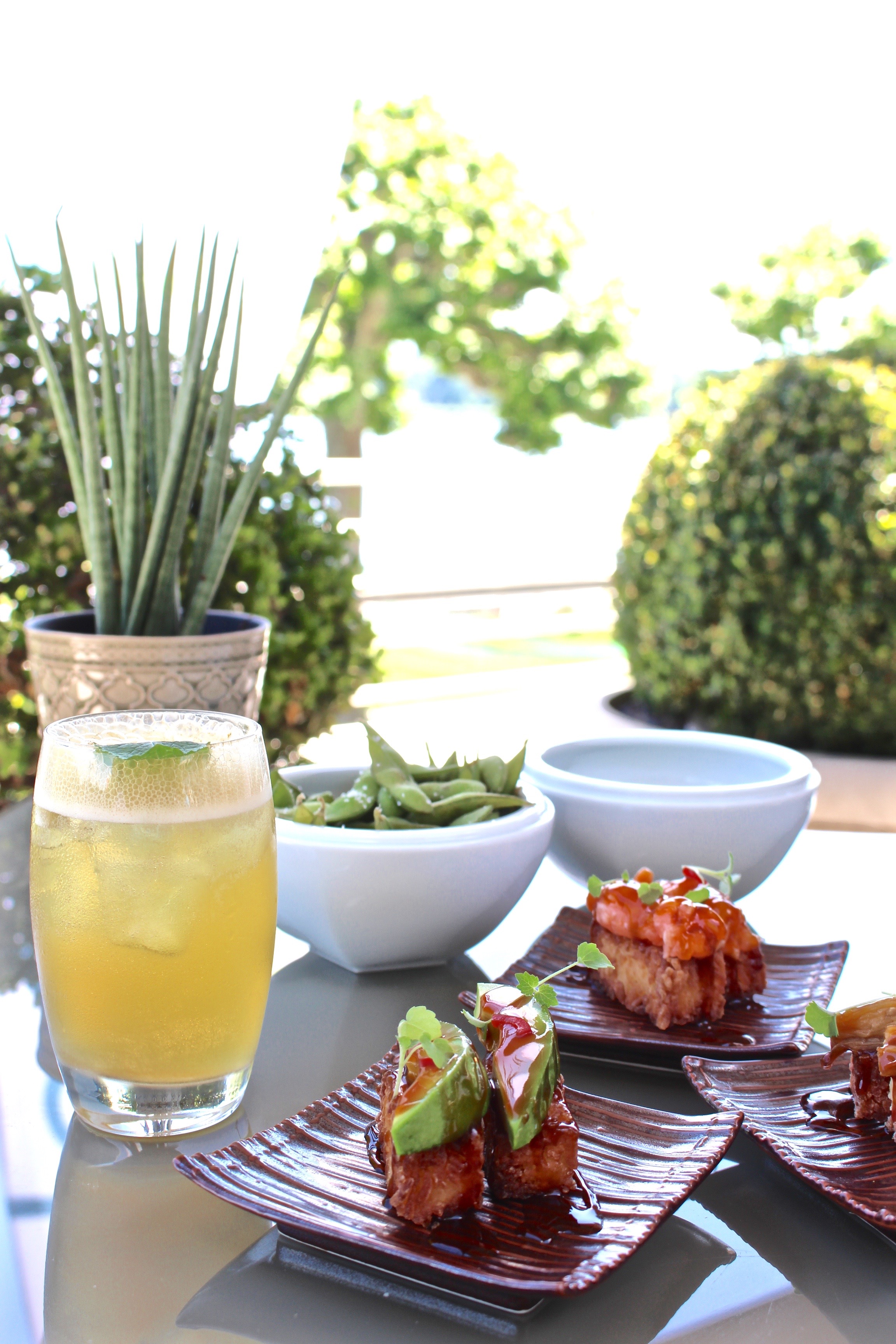 UMAMI  at President Wilson
© LIVINGENEVA
LAKE VIEW or BY THE LAKE TERRACES
(Left bank)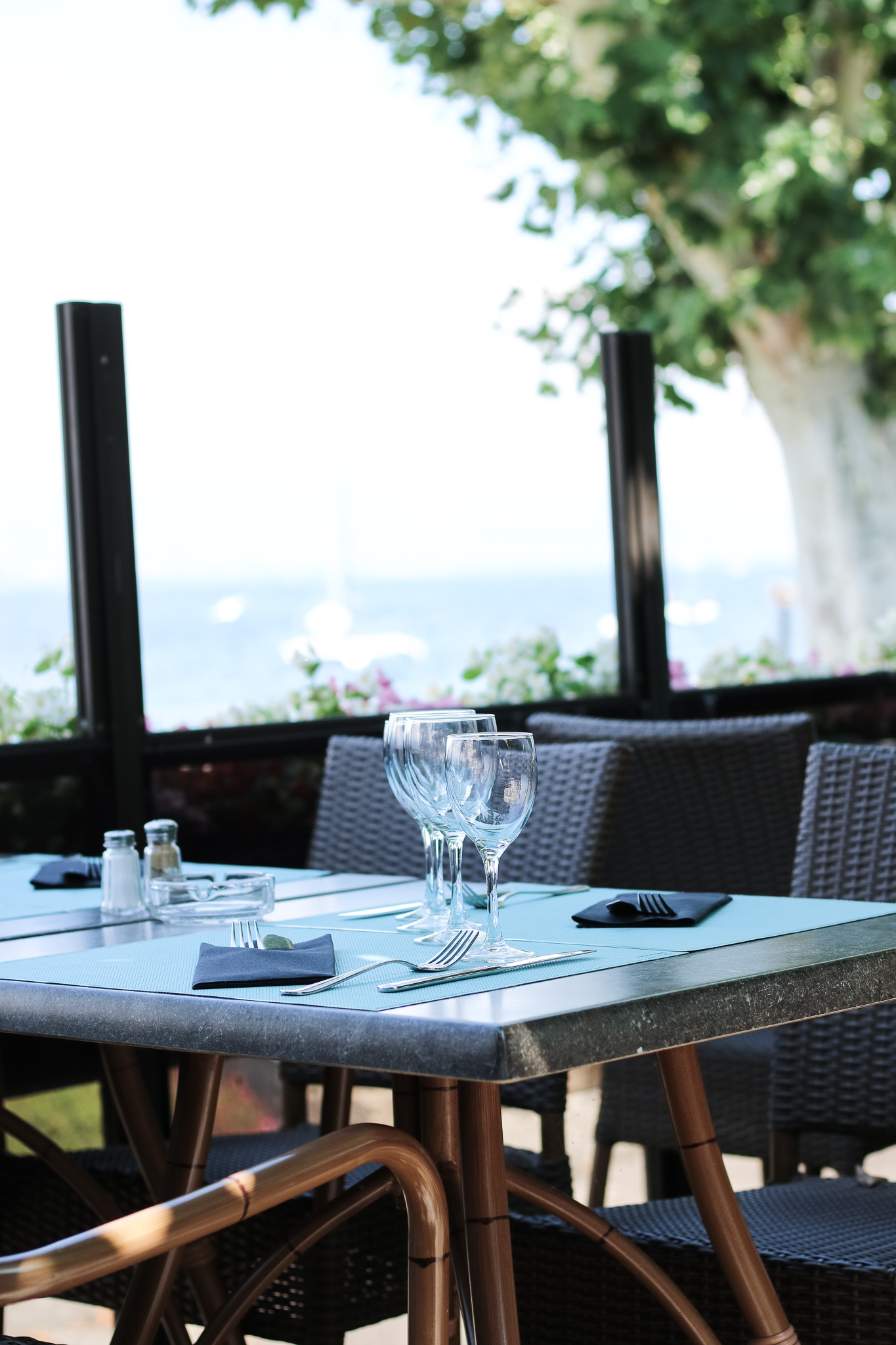 Le Petit Lac at Corsier
© LIVINGENEVA
No Lake view, but still great terraces!
Café Papon – A restaurant with an amazing terrace overlooking Parc des Bastions! One of my favourite during Summer nights!
Website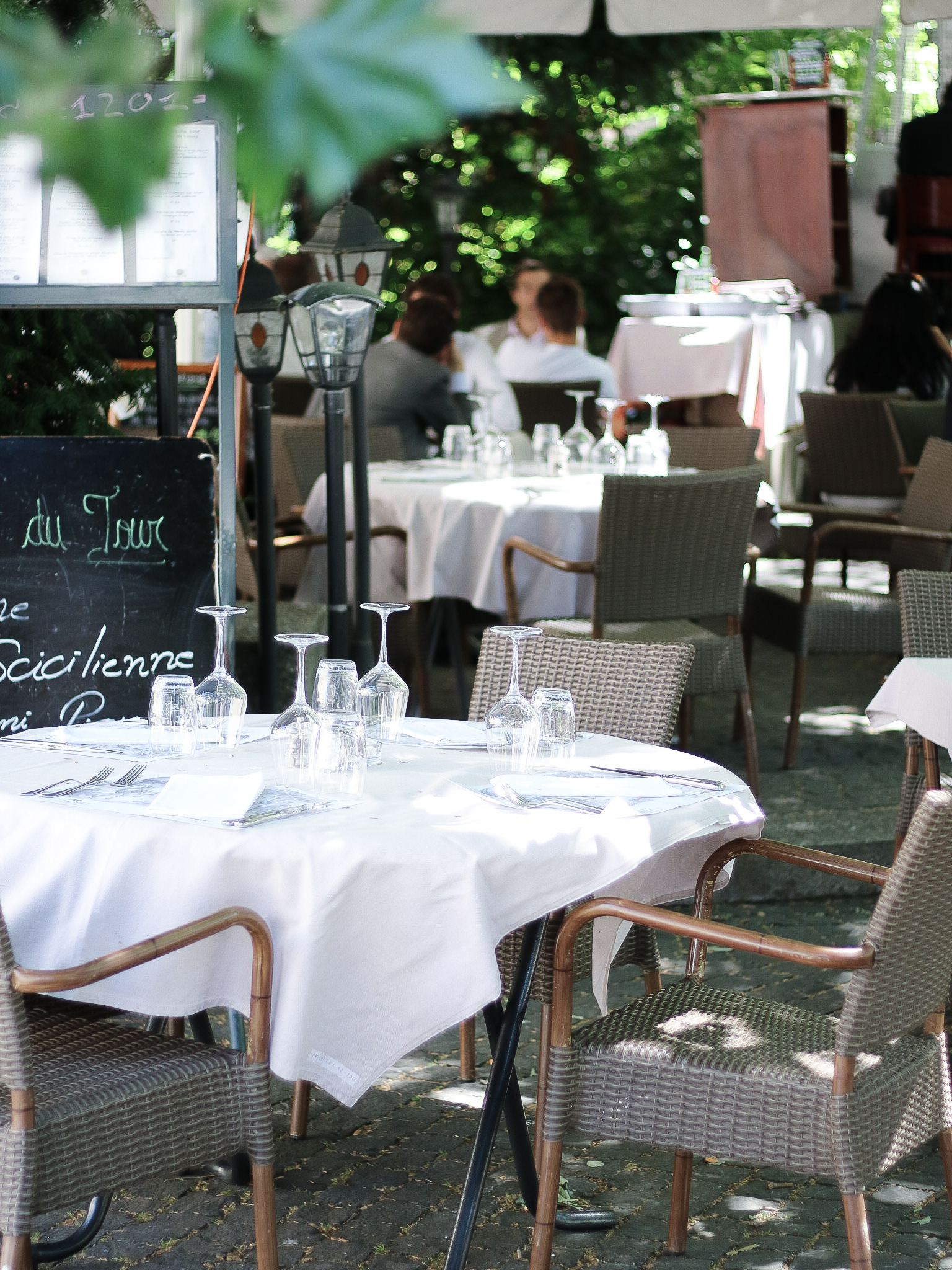 Best Beaches and were to enjoy the lake in Geneva!
I know very bad the right bank of the lake regarding beaches and places to swim! If you have some recos I am happy to read them in the comments!
One of the most useful lists I have seen in Geneva on where to Swim is with Inspiration for Travellers! Check it here!
I hope you liked the list! There are probably tons I havent tried or are missing. Comment below if I should any any!
Which one is you favourite terrace in Geneva?
See you soon on the blog!!
XX
Diana
Follow us on social media:
*** Do not use any of the pictures without permission***
*** Do not forget to share this on Social Media!***
Diana Casalis
Founder & Writer at livingeneva.com
Diana was born and raised in Mexico and considers Geneva her second home. She studied Hospitality at Les Roches School of Hotel Management in Switzerland and loves to share everything regarding food, travel, hotels and special spots. She hold several collaborations including Kempinski Hotels, Dorchester Collection Hotels, Forbes Travel Guide, Caviar House & Prunier and many more.
She writes at livingeneva.com, dianacasalis.com regularly and has occasional collaborations with: EasyJet magazine, Forbes & other blogs.
@diana_casalis
LivinGeneva